Characterized by romantic locations dotted with palm trees, clear waters and soft sand beaches, the Maldives is a crowd favorite especially for couples or honeymooners. But more than being the perfect haven for a romantic getaway, this tropical country – one of the many Asia destinations is also an ideal island holiday location for a dreamy and relaxing vacation! Kick start your 2018 with a Maldives holiday trip and plan your Maldives travel itinerary with the help of our guide!
It is no secret that luxury resorts and stunning beaches are the reasons why the Maldives welcomes thousands of tourists every year. But aside from these gems, there are also other Maldives attractions that make this country a popular destination featured in many travel guides!
Malé (mar-lay)
Malé is Maldives' capital city and is a thriving tourist destination where travelers can meet locals and discover their way of living. Below are some of the must-visit places in Malé that should be part of your itinerary.
Old Friday Mosque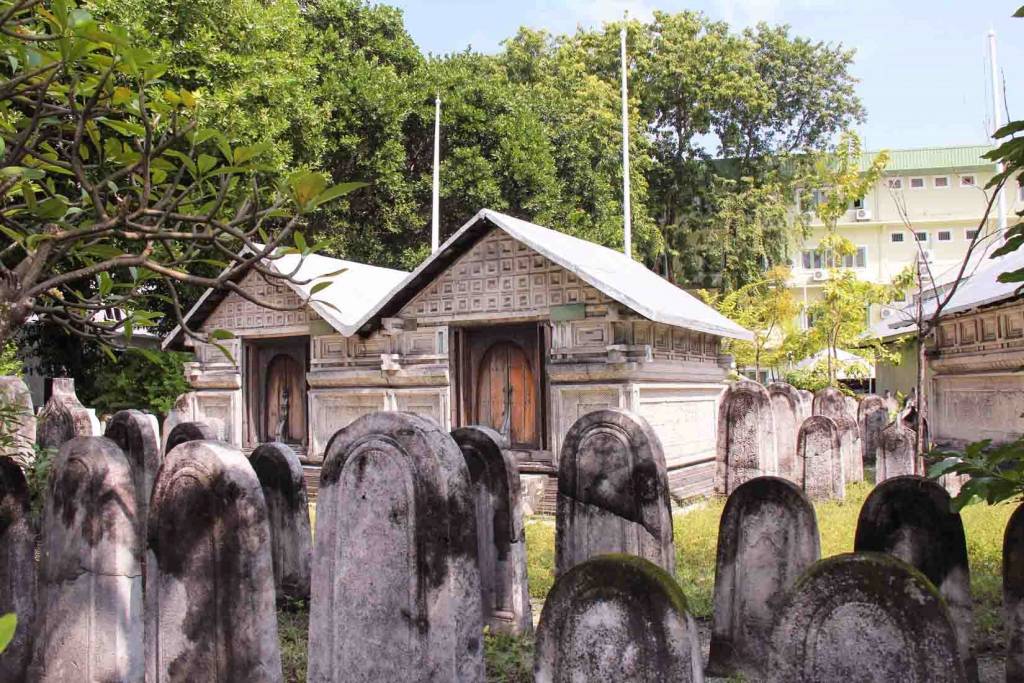 For your Maldives travel itinerary, don't miss out to include the Old Friday Mosque – Maldives' oldest mosque made with coral stone and intricate decoration with the Quranic script. Inside the Old Friday Mosque are complex woodcarvings and incredible lacquer work. Usually, you will need to get permission from the Ministry of Islamic Affairs before you can enter the mosque, but because most of the staffs are official in the ministry; if you are well-dressed you will easily be given permission to enter.
Utheemu Ganduvaru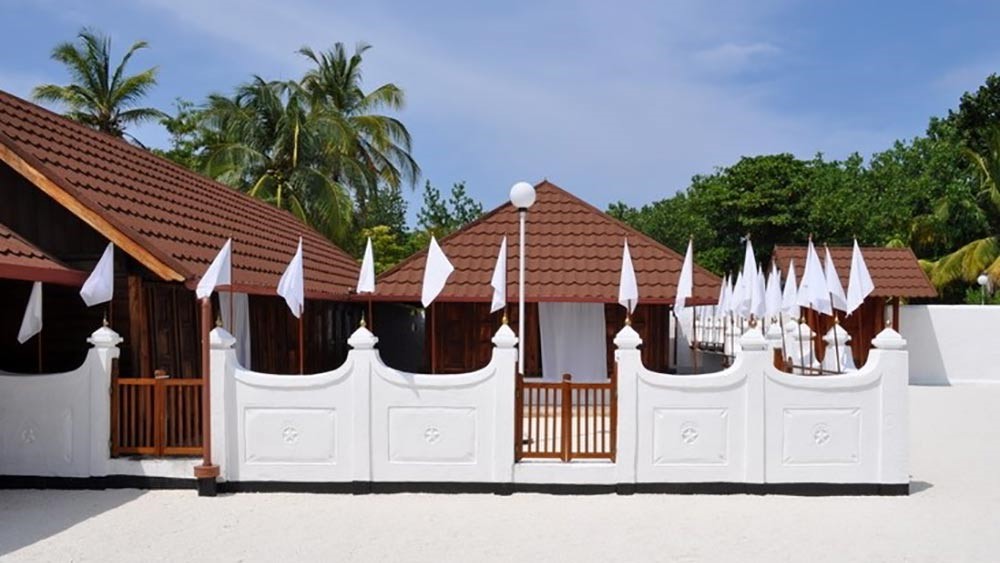 Utheemu Ganduvaru is a 500-year-old palace which was home to Maldivian hero Mohammed Thakurufaanu. Together with his brothers, Mohammed Thakurufaanu overthrew the Portuguese rule in 1573.
Grand Friday Mosque & Islamic Center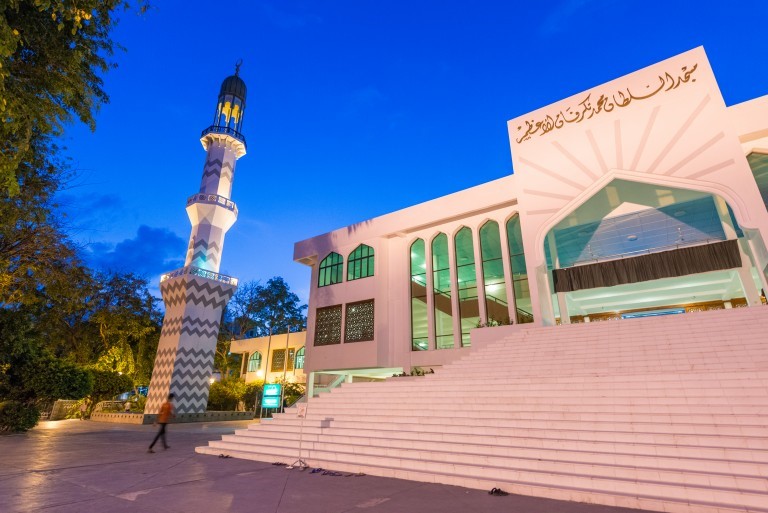 One of the places to visit in Maldives is the Grand Friday Mosque & Islamic Center.
When you enter Male by boat, you will notice the golden dome of the Grand Friday Mosque. The plain, marble-decorated Grand Friday Mosque & Islamic Center was opened in 1984 thanks to the help of Pakistan, Gulf States, Malaysia and Brunei. Its golden dome has become a symbol of the city. Its main prayer hall of the mosque can accommodate about 5000 worshippers. It is best to visit before noon and between 2pm and 3pm with a strict dress code: long trousers for men and long skirt or dress for women.
Hulhumalé Island
Conveniently located just a short drive away from Male, you should also include in your Maldives travel itinerary a trip to the Hulhumalé Island! It's an artificial island where construction is booming but it is pretty much still considered an undeveloped island. Here, you can surf, sunbathe or simply enjoy the clear water. It is best to come here late in the afternoon where you can meet fellow travelers and some locals.
We are hoping that today's travel post has convinced you to consider these attractions in your Maldives travel itinerary! If you're coming from Thailand, there are direct flights to Maldives from Bangkok. If you want to check flight schedules and promos, you can visit Bangkok Airways for flight booking offers! Don't forget to read through our Bangkok Airways Blog to find other destinations you can fly to.