One of the places to visit in Cambodia is none other than Phnom Penh, its capital city. The city is located in the confluence of three rivers – Mekong, Bassac and Tonle Sap. That being said, it was the perfect location for riverine trade with different countries during the old days such as Laos and China. Planning to travel here soon?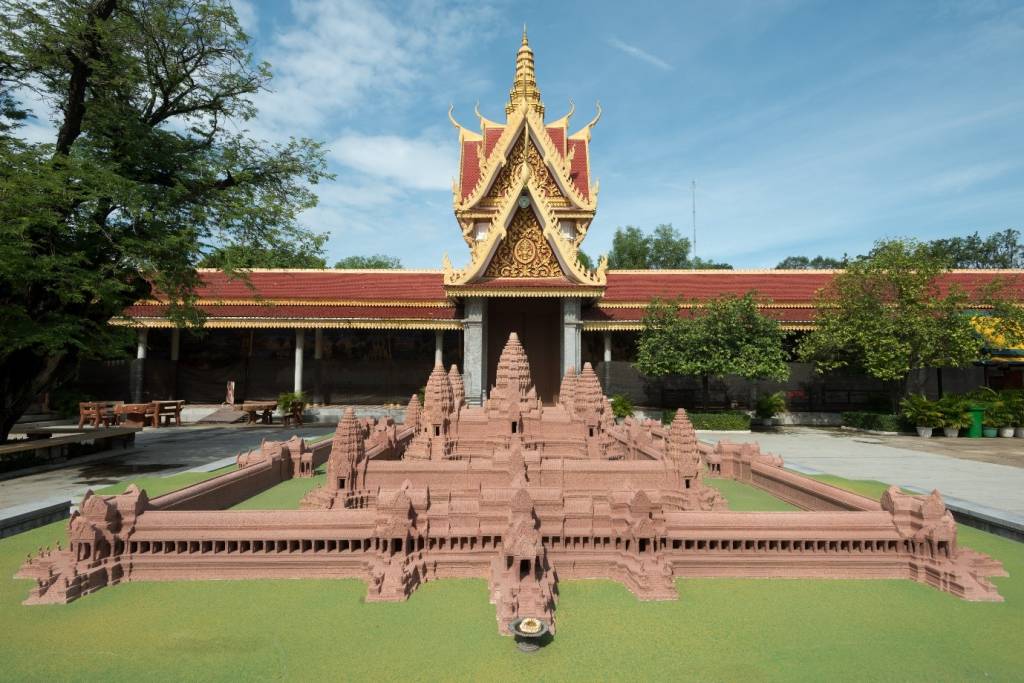 Continue reading below as we listed down several things to do in Phnom Penh you could include in your itinerary.
---
VISIT THE ROYAL PALACE AND OTHER REMARKABLE ATTRACTIONS
---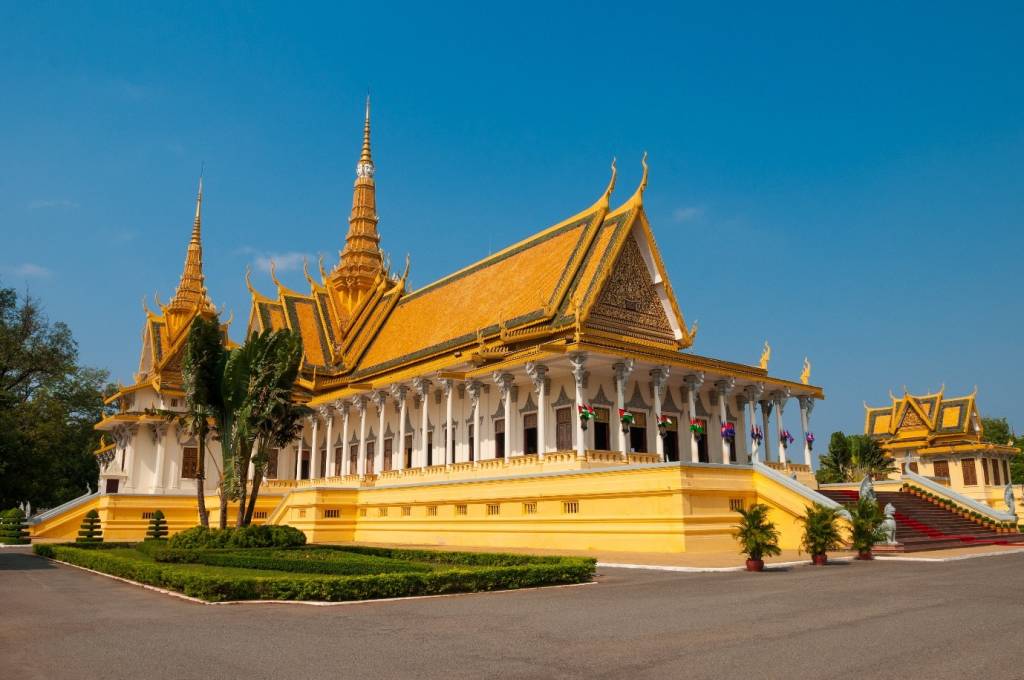 Many years ago, Phnom Penh was inhabited by the French people. This is the reason why we can see French architectural styles in their landmarks such as the Royal Palace. This place has been the residence of the royal family in Phnom Penh.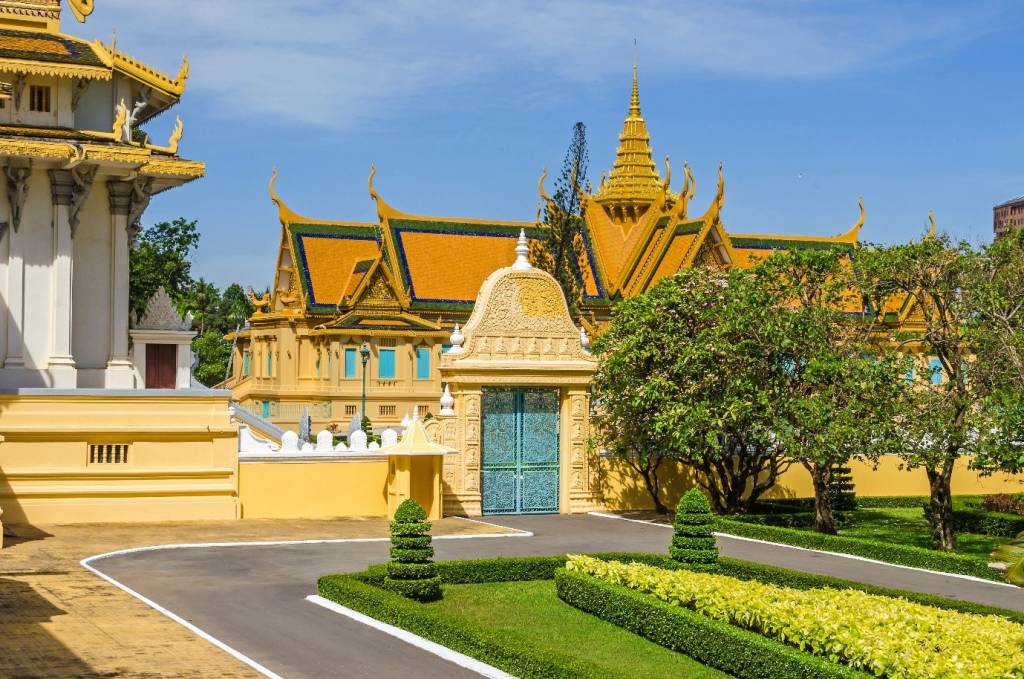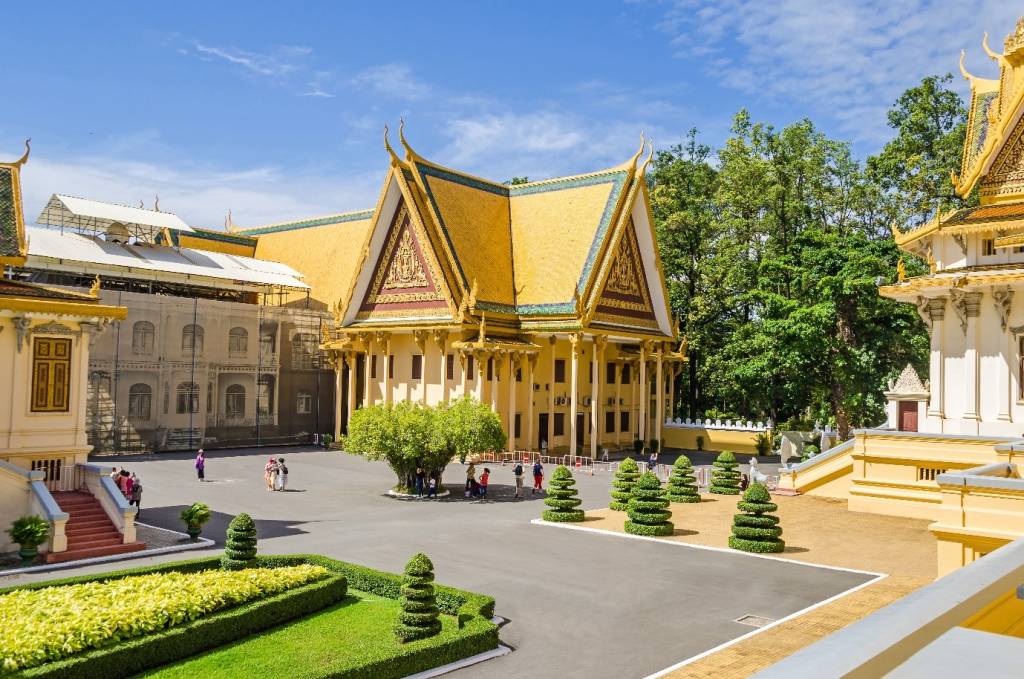 In here, you will see different temples and structures where you can know more about the history of Cambodia's royal family. Other Phnom Penh attractions you should visit are the Silver Pagoda, Wat Phnom, and National Museum.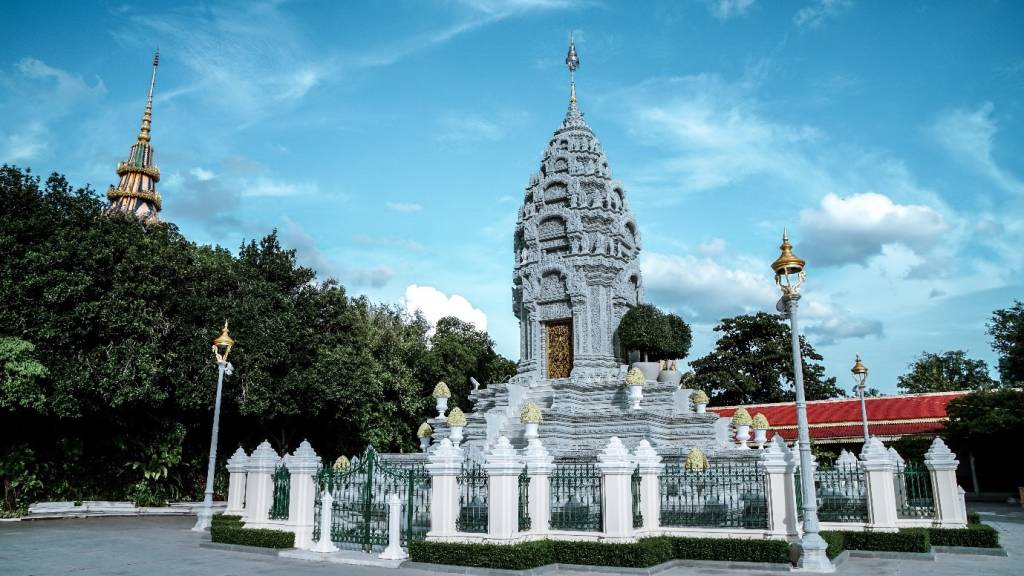 ---
ATV RIDE
---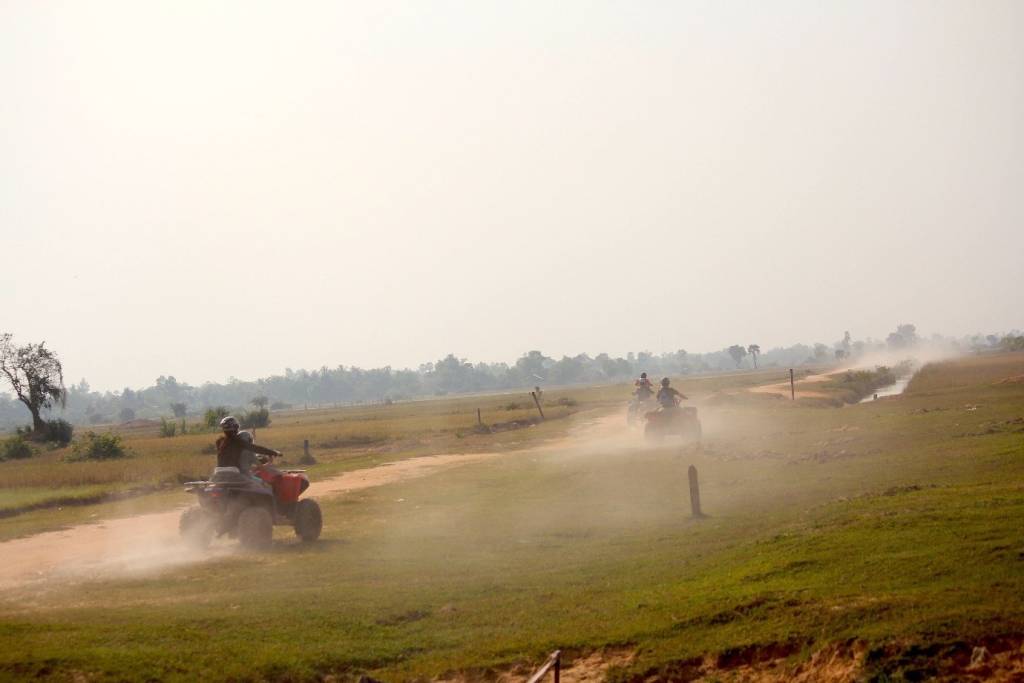 Craving for some adrenaline rush during your Phnom Penh travel? Say no more with this ATV ride where you will explore other tourist places in the city like the Killing Fields and the S21 prison.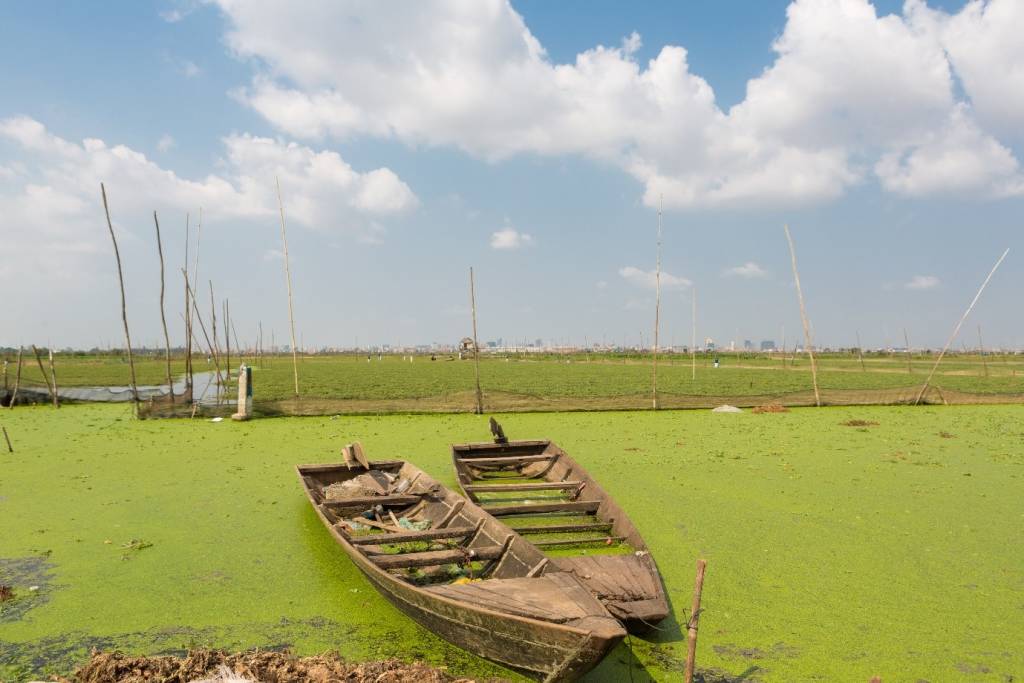 Aside from that, you will also pass by the rural villages in the city where the views of lush rice paddies and traditional local community are very rewarding. You have a choice either to go on a tour in the morning or the afternoon.
---
EXPLORE THE SILK ISLAND
---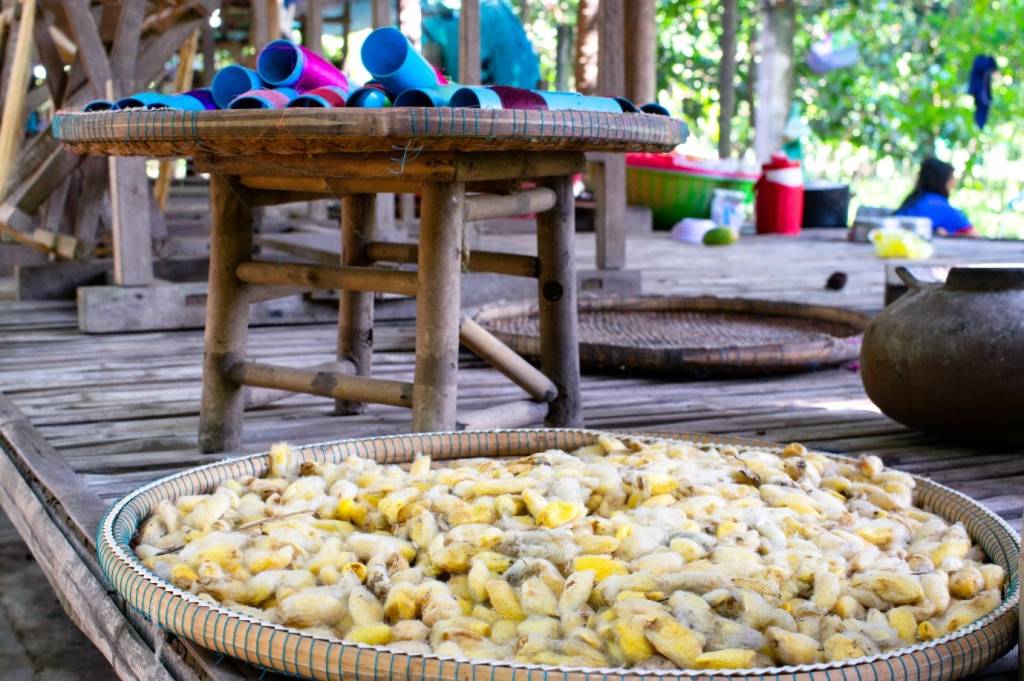 Formerly, Phnom Penh has played a big part in functioning as a processing center with textiles. Now, are you wondering where those silk clothes and scarves you will see around the market in Cambodia come from?
Most of them come from here, the Silk Island and visiting this place is one of the things to do in Phnom Penh. You may tour around the factory and purchase silk products directly from them as it would be cheaper!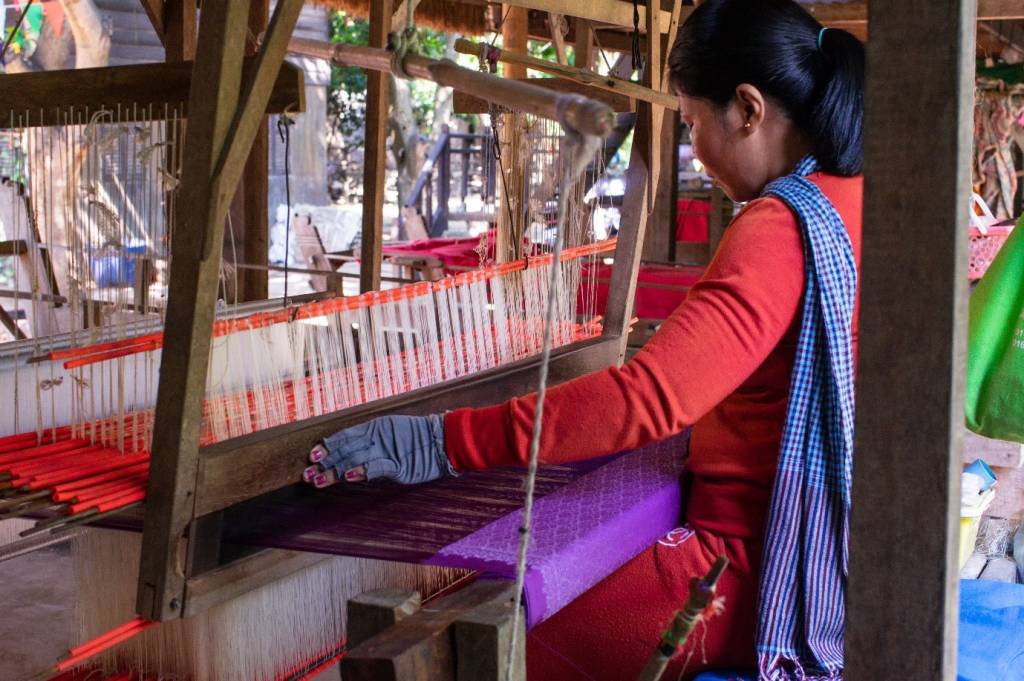 ---
RIDE A CRUISE
---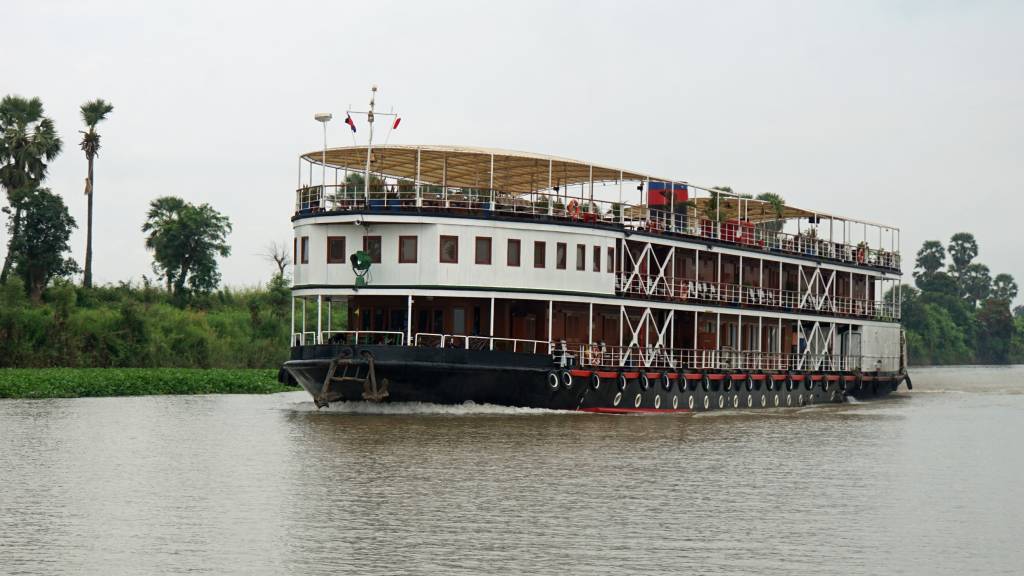 An exciting way to explore a city aside from land transportation or by your own foot is through a boat ride around the city. Since it is known to be situated in the rivers, it would be a great thing to try!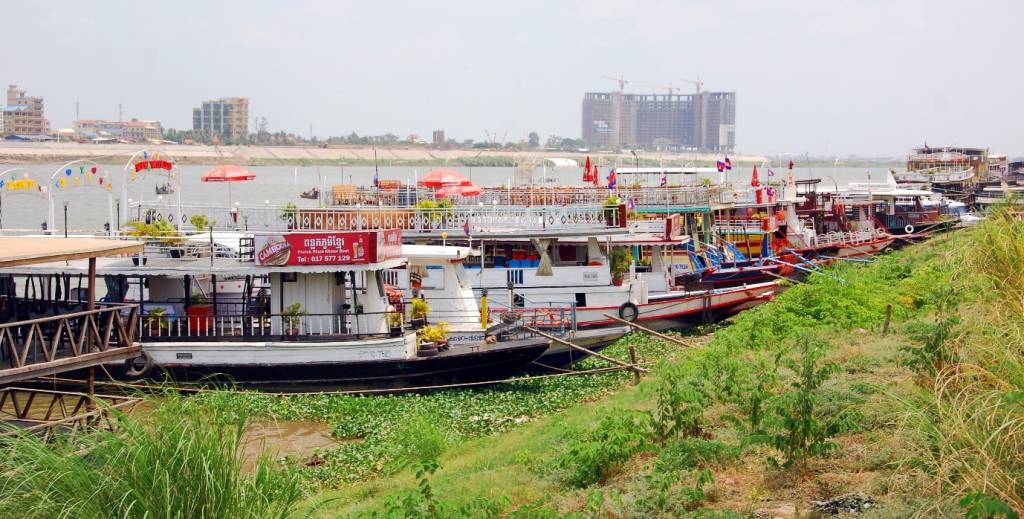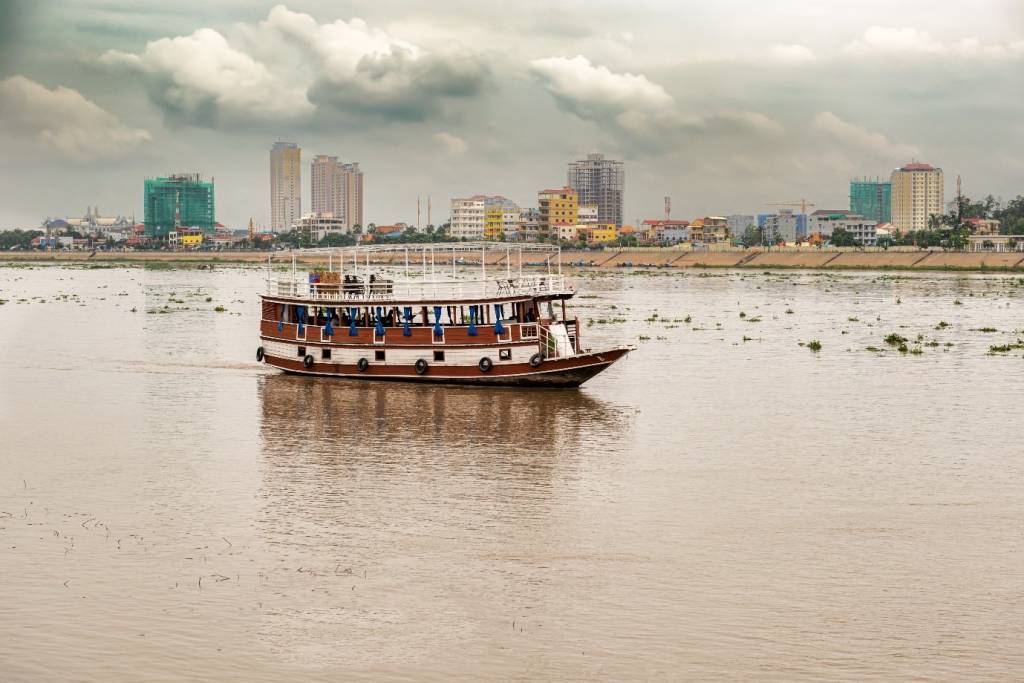 Phocea Mekong Cruises offer this kind of service where you can enjoy food onboard as well. Just a tip – the sight during sunset is very breath-taking.
---
SHOPPING SPREE
---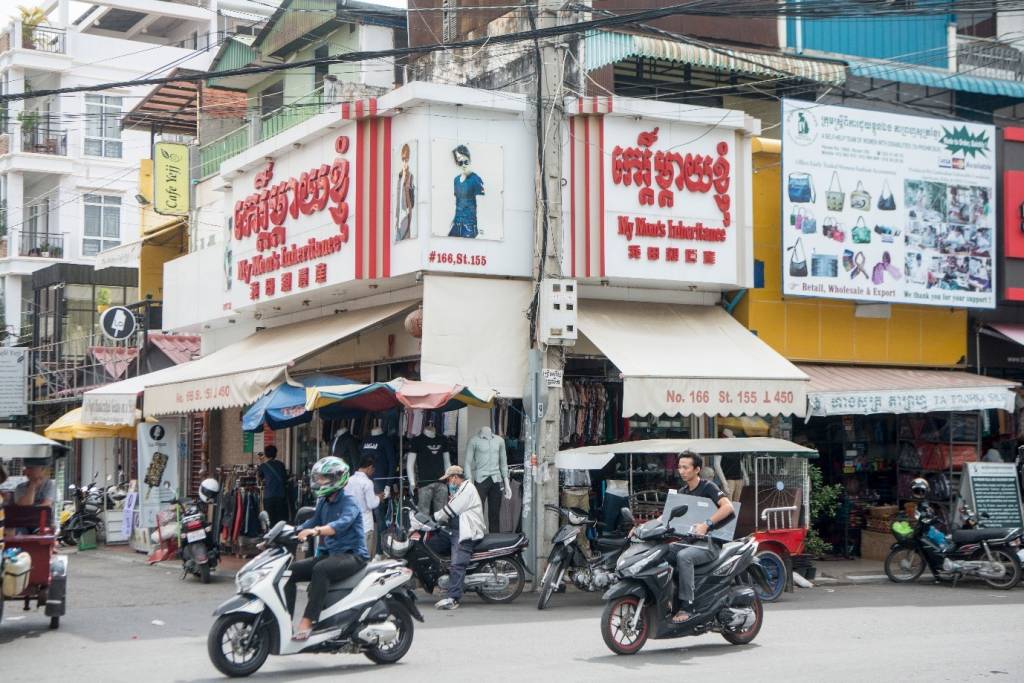 Who wouldn't include shopping? Every itinerary most probably has this, right? There are tons of markets that spread out all over the city. One of the famous ones is the Russian Market, a popular place for Russian expats during the 1980s.
You will see a couple of Russian items here but most of everything in here are Cambodian pieces.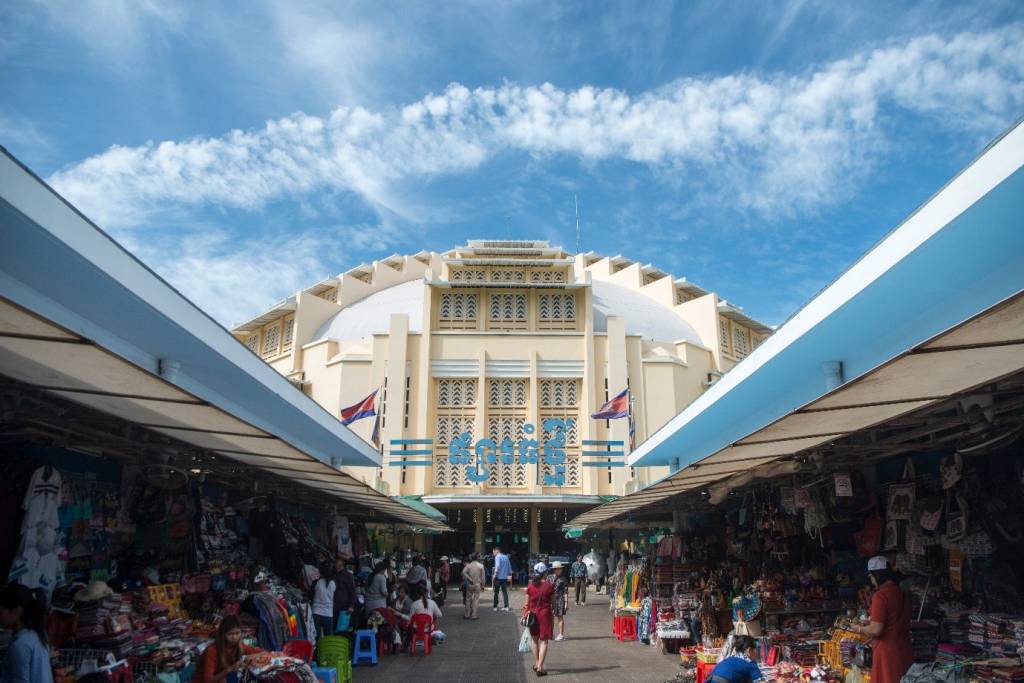 In addition is the Central Market, located in the center of the city. This market literally has everything you are looking for. There are other markets around and it is up to you, where it would be convenient for you to shop.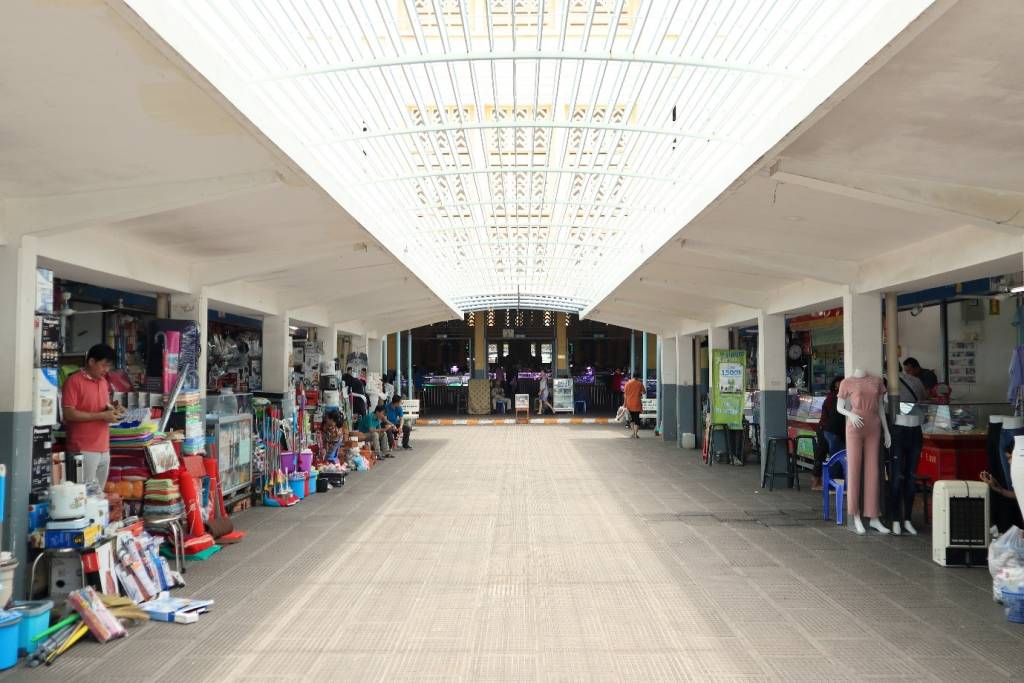 FLIGHTS TO PHNOM PENH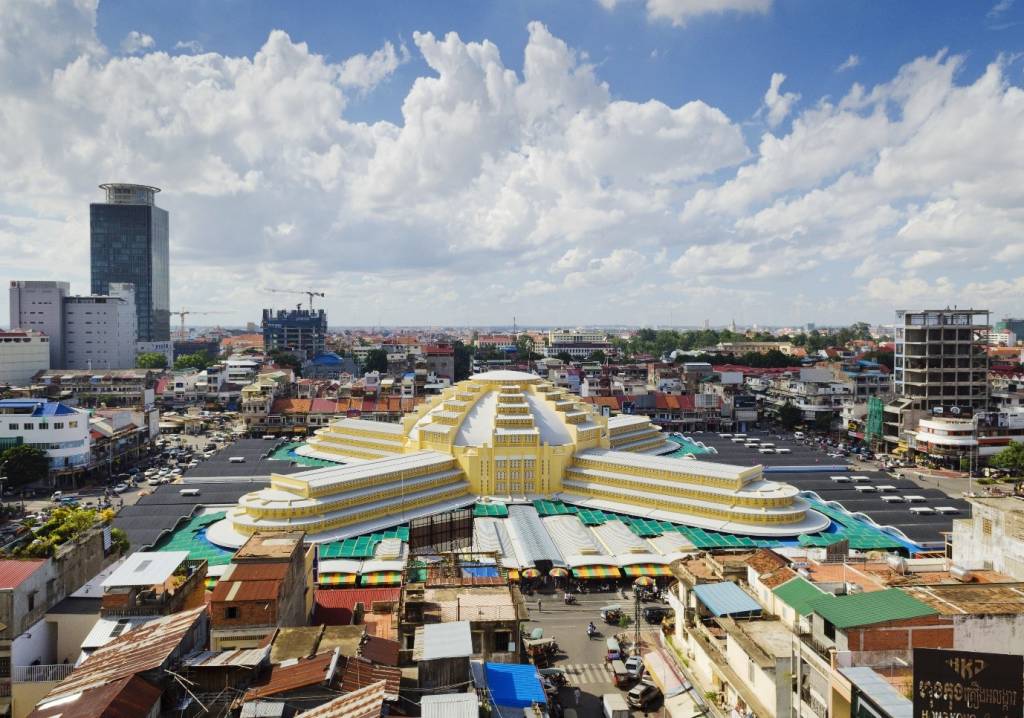 So, which of these things to do in Phnom Penh you would try first? Regardless which would come first, you are guaranteed to have a memorable experience in Phnom Penh. Book your flights to Phnom Penh now only at Bangkok Airways!