Bangkok is one of the most popular cities in the world, hosting over millions of tourists a year. And as Thailand's capital city, it isn't hard to see why. But make no mistake to exclude other beautiful cities outside Bangkok when you plan for your Thailand travel adventure because there's more to the country than its bustling capital city. Keep reading as we share with you a Chiang Mai travel itinerary for your next Thailand holiday!
As a natural and cultural Thailand destination, expect to see stunning Chiang Mai attractions as you go and explore one of Thailand's northern cities.
Chiang Mai Night Safari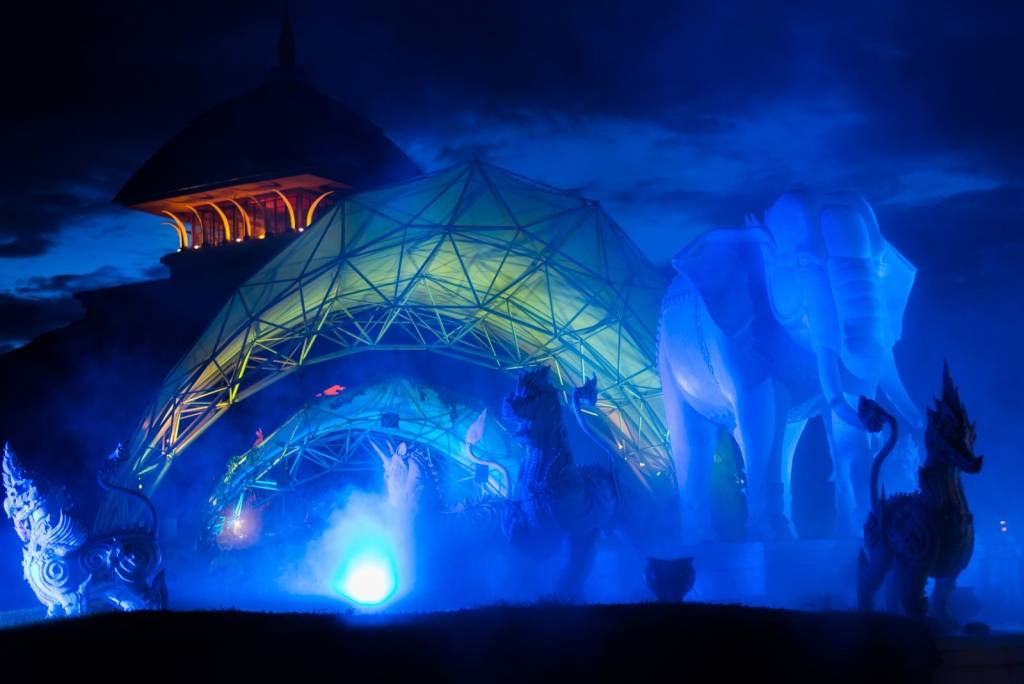 Similar to Singapore's Night Safari, the Chiang Mai Night Safari is an exciting attraction to include on your Chiang Mai travel itinerary if you want to see some wild animals up-close! Featuring three animal zones – Predator Prowl, Savanna Safari and Jaguar Trail, enjoy the exciting tour to see these wild animals as you ride an open-sided tram. You can also hand-feed some of the animals and pet tiger cubs.
Wat Chedi Luang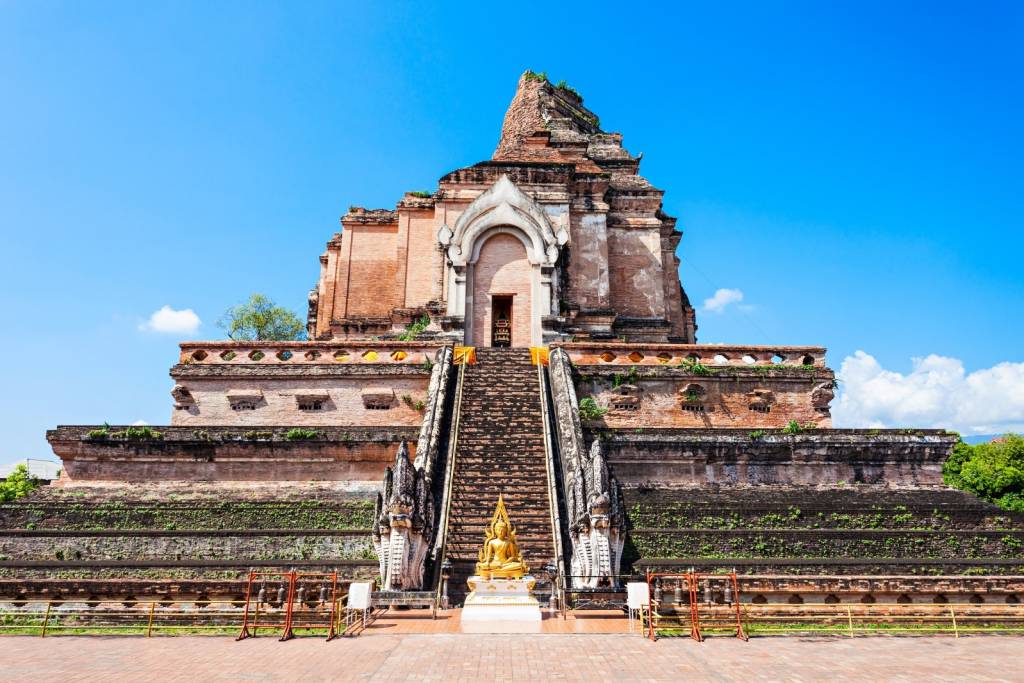 Of course, a Thailand vacation to Chiang Mai is not complete without a trip to see some of the city's temples! Begin your Thailand holiday experience with a visit to Wat Chedi Luang. Built between 1385, its massive chedi is a distinctive feature you can see in Chiang Mai's skyline. The chedi was once the home of Thailand's most religious relic, the Emerald Buddha.
Wiang Kum Kam the Underground Ancient City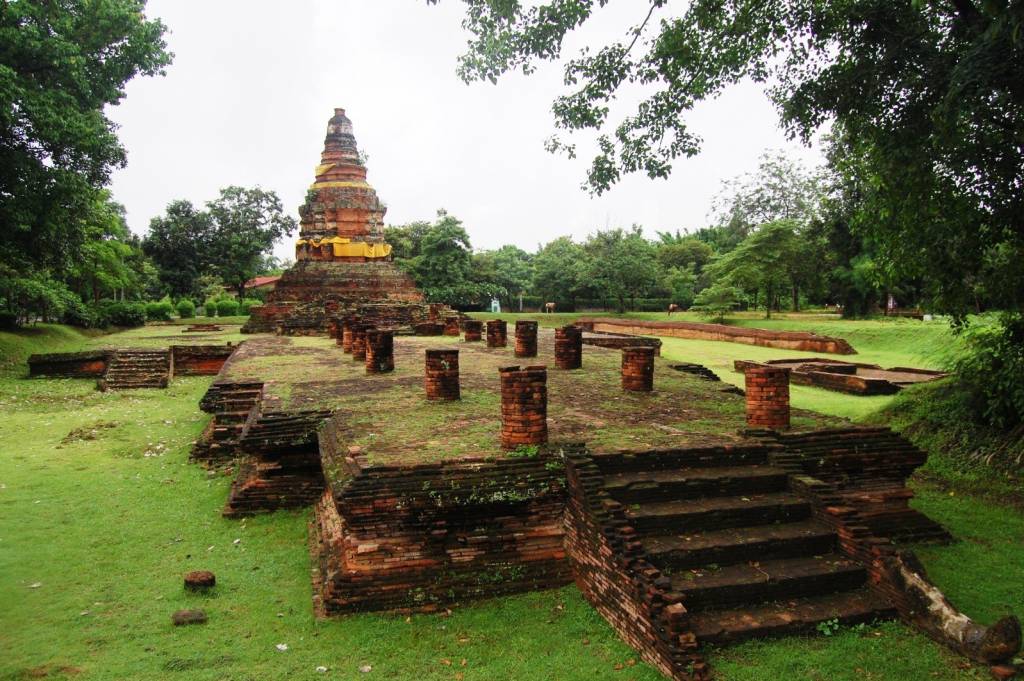 Among the Chiang Mai tourist places you should visit, Wiang Kum Kam should be on your top list. In this ancient city, you can see a lot of interesting structures such as Buddhist sculptures, architecture and pottery as well as stone tablets with Mon inscriptions. You can enjoy exploring this ancient city by hiring a horse-led carriage.
Wat Phra That Doi Suthep
Most, if not all Chiang Mai travel itineraries would always include Wat Phra That Doi Suthep – one of Thailand's most significant places in terms of history and spiritual significance. It is located in Doi Suthep, the mountain that overlooks the city, providing stunning views from the northwest.
Doi Pui Tribal Village and National Park
Doi Pui is Doi Suthep-Pui National Park's highest peak and although it is famous for its beautiful waterfalls, what most travelers visit here is the Hmong Tribal Village located about 5km from the famous Wat Phra That Doi Suthep. Make sure to include this on your Chiang Mai travel itinerary and get to know the tribal villagers' life.
We know you're excited to see the beauty of Chiang Mai but before you pack your bags, head over to Bangkok Airways and book your flight tickets to Chiang Mai today! If you're looking for other Thailand destinations to visit, let Bangkok Airways blog give you some idea where you can fly to next.