Let the
traveling

be the easiest thing for you.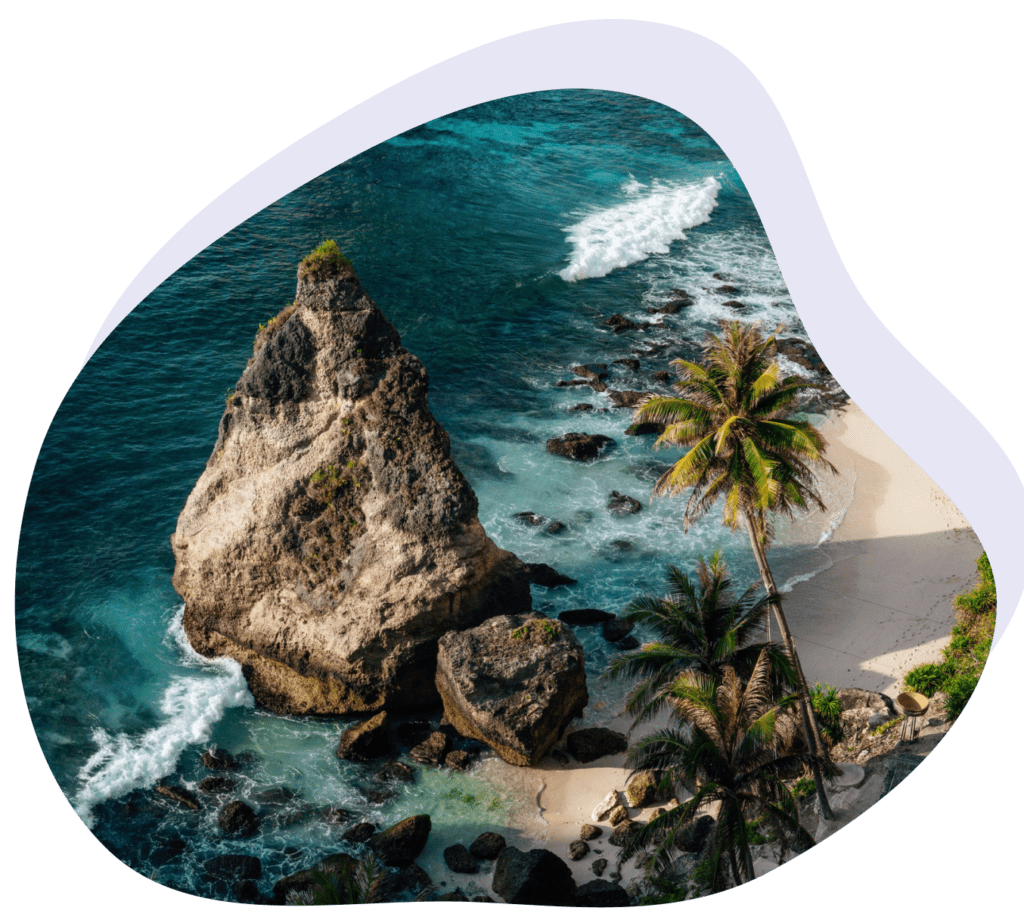 Follow Bangkok Airways Community and learn all you need to know about traveling in Asia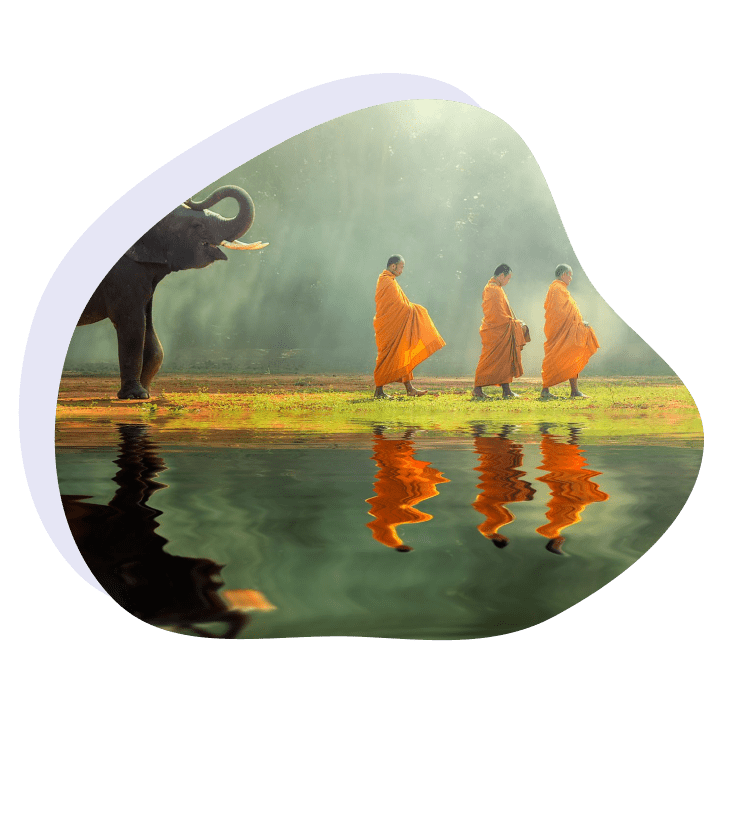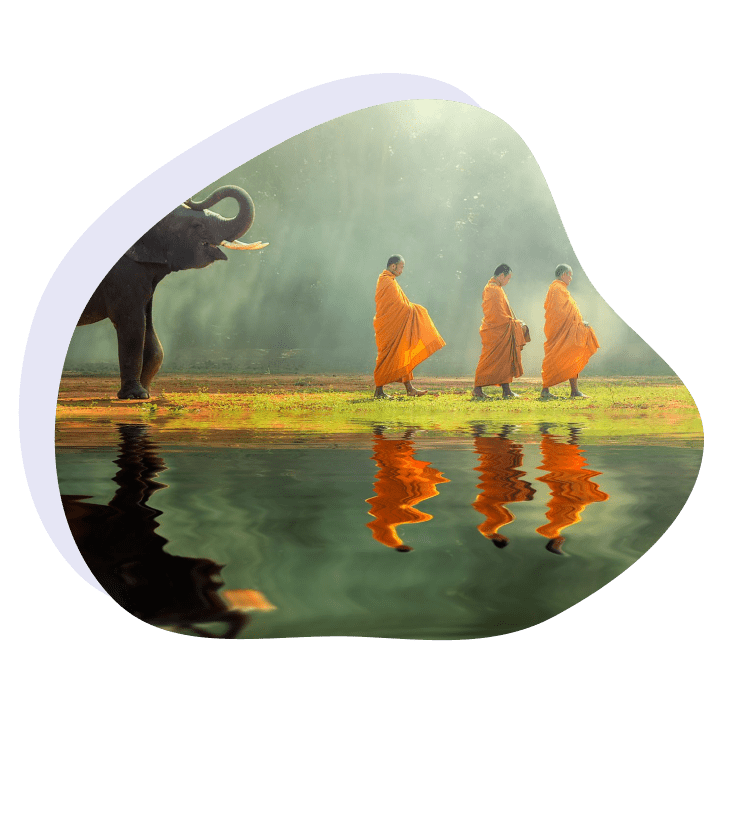 Thailand is a country of striking contrasts, boasting ancient temples, pristine beaches, and lush mountains. From the towering spires of the Grand Palace in Bangkok to the serene beauty of the temples in Chiang Mai, Thailand is a treasure trove of history and culture. The country's tropical climate is perfect for exploring its numerous beaches, each offering their unique charm, from the lively nightlife of Pattaya to the laid-back vibe of Koh Samui.
Thailand's rugged terrain is also home to majestic mountains, offering incredible trekking opportunities and awe-inspiring views. Whether you're seeking adventure, relaxation, or a blend of both, Thailand has it all. With its diverse landscapes, warm hospitality, and mouthwatering cuisine, Thailand is a destination that truly has something for everyone.
Bangkok Airways, Asia's Boutique Airline
Looking for a classy and cozy travel experience in Southeast Asia? Look no further than Bangkok Airways. As one of the region's leading airlines, Bangkok Airways is dedicated to providing our passengers with a stress-free travel experience that is both comfortable and convenient. 
With a fleet of modern aircraft and an extensive network of destinations, Bangkok Airways offers seamless connections to some of the most beautiful and exotic destinations in the region, including Thailand, Cambodia, Singapore, and Laos. From the moment you step on board, you'll be treated to exceptional service, delicious cuisine, and a range of amenities designed to make your journey as enjoyable as possible.
 So, unwind while Bangkok Airways takes you on a journey you will not soon forget.