Kitesurfing in Samui
Spend a few hours in the Gulf of Thailand with kitesurfing in Samui. Rest assured to give this thrilling sport a try as the certified kitesurfing schools in Samui have followed the same standards as those of the International Kiteboarding Organization (IKO) with high-standard equipment and professional instructors who will walk you through each step from choosing kite size and type that suits you to handle and enjoy it safely.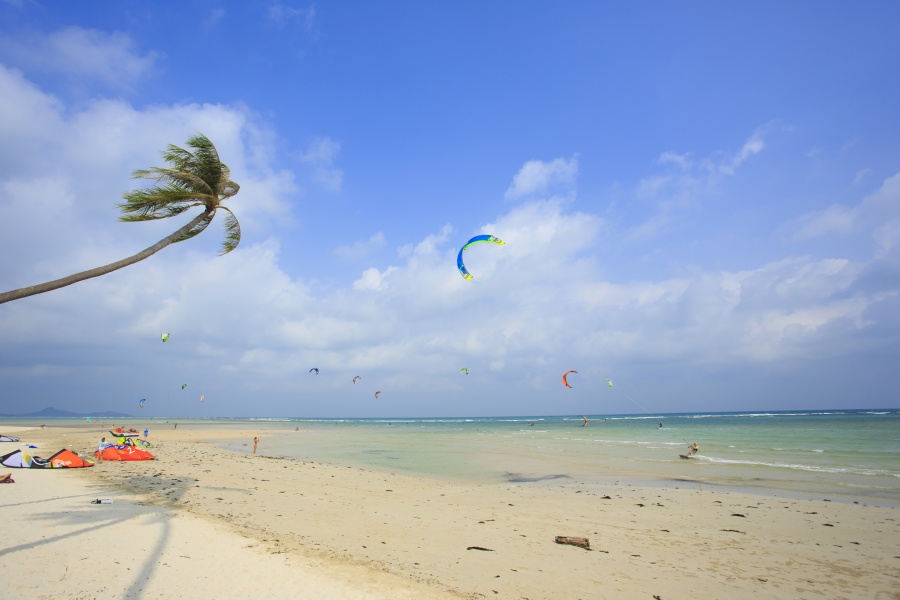 Kitesurfing lessons usually take from 6 – 8 hours spanning over 2-3 days, ranging from a 1-on-1 or a group lesson suitable for all levels, from beginners to intermediate and advanced students.
For experienced kitesurfer, these schools are pleased to rent out or sell equipment, and will help point you to the right kitesurfing spot.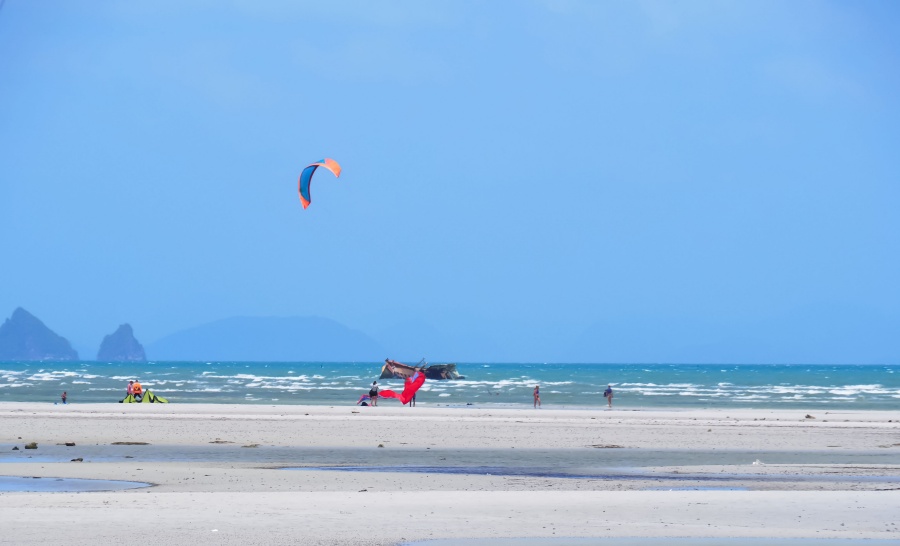 The best time for kitesurfing: November – February (the wind ranges between 8 – 20 knots)
📍 Locations: Mae Nam, Nathon, Hua Thanon, Bang Kao, Chaweng
Chaweng Beach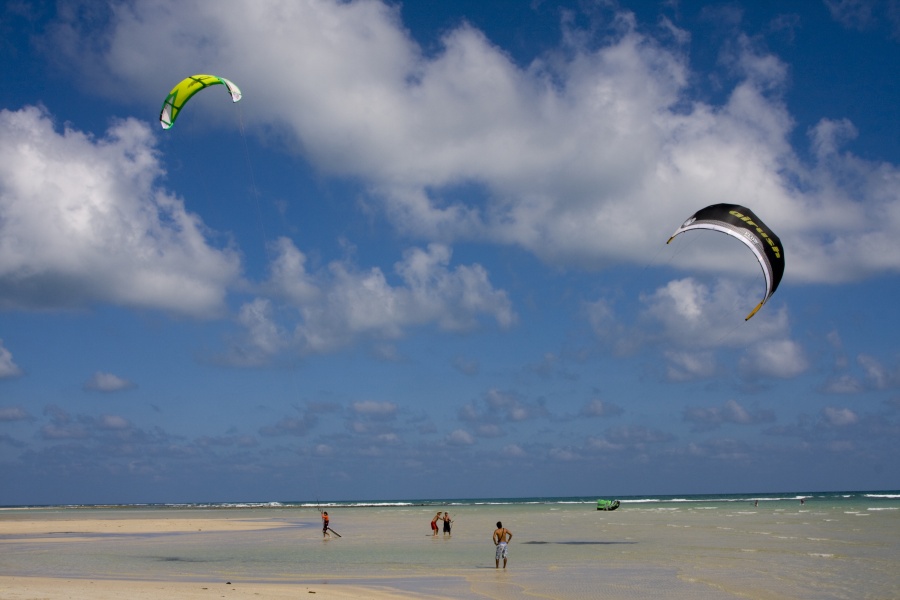 Bang Kao Beach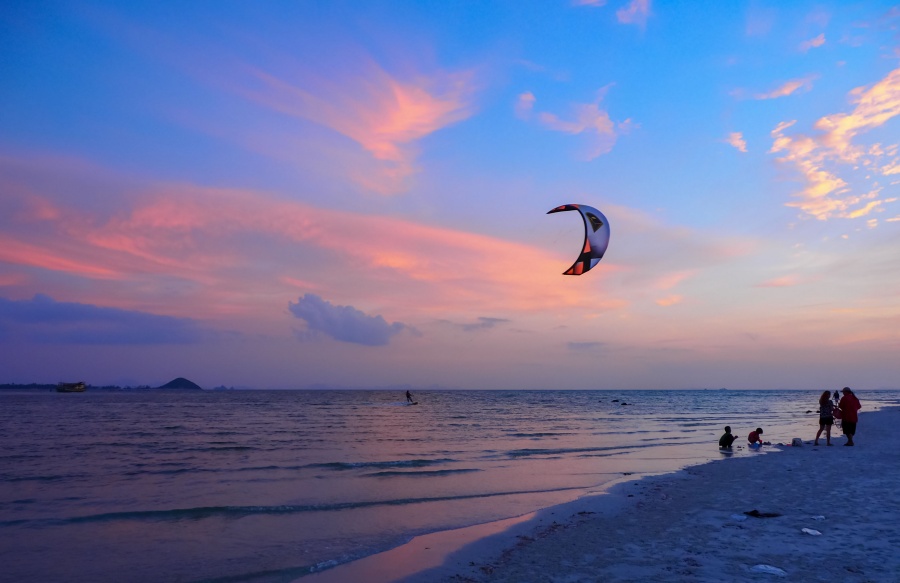 Nathon Beach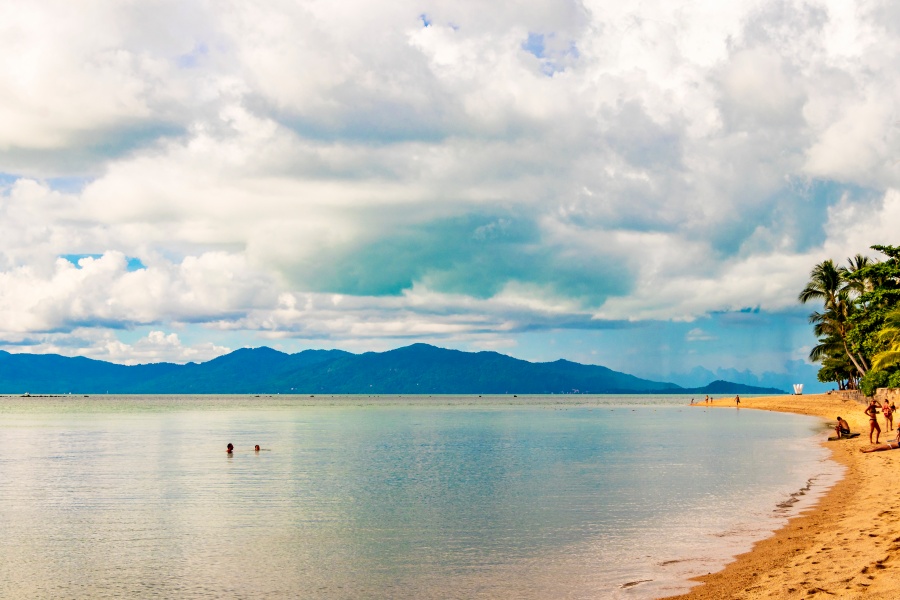 Maenam Beach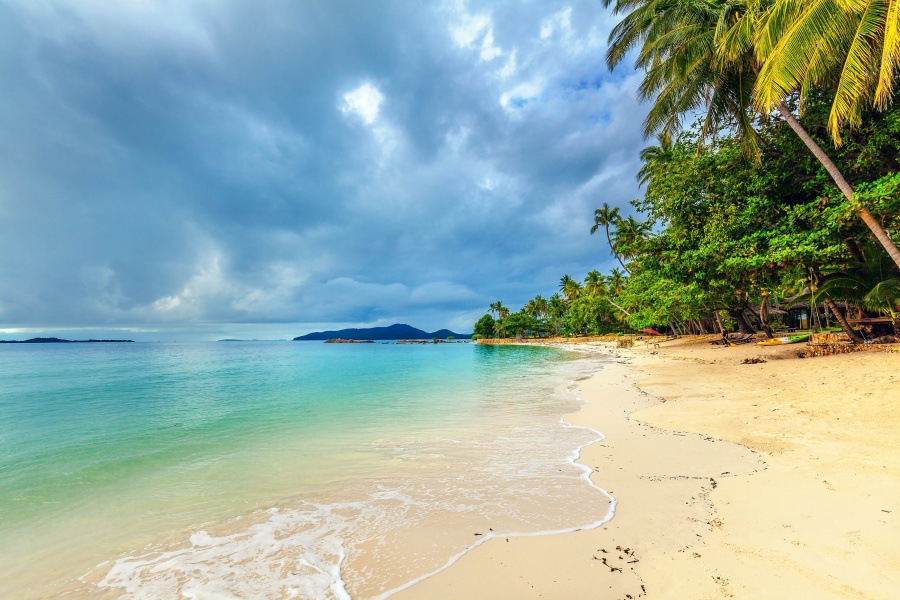 Hua Thanon Beach
✈ Travel to Samui in the most convenient way with Bangkok Airways. Reserve your seat today on https://bit.ly/3suzmCT
Passengers on Economy Class will be provided with the following services free of charge:
 20 kg Baggage Allowance
 Access to Boutique Lounge* and enjoy our light meals and drinks buffet
 Snack Bag during disembarking the aircraft
 Seat Selection**
Remarks:
*Boutique Lounge at Bangkok / Chiang Mai / Phuket Airport, and Courtesy Corner at Samui Airport.
**The scope of seat selection on the flight depends on the airfare selected.