Ang Thong National Marine Park – Samui, Thailand
In Samui, there is always a place for everyone, whether it be on the island or 35 km off the northwestern coast of Samui where the fascinating archipelago of Ang Thong National Marine Park is located. If Samui were to be famous worldwide, the archipelago would be something to count for.
42 islands making up Ang Thong National Marine Park, these islands and islets scattered across the Gulf of Thailand and each boasts jaw-dropping rock formations and distinct natural wonders. That's why Ang Thong has never been only a tropical paradise for underwater exploration and beach indulgence but also astounding viewing point to see the Gulf of Thailand from the eagle's eye.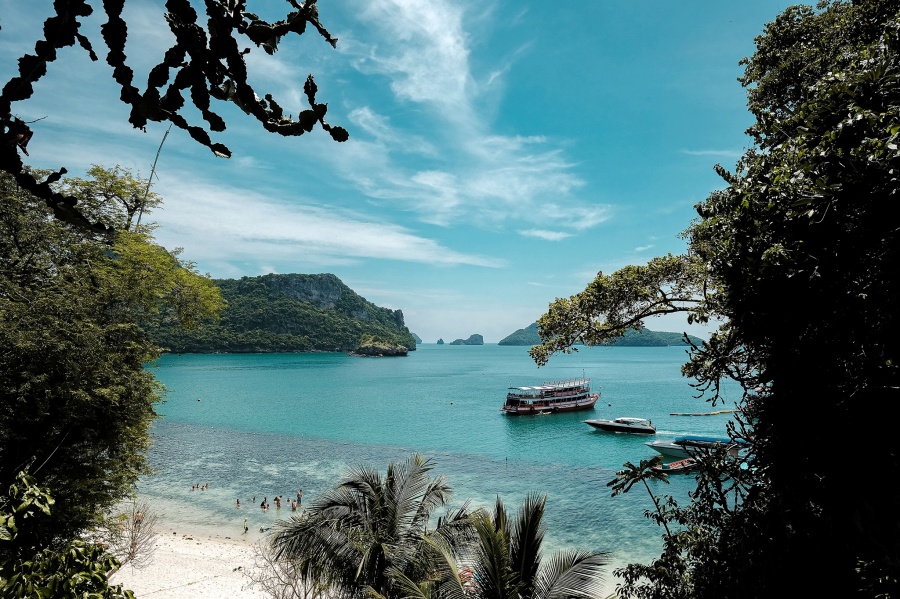 Below are our top picks with its distinctive character:
– Koh Wua Talap : Postcard-like seascape and viewing points you definitely have seen it somewhere.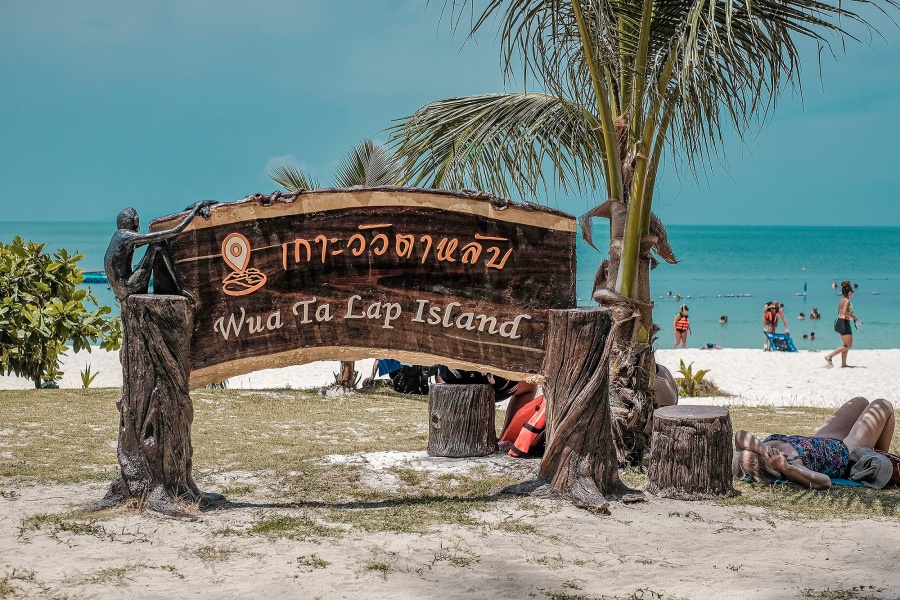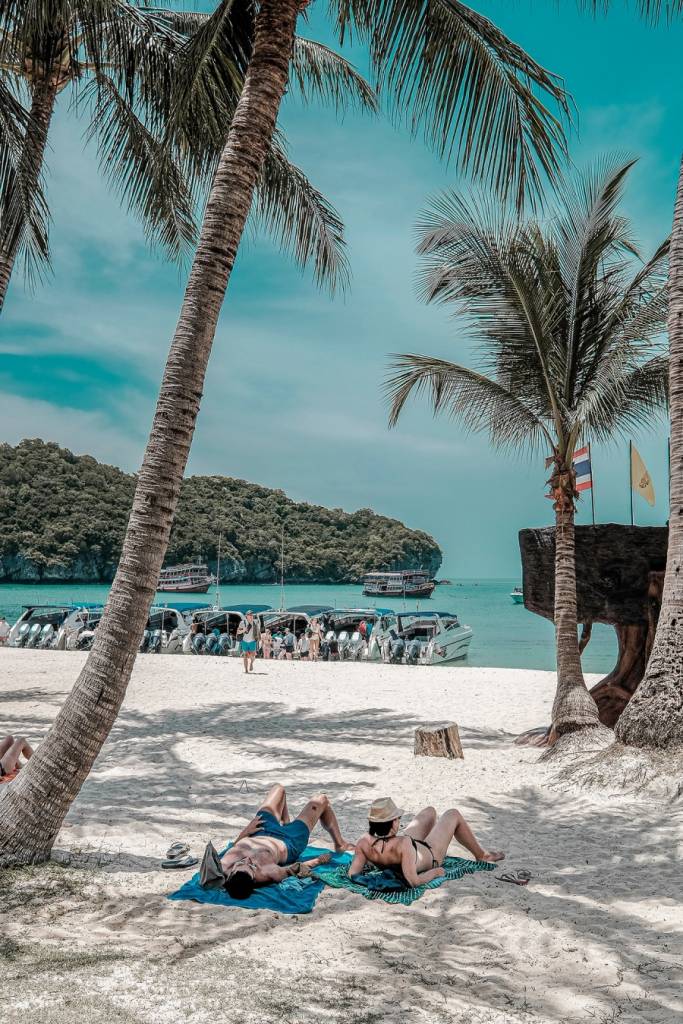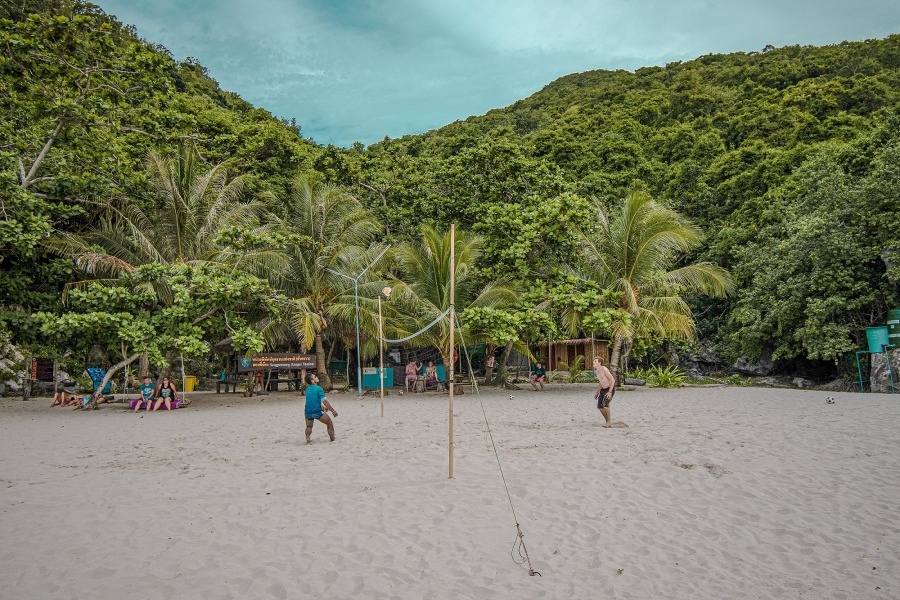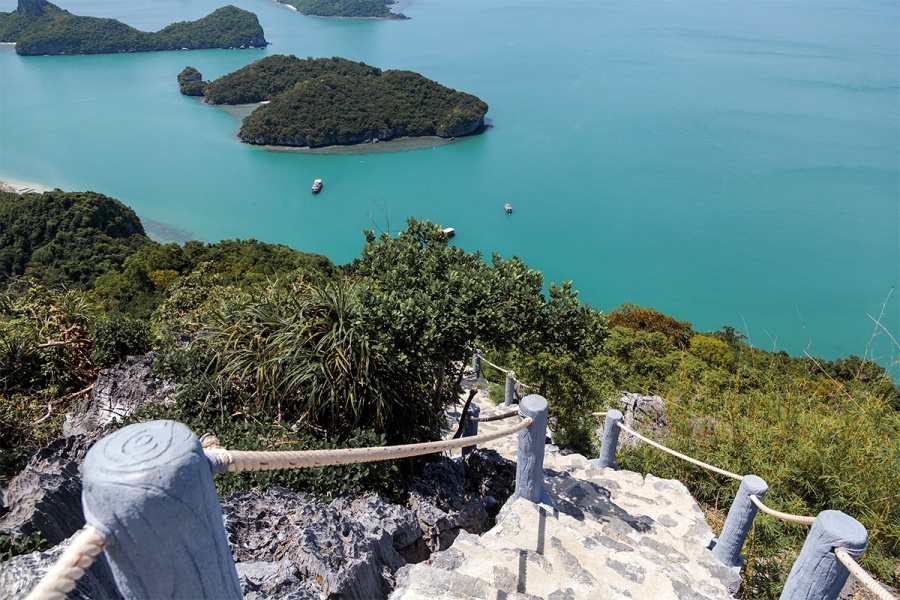 – Koh Mae Koh : World-famous Emerald Lagoon covering the area of 41 rai with kayaking experience around the island.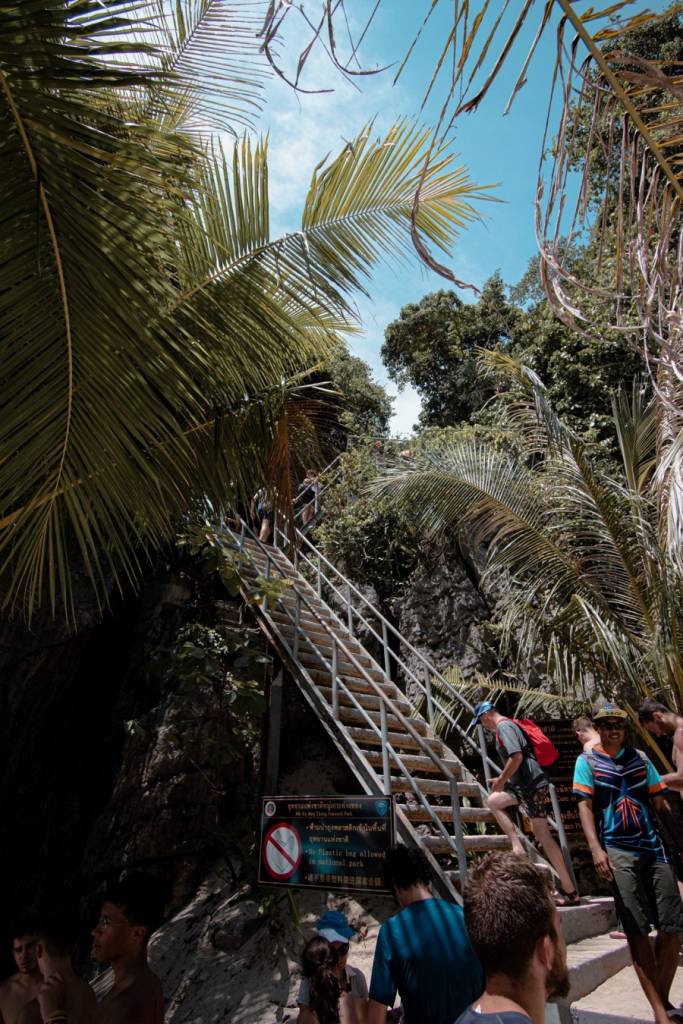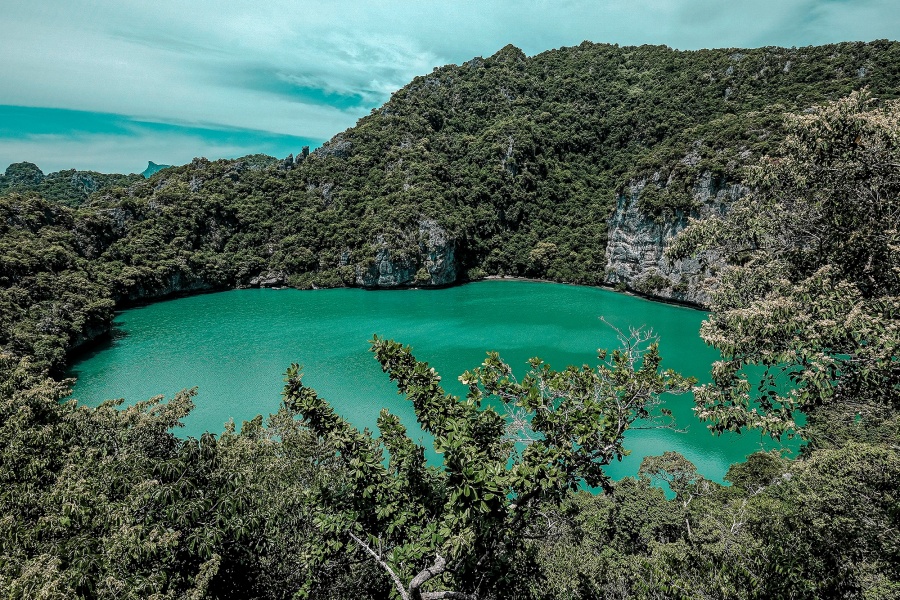 – Koh Sam Sao : 1-km-long prolific coral reefs and stone bridge that curves out into the sea with some hiking grounds.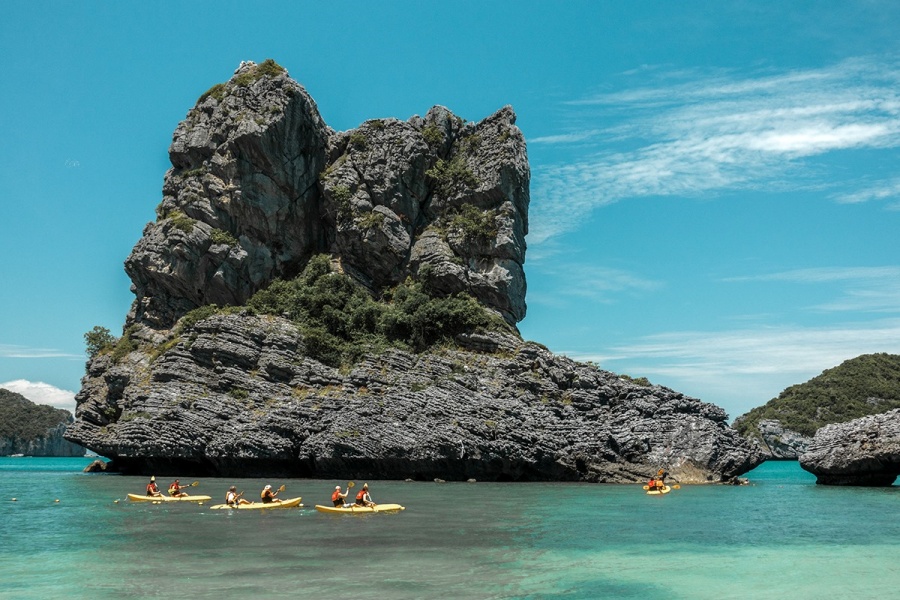 – Koh Tai Plao and Koh Wua Kan Tang : Secluded beach getaways with a few fellow tourists and top-rated snorkeling spots.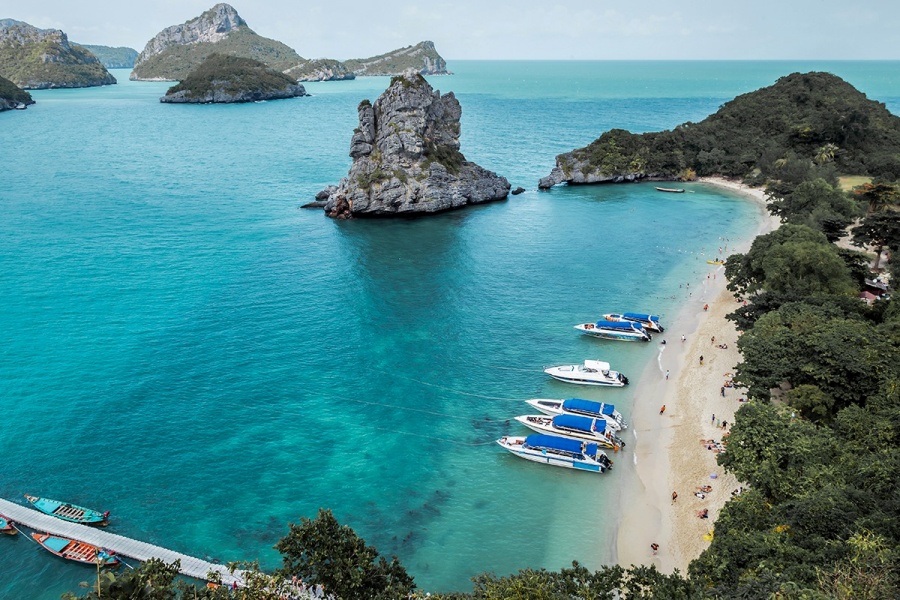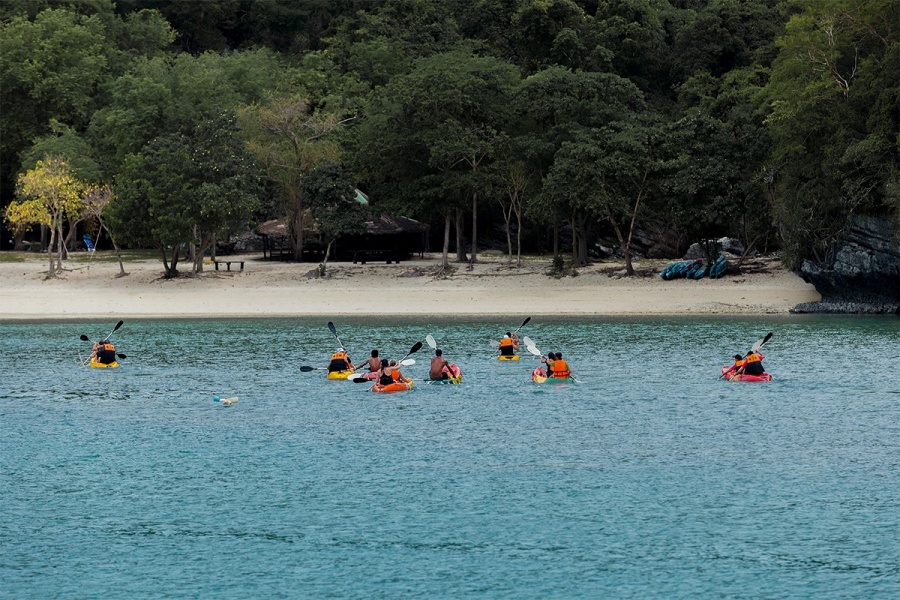 – Koh Hin Dab : A long stretch of white clean beach to enjoy in privacy.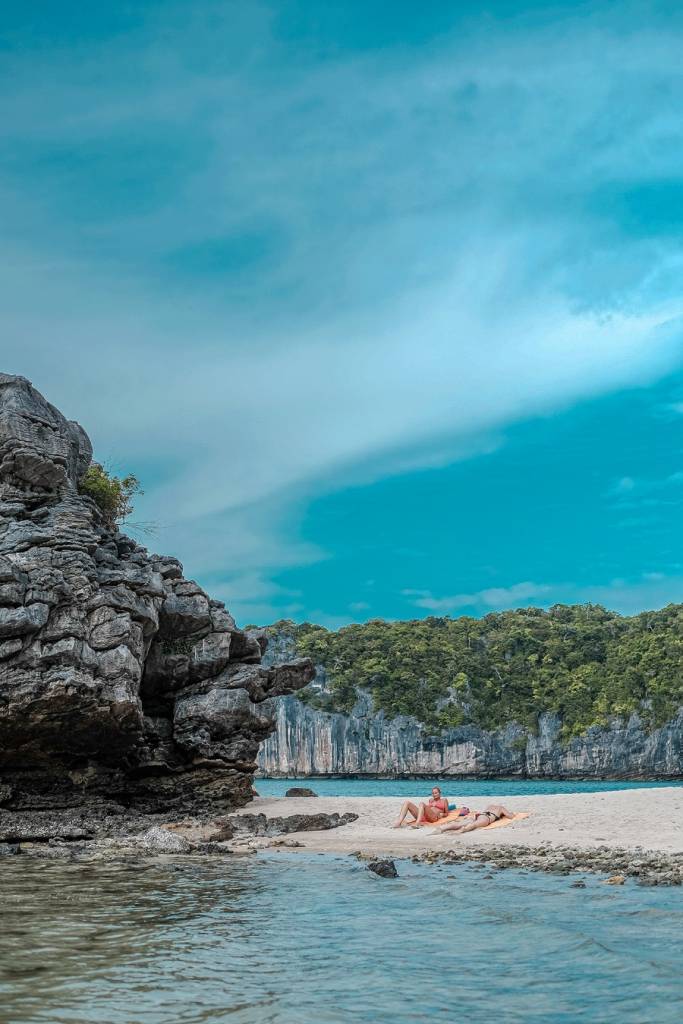 A trip to Ang Thong National Park is available both as a full-day trip and sleepover. The latter option provides simple bungalows and camping tents with local restaurant on offer. More information, please visit https://www.angthongmarinepark.com/…/staying-at…/
Bangkok Airways offers the greatest flight deals of the year to Koh Samui. Check it out at https://bit.ly/32dTdt2