Before the air travel suspension, Bangkok Airways stepped up aircraft cleaning efforts to ensure everyone's safety. The usual and standard cleaning protocol became more rigorous due to the continuous spike of COVID-19 cases.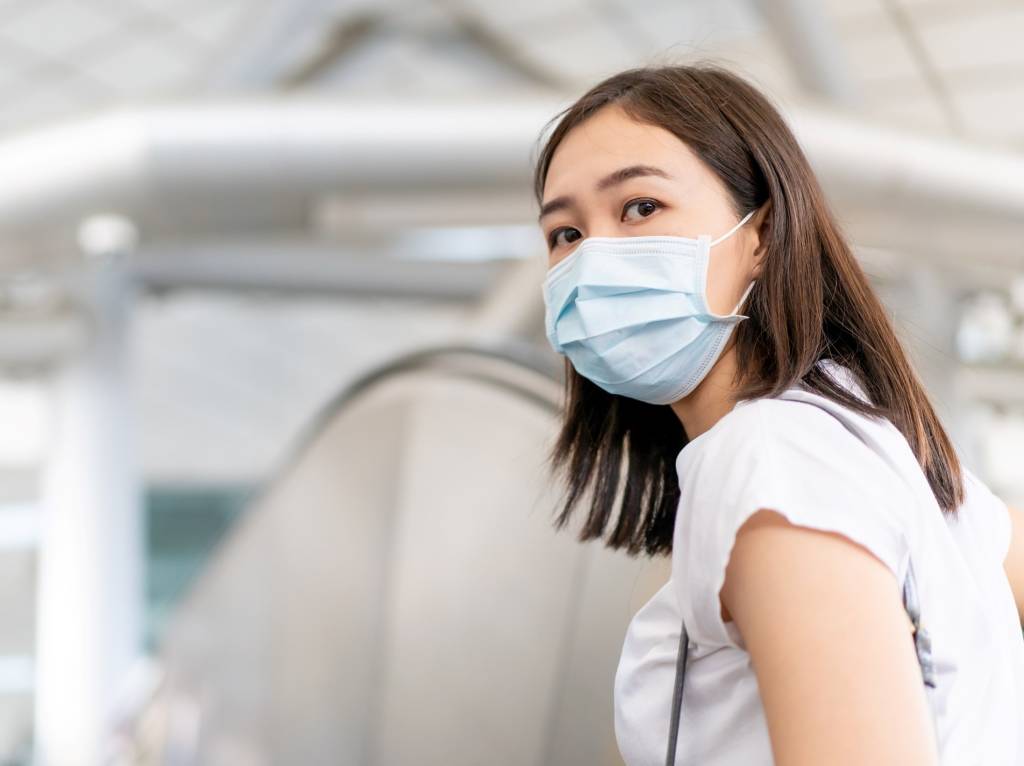 When air travel was still possible, passengers cling on to extra hand sanitizer, disinfectant wipes and face masks on their carry-on. Because of the alarming pandemic, stricter measures like physical distancing at the airport became a new thing.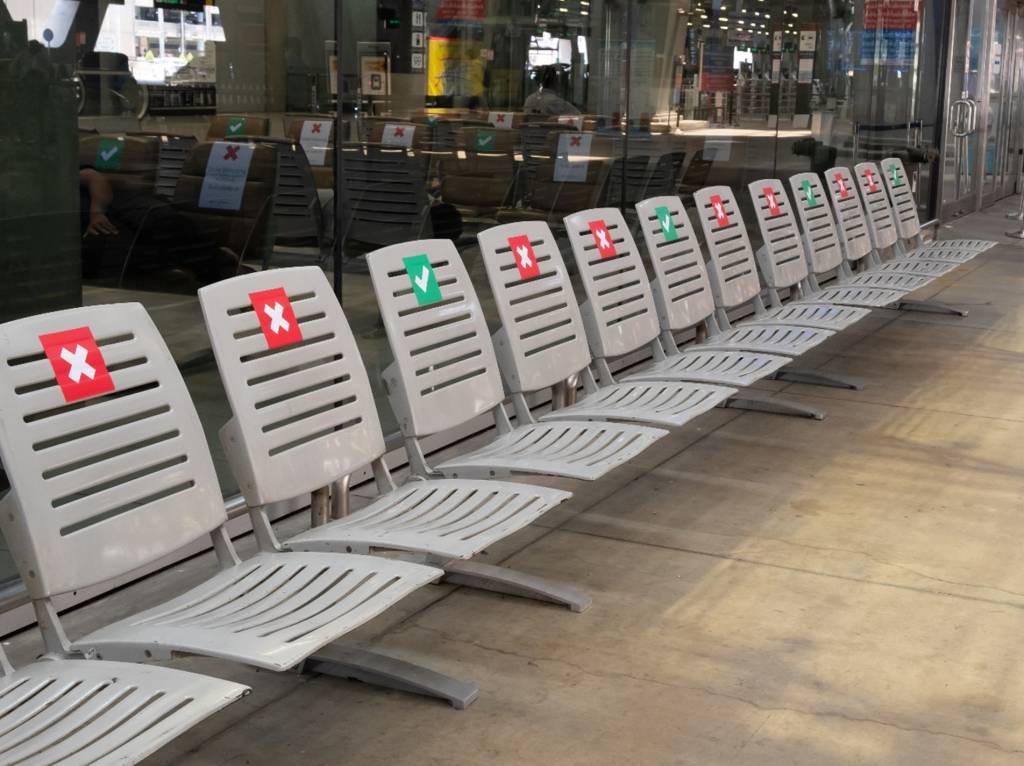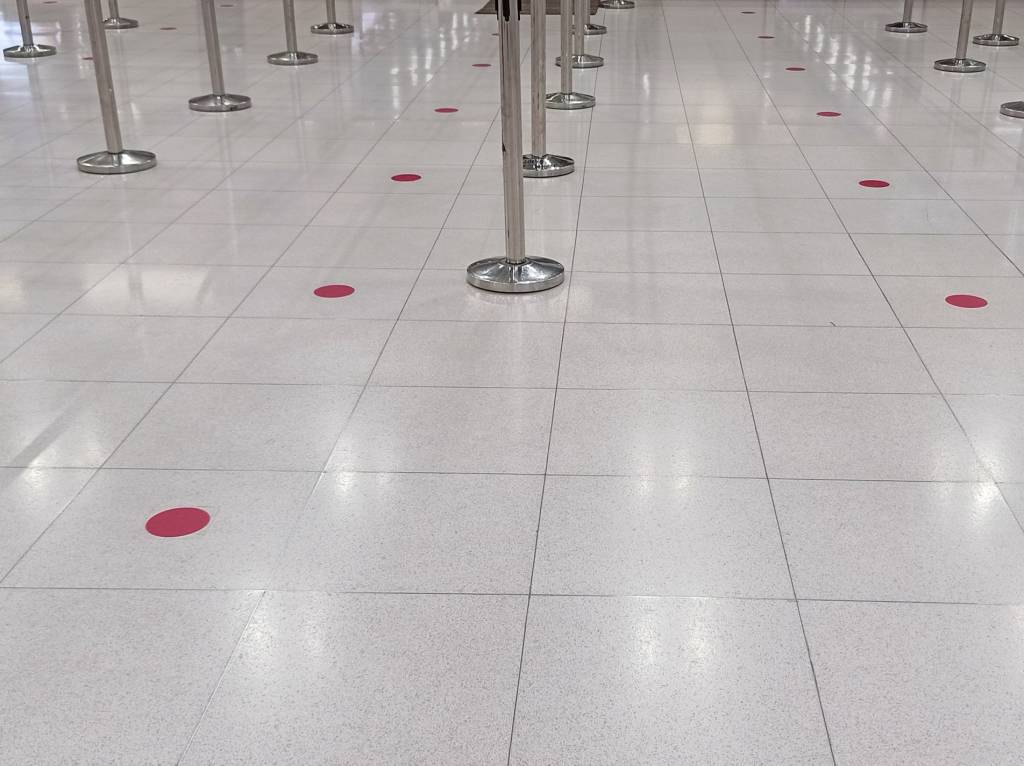 Passengers ordinarily line-up side by side while checking-in. However, amid the coronavirus outbreak airport authorities at Suvarnabhumi International Airport placed red dot stickers on check-in counters for queueing passengers.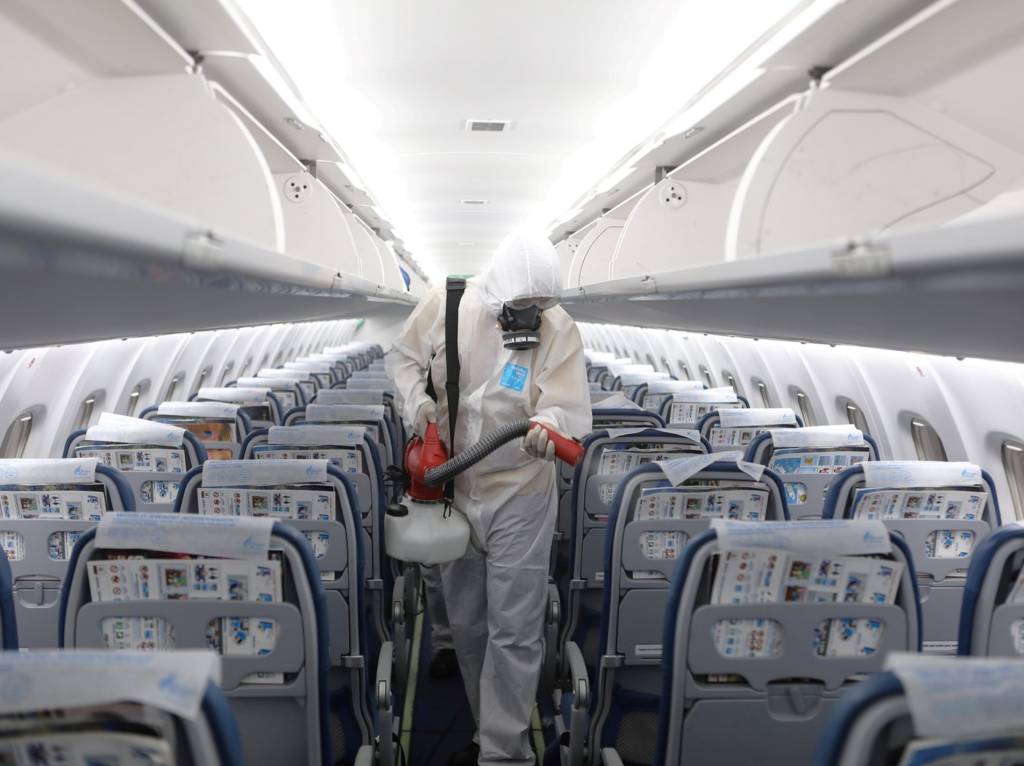 On the other hand, since the virus can be easily transmitted, the airline did their part too to guarantee a hygienic, germ-free environment. Bangkok Airways elevated its precaution and prevention measures against COVID-19 right before the air travel ban.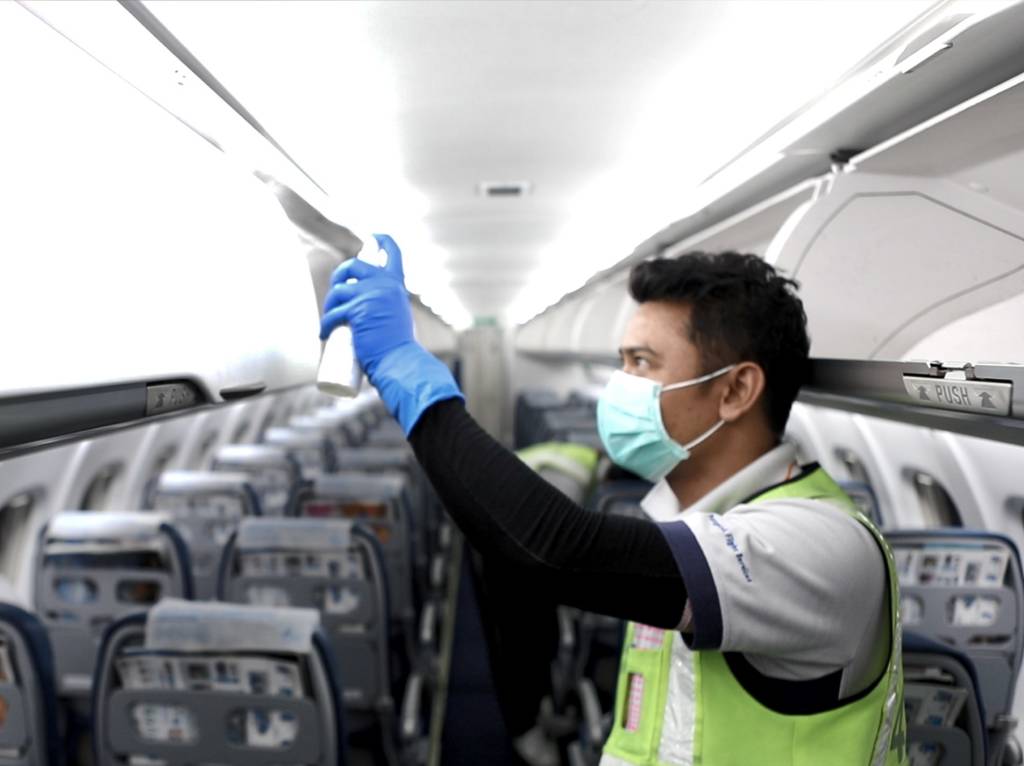 ---
AIRCRAFT CLEANING AND DISINFECTION
---
First and top priority; disinfectant misting and sterilization of cabins and cockpits; regardless of the destination, domestic or international flights.
In addition to the strictly observed air travel procedure, the airline treated certain areas such as passenger seats and seat pockets with high-level disinfectant. Not to mention, the extreme disinfectant misting on lavatories, cabin galley, windows and tray tables of all planes. The sterilization started since the beginning of the virus outbreak and done daily.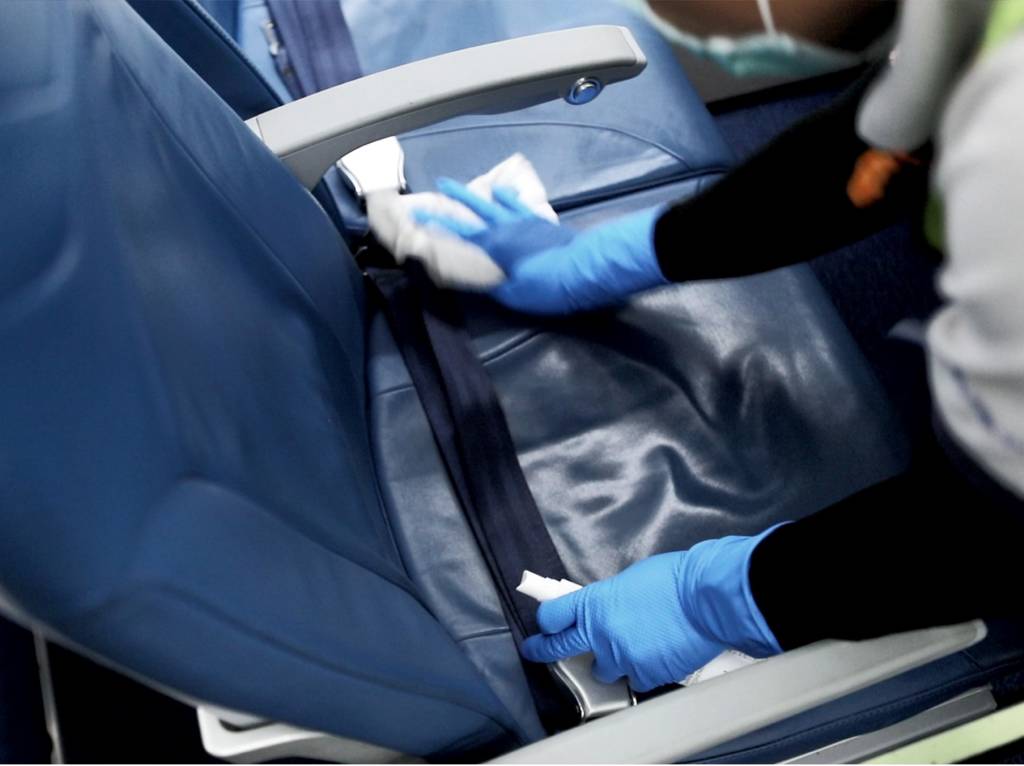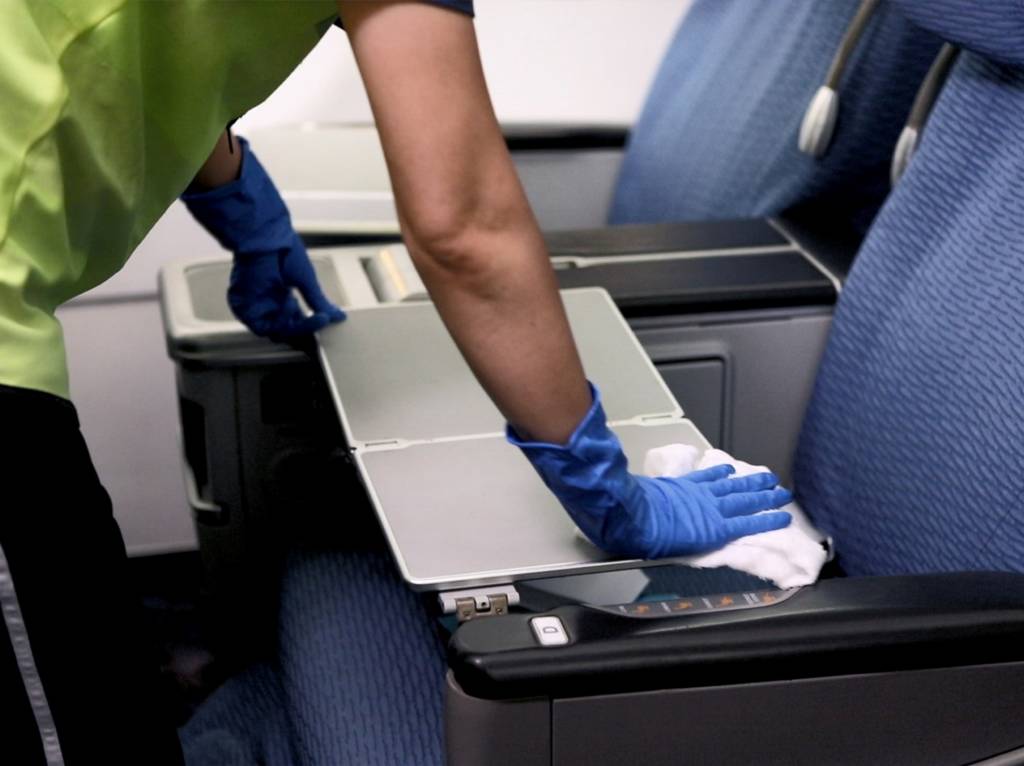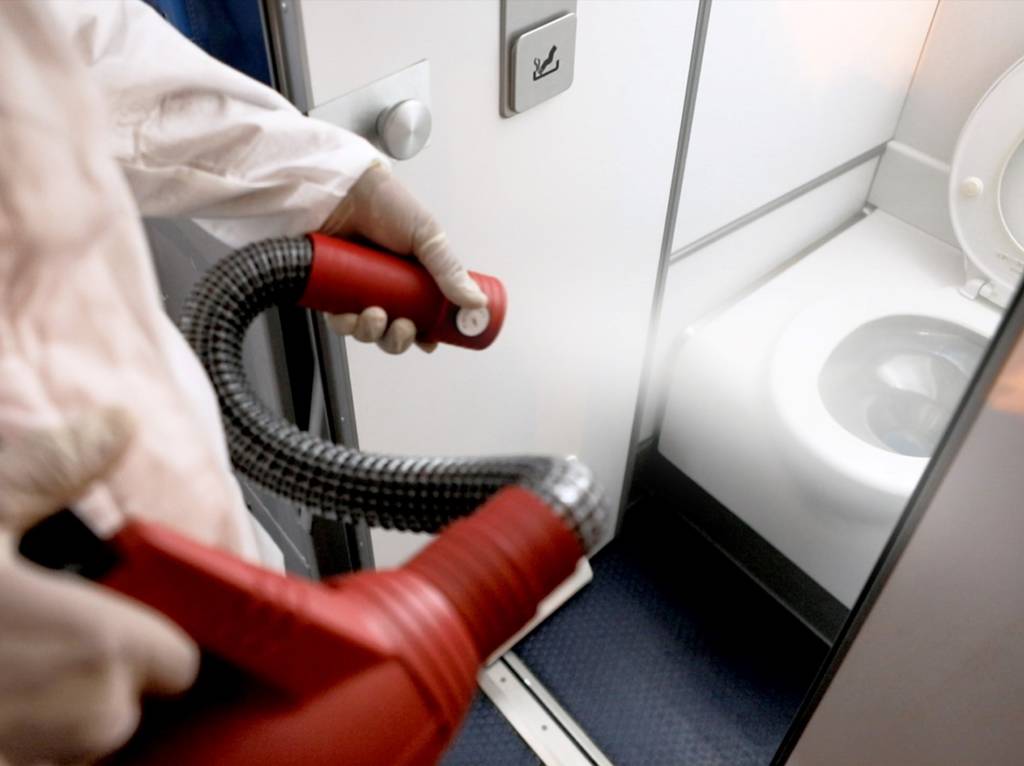 In fact, the cleaning and disinfecting aircraft plan continued with or without confirmed coronavirus patient with Bangkok Airways air travel history.
---
STRICT AIRPORT MEASURES
---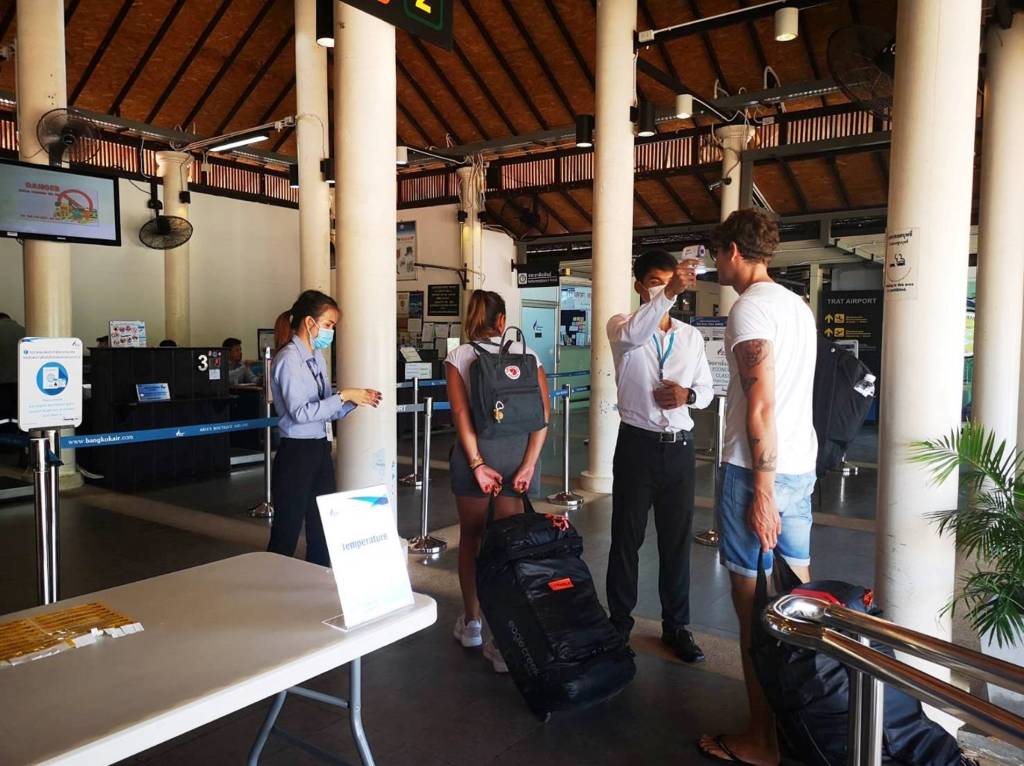 As a movement to curb COVID-19, authorities implemented mandatory temperature checks on everyone entering the terminal. Air travel precaution guidelines mention that airport staff shall notify public health officers in the event a passenger show symptoms.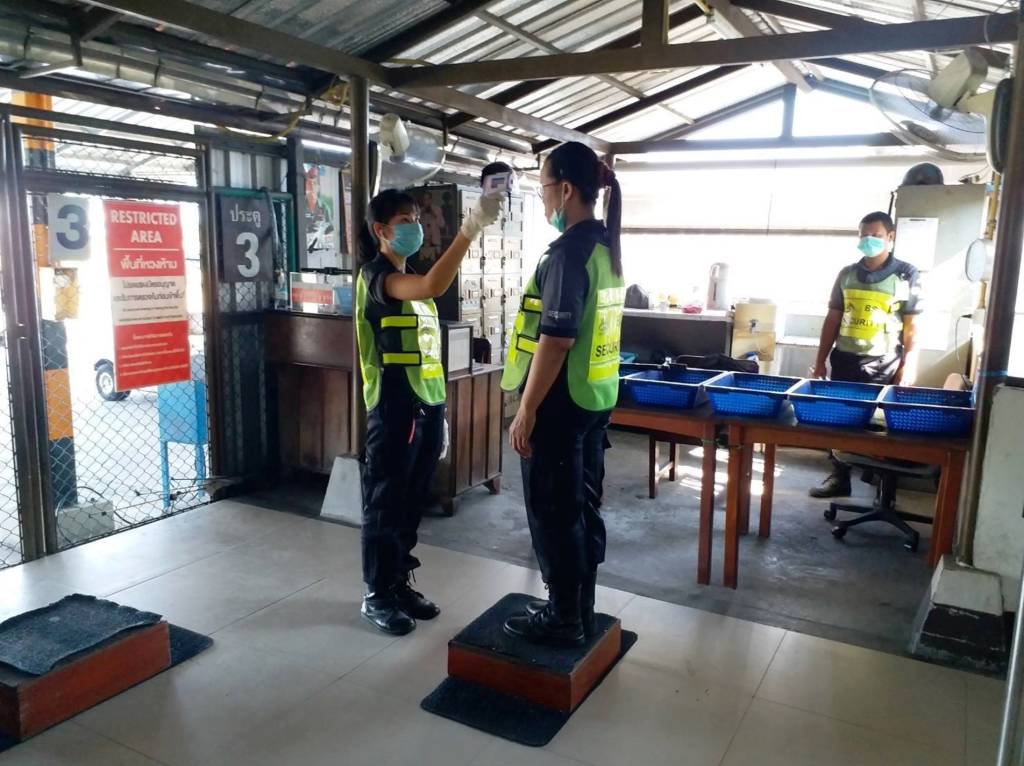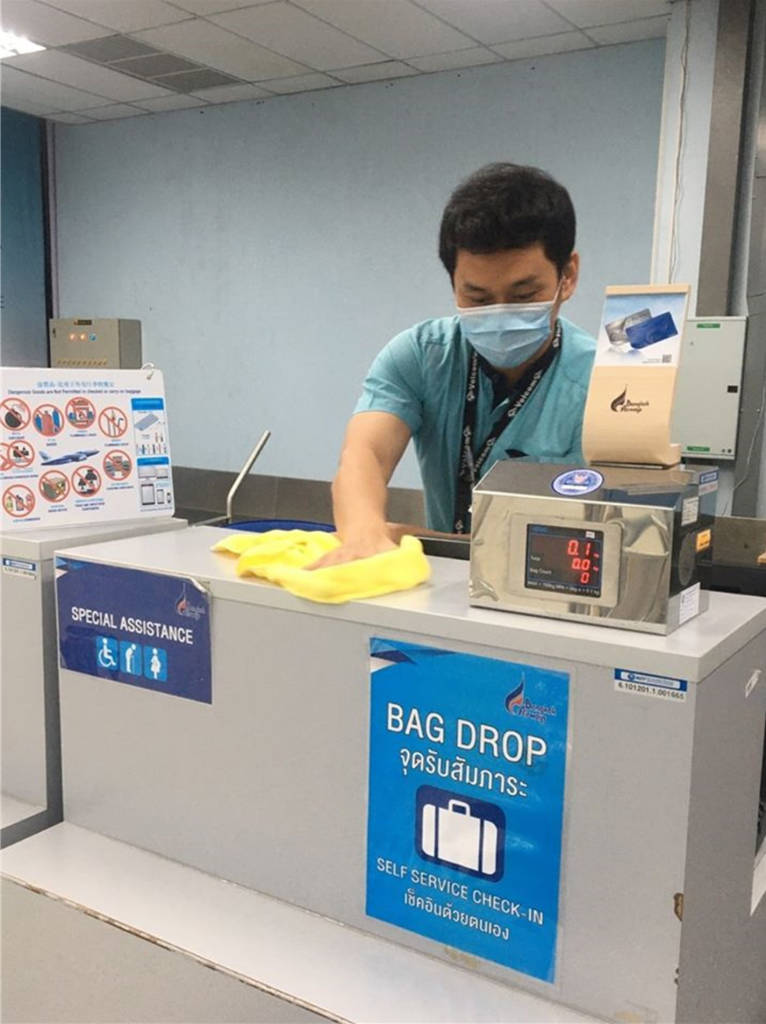 Of course, airport personnel sanitized main areas like check-in counters, passenger lounge and baggage store. Wheelchairs, as well as food and beverage kiosks, got cleaned with strong disinfectants too.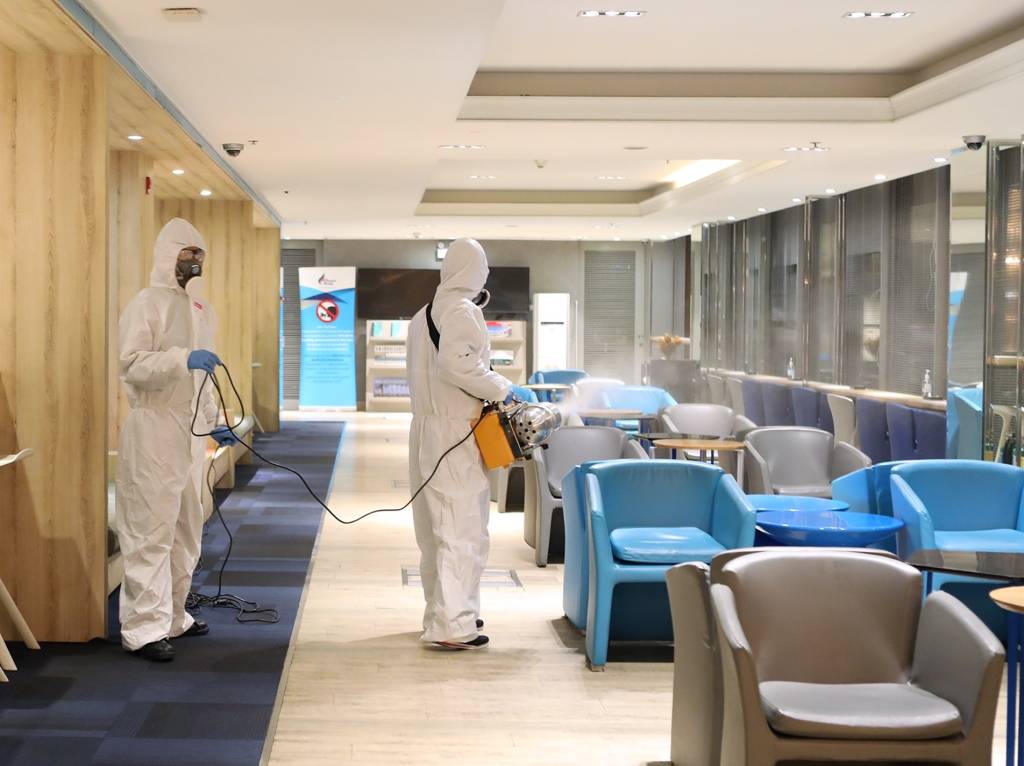 ---
RESPONSIBLE SERVICE EMPLOYEES
---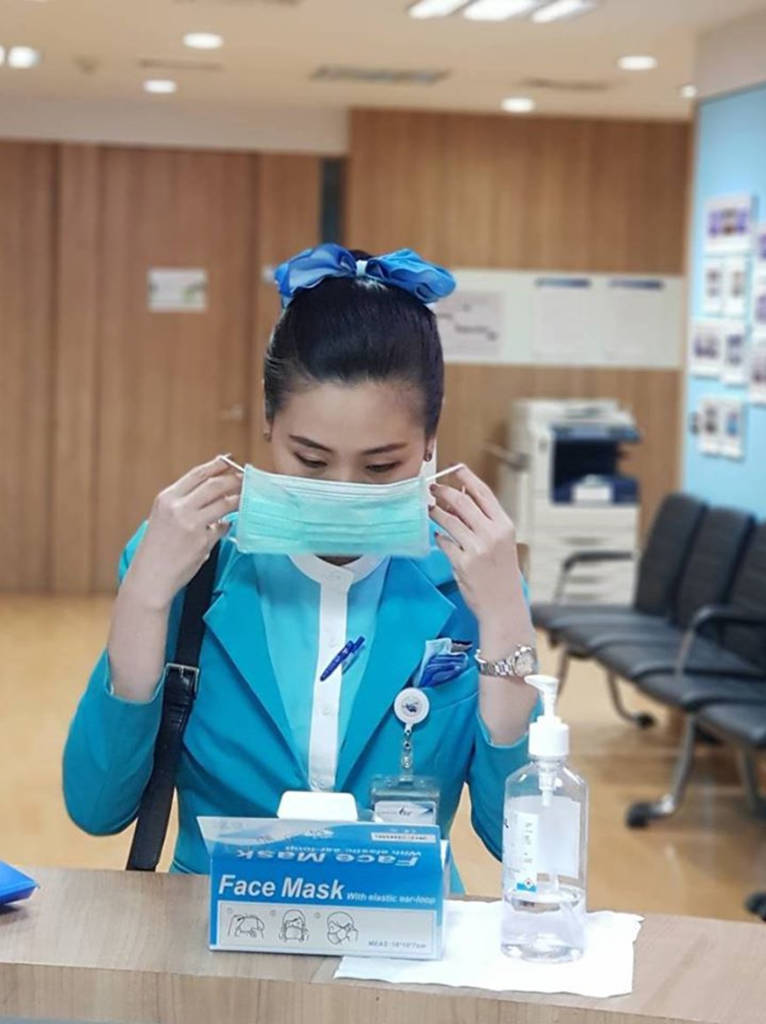 Air travel at the beginning of coronavirus also made ground staff and cabin crew work wearing a protective face mask. Plus gloves included for airline crew serving food to passengers.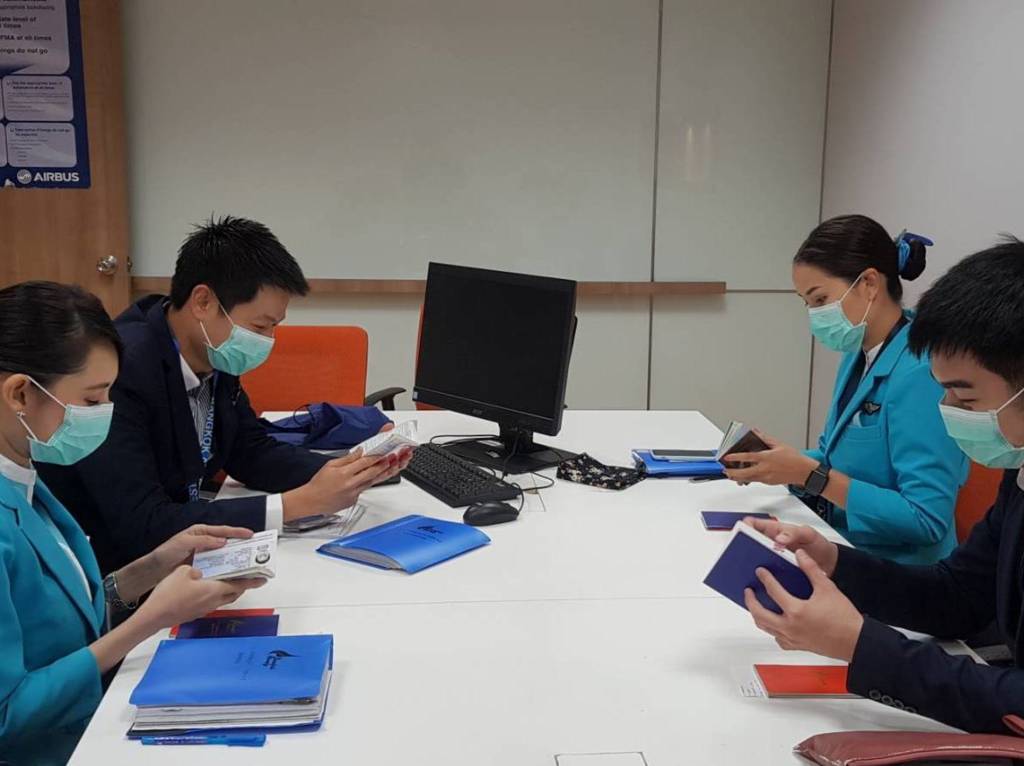 Moreover, the policy of Bangkok Airways amid COVID-19 prevented employees from traveling to high-risk countries unless necessary.
The aviation company planned for the precaution and prevention measures by following the standards and guidance of national authorities – Department of Disease Control, Ministry of Public Health, The Civil Aviation Authority of Thailand. Likewise, per guidelines released by the International Air Transport Association (IATA) and the World Health Organization (WHO).
BANGKOK AIRWAYS NEWS AND ANNOUNCEMENT ON COVID-19
For up-to-date news regarding measures against coronavirus, visit the Bangkok Airways announcement board solely for COVID-19 updates. Page includes air travel advisory and adjustment of flight schedule.