Hand sanitizer, alcohol and anti-bacterial wipes became a go-to carry-on essential of every passenger. That is to say, COVID-19 made people more hygienic than usual.
Since the pandemic outbreak, air travelers and airlines like Bangkok Airways took safety precautions to the next level, from wearing high-grade face masks to disinfecting every inch and corner of planes. In fact, not only on board but also at the airport – private lounge, check-in counters and waiting area.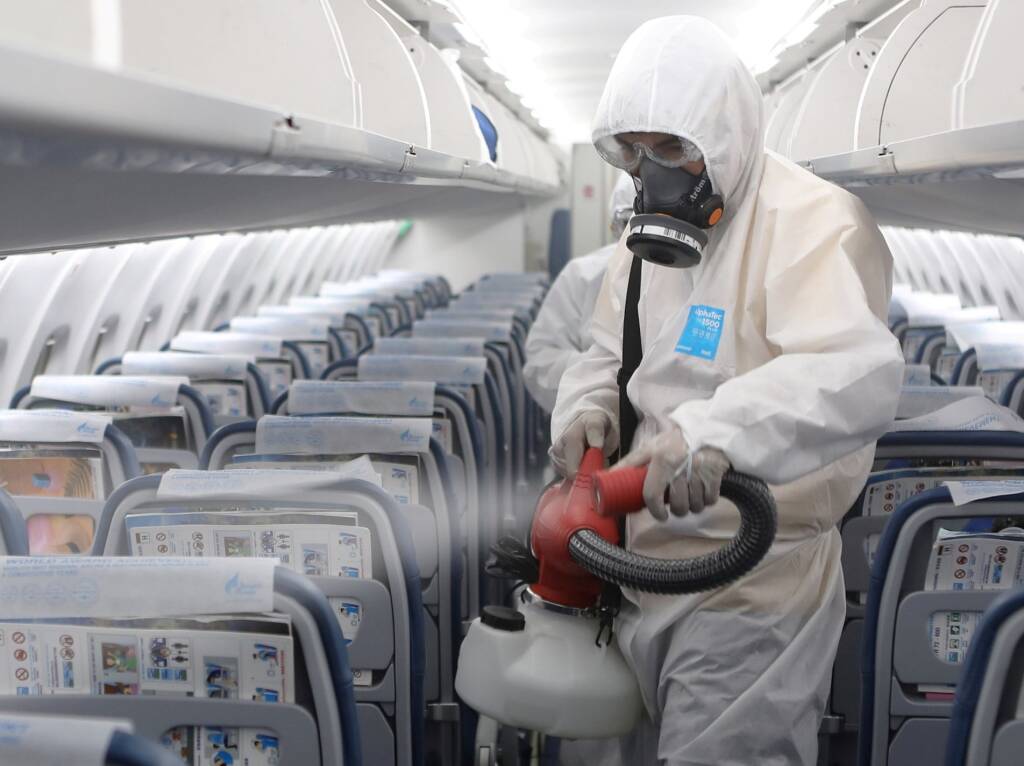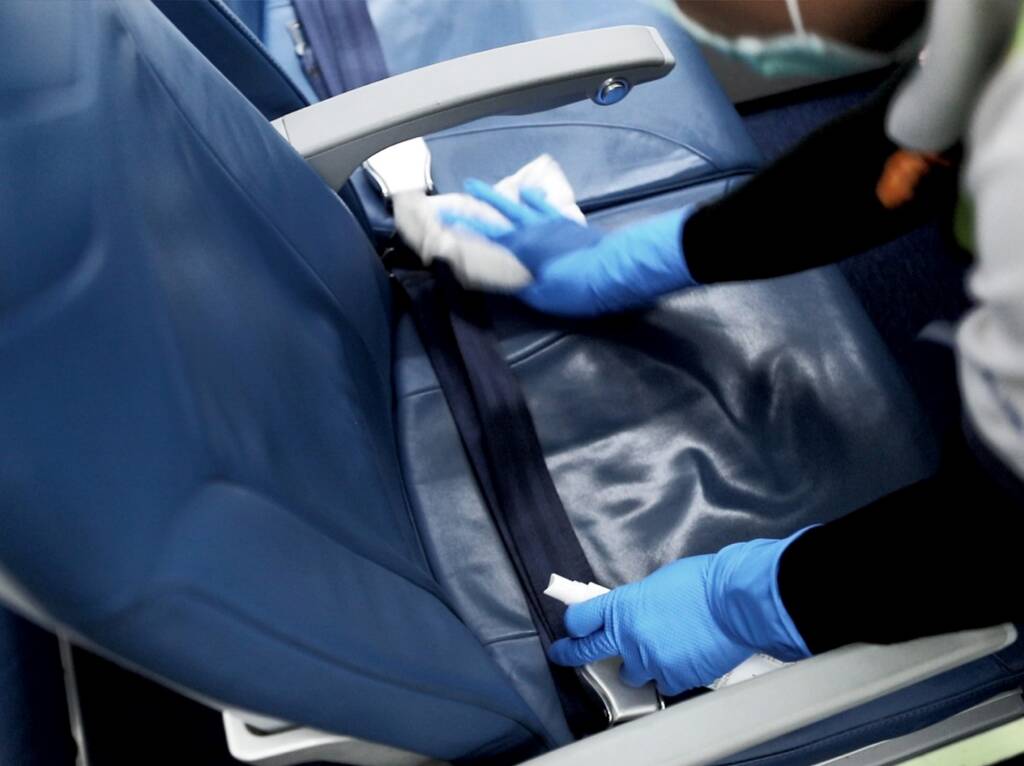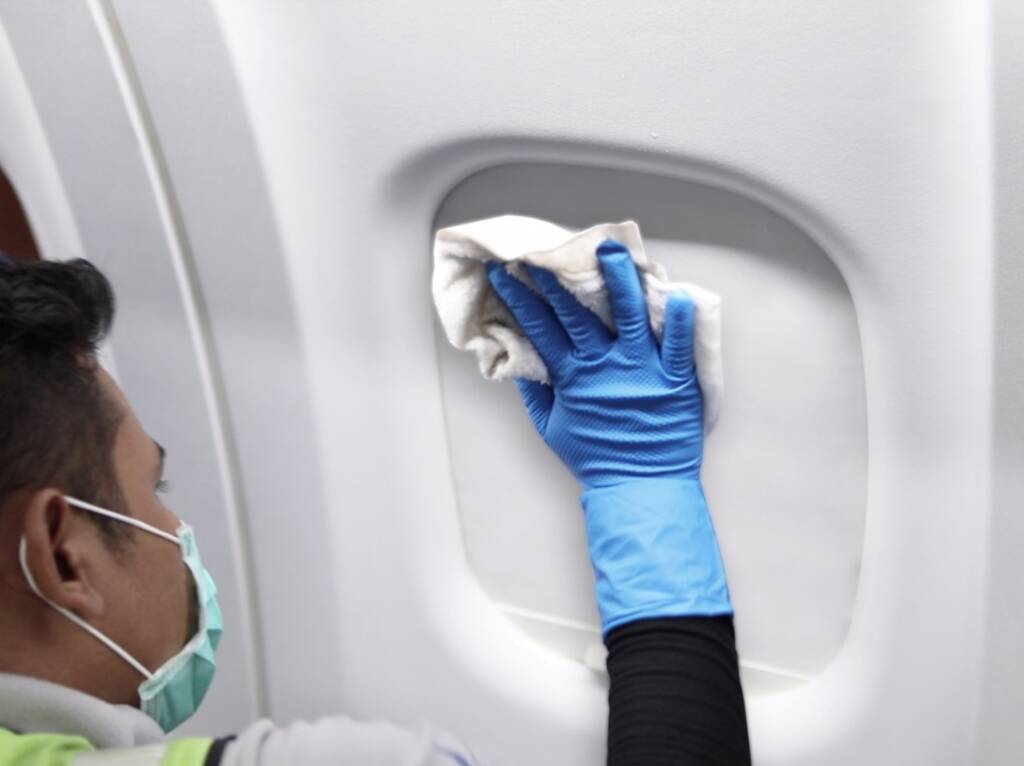 ---
TSA APPROVED CARRY-ON HAND SANITIZER
---
In light of the coronavirus outbreak around the world, the Transportation Security Administration increased the allowed carry-on liquid limit. Passengers can pass through airport security and board the plane with 100 milliliters hand sanitizer on their carry-on. Although restrictions changed from the time being, TSA still requires passengers to handle items properly.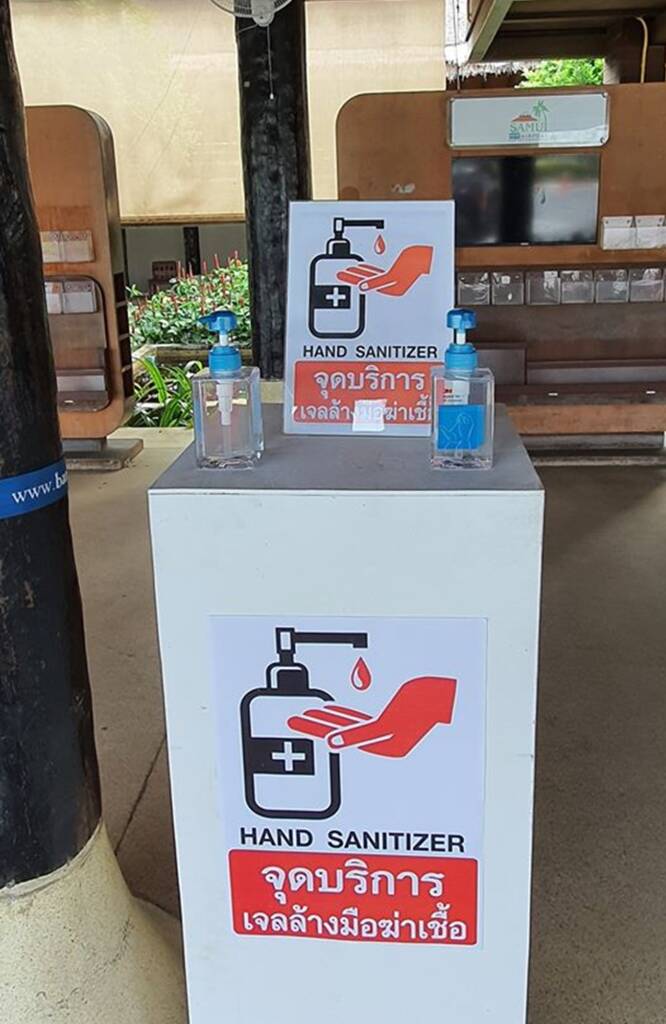 Airports of Thailand released a statement too regarding the allowed volume of liquids on board.
The Civil Aviation Authority of Thailand (CAAT) has increased the volume of liquid hand sanitizer allowed for passengers to bring on board to a maximum of 350 milliliters per bottle. Passengers can bring many bottles of liquid hand sanitizers in their carry-on baggage but the total volume of such sanitizers together or combined with other liquid gels or sprays is limited to a maximum of 1,000ml.
Such movement was announced on March 27th and is in response to the Covid-19 situation which is effective immediately until further notice.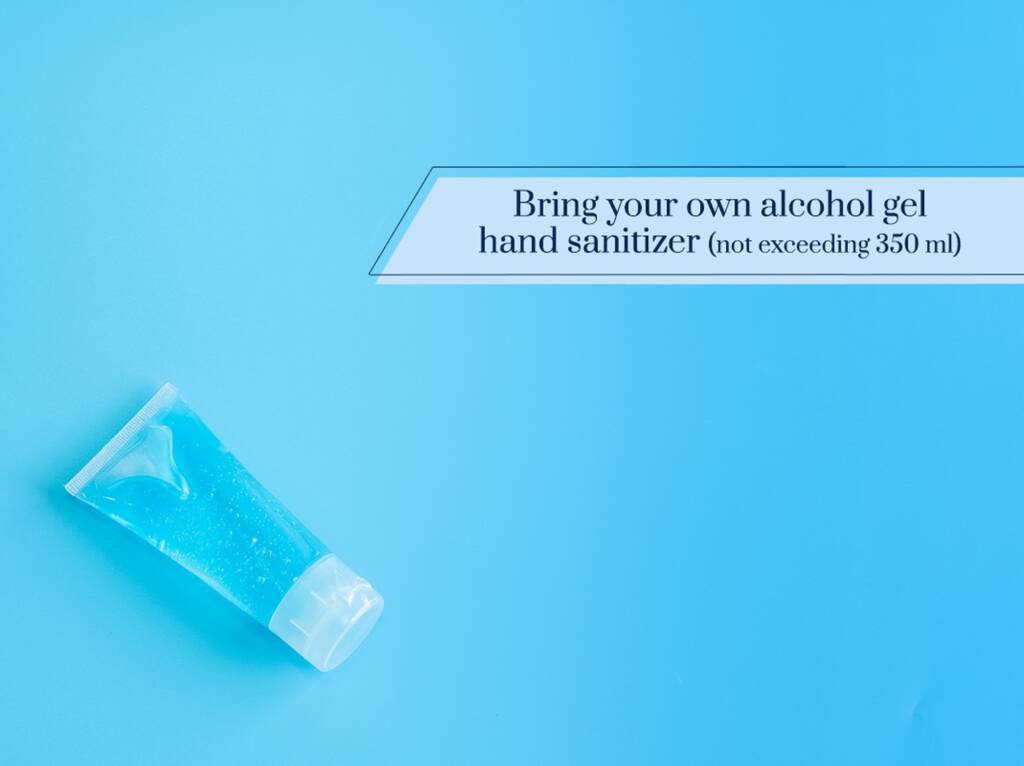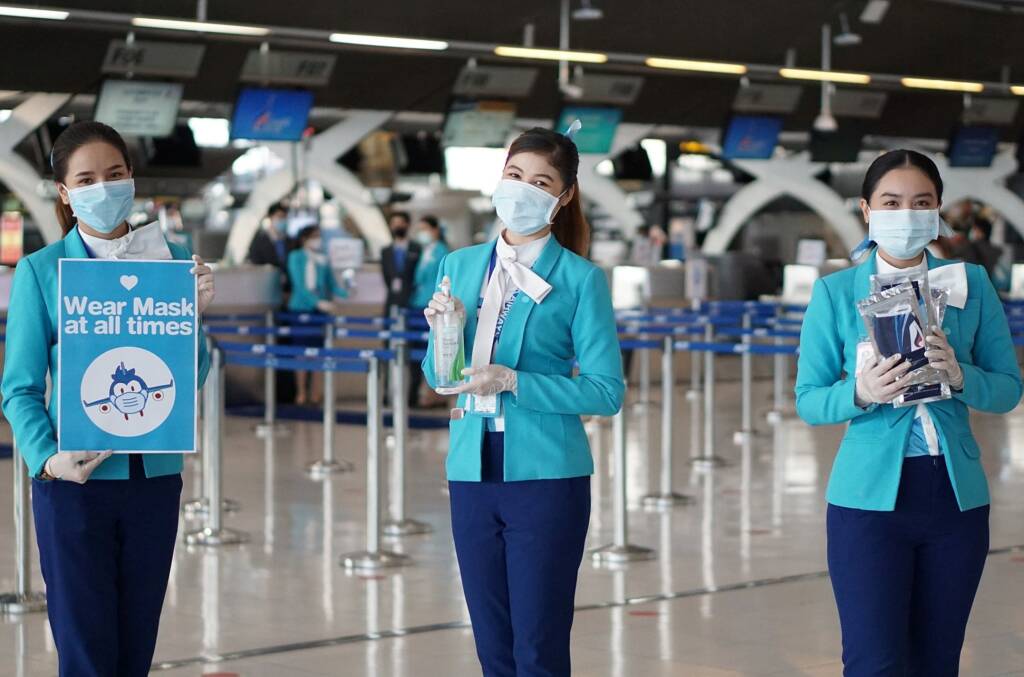 The movement serves as an encouragement, especially to travelers to observe personal hygiene to fight the infectious disease – coronavirus.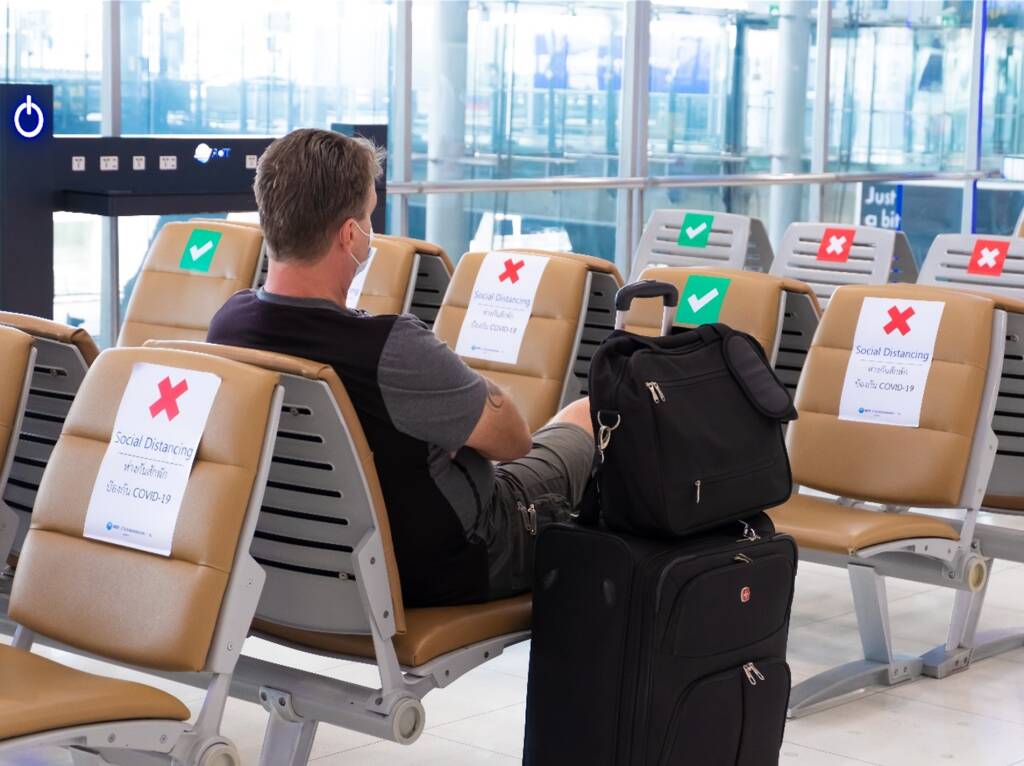 ---
CHOOSE THE RIGHT AND EFFECTIVE HAND SANITIZER
---
Washing of hands with soap and water is the most recommended way to prevent the spread of bacteria. But for extra protection, while in transit, hand sanitizer is the next best option.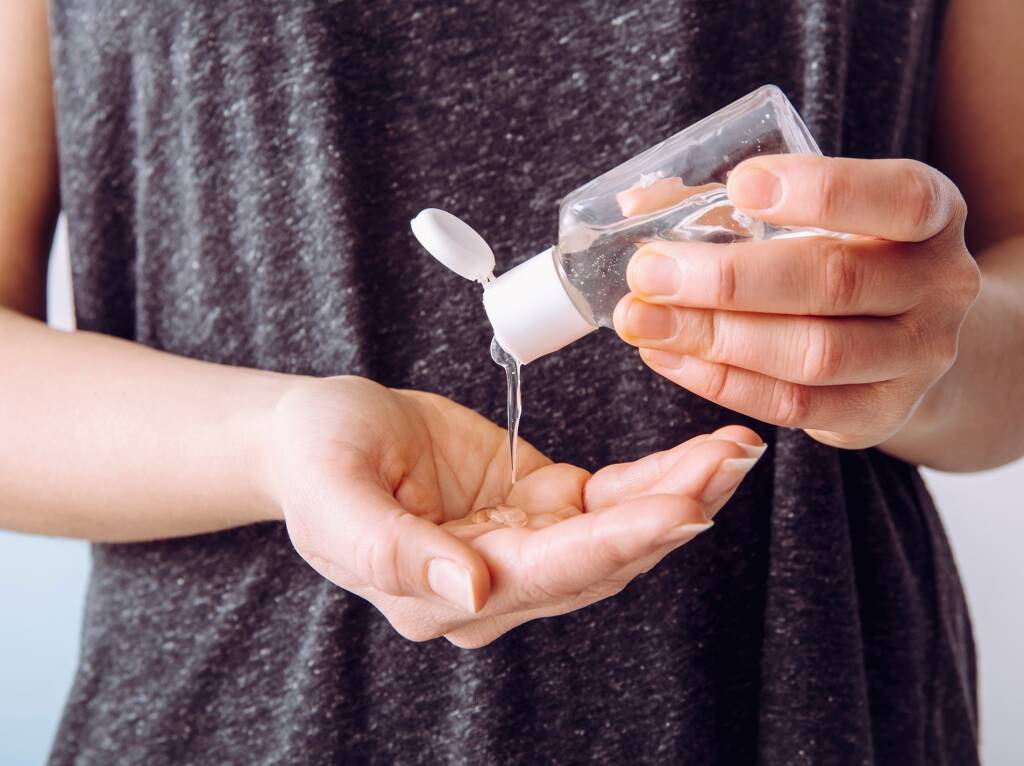 According to experts, hand sanitizer with at least 60% alcohol works best to reduce germs.
In order to eliminate traces of germs, one must use enough hand sanitizer to fully cover the entire hands as well as fingers. Rub hands together for about 20 seconds and let it fully dry before touching anything.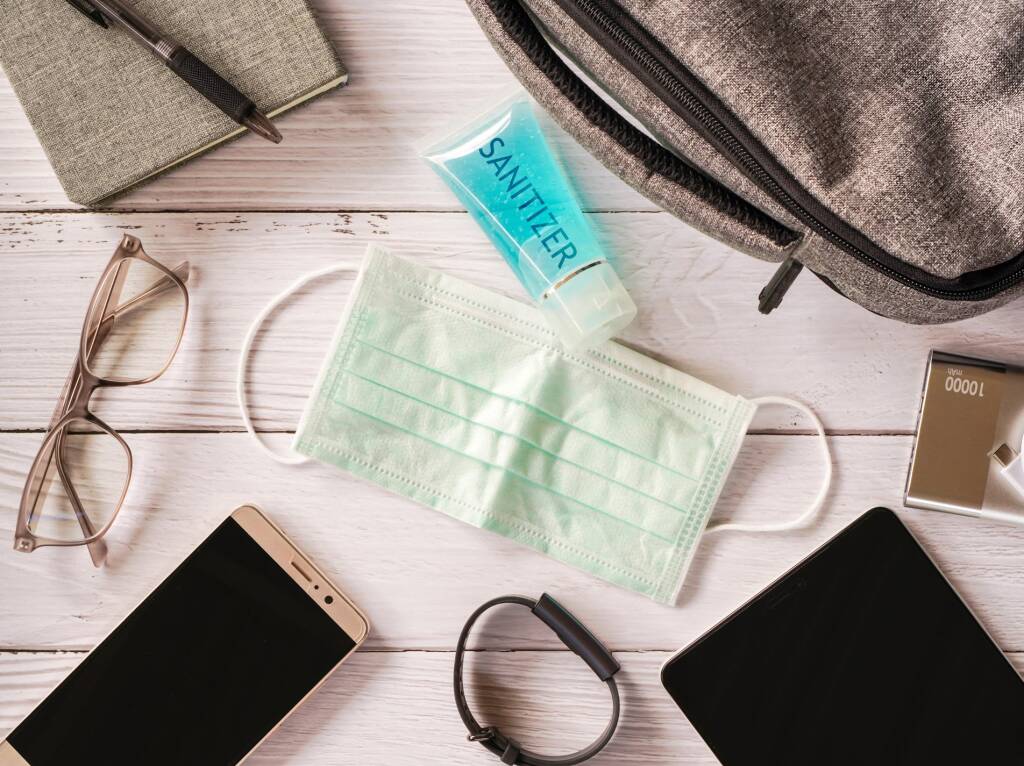 Minimize the risk of infection and enhance overall health. Good personal hygiene is one of the best defenses to protect self against coronavirus. For travelers flying out soon, pack a hygiene kit especially now that 100 milliliters hand sanitizer is allowed on board and 350 ml per each allowed on board in Thailand.
BANGKOK AIRWAYS NEWS AND ANNOUNCEMENT ON COVID-19
Go to Bangkok Airways announcement board to get first-hand information on COVID-19. Stay updated too on the current status of domestic and international flights.