These past few years, Siem Reap, located in the north-western part of Cambodia has grown into one of the most visited places on a Cambodia travel. Aside from Phnom Penh, this city has become a tourist hub, offering various activities and stunning places to visit in Siem Reap for all types of tourists. Continue reading below to know the interesting spots this city has to offer!
---
ANGKOR WAT
---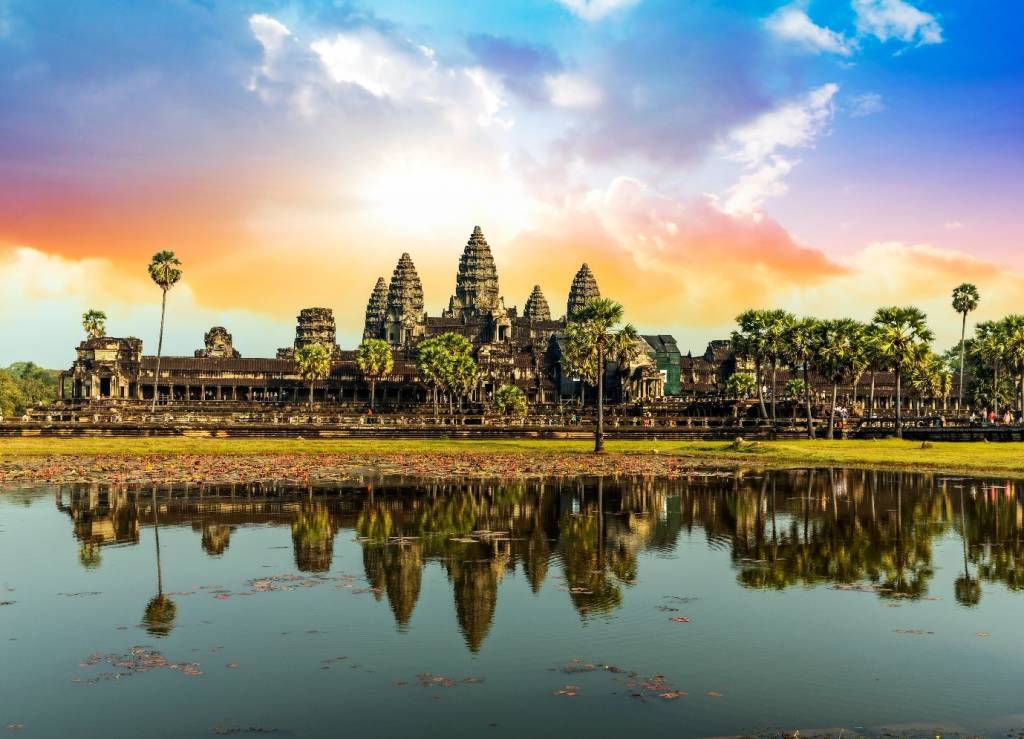 What is a trip to Cambodia without visiting any temple? You will most probably see Angkor Wat in all the lists of places to visit in Siem Reap. Well, this one is not just popular because of its historical significance but it is also worthy to see!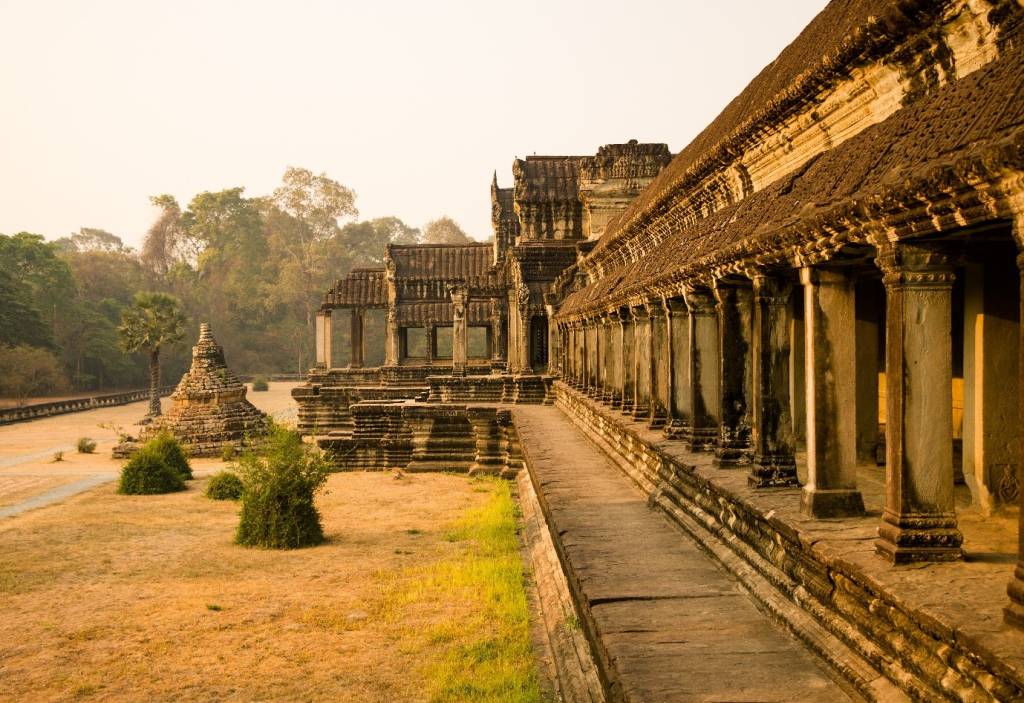 This place proves how beautiful the country is since the medieval age at least. It is a massive complex that you will be needing to hire a tuk-tuk driver to explore everything.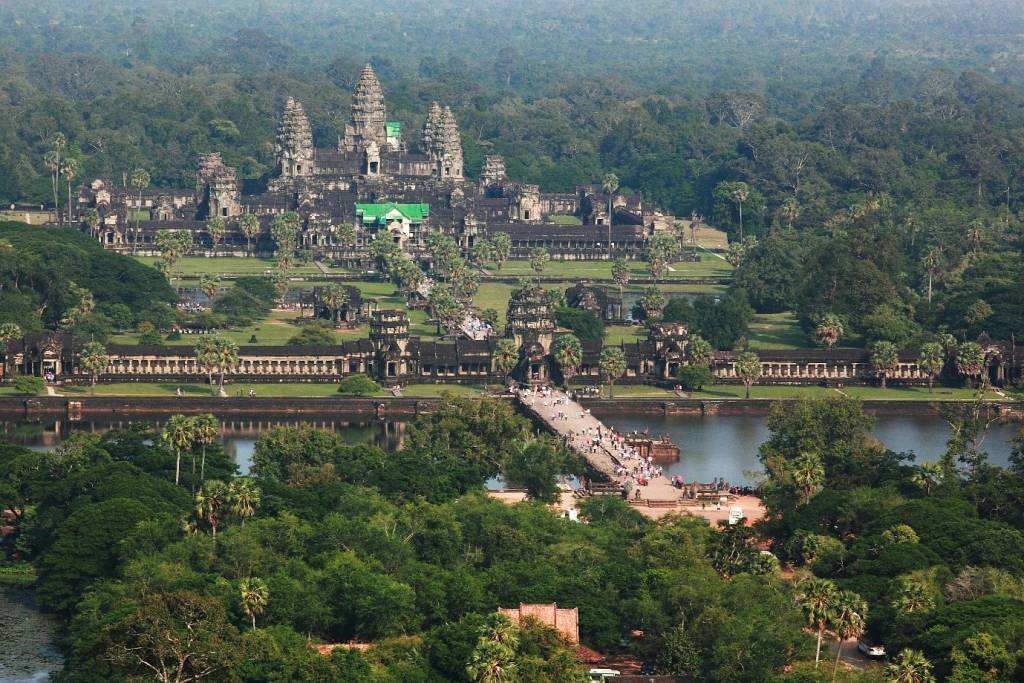 ---
ANGKOR NATIONAL MUSEUM
---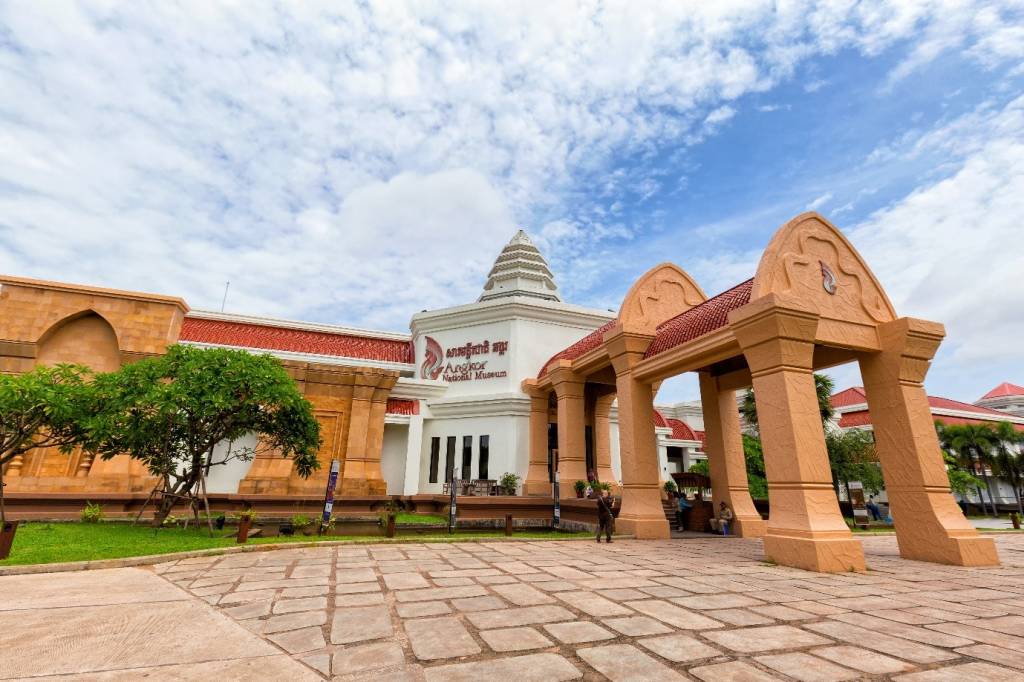 The best place to complement a tour at Angkor Wat is the Angkor National Museum. If you want to know more about the majestic architecture of Angkor Wat, you will learn it here. In addition, it displays so much about the history and artifacts from the golden times of Khmer Kingdom – the time when the Angkor Wat was built. Know more beyond the physical beauty of Angkor by visiting this museum!
---
FLIGHT OF THE GIBBON
---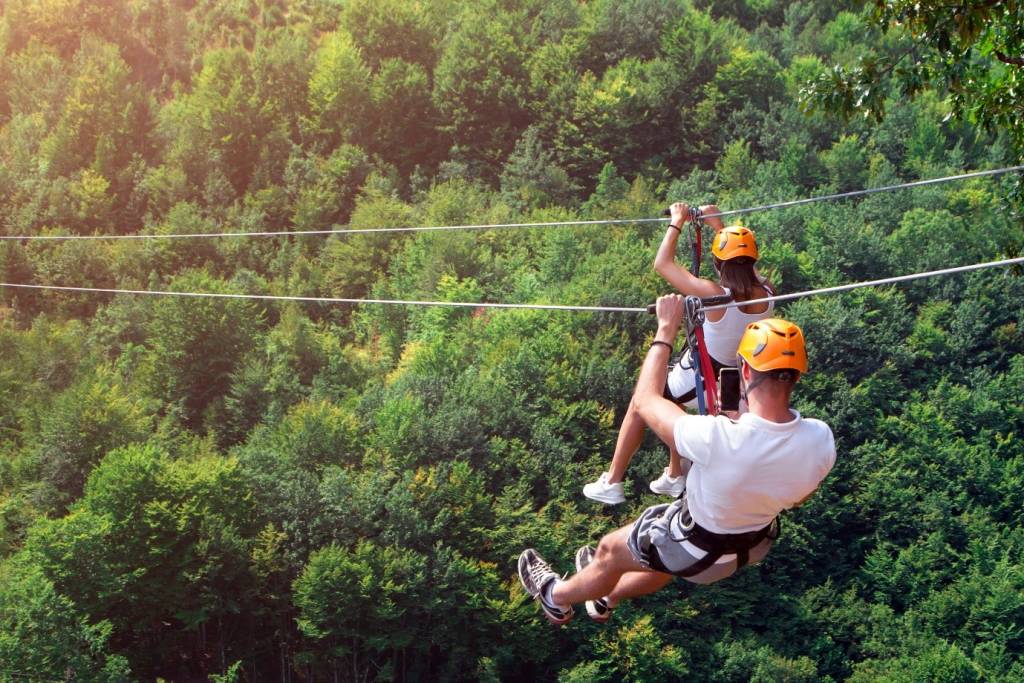 When you are traveling, finding and having your own adventure is a must! Where is the fun without it, right? Flight of the Gibbon is not only for adrenaline junkies and adventure-seekers. Moreover, this activity is also for those who want to make their trip memorable by adding a little thrill. Soar high and be amazed by the bird's eye view of Siem Reap!
---
BANTEAY SREY BUTTERFLY CENTER
---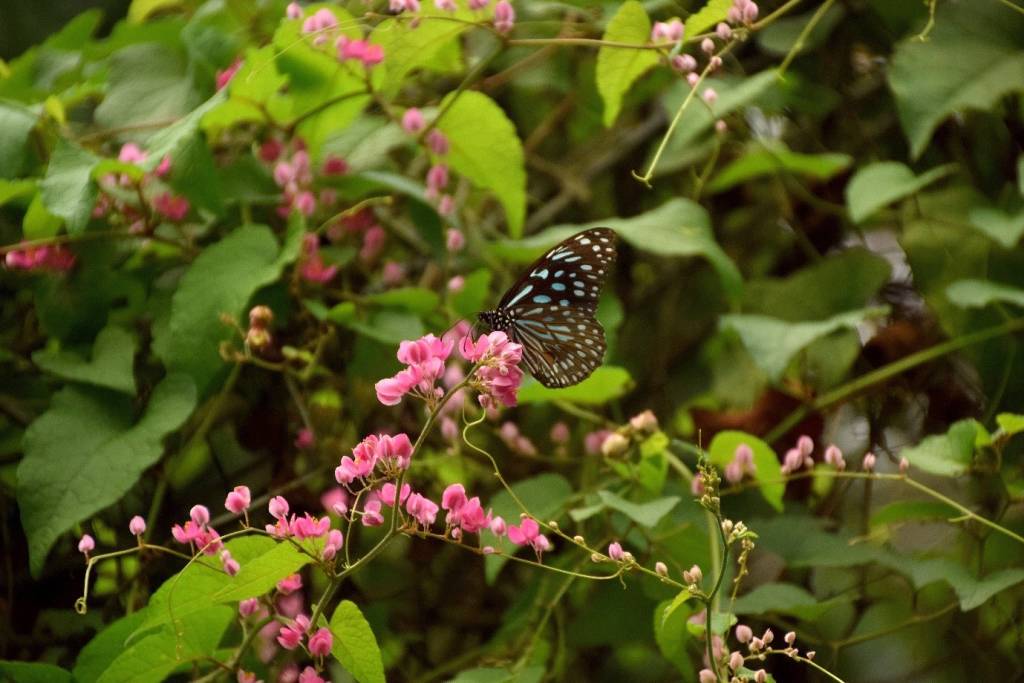 Let us take a break from the temple hopping because honestly, not everyone is a temple buff. And if you think that it is the only thing Siem Reap has to offer, you are definitely wrong. There are more places to visit in Siem Reap such as the Banteay Srey Butterfly Center. This place is one of the most visited places in Cambodia as well where you can enjoy the large exhibition of butterflies.
---
TONLE SAP LAKE
---
One of the things to do in Siem Reap is to visit the Fisherman's village. In fact, there are many villages that are on stilts on Tonle Sap Lake, the largest freshwater lake in Southeast Asia. Thus, about 90% of people who live here earn their living by being a fisherman or farmer.
Moreover, people from the city proper of Siem Reap go here to buy fresh fish from fishermen during the early mornings. Truly, it is one example of how simple but fulfilling life in Siem Reap is!
FLIGHTS TO SIEM REAP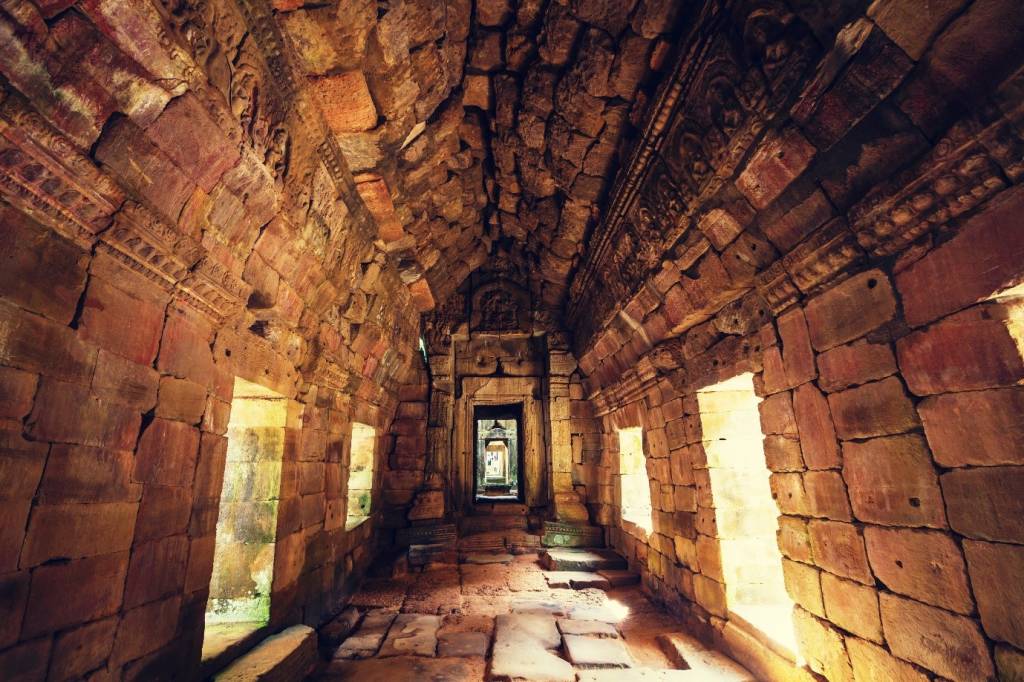 Aside from Angkor, Siem Reap has certainly more beautiful spots you can discover, making it one of the most visited places in Cambodia. So, what are you waiting for? Book your flights to Siem Reap now only at Bangkok Airways!