As we all know, Siem Reap is the gateway to one of the most famous tourist places in Cambodia and even the world, Angkor Wat. Hence, spending Cambodia holidays wouldn't be complete without visiting Siem Reap. But wait, there's more to add in your Siem Reap travel guide and find out more about them when you continue reading below!
---
VISIT ANGKOR WAT
---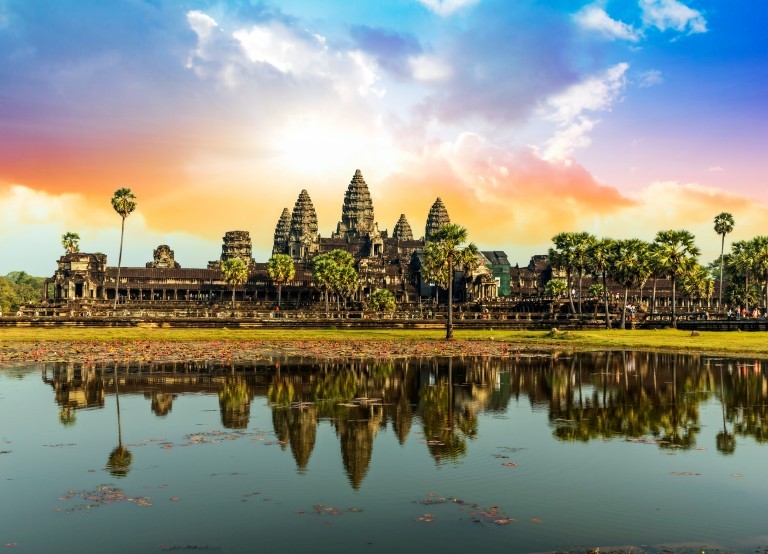 Of course, who wouldn't? It is never missed in any Siem Reap travel guide as it is the most popular attraction here. Although its pictures may have scattered online due to its popularity, you will still be amazed when you see this massive complex of temples personally. In addition, allotting a day for an Angkor Wat tour is recommended if you really want to explore the whole place.
---
RIDE A HOT AIR BALLOON
---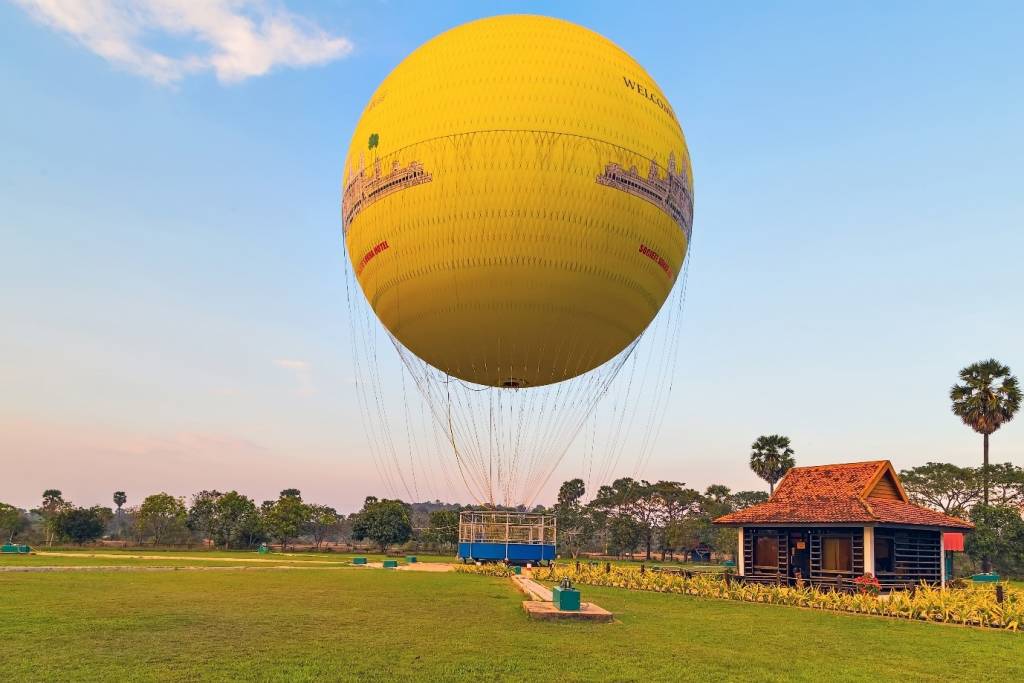 Have you ever wondered how things would look like if you get a view from above? You won't ever have to wonder anymore because you can experience it by riding a hot air balloon. It is one of the things to do in Siem Reap if you want to escape from the crowd.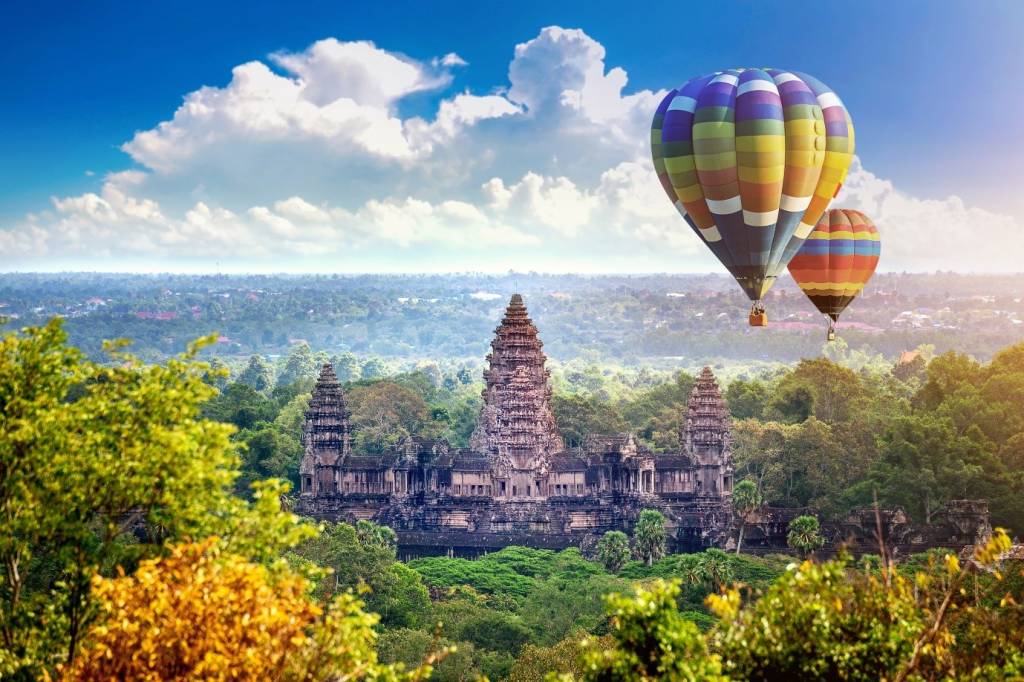 Aside from the peaceful environment, you will be amazed by the view as the balloon slowly rises up. This is best experienced during sunrise or sunset!
---
GO TO LES ARTISANS D'ANGKOR
---
Do you want unique stuff to include in your Siem Reap travel guide? Then, head over to Les Artisans d'Angkor and get artsy! It was commenced to provide opportunities for people living in rural areas especially the young ones.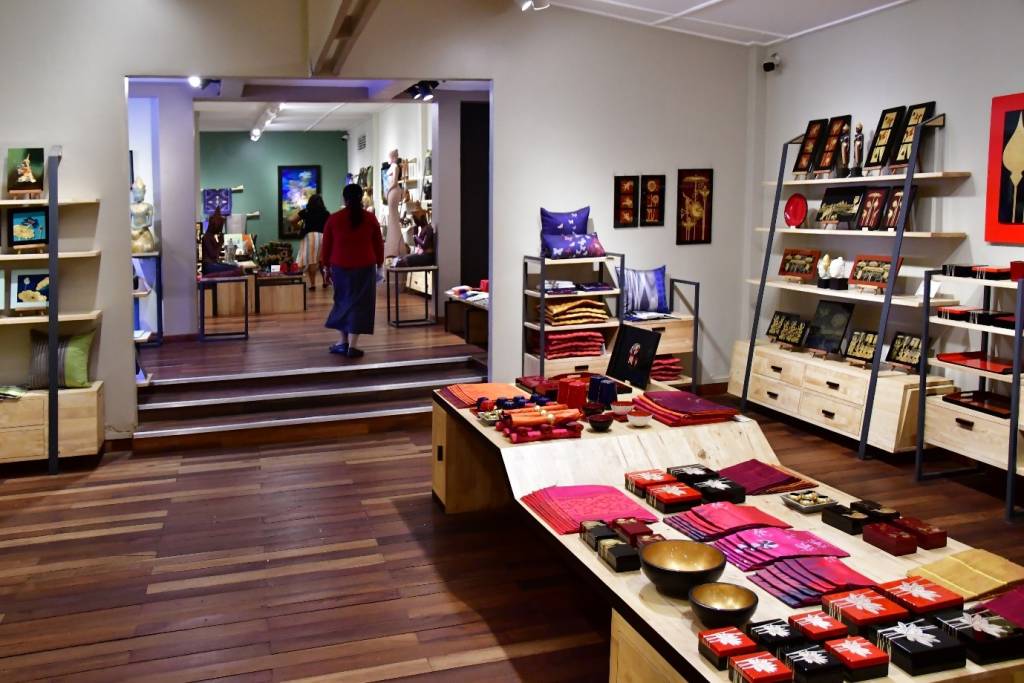 Aside from that, it is also for retrieving ancient and traditional Cambodian arts and crafts. See for yourself how artistic Cambodians are!
---
DON'T MISS THE SIEM REAP OLD MARKET
---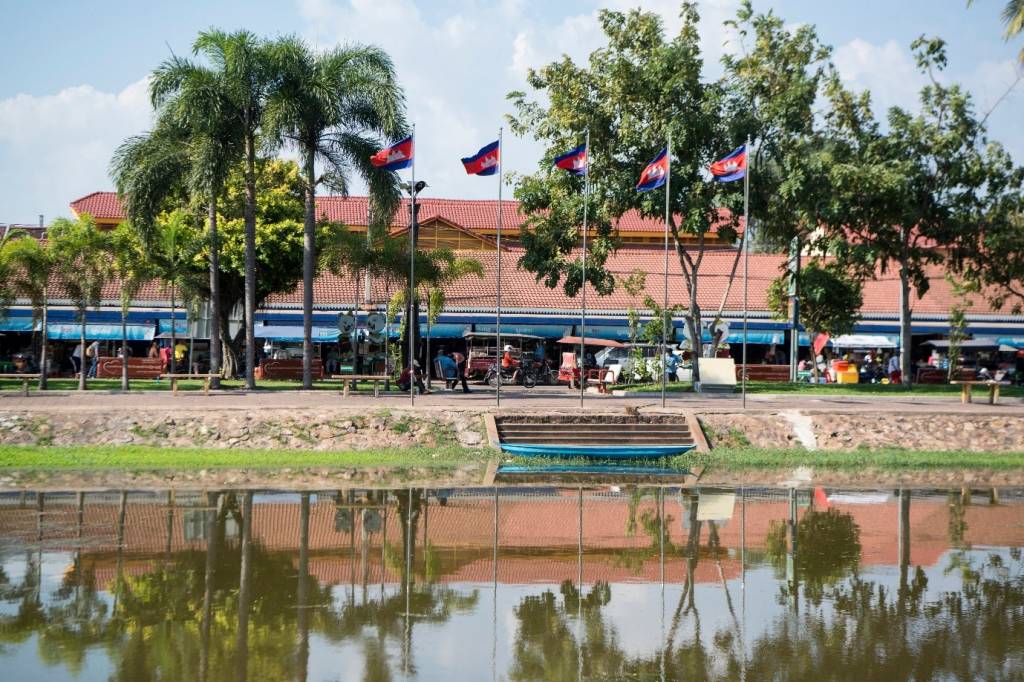 Just what its name says, it is an old market in Siem Reap. In fact, it is the oldest market in town. If you want to indulge yourself in Cambodian food, buy Cambodian souvenirs you can bring home, or just look for any sorts of stuff, go here.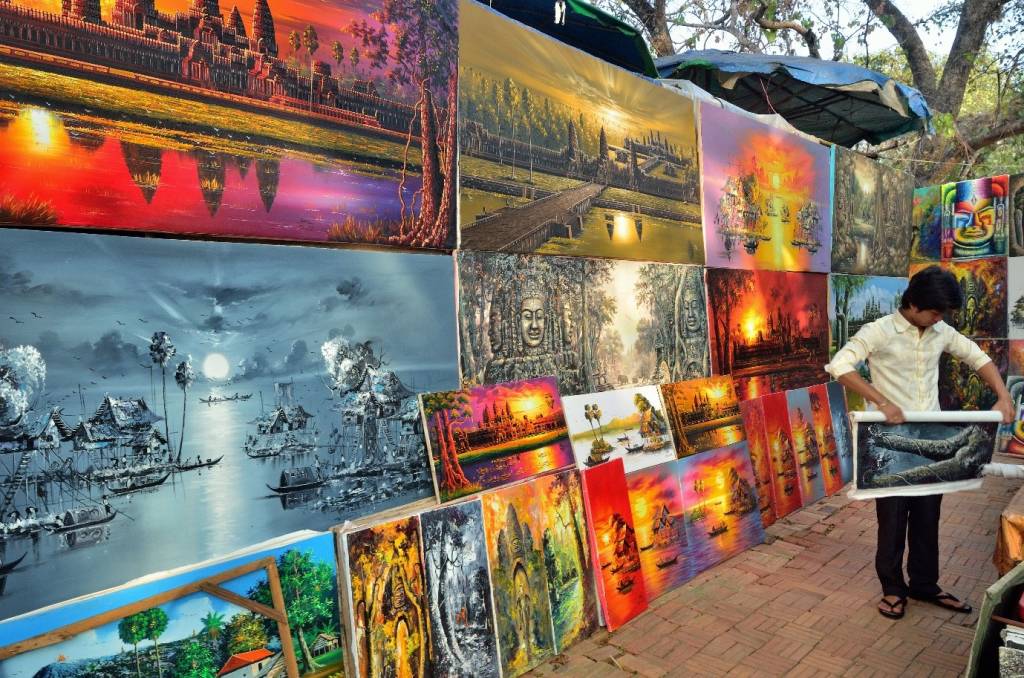 The old market literally has everything you are looking for. So, for whatever purpose you have, you can find it here in Siem Reap Old Market.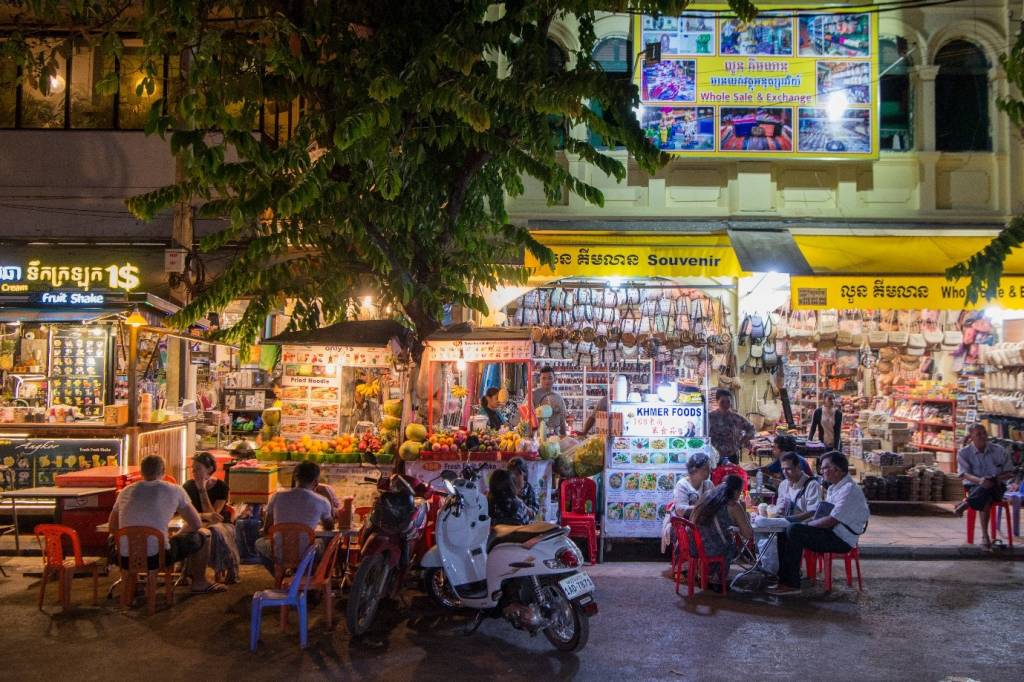 ---
PARTY AT PUB STREET
---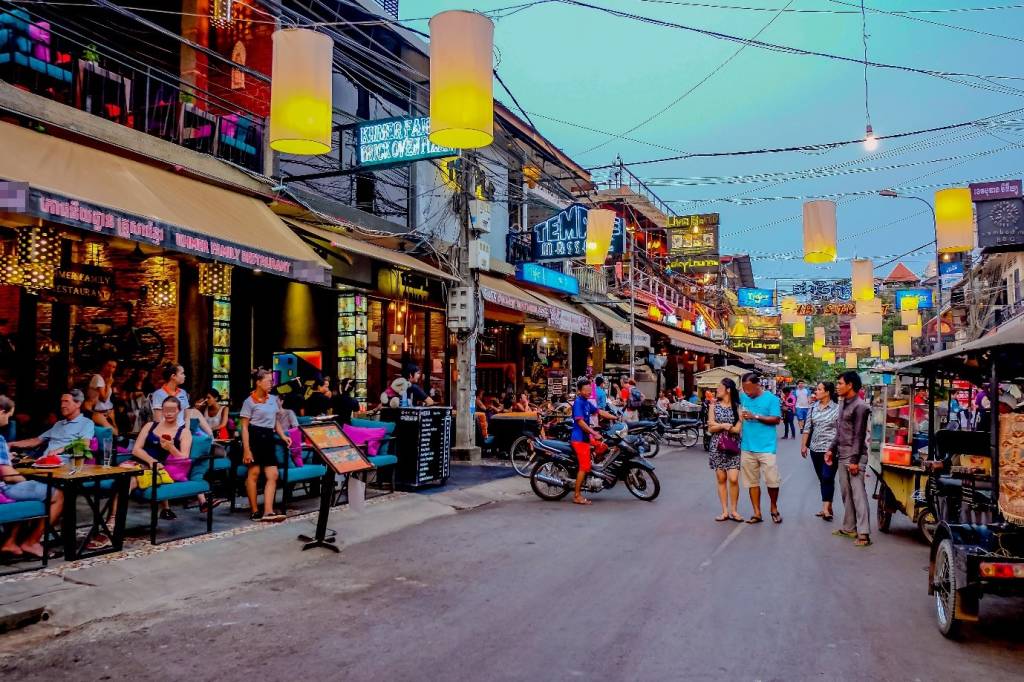 The 'Pub Street' signage is certainly hard to miss. After a day full of wandering around, why don't you relax and enjoy the rest of the night here?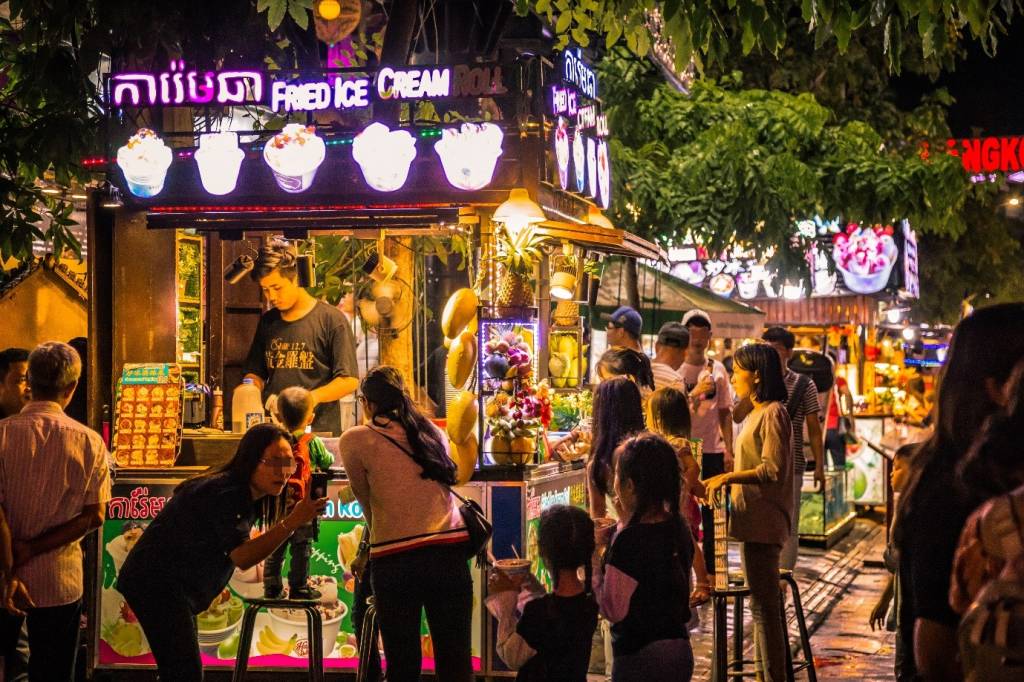 You will be able to have fun not only through partying but also through meeting other people here. Wouldn't it be nice to have a talk with your co-travelers and make friends with them?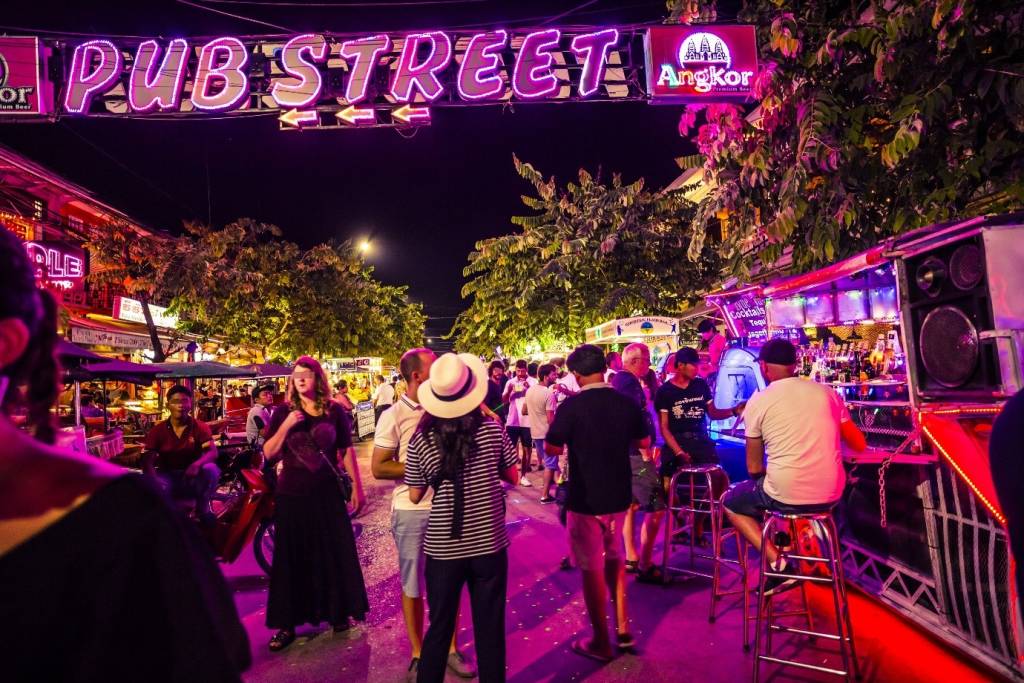 To make your experience in Siem Reap a more memorable one, be sure to fly with a trusted airline. Check out flights to Siem Reap and book one now only at Bangkok Airways!