Koh Tao Compact Travel Guide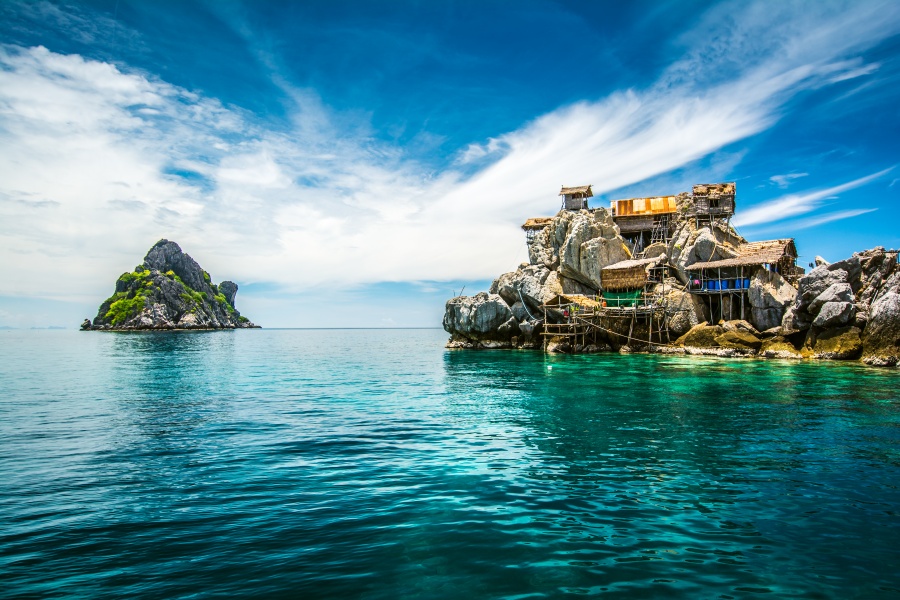 25 km north of Samui lies Koh Pha-Ngan and 44 km northwest of Koh Pha-Ngan lies Koh Tao, one of the world's top scuba diving destinations. Koh Tao is the Turtle Island in literal meaning; it was named so due to the island's shape that resembles a turtle, and once there were so many turtle populations.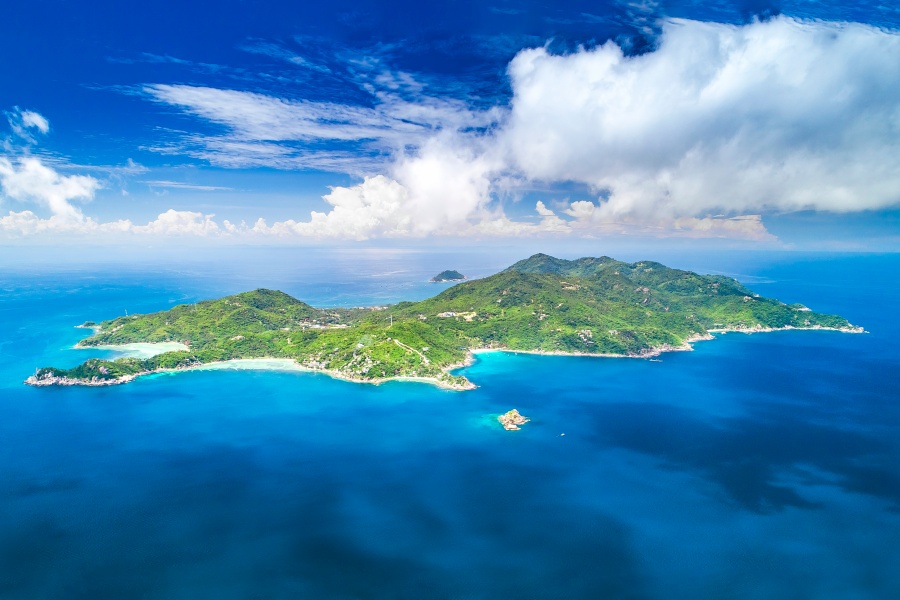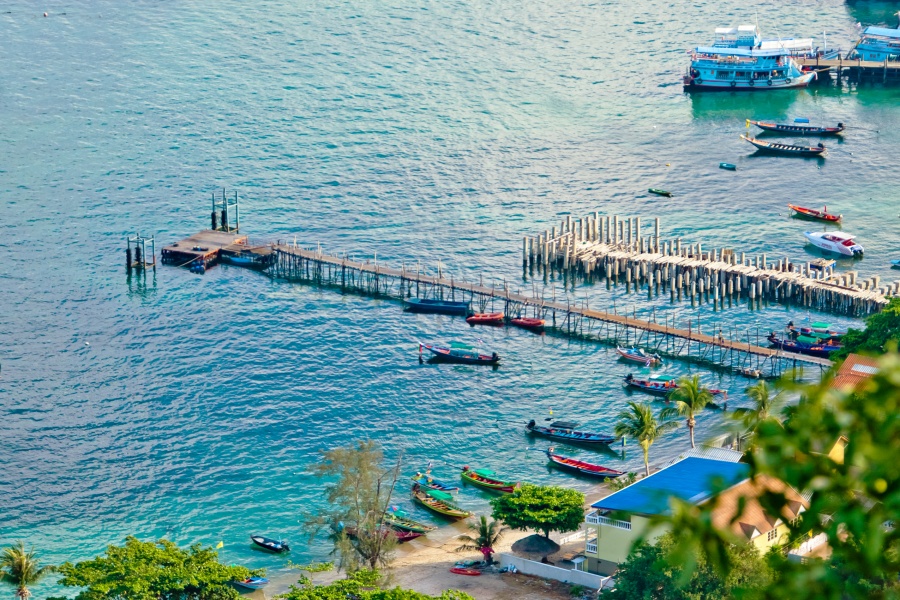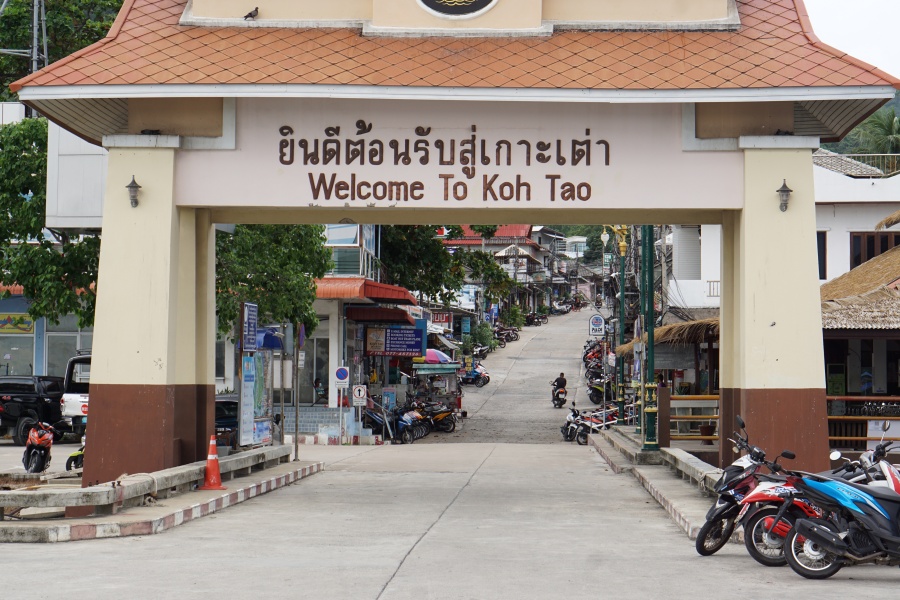 Koh Tao has fewer beaches when compared with Samui and Koh Pha-Ngan. The island is rather surrounded by large rock formations; that's why most accommodations were built on a hillside, giving each villa privacy and different angles to overlook the sea.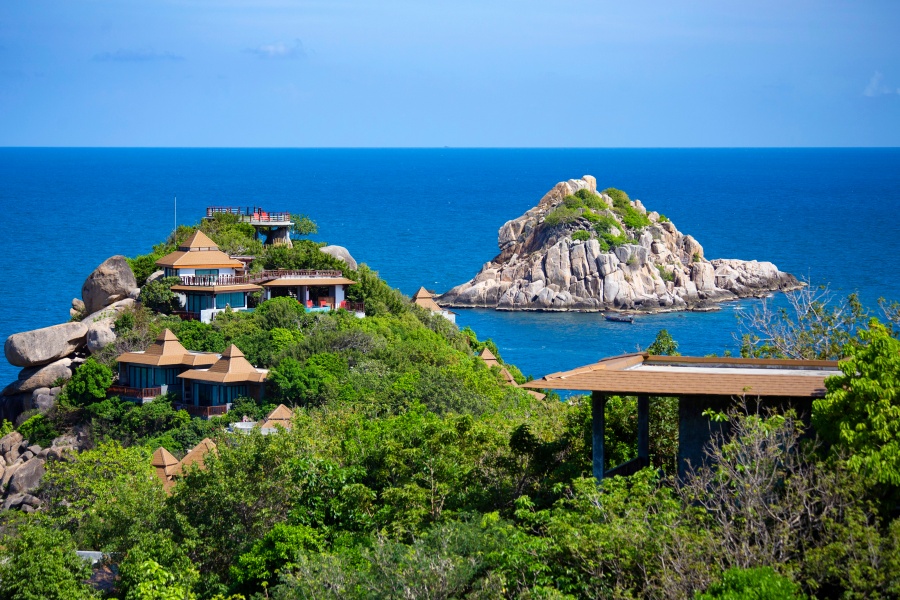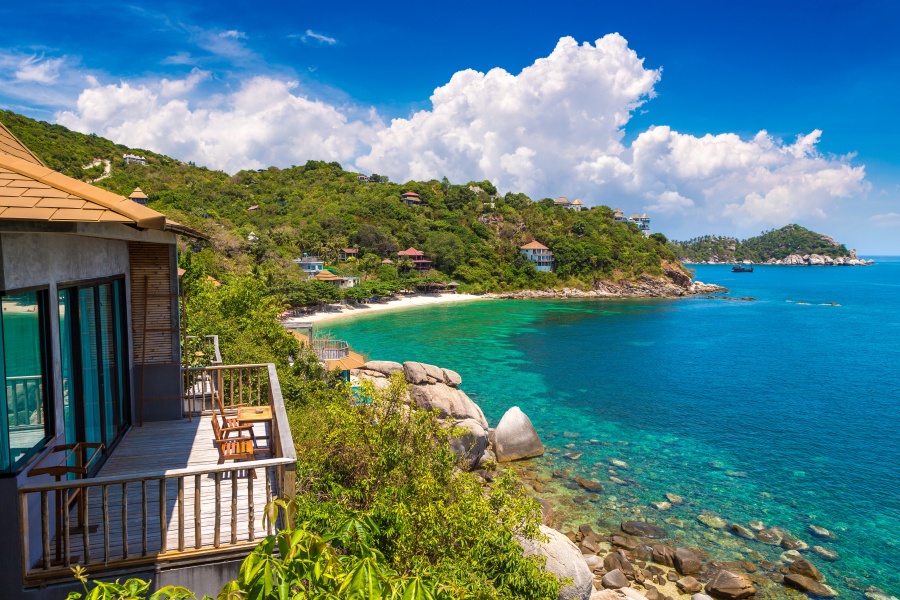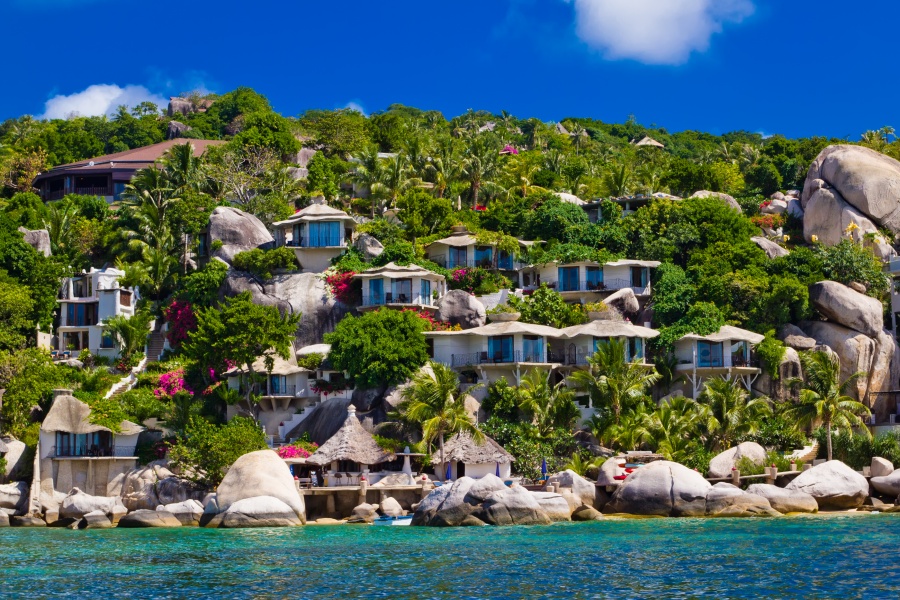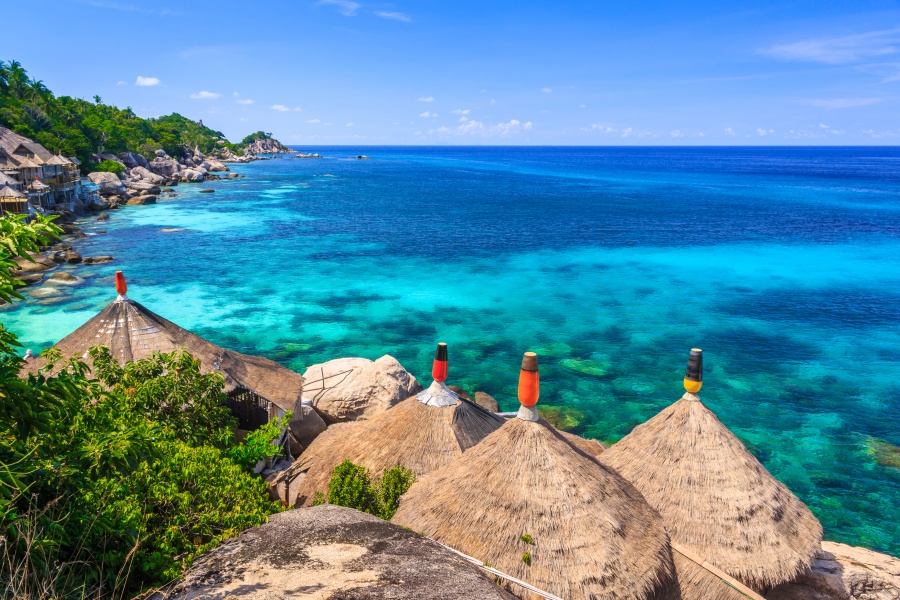 Tucked away in the deep sea, scuba diving in Koh Tao opens your eyes to a whole new world where stunning coral reefs and sea creatures swim freely in their natural habitat. Koh Tao is popularly known for a diving destination as the island itself is surrounded by large underwater rocks covered with exuberant coral reefs. Divers from all over the world have been drawn to Koh Tao for several reasons:
Koh Tao is surrounded by over 8-km-long coral reefs, including artificial dive sites and natural dive sites caused by rock formations along the ocean floor. This makes it possible to scuba all year round.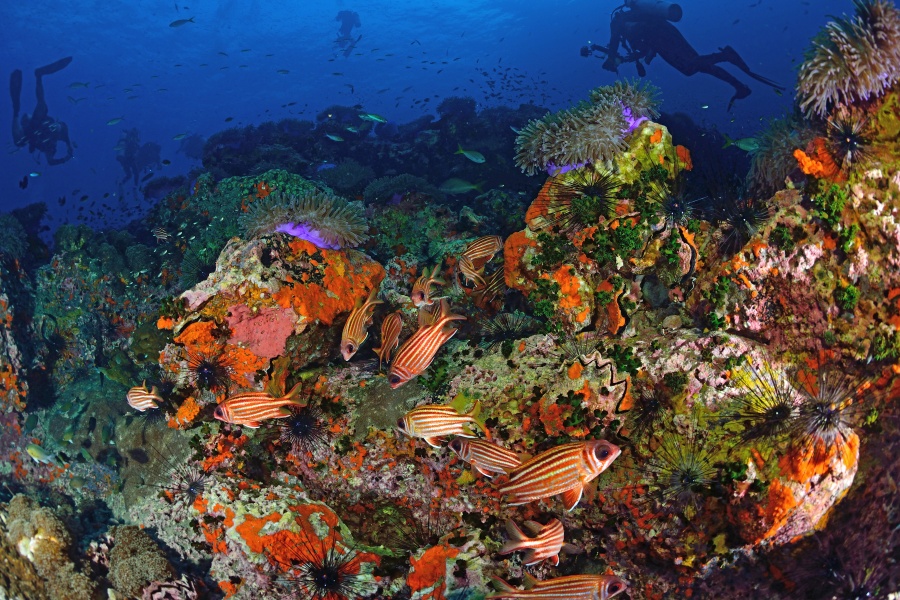 Has crystal clear water with proper warm water around the island.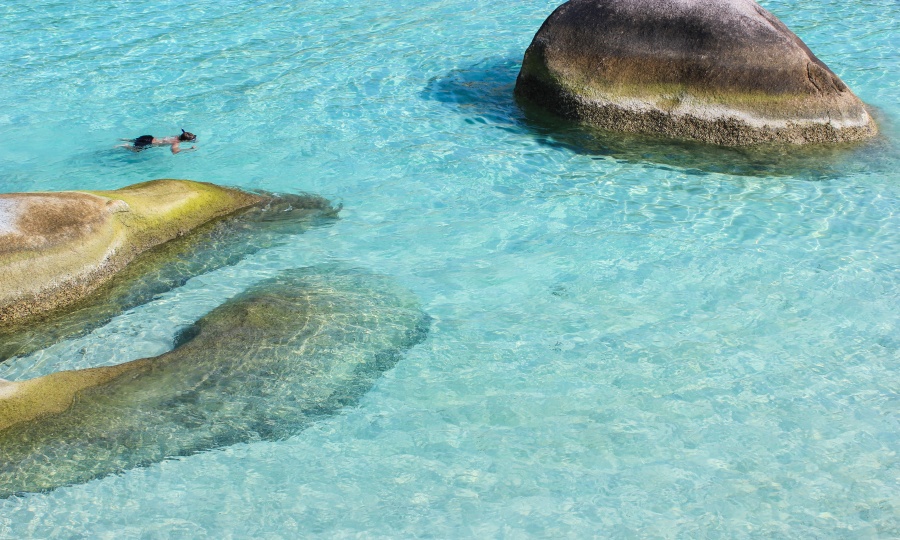 Has a wide variety of sea creatures, which makes the sea full of colorful ocean life. Koh Tao has also been given the nickname: A Mecca for Scuba Divers.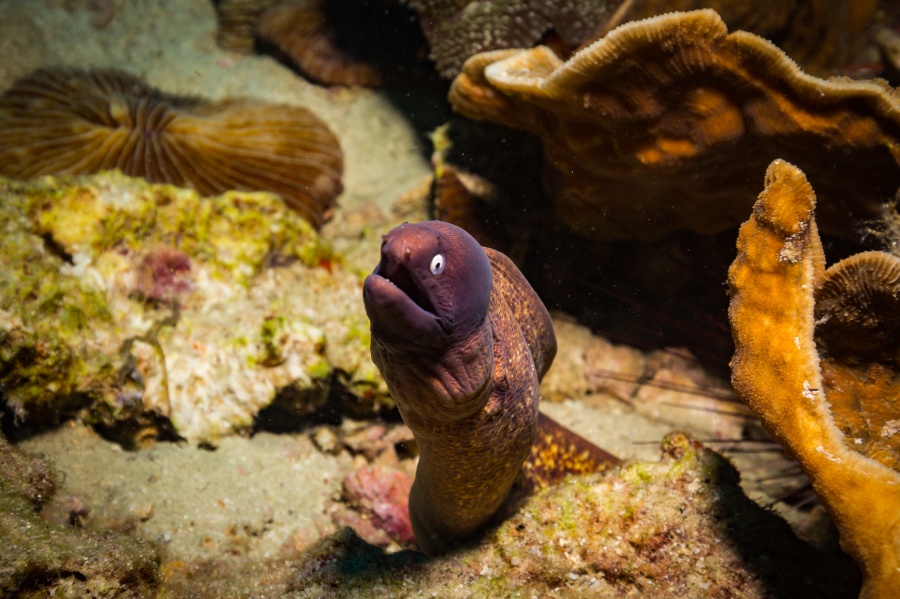 Whale Sharks can be spotted at dive sites near Koh Tao such as Sail Rock, Chumphon Pinnacles, South West Pinnacle, White Rock, Shark Island. The best time with highest chance of sightings are between March and June (Whale Shark Season) and between October and December.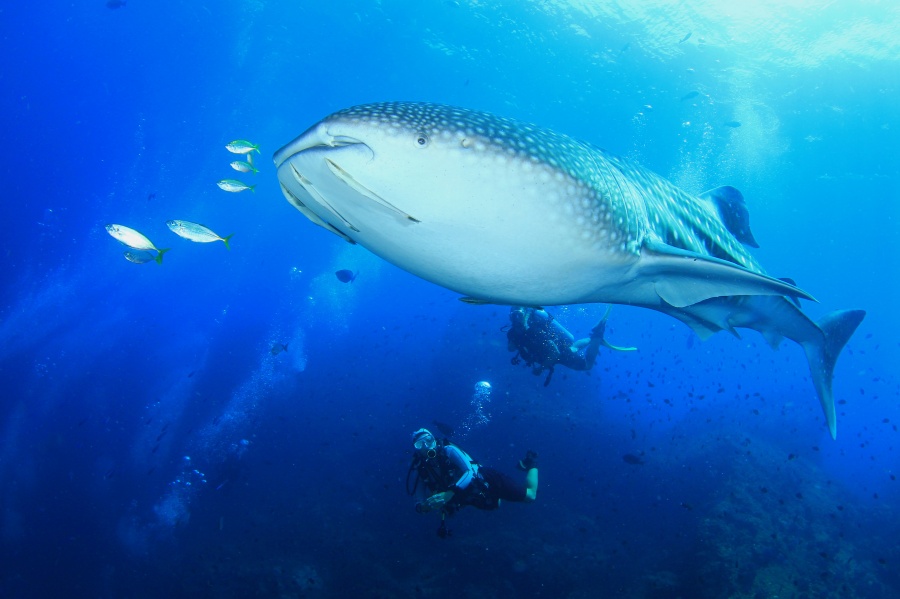 Has more than 30 scuba diving schools throughout the year (depending on the weather) with diving courses suitable for all ages.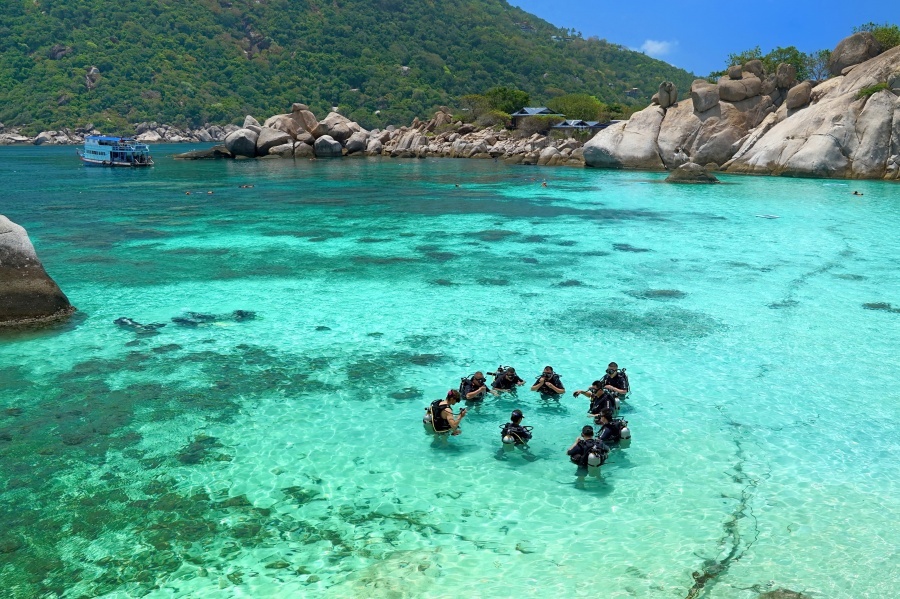 Apart from underwater activity, you can ride a motorcycle around Koh Tao or rent a kayak and paddle at your own pace to see the beauty down there from right above.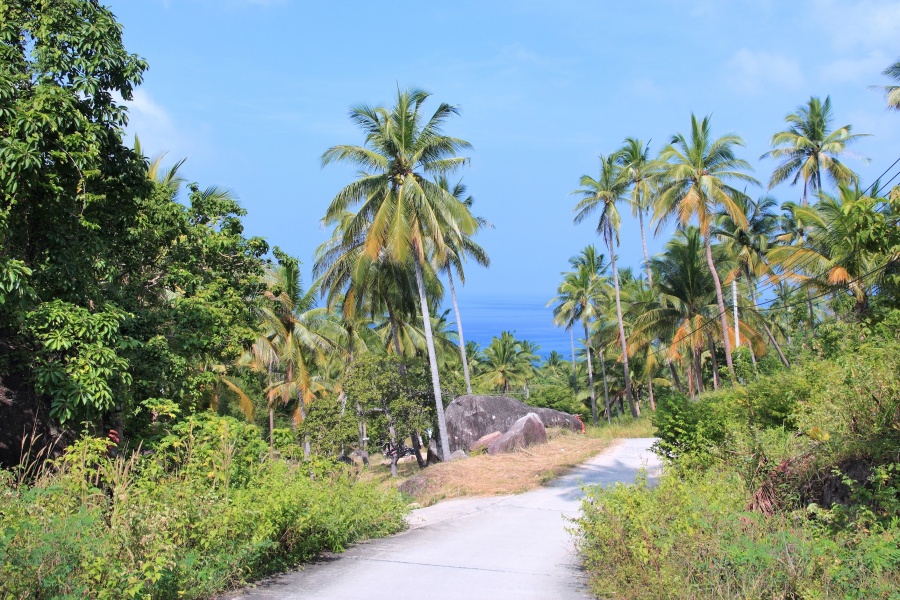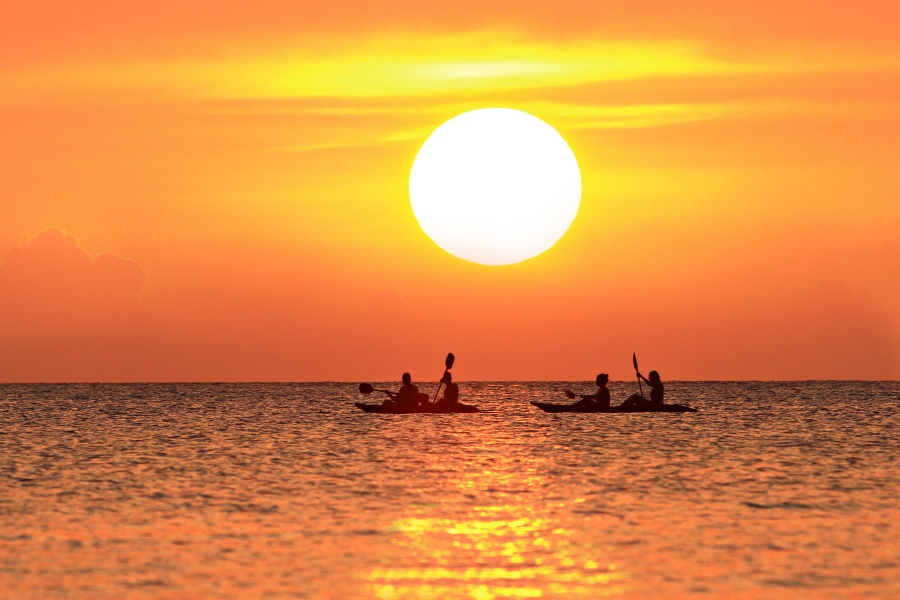 For the best viewpoint in Koh Tao, here you have John-Suwan viewpoint where it is named after a local landowner and his friend. The viewpoint offers a 180-degree panorama overlooking Chalok Baan Kao Bay on one side and Shark Bay on the other. Entrance fee may be collected and an easy 20-minute hike is required to get there, which is still well worth a visit, and the climb.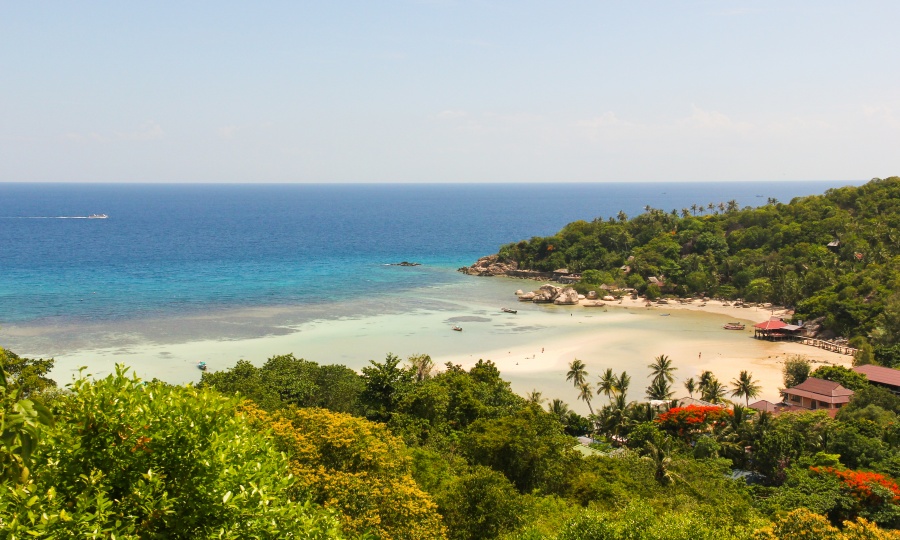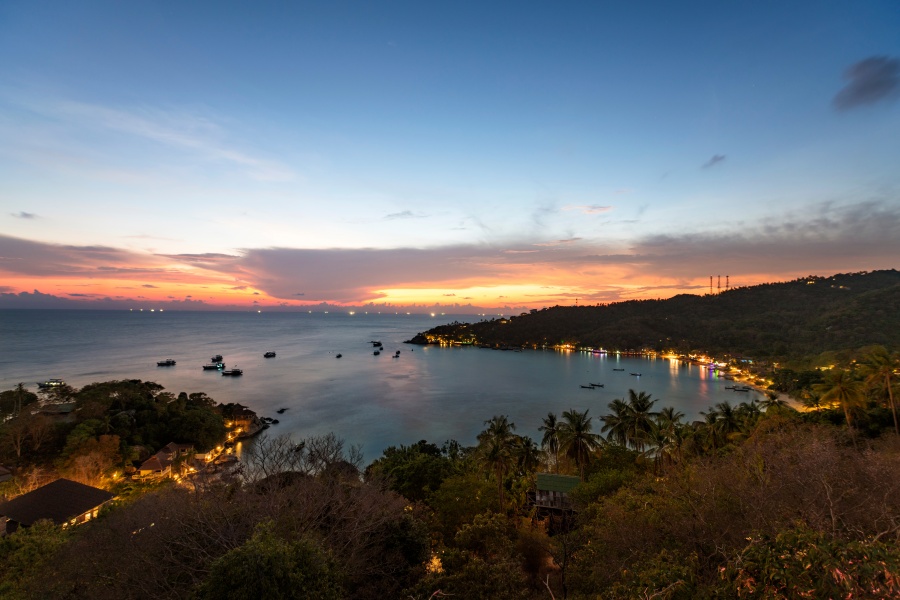 The most convenient option to get to Koh Tao is to fly to Samui with Bangkok Airways, then catch the high speed ferry to Koh Tao.
You can book your flight to Samui on https://bit.ly/3jDPu0Y
 Free! 20 kg Baggage Allowance
 Free! Seat Selection*
 Free! Access to Boutique Lounge** (reopen on 1 Nov 21)
 Free! Unlimited changes to your booking without fees***
Remarks:
*The scope of seat selection on the flight depends on the airfare selected.
**Boutique Lounge at Bangkok / Chiang Mai / Phuket / Samui only.
***Permitted within travel restriction without change fee (and plus no show fee if applicable) The new itinerary fare must be equal or higher. In case the new fare is higher, collect the differential fare.