Maha Wizaya Pagoda | Yangon, Myanmar
Maha Wizaya Pagoda … the forgotten beauty of Myanmar. Situated only 500 meters away from the Shwedagon Pagoda, it's oftentimes overlooked by tourists searching for merit-making trip.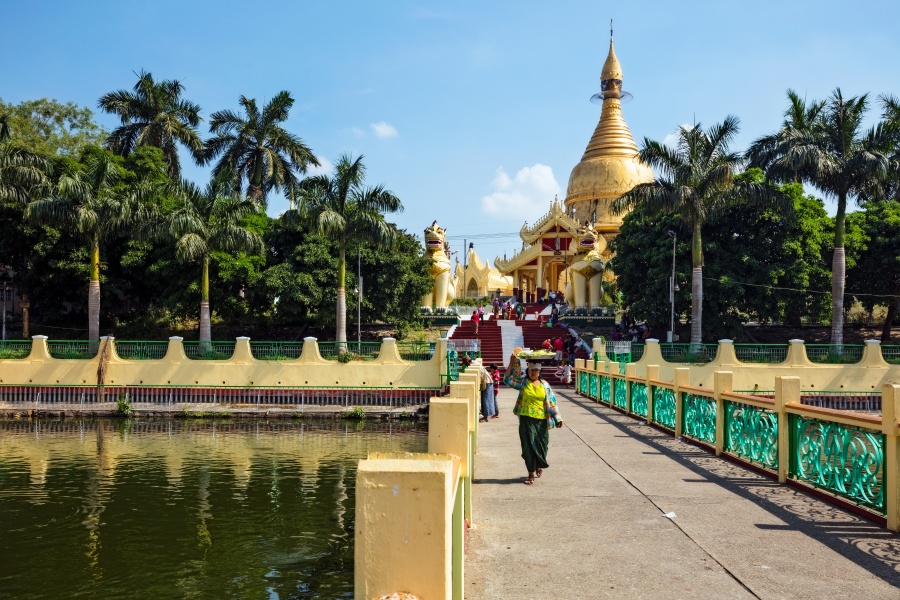 Marveled by the grandeur of chedi gilded with gold, Maha Wizaya Pagoda shines brightly in the sunlight.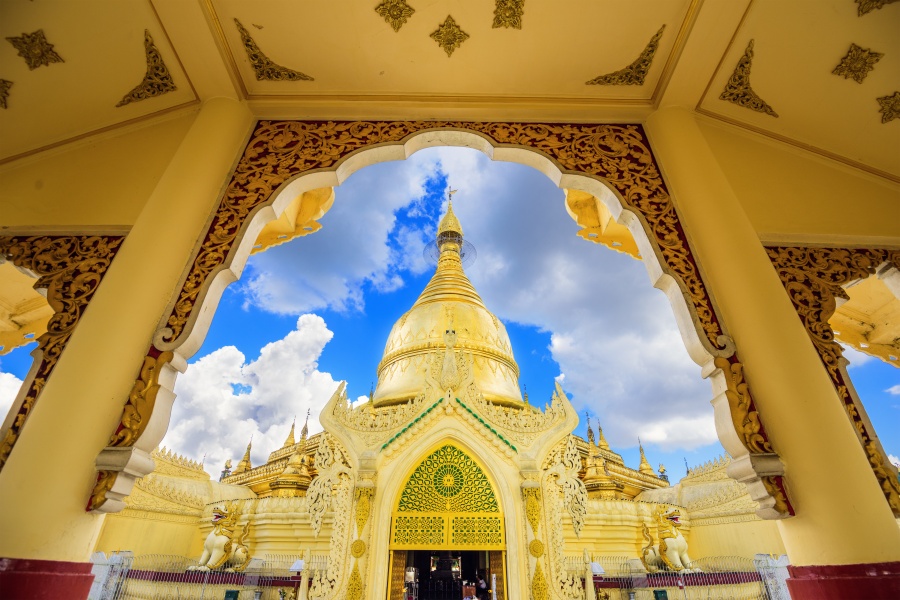 For those who're looking to visit less-crowded, quiet temple with no compromise on exquisite Burmese architecture, here is the place to be.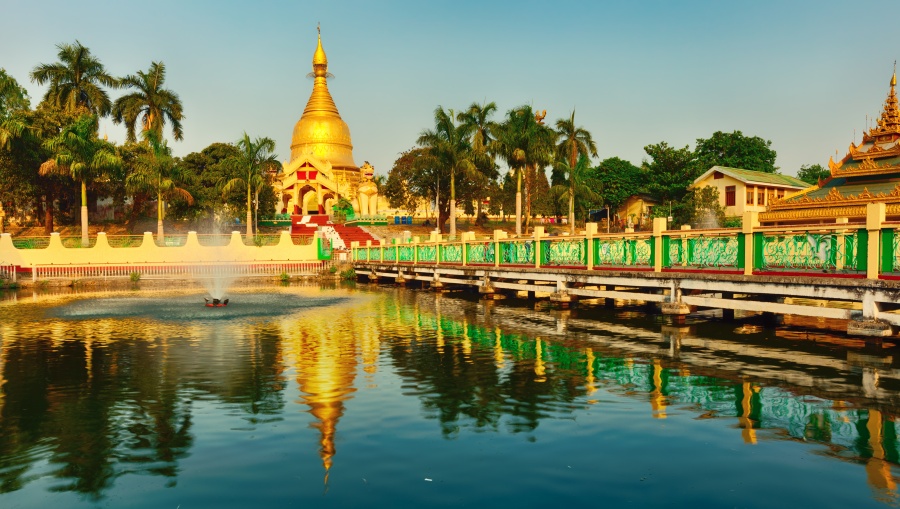 Aside from the outer area perfect for a stroll, there is a central dome with a hall decorated to resemble Bodhi tree and 8 Buddha images enshrined in the middle as depictions of the Buddha meditating under a Bodhi tree. It's also believed to have enshrined a strand of hair relic of the Gautama Buddha worth worshipping.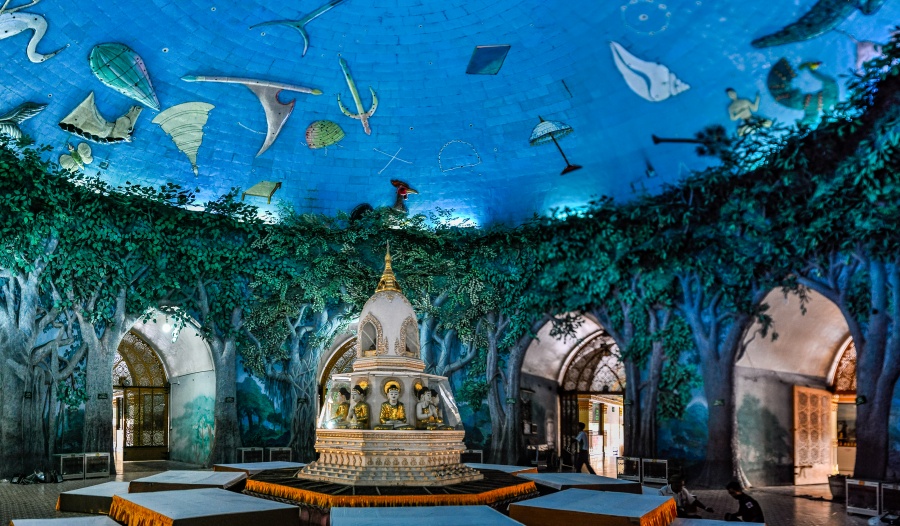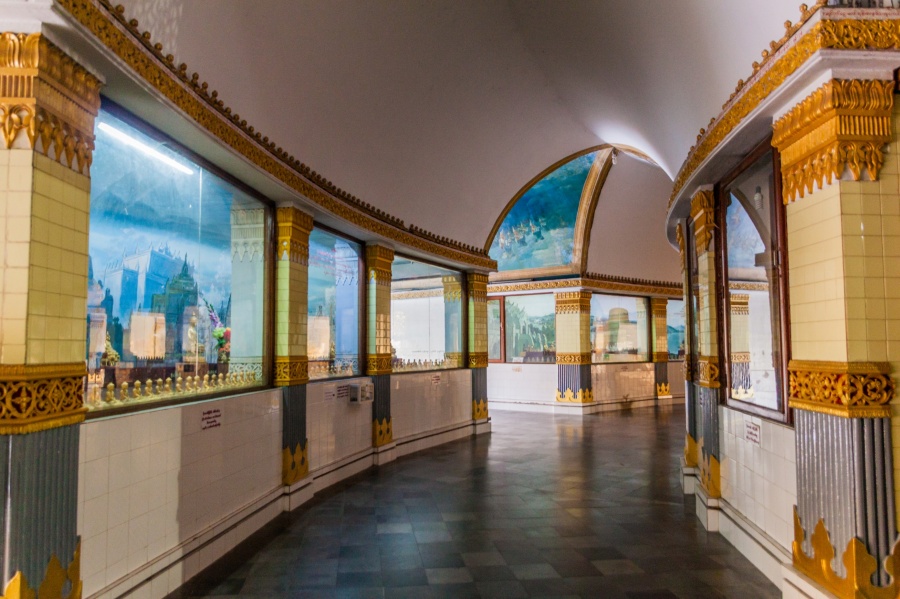 ✈ Book flight to Yangon with Bangkok Airways on https://bit.ly/3bg3qNN
Fly to Yangon with Bangkok Airways, passengers on Economy Class will be provided with the following services free of charge:
 20 kg Baggage Allowance
 Access to Boutique Lounge* and enjoy our light meals and drinks buffet
 In-flight Meal
 Seat Selection**
Remarks:
*Boutique Lounge at Bangkok / Chiang Mai / Phuket Airport, and Courtesy Corner at Samui Airport.
**The scope of seat selection on the flight depends on the airfare selected.