PHUKET ISLAND
Does Phuket Island count in your travel itinerary on 2019? Well, it should be! Other than its renowned beaches, there are different Phuket festivals you can enjoy as early as January. Continue reading below to know what Phuket has in store for you for the first month of 2019.
 
NEW YEAR'S DAY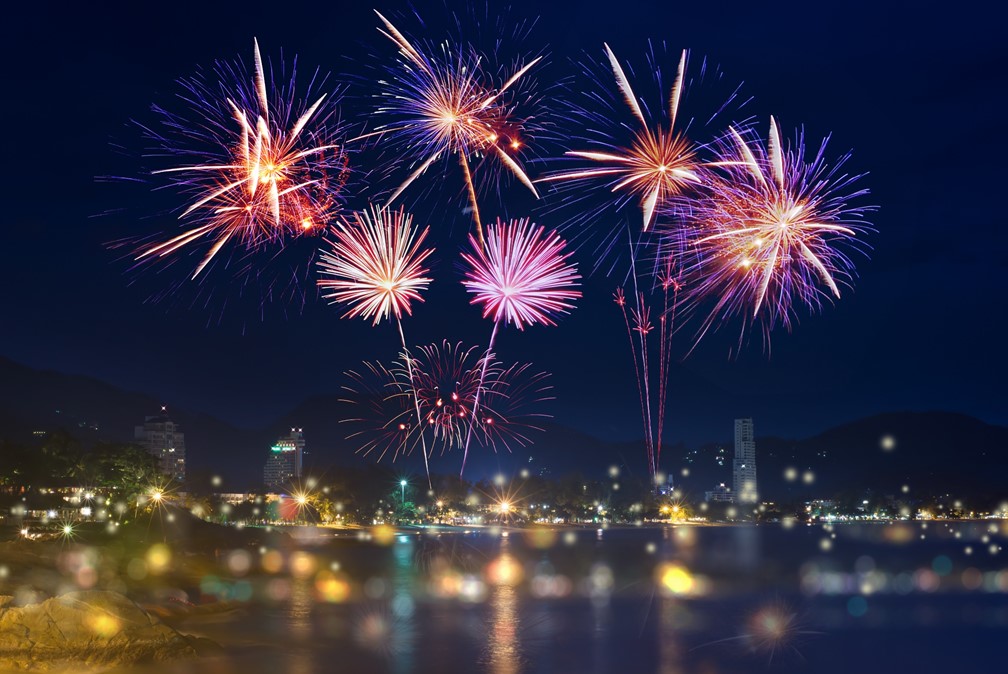 Just like in other countries, there is a wide range of things to do in Phuket during New Year. Discover the best parties to go, watch fireworks display, or relax and spend time with your loved ones. At the same time, some offer food to monks at a temple while others take part in charitable activities.
NATIONAL CHILDREN'S DAY
Gear your kids up to celebrate National Children's day in Phuket. This is a celebration that is held annually during the second Saturday of January. There are various activities your kids can join across the city at local parks, beaches, aquarium, and other tourist destinations.
PHUKET INTERNATIONAL BOAT SHOW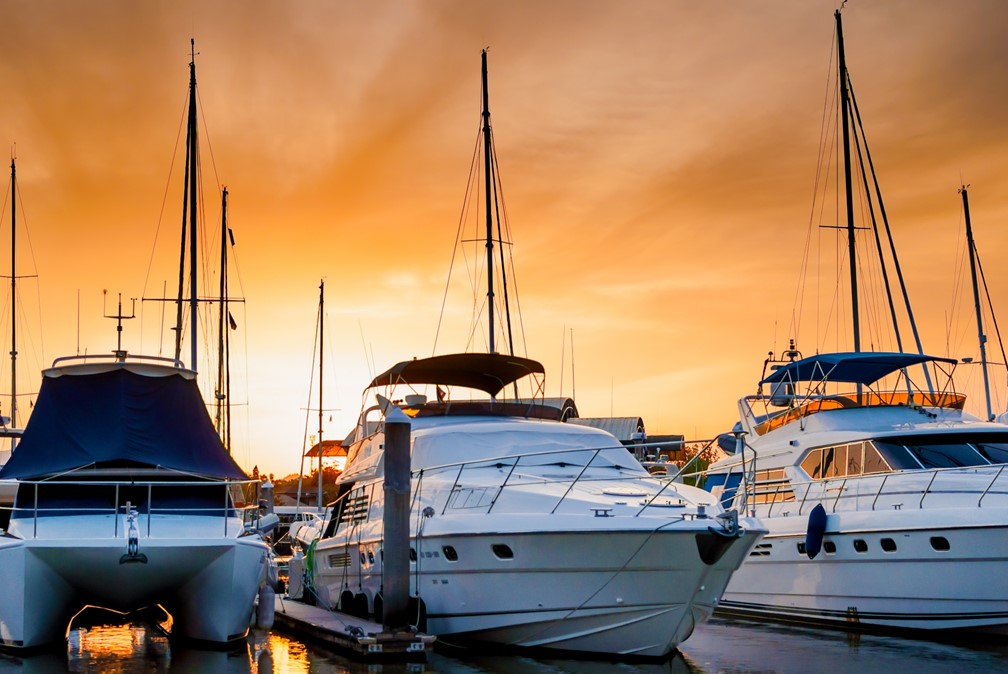 Phuket International Boat Show is one of the most interesting events in Phuket Island celebrated annually in early January. It showcases incredible collections such as renowned yachts from prestigious shipyards all over the world. In addition to that, there are also watercraft and numerous marine equipment displayed.
CHINESE LUNAR NEW YEAR'S DAY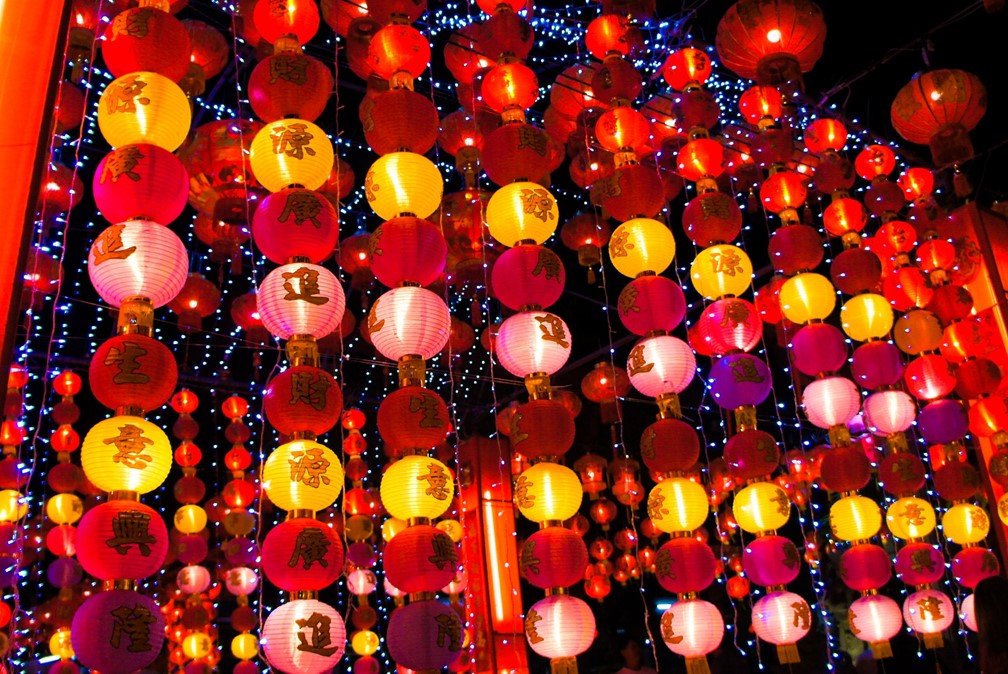 This week-long celebration usually rings in late January or February. Expect colorful processions and boisterous firecrackers to entertain you along with different local performances. Phuket Island may be jam-packed during this season so it is best to select from Phuket hotels and book your accommodation as early as possible.
PHUKET WEATHER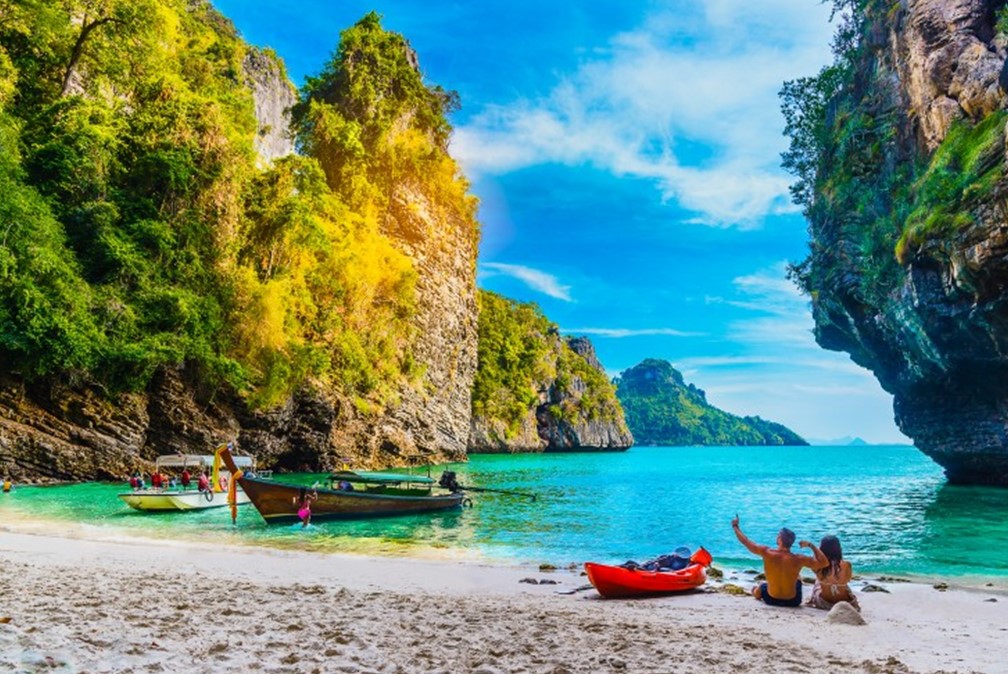 The month of January is an ideal time to visit Phuket Island. During this month, Phuket weather falls during the dry season. Most days will bring you bright blue skies while the waters of Phuket beaches are warm and calm. Thus, diving and swimming would be excellent this month.
Start off your 2019 right by exploring places you've always wanted to. No worries if you will be starting off with Bangkok because you can have Bangkok to Phuket travel by plane. Hence, less hassle and more time for you to wander. Check out flights to Phuket offered by Bangkok Airways now!