It seems like we just started the year 2019 yesterday and now, we are just more than a month away from welcoming another year. How time flies so fast? Let us embrace the year 2020 full of smiles and fun! In fact, the perfect place for this would be Phuket but specifically where in this city? Also, what makes a Phuket New Year's Eve one for the books? Find out when you continue reading below!
---
BEACHES
---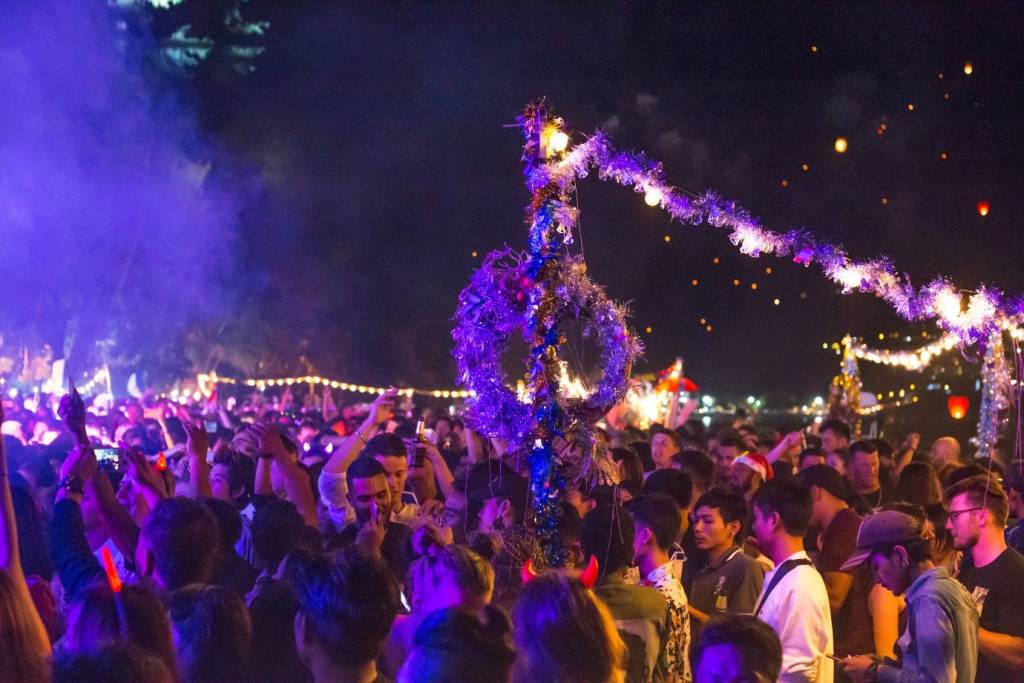 We all know that some of the best beaches in Thailand are here in Phuket. What can we say more? They just host the best parties every Phuket New Year's Eve. Beach parties in Phuket are everywhere such as Paradise Beach, Kamala Beach and Surin Beach.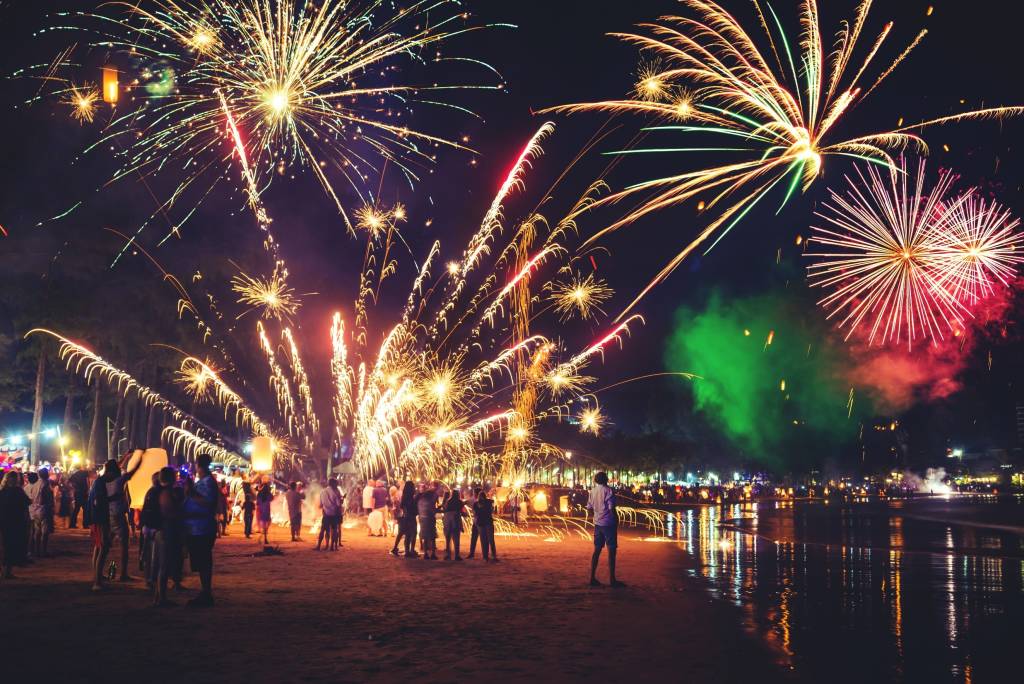 Once the sun sets, the lights and music steps in, turning the shore into a giant dance floor. Aside from that, there are fireworks shows and even barbecue parties to make the countdown more awesome!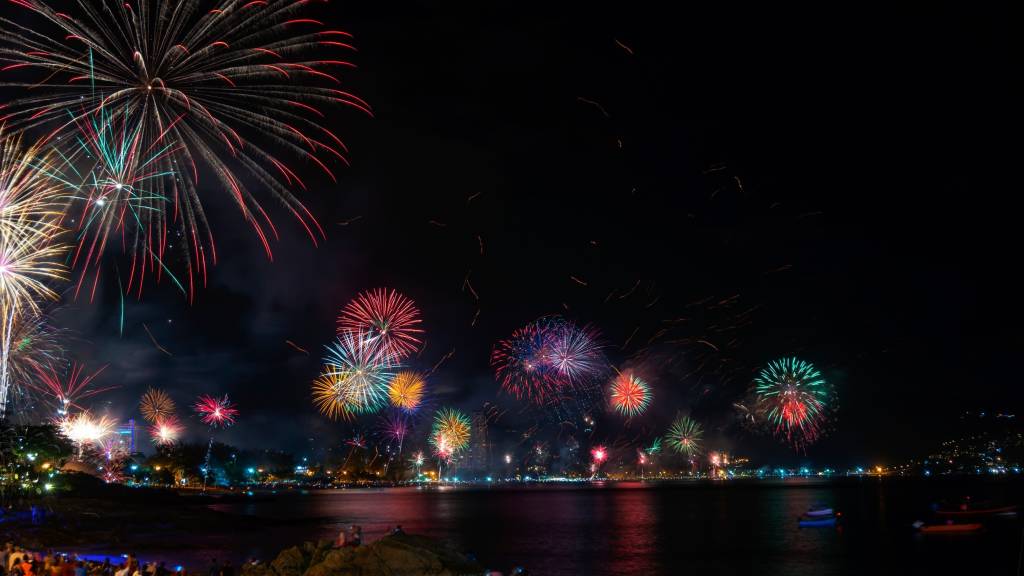 ---
BARS
---
Photo from Illuzion Phuket | Facebook
You want an actual party? Say no more! Phuket isn't just known for beaches but also a paradise for party-goers. You can have a lively party in one of the bars here like Illuzion Club.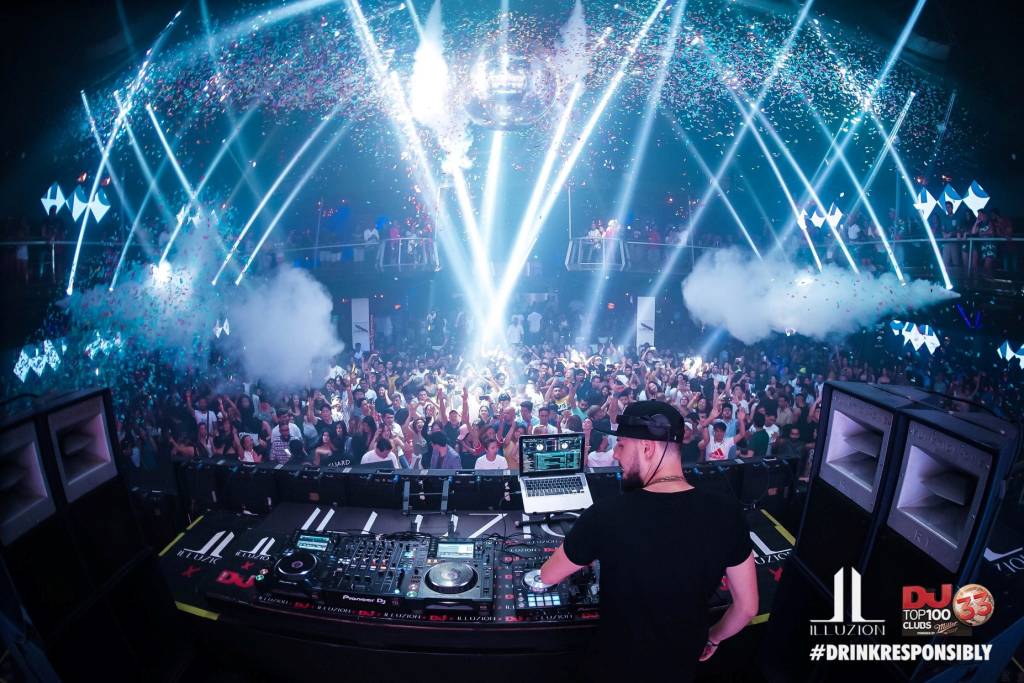 Illuzion Phuket | Facebook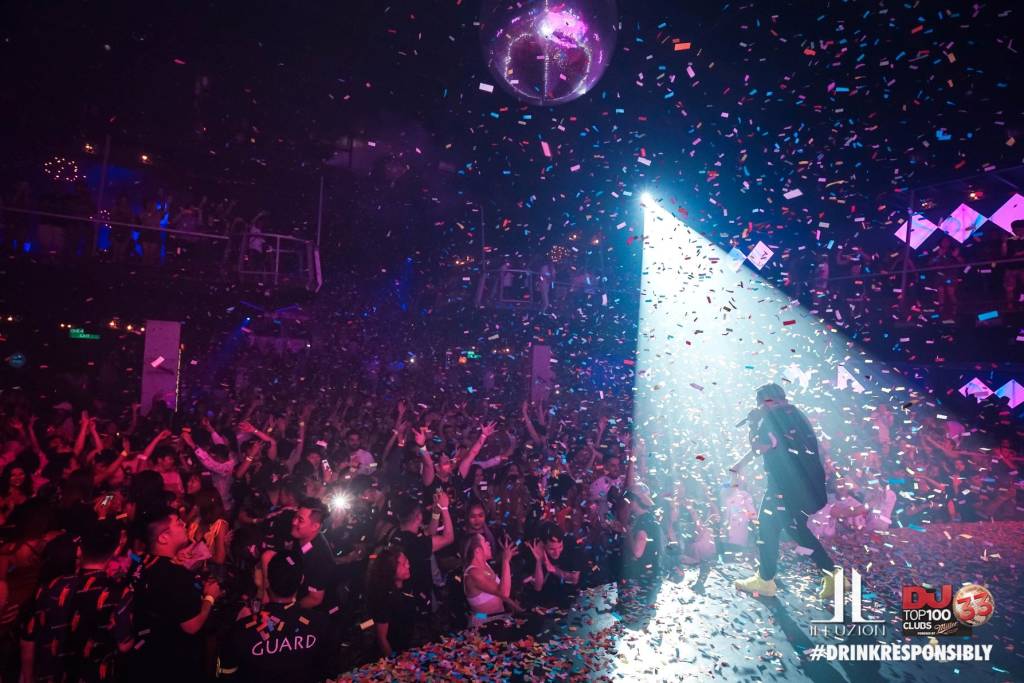 Illuzion Phuket | Facebook page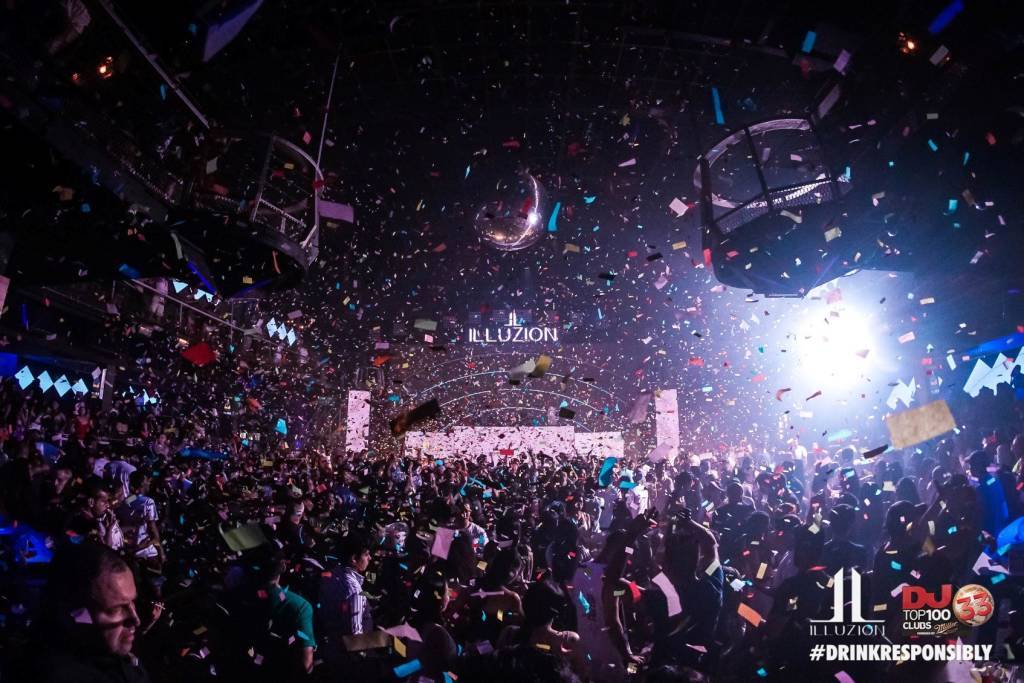 Credits to Illuzion Phuket | Facebook 
There would be DJs playing top song hits you can dance to. If you opt for a bar with a nice view of Phuket's landscape, go to any rooftop bars such as Baba Nest, Vanilla Sky or Surface.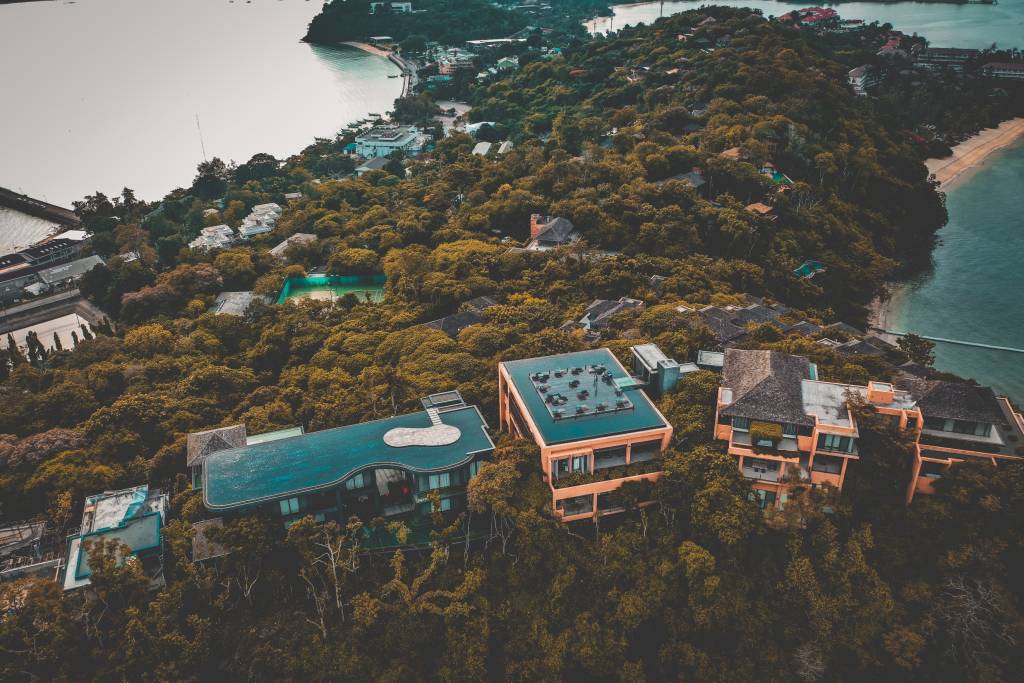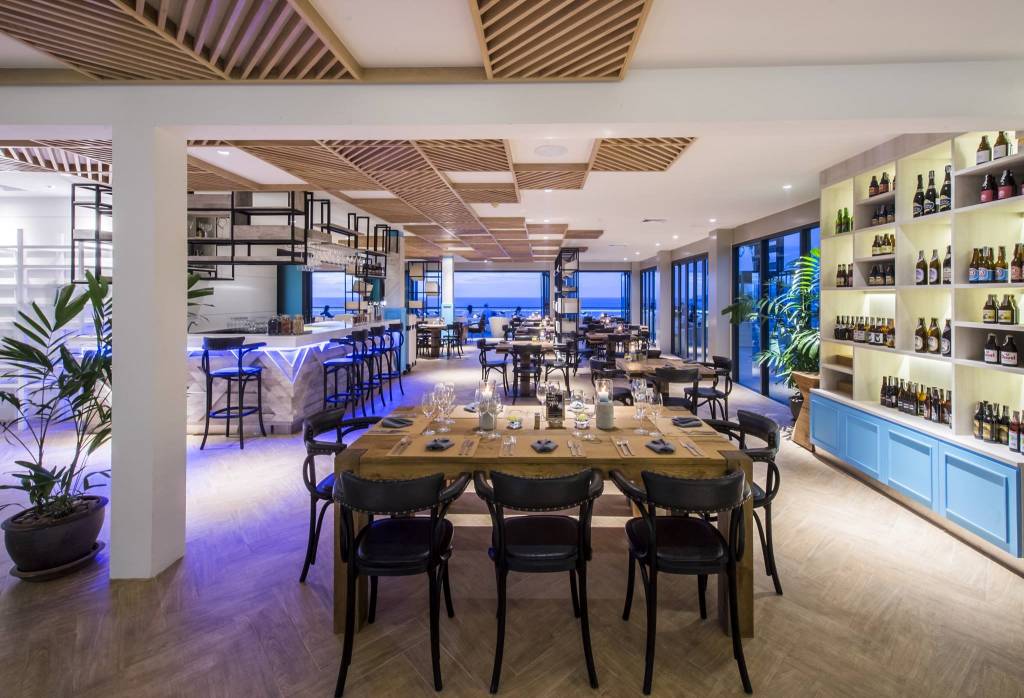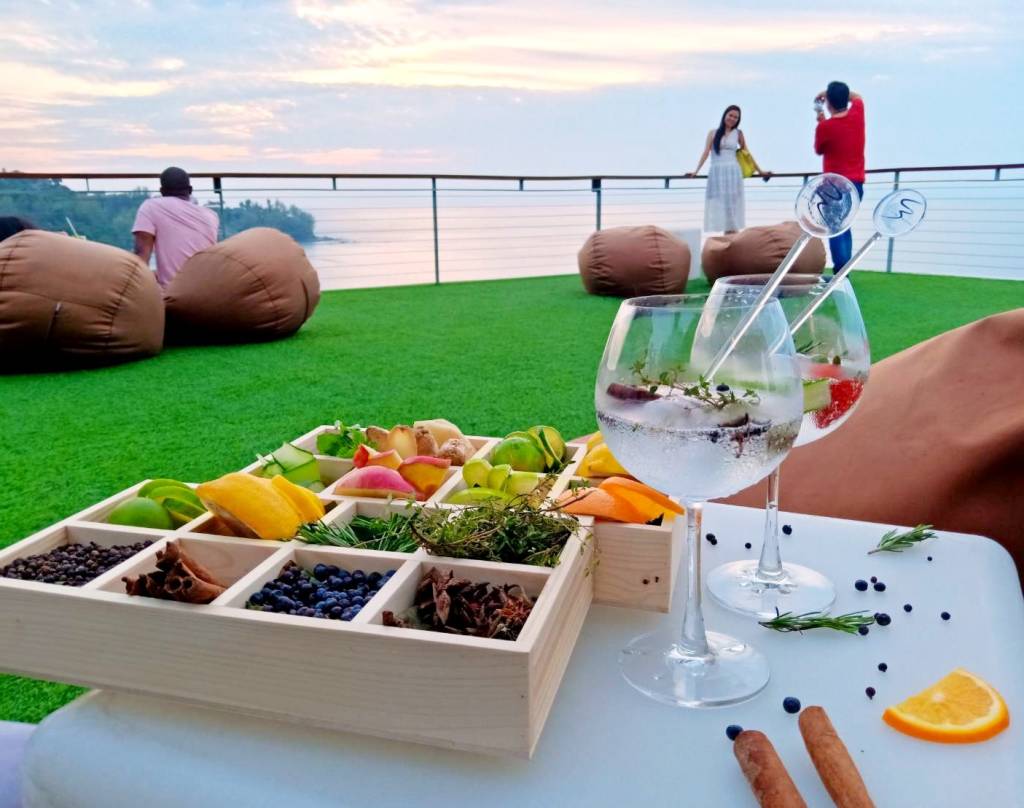 Vanilla Sky Bar & Gastro Pub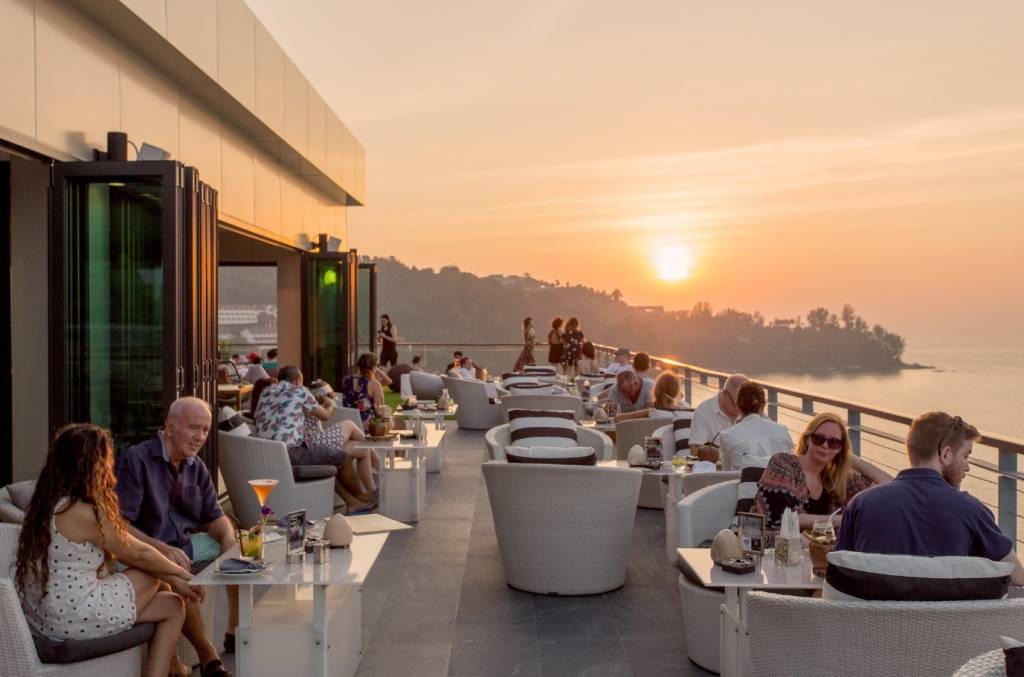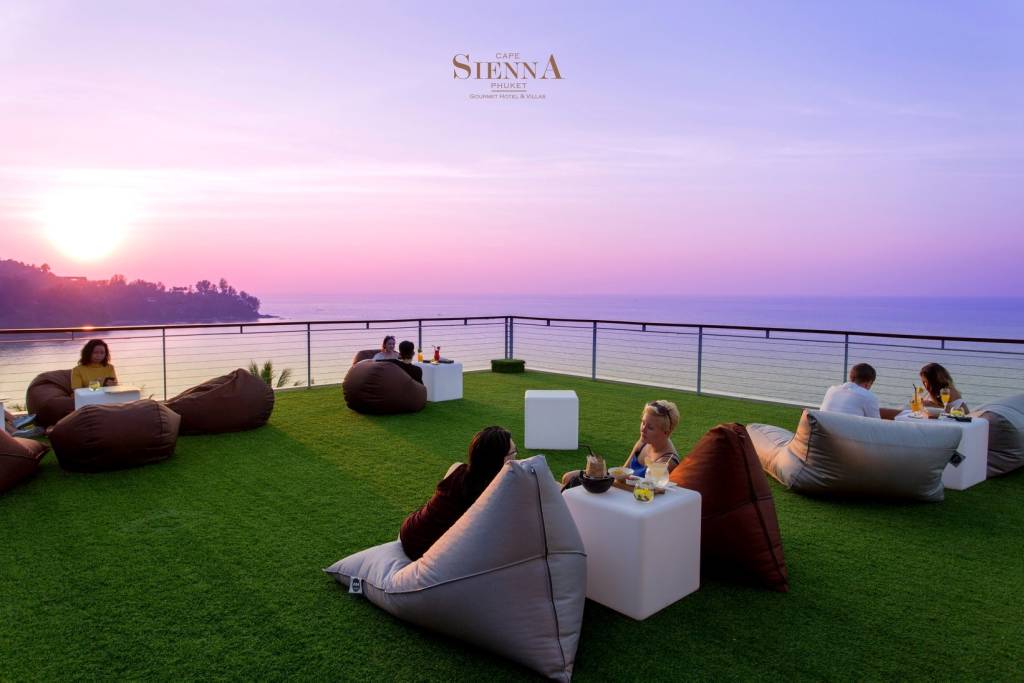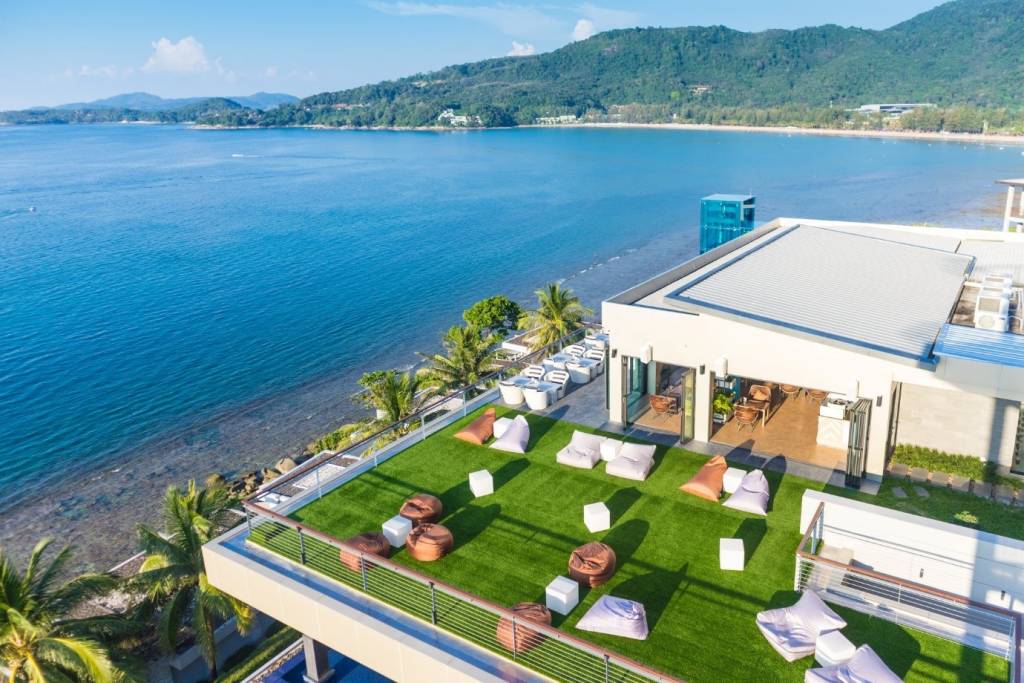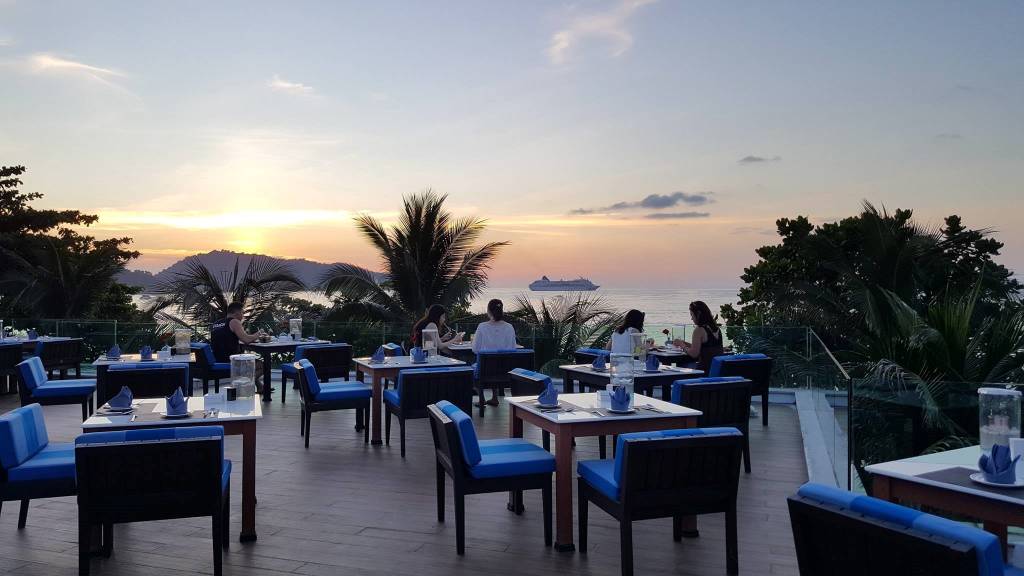 The Surface Restaurant and Bar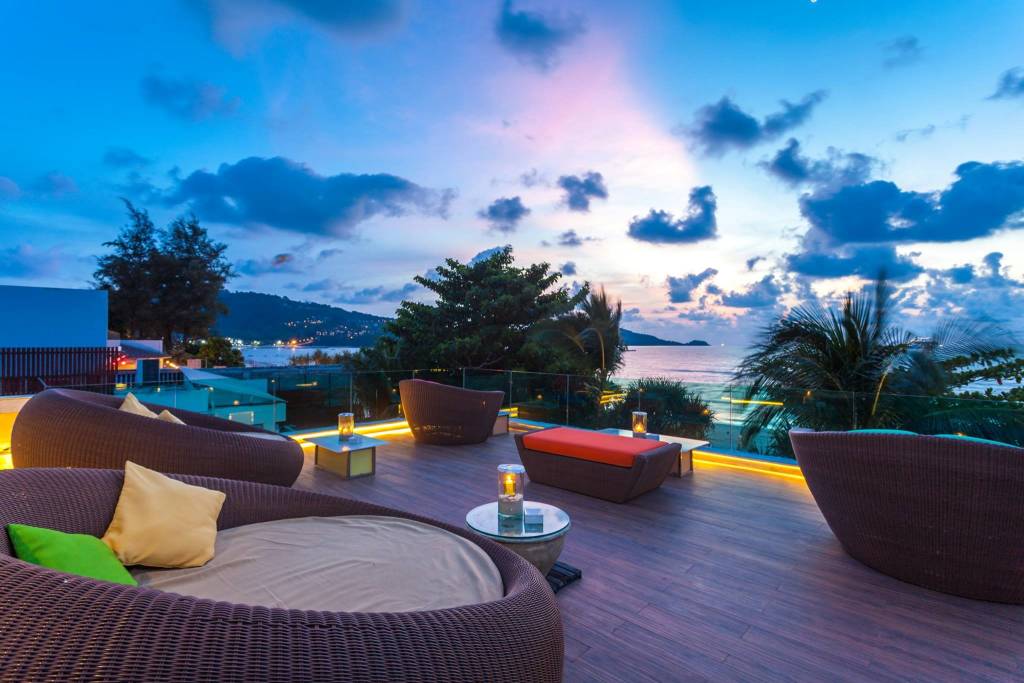 ---
HOTELS
---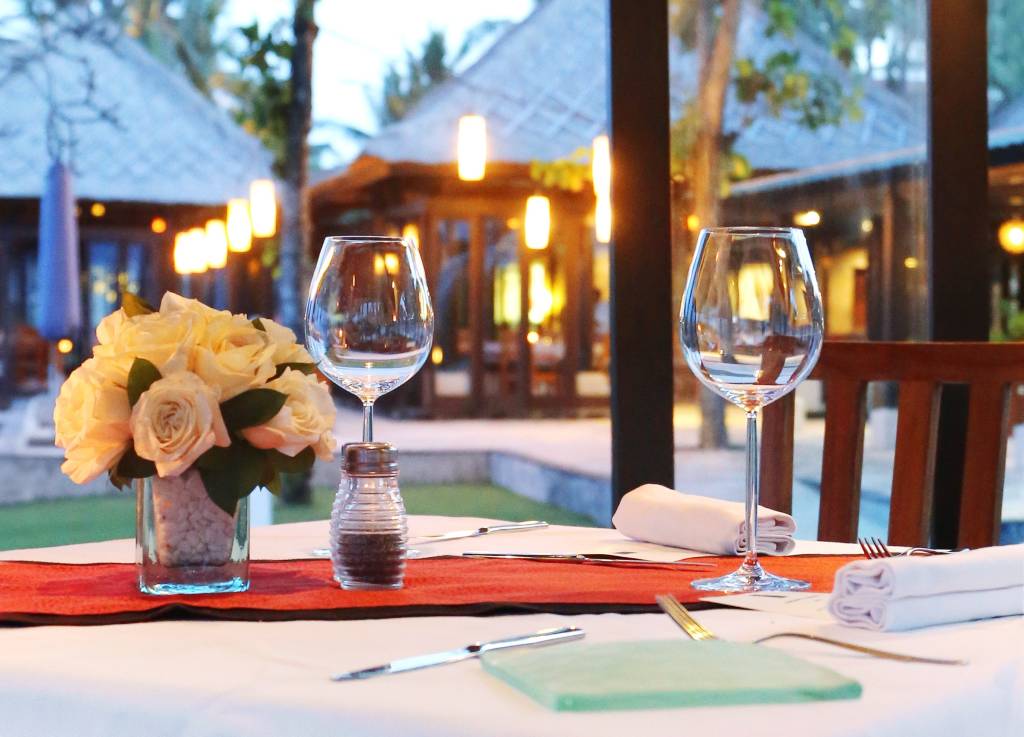 Actually, you don't actually have to go out to celebrate a Phuket New Year's Eve countdown because you can have your own in your chosen accommodation. This is recommended if you are traveling with your family. During this season, most hotels host their own party for their guests. However, you should ask if they do have before booking just to be sure! There might be special menus and other exciting things the hotel might have prepared for you.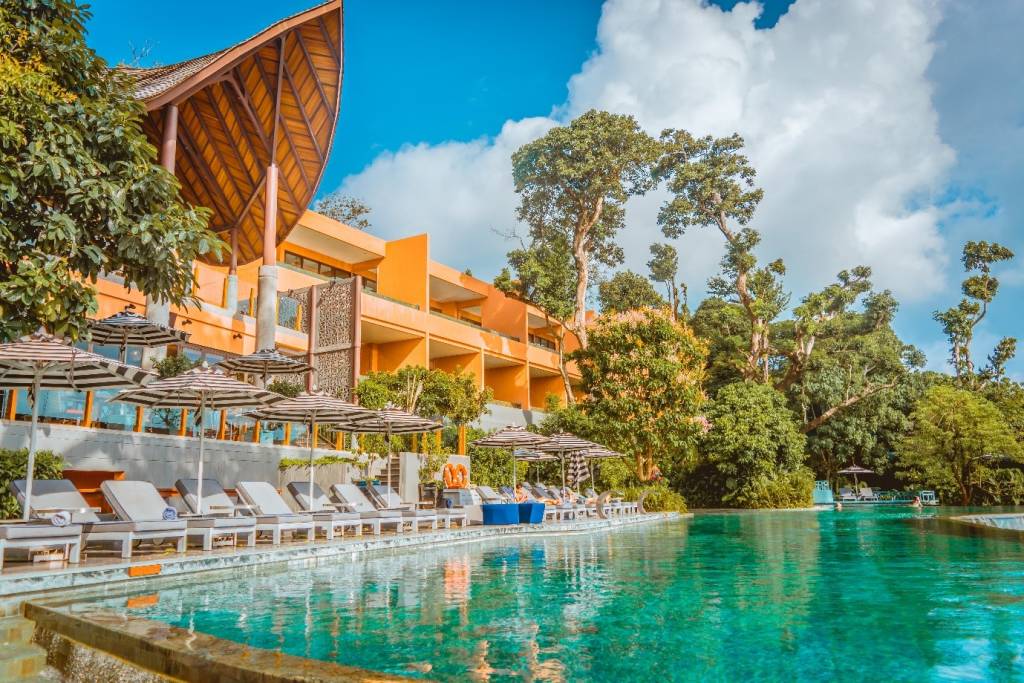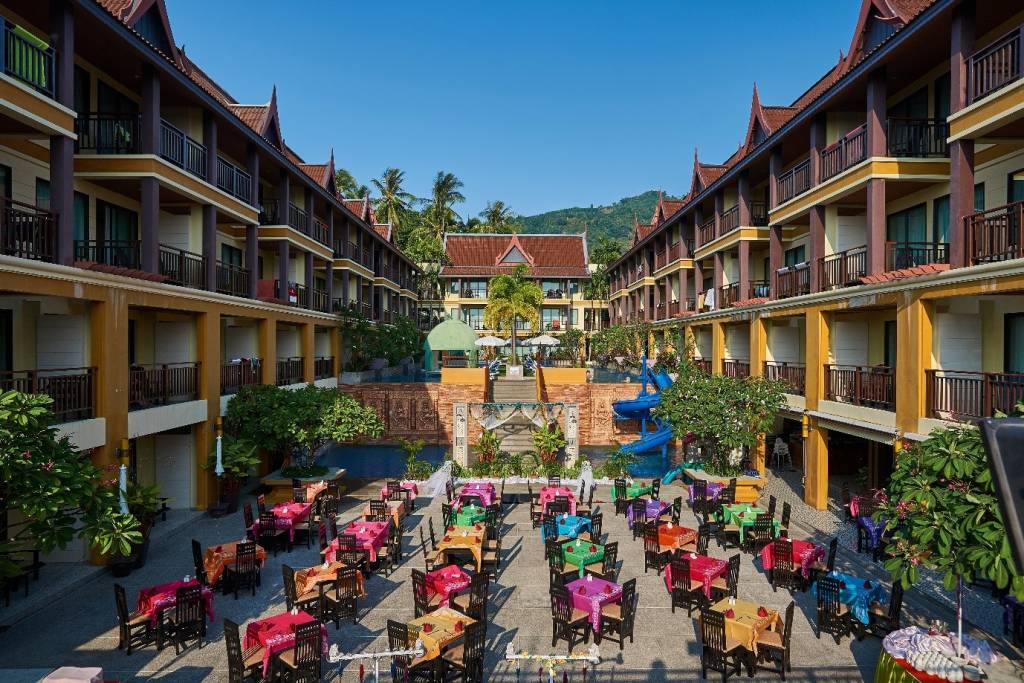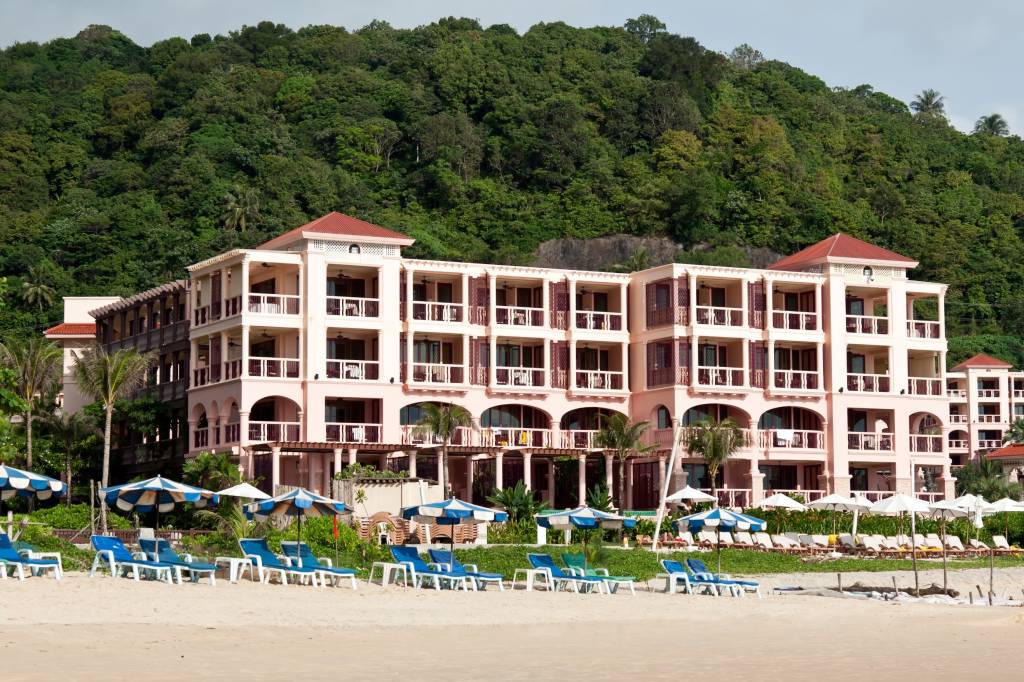 ---
ROADS
---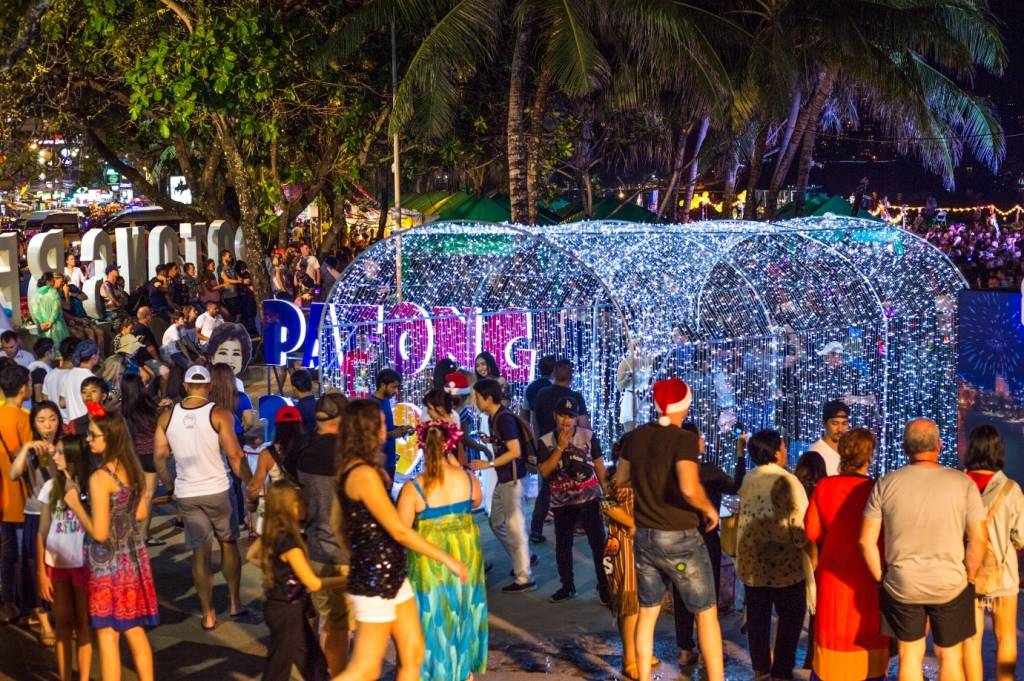 Who said you have to go to bars or the beach to have an awesome party? Even on the roads of Phuket, you can have this experience! Especially in Bangla Road, the party hub of Phuket which comes alive during this festivity.
Another one is the Patong nightlife street which gets extremely busy and full of people. This could be a chance to interact with other travelers who decided to welcome the year 2020 in Phuket as well!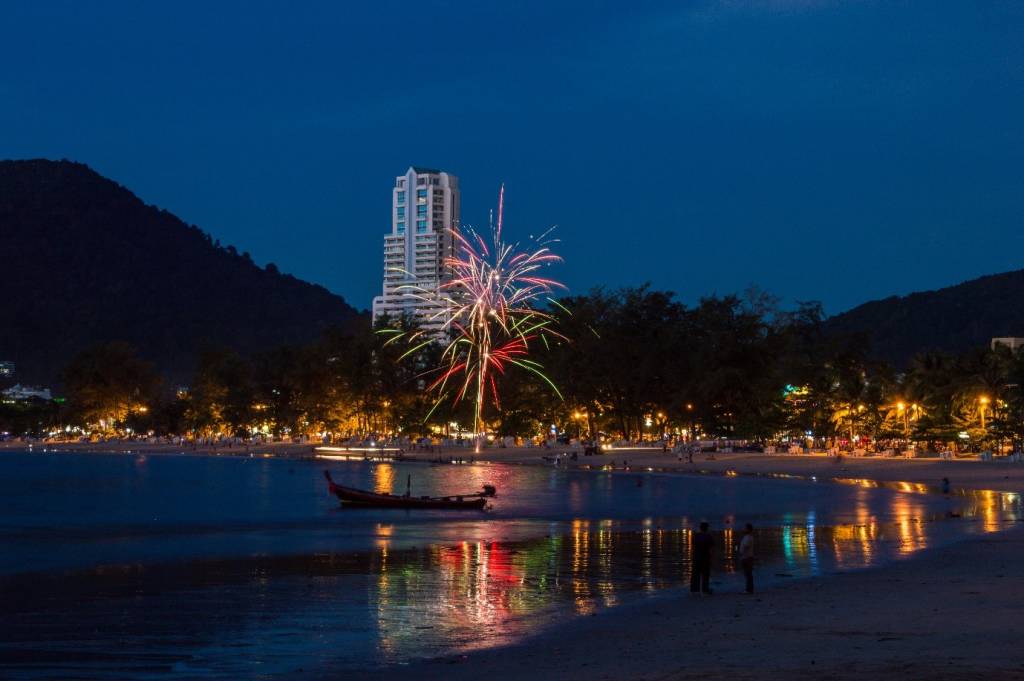 ---
PLAZAS
---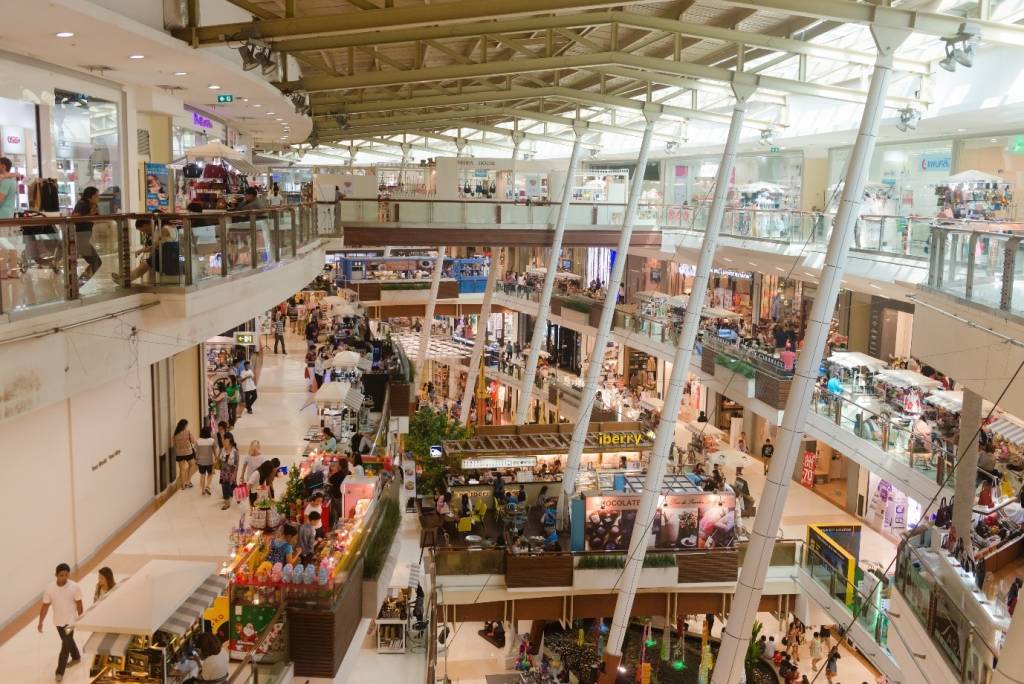 Aside from bars and pubs, there is a certain plaza you can go to and it is one of the places to visit in Phuket for this celebration. The Central Festival Phuket and the Paradise Plaza in Patong become livelier than usual during the countdown. Just enjoy the experience as this would make your trip a more memorable one!
FLIGHTS TO PHUKET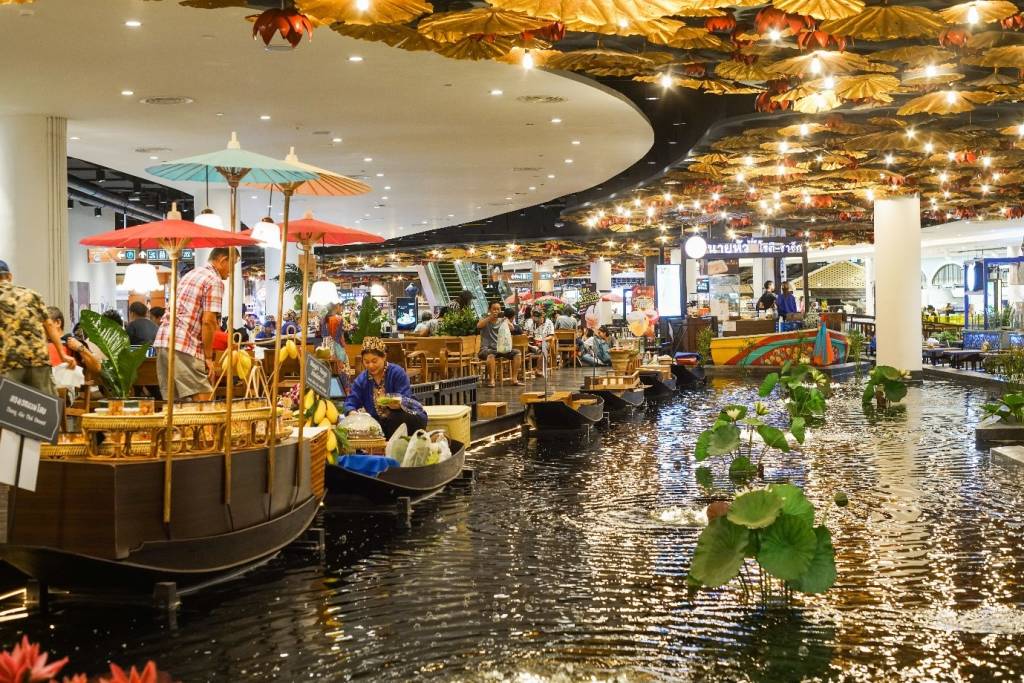 So, leave the year with no regrets and make it a memorable one until the last hour. Get ready for a New Year's Eve celebration here in Phuket like no other! For flights to Phuket, you may visit Bangkok Airways.