The quaint town of Luang Prabang is a UNESCO World Heritage Site and one of the Laos tourist places in the northern part of the country. Surrounded by mountains and rich in natural beauty, this easily becomes a prime Laos attraction that welcomes thousands of tourists every year. Aside from its captivating surroundings, what makes it a town to see and experience is its eclectic range of dishes that captures every traveler's taste buds! Know the places to visit in Luang Prabang as we take you in on a gastronomical journey to explore the town's delicious feasts through the featured Luang Prabang restaurants today.
Roots & Leaves
What's great about Roots & Leaves is that it's not a typical Luang Prabang restaurant because it doesn't just give you a delicious dining experience but also stuns you with cultural shows that reflect Lao people's way of life. Lao cuisine is the highlight of dinner where you can choose from an a la carte menu or the combination of set dinner and cultural show. Roots & Leaves, one of the famous Luang Prabang restaurants is open for breakfast, lunch and dinner but cultural shows are only available during dinner. There are also cooking classes available and a bar for guests that want to enjoy a drink without a meal.
Tamarind Restaurant in Luang Prabang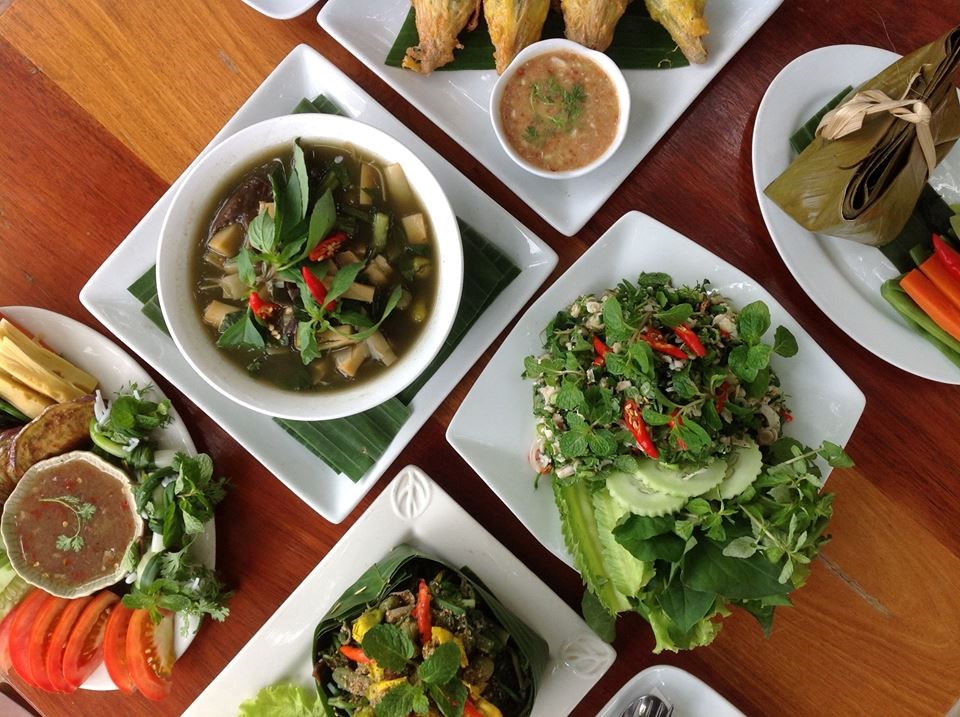 The popularity of Tamarind Restaurant in Luang Prabang stems in its tasteful rendition of healthy Lao food. The wide range of menu featuring salads, dips, soups, grilled and stir-fried dishes is the reason why it is packed with people during meal time. Lao Feasts and the Traditional Luang Prabang Meal are culinary experiences where you will join other diners enjoying different meal courses and side dishes – all this while the staff members inform you about each dish and how you can fully enjoy the Lao tradition.
Tamnak Lao Restaurant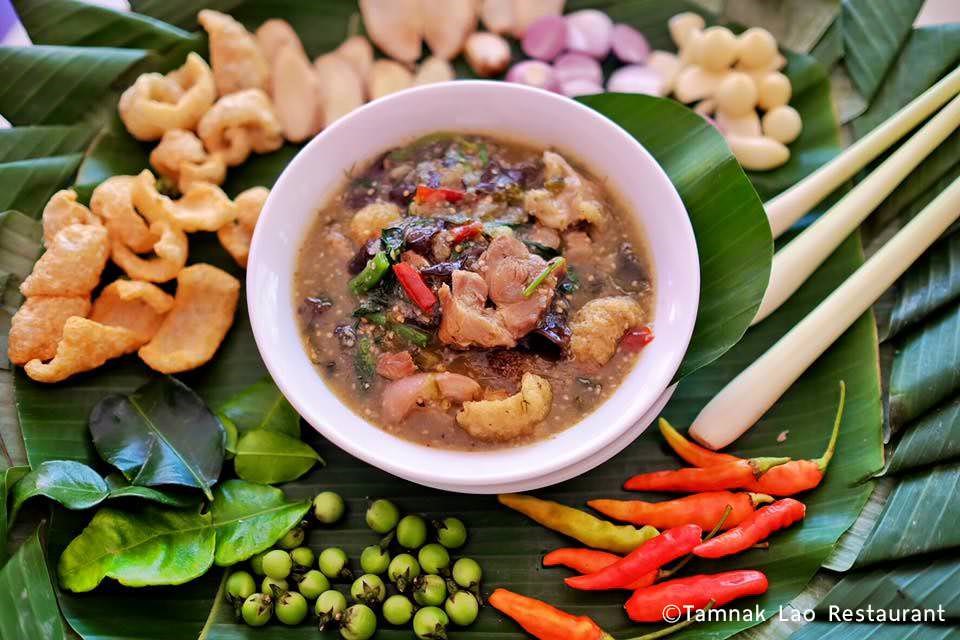 Your Laos trip to Luang Prabang is not a complete one without stopping by and dining at Tamnak Lao Restaurant. Combining texture and with flavor, Tamnak Lao Restaurant has been a go-to restaurant for both local and foreign tourists, thanks to its offering of traditional, unique Lao cuisine. You can never go wrong with Tamnak Lao Restaurant – with ingredients collected from the jungle, every dish is prepared with wood and bark, and are served full of flavors. You can also learn how to prepare these back home when you join the Tamnak Lao Cooking School which offers day and evening classes to cater to all travelers.
Blue Lagoon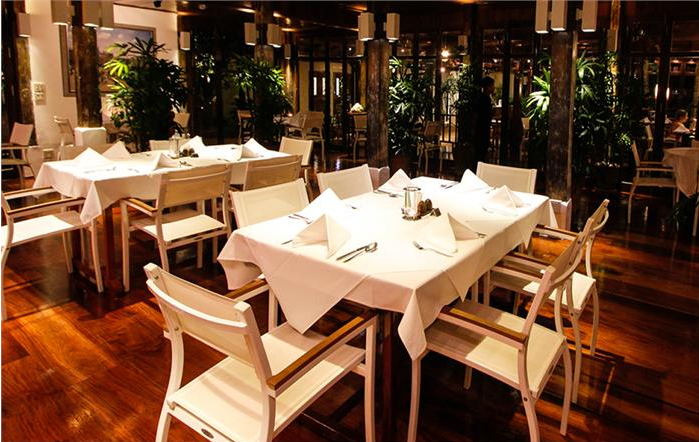 If you're interested in some fine-dining experience during your trip, you should definitely include Blue Lagoon on your list of places to visit in Luang Prabang. It's a restaurant that offers a great view of the Royal Pavilion's golden spires and prepares mouthwatering dishes of Lao and Swiss classics. They also have a long list of cocktails, Laotian beers, gourmet coffees, juices and teas. It has an outdoor dining terrace that is overlooking the pond and garden, giving you a relaxing atmosphere while enjoying your meal – the perfect way to end a day after exploring different Luang Prabang destinations.
La Silapa Restaurant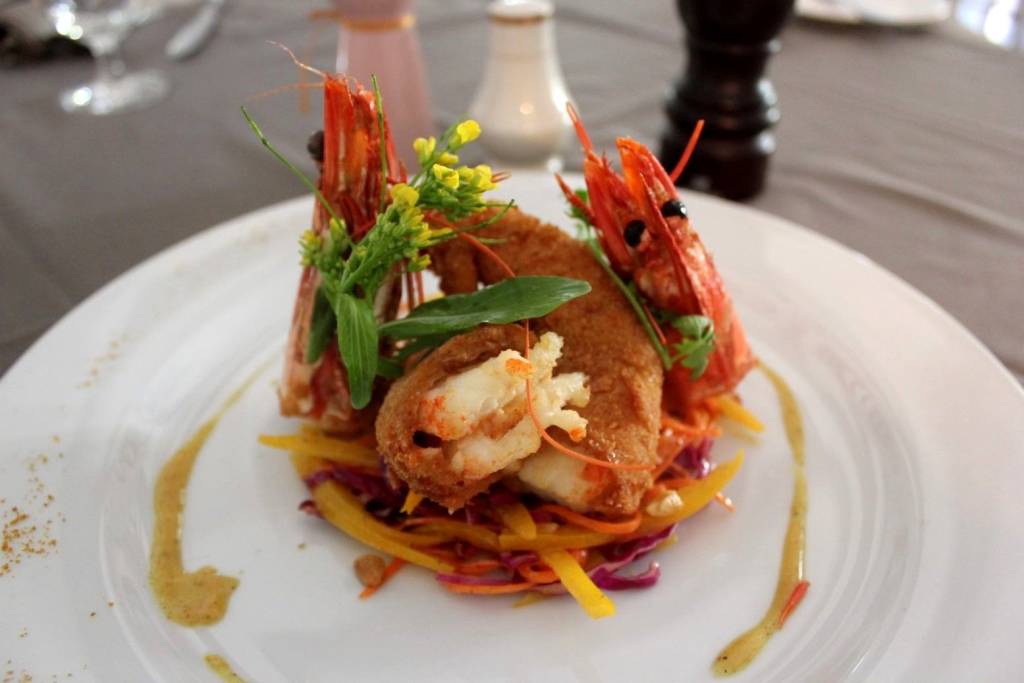 Among the Luang Prabang destinations, one must not miss trying La Silapa Restaurant located in a spacious garden across Wat Aham in the heart of the city. It's a modern Italian and Lao restaurant that is only open for dinner, it has an extensive wine list, cocktail drinks, as well as delicious Lao and Italian cuisine for an unforgettable dining experience in town.
For more places to visit in Luang Prabang, check out Bangkok Airways blog! Meanwhile, plan your holiday and book your flights at Bangkok Airways.