Samui coconut ice cream by uncle Kia, the original coconut milk ice cream in Samui!
Samui is an island renowned of coconut and it'd be a complete regret missing out to try the original Samui coconut ice cream by Ko Kia. Founded in 1971, Ko Kia's ice cream has since then become an afternoon delight favored by locals and visitors alike.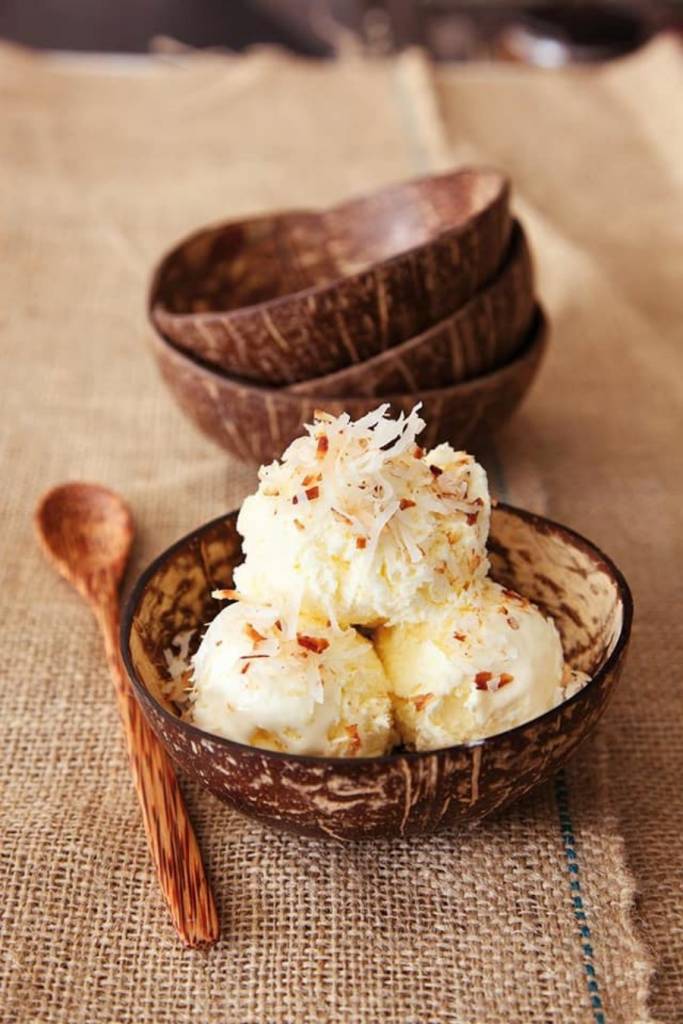 Ko Kia's ice cream is made of freshly squeezed coconut milk from fresh ripe coconut only to be found in Samui, and Pha-Ngan island. The ingredients used in making ice cream are locally sourced as well. Together these create smooth, dense, rich, and chewy ice cream. Above all, more than taste and quality is the local wisdom that Ko Kia's put into it and is proudly to present.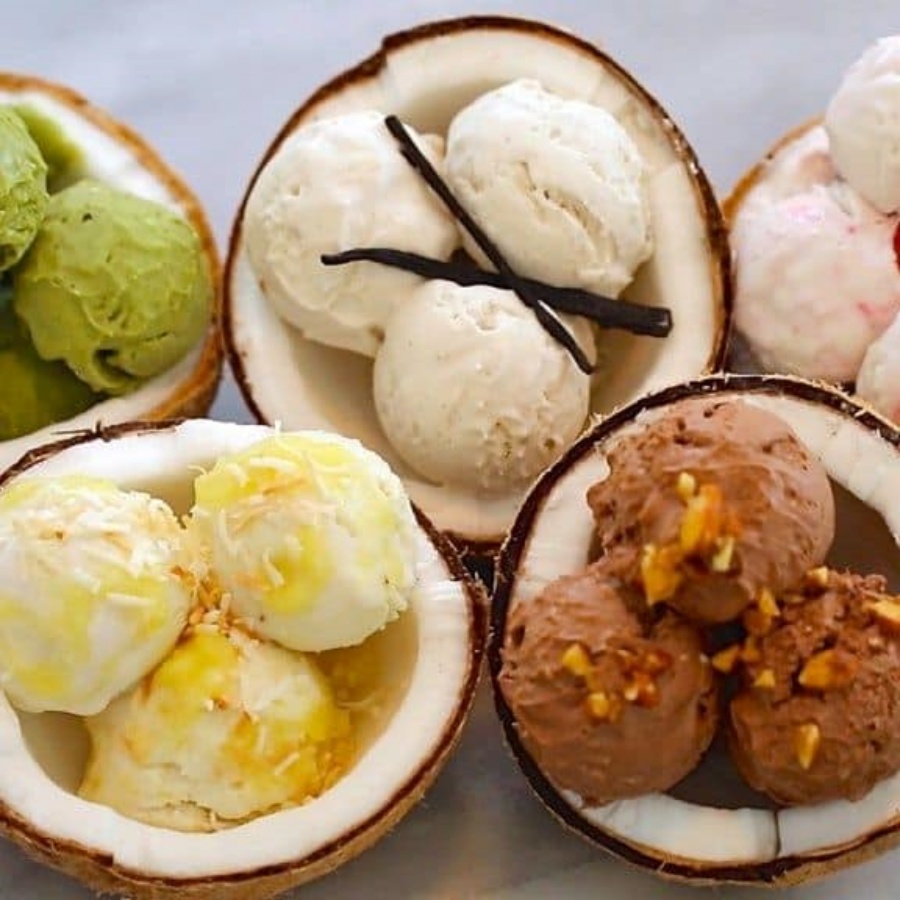 Ko Kia's ice cream are made in several different flavors: original, taro, mango, durian using Samui durian Monthong, mixed flavor scented with jackfruit and cendol, etc.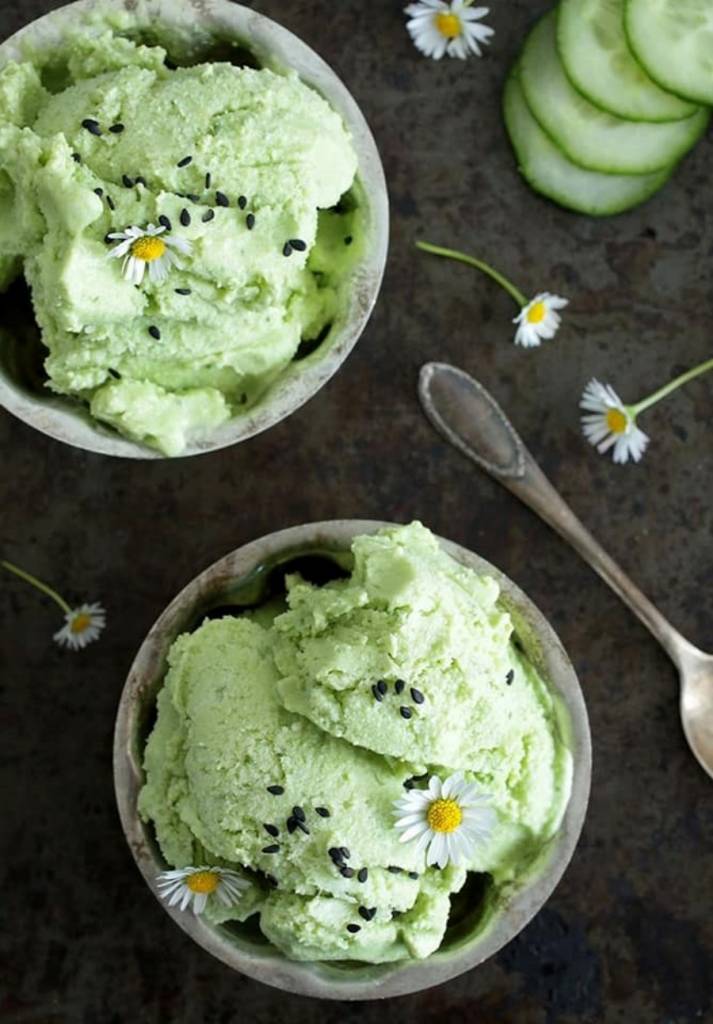 📍 Location: Ko Kia's ice cream are available daily as a mobile catering service with a noticeable Ko Kia's sticker at Chaweng, Bophut, Bangrak.
For those who's interested in taking home or ordering in large portion for banquet, please contact Tel. 095-4198908. Delivery service will be on Tuesdays and Fridays across Samui.
Photo Credit: Facebook Page 'ไอติมโกเกี๊ยะต้นตำหรับไอติมกะทิสด เจ้าแรกในเกาะสมุย'
✈ Book your flight to Samui with Bangkok Airways on https://bit.ly/3ulQOu4
Passengers on Economy Class will be provided with the following services free of charge:
20 kg Baggage Allowance
Access to Boutique Lounge* and enjoy our light meals and drinks buffet
Snack Bag during disembarking the aircraft
Seat Selection**
To comply with The Civil Aviation Authority of Thailand on Measures during COVID-19 Pandemic, please be informed that masks with exhalation valves are not permitted on board Bangkok Airways flights.
Remarks:
*Boutique Lounge at Bangkok / Chiang Mai / Phuket Airport, and Courtesy Corner at Samui Airport.
**The scope of seat selection on the flight depends on the airfare selected.