Silver Beach
Silver Beach – A 250-metre-long tropical beach nestled in a little bay north of Lamai Beach.
While it may seem small, it so riches in nature and a great range of activities, especially snorkeling opportunities along the rocks at both ends.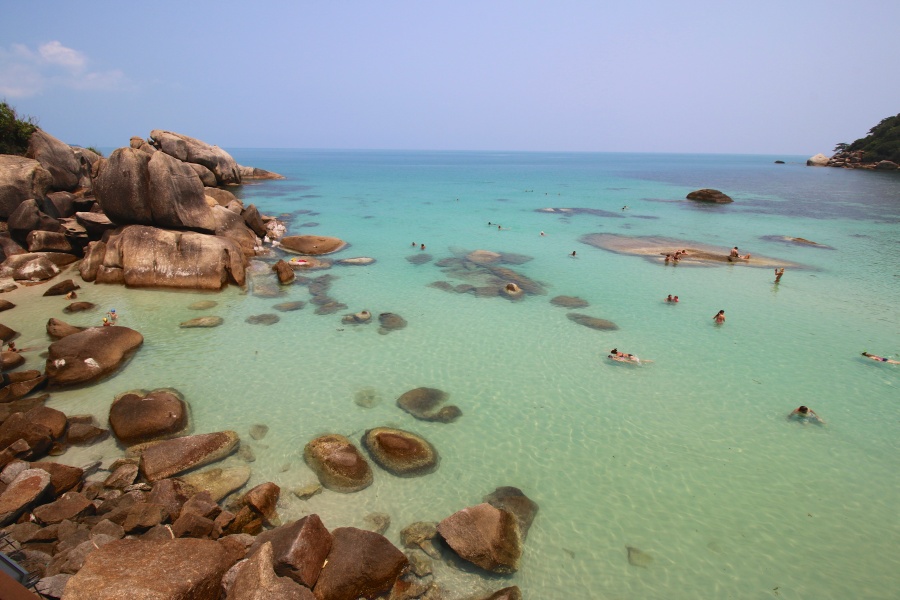 Silver Beach is known among locals as Haad Thong Takhian, which translates in Thai to the beach of the Ta-khian trees.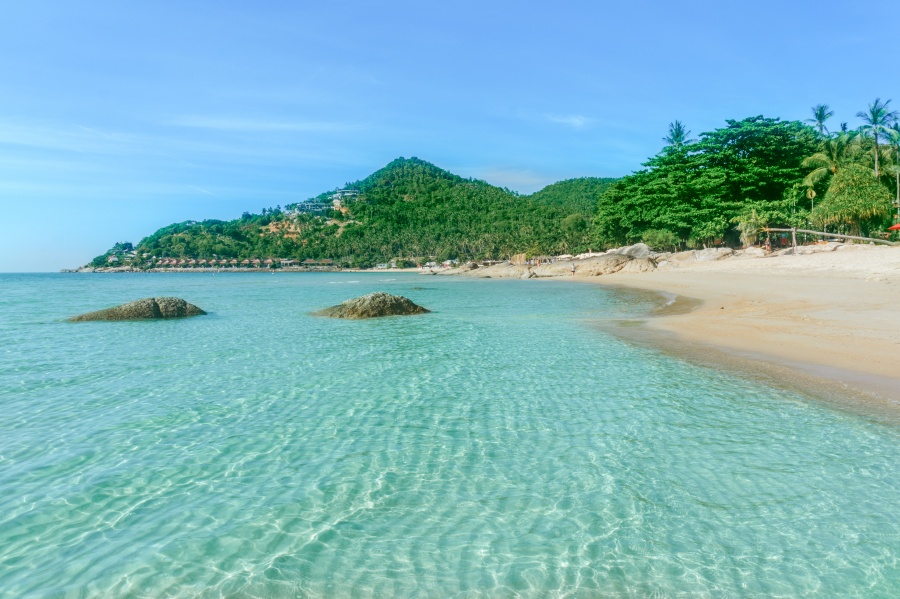 Due to its length, the beach might have limited space to find your corner. But the fact that it's not yet well known also allowing for plenty of room to welcome visitors who'd rather seek privacy for good sunbathing, kayaking, and swimming.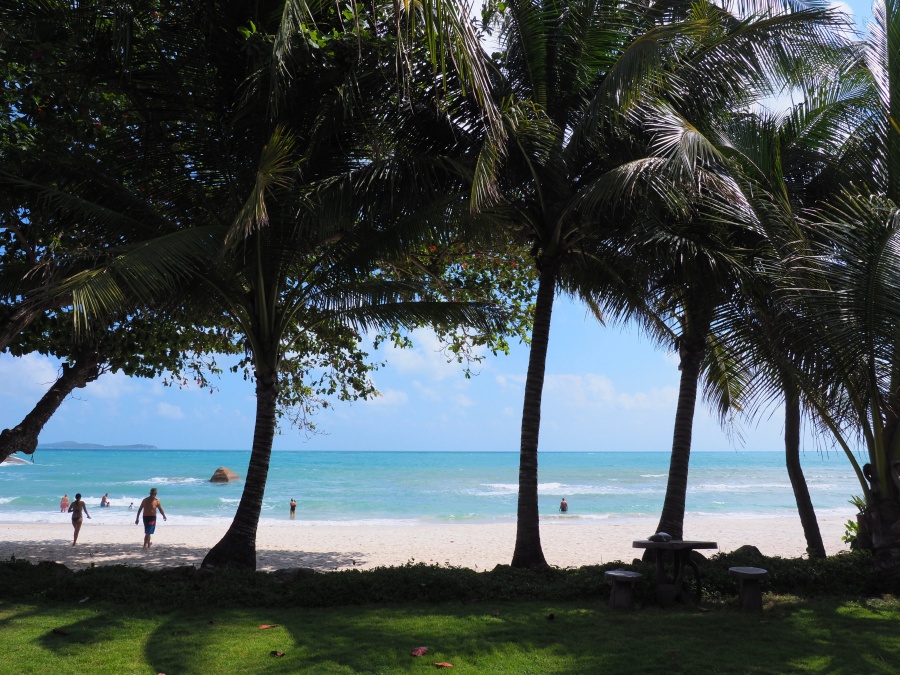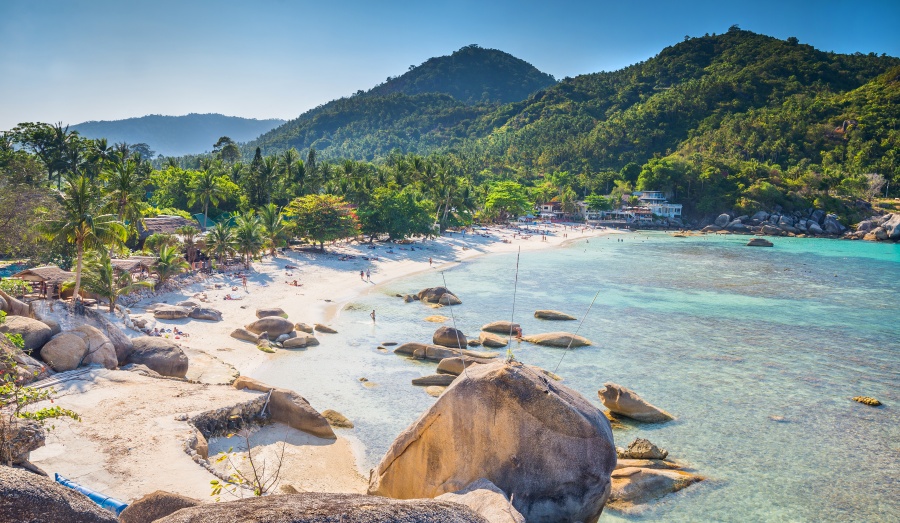 For a relaxing outdoor spa, there are a few beach massage parlors under the shade of the trees offering massages, treatments and manicure & pedicure.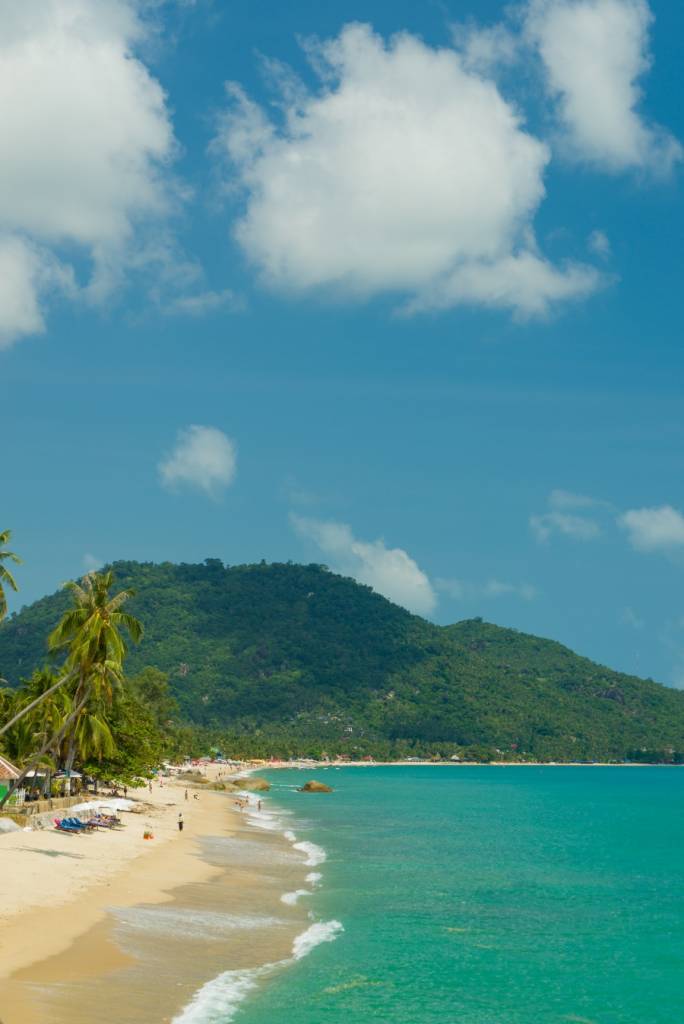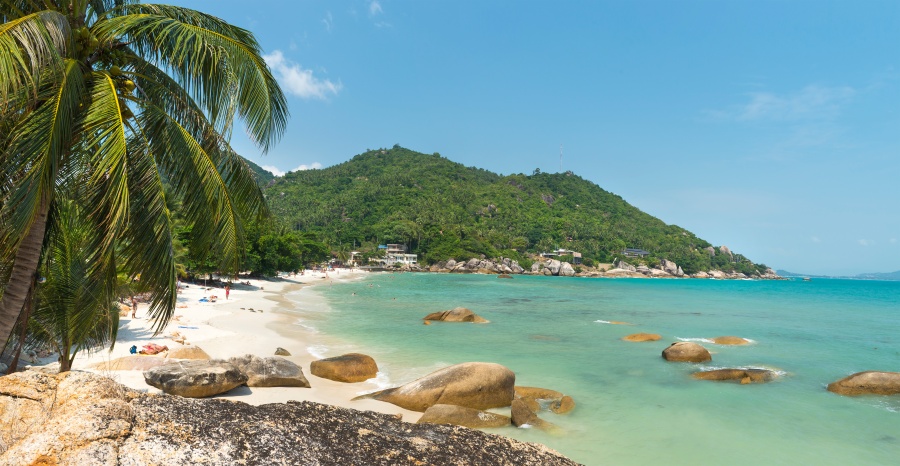 Located along the golden sand of Silver Beach are several hotels and restaurants with a view to the sea, serving fresh seafood and western classic dishes.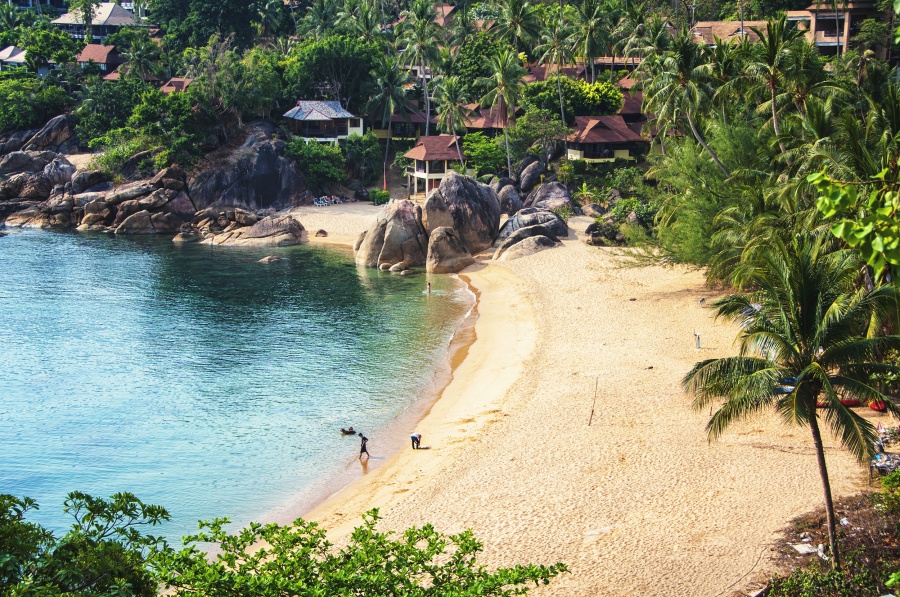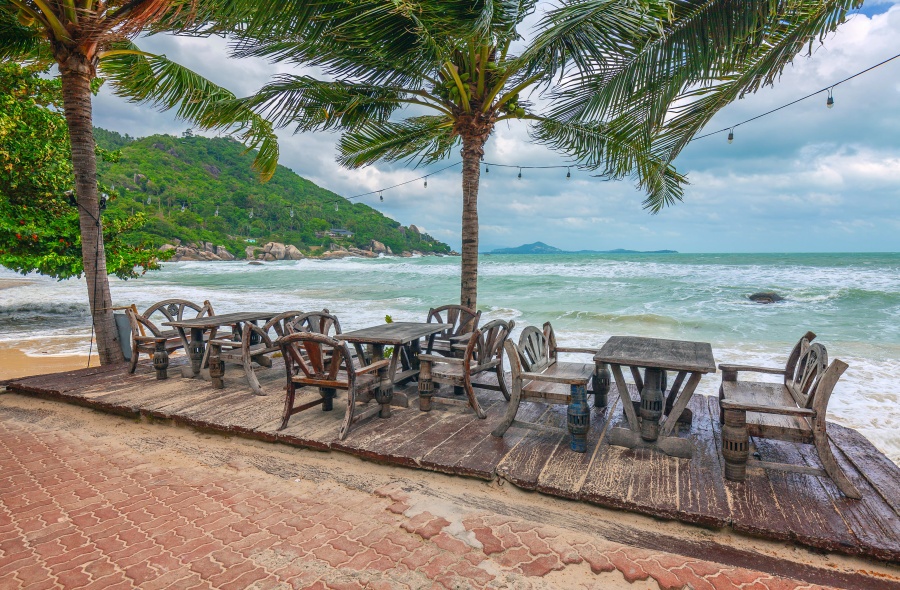 How to get to Silver Beach: Since it's not visible from the main road, you may need to rent a scooter, take a taxi, or a transfer service where you book a transfer in advance and your driver will be waiting to pick you up at Samui Airport and will take you directly to your destination. After parked your vehicle at the entrance, you'll have to walk through the hotel's area or the restaurant around there to get to the beach (only ask permission, no entrance fee).
✈ Book flight to Samui on https://bit.ly/3zj87MN
Fly to Samui with Bangkok Airways, passengers will be provided with the following services free of charge:
✅ 20 kg Baggage Allowance
✅ Seat Selection