PATTAYA
If you think that Bangkok is the city that never sleeps in Thailand, then have you ever heard of Pattaya? This city is the best place to go if you want to explore the beaches in the Gulf of Thailand. Aside from that, Pattaya is famous for its nightlife with a wide variety of bars and clubs sprawling around the city. However, let's skip the mainstream and find out new things to try in Pattaya this 2019!
---
VISIT FROST MAGICAL ICE OF SIAM
---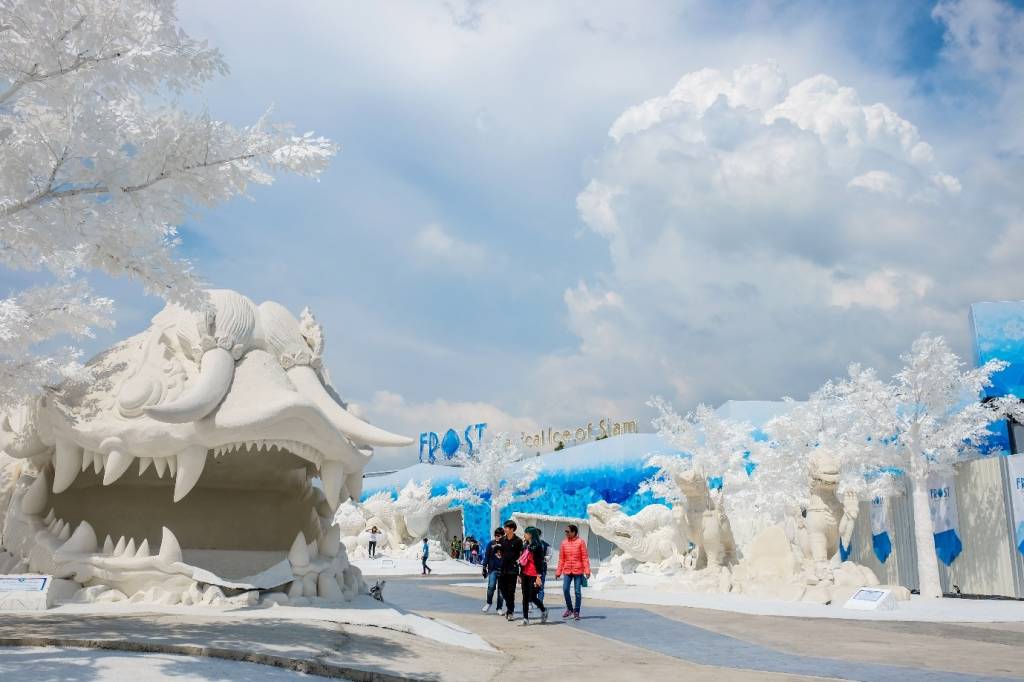 If you will be visiting Pattaya, you wouldn't immediately think of including this place in your itinerary. Well, this city won't let you only experience a tropical holiday but also an icy cool one! Plus, it is a perfect place to experience the Arctic's temperature in a humid country while being in awe of the ice sculptures inspired by Thai literature.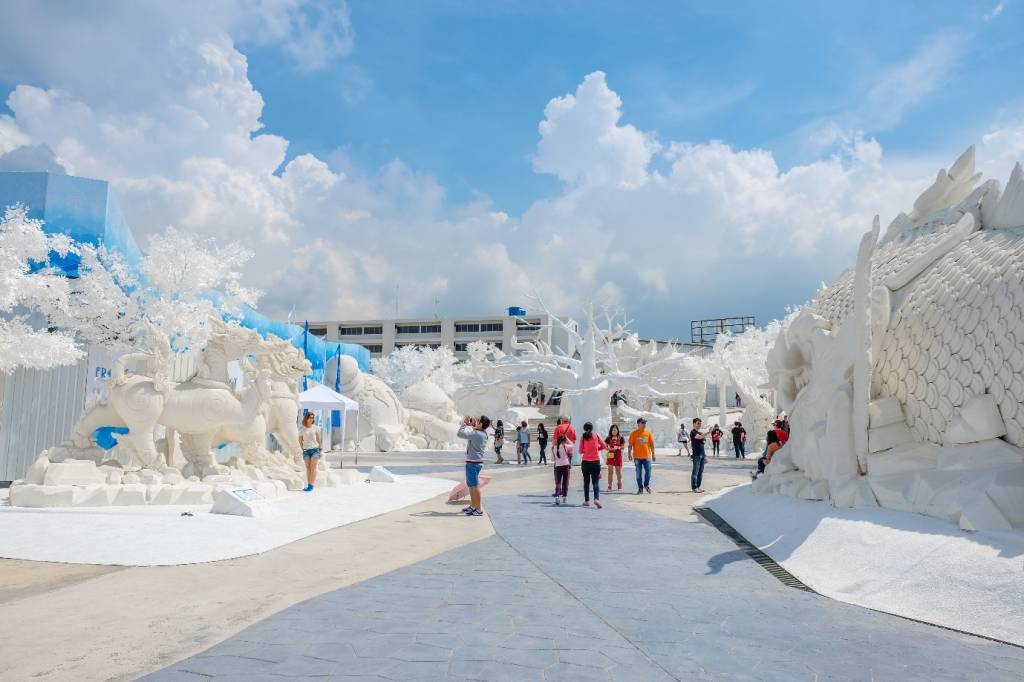 In addition, there is an ice bar inside where you can get your complimentary drinks!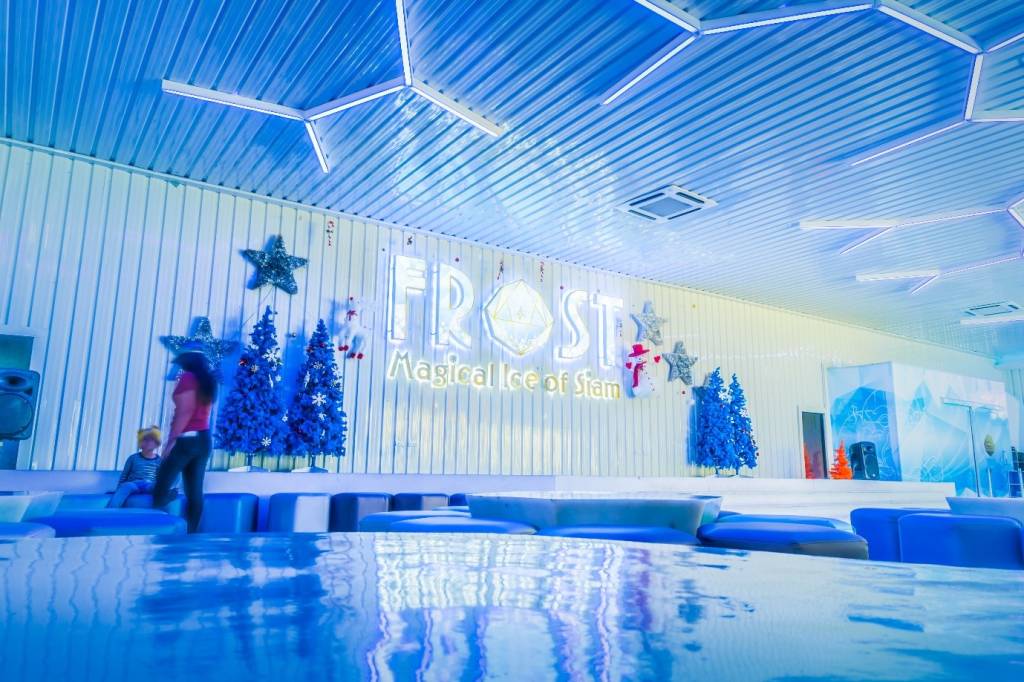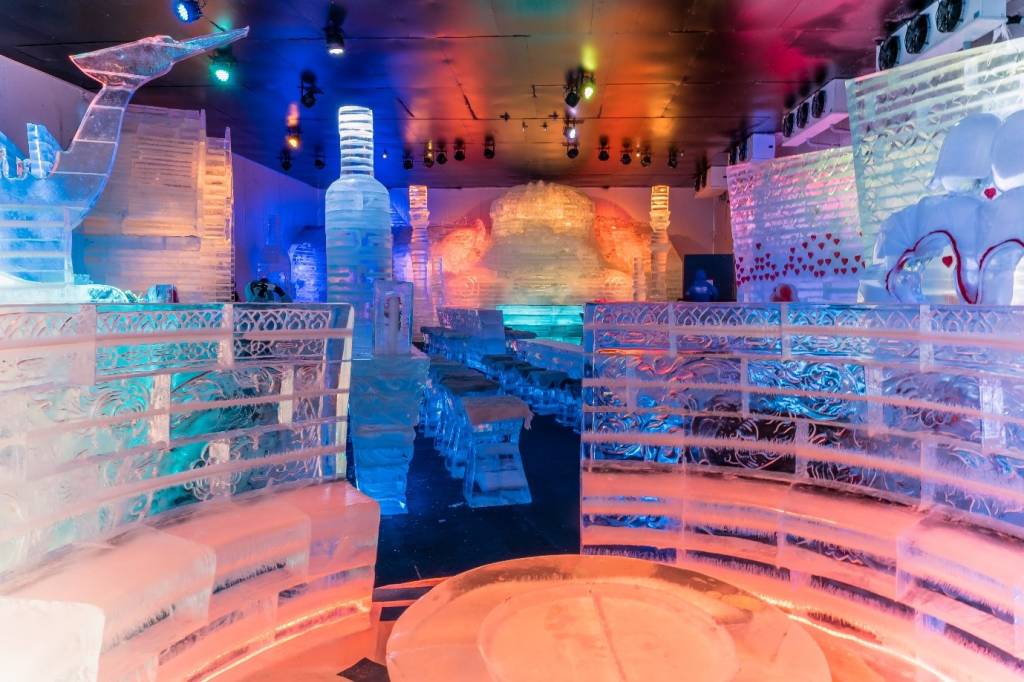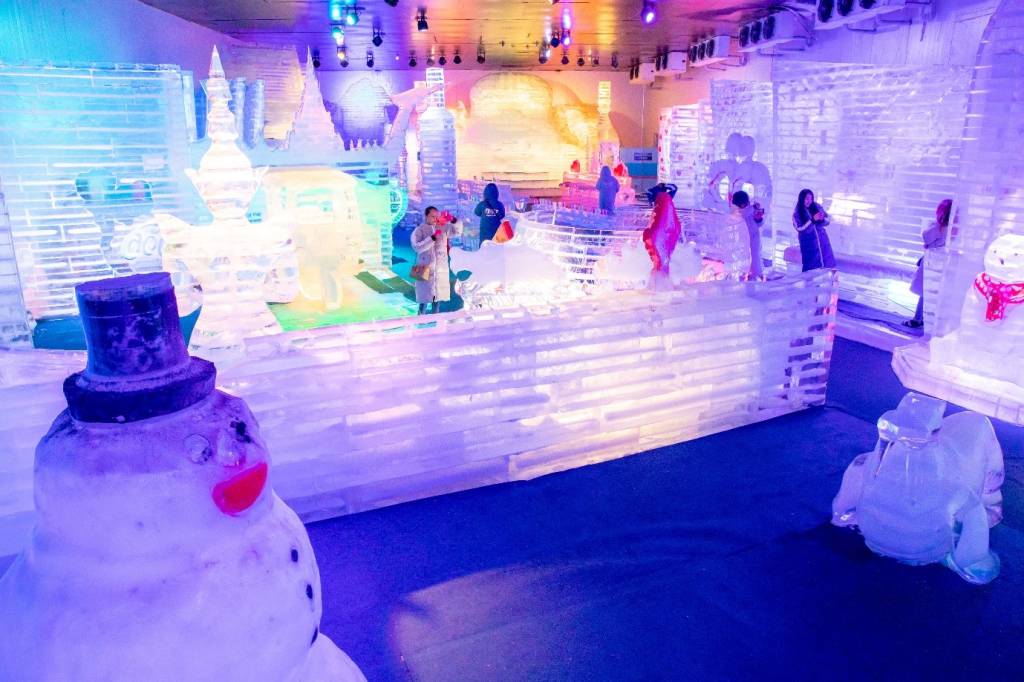 ---
HIKE UP THE PATTAYA VIEWPOINT
---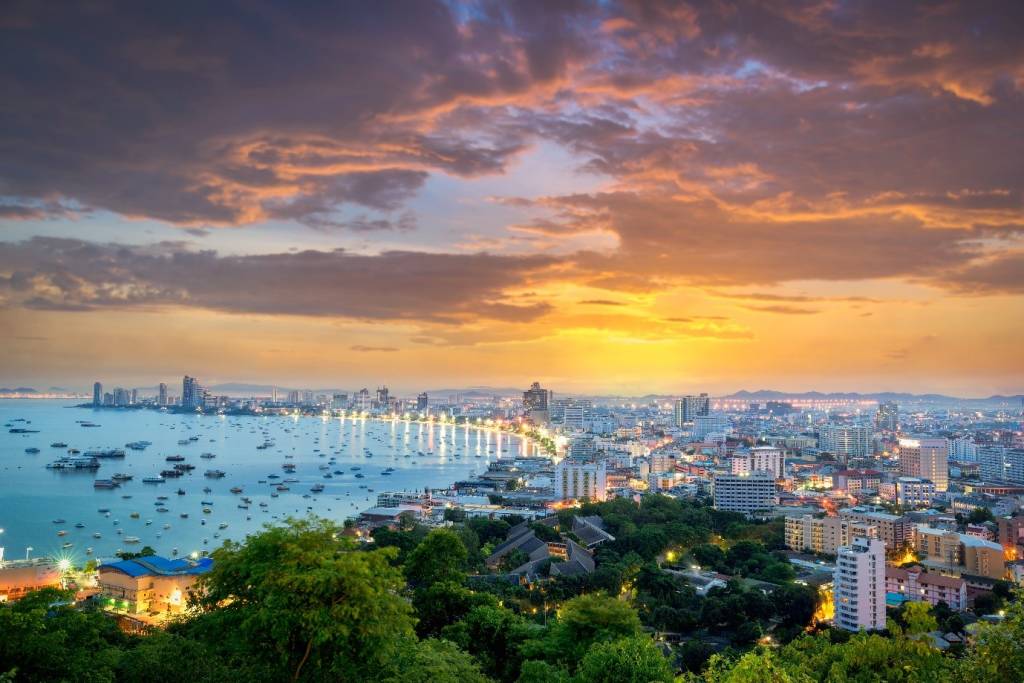 Day or night, the beauty of Pattaya doesn't change even a little bit. An amazing panoramic view of the city can be seen here in the viewpoint. One of the major Pattaya attractions, Wat Khao Phra Bat temple can be seen also in this hill.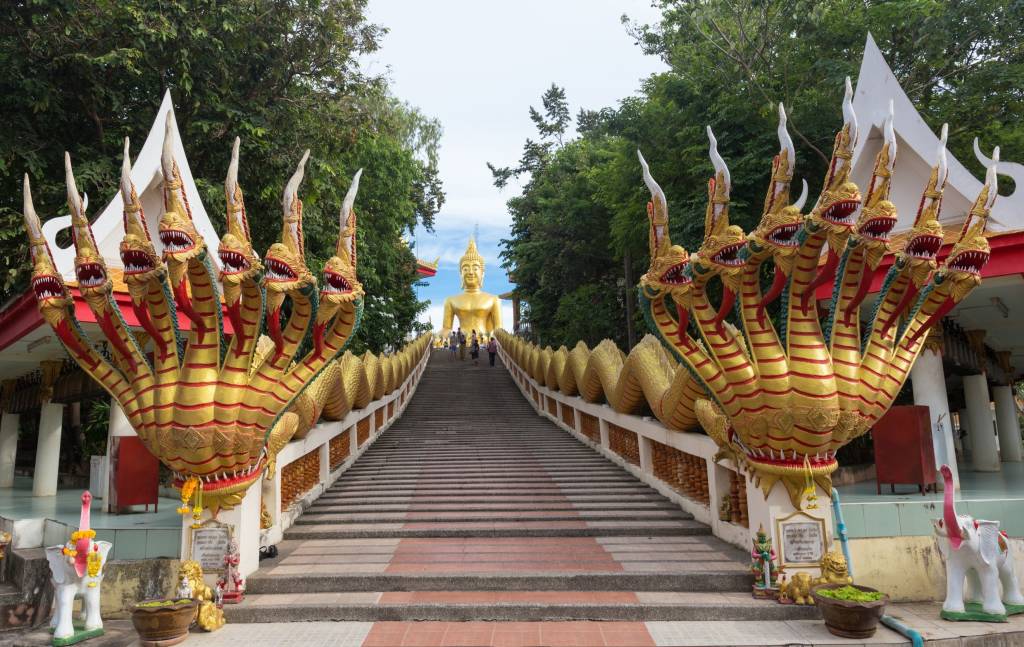 Furthermore, it is a perfect spot for photo opportunities or if you just want to admire the scenic view of Pattaya bay.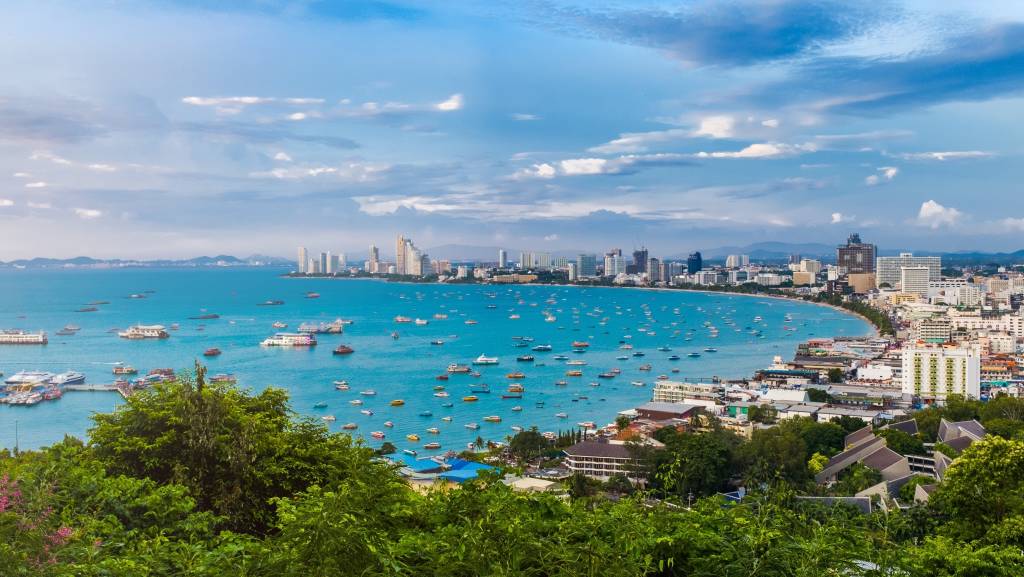 ---
EXPLORE THE CORAL ISLAND
---
You will find some of the famous Thailand beaches in Pattaya. If you would be planning a beach getaway here, the famous Koh Samet would appear on your searches. However, a not-so-mainstream island here in the city is worth exploring. So, skip off the crowded beaches and head over to Coral Island. Moreover, this little paradise is a place where you can soak yourself under the sun and enjoy water activities too.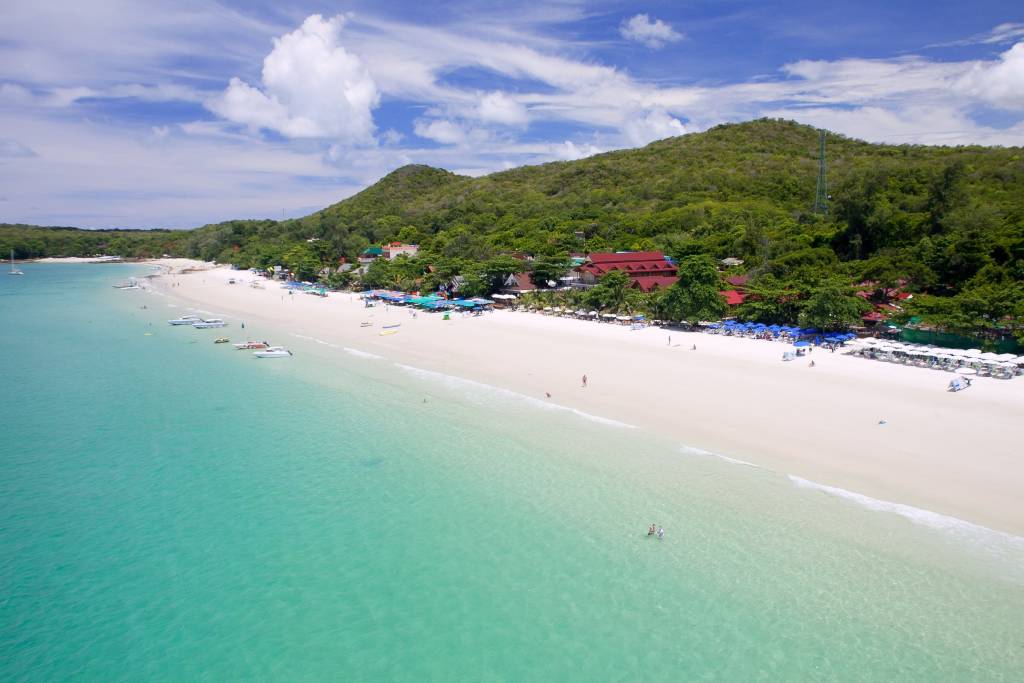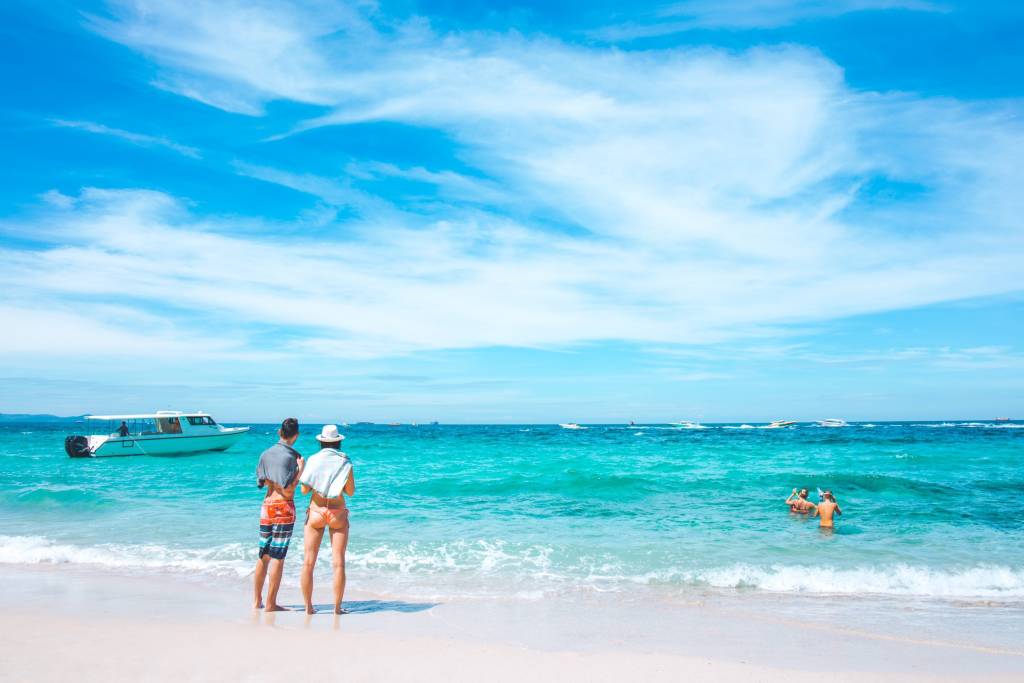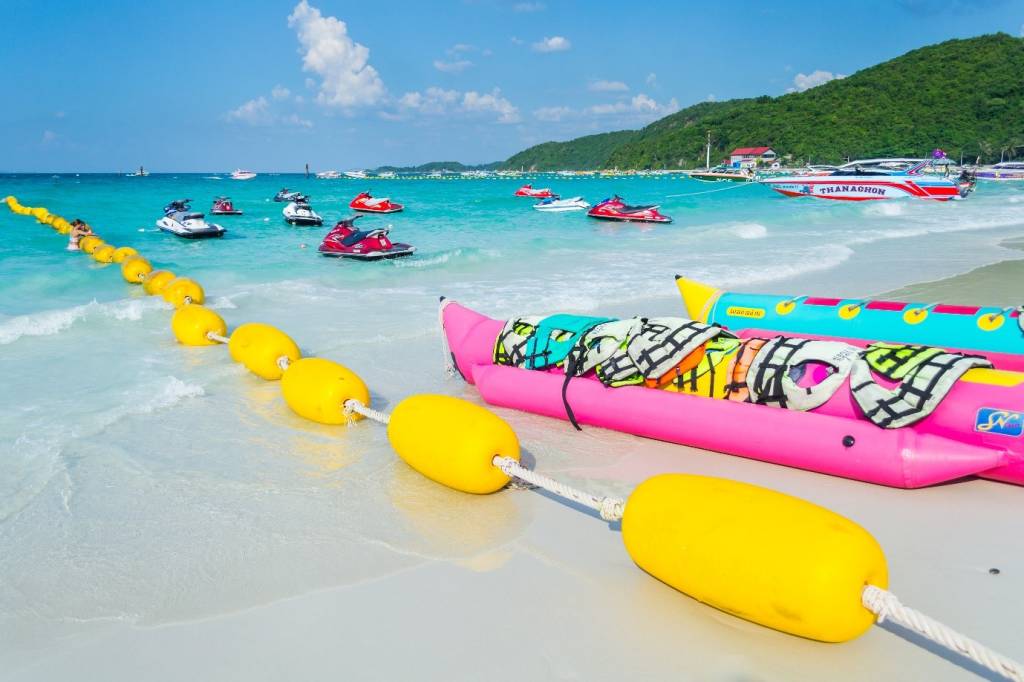 ---
SHOP 'TIL YOU DROP AT TERMINAL 21
---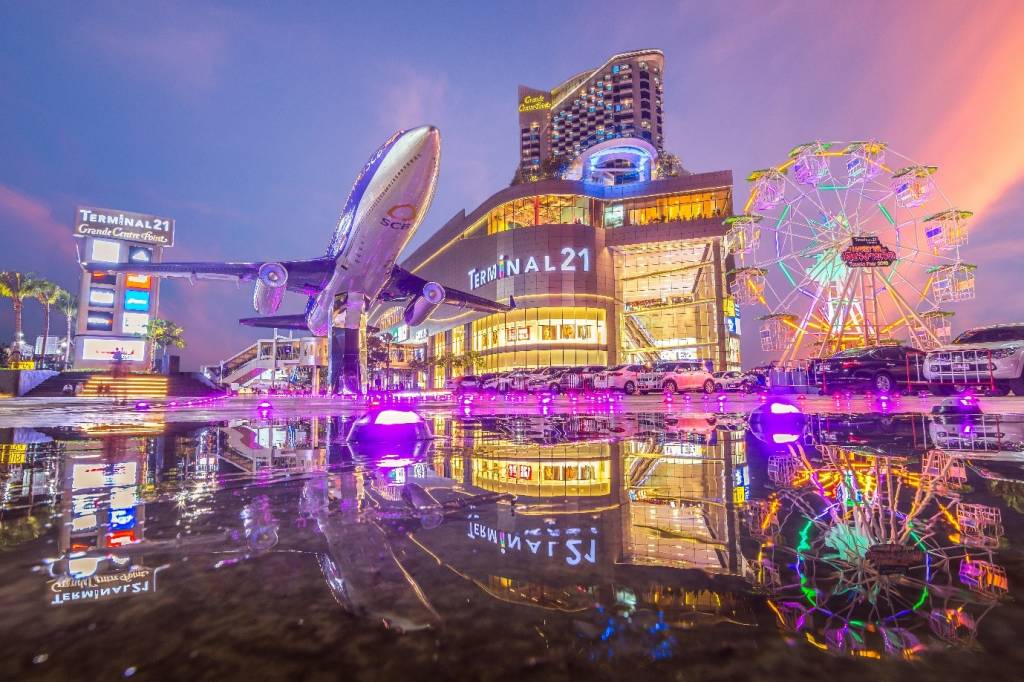 Sure, there are markets and other malls in Pattaya but this mall that opened just a year ago is now the perfect spot for shopping! Terminal 21, an airport-themed mall with a wide range of local and international brands is the new shopping hub for everyone.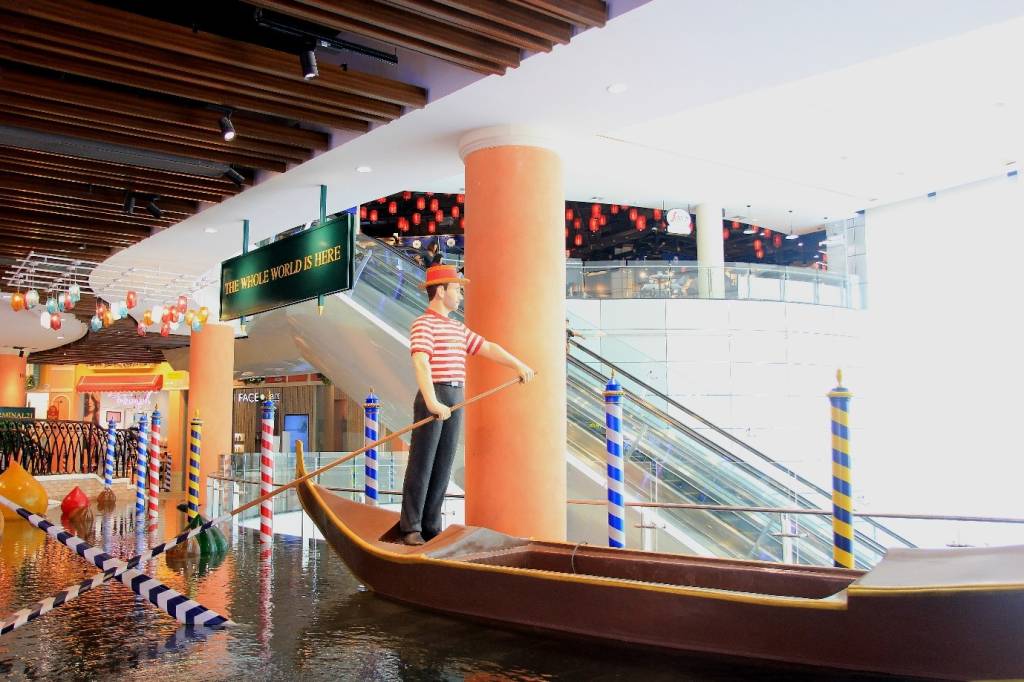 Aside from shopping, the replicas of landmarks and themes around the world will entertain you. In fact, you will have to pass through here before getting to Pattaya beach so it can't be really missed.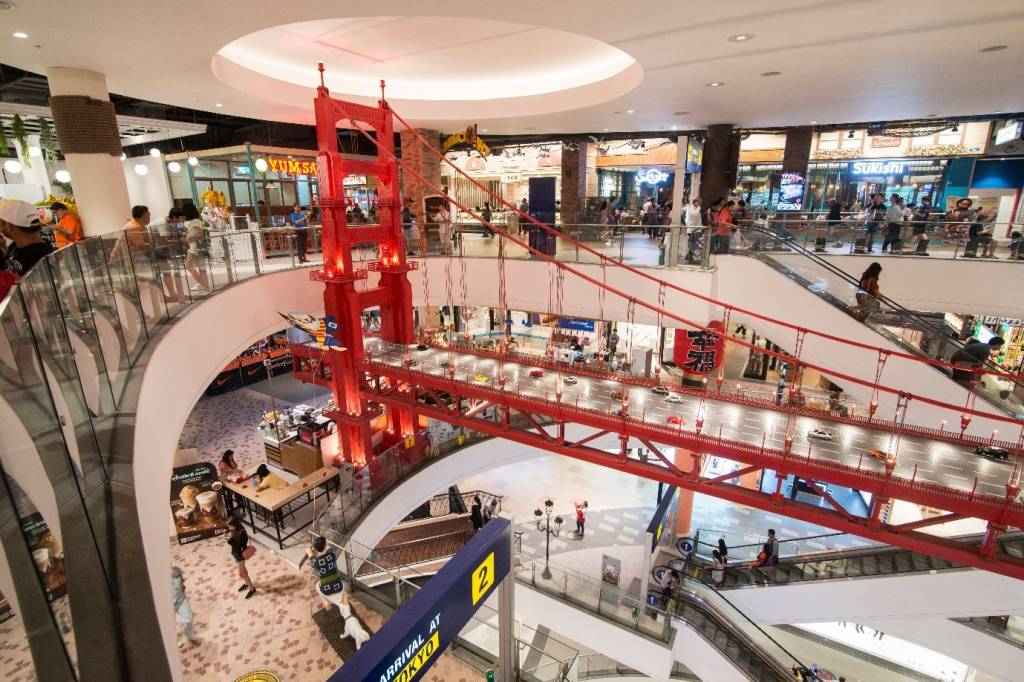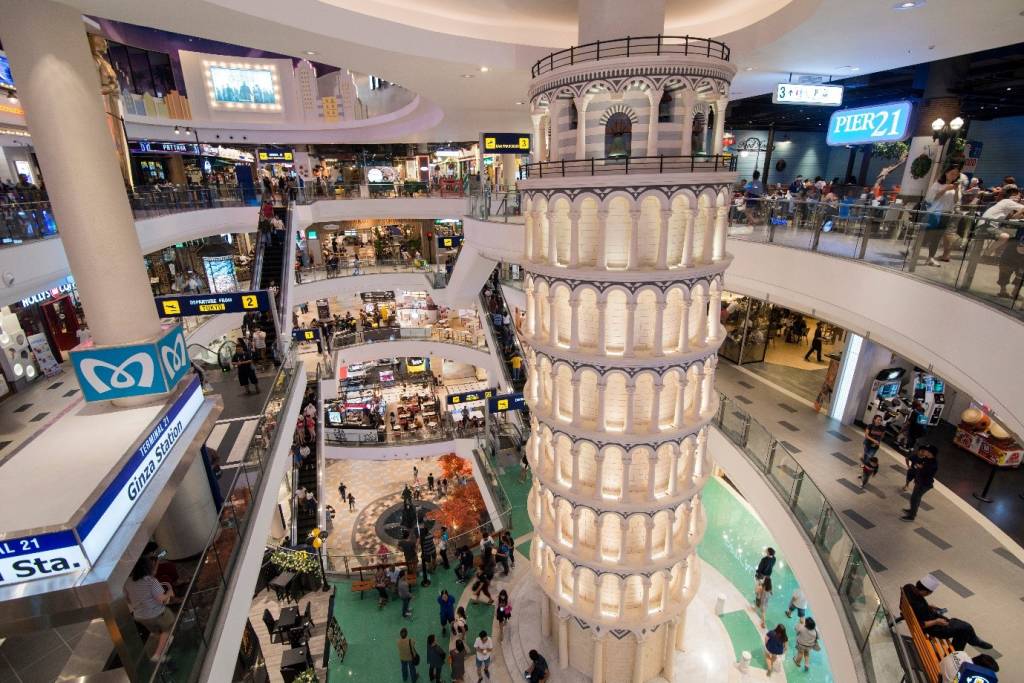 ---
ENJOY THE NIGHT AT WALKING STREET
---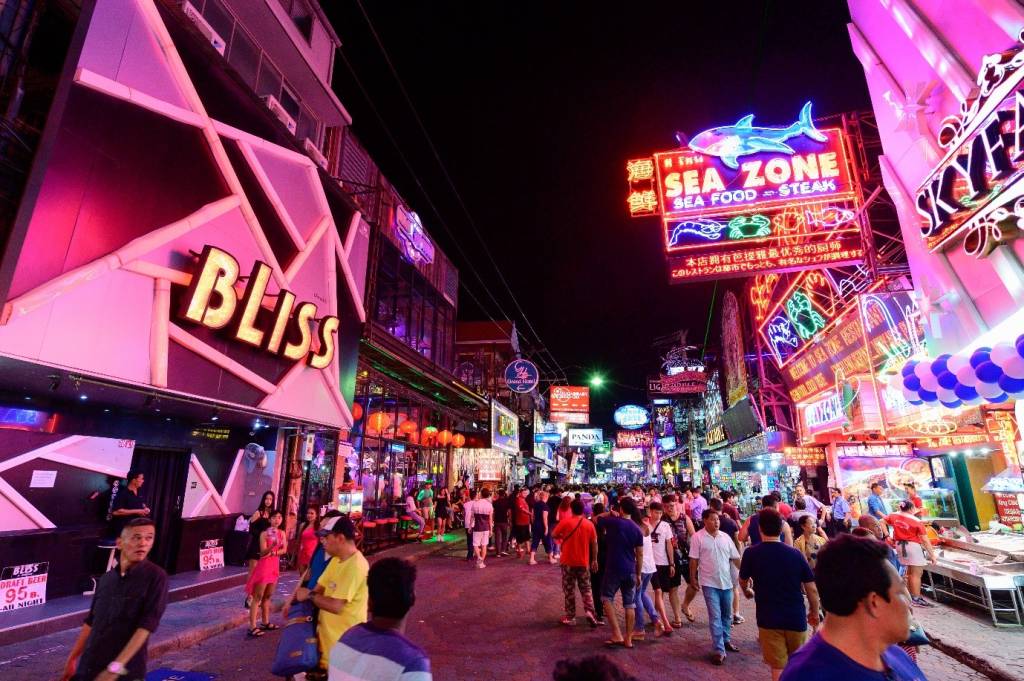 Yes, we should skip the mainstream places but Walking Street won't ever get too old for anyone's itinerary in this place. Aside from the beach, this is what Pattaya is most famous for. As a matter of fact, this is one of the places where you can get to experience and know how Pattaya nightlife is. Also, it is the biggest party spot in Thailand. Thus, you will surely have your own place here if you want to enjoy the night with your friends or fellow tourists.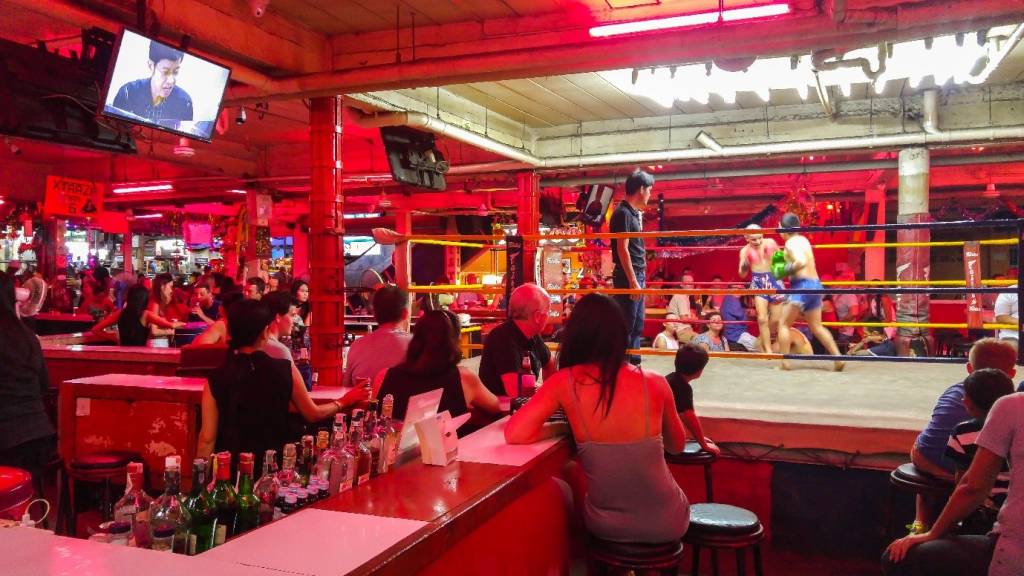 FLIGHTS TO PATTAYA
Since the city is a lovely place for tourists, we recommend you to book hotels in Pattaya in advance. This is for you to have a good deal and secure your trip. Finally, to make your travel more awesome, whether you're in Phuket or Koh Samui, you can book direct flights to Pattaya through Bangkok Airways!