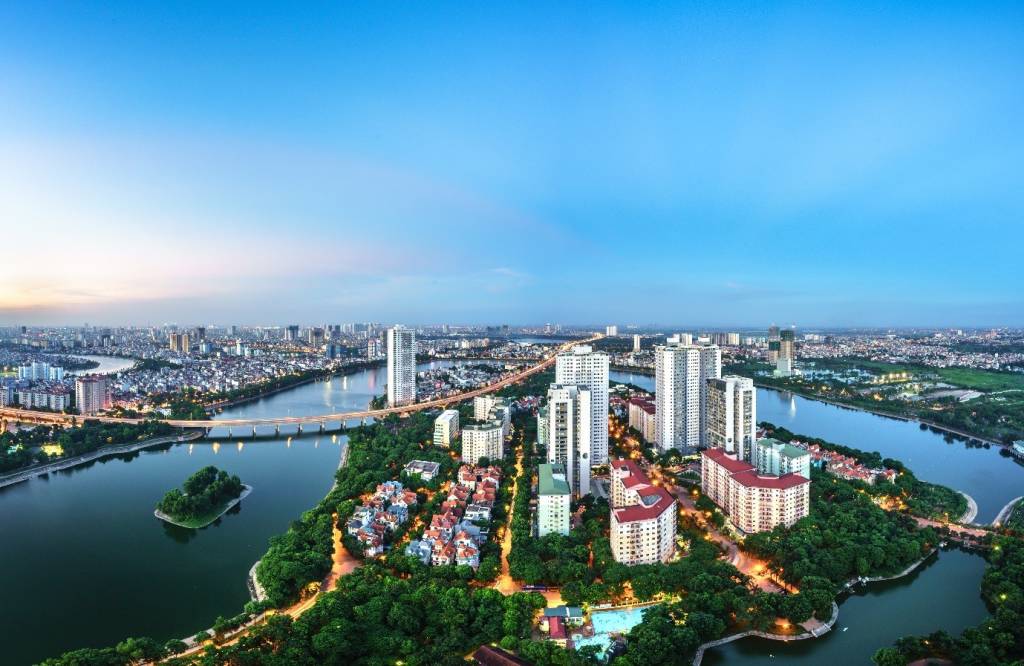 Crossing the border between two neighboring countries such as Cambodia and Vietnam would make you realize how these two countries are similar yet different. Combining these two to see Vietnam and Cambodia attractions at one travel itinerary is one of the things you should consider for your next travel.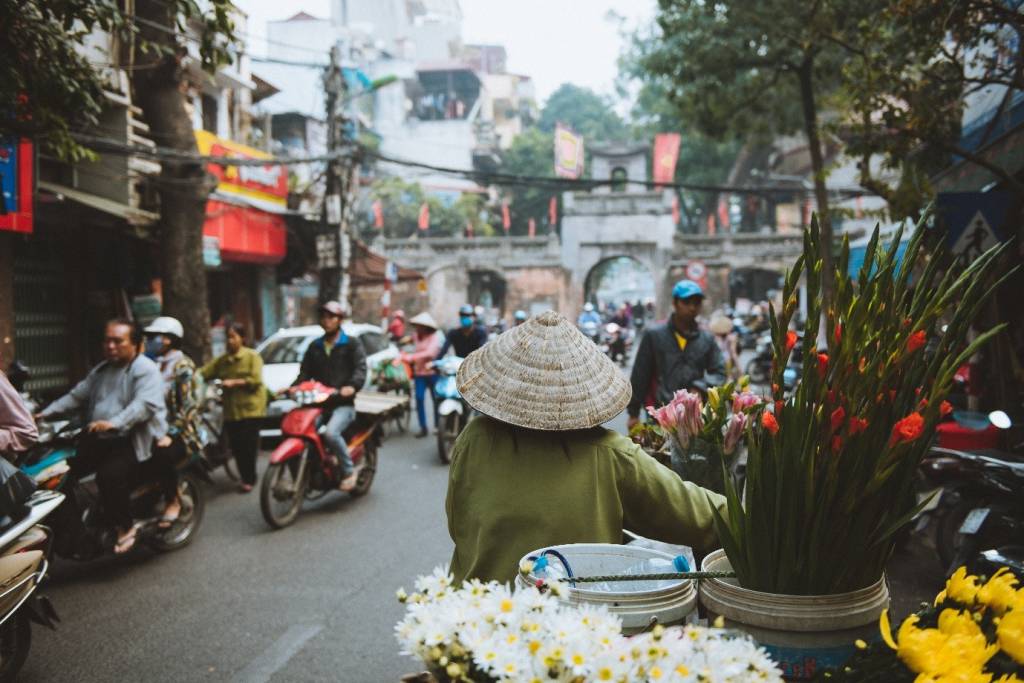 Vietnam and Cambodia also share borders with Laos and Thailand. You can cross these two countries by traveling from Hanoi to Siem Reap or vice versa because it is linked by the Mekong Delta. Exploring places to visit in Cambodia as well as places to visit in Vietnam has become a thing for backpackers and other types of tourists who want to experience Asia.
Each of these two countries has their distinct culture, tradition, history, religion and of course Vietnam and Cambodia attractions are different and beautiful in their own way. Even so, the idea of combining both countries in one trip would make you see differences in terms of the said aspects without traveling a huge distance with an ample time. Peek inside both of what Vietnam and Cambodia has to offer and untie their cultural threads by continue reading our blog below!
PHNOM PENH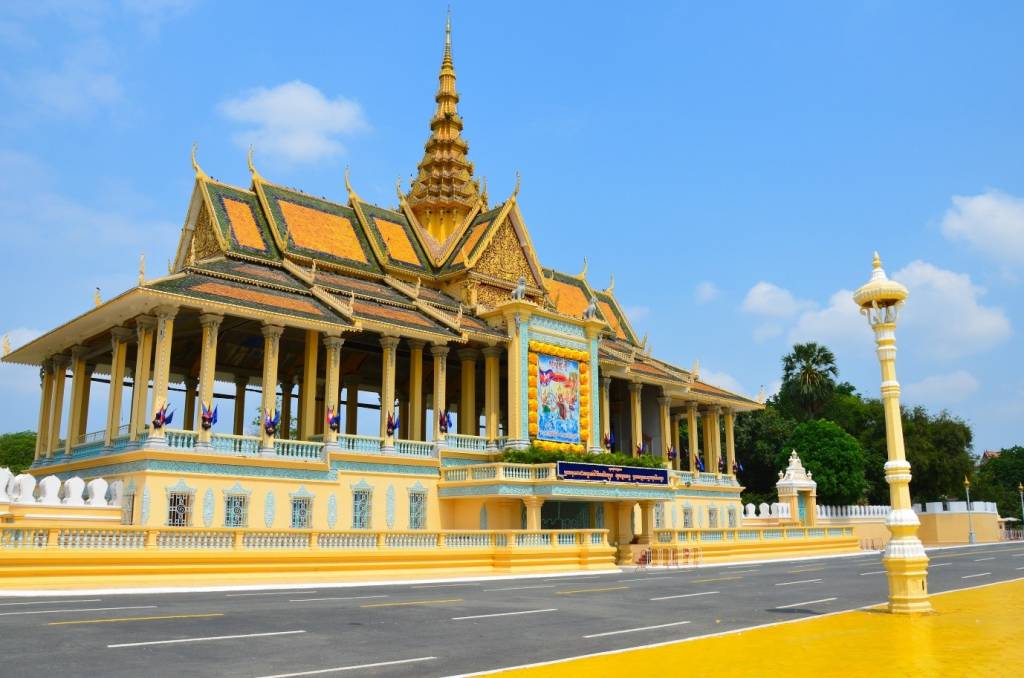 This city is one of the places to include in your Cambodia travel guide and not only because it is the capital of the country. Start roaming around this French-colonized city with Royal Palace, the official residence of the King. Aside from historical structures, you may also enjoy the bustling galleries and cafés of the city.
ANGKOR WAT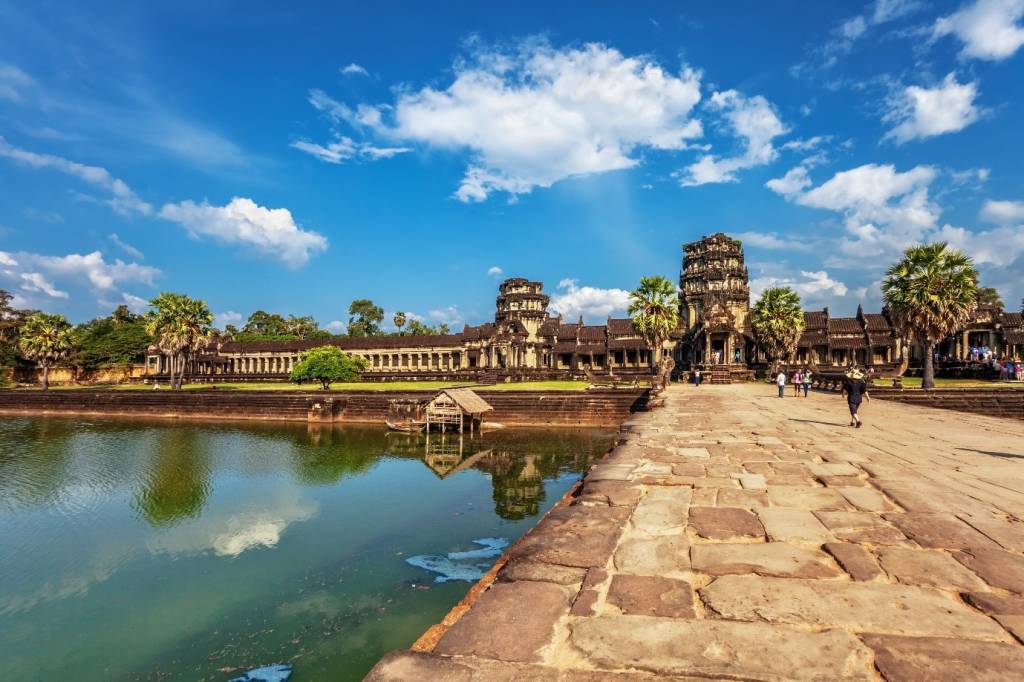 One of the things to do in Cambodia is to visit Angkor. Have fun in exploring temples such as the Angkor Wat and wander through old shops and boutiques. Fun fact: Angkor City is one of the largest cities in the world so it may take a lot of time for you to explore it.
HALONG BAY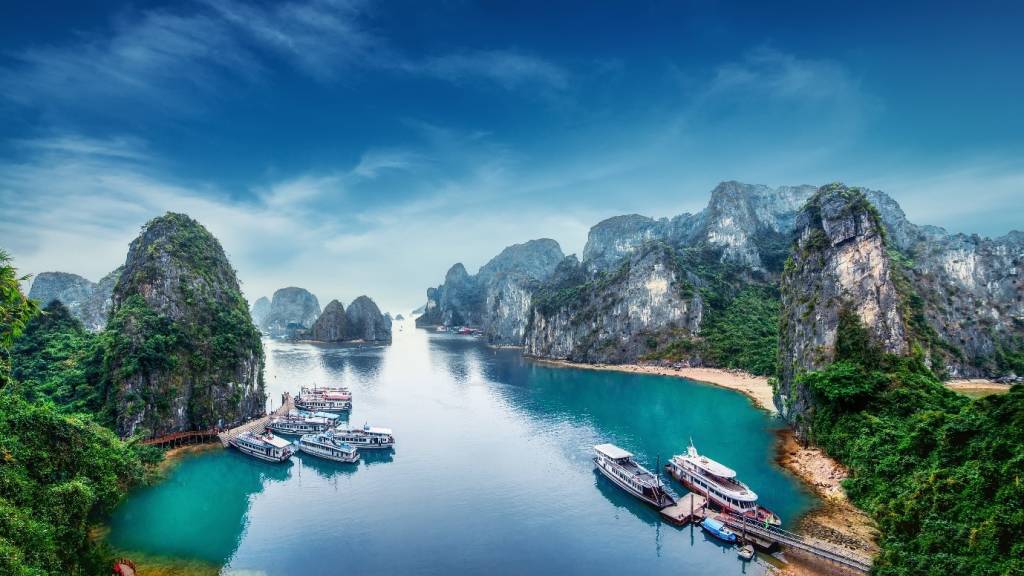 If you look into different Vietnam travel guide, Halong Bay is one of the places included on the list. This beautiful place is just situated four hours away from Hanoi. Enjoy a boat ride while being mesmerized of its scenic landscapes. It is listed as a World Heritage and it is one of Vietnam's greatest natural wonders.
DA NANG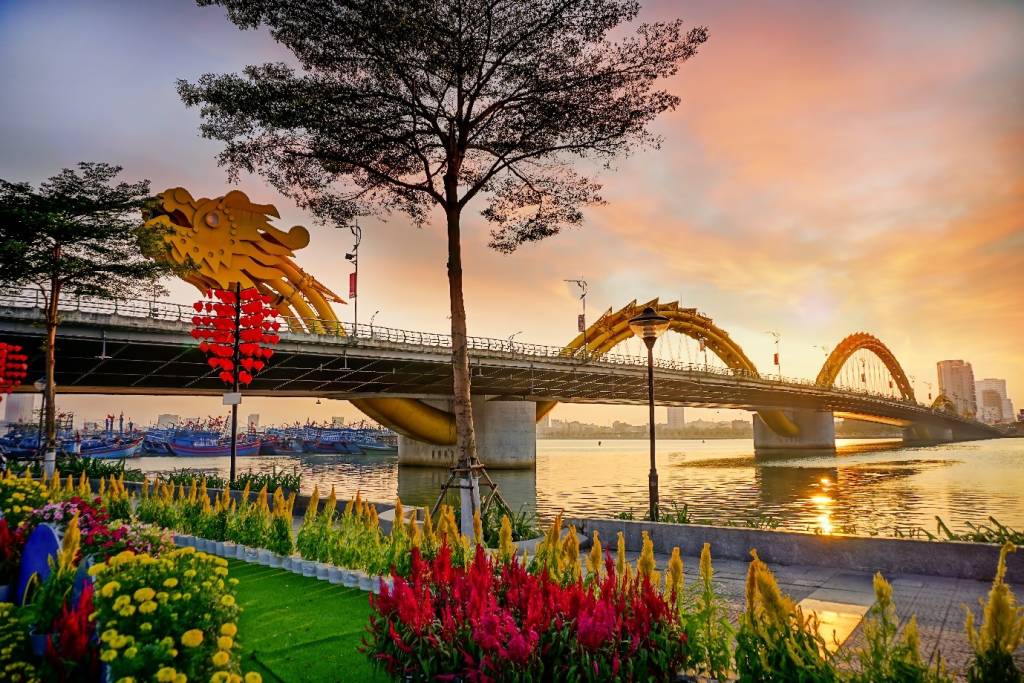 One of the things to do in Vietnam is to visit a beautiful place named Da Nang. This city is the halfway point of two big cities in the country which are Hanoi and Ho Chi Minh. Da Nang is a mixture of attractions which includes centuries-old pagodas, beaches, parks, and French colonial buildings. This place is a mixed of everything you want to see in Vietnam!
MEKONG DELTA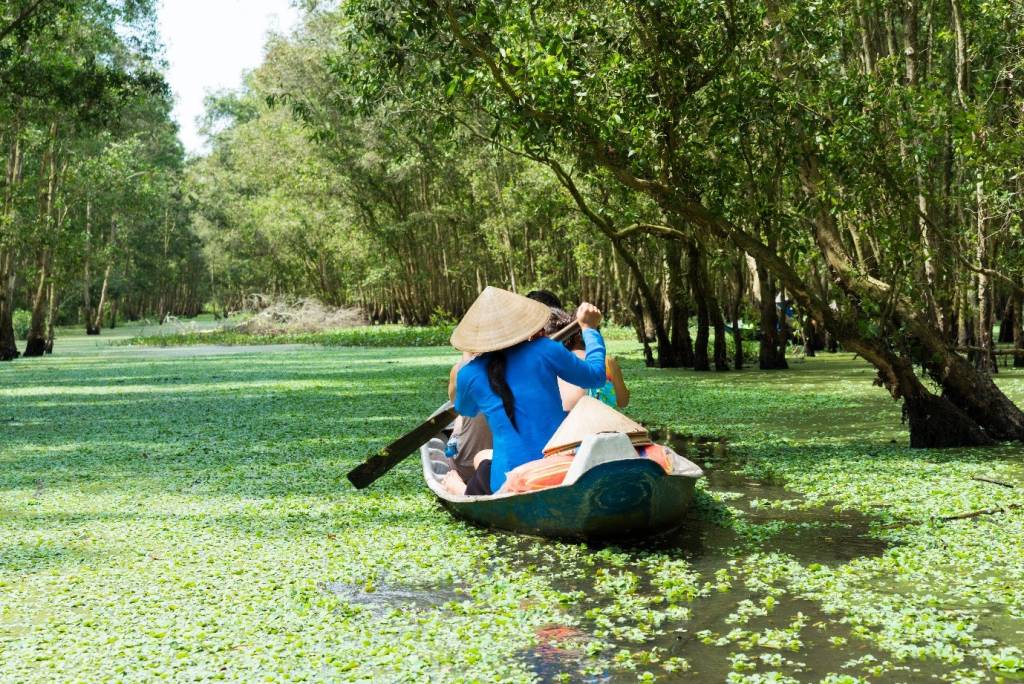 If you want to see both Vietnam and Cambodia attractions, the only way to cross from Vietnam to Cambodia is through Mekong Delta. This is often referred to as the rice bowl of Vietnam because it is abundant with waters, fresh fruits, coconuts, and rice. You can also try the local rice wine for a more awesome experience!
As cliché as it may sound but 'hit two birds with one stone'. This means that if there is a chance for you to combine two countries in one trip, take it! Time to explore numerous Vietnam and Cambodia attractions so what are you waiting for? Check flight booking offers now at Bangkok Airways.