Wat Phra That Doi Phra Chan
Lampang's newest attraction takes guests on a Japanese-inspired trip at Wat Phra That Doi Phra Chan – a Buddhist temple houses the Buddha's relics located on a serene hilltop.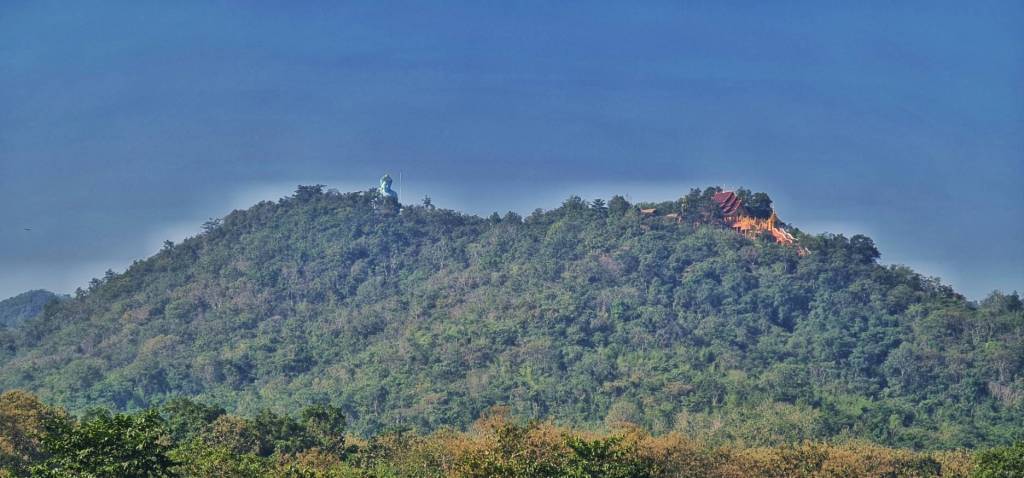 A replica statue of the Great Buddha of Kamakura was built in 2019 and finished 3 years later. This bronze statue of Kamakura has a width of 14 meters and appears to be blue green as a result of chemical reaction of copper with weather. The replica statue stands high up above all trees and you can see from a mile away.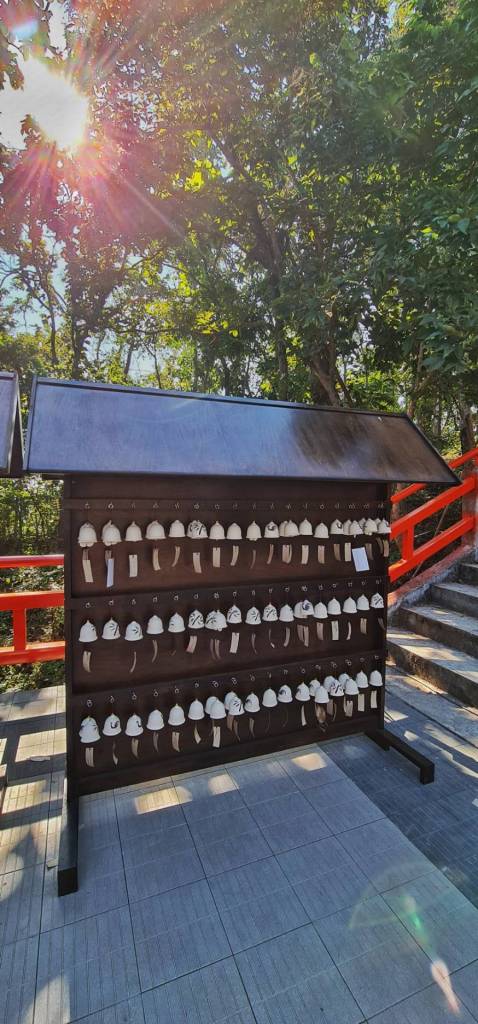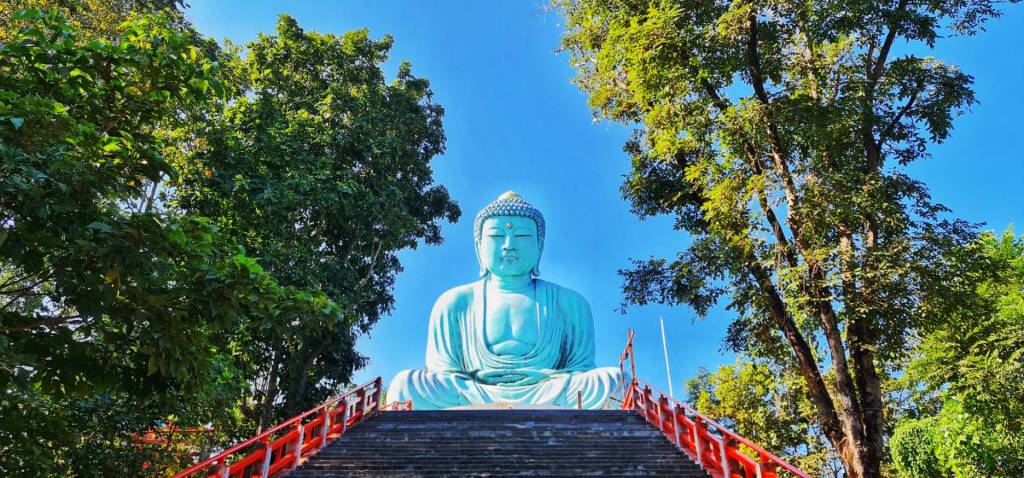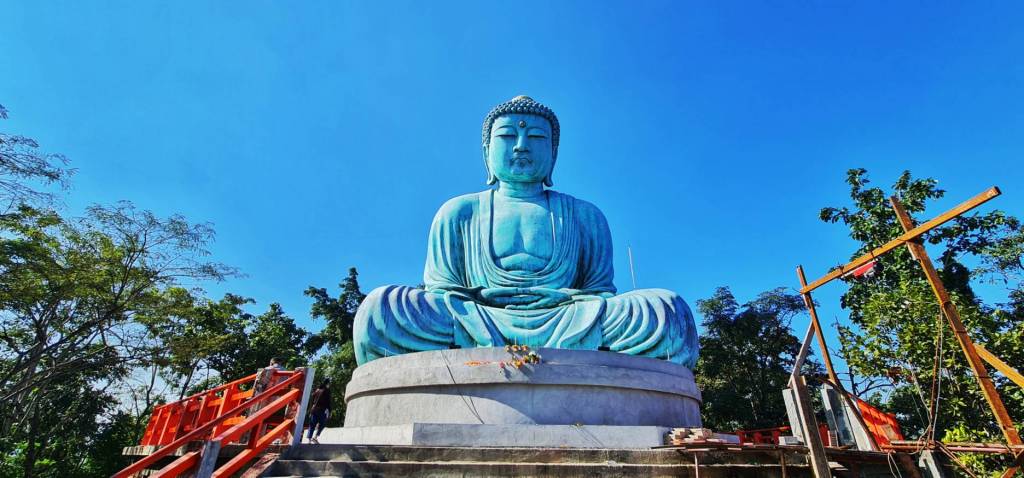 Wat Phra That Doi Phra Chan is usually visited in the early morning so as to catch a sunrise and a sea of fog. Visitors can drive up the hill to park at the temple or walk up the Naga handrail staircases leading to the arch-shaped door. From the temple's terrace, you can be rest assured to get a clear view of magnificent Mae Tha District.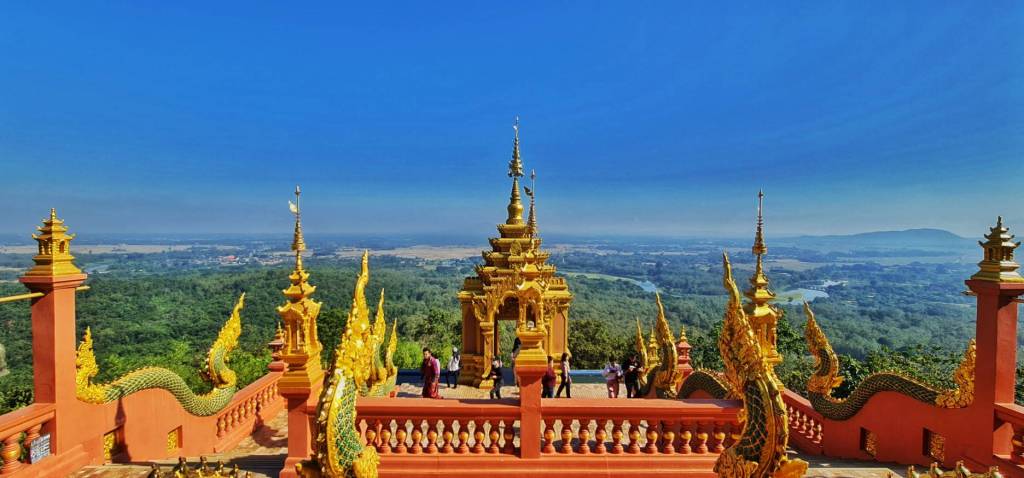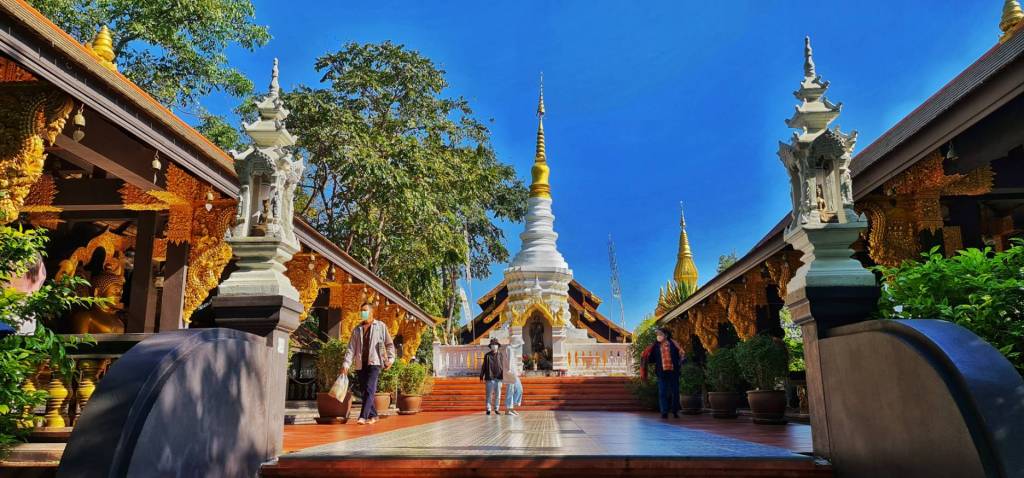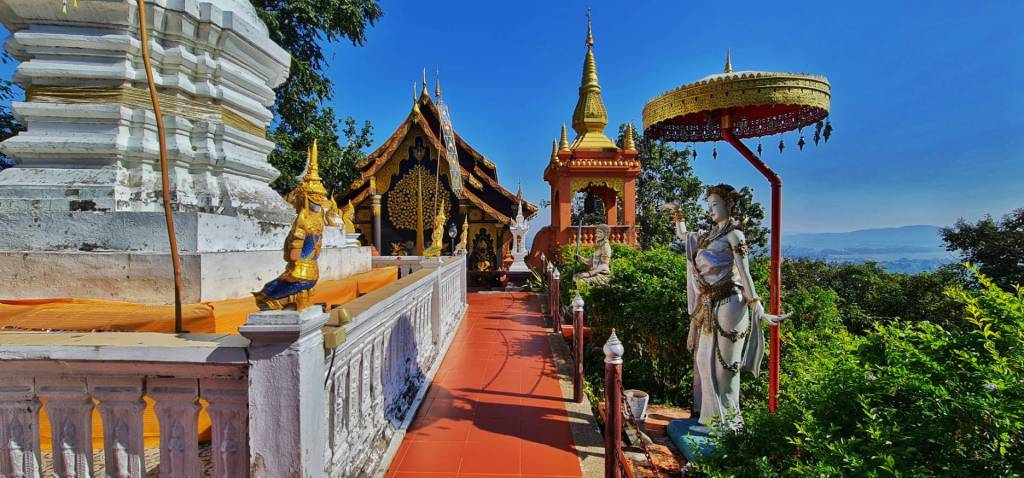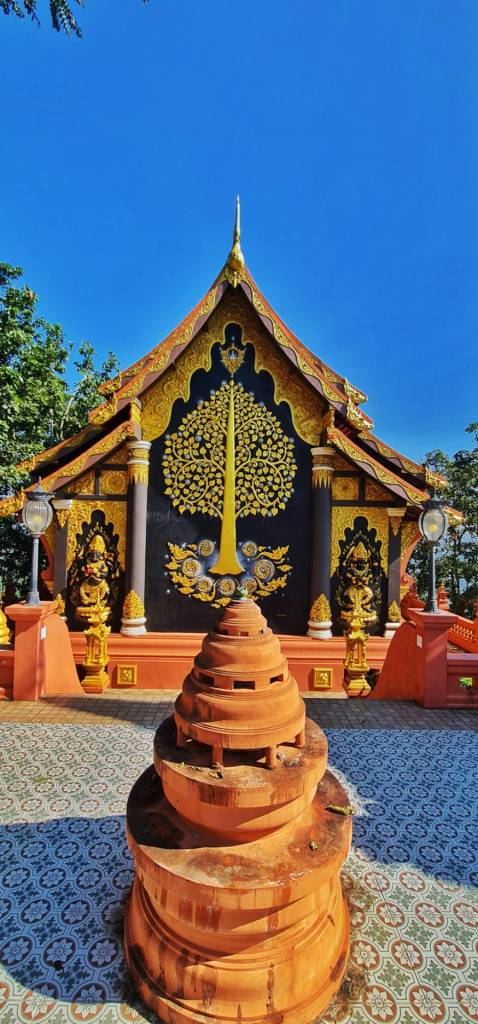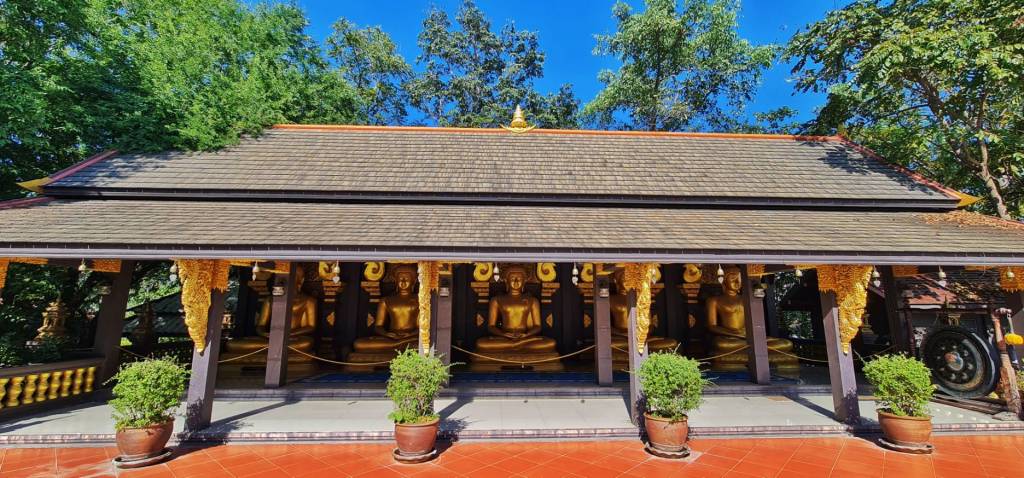 ✈ Travel to Lampang in the most convenient way with Bangkok Airways. Airfare between Bangkok (Suvarnabhumi) – Lampang starts from 1,960 THB/One-way (fare includes taxes and ticketing fee). Reserve your seat today on https://bit.ly/3sfxFsR
Passengers on Economy Class will be provided with the following services free of charge:
 20 kg Baggage Allowance
 Access to Boutique Lounge* and enjoy our light meals and drinks buffet
 Snack Bag during disembarking the aircraft
 Seat Selection**
Remarks:
*Boutique Lounge at Bangkok / Chiang Mai / Phuket Airport, and Courtesy Corner at Samui Airport.
**The scope of seat selection on the flight depends on the airfare selected.