Resorts in Maldives
Spending a noble life on lazy Sunday by actually doing nothing sounds too good to be true in a world full of hustle & bustle.
Club Med Finolhu knows how badly all vacation makers desire for it. That's why the resort offers all-inclusive vacation packages enough for a person who ever need on a private island without staring at the clock hoping the day come to an end.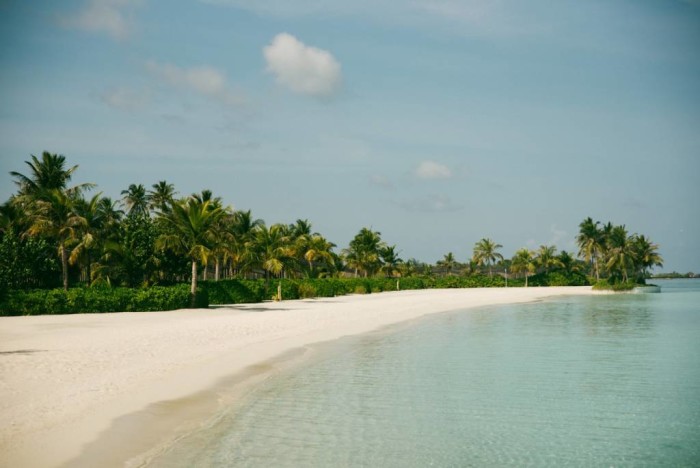 From your very own gentle organizer (G.O.) taking care of every step to the privacy of overwater villas allowing for guests aged over 18 years old only, Club Med Finolhu guarantees for a honeymoon to remember for newly-weds and couples.
Here we've got you some of its best parts!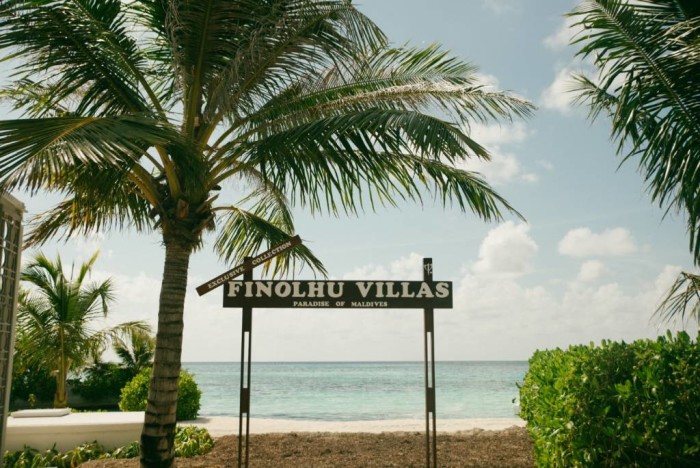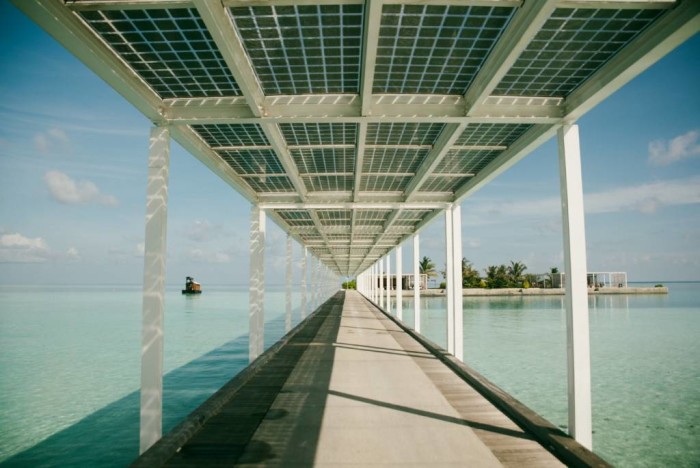 The all-inclusive vacation packages compromise you on all-you-can-eat international buffet & drinks, private club lounge, spectacular night show, watersports courses, beach volleyball, yoga, snorkeling, and parasailing that taking off from boat!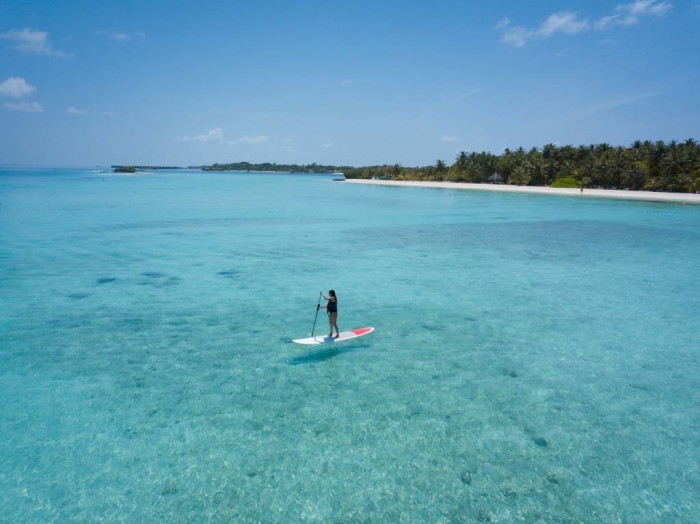 Another thing is trying SUP. Stand Up Paddle Board in the Indian Ocean is as stunning and serene as the crystal clear of the water.
This sea swing in the calm water is one of the best spots for gazing out into the ocean.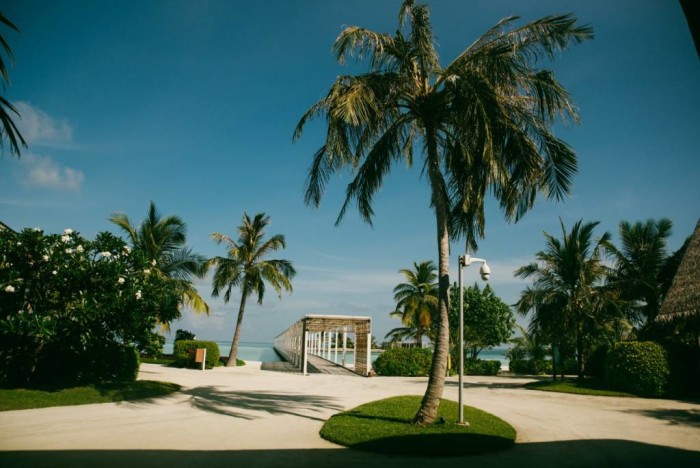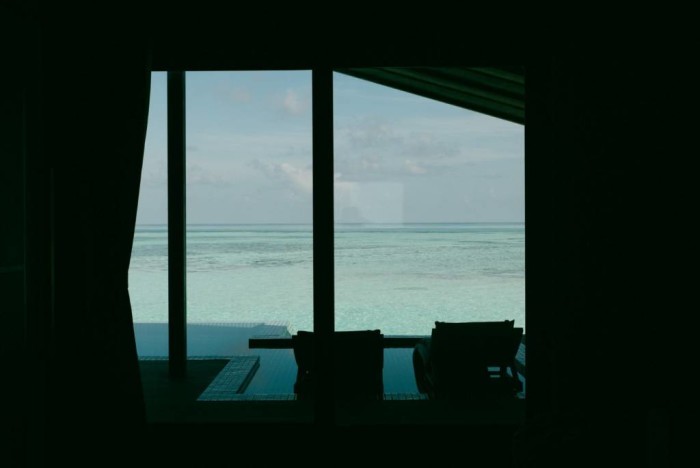 Looking out the window, you can wake up with a view of aquamarine water of the Maldives!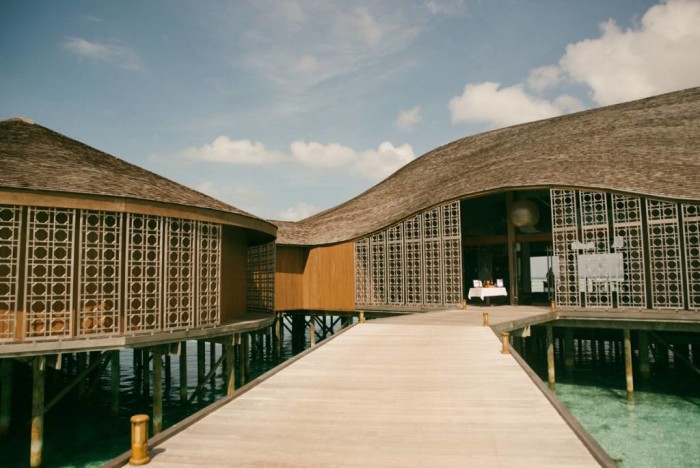 Each villa is more like your own residence of a seaside bungalow thanks to its homestyle embellishment which provides its guests a cozy ambience.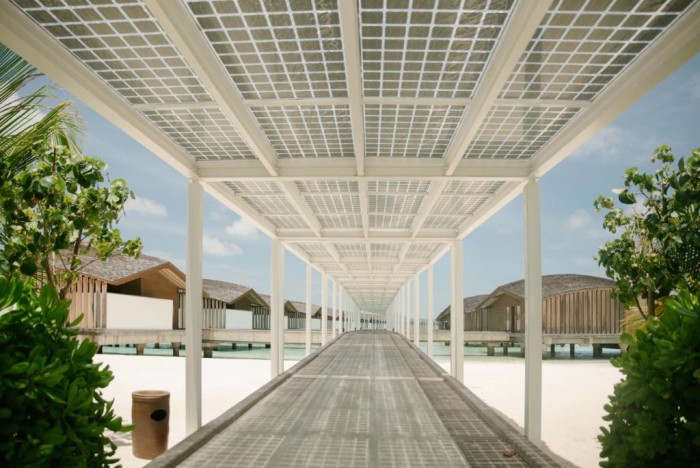 The clear Maldivian Ocean awaits only a few short steps away since the villas are branching out into the sea, each with stairs into the water.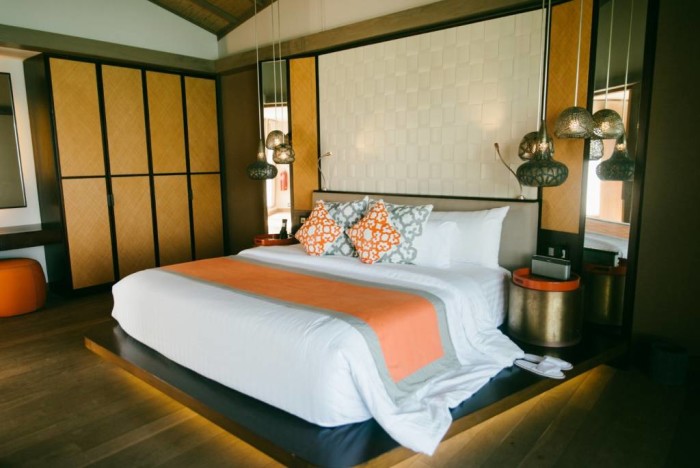 This is how the bedroom in Overwater Suite looks like. The locally-inspired design adds unique charm to the resorts in Maldives.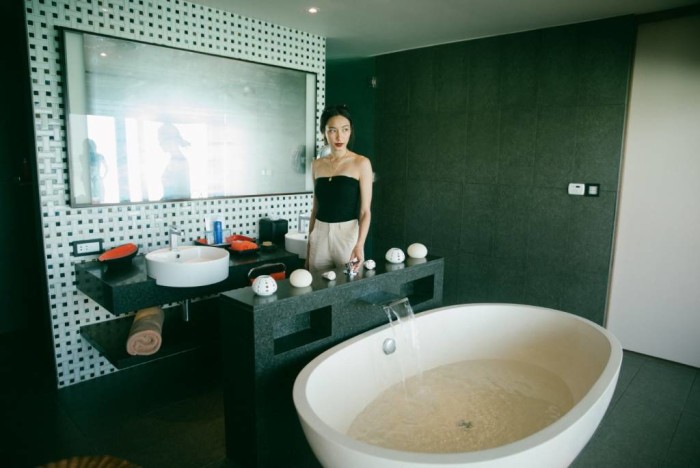 Splendid bathtub perfect for easing away tension and stress.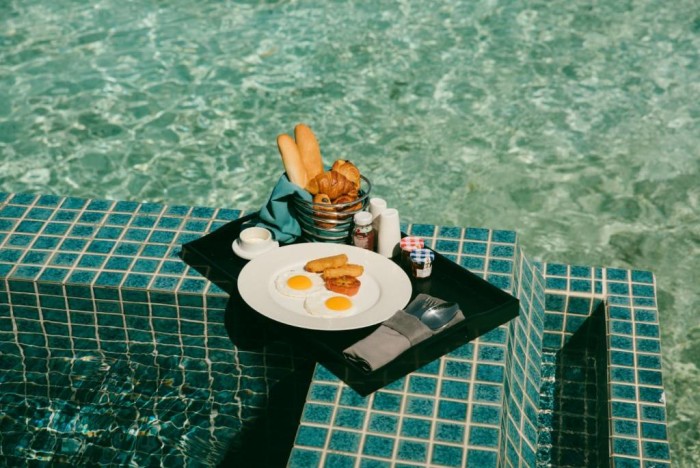 Be proud to own a private pool with its emerald water pretty much similar to the Indian Ocean that appears to be aquamarine. Breakfast is also ready to be served!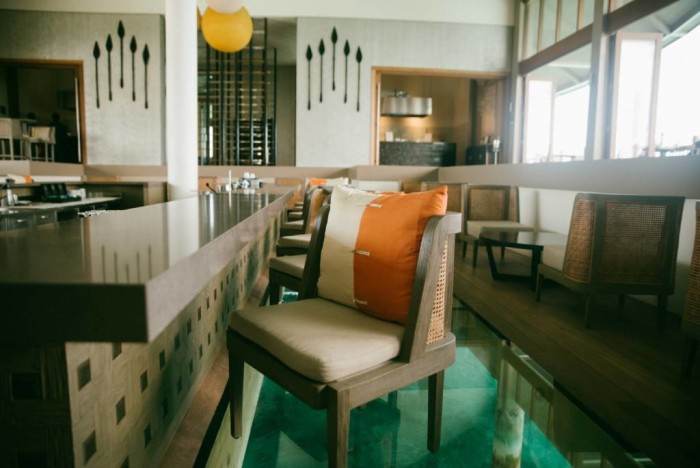 Restaurant extended out over the water is one of the perks Club Med Finolhu has to offer. Apart from savoring delicate dishes, do not take the sand dune views over there for granted.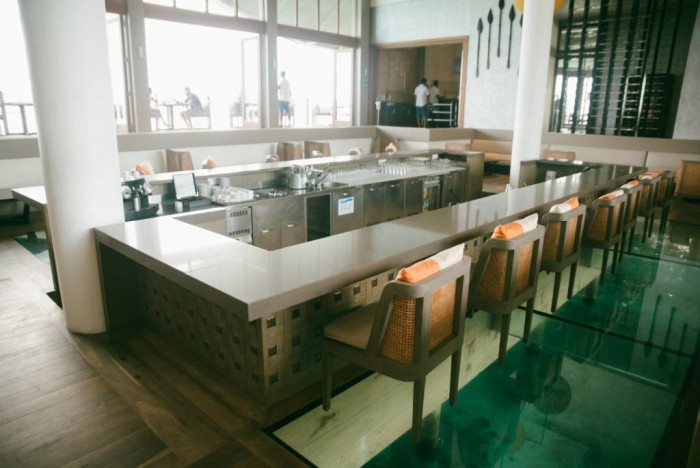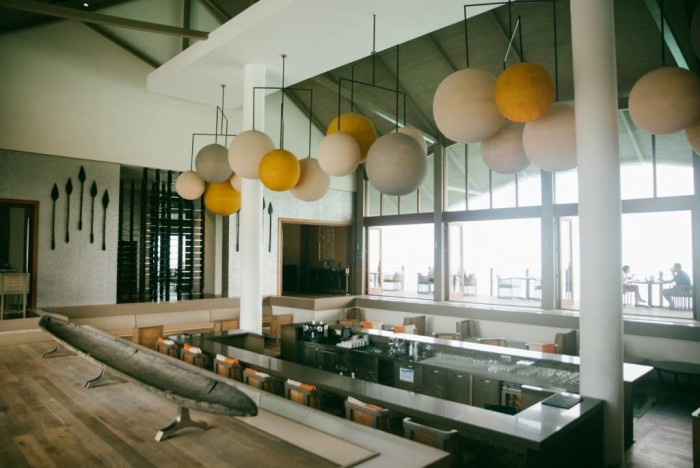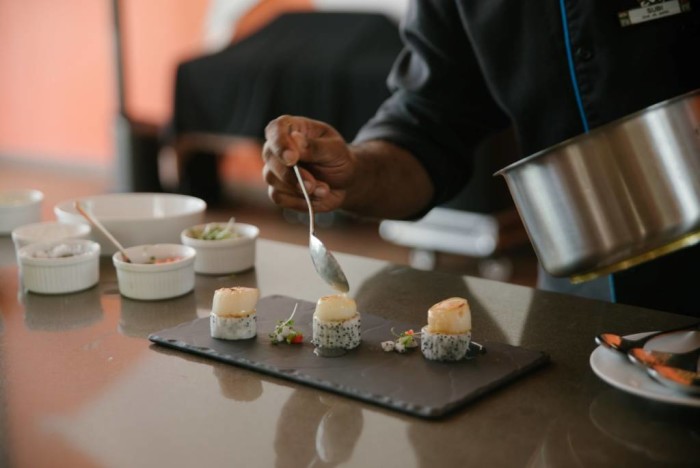 Delicately cooked dishes by top chefs are just decent!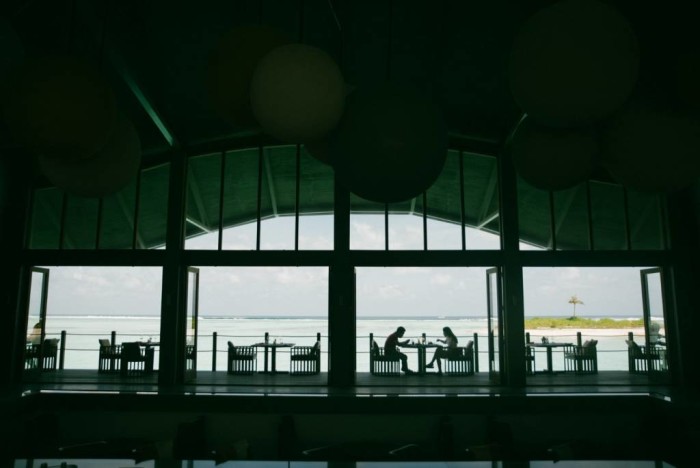 There are tables by the balcony which also allow you to fully take in the view.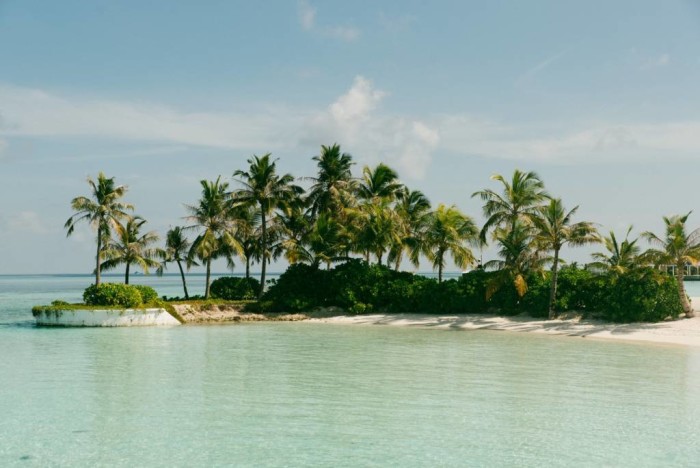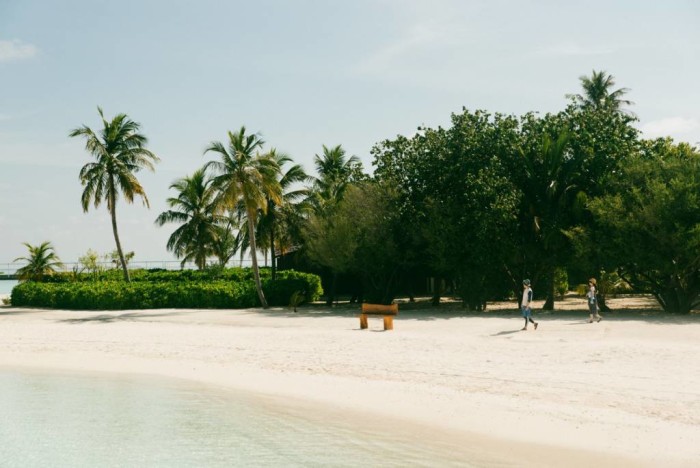 You'll never get bored of taking a stroll along its private beach given that every corner is worth exploring.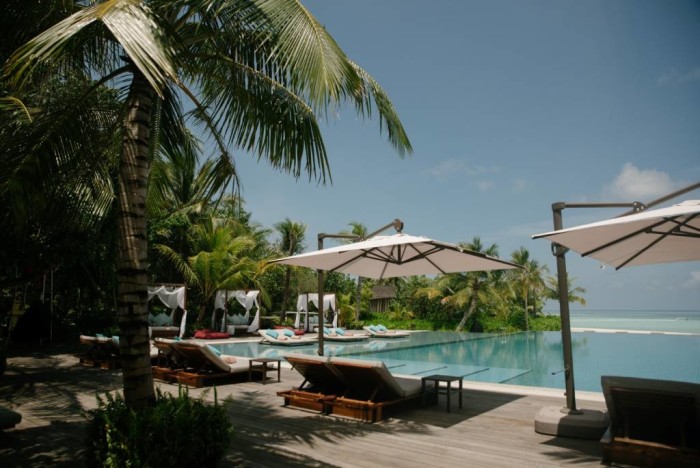 The pool with a view without crowds is hard to find but not at Club Med Finolhu.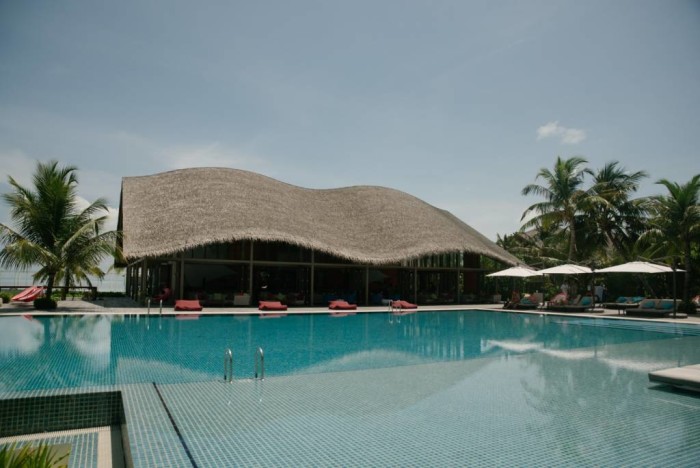 Large swimming pool allures swimmers to think as if they were swimming in the sea.
For those addicted to social media, they can opt for staying inside and uploading photos instead of go swimming under the hot sun.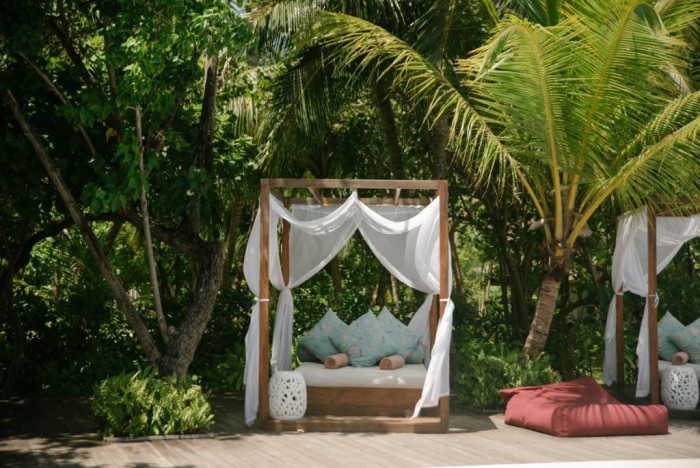 Or you might consider reading a novel inside this little private beach bed 🙂
Maldives allows you to enjoy matching your costume to find a perfect shot for Instagram photos.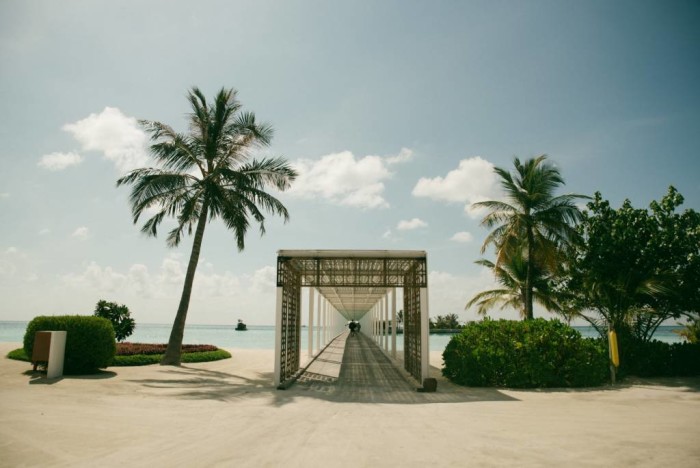 Slowly walking on the warm fluffy sand that seems endless has become one of the favorite things to do this time.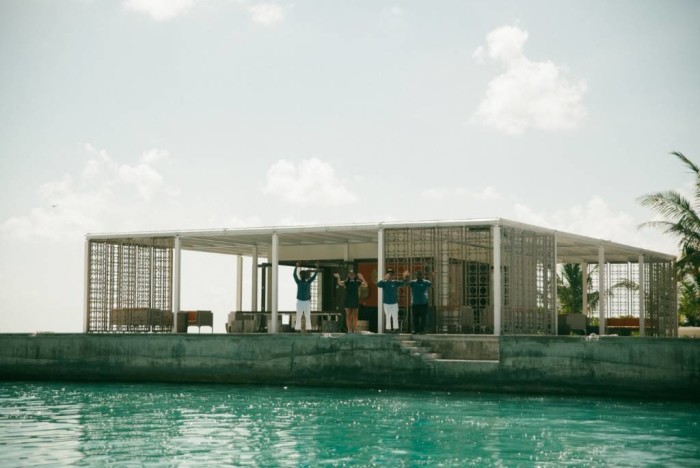 Club Med Finolhu, as one of the resorts in Maldives, is a great place filled with warm hospitality. Like your home away from home, we'd say that it will certainly be one of the best vacation experiences that lingers long in your memory.
Book your flights to Maldives today at https://www.bangkokair.com/eng/flightdeals/view/male
Image from: https://www.facebook.com/incaseyouwonderwdwg/