Hat Yai is the largest town in Songkhla Province while it is the fourth in Thailand. The city is frequented by tourists who are passing through to and from Malaysia. In addition to that, the town is filled with night markets and stunning sceneries that attract any kind of traveler.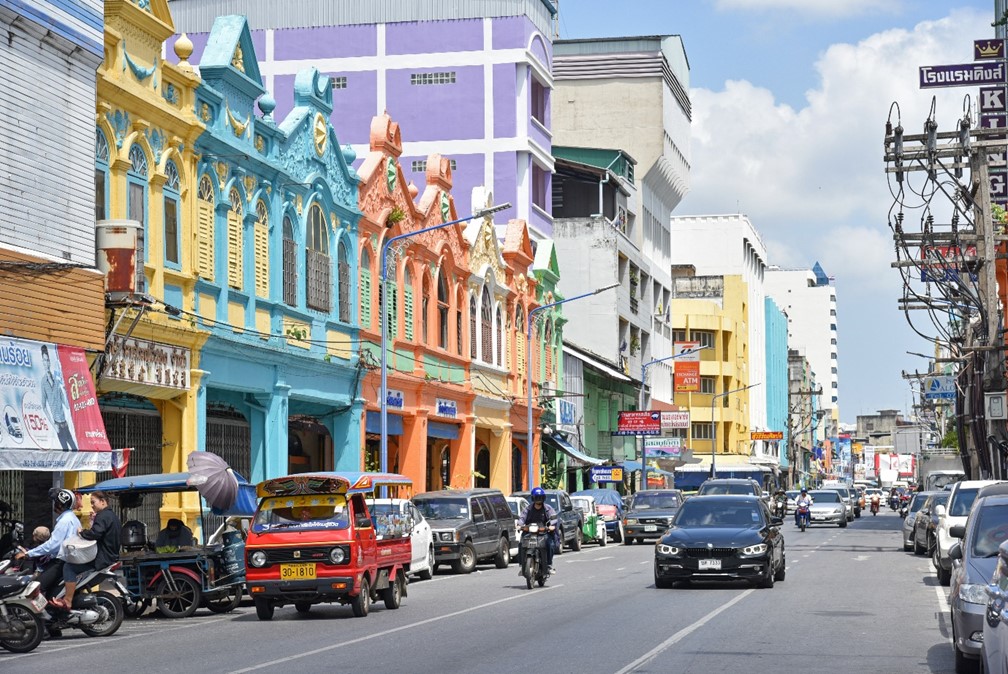 WHAT TO DO IN HAT YAI
There are many things you can do in Hat Yai that deviates from the usual water activities you can do on Thailand beaches. One of these is hiking in the surrounding countryside to get the best view!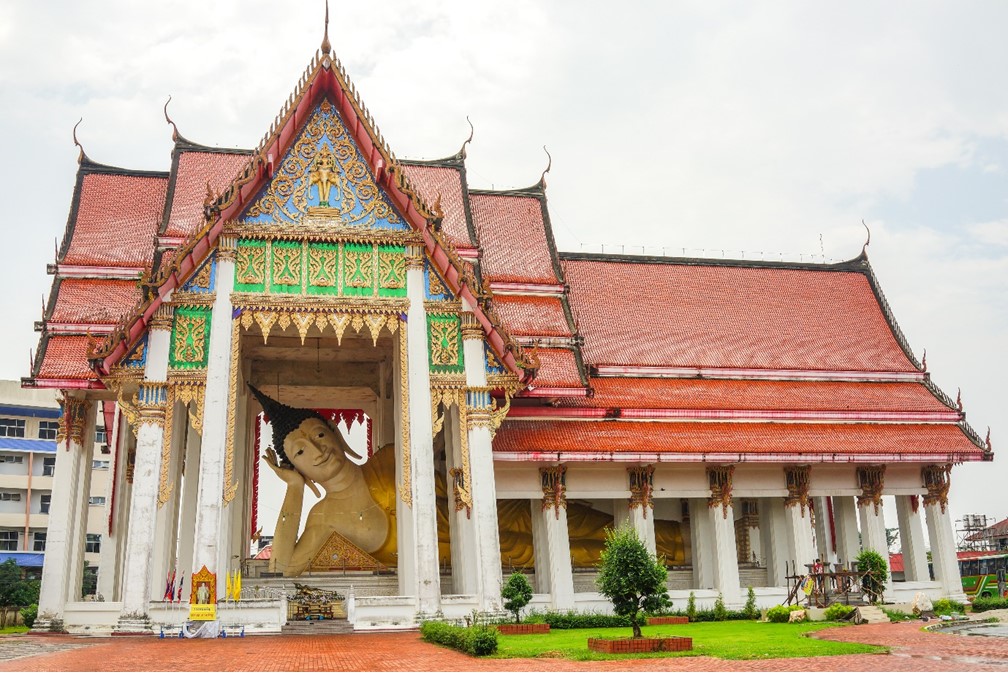 You can also learn more about the city and educate yourself through their cultural attractions such as Wat Hat Yai Nai, the best local Buddhist temple in town. The temple houses the third largest reclining Buddha image in Thailand. Since the town gives a laidback vibe, you can also pamper yourself with facials, massages, and scrubs.
HAT YAI ACCOMMODATIONS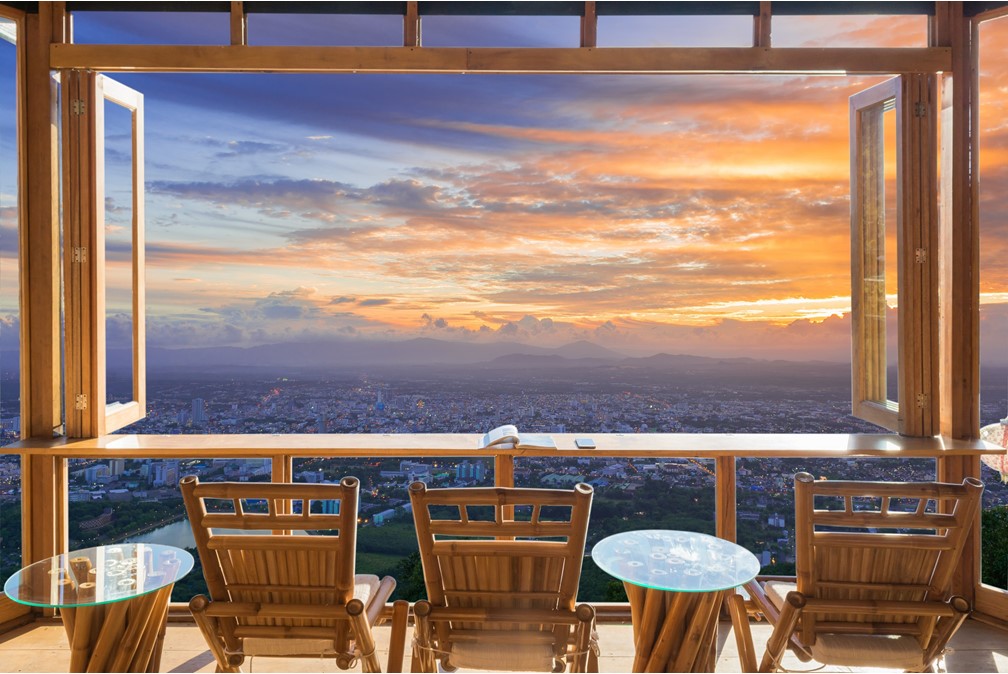 There are many options for accommodation in Hat Yai that range from the luxurious ones to local guesthouses. The best option should be the one close to the places you listed in your itinerary. If you wish to try the local food and shop, stay at a hotel that is close to the city's night markets. Meanwhile, if you don't want to be late for your flight back home, opt for an accommodation near the airport.
HAT YAI DINING OPTIONS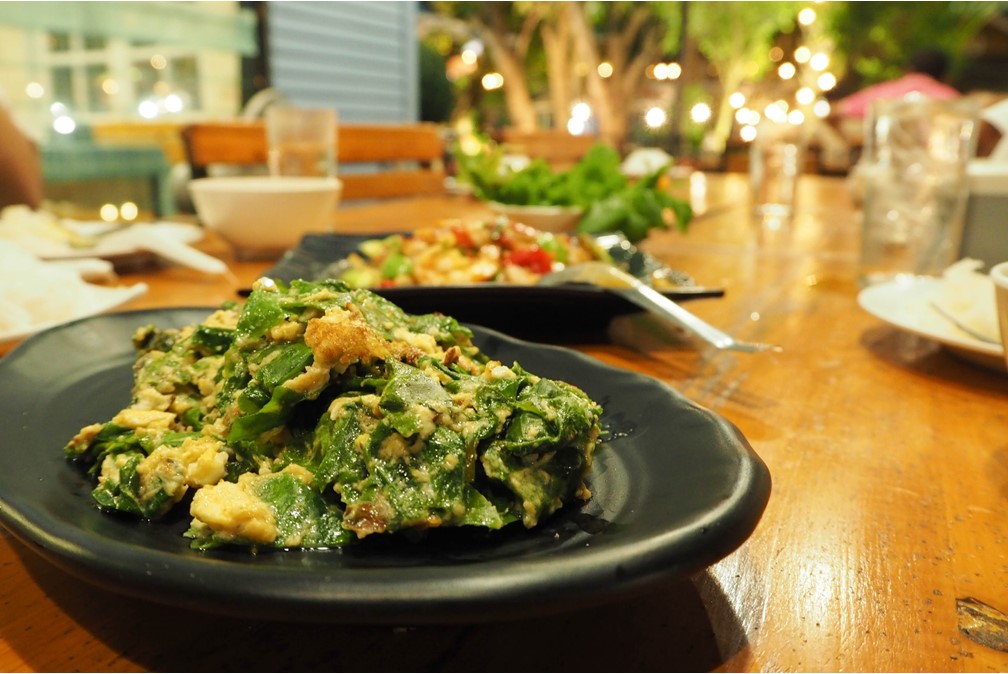 The city is a paradise for the lovers of authentic Thai cuisine. Also, Hat Yai has an interesting mix of local and modern options and all of them taste good no matter how they are served.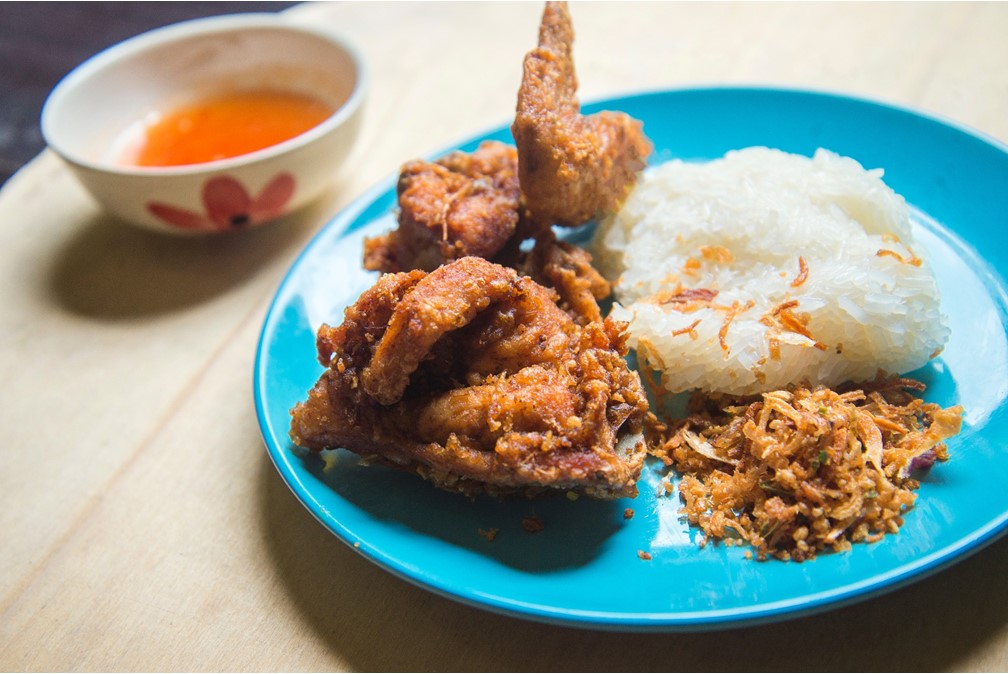 You can find numerous traditional restaurants, street food stalls (Hat Yai's fried chicken is well known nationwide, so don't miss to grab a !), and hip cafés around that serve local, Chinese, and Malay cuisine. So, whatever you prefer to eat, there are restaurants that can cater to you!
SHOPPING IN HAT YAI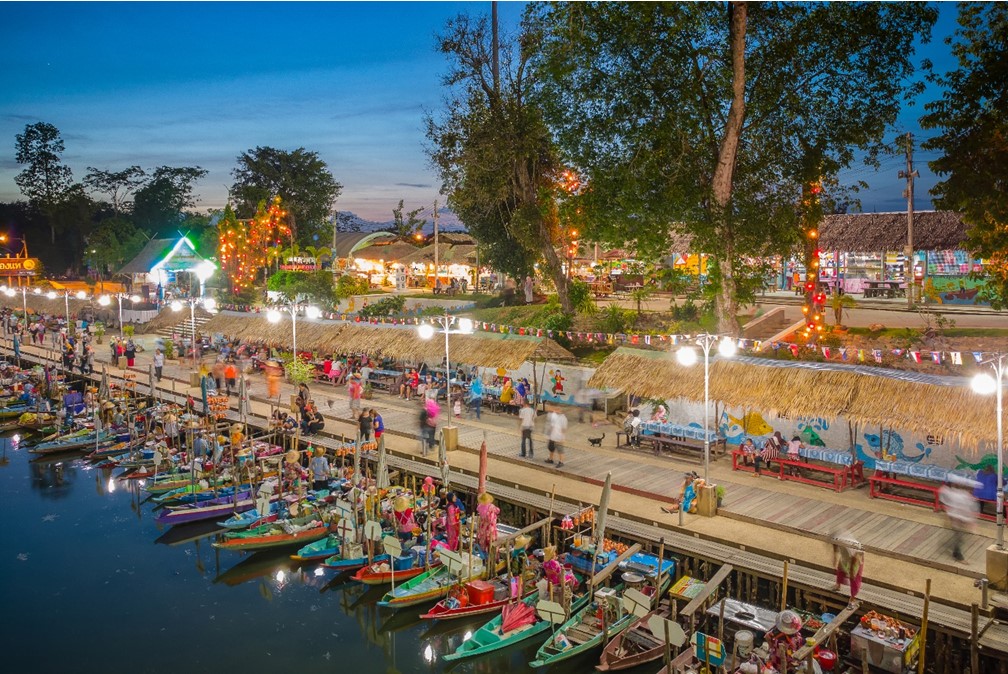 Thailand holidays wouldn't be complete without retail therapy! Hat Yai has always been the main shopping and commercial hub in Southern Thailand. It has several local markets that have a wide range of goods you can choose from. In addition to that, the city has shopping malls and department stores. Take note that street markets here are cheaper than those in Bangkok. No doubt it is considered as a shopper's paradise!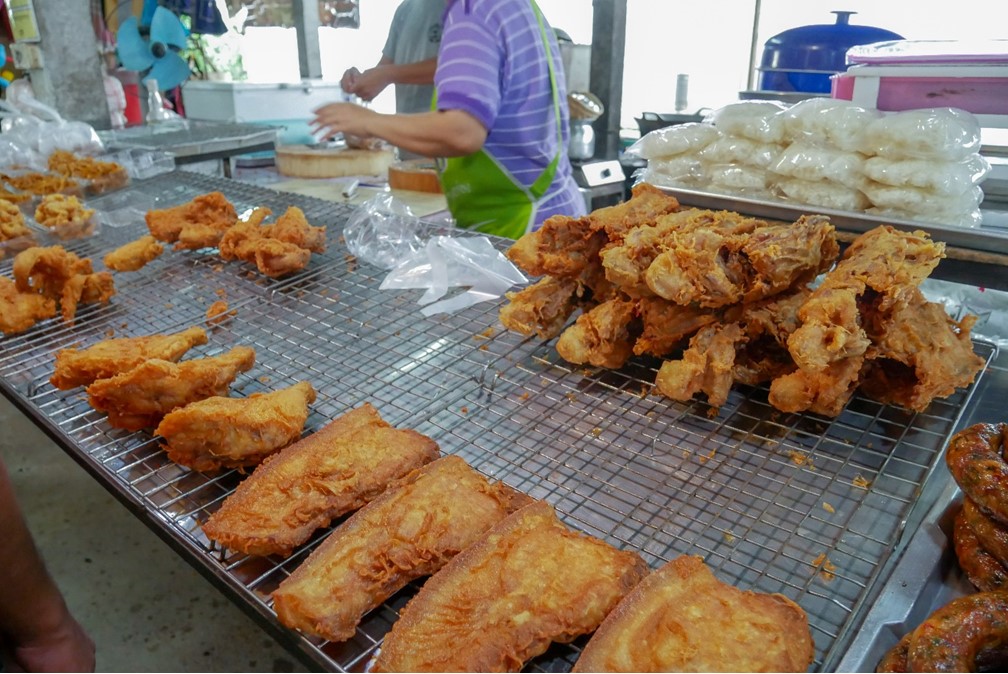 Getting around the town is easy and cheap through motorcycle taxis. In fact, cab rates are cheaper here compared to other places to visit in Thailand. So, what are you waiting for? Check out flights to Hat Yai only at Bangkok Airways!