Backpacking across different Asia attractions has become popular for quite some time now. People are not only touring holiday destinations for a quick weekend getaway but they're exploring these places for a week or two and for some, even longer.
Some of the most common backpacking routes to visit Asia attractions include places like Bangkok, Siem Reap, Phnom Penh, Laos and Vietnam. Today, in our travel guide, we will be focusing on the best places to visit in Siem Reap, Luang Prabang attractions, things to do in Phnom Penh and other tourist destinations to include on your travel itinerary. So sit back and read our travel post and note which ones you'd like to include in your plans as well!
Siem Reap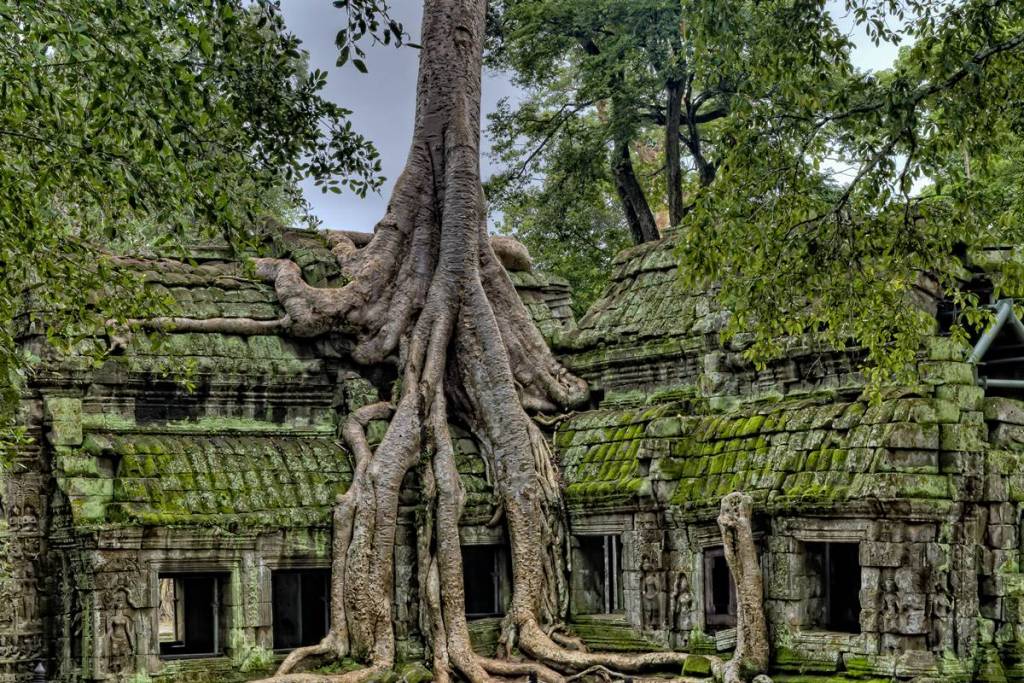 Siem Reap is a quiet town located in western Cambodia. It is home to the famous Angkor Wat, one of the best places to visit in Siem Reap.
Angkor Wat is an ancient city that was once the center of the Khmer empire. Aside from the Angkor Wat temple, other temples to visit are Ta Prohm, Bayon and Angkor Thom. The Banteay Srei is also among the popular Siem Reap destinations. It was built to give honor to Shiva, the Hindu God and here you can find a number of statues made from red sandstone.
Phnom Penh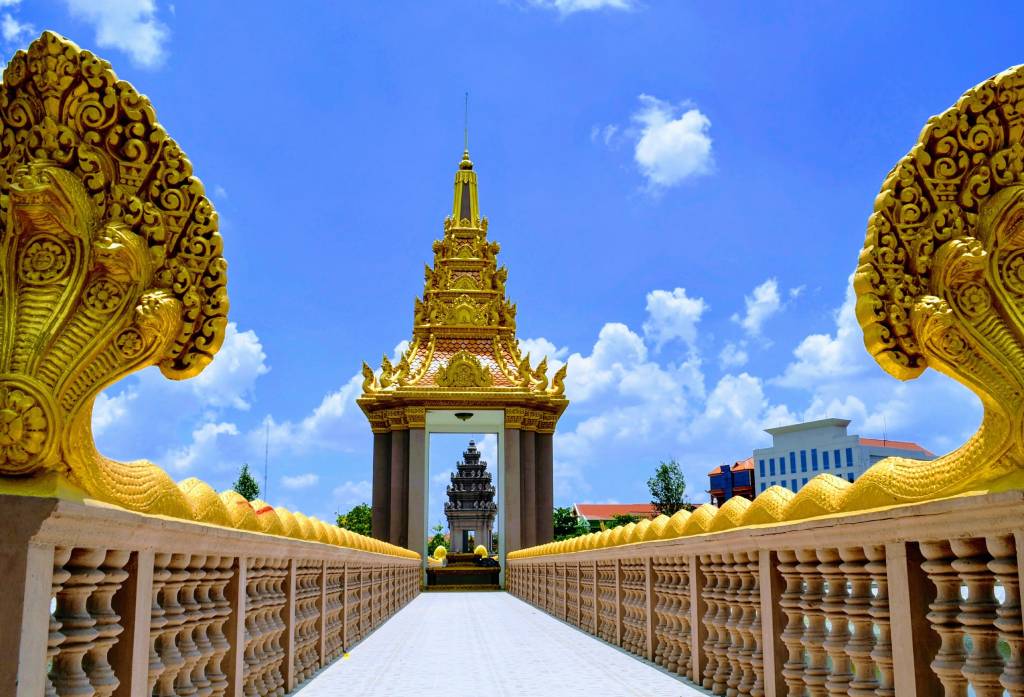 As Cambodia's capital city, you can expect that there are a lot to see and things to do in Phnom Penh. Depending on what type of traveler you are, you can be certain that there are attractions in the city that are suited for you. If you're one that is drawn to the country's history, you can visit the Tuol Sleng Genocide Museum to know more about this execution and interrogation center during the Khmer Rouge regime. You should also visit the Royal Palace and Silver Pagoda and be amazed with breathtaking Khmer architecture. No holiday vacation is ever complete without shopping at the local market so start your day with a visit to the central market and shop for some local delicacies, jewelry, clothes, handicrafts and other souvenirs!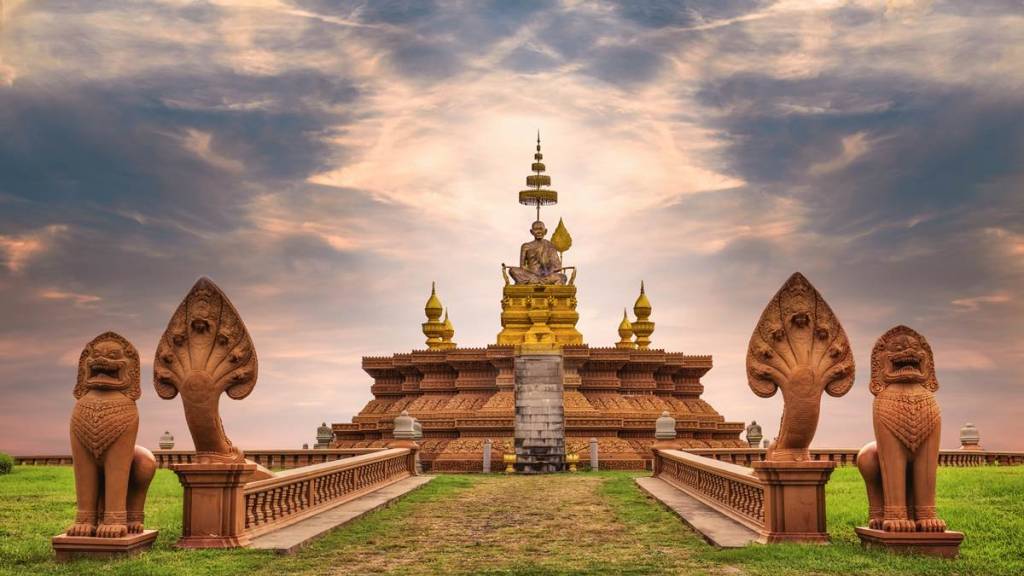 Luang Prabang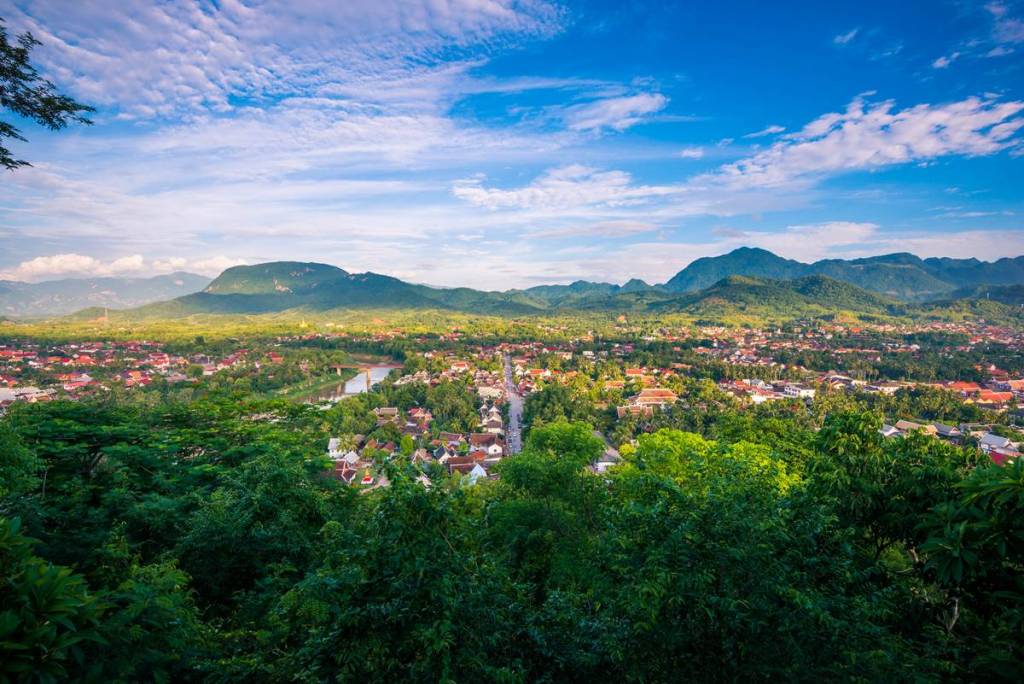 Luang Prabang was declared a UNESCO World Heritage Site in 1995 and since then, it has lured in thousands of tourists every year. But despite its growing popularity, this ancient town in Laos has managed to maintain its natural beauty and charm.
Among the Luang Prabang attractions, the stunning Kuang Si Waterfall and Mount Phousi are two of the must-visit especially if you're here only for a couple of days. The stunning Kuang Si Waterfall has a 50-meter drop to the picturesque azure water below. This Luang Prabang attraction is surrounded by lush forest perfect for a relaxing and nature-tripping travel adventure!
Tourists climb up Mount Phousi to get a stunning view of the sunset. Aside from that, the summit also offers a 360-degree view of the city and the surrounding mountains and beautiful landscape.
Vientiane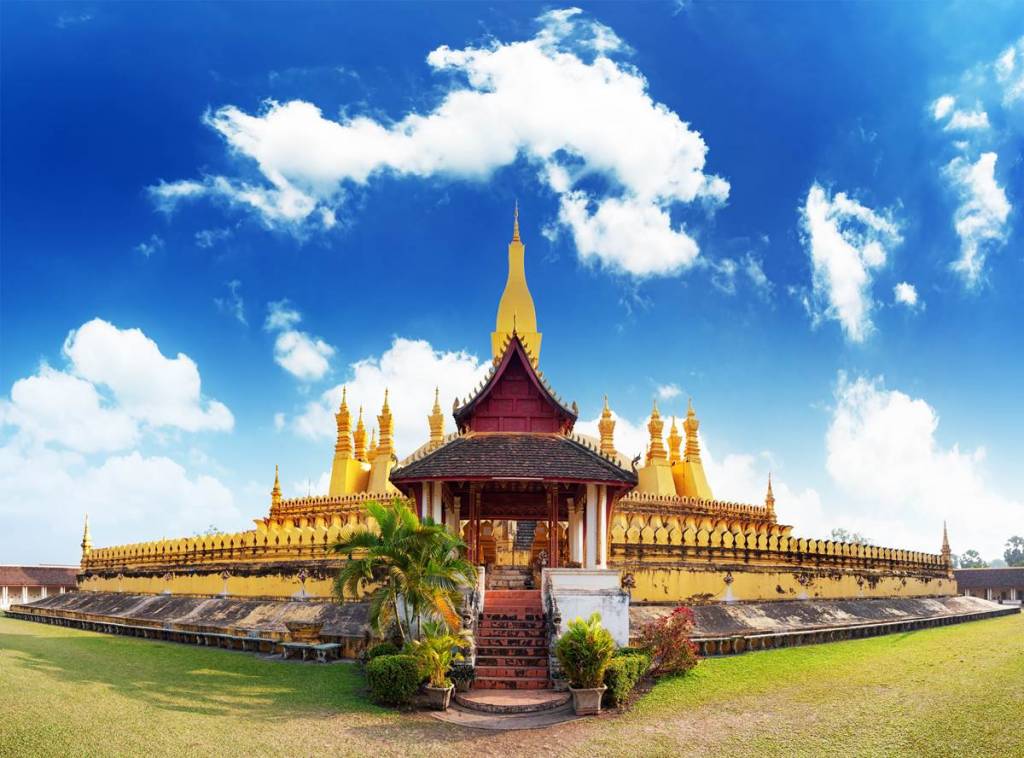 Unlike most of the capital cities in the world, Vientiane is a quiet town with a slow-paced environment. Its fusion of French-colonial architecture and Buddhist temples add charm to this sleepy town of Laos that is home to over 700,000 people. Getting around the city can be done by walking but you can also rent a bike. One of the city's famous attractions is That Luang – Vientiane Great Stupa. You can't miss this out so make sure to include it in your Vientiane travel itinerary! Although located 25km outside Vientiane, another must-visit site is the Buddha Park also known as Xieng Khuan. It's a park that features over 200 religious statues. Also found here is a 40-meter high reclining Buddha. Patuxai Victory Monument is a distinctive landmark in Vientiane which can be found in the middle of the Patuxai Park – a place perfect for an afternoon stroll or relaxation.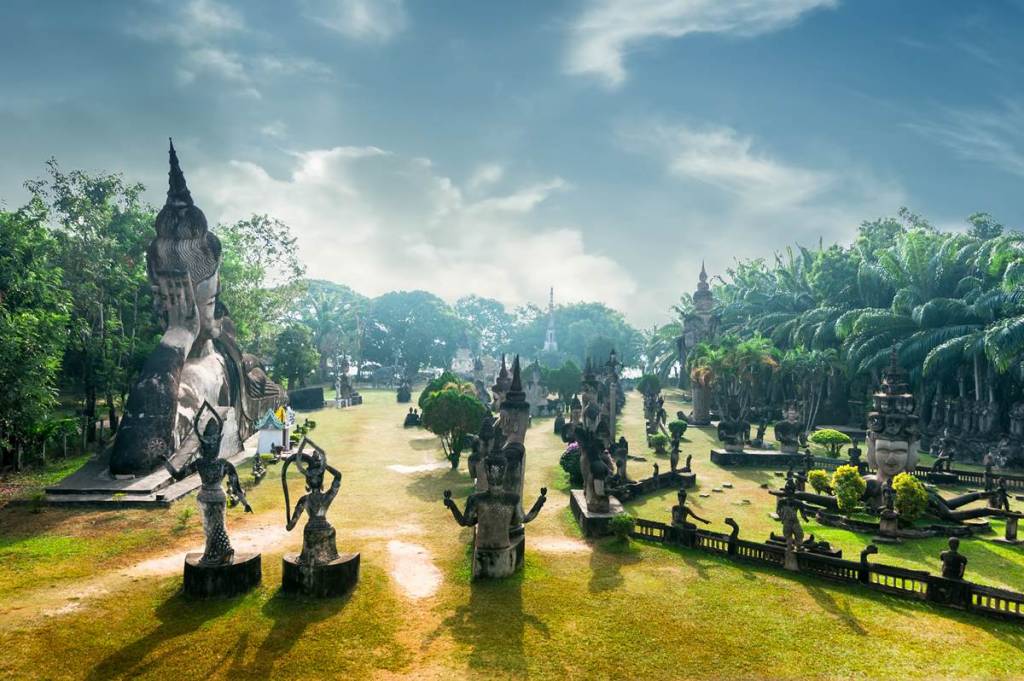 Are you ready to explore these Asia attractions? Start by checking out flight booking offers at Bangkok Airways and kick-start your travel adventure soon! If you want to see more places, you can read through our Bangkok Airways blog for other holiday destinations!