One of the places to visit in Myanmar is Nay Pyi Taw. This city which is also called as Naypyidaw is located in the center of the country, also serves as its capital. Aside from visiting attractions, one of the things to do in Nay Pyi Taw is to enjoy the pleasure of its dining options wherein you can spoil yourself with food. So for foodies out there, if you want to know where to eat in Nay Pyi Taw, continue reading our blog below as we take you to a gastronomical journey with Nay Pyi Taw Restaurants!
EMERALD RESTAURANT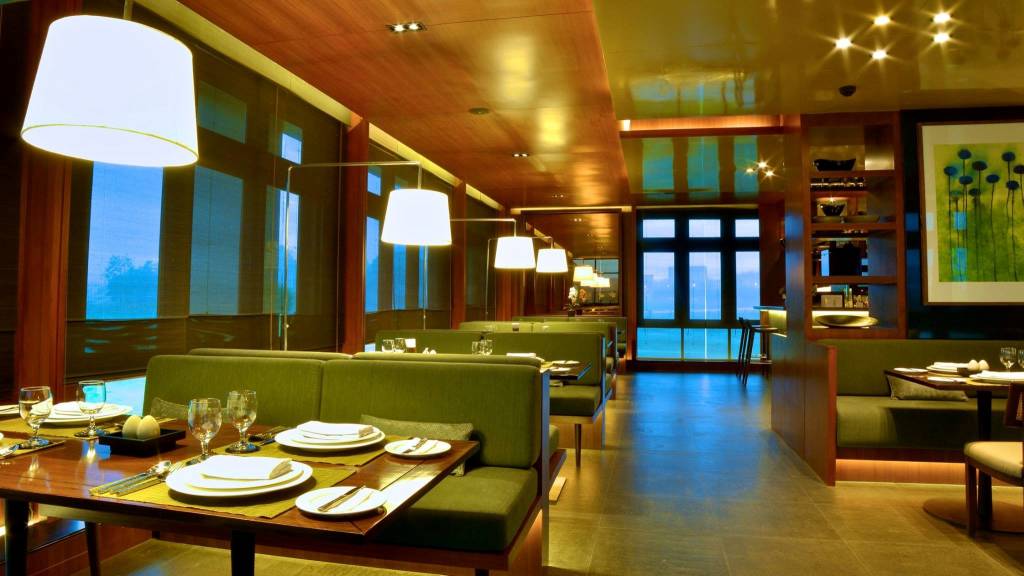 Photo from https://www.facebook.com/emeraldpalace/
When you get around Nay Pyi Taw, people speak Burmese and only a little English so it is difficult to have a conversation with the people around. It is quite hard to find a place that can cater you with staff who speaks in English but don't worry because the staff in Emerald Restaurant are good English speakers. Not only that because this restaurant is considered to be on the top of the list. The restaurant serves Italian food that would be great if you miss a western taste. Fun fact about this place is that they do their fresh pasta every day supervised by an Italian chef. That's how authentic they are!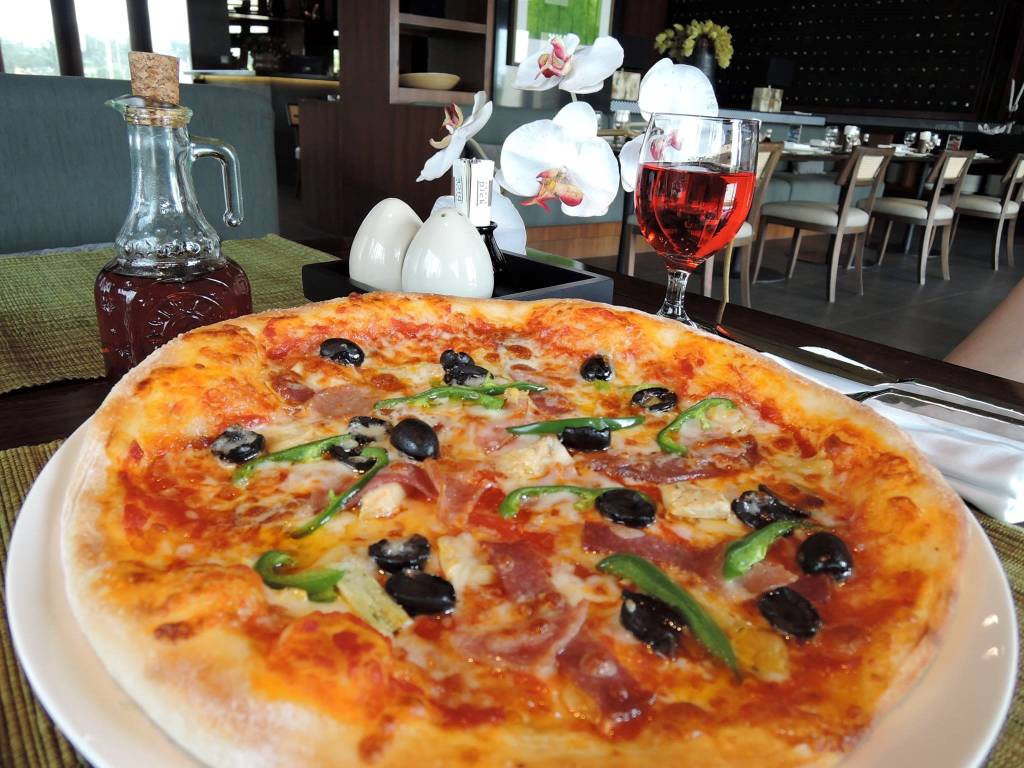 Photo from https://www.facebook.com/emeraldpalace/
Location: Yarza Thingaha Road
Contact Number: +95 67 419 321
L'OPERA ITALIAN RESTAURANT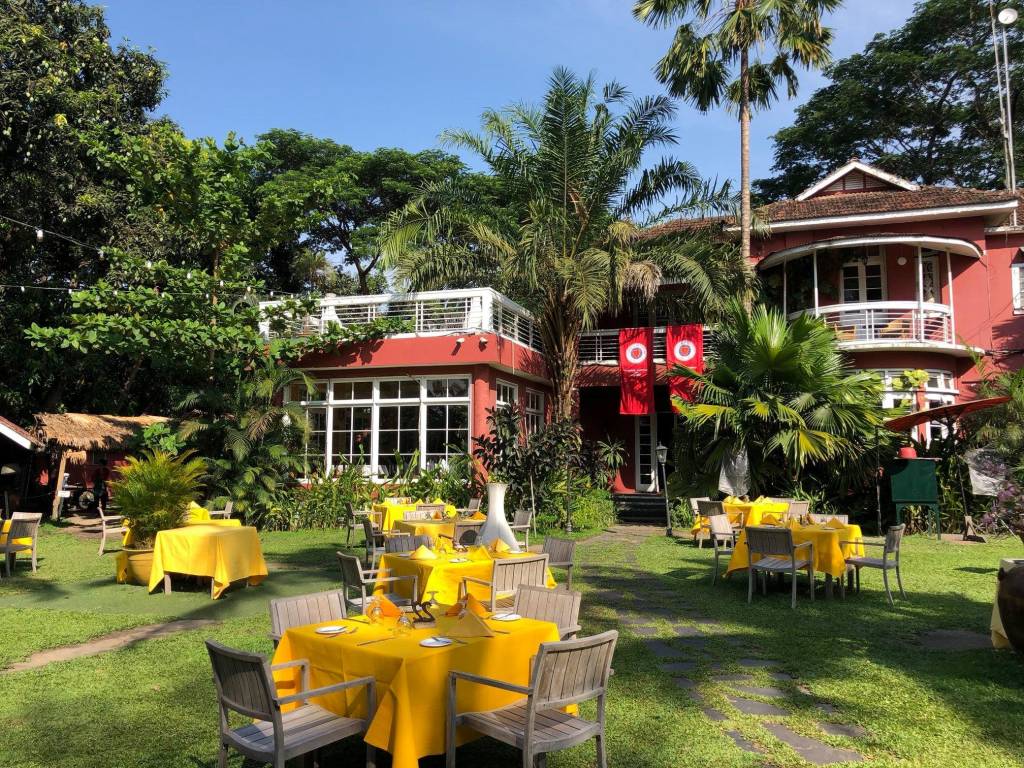 Photo from https://www.facebook.com/operayangon/
Aside from Emerald Restaurant serving Italian cuisine, L'Opera is one of the best Nay Pyi Taw restaurants. Their menu offers a wide variety of homemade pizzas and pastas garnished with some imported products. This is one of the reasons why this restaurant is good, because they include ingredients that are directly imported from Europe. You can not only dine in this restaurant but you can also hold events or parties. If you want to take out special ingredients, they can arrange it for you. How amazing is that?
Location: No. MH-3,4 Nirvana Hotel, Naypyidaw
Contact Number: +95 67 422 253
SHWE SI TAW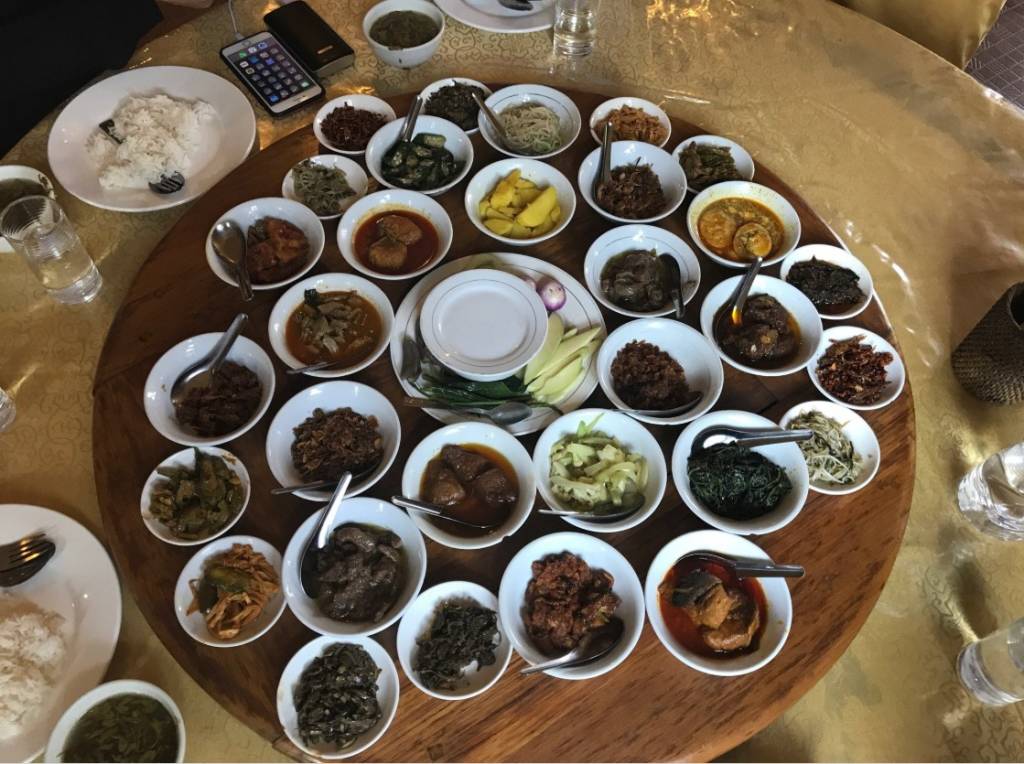 Photo from tripadvisor
If you want your gastronomical journey in Nay Pyi Taw to involve a Burmese cuisine, indulge yourself in a scrumptious buffet in Shwe Si Taw. This buffet-style Myanmar restaurant is getting popular because it serves traditional Myanmar food at a reasonable price. What they really call this restaurant is an all-you-can-eat that has a set menu of 15-20 small dishes that includes beef, chicken, fish, and vegetables. Time for a feast!
Location: Beside Khournyo Road, Naypyidaw
Contact Number: +95 67 432 077
YANGON KITCHEN RESTAURANT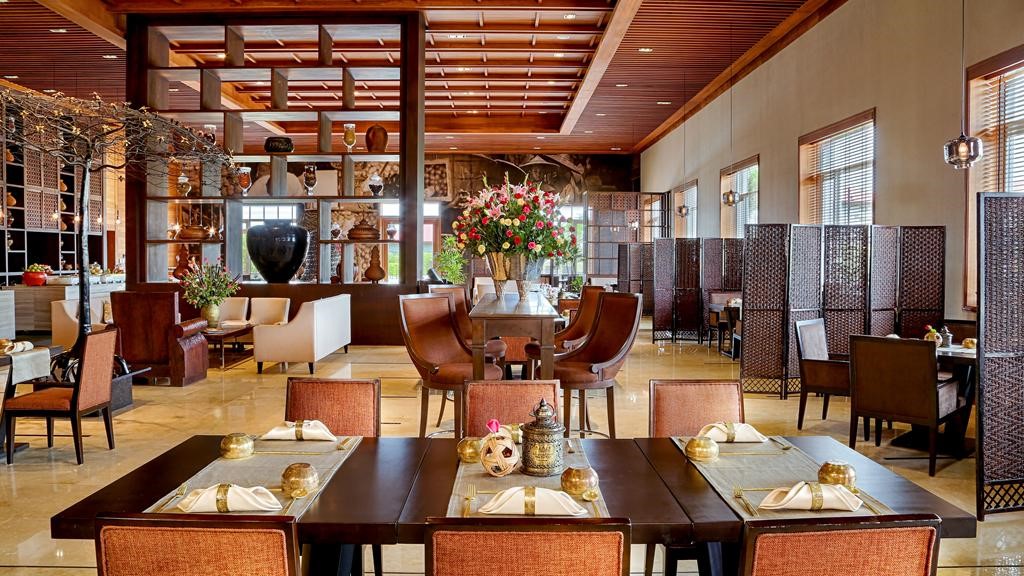 Photo from kempinski
One of the luxurious Nay Pyi Taw Restaurants that will serve you a delicious food is Yangon Kitchen Restaurant. This place is an all-day dining restaurant that serves contemporary European and Pan-Asian cuisine. Serving you with elegance, your food can be savored inside the restaurant or at the relaxing terrace found in front of the pool and garden. One of the things to do in Nay Pyi Taw is to treat yourself with food and a relaxing ambience.
Location: 11-22 National Guest House, Shwe Pyi Taw Win Road, Nay Pyi Taw
Contact Number: +95 67 810 6061
YKKO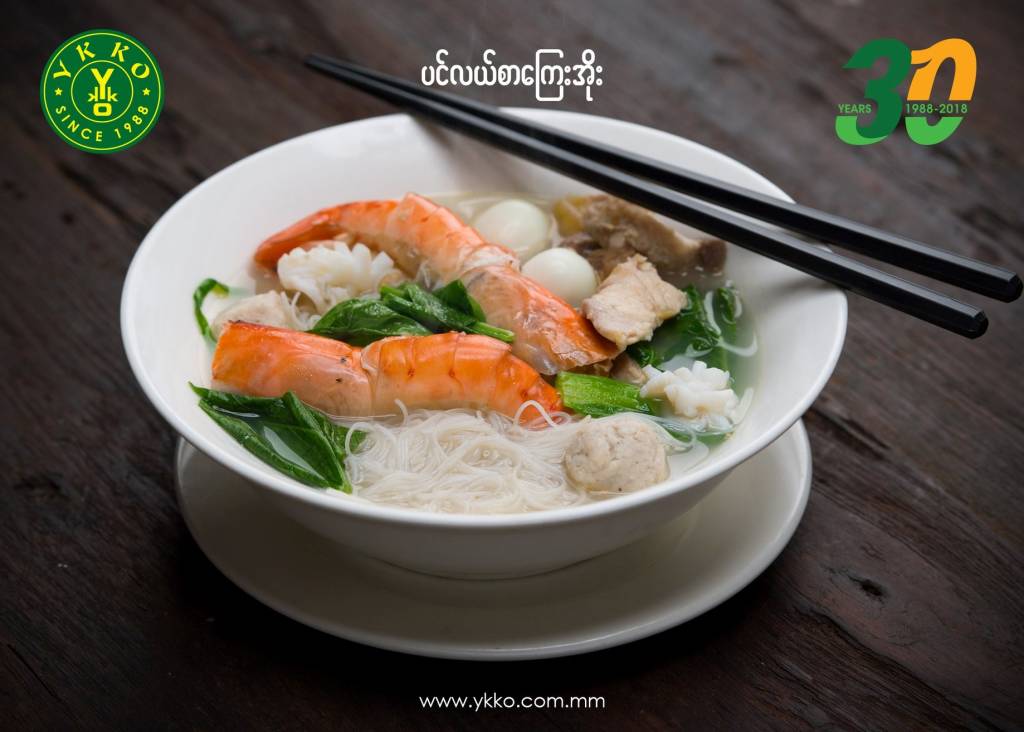 Photo from https://www.facebook.com/YKKOmyanmar/
YKKO is one of the Nay Pyi Taw restaurants that is gaining popularity due to its Myanmar food, of course! It is a Myanmar restaurant chain that specializes in Kyay Oh & Sichet which is a traditional soup consists of meat, eggs, and noodles. Aside from that, they also specialize in BBQ and offer a variety of skewers. There are four branches of YKKO that you can find in Nay Pyi Taw located in popular places such as Junction Center, Capital, Ocean Super Center, and Tha Pyay Gone Market.
Your entire Myanmar travel guide wouldn't be complete without a Nay Pyi Taw travel. If you want to check out flights to Nay Pyi Taw, you may visit Bangkok Airways for more!