Koh Mak
Of all Thailand's islands, Koh Mak is dubbed the Maldives of Thailand. As to why is it dubbed so, we'll take you on a virtual tour to find it out.
At the eastern sea is where Koh Mak is located. Lies within the area of Trat province, Koh Mak is the third largest island in Trat, sitting between Koh Chang and Koh Kood with the distance of 38 km away from mainland.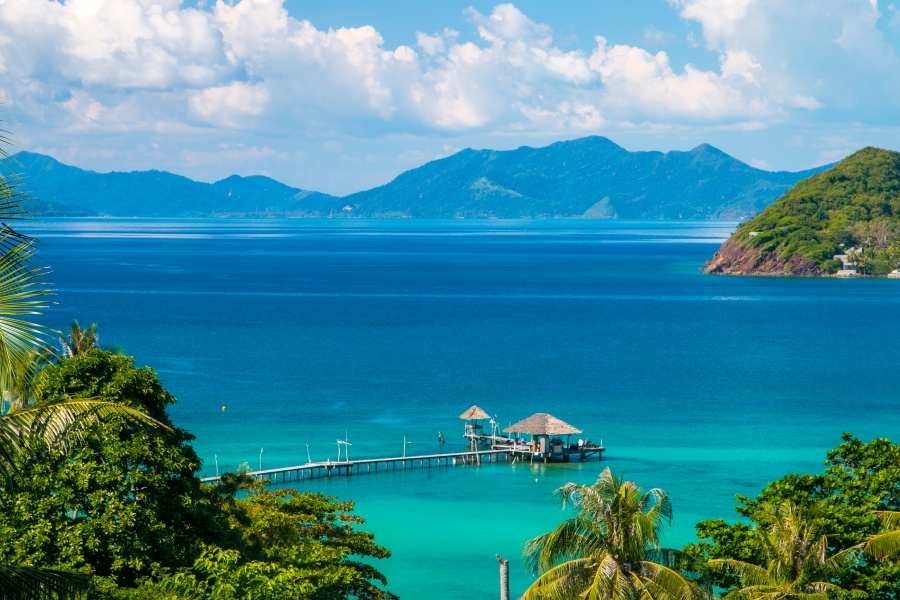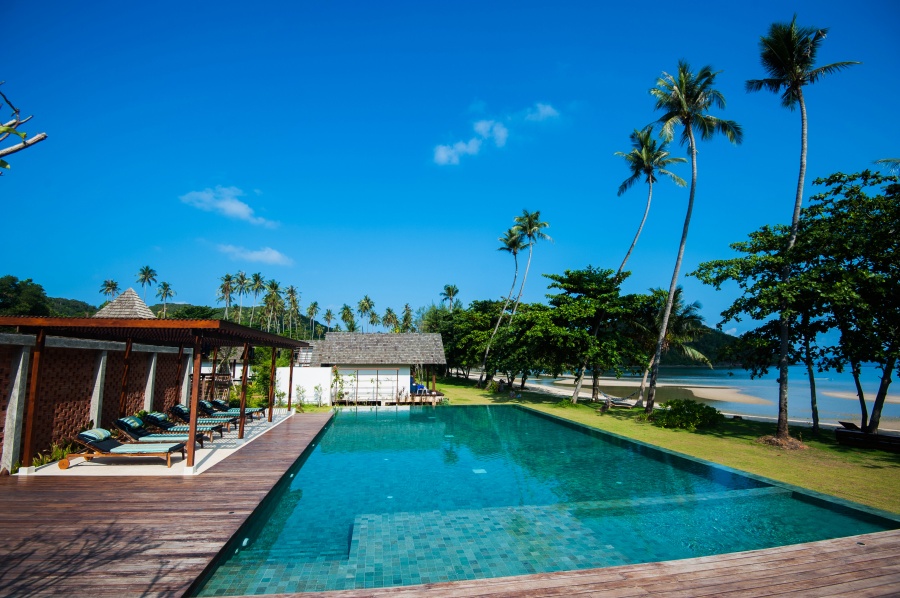 Koh Mak has emerald crystal water, which is so clear that you can see the rich coral reefs underneath it. The iconic photo spot of Koh Mak goes to a long wooden bridge protruding into the sea and the overwater bar with thatched roof.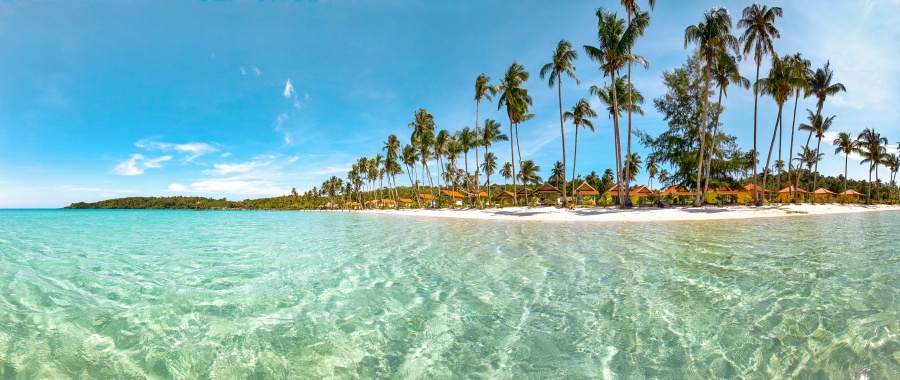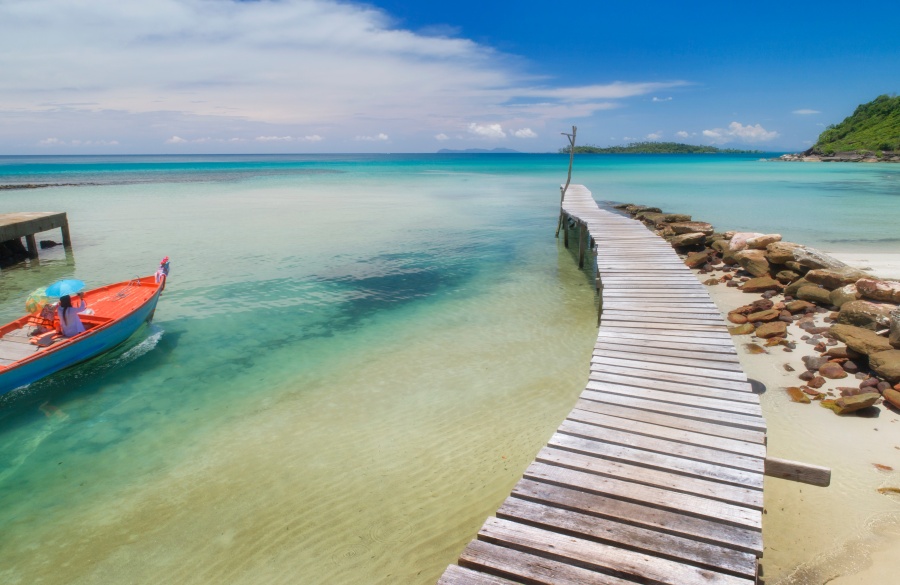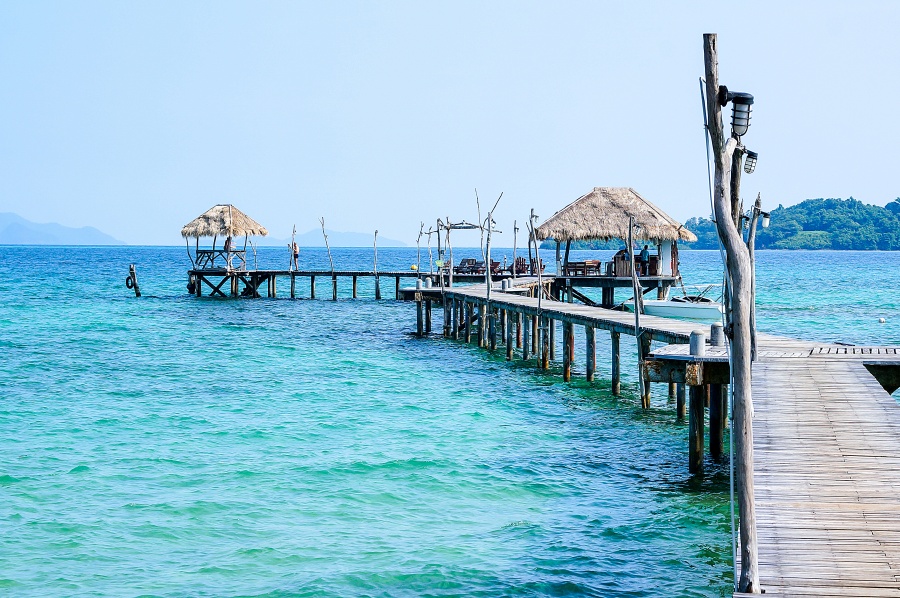 Despite having the iconic overwater bar as its landmark, Koh Mak is not bustling with entertainment venues but it does offer a plethora of activities to enjoy by all types of travelers.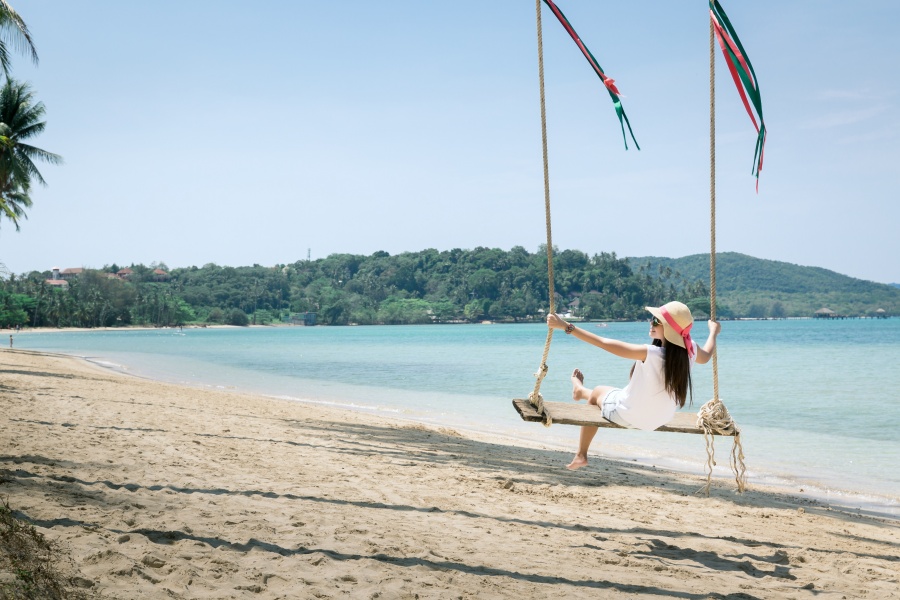 The island is home to many scenic beaches: the most famous one is Ao Suan Yai, known to be the longest beach in Koh Mak with low slope of fine sand so you can swim along the way. The beach area is wide so you can recline and relax while overlooking Koh Kham. All come with a dense grove of coconut trees to provide much-needed shade for your body and soul.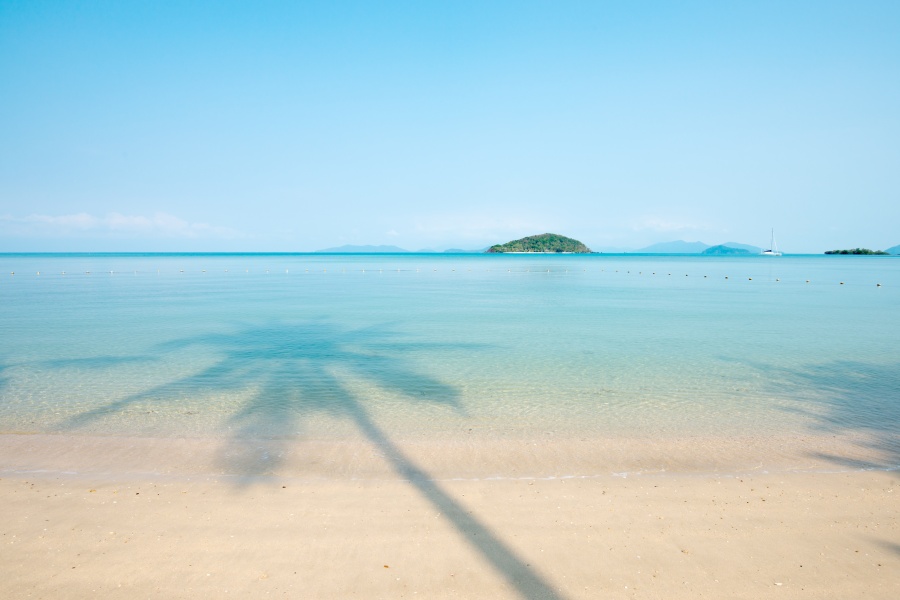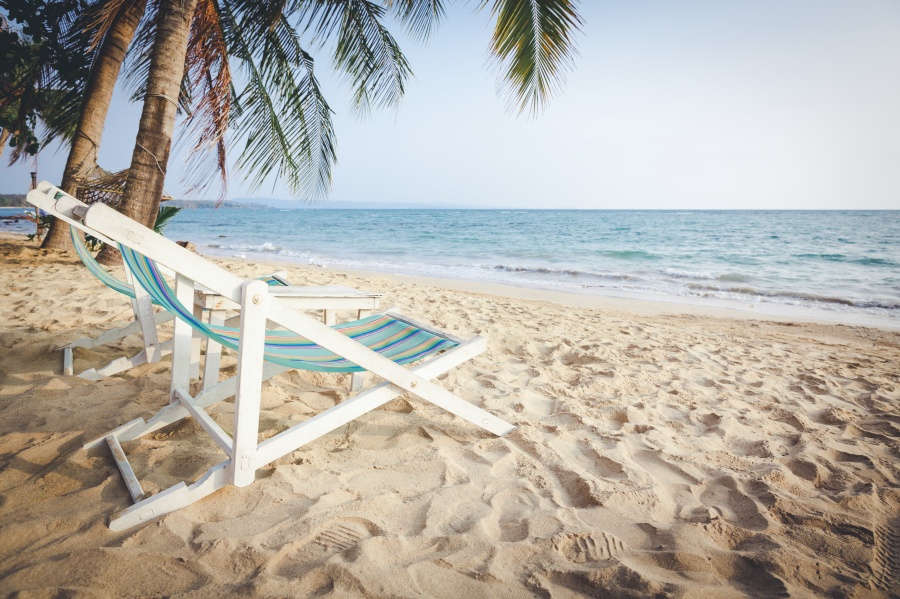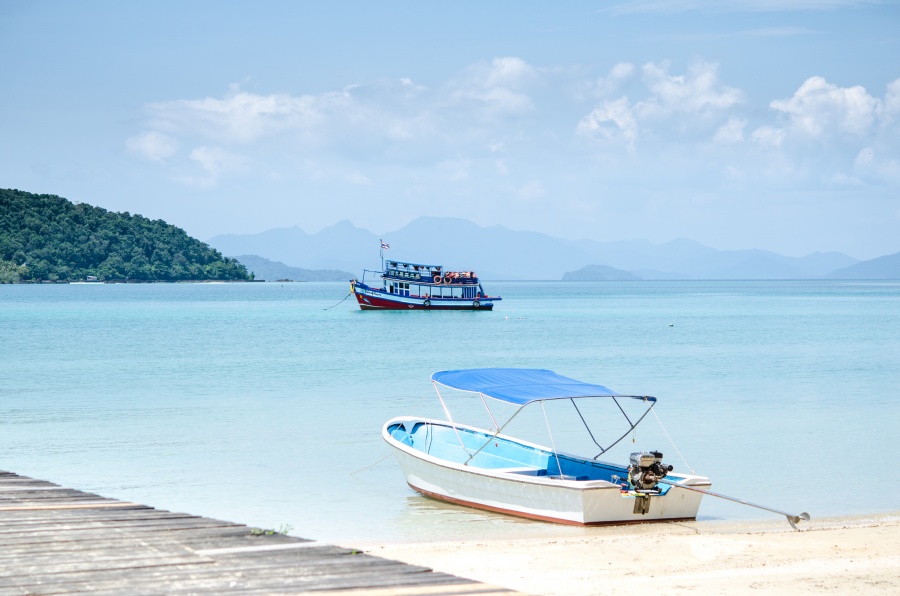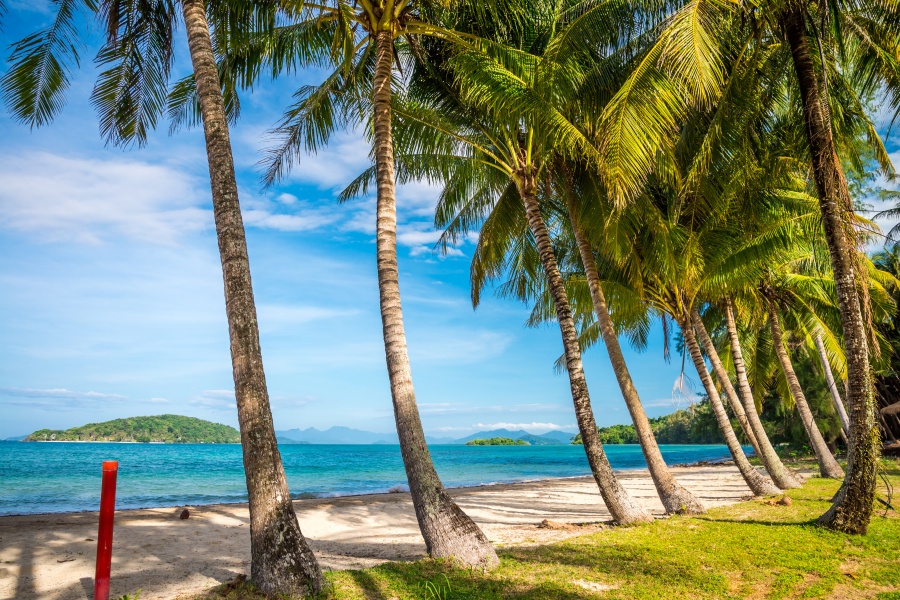 To explore the Maldives of Thailand at its best, some unmissable activities are kayaking around Koh Mak to behold spectacular marine ecosystem right under you; another thing is to take a day trip to Ko Rang Marine National Park where it offers snorkeling opportunities boasting schools of fish and most exuberant coral reef in the eastern sea.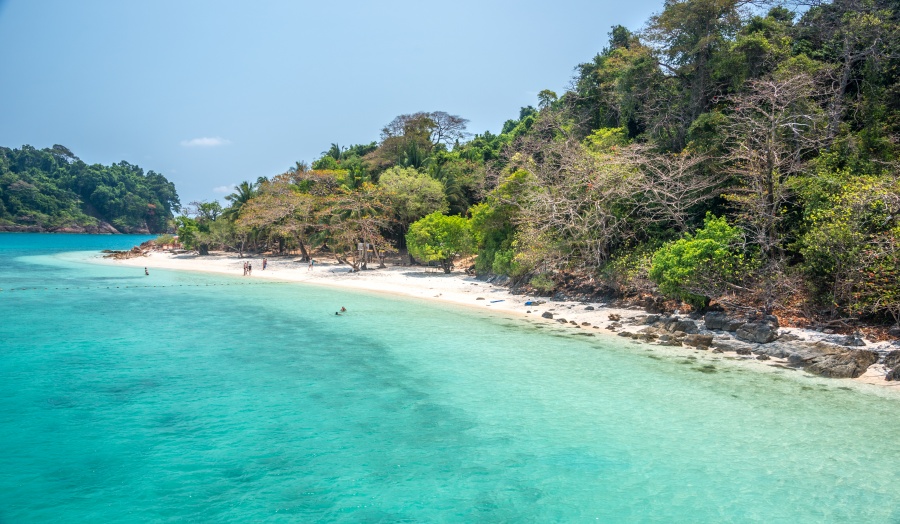 Ko Rang Marine National Park
You can bike your way around the island by renting a motorbike and ride on the empty roads of Koh Mak. For a cultural immersive visit, head to Koh Mak Museum where an old house had been converted into a folk museum showcasing the artifacts used in the past by native islanders.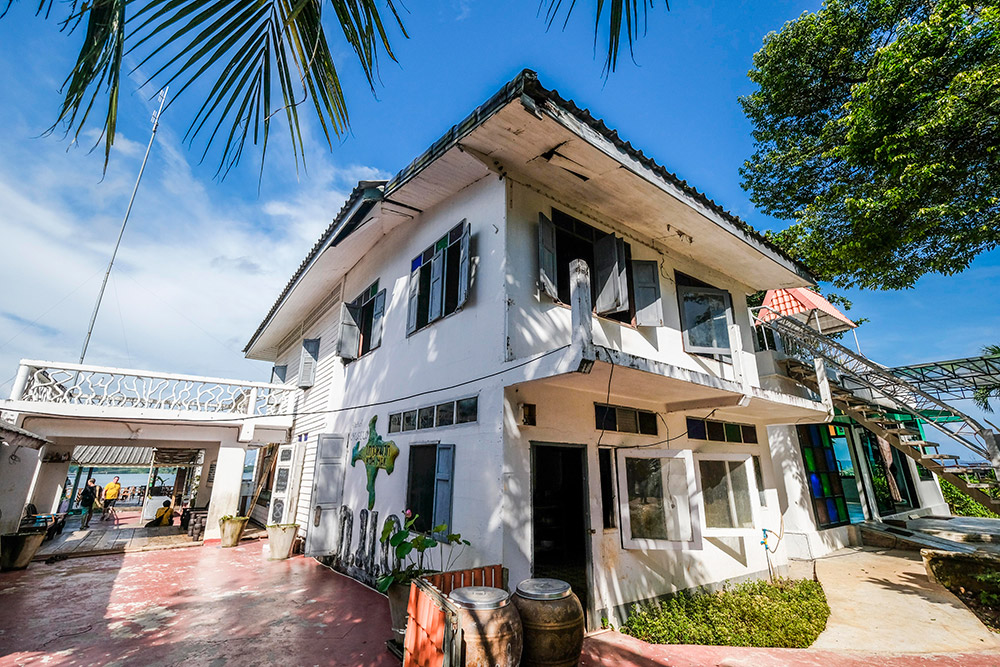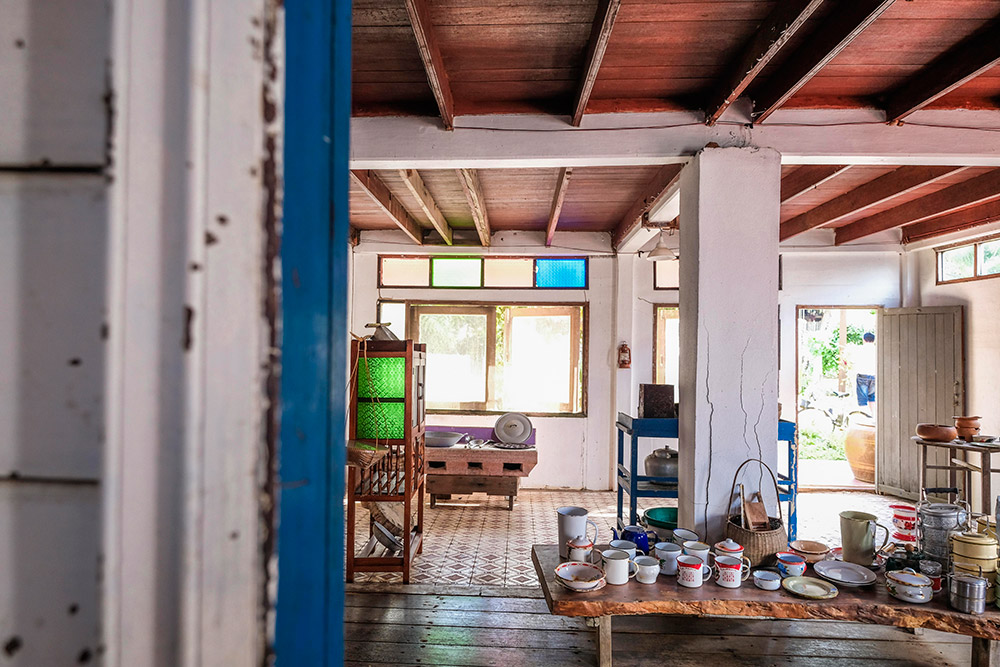 Photo  credit: lifestyle.campus-star.com
For a long-awaited dinner, Koh Mak has got you fresh seafood restaurants with outdoor seating to soak up good food and good vibes.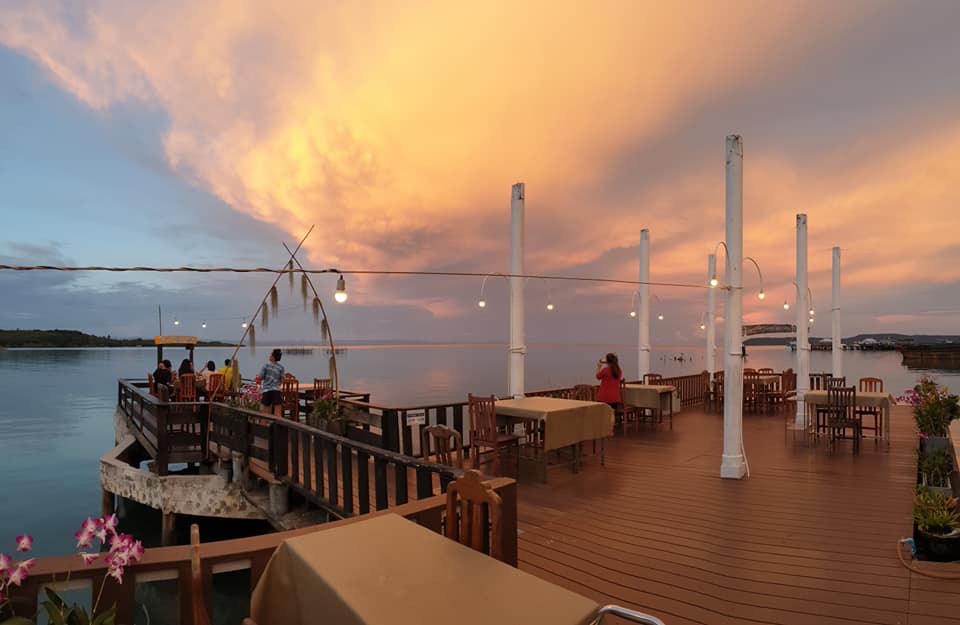 Photo credit: FB Kohmak Seafood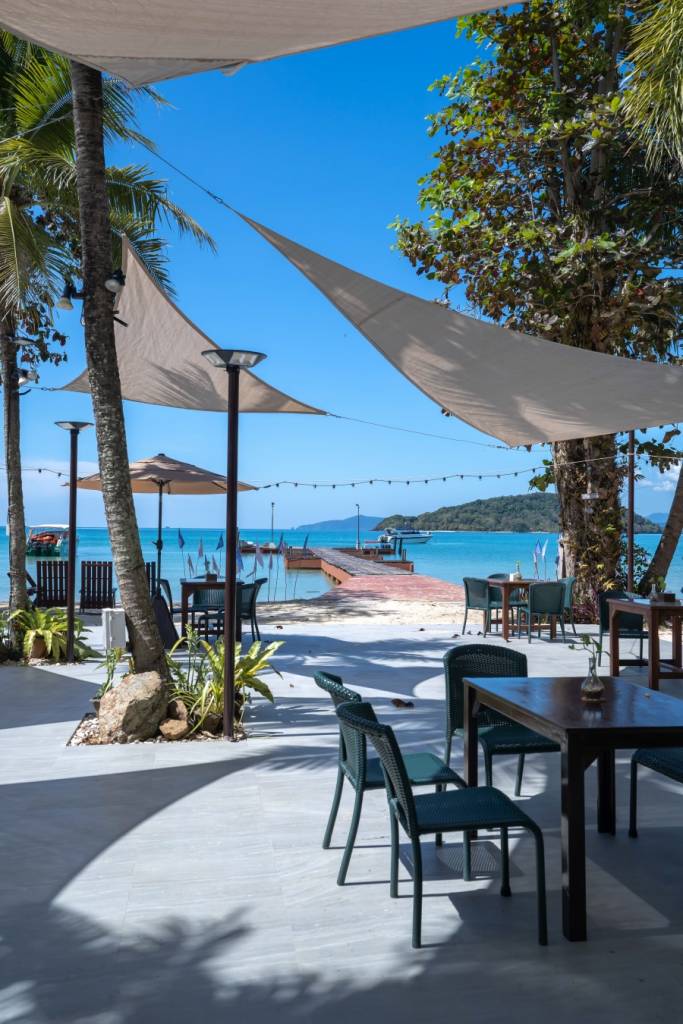 At sunset, get yourself to the signature longest bridge known as 'The Bridge of Dream' built into the sea. Come to take an evening stroll here and you'll collect the memory in Koh Mak that will last a lifetime. (The Bridge of Dream lies within the area of Kohmak Cinnamon Art Resort and Spa. Free access for hotel guests whereas outside visitors are required to pay for the entry fee 50 THB/person)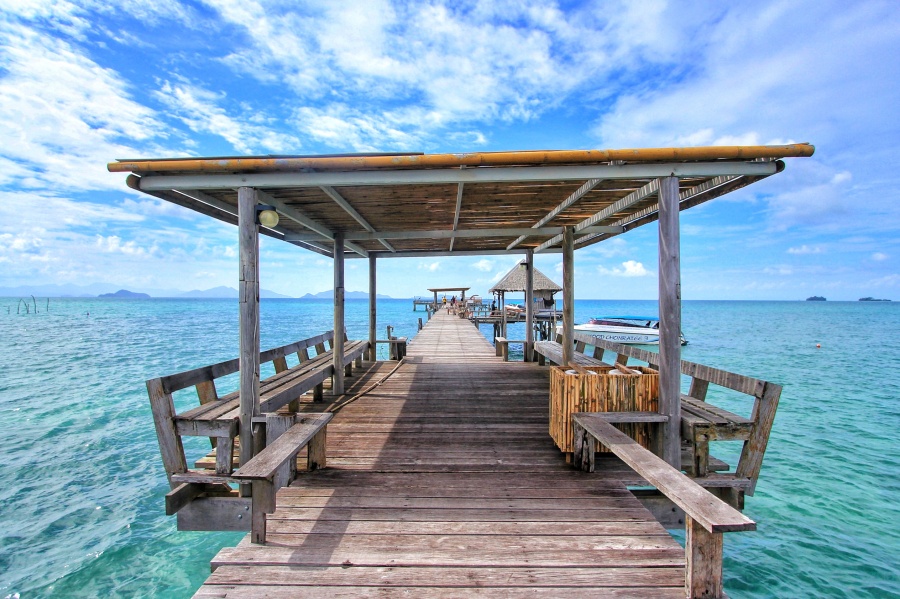 'The Bridge of Dream'
Save the best for last! During the golden hues of the last light of the day, what about catching sunset at a classic overwater bar with your sundowners. Come to Blue Pearl Bar and discover the reason behind the nickname of Koh Mak as 'Maldives of Thailand' here.
*Please note that the bar is located within the area of Kohmak Cococape Resort.
Blue Pearl Bar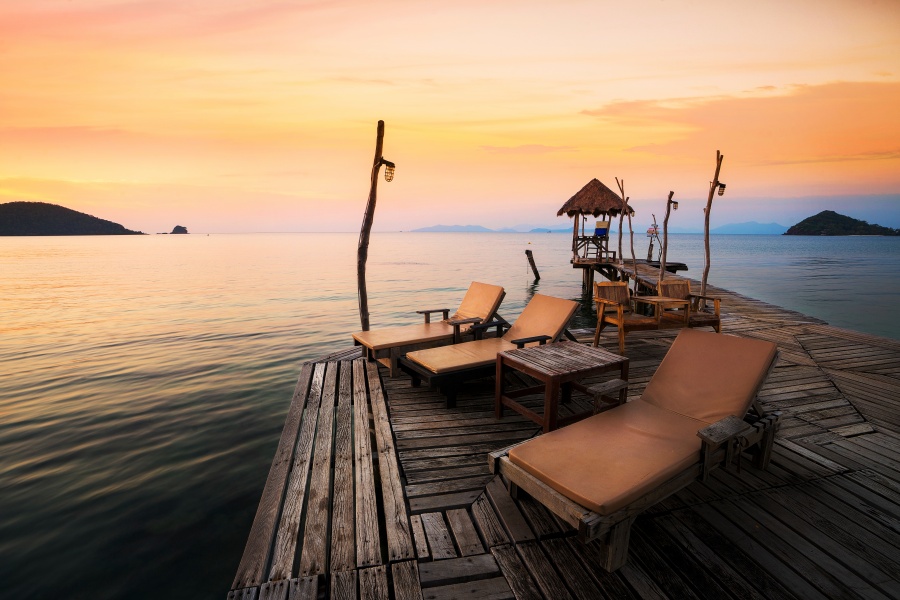 How to get to Koh Mak – Fly with Bangkok Airways from Bangkok (Suvarnabhumi) to Trat Airport, then transfer to the piers to Koh Mak. There are two mainland piers depending on your chosen serviced boat companies: Krom Luang Chumphon Pier in Laem Ngop district, and Laem Sok Pier in Mueang Trat district. The journey from the piers to Koh Mak typically takes around 45-60 minutes.
👉 Check flight schedule to Koh Mak and reserve yours on book-flight-to-trat
*Bangkok Airways passengers receive 20 kg baggage allowance and free seat selection