Samui Guan Yu Shine
Of all temples on Samui island, the Big Buddha might be one of the best known while Guan Yu Shrine gets left behind. Today, we're shedding light on this less talked about temple.
Samui Guan Yu Shrine still doesn't get crowded, and for that this place can be your best bet if you're worried about avoiding crowds.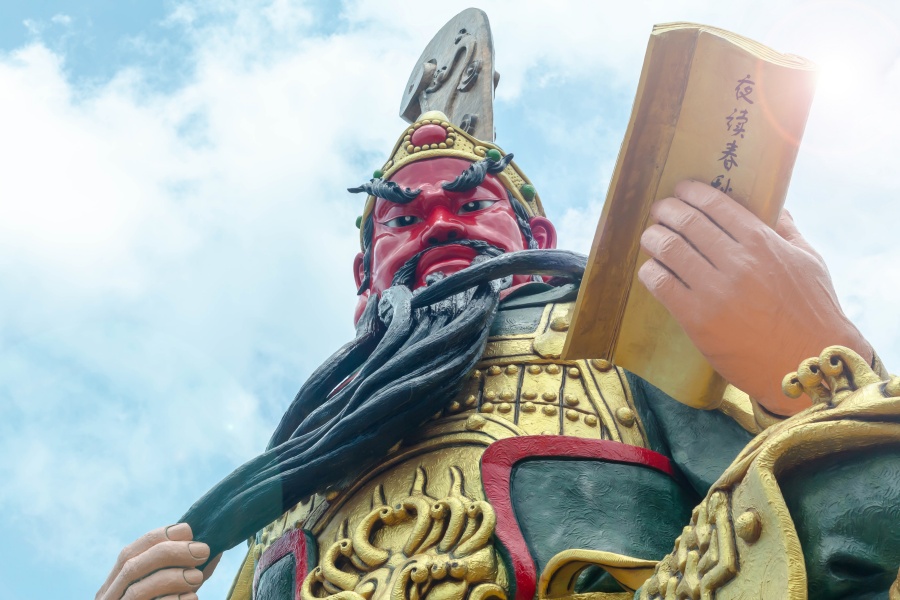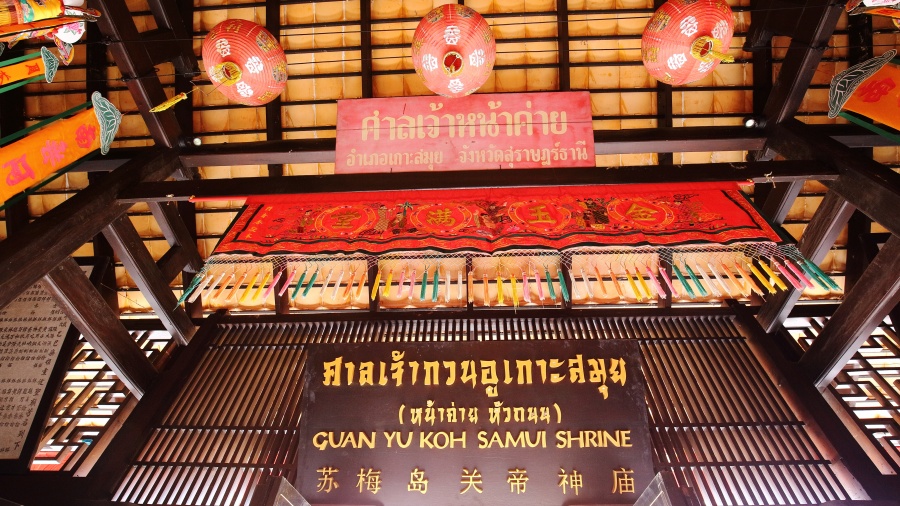 The shrine was built in Chinese style as Guan Yu is known to be China's God of War, Wealth, and Loyalty. He appeared as a historical character featured in a Chinese classic – The Three Kingdoms. The original Guan Yu Shrine is in fact 150 years of age and was built upon faith since the early era by the Hainanese immigrants who moved to settle down in Samui. Back then it was just a small wooden shrine with the only Guan Yu image. Until 2008, the shrine had been renovated with the creation of bronze Guan Yu statue, 16 meters in height.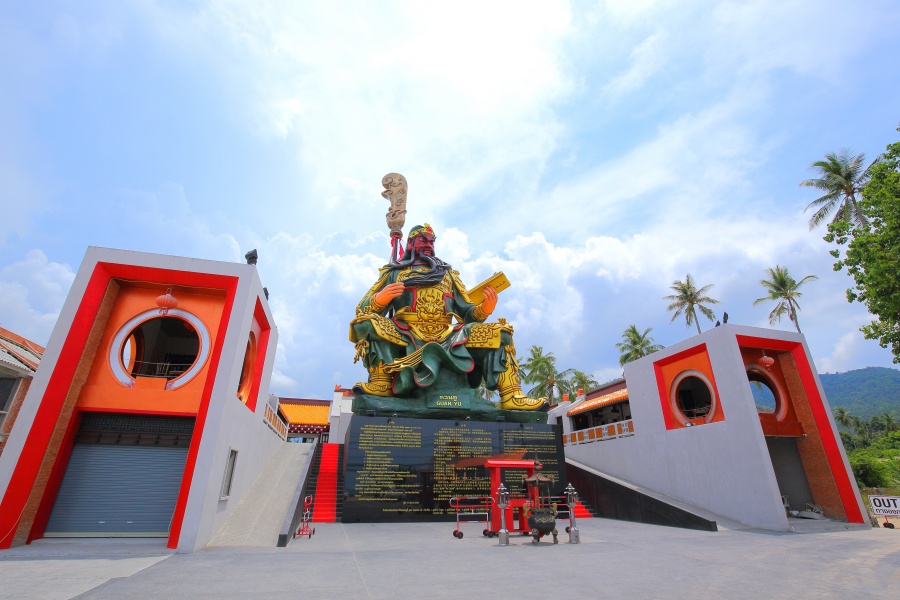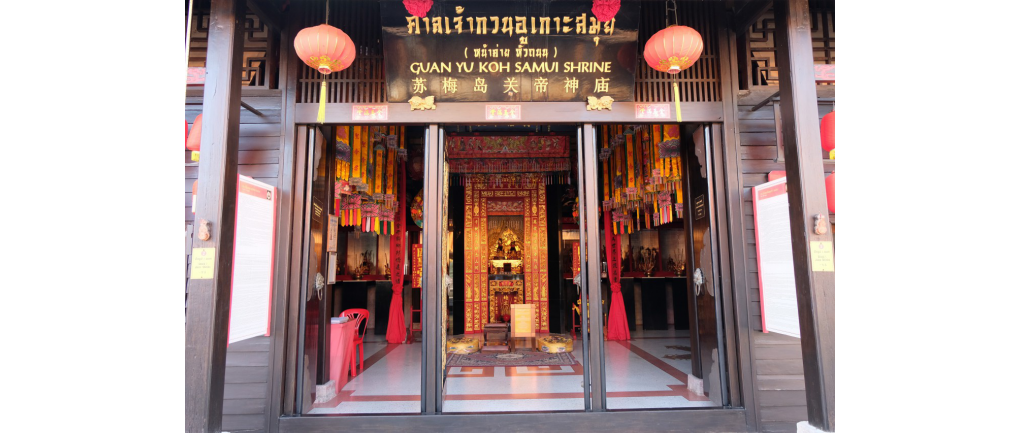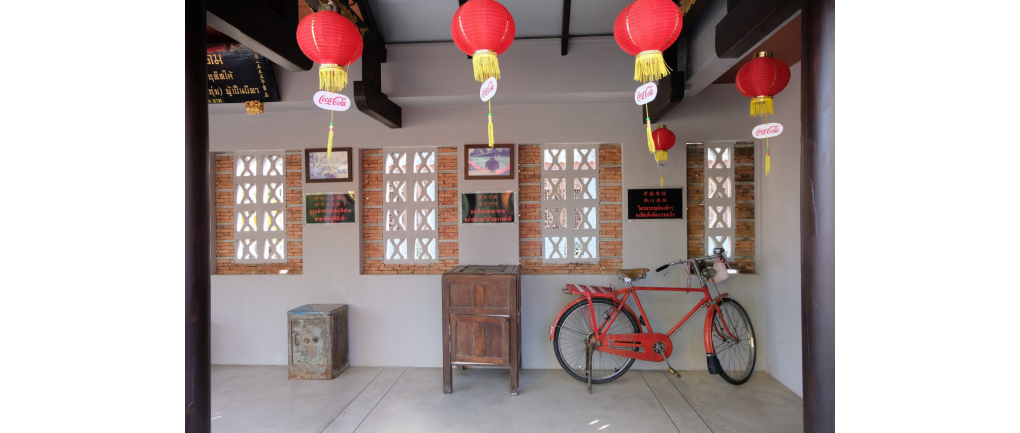 Not only the statue that had been restored, the surrounding areas had also gone into development. Several restaurants and shops in nearby buildings have been turned into Chinese architecture covered in red. This harmonious blend makes the complex looks like a small chinatown with spacious parking lot.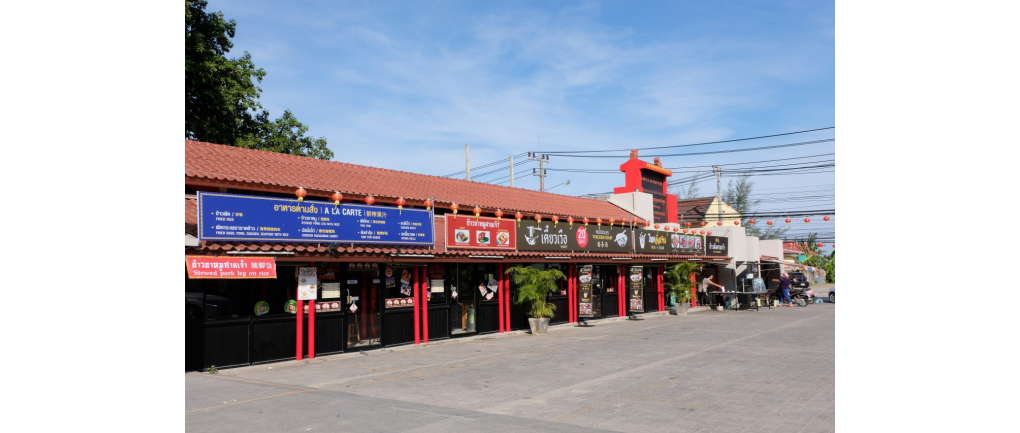 This Guan Yu Shine is worth visiting in so many ways: instagram-worthy spot, an exciting visit to a new attraction, a place to get lunch, coffee, and drinks. It's also believed that worshipping Guan Yu will bring prosperity and luck to worshippers.
Opening Hours: Daily from 08:00 – 18:00 hrs. (No entry fee)
*Visitors are advised to dress appropriately before entering the sacred area.
Location:
https://goo.gl/maps/s1g2nCnkmf7qk2zm9
Fly to Samui with Bangkok Airways, all passengers will be given 20 kg Baggage Allowance and Free Seat Selection.