Mae Kam Pong
Mae Kam Pong – A century-old village in Chiang Mai known as a Winter Destination among Thai tourists. Being a top-rated tourist attraction lately, Mae Kam Pong has grown into a touristy spot which can get crowded on holidays. Despite how popular the village has become, it's undeniable that this small village still has its classic charm up until today, and we're going to reveal why.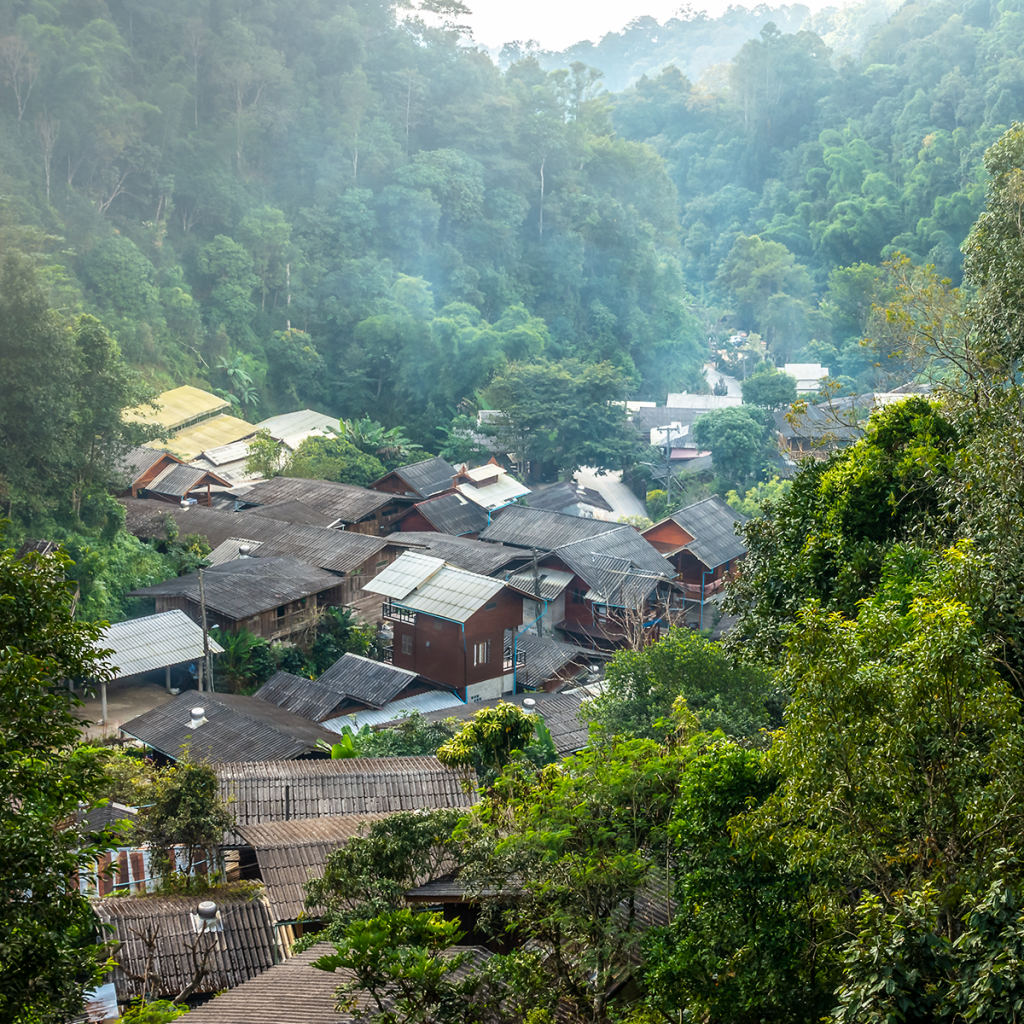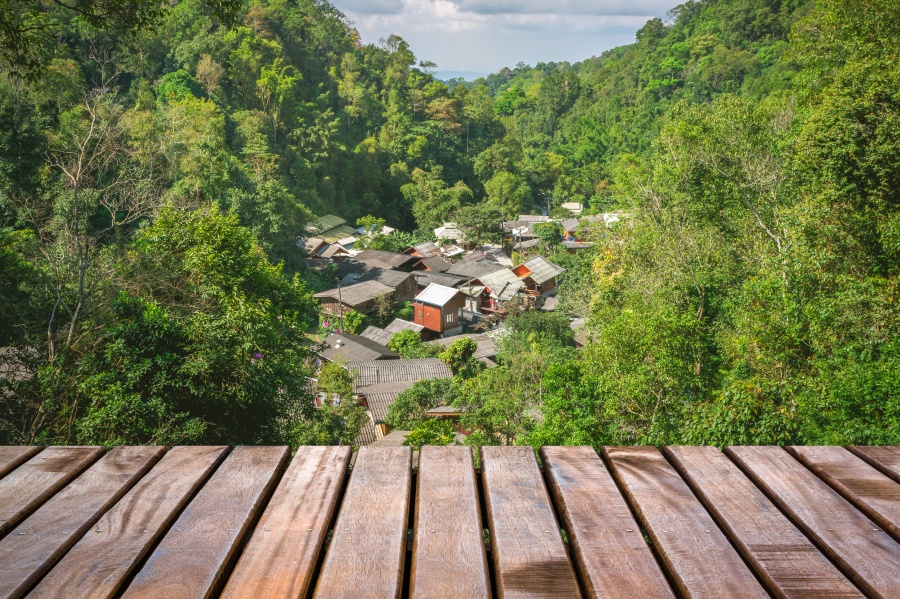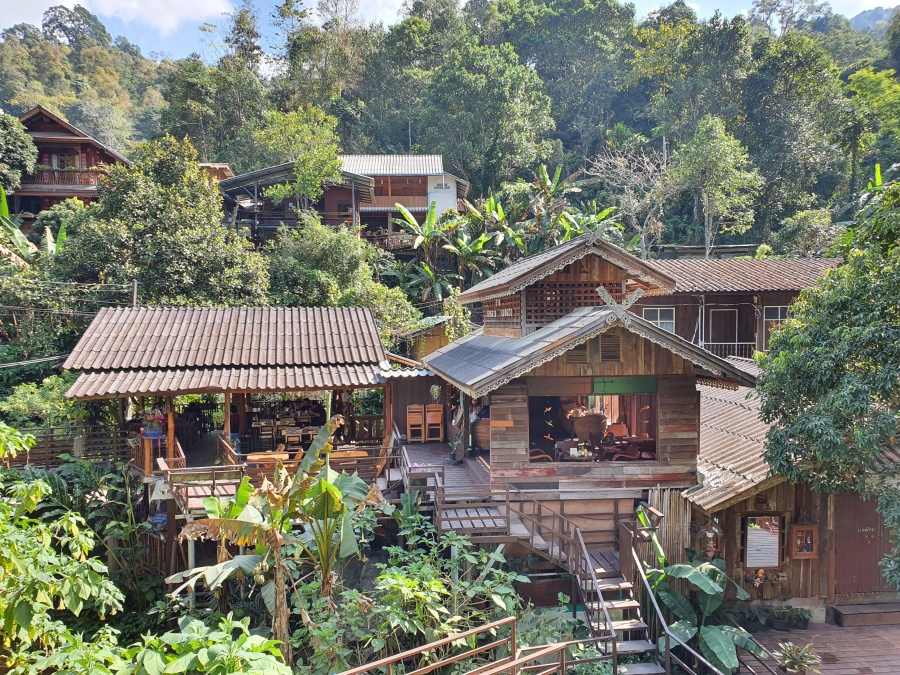 Mae Kam Pong is an old village set high up in the mountains rising 1,300 meters from sea level. Nestled in the lush jungles, the weather is pleasantly cool all year round. It makes up for a fair reason why Thais choose to escape the scorching heat which covering the most part of the country and rather feel the winter breeze any time of the year at Mae Kam Pong.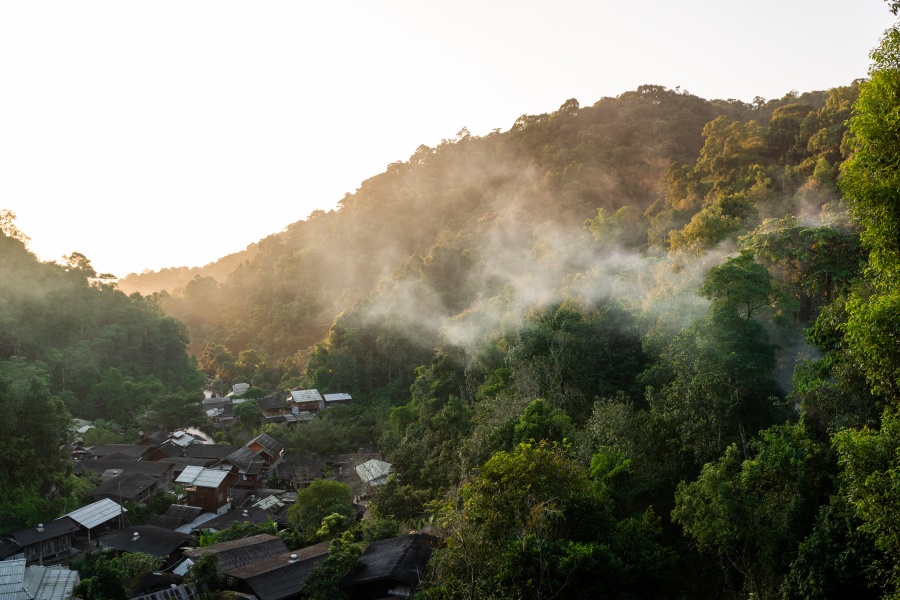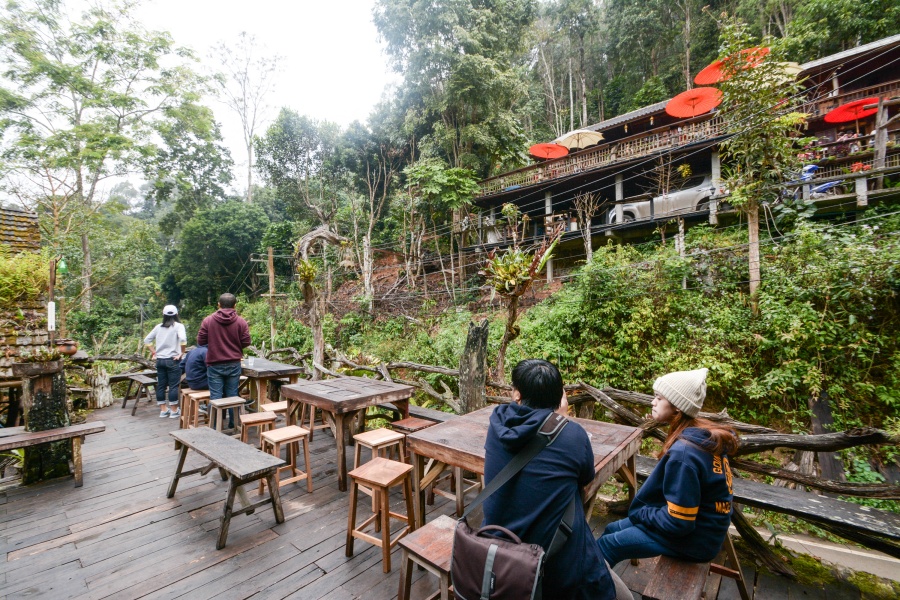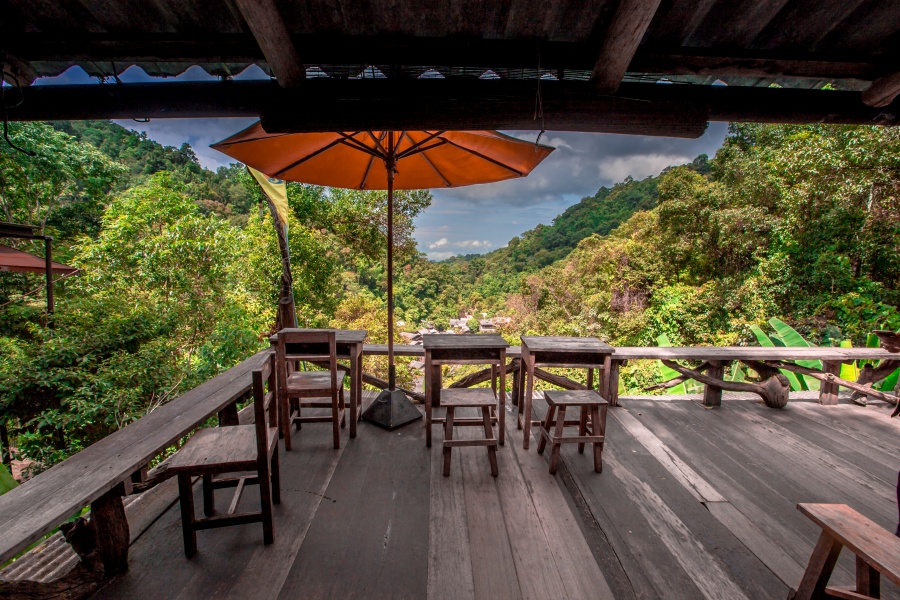 Settled a long time ago, Mae Kam Pong villagers still hold onto conservative traditions, whether it be their main occupations related to tea and coffee plantation or the well-conserved wooden houses. For this, the village has become the first model for authentic homestay experience in Thailand and homestay guests will get to live and learn northern Thai way of life genuinely. With traditional lifestyle are still there to see; tourists are well aware to travel sustainably, meaning that they need to have a responsible travel without harming natural and cultural environments.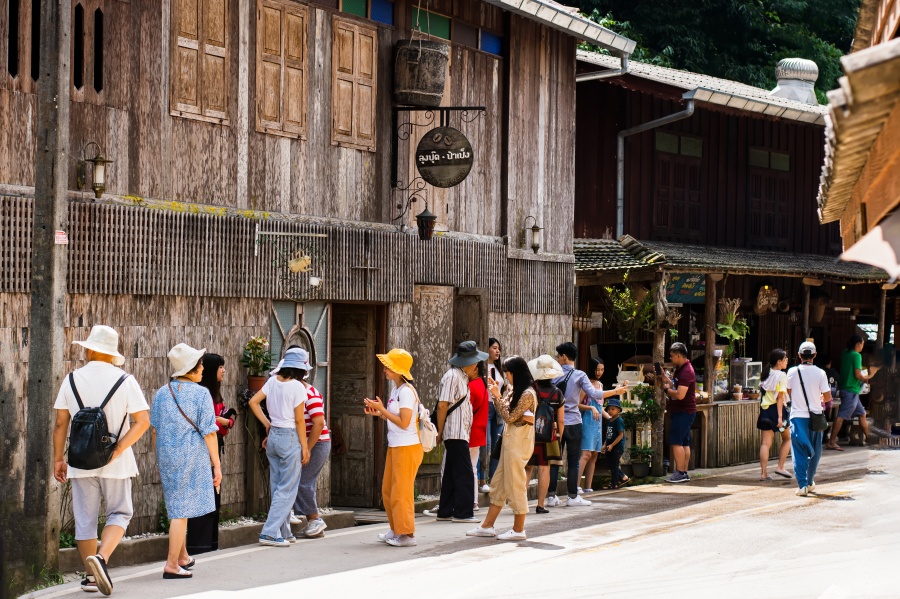 It's starting to get crowded here, but the forest of Mae Kam Pong is so big. That's why you'll always find a corner to seclude yourself in this wilderness. Looking around you'll see green trees, looking down you'll see calming streams. In Mae Kam Pong, all you have to do is to hear the nature sounds and embrace yourself in a hug of mountains.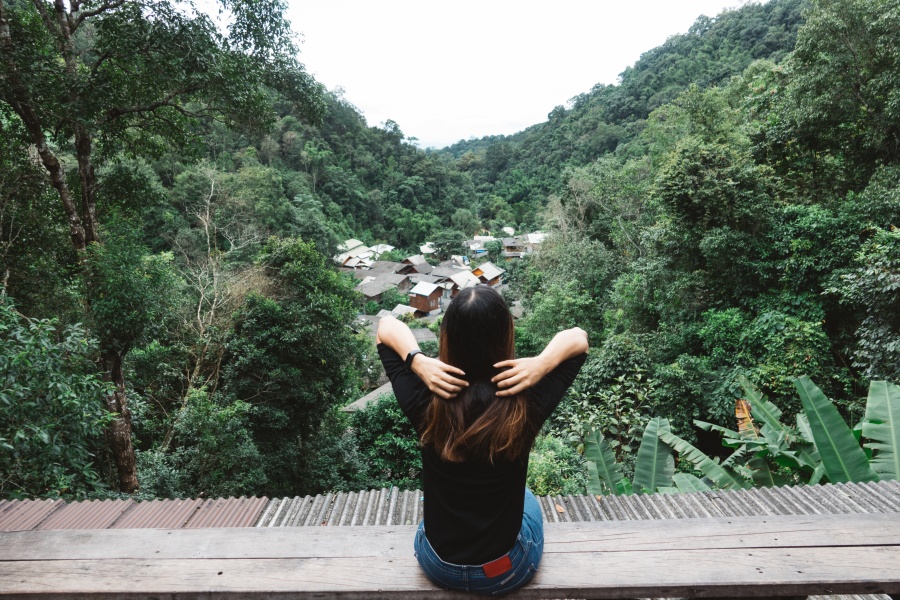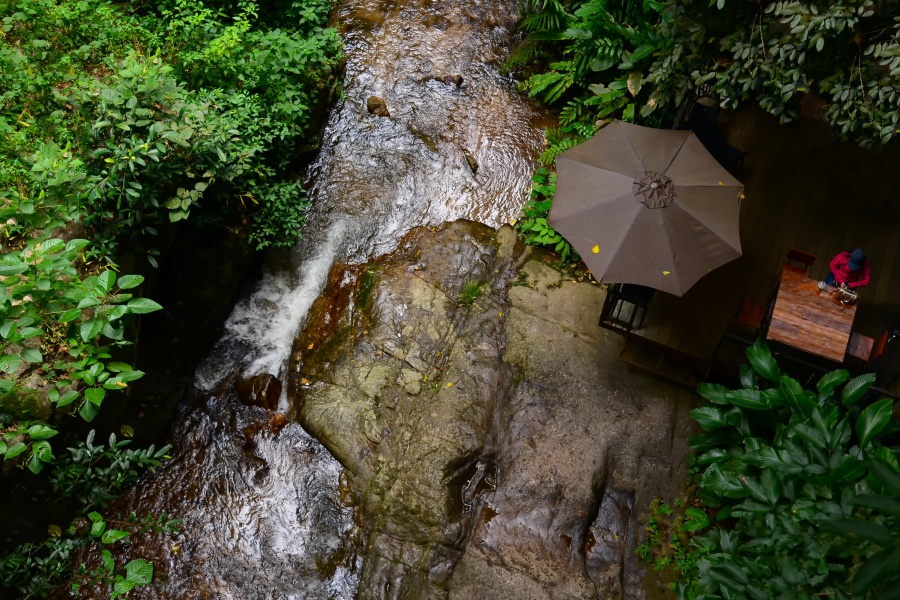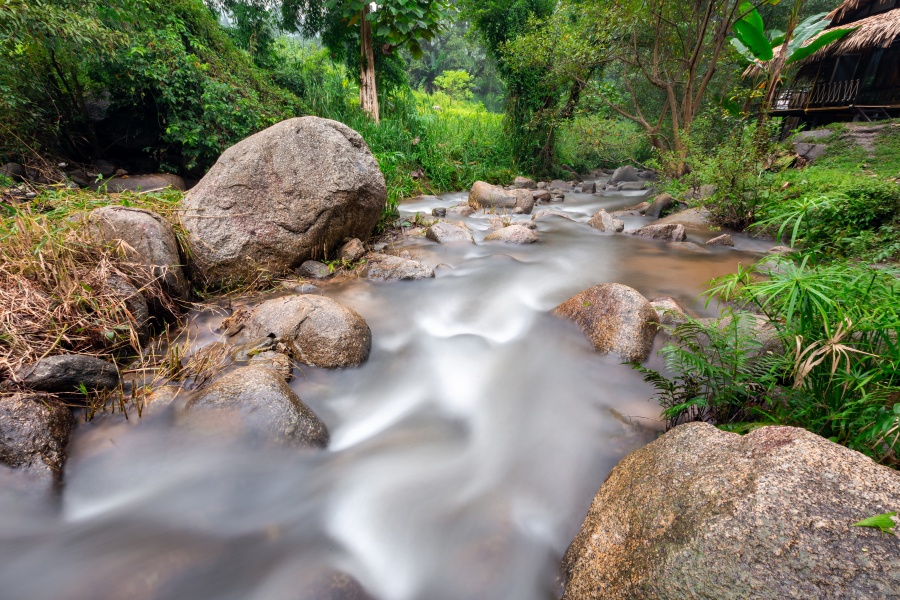 Apart from the iconic village itself, Mae Kam Pong is known for two things: coffee shops and accommodation. When in Chiang Mai, this place is a good bet for coffee lovers. Highly concentrated coffee with decent aroma served in a cup, this is by far great enough that some would drive 1 hour from the town just to soak up this vibe, and also the view.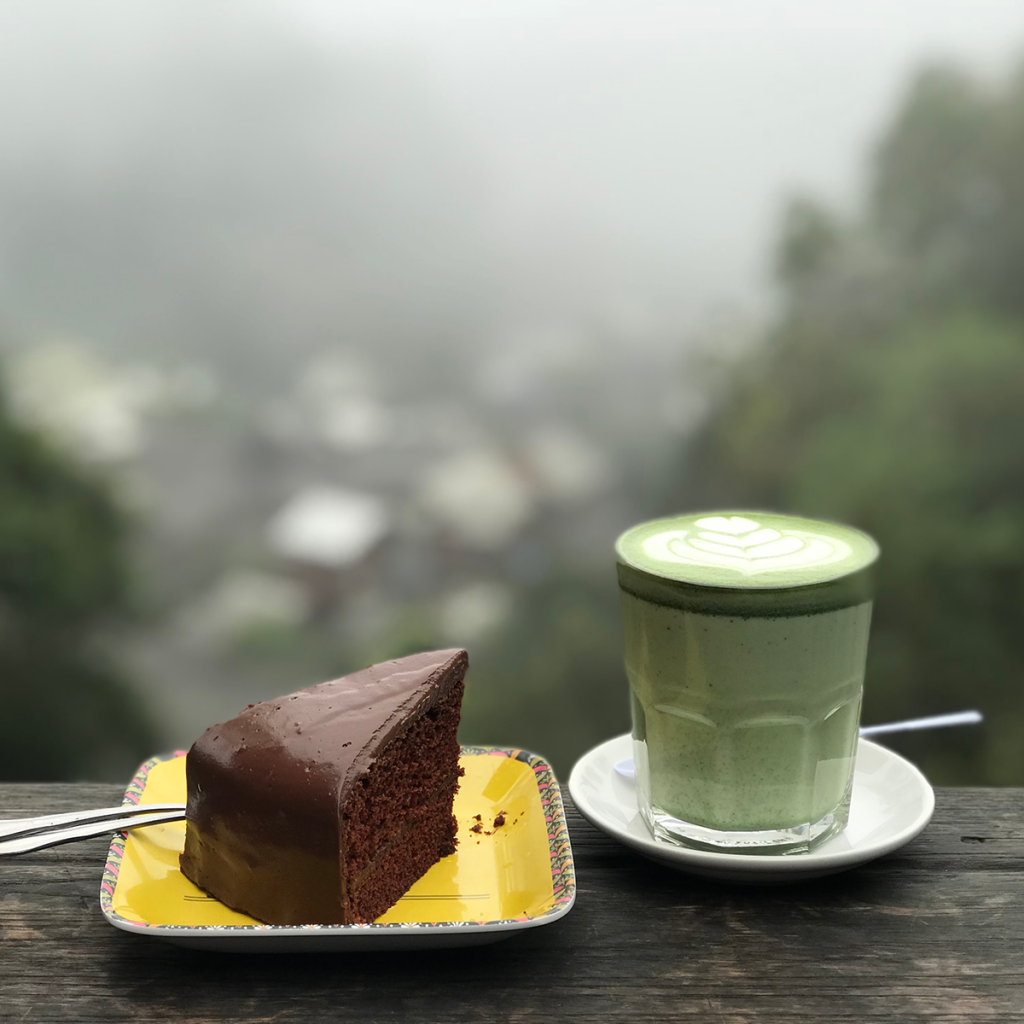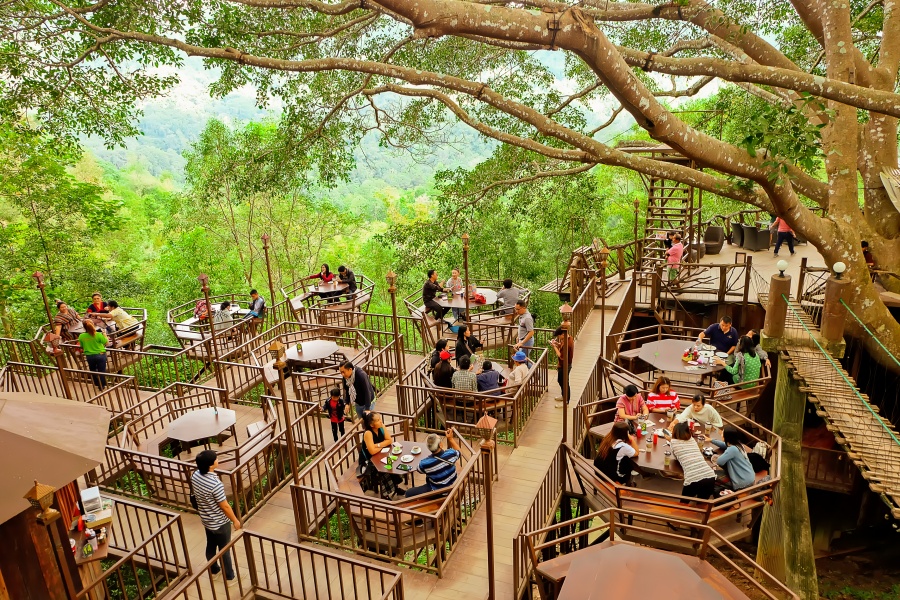 As it's just 50 km away from Chiang Mai city, the village can be visited as a day trip or an overnight stay. Thanks to its beautiful climate and bountiful nature, accommodation in Mae Kam Pong has grown in number dramatically, and tourists now have more options to choose from. Whether a room with mountain view, a comfy and cozy caravan, a glamping dome near a stream, luxury or economy, Mae Kam Pong has it all.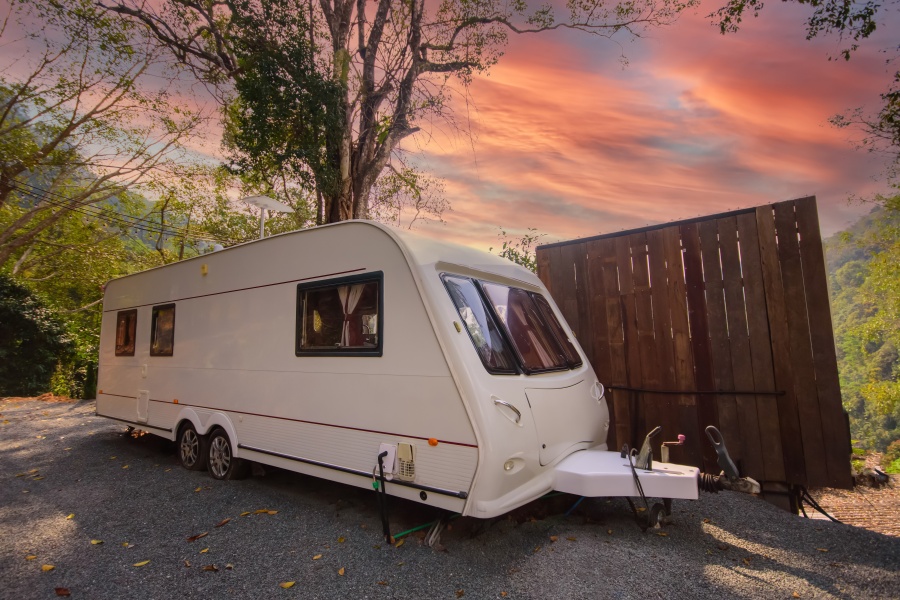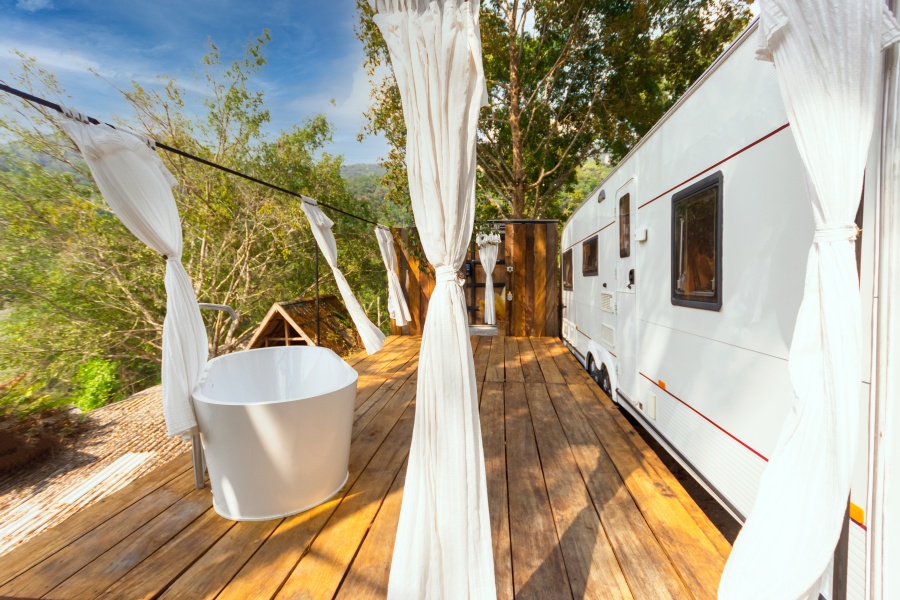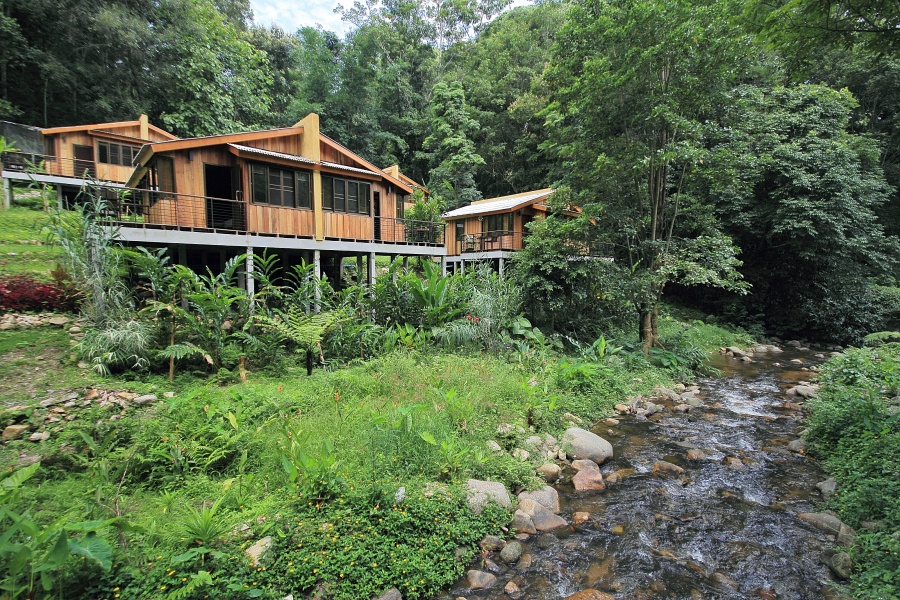 Listen to the river flow, go to Chiang Mai with Bangkok Airways.
You can check flight schedule to Chiang Mai and book your flight here bangkokair.com/book-flight-chiangmai
***All Bangkok Airways passengers will be given 20 kg Baggage Allowance + Free Seat Selection