When you hear about the Maldives, what comes first in your mind? Is it the spectacular Maldives beaches that the country is known worldwide? Or the best things to do in Maldives such as snorkeling or diving? However, before planning out your Maldives itinerary, let us learn a little bit about Male, Maldives' capital city. Thus, continue reading below as we listed some facts for you!
---
MALDIVES IS NAMED AFTER IT
---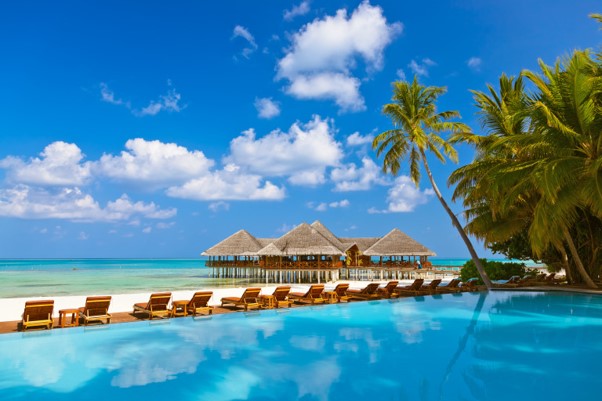 Maldives, the country itself, is named after its capital city which is Male. In fact, the word 'Maldives' means 'the islands (dives) of Male'. The island lies on Male Atoll which is approximately 645 km in the southwest of Sri Lanka. Furthermore, the city covers a land area of about 2.2 square miles.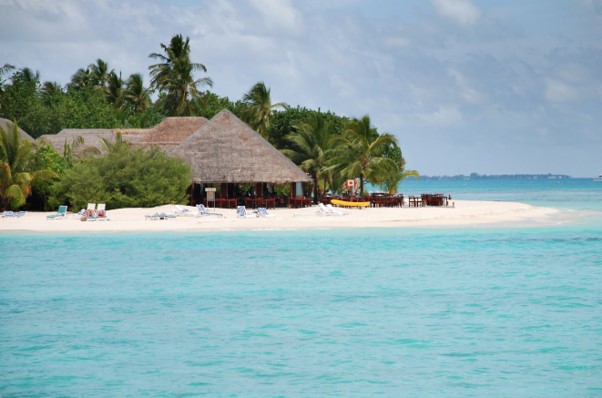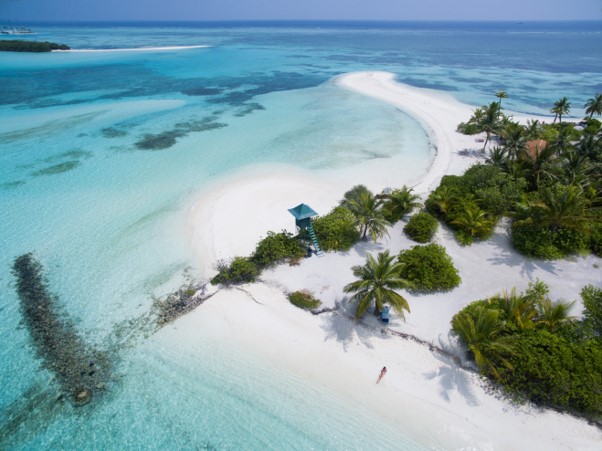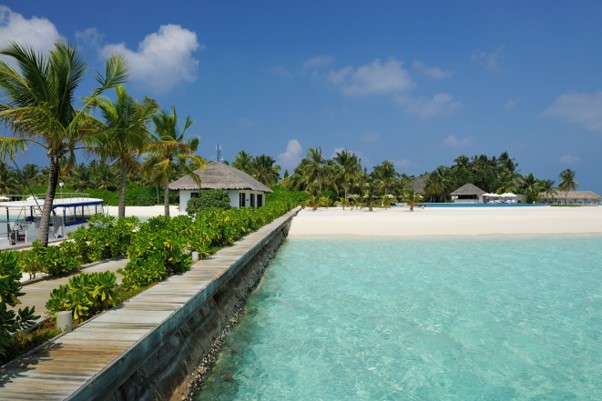 ---
IT WAS AFFECTED BY THE TSUNAMI
---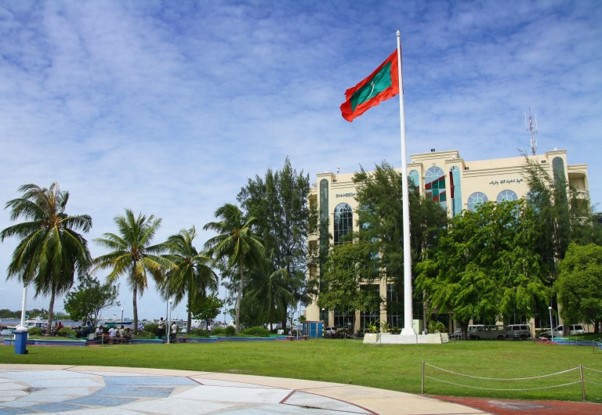 Maldives' capital city was greatly affected during the tsunami last December 2004. The tsunami that was triggered by an earthquake caused the city to be flooded. Fortunately, the seawall in the city prevented further damages. Despite the tragedy, Male managed to progress and modernized eventually.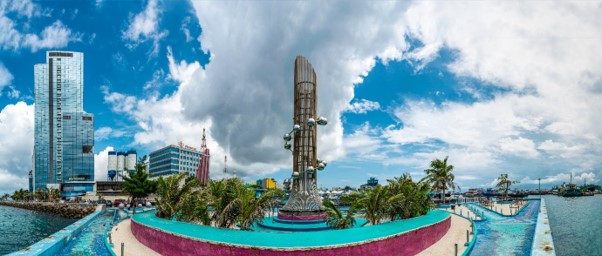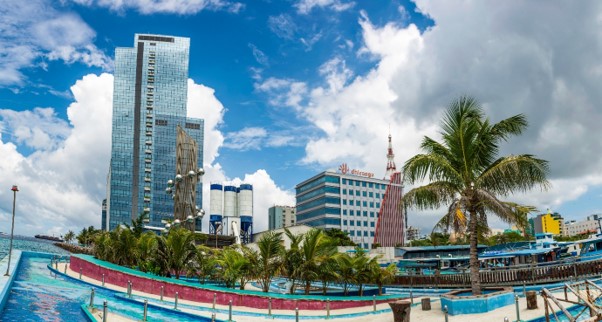 ---
MALES' PRODUCTS
---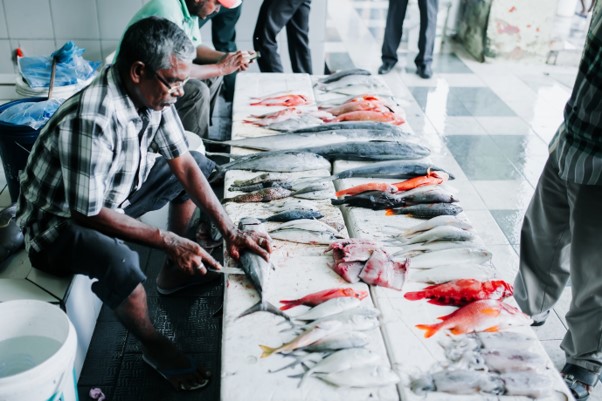 Aside from being the Maldives' capital city and its tourist attractions, Male is also known for producing its chief products. These products are fish (bonito and tuna), coconuts, breadfruit, and woven palm mats. Also, getting one as a souvenir would be a good idea since nothing would beat a product that was made from its origin.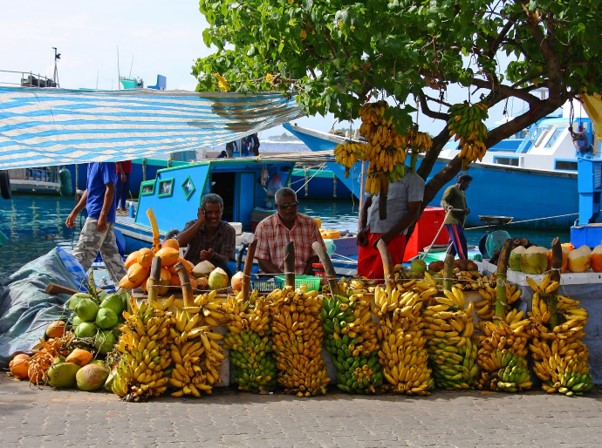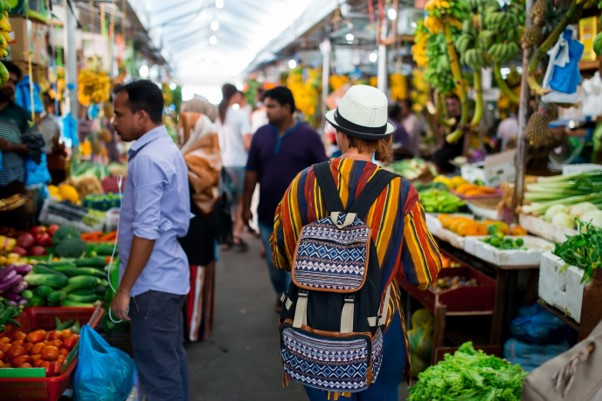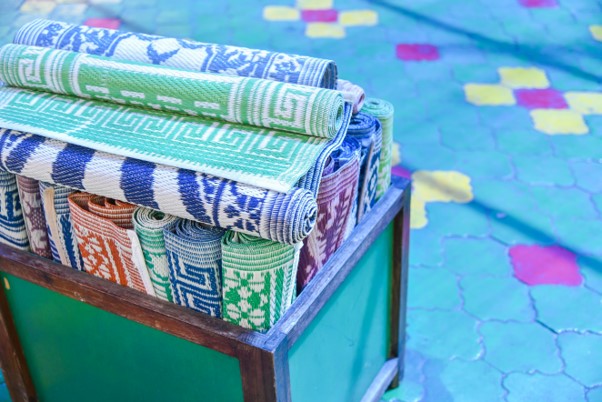 ---
THE MOST RESPECTED PLACE IN MALE MIGHT HAVE STARTED ISLAM COMMUNITY
---
Out of all the tourist spots in Male, Medhu Ziyaaraiy which is found just across the street from the Male Friday Mosque: the tomb of Abu al-Barakat Yusuf al-Barbari is said to be the most respected place in Maldives' capital city. Also, it is said and considered to have converted the island to Islam during 1153 AD.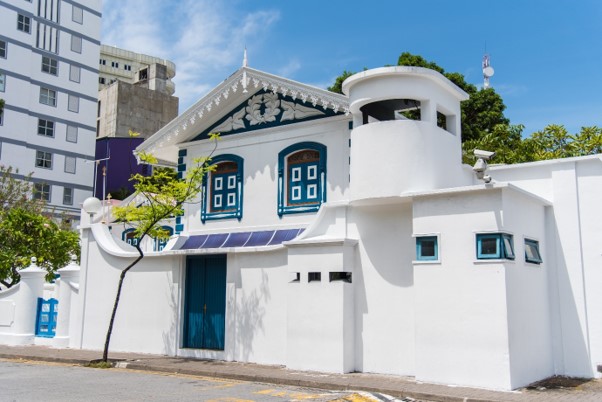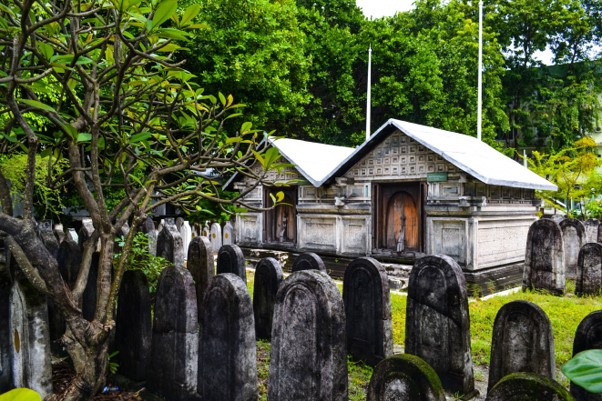 ---
MALE IS UNIQUE AMONG OTHER ISLANDS
---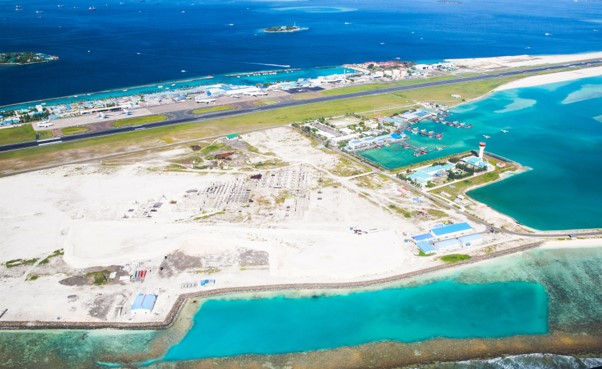 If you are thinking about the pearl white beaches and crystal-clear water of Maldives, Male is more than that! Aside from that, what makes Male unique among the other islands that you can find in Maldives is it is busy and modernized. Also, the airport in Male holds both domestic and international flights. Moreover, important infrastructures are found here such as government hospitals, schools, and courts.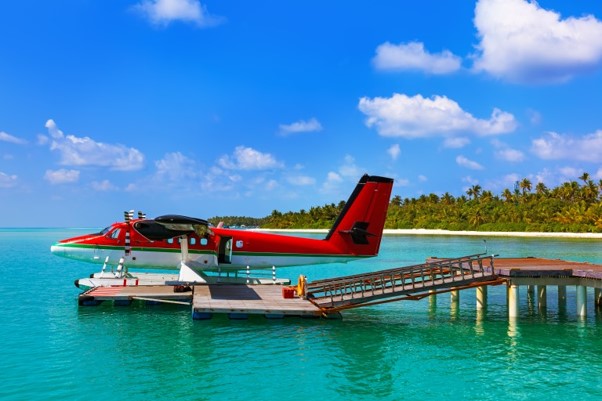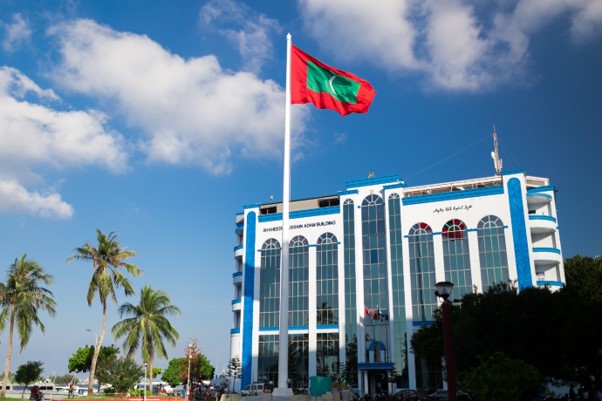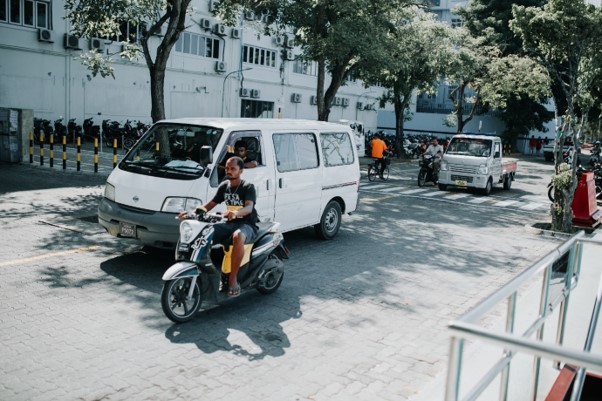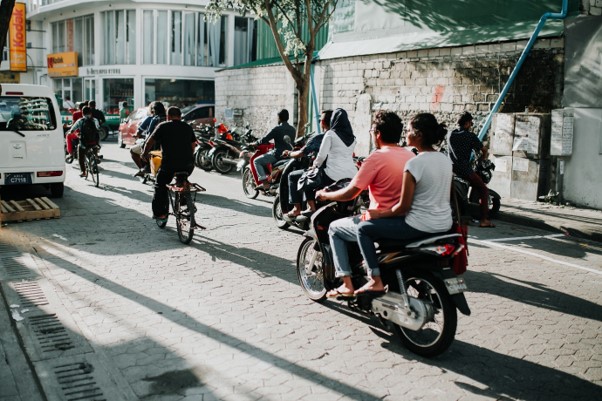 FLIGHTS TO MALE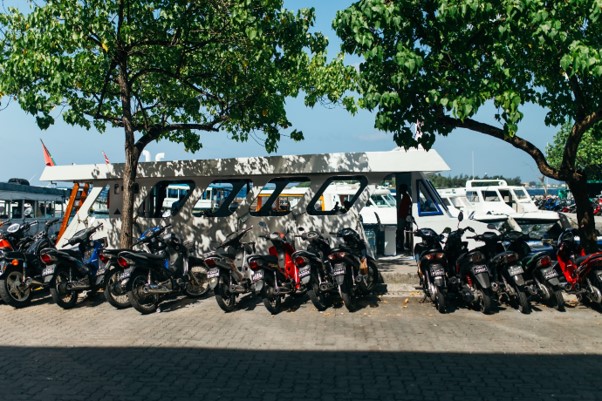 The gateway to the island is none other than Maldives' capital city. For flights to Male, check them out now only at Bangkok Airways! Actually, you can fly full service for a more comfortable 4-hour flight with a free in-flight meal, free 20 kg baggage allowance, free seat selection and free access to passenger lounge before boarding (all travel classes).