Koh Samui is situated on the Gulf of Thailand and also considered as the second largest island in the country. Given its stunning beaches, would a dinner with a spectacular beachfront view sound good to you? But, where to eat in Koh Samui with that kind of view? There are actually a lot of options to choose from and we listed some below!
---
ZAZEN RESTAURANT
---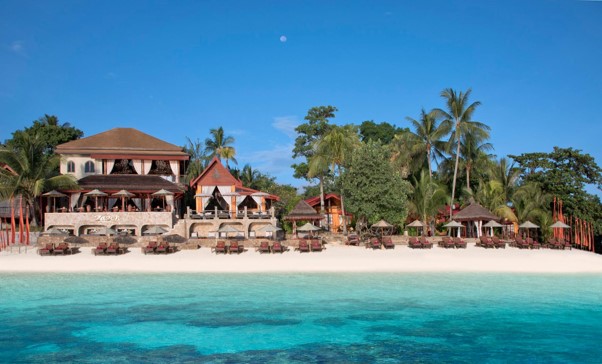 Photo from: Zazen Samui | Facebook 
Zazen Restaurant in Samui is a haven for a Thai food lover which has shown excellence for its food and service. In addition, the restaurant is widely popular not only because of that but also because of the overlooking views of the sea. Aside from Thai regional dishes, they also have international food on the menu. Whether you are here for a romantic reason or just a family moment, it is a perfect place to spend an unforgettable dining experience.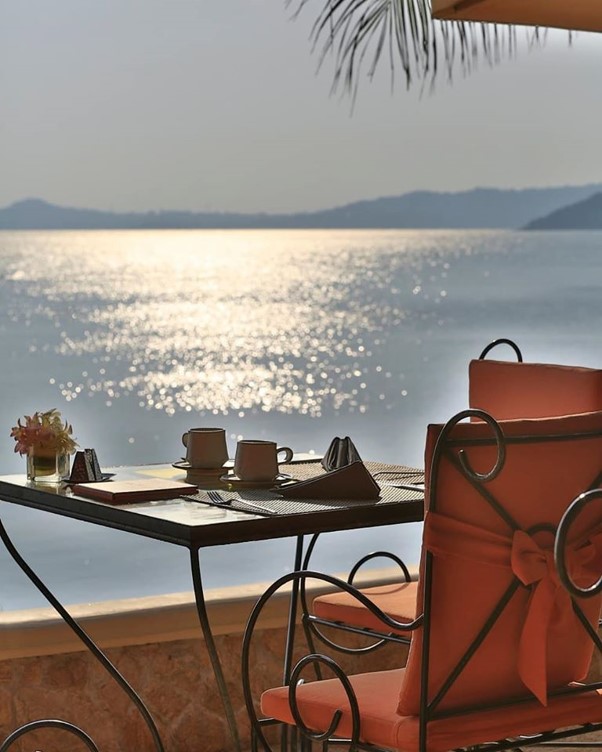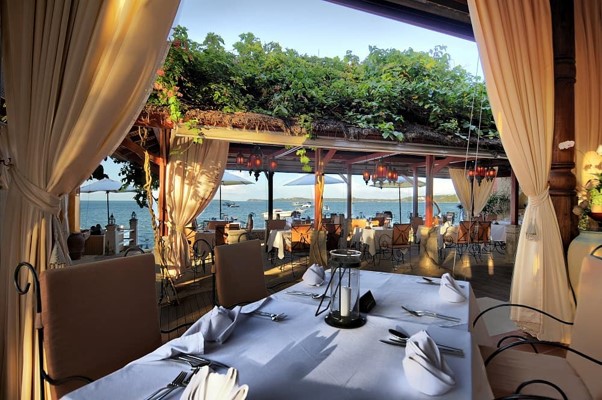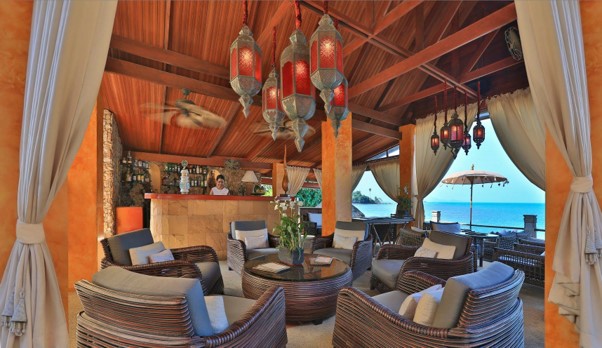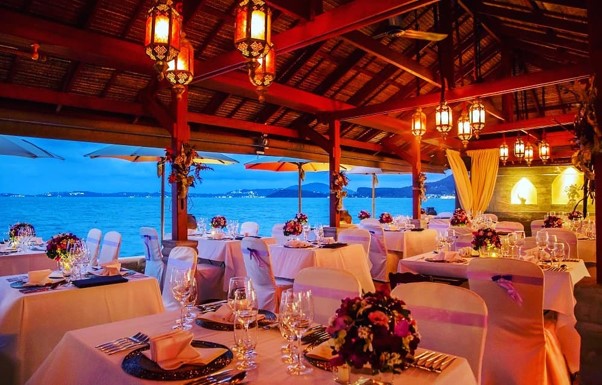 ---
COAST BEACH CLUB & BISTRO
---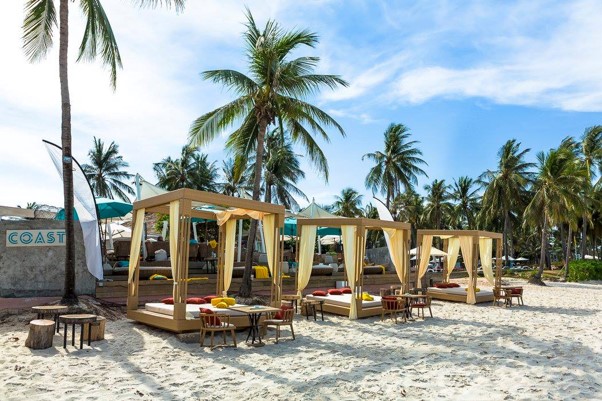 Photo from: Coast Beach Club | Facebook
Where to eat in Koh Samui if you want a superb steak and view in one? Coast Beach Club & Bistro in Chaweng is the answer. This bohemian chic designed restaurant gives off a comfy and cosy vibe. They have the usual on their menu ranging from salads to burgers to pasta. Furthermore, their dinner menu has the best seafood delights, steak, and more than you could ever ask for!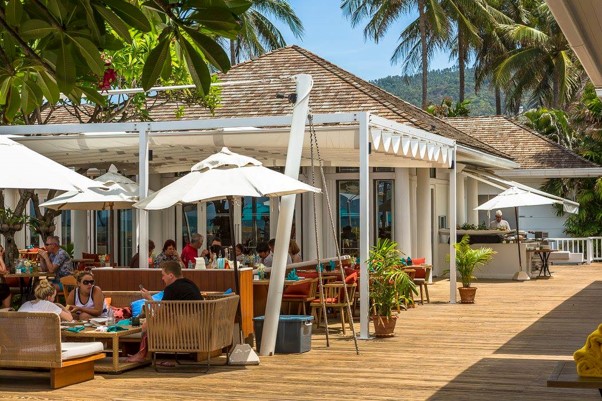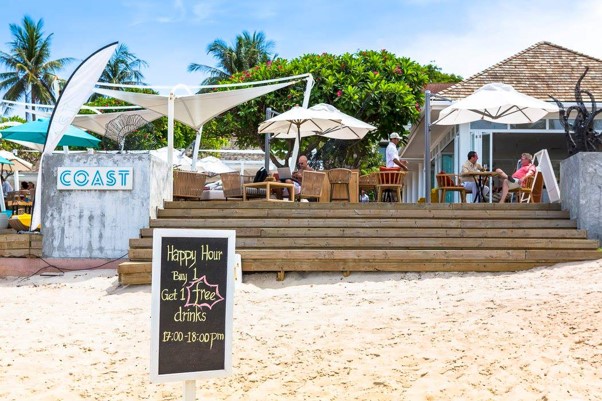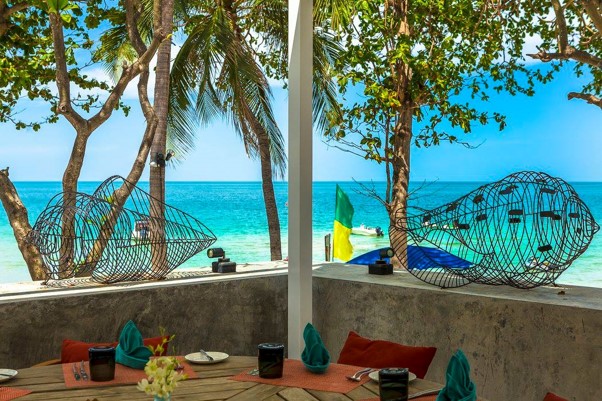 ---
THE VIRGIN COAST RESTAURANT
---
Photo from: The Virgin Coast Samui
Chairs and tables on the sand with coconut trees towering over them as shade while you savor your food is one of the most relaxing experiences ever. The food served by this restaurant is not only limited to local cuisines but also western ones. Aside from the food itself, this restaurant will give you a soothing surrounding and a beach view that seems to be straight out of a postcard.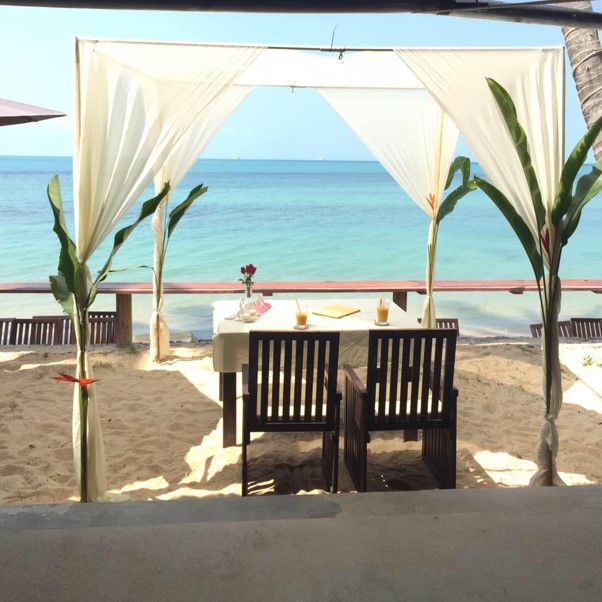 Photo from: The Virgin Coast Samui | Facebook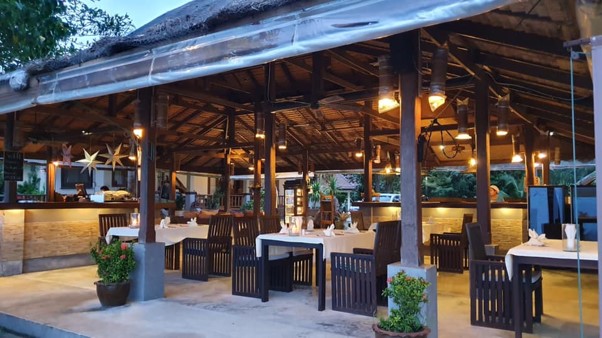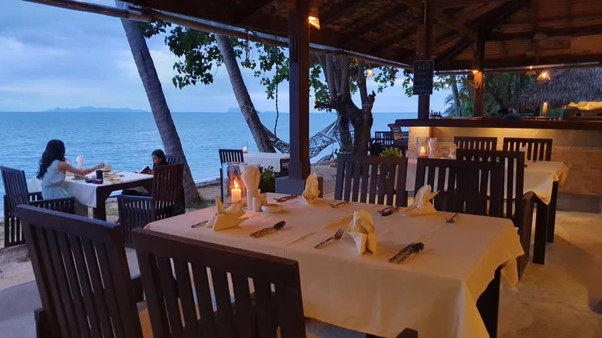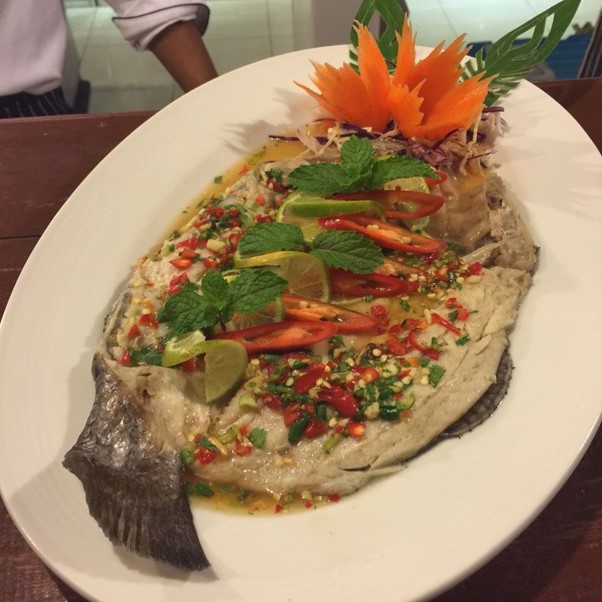 ---
SABIENGLAE RESTAURANT
---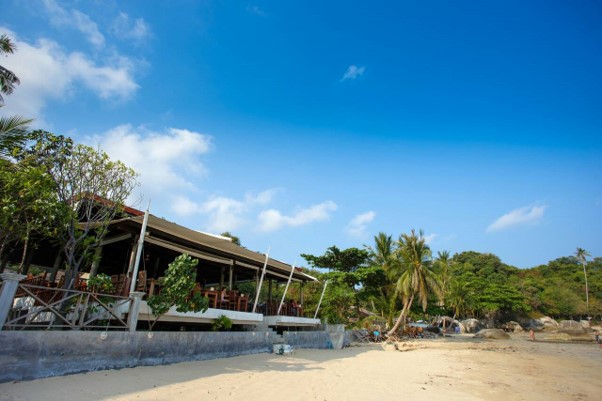 Photo from: Sabienglae Samui | Facebook
This restaurant in Lamai beach is also a good option if you are wondering where to eat in Koh Samui. If you want to have a true taste of Thai cuisine, this is the perfect place for that. In fact, this restaurant is very popular among the locals which is a strong proof of how renowned this place is.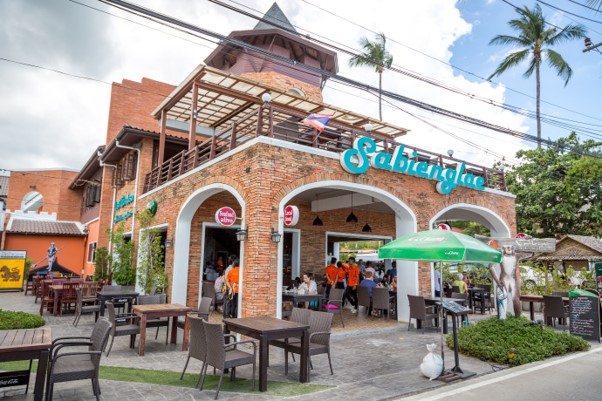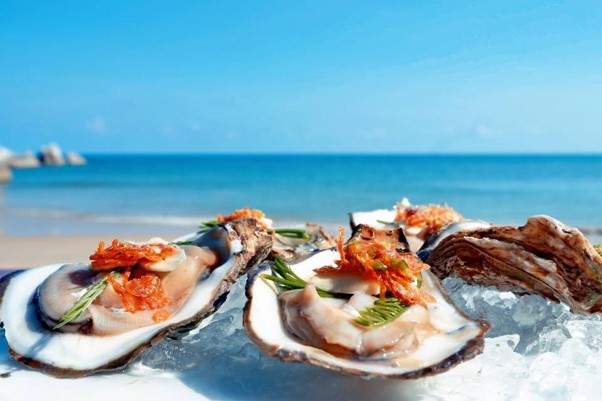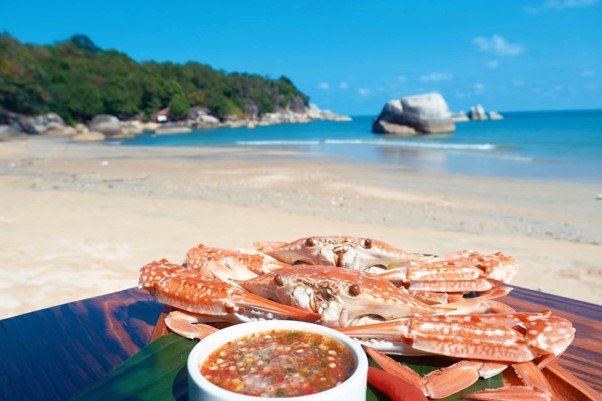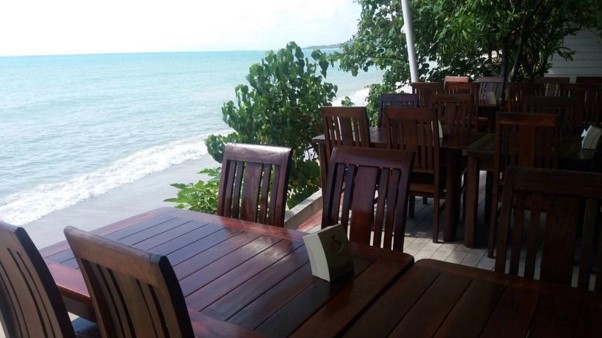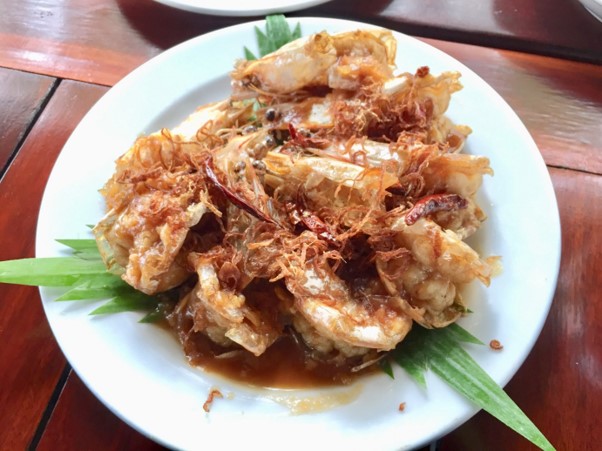 ---
BAOBAB SAMUI
---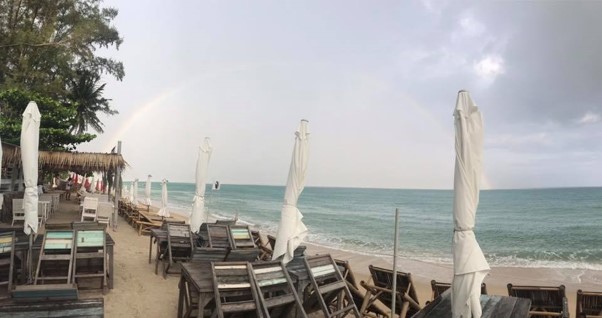 Photo from: Baobab Restaurant | Facebook
Another one among the wide range of Koh Samui restaurants along the stretch of Lamai beach is Baobab. This restaurant is a French-owned one where you can have a variety of Mediterranean dishes as well as local Thai dishes. The comfortable set-up accompanied by the friendly staff just adds up to the great view and food offered by the restaurant.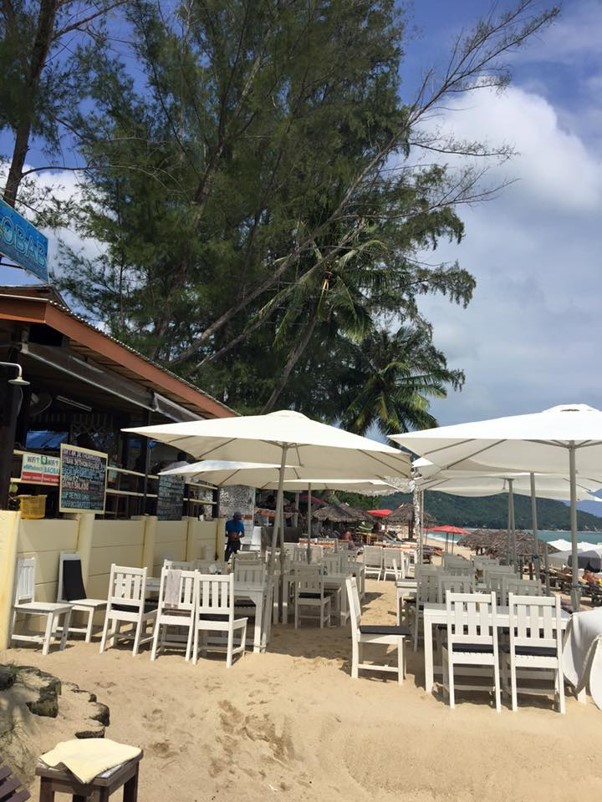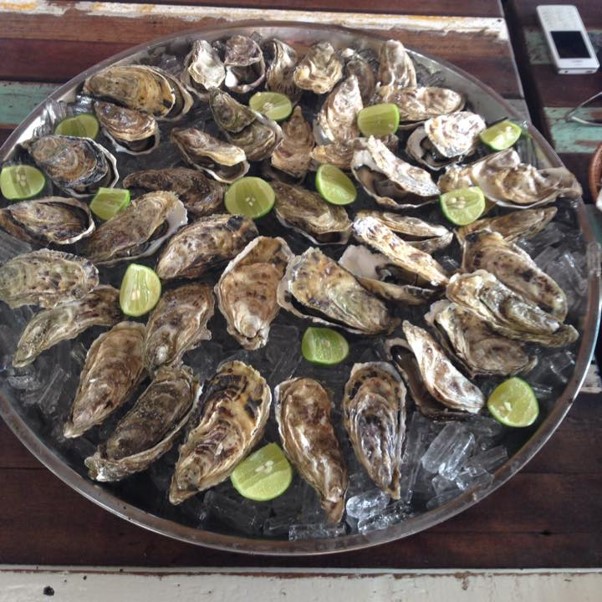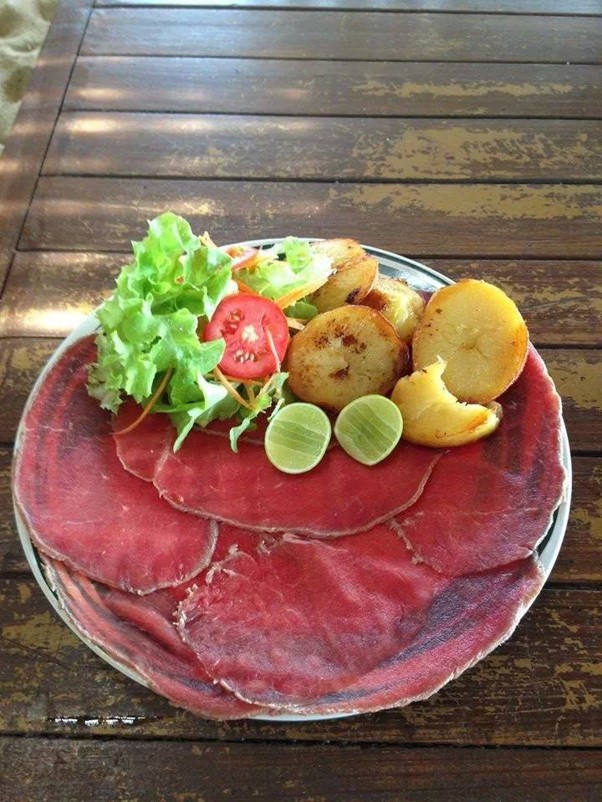 FLIGHTS TO KOH SAMUI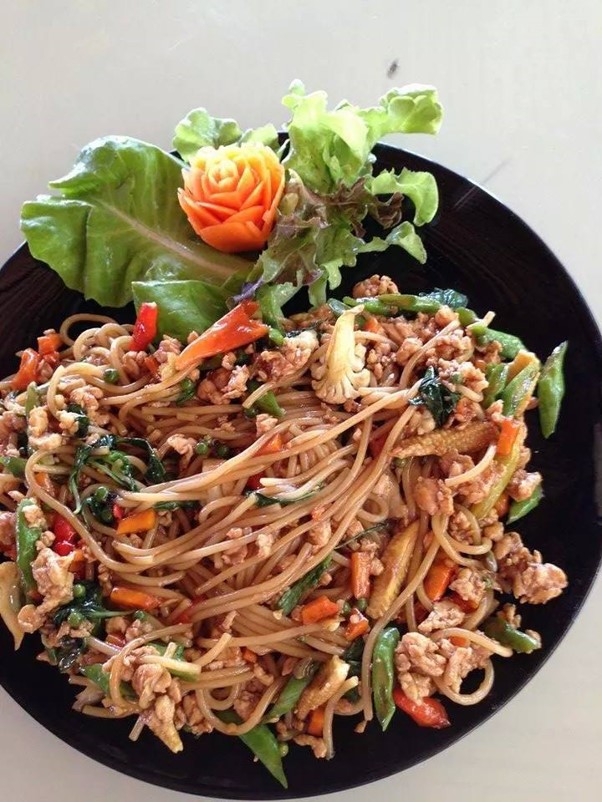 So, which one of these would you dine in? Whatever you choose, an awesome dining experience awaits you! For flights to Koh Samui with full service (free 20 kg baggage allowance + free in-flight meal), check them out only at Bangkok Airways.