Already planning your vacation for the upcoming summer season? Koh Samui, the second largest island in Thailand next to Phuket is a haven for tropical lovers. If this island hasn't made it to your list, well you might change your mind. Aside from the sandy beaches that are less crowded than those in Phuket, the cafes and restaurants are also places to visit in Koh Samui. Why? Read more!
---
ABOUT CAFE
---
Photo from Tripadvisor
About Cafe is one of the many places to visit in Koh Samui for an artsy touch during your caffeine fix. It is located on Mae Nam's Walking Street which is a peaceful location perfect for a quiet time. Aside from their menu that includes breakfast meals, shakes, pieces of bread, there are also souvenirs being sold such as postcards.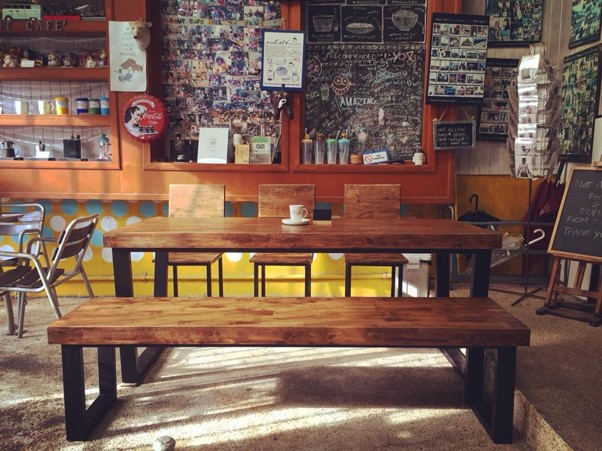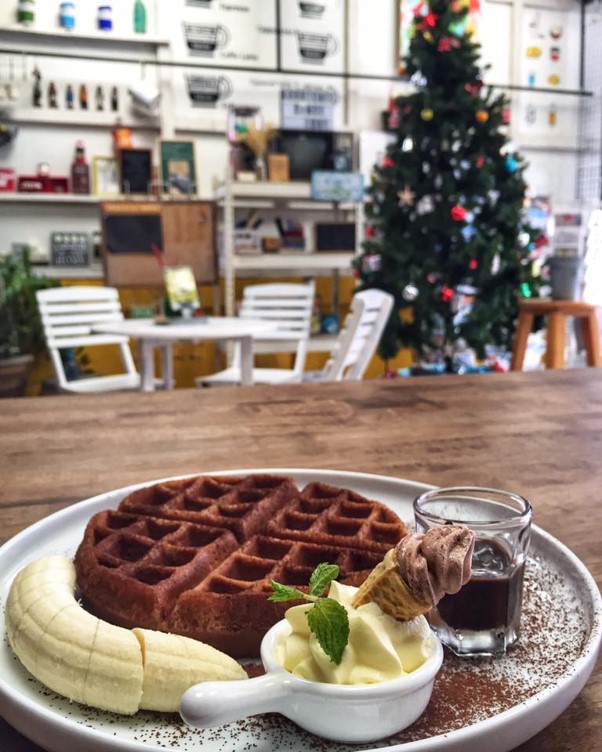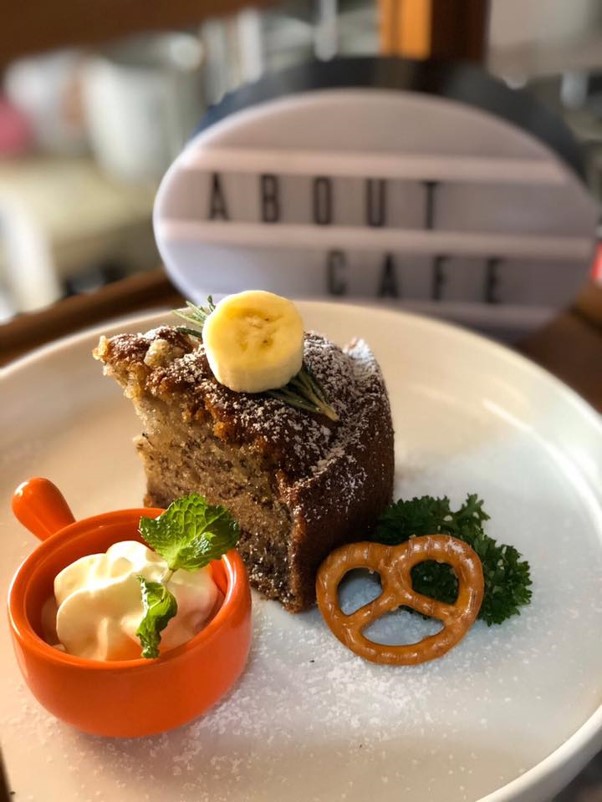 ---
COFFEE GECKO
---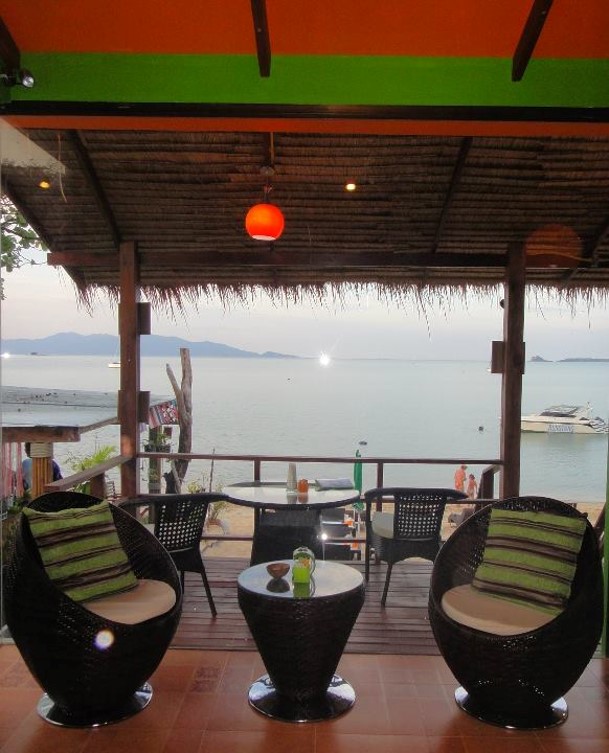 Photo from Gecko Coffee Koh Samui | Facebook
How does an awesome view while sipping your cappuccino sound? Here in Coffee Gecko, you won't only enjoy your favorite drink but a bonus comes with it – a nice view. Relax by the beach while watching everything goes by. In addition, this coffee shop has a good selection of different food and drinks you can choose from.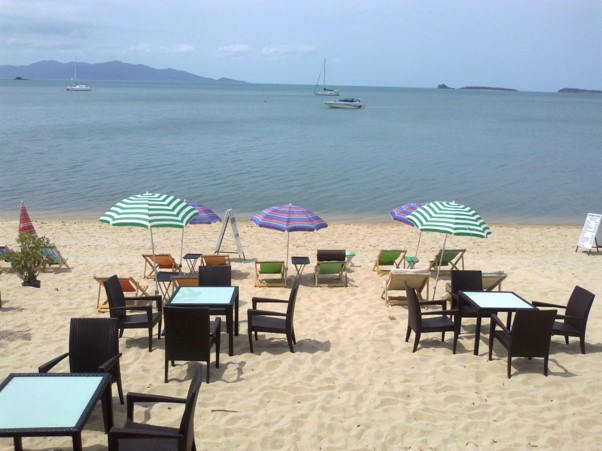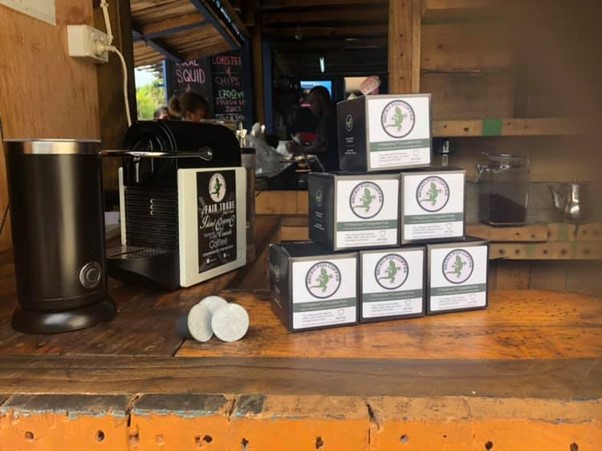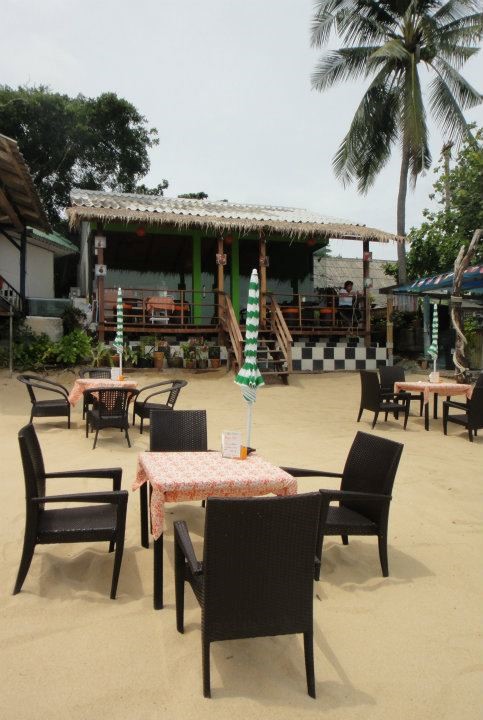 ---
SWEET SISTERS CAFE
---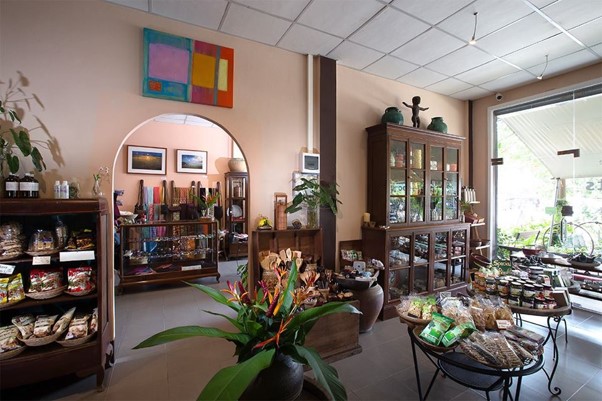 Photo from Sweet Sisters Cafe | Facebook
Craving for good and healthy food? Then head on to Sweet Sisters Cafe, one of the best cafes in Koh Samui. However, this cafe is not that easy to find but it is totally worth it. Also, the menu of this cafe is ranging from Thai food to international food which is all fresh and locally produced.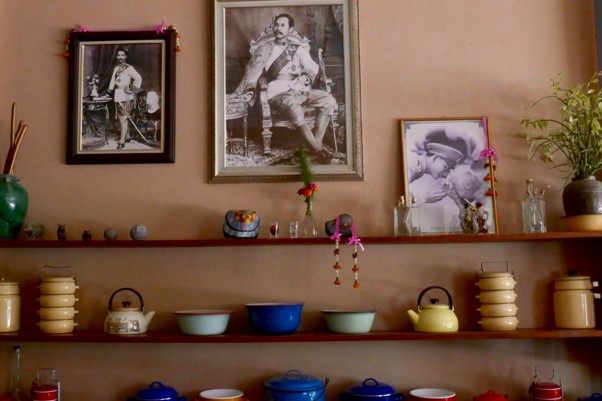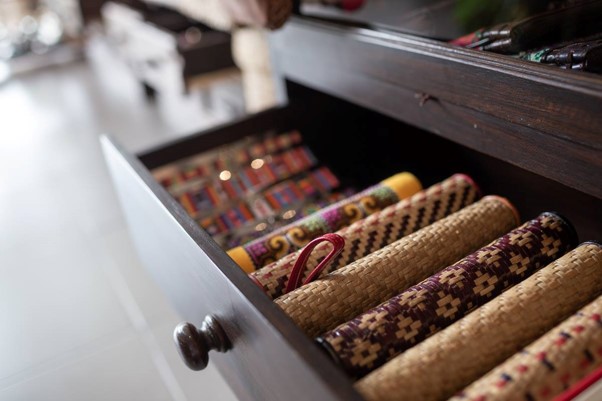 The healthy wholesome food they offer would be enough for you to pay a visit. Time for fresh food!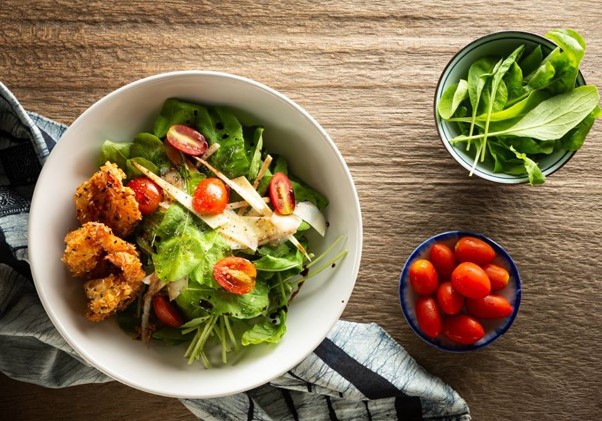 ---
THE HEIGHT
---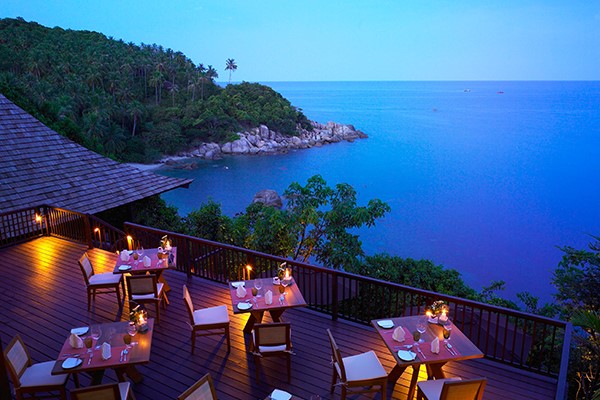 Photo from silavadeeresort.com
Dining in Koh Samui has never been this wonderful! This restaurant offers a splendid view of the coastline and sea. Enjoy the panoramic view and the fresh breeze while you indulge in your food. Furthermore, the menu is mainly composed of authentic Thai cuisine. So, this is one of the places to visit in Koh Samui if you want to eat good food and enjoy the view of the coastline.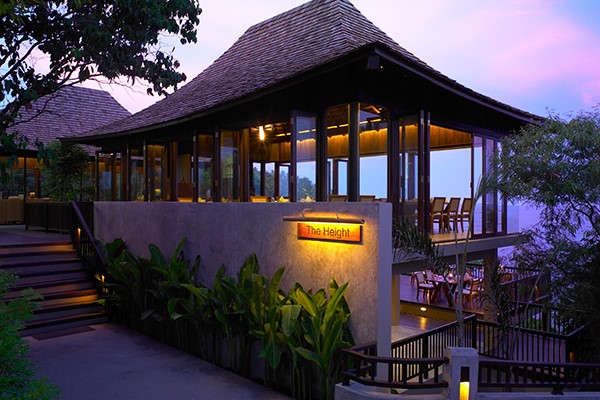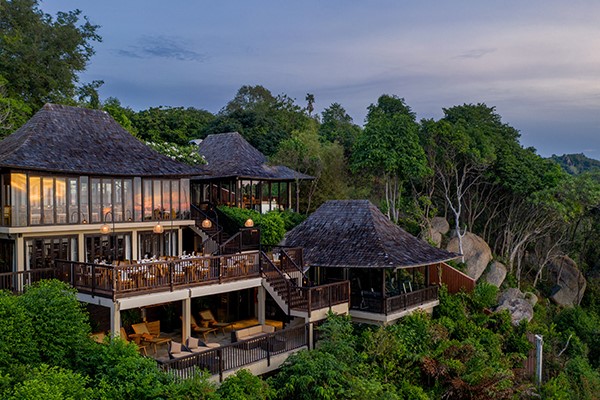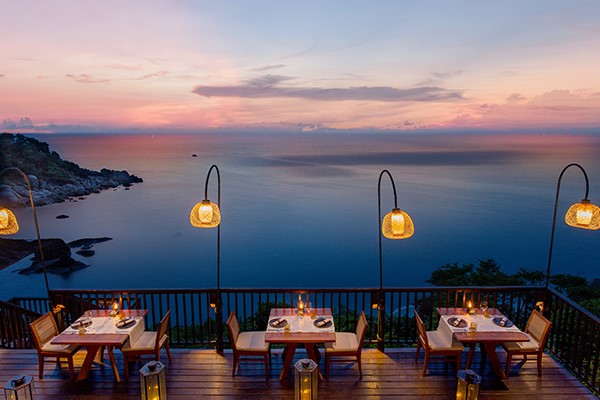 ---
FOOD LAB
---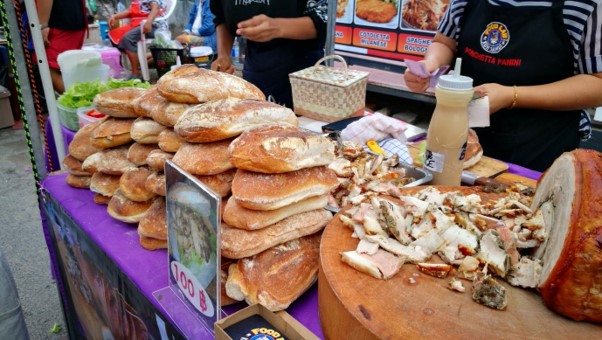 Photo from Facebook: samuispqr/
Lastly, if you want to try a western cuisine, specifically Italian aside from Thai food, Food Lab is the answer. This restaurant specializes in homemade pasta and all their products are imported right from Italy. In addition, the original recipes are what make them unique. In fact, their recipes are transmitted from one generation down to the current one.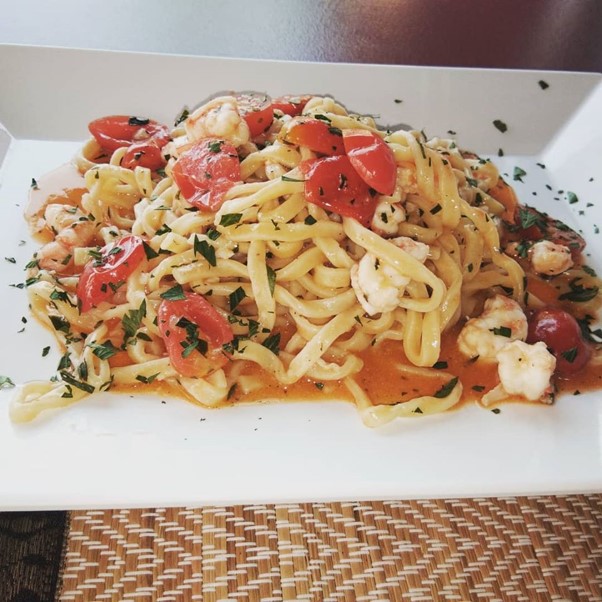 FLIGHTS TO KOH SAMUI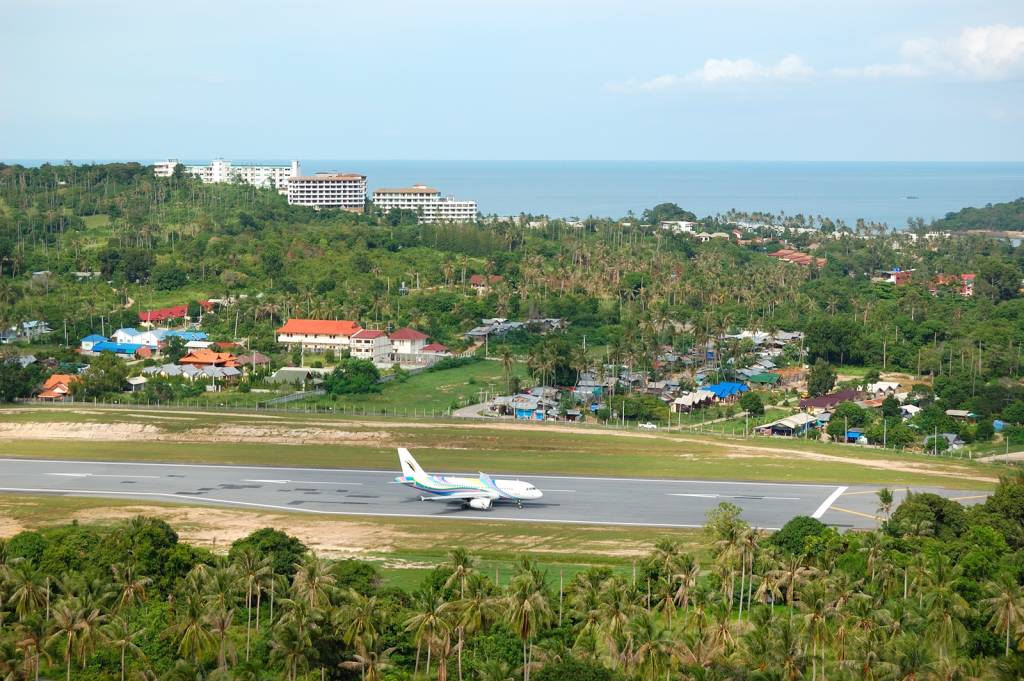 Now, if you are asked where to eat in Koh Samui, your list would be endless. In fact, the island has a wide variety of places to eat that you can choose from. But, one thing's for sure, whatever your preference would be, there is a place for you here on the island. For flights to Koh Samui, make sure to visit Bangkok Airways!