The search for the perfect place to welcome the year 2020 isn't ending yet. There are a lot more places to visit in Asia where you can celebrate New Year Festival such as Singapore and Malaysia. Continue reading below to know the best spots in these countries for the festivity!
---
SINGAPORE
---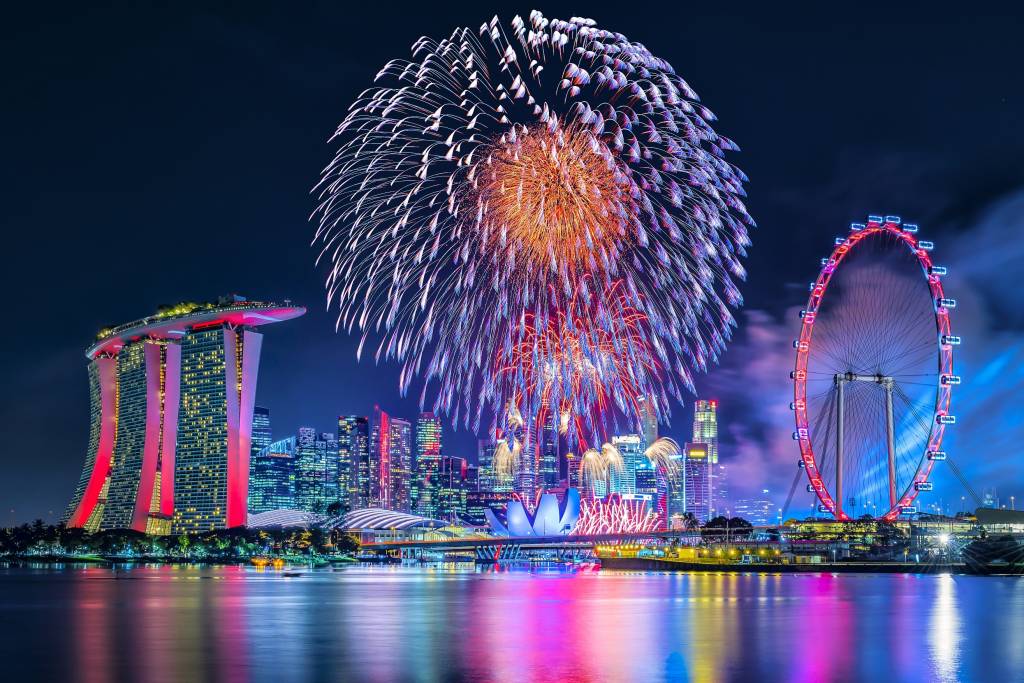 Asia's lion city is surely one of the best places to welcome and start the year 2020. It is one of the hit destinations in Asia for tourists. Also, this country has been a melting pot of different races and cultures. Despite the diversity, people here manage to unite in celebrations such as New Year's Eve.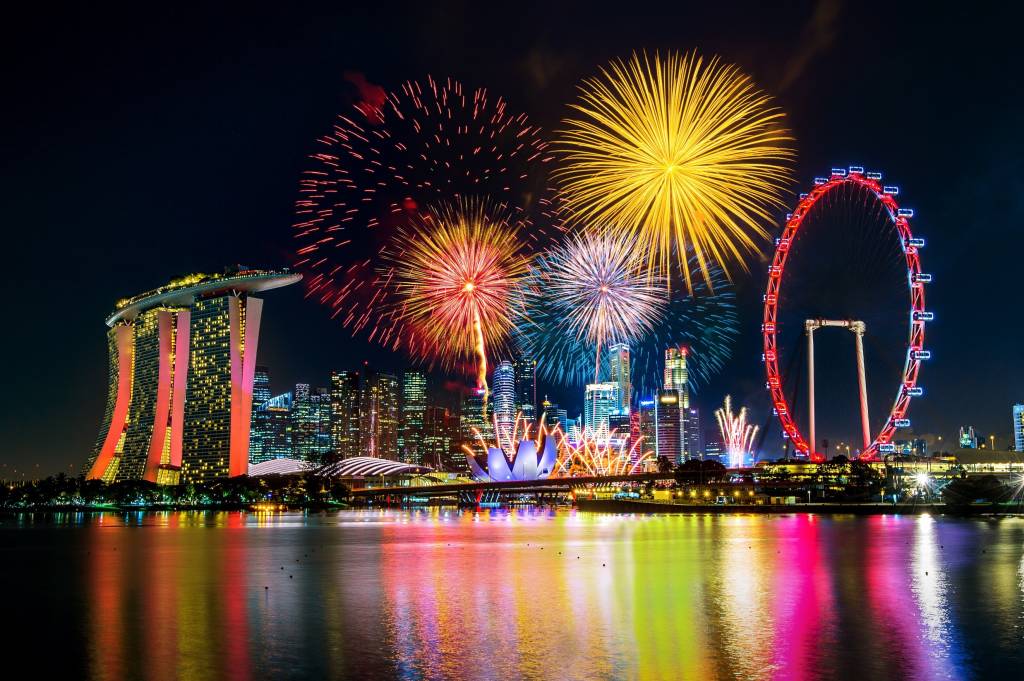 One of the Singapore attractions you should include on your list is the Marina Bay Sands. For sure, you are familiar with this landmark as it is one of the most prominent ones in Singapore. It would definitely be an unforgettable one as the fireworks light up the skyline of one of the most famous skylines in the world.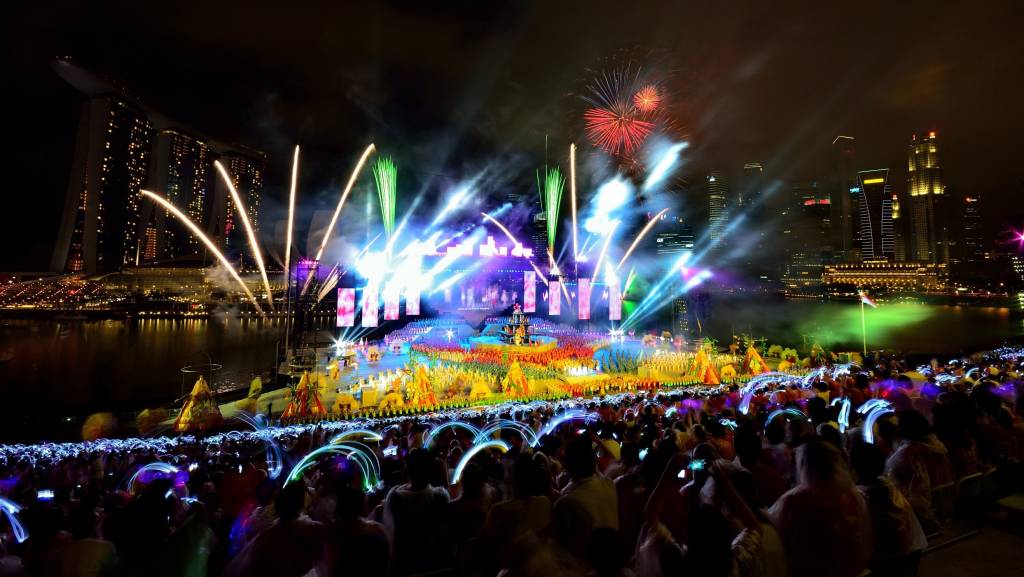 This 90-minute firework show would be a grand way to end 2019. However, you might be unable to witness this in the Marina Bay District if you're late since the place is expected to be full of people. Fret not for you can go to other spots such as ArtScience Museum and The Fullerton Bay Hotel so you wouldn't miss the spectacular show.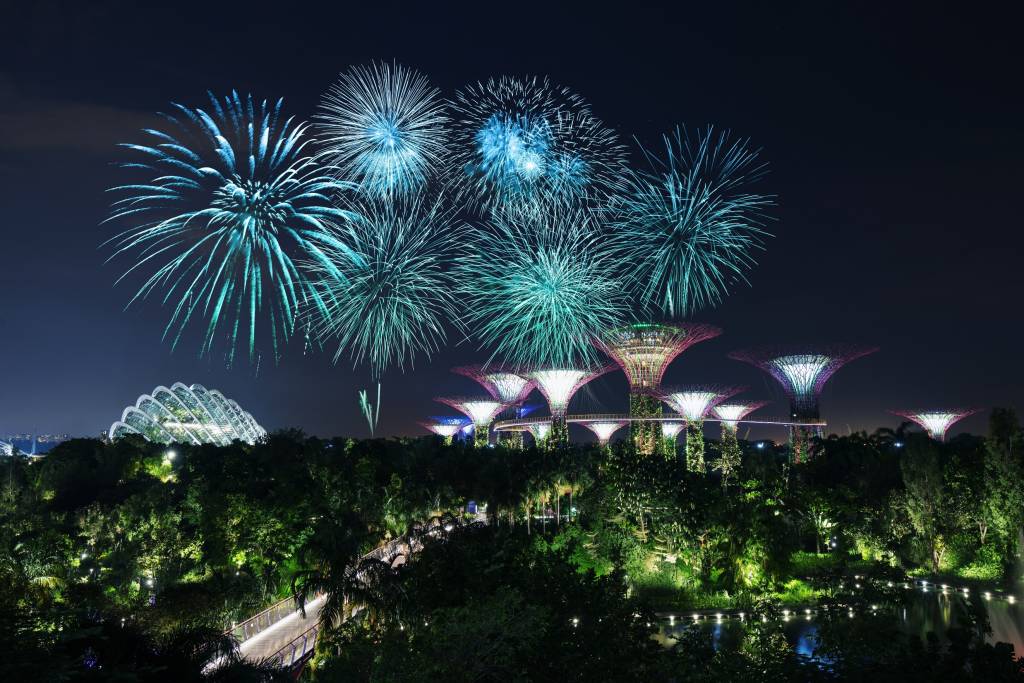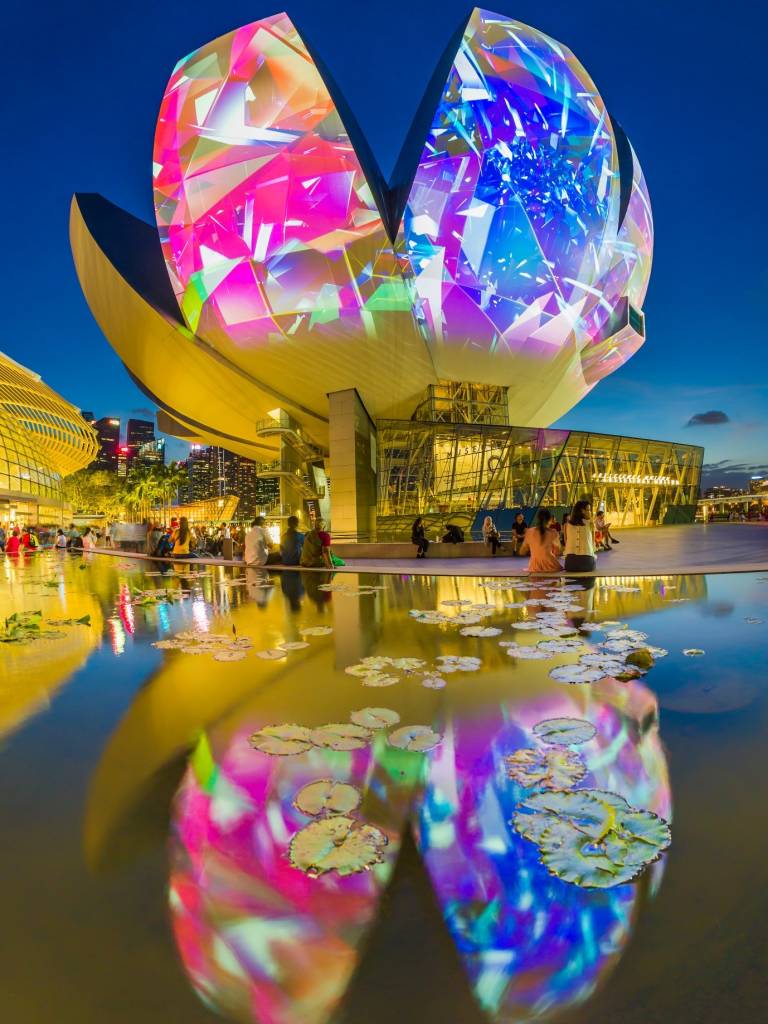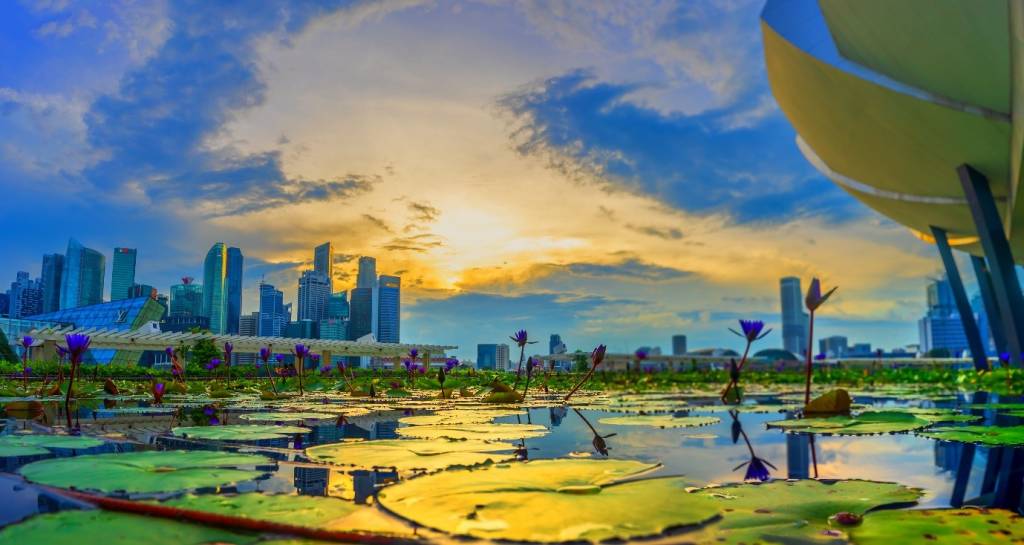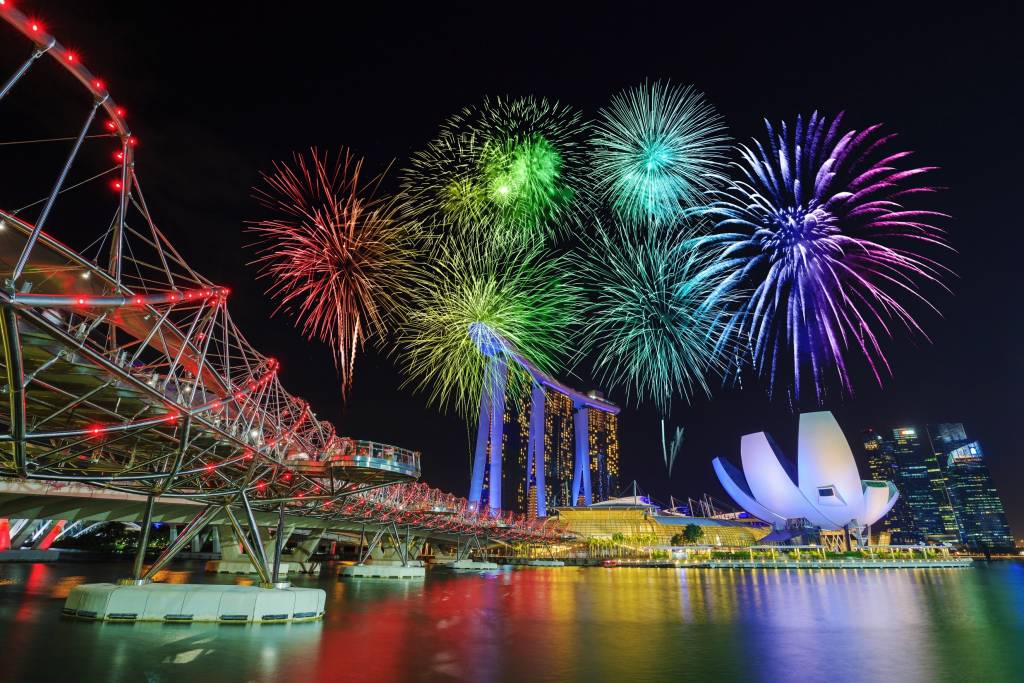 Luckily, now you can fly direct from Koh Samui to Singapore and the flight takes just 2 hours with two flight schedules available per day. Switch from beach vibe to witness one of Asia's fastest-growing cities. For direct flights to Singapore, check it out at Bangkok Airways.
---
KUALA LUMPUR
---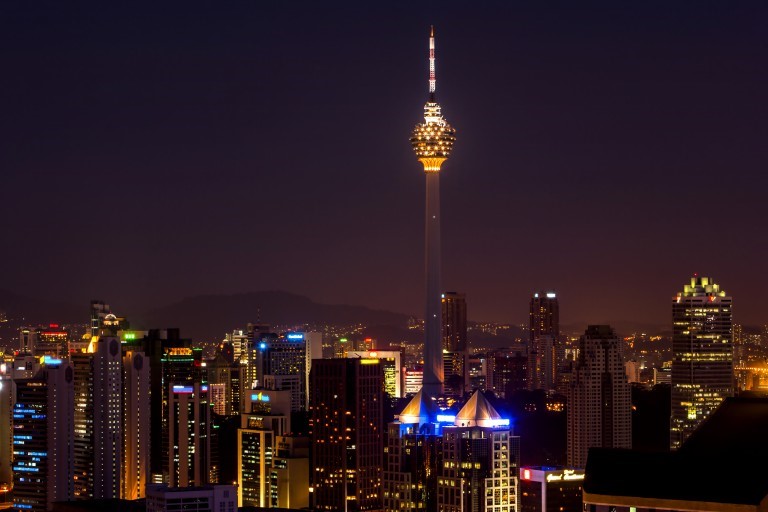 Just a few hours away from Singapore, we have Kuala Lumpur, Malaysia's capital city where you can also take a daily direct flight from Koh Samui to Kuala Lumpur which takes only 1.45 hours. Aside from visiting its towering skyscrapers, attractions, and experience its delightful food scene, celebrating New Year's Eve is one of the things to do in Kuala Lumpur.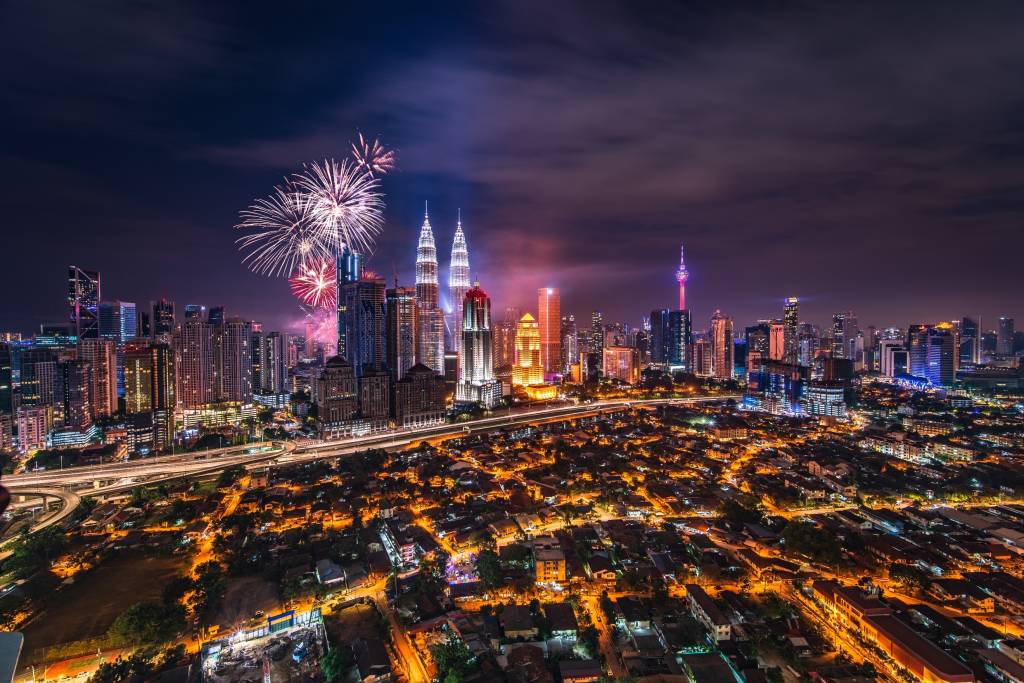 Actually, the list of places in Kuala Lumpur for the celebration is endless. However, the major event happens in KLCC Park. Especially if you are traveling with your family, it is the best spot to be in. Just a few stone throw away from KLCC shopping center, the splendid event is composed of live performances and a firework show. In addition, parties are everywhere in KL, be it in a luxurious bar or the bustling streets of the city.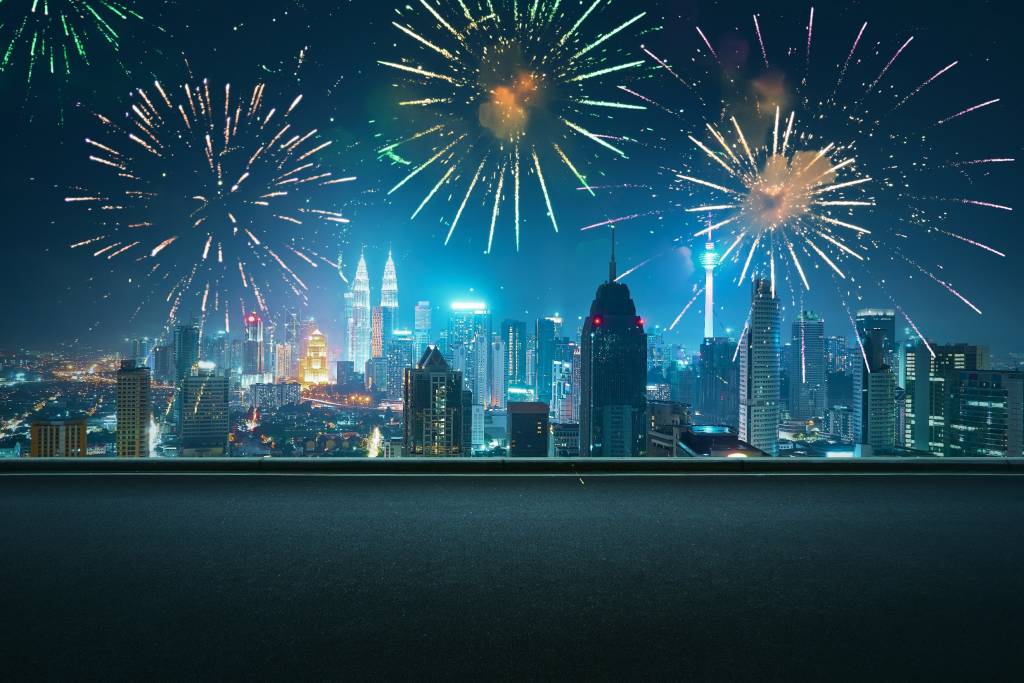 FLIGHTS TO KUALA LUMPUR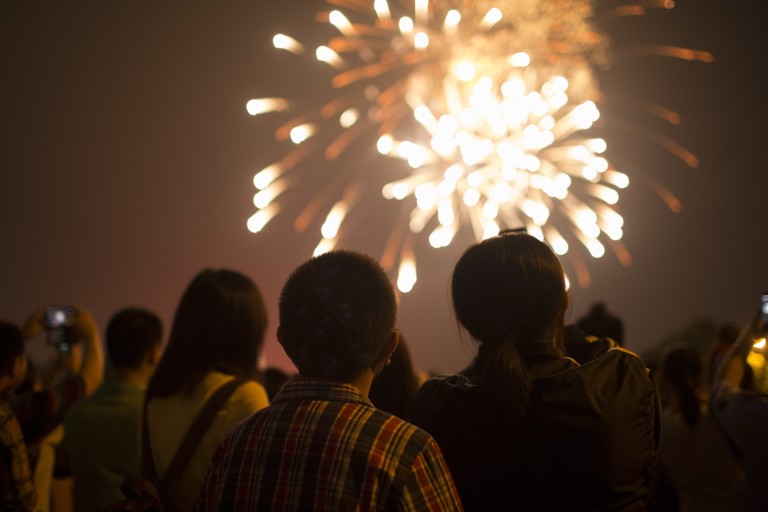 Thus, expect that people will flock to tourist places for the festivity so carefully plan out for it. Wherever you may choose to celebrate, remember to just have fun and welcome the year 2020 with happiness. So, what are you waiting for? Check out Bangkok Airways now for flights to Kuala Lumpur.