Yangon is Myanmar's largest commercial hub characterized by action, chaos and a cultural buffet of markets and friendly locals. It may not be as popular as other Asian countries' capital cities but it has its own unique charm that sets it apart from the rest. In today's Myanmar travel blog, we'll let you in on everything you need to know about Yangon and what makes it one of the places to visit in Myanmar.
What you need to know about Yangon
Explore the city by foot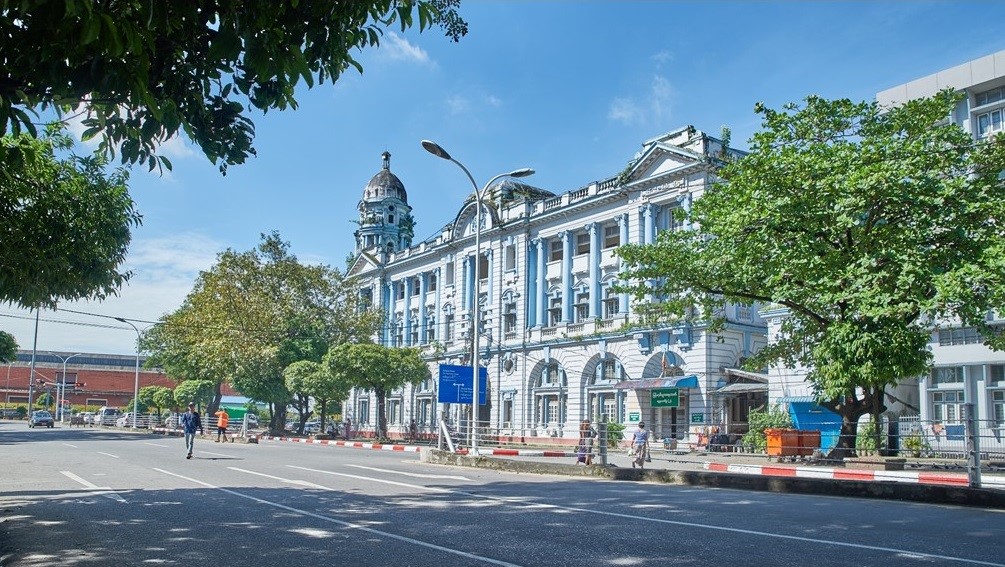 To truly immerse yourself in their culture, one of the best ways to go around the city is by foot. Observing the locals' way of life while discovering surrounding beautiful places is one of the things that makes traveling a wonderful life experience.
Don't miss out on the local markets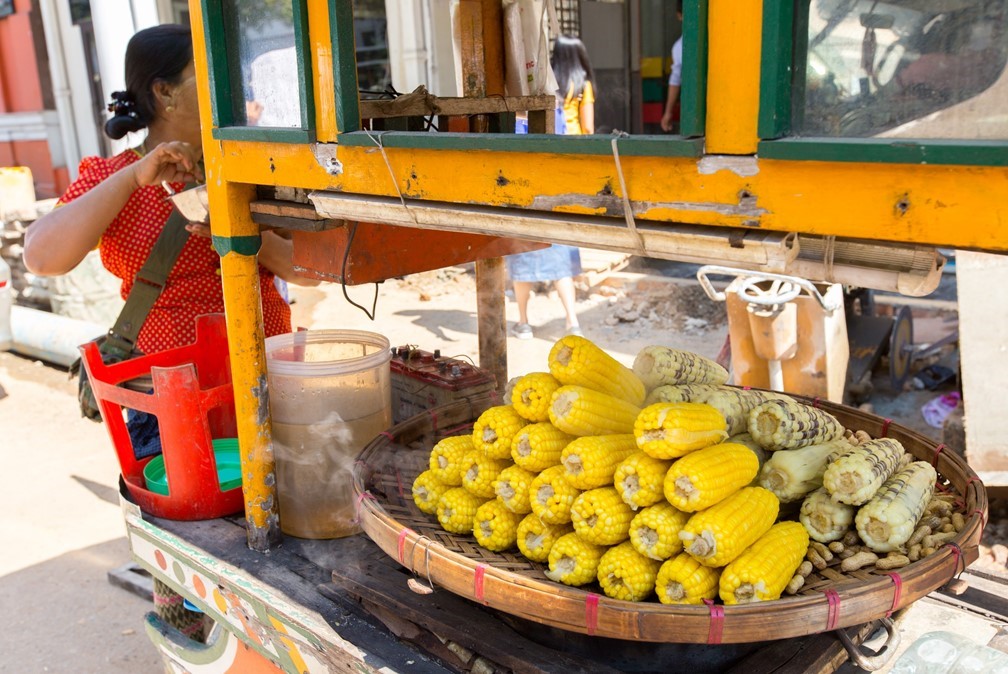 A lot of travelers like visiting local markets when they are in a new city or country. And why not, these markets sell fresh produce, fruits, vegetables, souvenir items and locally made handicrafts for tourists. Going to local markets is also one of the ways to get yourself in the vibe of the city.
Crossing the road is not a walk in the park
Just like in Vietnam where it gets a little tricky crossing the road, you might get yourself overwhelmed when you're in Yangon. But fret not because once you get the hang of it, crossing the road becomes a walk in the park. Remember to always stay calm, try as much as possible to follow the locals, take it one lane at a time and always be cautious with the chaos brought by the vehicles.
Riding a bus takes a lot of courage
It can get a little chaotic trying to hop on the bus as most of them will not stop – as they try not to miss the green light. But there are always one or two bus conductors who will help you get in safely. They are also the ones who take your payment and shouts out the name of the next bus stop. It might be a bit overwhelming but it's a chaotic adventure you wouldn't want to miss out on your Myanmar holiday experience!
Colonial Buildings are a work of art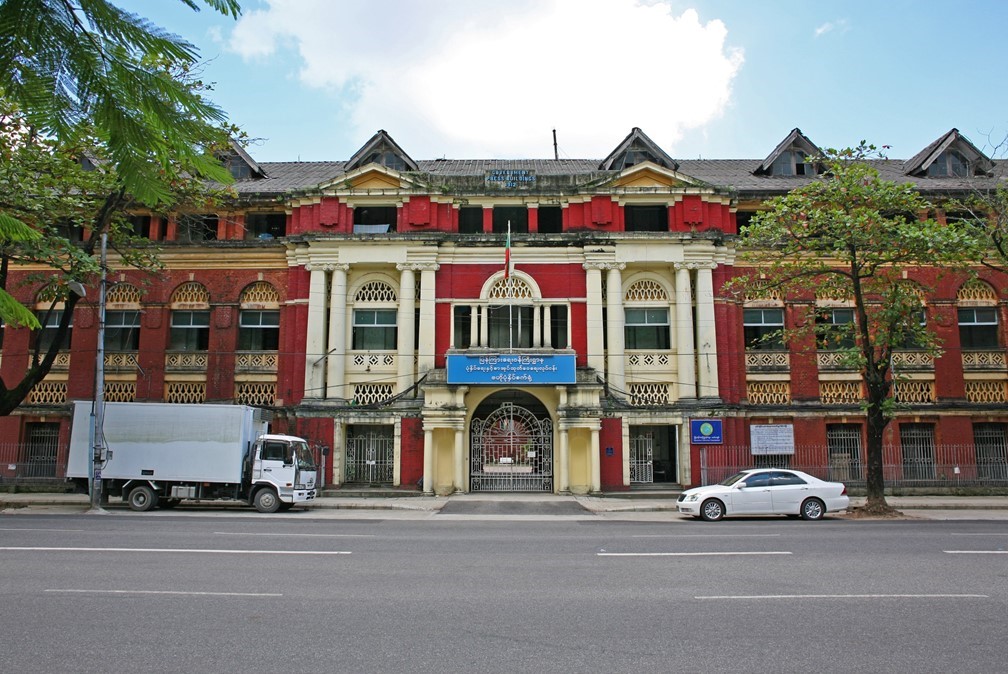 Picturesque colonial buildings can be seen in many parts of Yangon. These buildings are a work of art which are often the subject of photography enthusiasts that visit the city. As of 2001, there are 188 structures included in the Yangon City Heritage List – which consists mostly of religious structures.
Things to do in Yangon
Complete your Yangon travel itinerary and include this list of things to do in the city to experience Myanmar's culture and history.
Visit Shwedagon Pagoda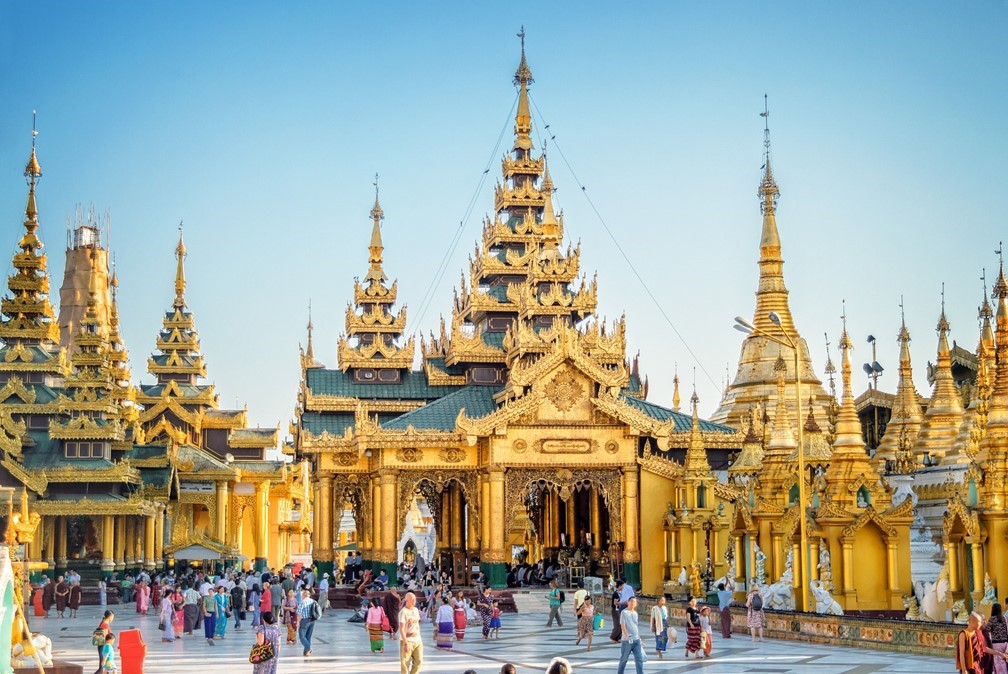 Formerly known as Rangoon, Yangon is mostly focused on Shwedagon Pagoda which is probably the most famous Yangon attraction in the city. It is a Buddhist temple with a 325ft stupa decorated with thousands of diamonds, gems, 27 metric tons of gold leaf, as well as relics of former Buddhas and preserved hair strands of Gautama Buddha.
Make a stop at Little India and the Shri Kali Temple
Shri Kali temple located in downtown Yangon also called Little India is the most prominent Hindu temple. It was built during the British colonial rule in 1871 and is devoted to the goddess Kali. One of its main features is the highly decorative entrance tower also called Gopuram. No matter what time of day you visit, expect to see a lot of worshippers that are busy bowing before the goddess Kali. Inside, the temple is decorated with different carvings and sculptures that represent Hindu mythology.
Spend some time at People's Park
If we are talking about Yangon, a Myanmar travel blog will most likely feature a lot of the city's pagoda, but if you think visiting one or two is enough, you can spend some time at the People's Park which offers an impressive view of Shwedagon Pagoda's western side. Within the park are beautifully manicured garden, fountains, ponds and treetop observation platforms. If you're visiting with kids, you can find the Natural World Amusement Park at the northwestern corner of the park.
If you're planning on including other cities in the country, read our Myanmar travel blogs' feature on places to visit in Mandalay as well as tourist attractions in Nay Pyi Taw. You can then check for flight booking offers at Bangkok Airways and get on with your Myanmar travel holiday!