Since the country opened its doors to tourists, Myanmar tourism has been bustling by unmasking its rich history and culture. It is starting to get its well-deserved exposure with undeniable beautiful places in Myanmar such as Nay Pyi Taw. However, this city is different from the usual you've been to. Why is that so? Continue reading below to know why a Nay Pyi Taw travel should be experienced at least once in a lifetime!
---
NAY PYI TAW
---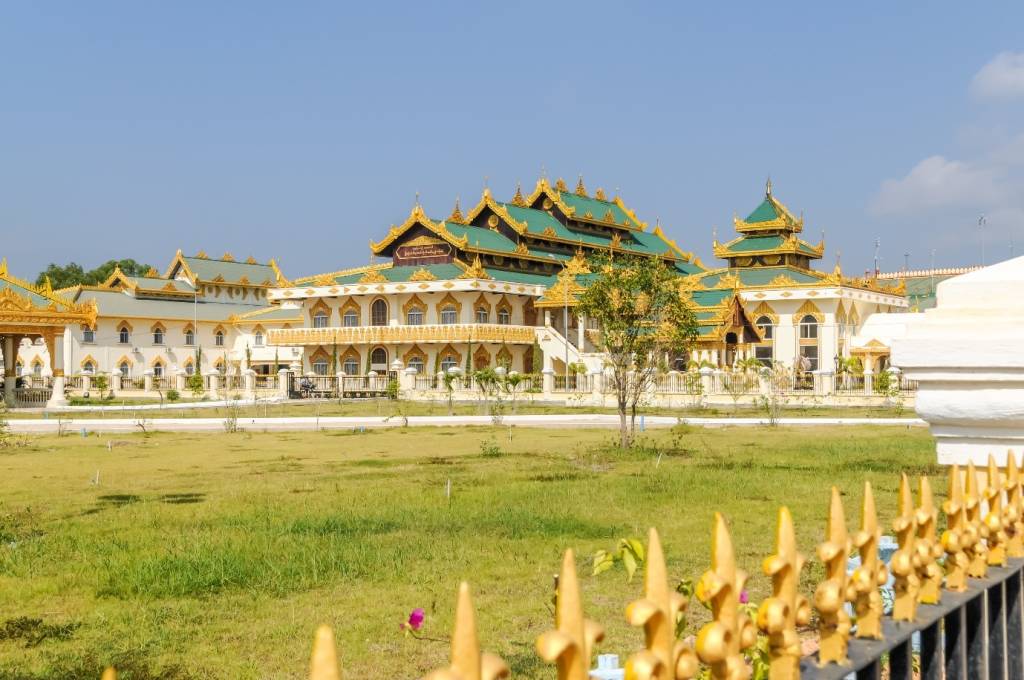 Nay Pyi Taw, which means 'Abode of Kings' in Burmese is Myanmar's capital city since 2005. During your Nay Pyi Taw travel, you won't run out of places to discover as it boasts numerous attractions. These include one of the widest highways ever, fancy hotel zones, and grand shopping malls.
---
BODH GAYA
---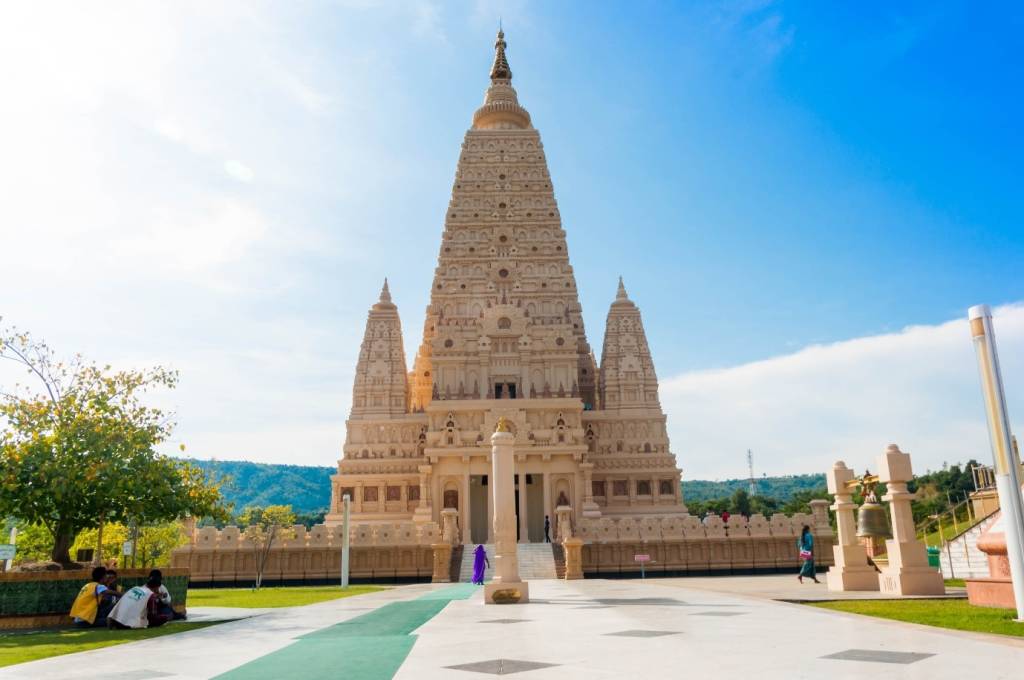 Let us first take a look at Bodh Gaya, the newest attraction in Nay Pyi Taw! This attraction is an exact replica of the famous Buddha Gaya in India. This monument has a magnificent structure and details that can be seen also in Buddha Gaya India. Moreover, it is a great spiritual setting, especially for spiritual travelers.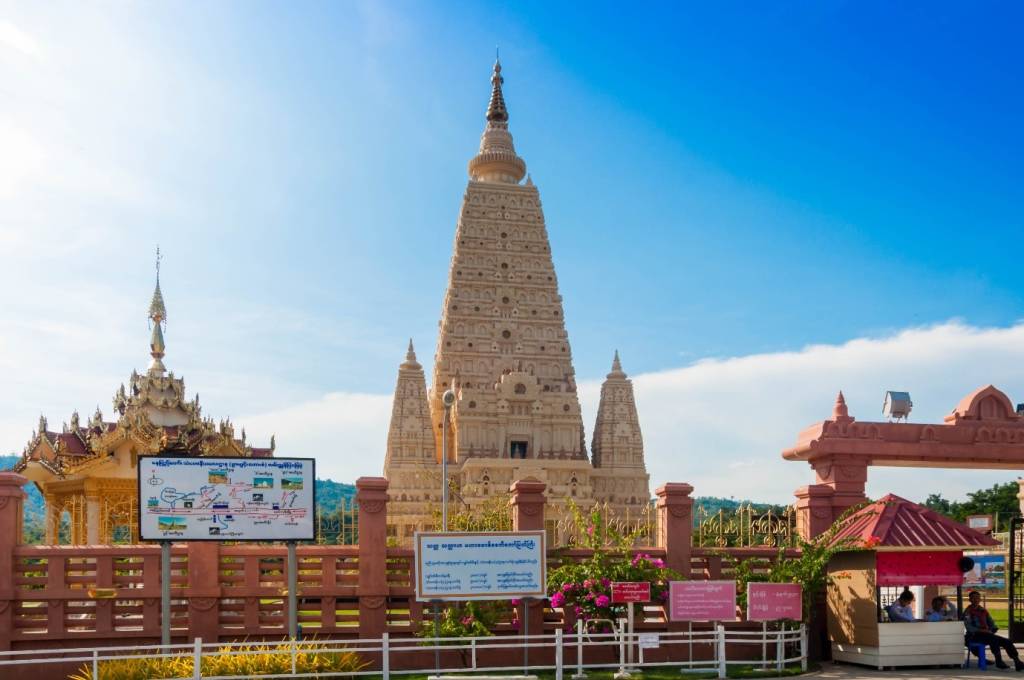 ---
THE WATER FOUNTAIN
---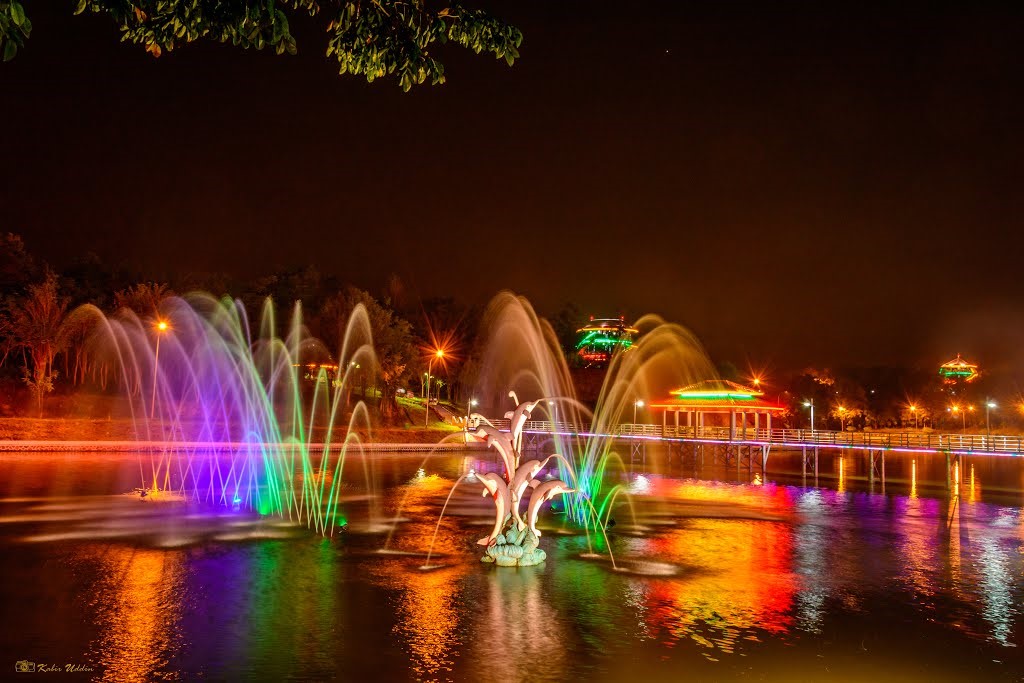 This is one of the most visited places in the city that you should explore. The apple of the eye here is the fountain show, of course, where colorful lights dances with the music being played. In addition, there is a big play area where you can bond with your family and friends. Don't forget to climb up the tower where you can get a stunning view of the city especially during the sunset!
---
NATIONAL MUSEUM
---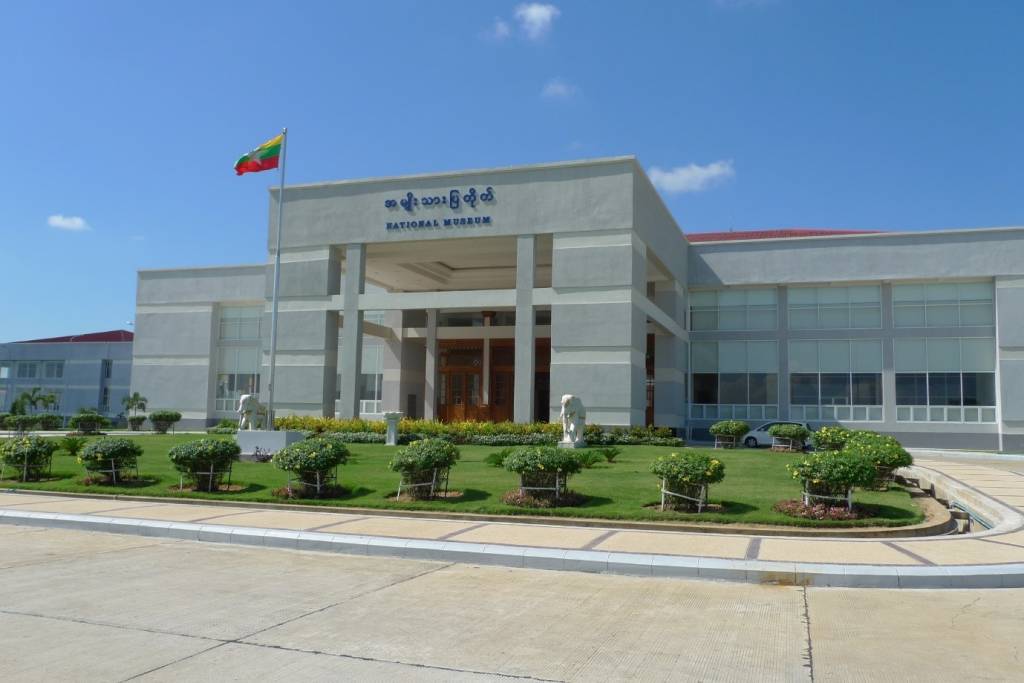 Photo from Lonelyplanet
Are you more curious about the history side of Nay Pyi Taw or Myanmar in general? Then, you should head on to the National Museum. It is a place where you will learn a lot about the past of Myanmar as it houses a range of historical items. It is definitely one of the best ways to learn more about a certain place!
---
UPPATASANTI PAGODA
---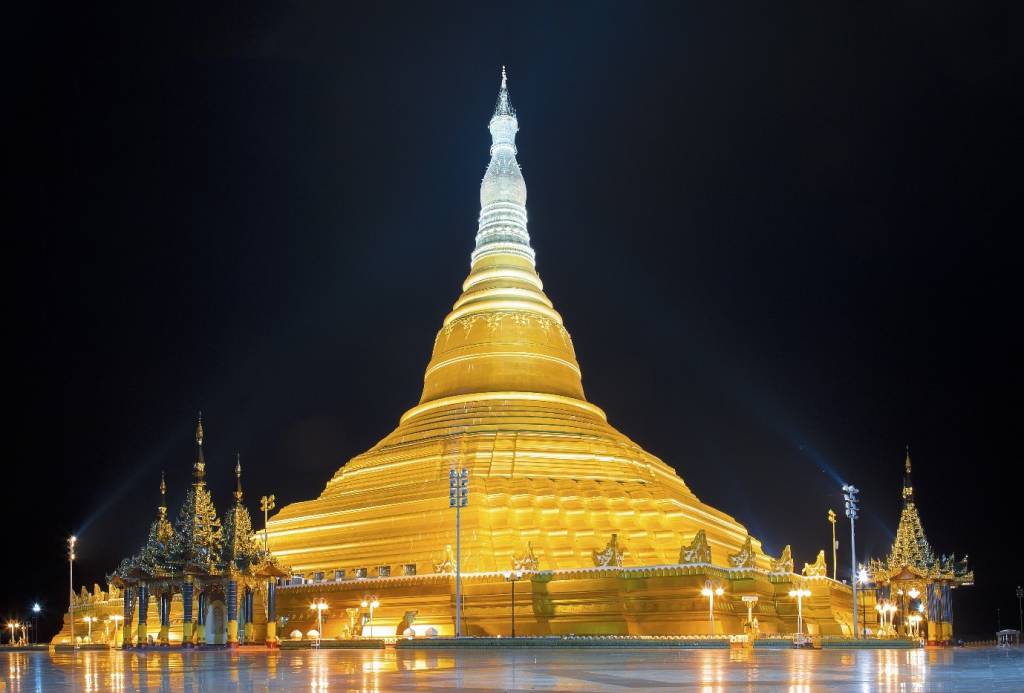 The pagoda was built in 2009 and considered as a replica of Shwedagon Pagoda located in Yangon. The details and interior of this pagoda are very impressive. Moreover, you can even walk inside the domed interior. On the other hand, you can see six white elephants outside.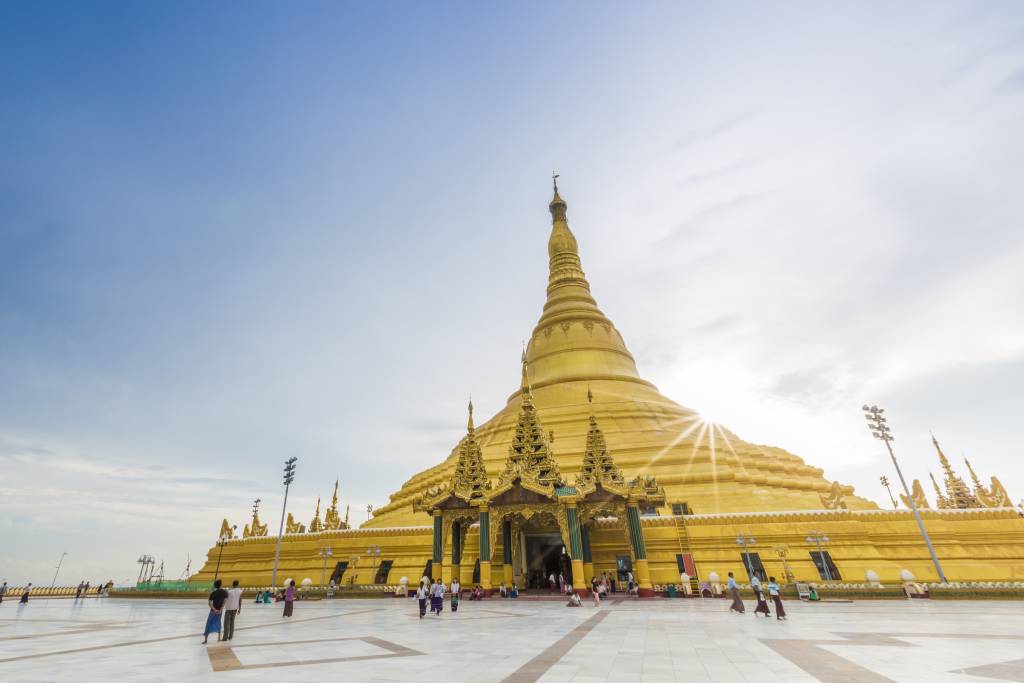 Just a tip! The best time for you to visit here is during the evening where lights make the whole pagoda shine brightly.
---
PYIDAUNGSU HLUTTAW
---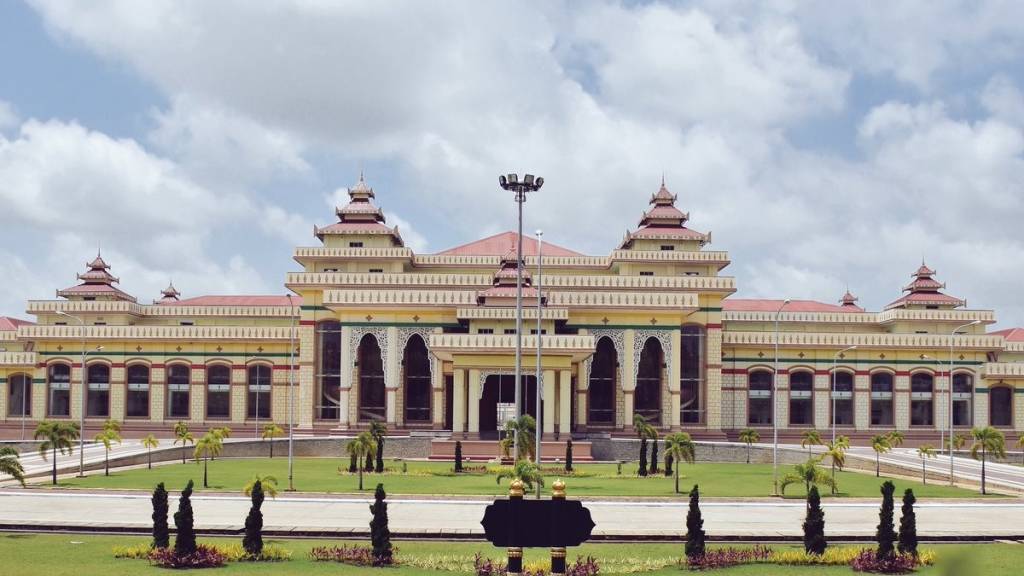 Photo from Twitter
This massive 31-building of the parliament is something you should definitely see! Usually, you can only look at this from afar but you can tour around it with a guide if you get a permit.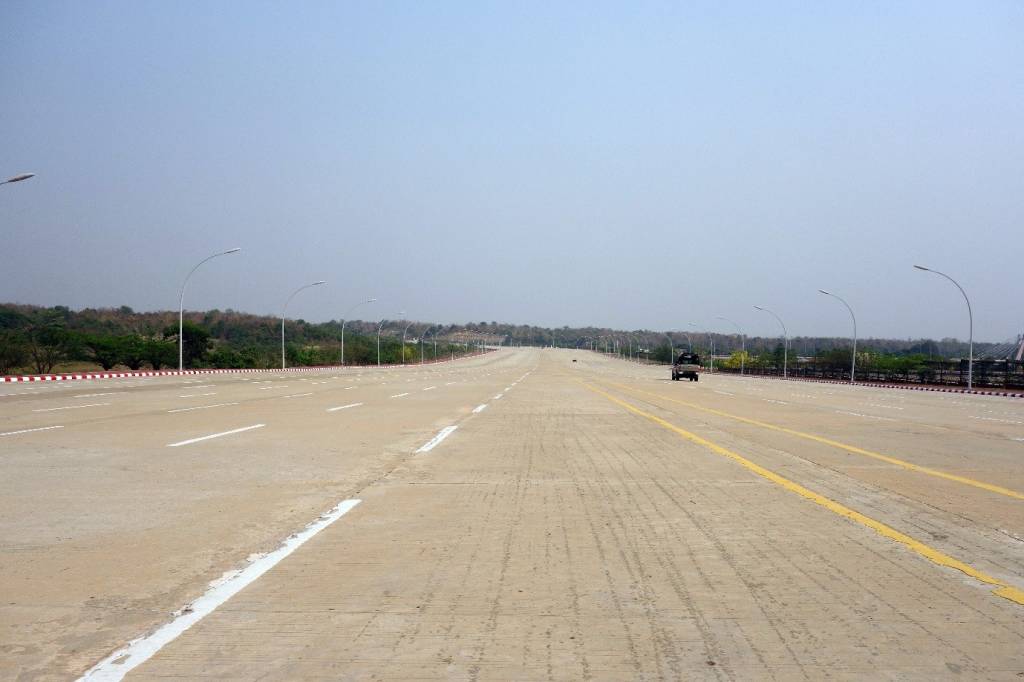 Aside from this, you can also have the chance to see the widest highway in the city comprising of more than 20 lanes in both sides of the road. Very cool, right?
An exciting, unusual, and fun experience await you during your Nay Pyi Taw Travel. So, what are you waiting for? Book your flights to Nay Pyi Taw now only at Bangkok Airways.