The pearl white sand and pristine waters on Maldives Island are just some of the reasons why it is included in almost everyone's bucket list. Where is Maldives? This paradise can be found in the Arabian Sea of Indian Ocean. Its natural untouched beaches would make you want to kick back all day.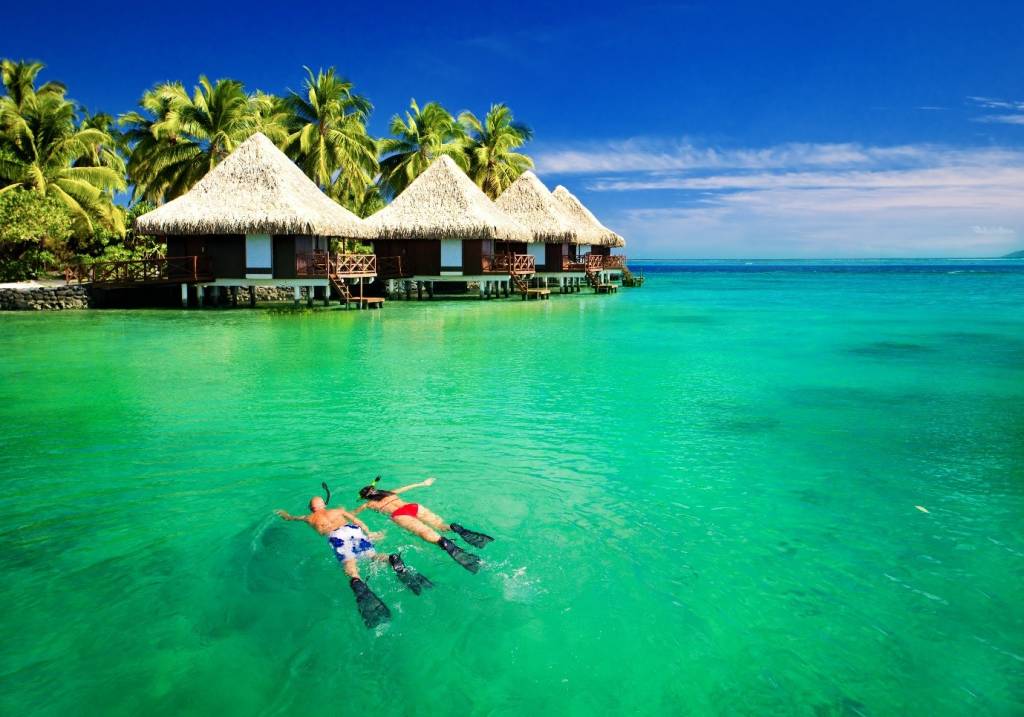 Water activities such as snorkeling and diving are just some of the things to do in Maldives. Given that it became a popular destination, you will see a lot of pictures that seem to entice you online. Are you ready to explore a serene place with your very own eyes, a very different one from your Bangkok travel? If so, here are the perks you can get when you fly with Bangkok Airways to Maldives!
---
BANGKOK AIRWAYS
---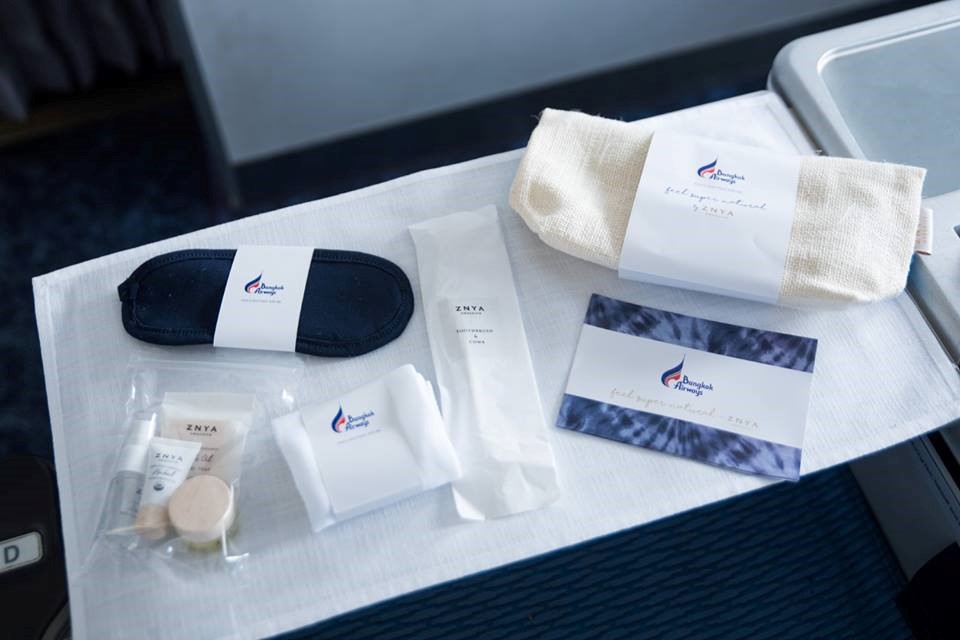 When Bangkok Airways celebrated its 36th anniversary in 2004, it started to use the slogan "Asia's Boutique Airline". Its initiative to pioneer new routes linking heritage sites and natural wonders in Thailand makes it unique compared to other airlines. Also, it started to link you to other places around Asia. That being said, you can now fly with Bangkok Airways to Maldives!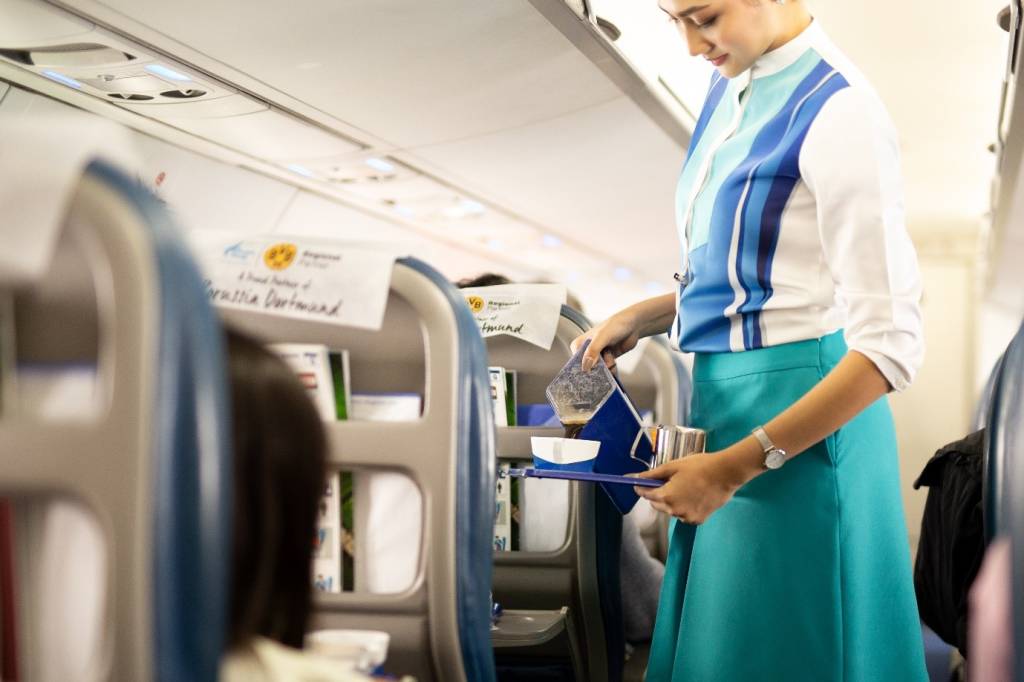 To offer exclusive services to all its passengers, Bangkok Airways has developed five main pillars that distinguish itself among others.
---
BOUTIQUE LOUNGES
---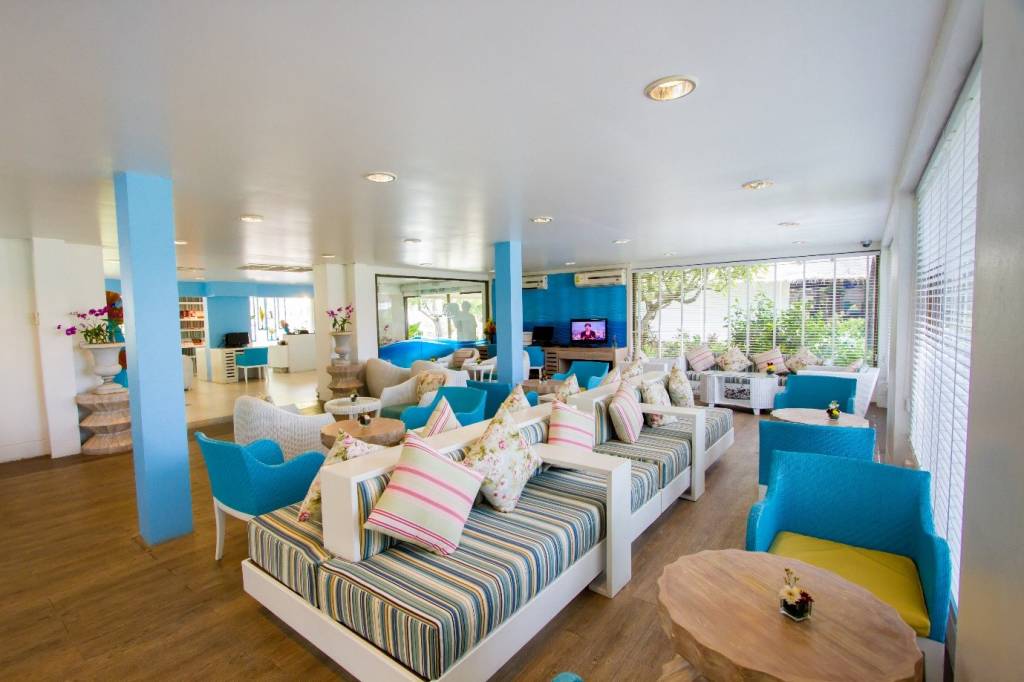 Bangkok Airways passengers are welcome to suit themselves with its boutique lounge that offers full services. This includes an array of tasty snacks, hot and cold beverages, internet access, and a children's corner. On the other hand, business class passengers can relax and enjoy the ambience of the sophisticated design of the Blue Ribbon Club (BRC). New services are being offered such as shower room, massage room, and even a private library that can be turned into a mini meeting room. Not to mention the premium food and beverages they also serve!
---
BOUTIQUE AIRPORTS
---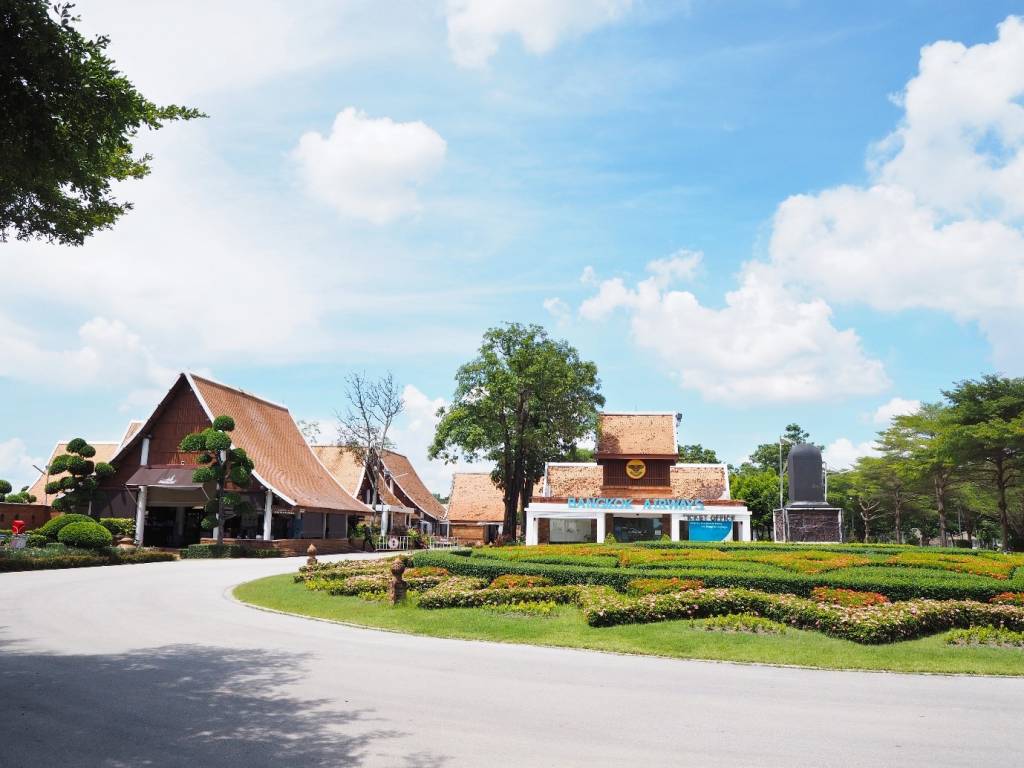 Bangkok Airways provided boutique airports for you to conveniently access the gateways to Thailand's natural and cultural gems. These airports can be found in Samui, Sukhothai, and Trat. Moreover, each of these is unique because its interior was carefully designed to blend in with the natural and cultural environment of each location.
---
APPETIZING MENUS
---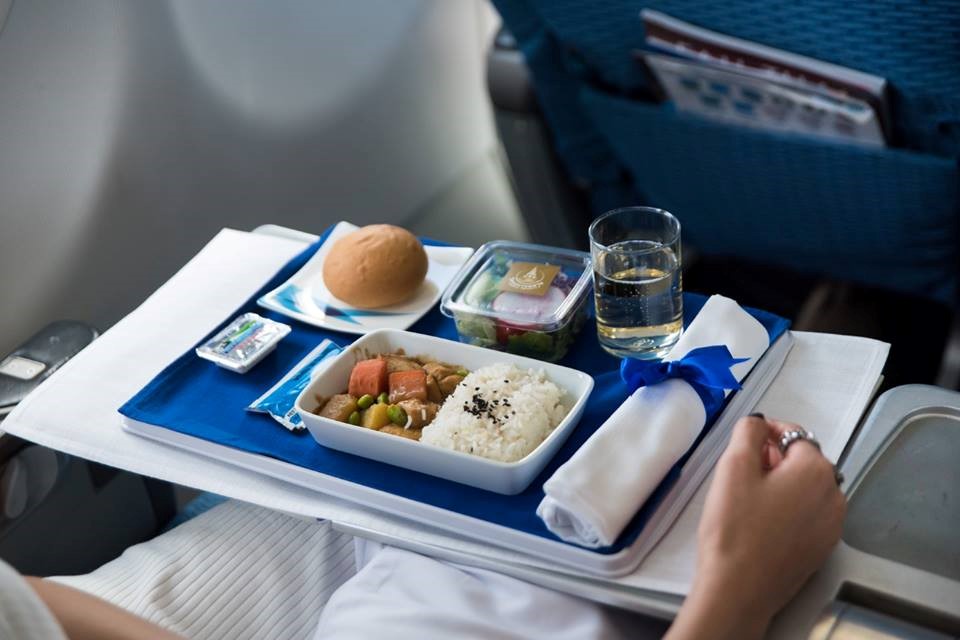 All meals that are being served by Bangkok Airways whether you are already on board or waiting in their lounge are prepared with fresh ingredients. These ingredients are from selected organic farms to ensure their good taste and quality.
---
COLORFUL AIRCRAFT
---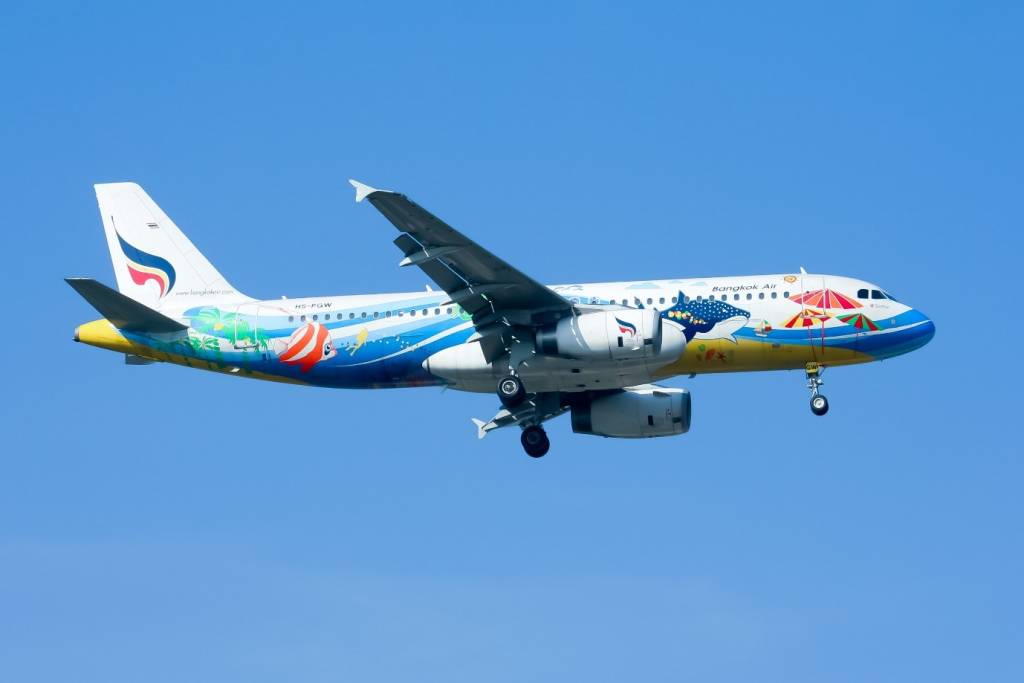 Bangkok Airways will literally make your flight and travel colorful. The aircrafts of the company are painted with distinctive designs and bright colors. In addition, this matches the bright smiles of its attendants and crews that will serve you.
---
EXCLUSIVE SERVICE
---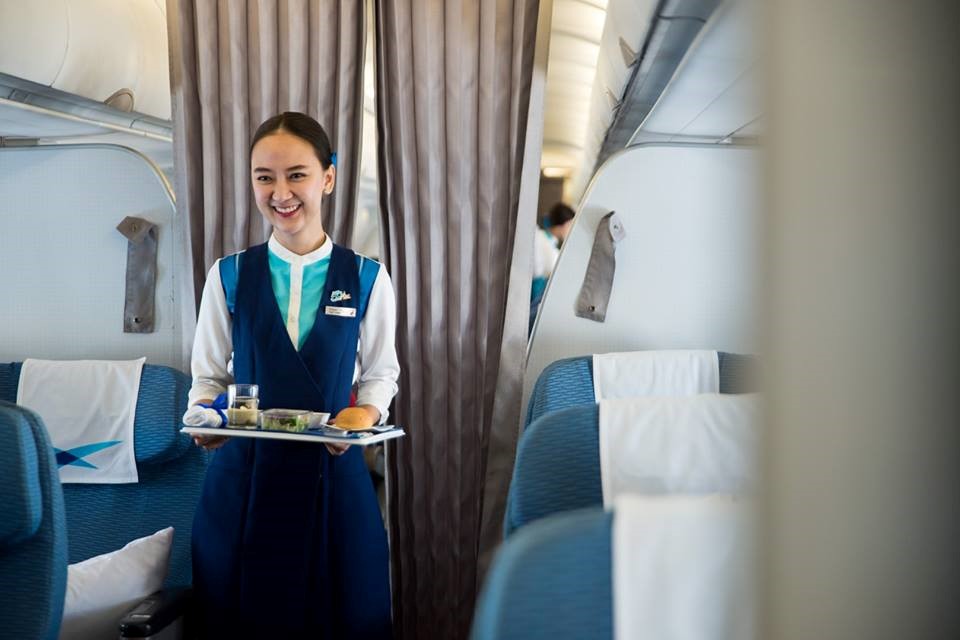 Thailand isn't called the land of smiles for nothing! All people are treated with extra care especially the elderly and children. Moreover, warm, sincere, friendly, and attentive services await you not only when you fly with Bangkok Airways to Maldives but also in all their destinations!
FLYING WITH BANGKOK AIRWAYS TO MALDIVES
So, are you as excited as us for a Maldives trip? Check out flights to Maldives now only at Bangkok Airways!