Known to be one of the world's best tropical destinations, Phuket has long been a favorite among local and international tourists who are craving for the relaxing, island life. A short weekend getaway or a weeklong Thailand holiday hopping one Phuket destination to another will explain the never-ending flow of tourists that come to the island every year.
Know more about Phuket and why it is one of the Asia destinations worldwide as we feature it in today's Thailand travel guide and some of the must-visit destinations to include on your Phuket travel itinerary!
Places to visit in Phuket
Old Phuket Town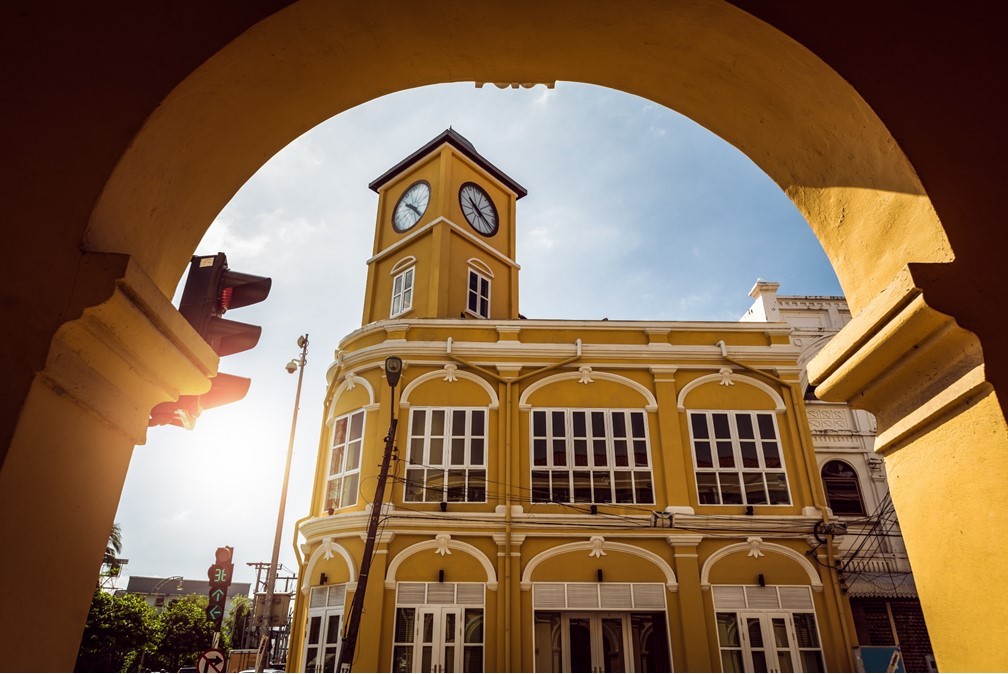 Before we talk about the white sand beaches and clear blue waters which made Phuket the Thailand holiday destination we know today, let us first turn the spotlight on the Old Phuket Town, one of the Phuket destinations known to have preserved shop houses and different cultural sights.
The distinct Sino-Portuguese style architecture is evident on the streets of the Old Phuket Town. A lot of preserved shop houses, shrines and temples reflect the rich history of this charming Phuket destination. Also dotted with restaurants and cafes, a day or two in the Old Phuket Town is a quiet, relaxing trip to explore Phuket's history and culture.
Phuket Big Buddha
Built in 2004, Phuket Big Buddha is considered one of the important landmarks on the island. Seated at the top of Nakkerd Hills, the 45-meter tall Buddha can be seen from Phuket Town. It is made from concrete and gorgeous Burmese white jade marble. Here, you can enjoy 360-degree views of the island with the peaceful sounds of tinkling small bells and soft background dharma music. Behind the Phuket Big Buddha is a smaller golden Buddha statue made of brass.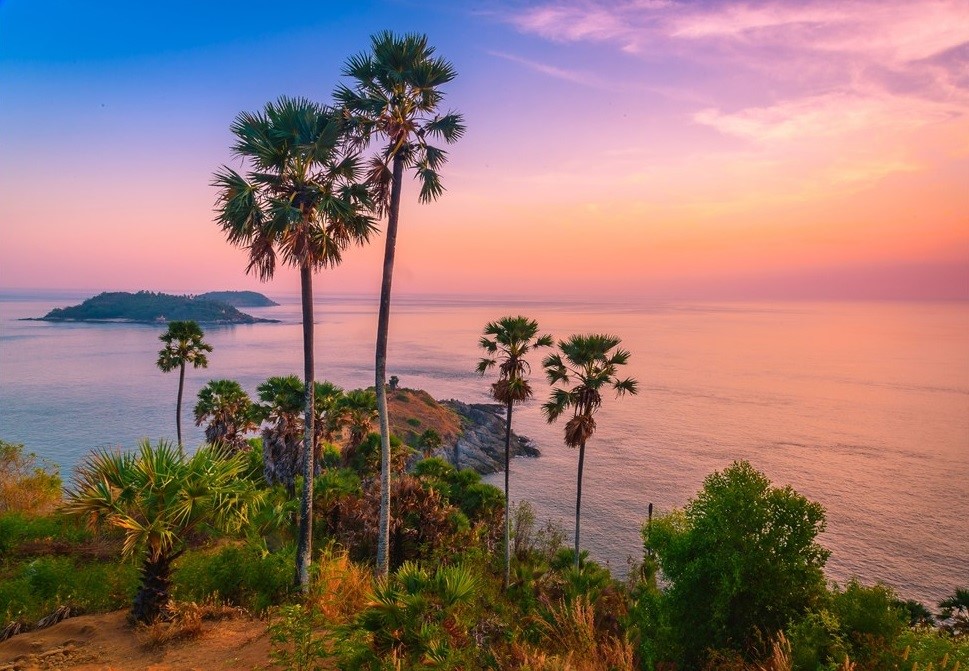 The beauty of Phuket lies not just in the beaches but also in several viewpoints with stunning sunset and sunrise views. Phuket's Phromthep Cape is the most famous viewpoint on the island and if you make your way here, you'll know why. Aside from a picturesque view of the sunset, there's also a lighthouse in Phromthep. Don't forget to have your cameras with you as stunning views shouldn't be missed when you go to Phromthep Cape. If you want to try other viewpoints aside from the one flooded by tourists, there's also the Black Rock Viewpoint and Karon Viewpoint to choose from.
Bangla Road
A trip to Phuket is never complete without experiencing the island's nightlife and there's no better way than going to Bangla Road, a popular Thailand tourist place in Phuket. Famous for its line-up of different bars, restaurants and clubs, this famous nightlife spot in the island caters to travelers who want to experience what partying in Phuket is like. Choose among the open-fronted bars with live music lingers through the whole stretch of Bangla Road.
Phuket FantaSea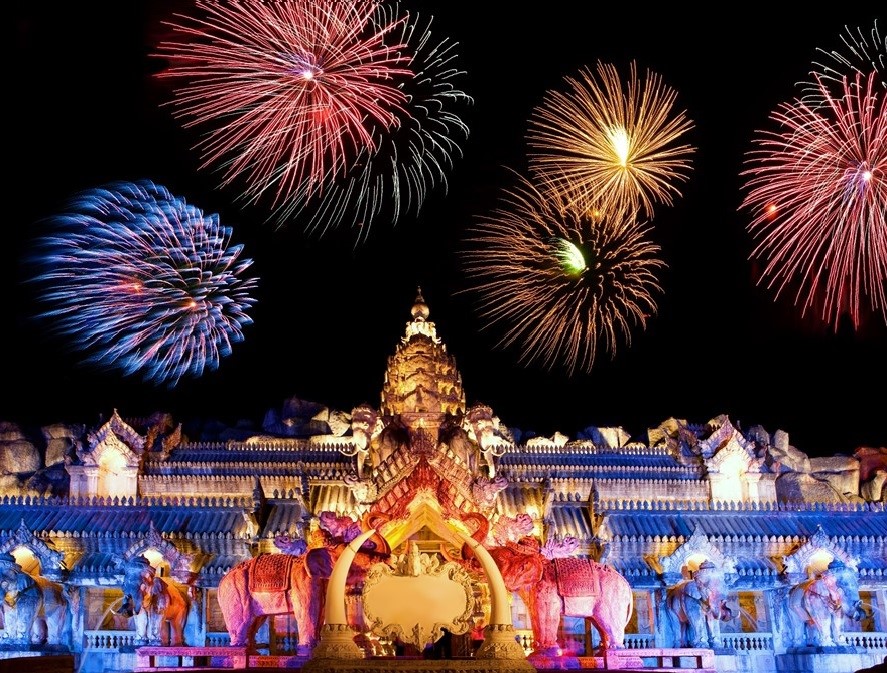 Are you ready to witness the island's biggest show? Talented trapeze artists, almost a hundred cast and crew, along with performing animals, the Phuket FantaSea is the island's most wonderful event that depicts a unique storyline which blends perfectly with fantasy and tradition. But aside from world-class performances, Phuket FantaSea also offers exciting carnival-like games, different shopping opportunities, a Similan Adventure Centre, a Palace of the Elephants and a variety of other food outlets. Everything from this Phuket destination assures tourists impressive entertainment everyone can enjoy.
Can't wait to experience Phuket? Fly with Bangkok Airways and find flight booking offers through the Bangkok Airways Website (http://www.bangkokair.com/flightdeals/view/phuket). If you're coming from Bangkok or other parts of Thailand, you can also check out direct flights to Phuket from their website. Meanwhile, know about other destinations you can fly to by visiting this blog!