If people would ask about Phuket, the first thing that probably comes into their mind is its beaches. But more than that, there are many things that would make you fall for Phuket Island. Know more what this island has to offer and what makes it worthy of the fame that it has nowadays by continue reading below.
PHUKET OLD TOWN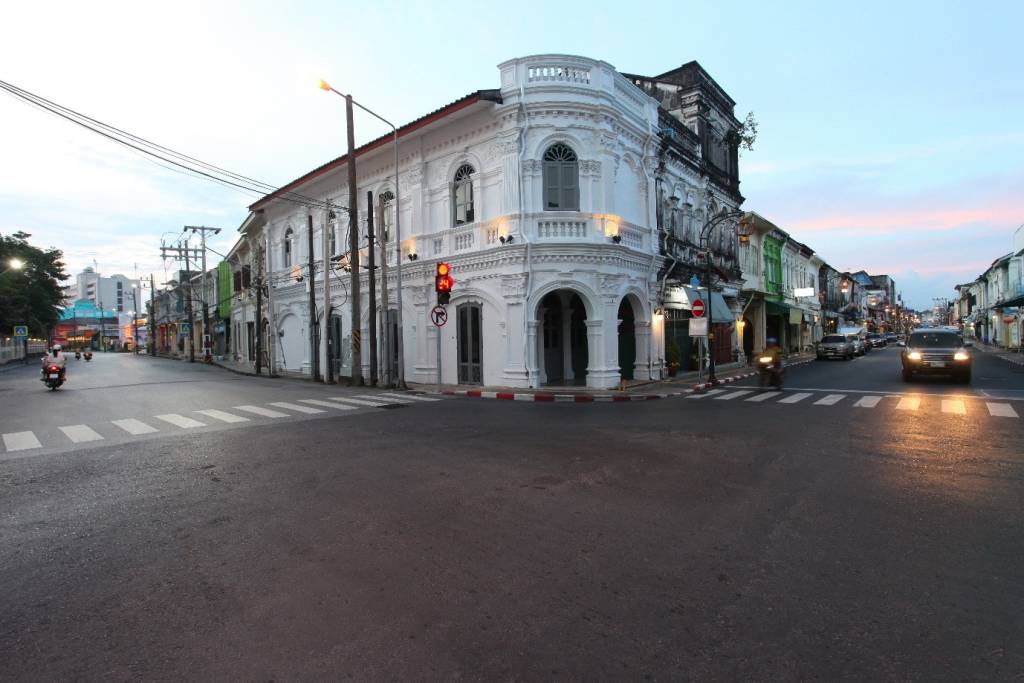 If you want to see Phuket attractions other than what we mostly see in its beaches, here is Phuket Old Town, an exciting mix of the old and new. This town shows the historical side of Phuket – consists of shrines, temples, and preserved mansions. This place is often overlooked by people who are in favor of the beaches but there are actually a lot to see and do in this old town.
NIGHT MARKETS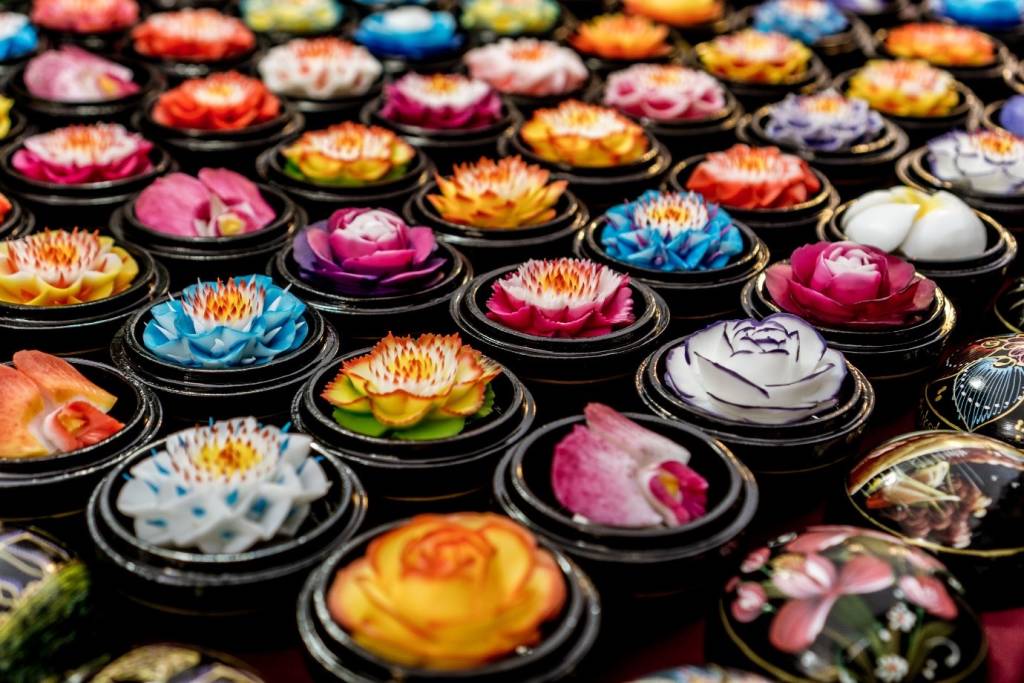 As the moon and stars embrace the sky, the things to do in Phuket doesn't end. Aside from night parties on the beach, you can perhaps spend your night by strolling around the famous night markets in the island. To name a few, we have Phuket Weekend Market, Chillva Market, and Malin Plaza Patong. These night markets are perfect if you want to shop for cheap but quality goods without worrying about the heat of the sun. With the wide range of night markets you can choose from, there will surely be a place that could cater you.
FOOD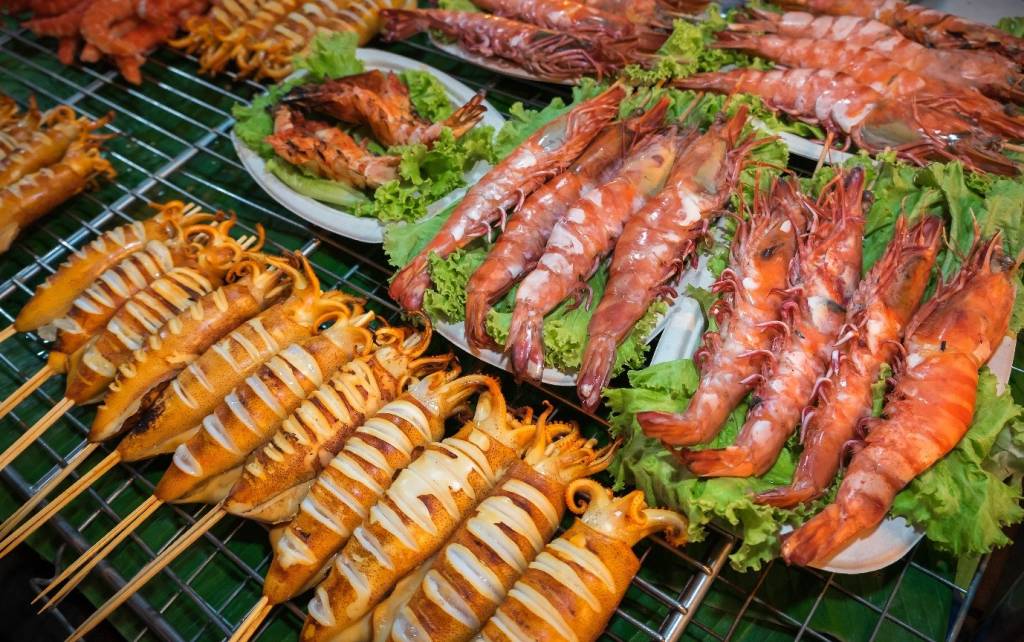 A Phuket travel itinerary includes food, of course! Prepare yourself for a gastronomical journey with Phuket's delectable choices of food. They say that the best way to know or experience a certain place is through their food. Fill up your stomach with Phuket Island's food choices ranging from luxurious restaurants to exotic street food.
VIEWPOINTS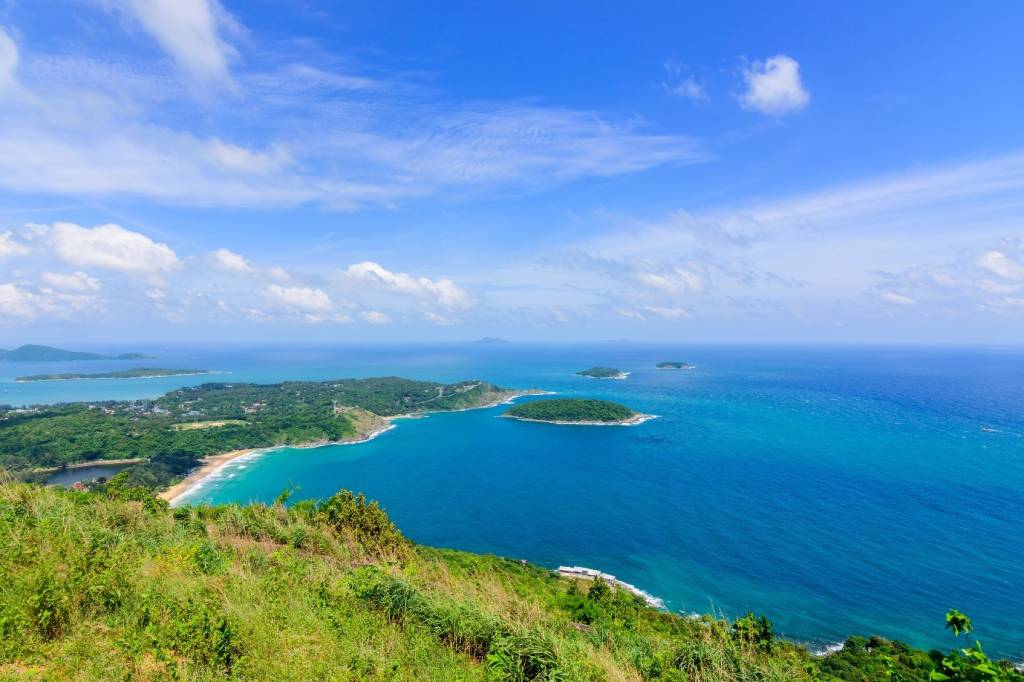 Just a tip! Phuket tourist places are beautiful too when viewed from above. It's nice to take a trip to some of the famous viewpoints in Phuket for a bird's eye view of the islands or the city itself. These viewpoints in Phuket are best known for sunset watching by the tourists. Besides, seeing Phuket in a new perspective up from above will make you realize how beautiful the island is.
BEACHES
Of course, what is Phuket without its dazzling beaches? Out of all the places to visit in Phuket, the island's beaches are the most popular one because these are what Phuket is known for. No need to describe how beautiful their beaches are, just the number of tourists who go in Phuket every year and even come back to the island would speak in behalf of the beaches.
Now that you've learned that Phuket Island is not just about beaches, there are actually a lot of things undiscovered and worth trying in the island. Keep in mind that Phuket has more to offer more than just fine stretch of sands and crystal waters. Are you convinced in traveling to Phuket soon and wondering where you can book flights to Phuket? We got you! You may check out Bangkok Airways for Phuket direct flights.