Sukhothai Noodle
Taste the uniqueness of Sukhothai Noodle and enjoy it completely.
Sukhothai Noodle has its origin in Sukhothai but liked by many nationwide. What set Sukhothai Noodle apart is the way it is cooked. The original recipe must be full of ingredients, having a bold flavor of spicy soup and the smell of fresh lime. The main ingredients of the noodle are Thai fried garlic, pork crackling, newly roasted peanuts, boiled yardlong beans, dried shrimp and finely sliced culantro.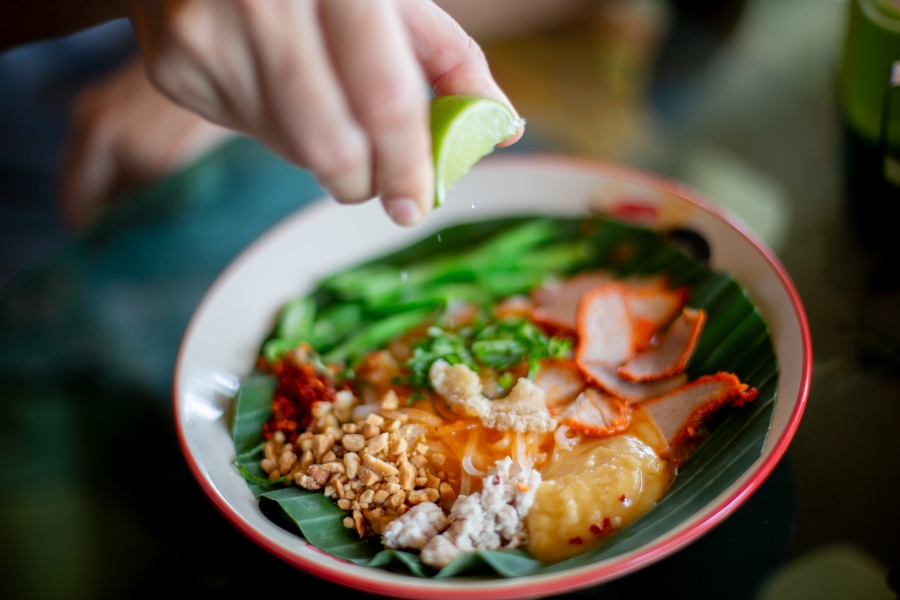 It's undeniable that the secret recipe for making it a delicious one comes from Tom Yum soup that has pleasant aroma, spiciness from chilies, then add seasonings for hot and sour soup flavor. Despite having this savory taste, the difference in each dish lies in roasted red pork which is specially fermented based on different recipes.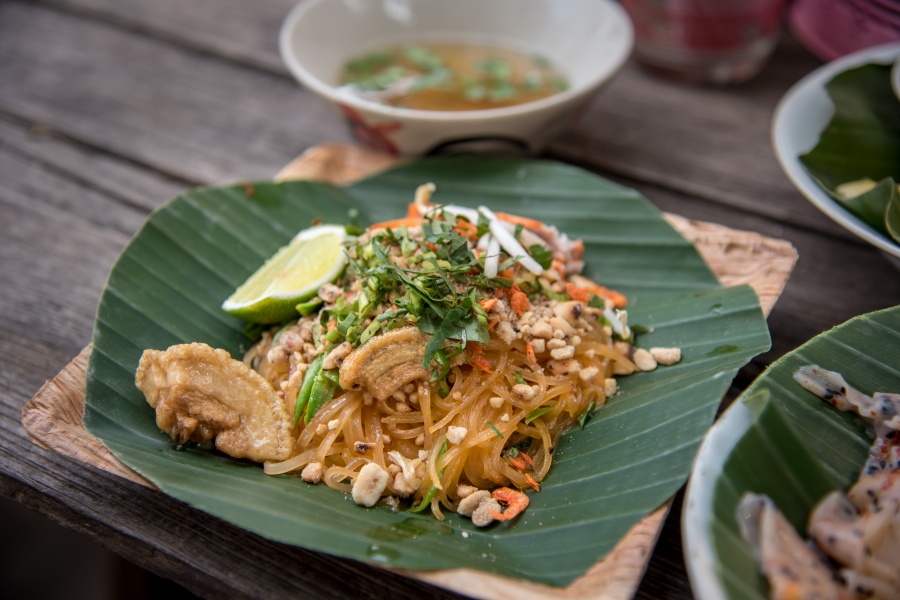 Next time flying to Sukhothai, let this dish be one of the things to do in Sukhothai because the city has more to offer than a place of history.
✈ Fly to Sukhothai with Bangkok Airways, airfare starting from 1,450 THB/One-way (Airport Taxes included) with complimentary 20 kg baggage allowance and free seat selection.
👉 Book now on https://bit.ly/330yLMM