Wat Phra That Lampang Luang
Wat Phra That Lampang Luang is an iconic attraction of Lampang, just like Wat Phra That Doi Suthep is to Chiang Mai. Having been around the City of Horse Carriage for centuries, the temple is mere not just a spiritual center of Lampang people but one of the most perfect wooden temples in Thailand with exquisite ancient Lanna architecture.
Built in the Year of the Ox and later finished in the same zodiac year, Wat Phra That Lampang Luang is without doubt representing those born in the Year of the Ox to come paying homage to the Great Buddha Relic enshrined in Phra That Luang Chedi.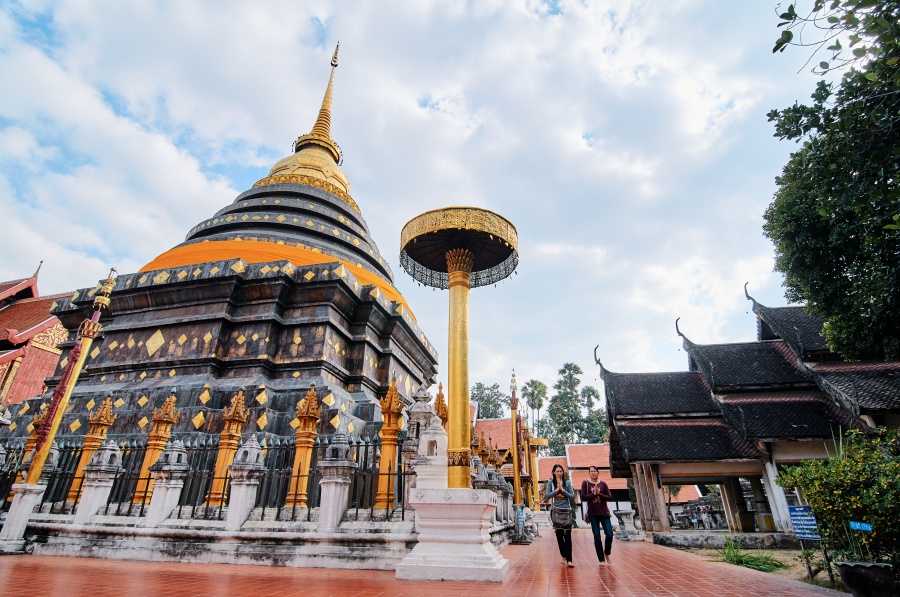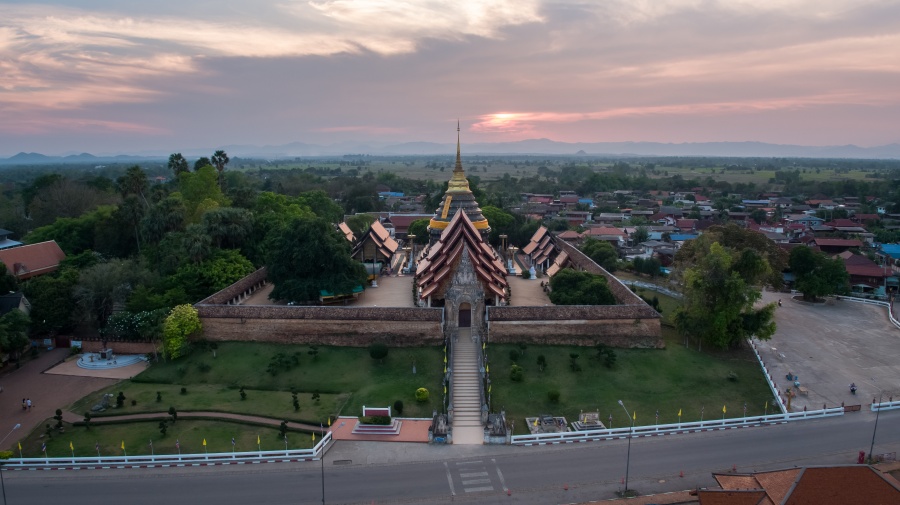 Wat Phra That Lampang Luang covers a vast forested area, providing some space for a relaxing stroll while exploring interesting things to see in the temple. The temple is often seen online with photos taken from the entrance, boasting the multi-headed naga staircases lined on both sides leading to the massive main gate.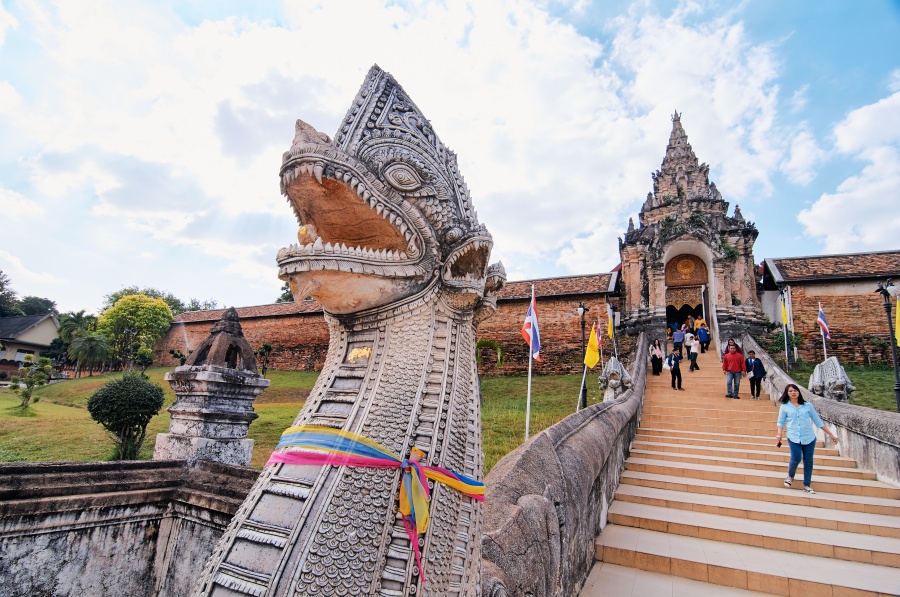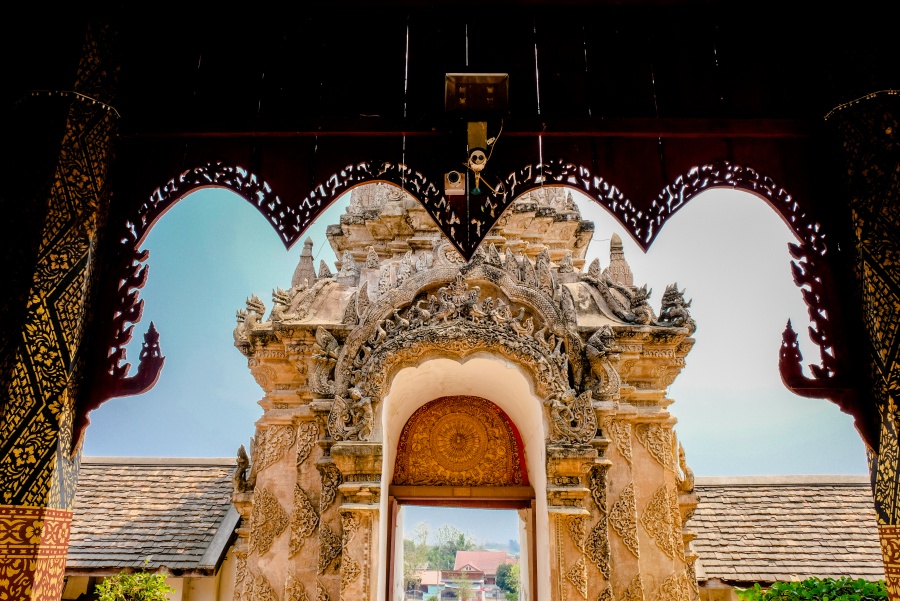 The Phra That Lampang Luang Chedi is nowadays unlike the rest of Thailand. From its initial appearance having covered with bronze and copper sheets, the chedi today has been changed its colors as a result of weathered motif over the centuries. And don't leave the chedi just yet it you haven't come across two bullet holes on the railing allegedly fired by the legendary Lampang local leader "Nan Thipchang", who shot the Burmese ruler "Mahayod" and liberated the city from brutal seizure during the 19th Century.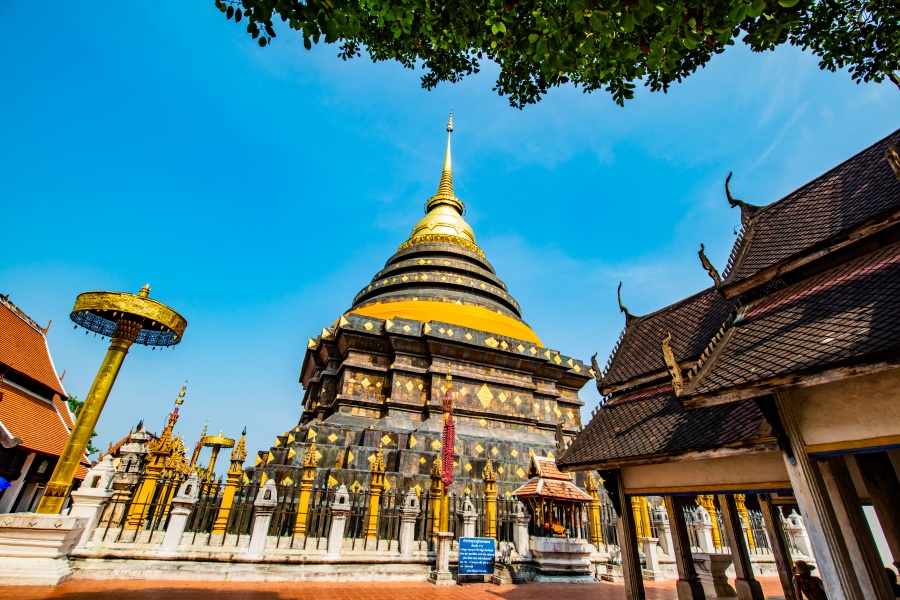 Other historical significances to be found inside the temple are the Emerald Buddha image (Phra Kaew Don Tao), a museum displaying rare artifacts, and the upside-down reflection of Phra That Chedi inside Mondop Phra Phutthabat at the back.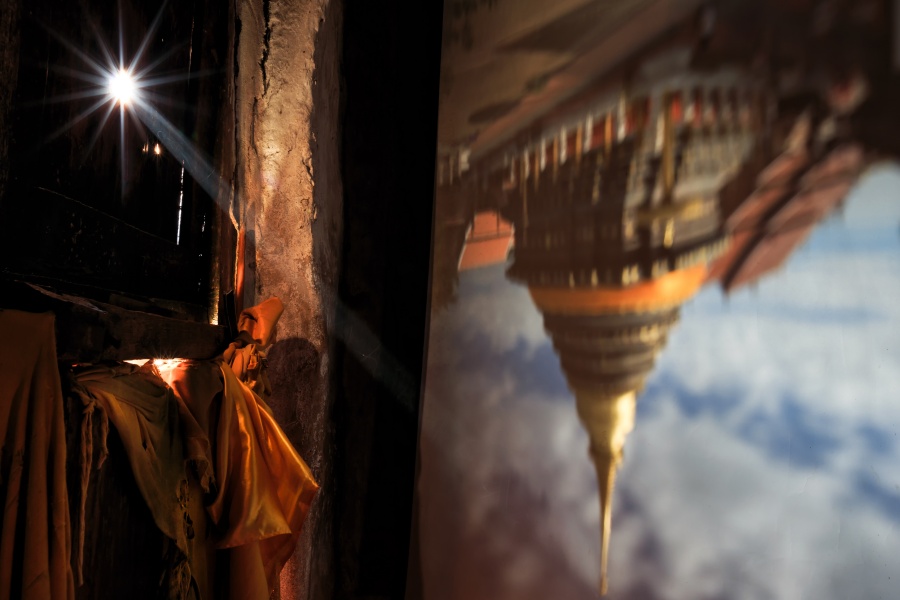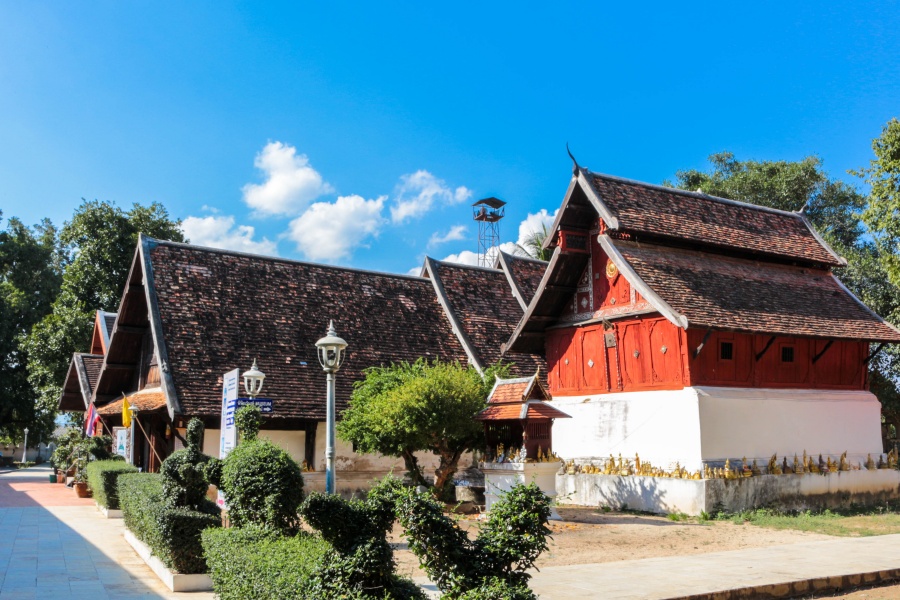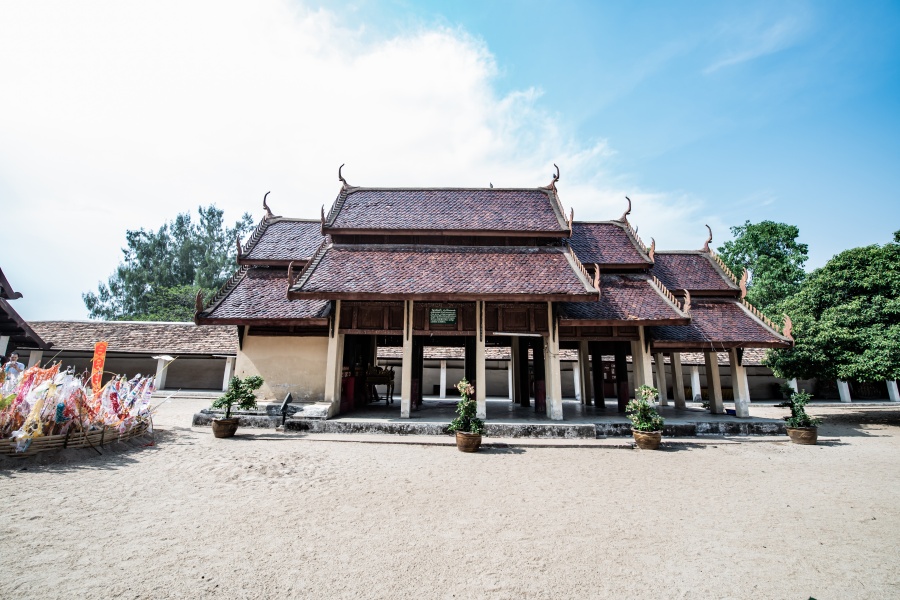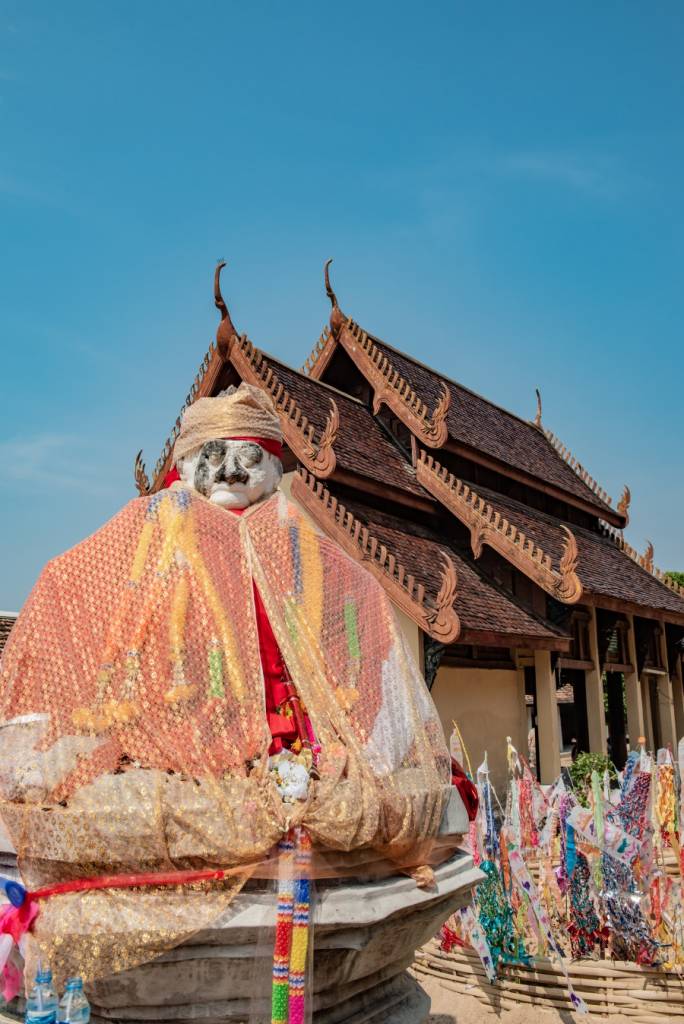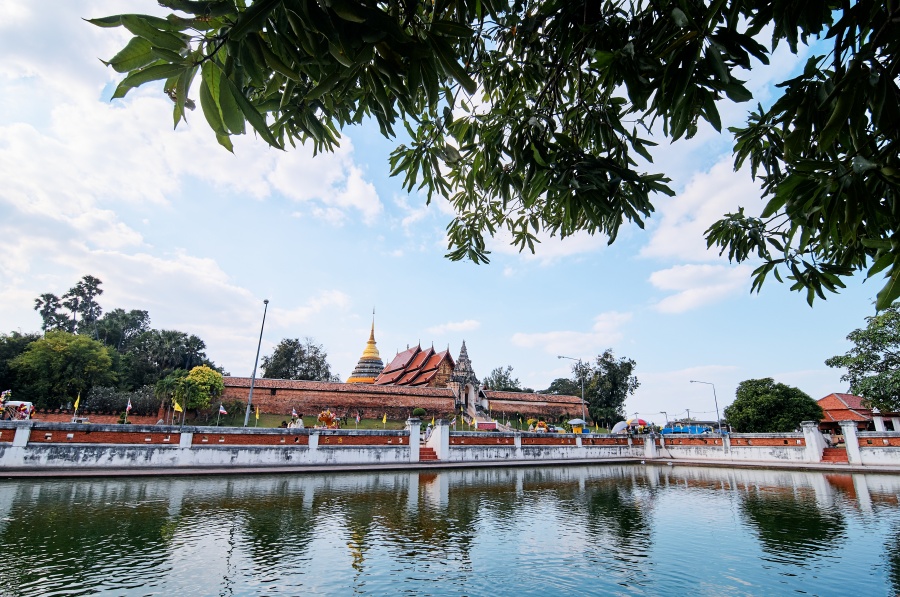 ✈ Fly to Lampang with Bangkok Airways, airfare starting from 1,550 THB/One-way (Airport Taxes included) with complimentary 20 kg baggage allowance and free seat selection.
👉 Book now on https://bit.ly/3eudAJi