Rainy days shouldn't hinder you from having a Thailand vacation. Although it is a tropical paradise for beach lovers, keep in mind that rainy season is one of Thailand's seasons.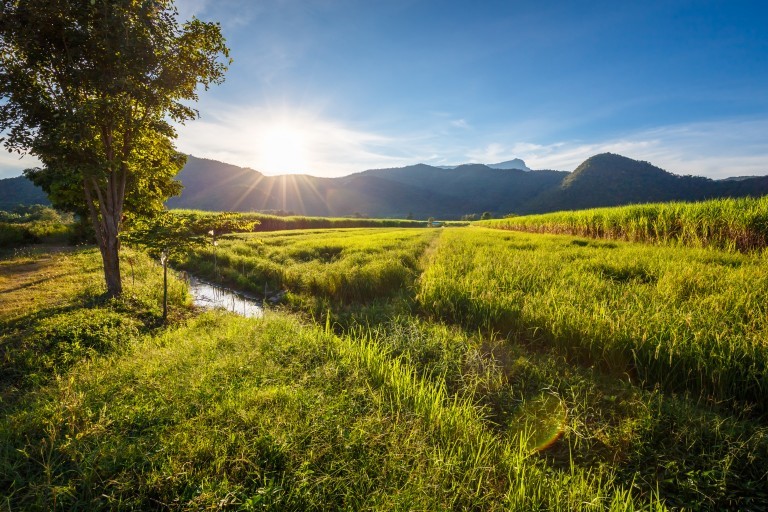 Located in Lower Northern Thailand, Sukhothai is one of the most overlooked cities when people visit Thailand. However, a Sukhothai travel especially now that the green season has come is definitely a must!
---
SUKHOTHAI HISTORICAL PARK 
---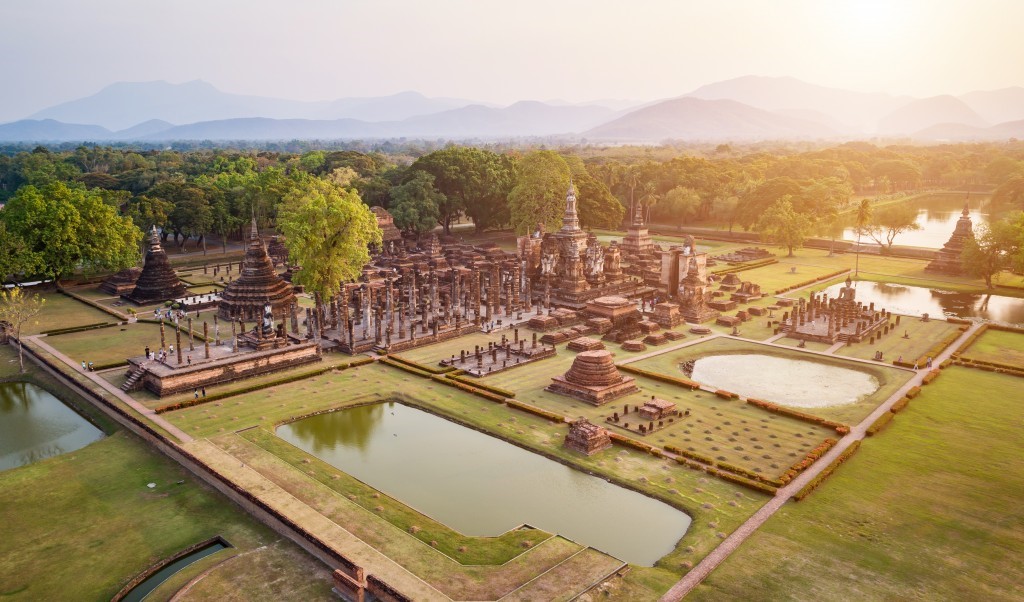 Sukhothai is just a small city, often overlooked by many. Nevertheless, its breath-taking beauty never disappoints. One of the places to visit during your Sukhothai travel is the Sukhothai Historical Park. You won't ever run out of places to snap a perfect picture because it is 70 sq km big! Imagine that?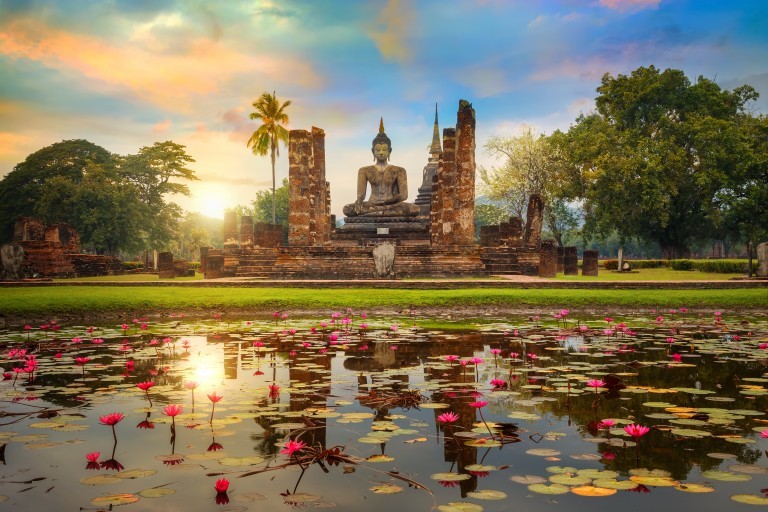 In addition to that, there are about 200 temple ruins you can explore around. You will be relaxed with the ambiance as there are lots of verdant trees and even ponds filled with lotus flowers. It is a really huge park so plan out your trip to this place and get ready to be mesmerized of this historical site of Sukhothai.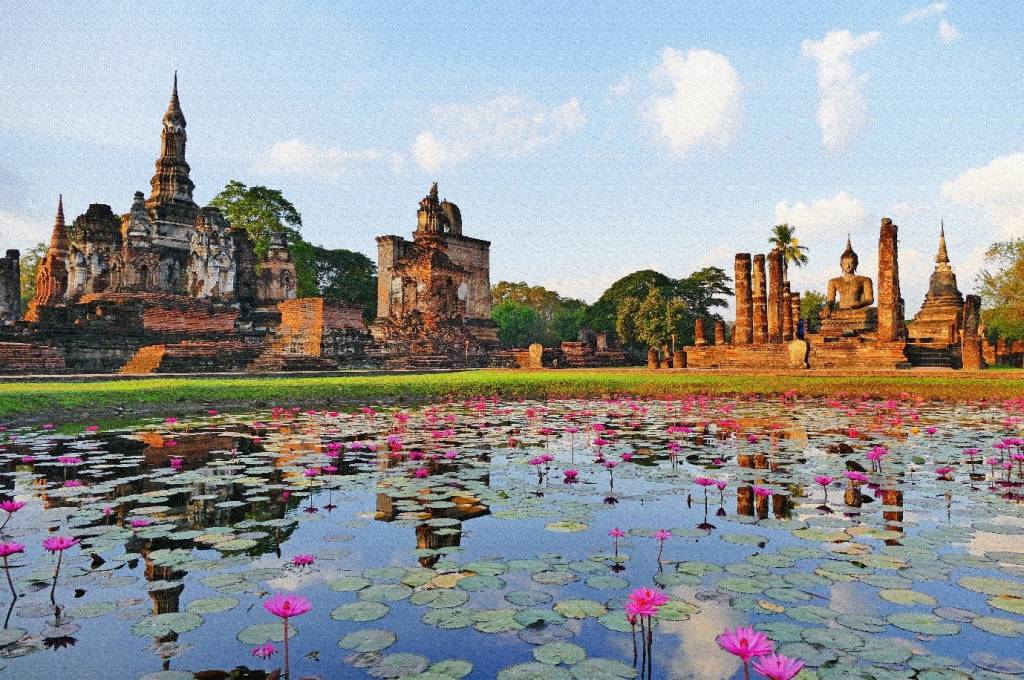 ---
CHAO RAM CAVE 
---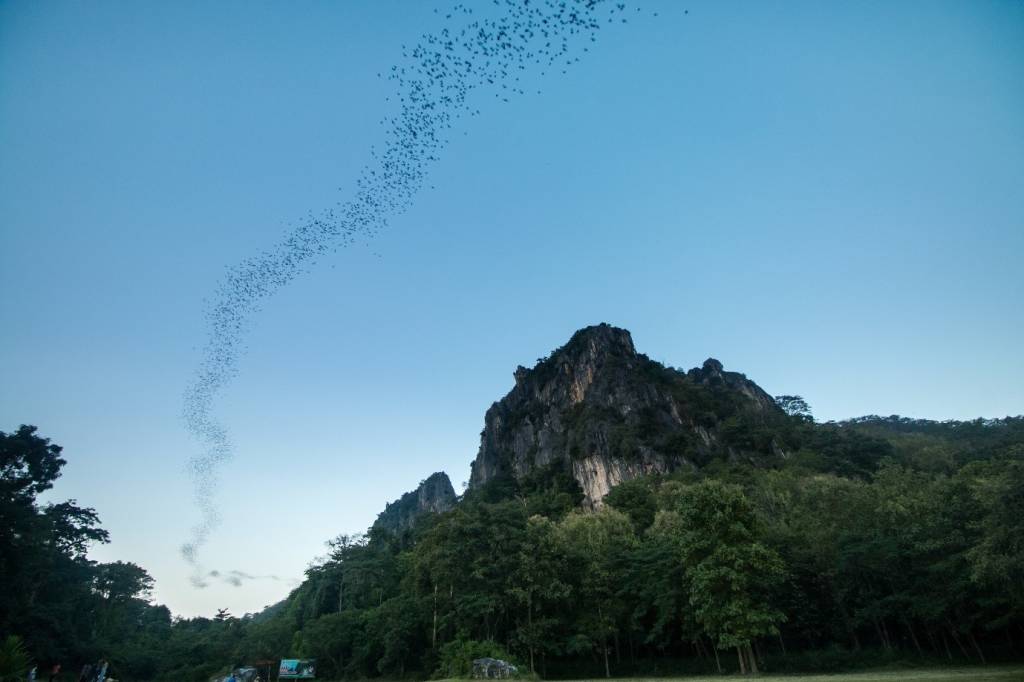 This cave is one of the stops you should include in your Sukhothai travel itinerary. Please be noted that it is inhabited by thousands of bats. Thus, seeing a cloud of bats isn't unusual and fret not for they are not dangerous.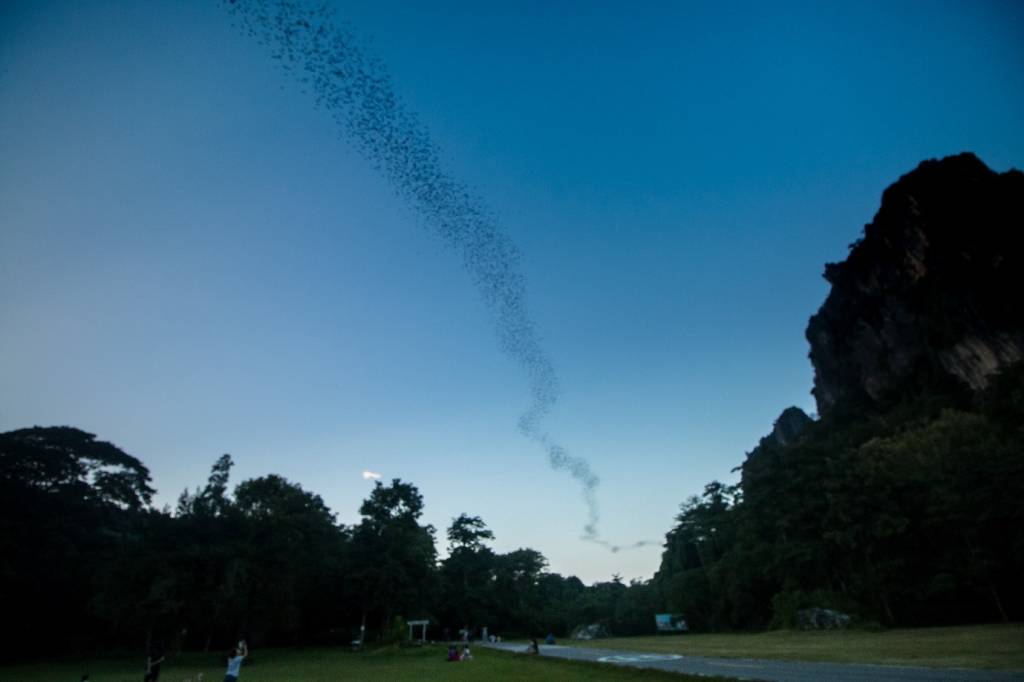 As you explore the cave, you will be in awe by its natural beauty paired with the charm of its surrounding landscape. What a surreal feeling!
---
SAI RUNG WATERFALL 
---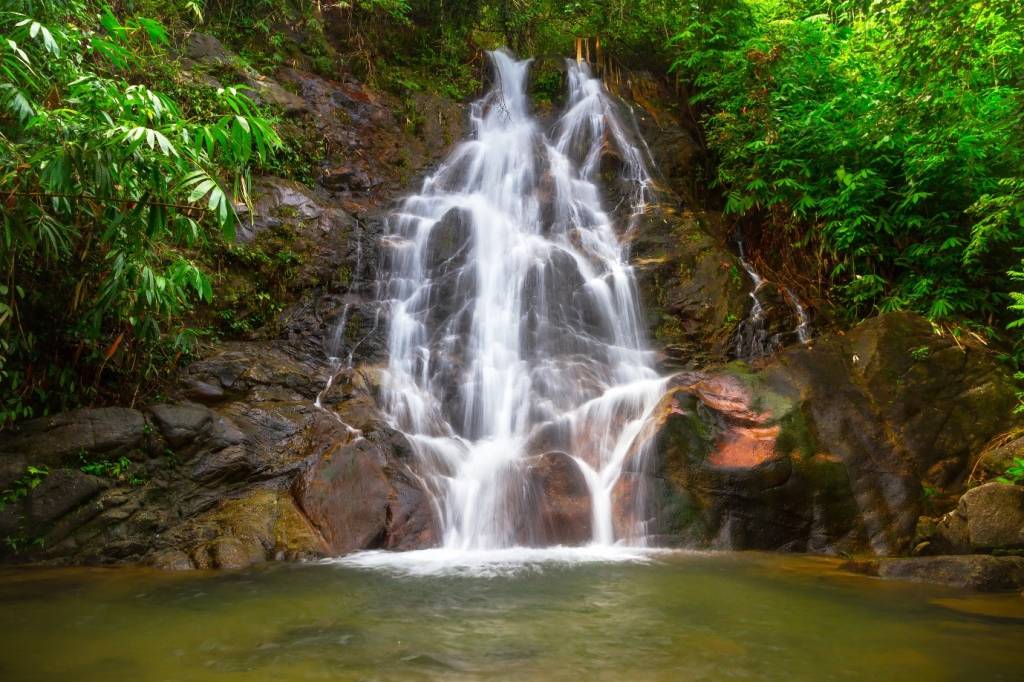 Sukhothai has several waterfalls and this one is one of the best! Sai Rung Waterfall is located in Ramkhamhaeng National Park just a few kilometers away from Sukhothai new city. The water flowing down from Khao Luang range.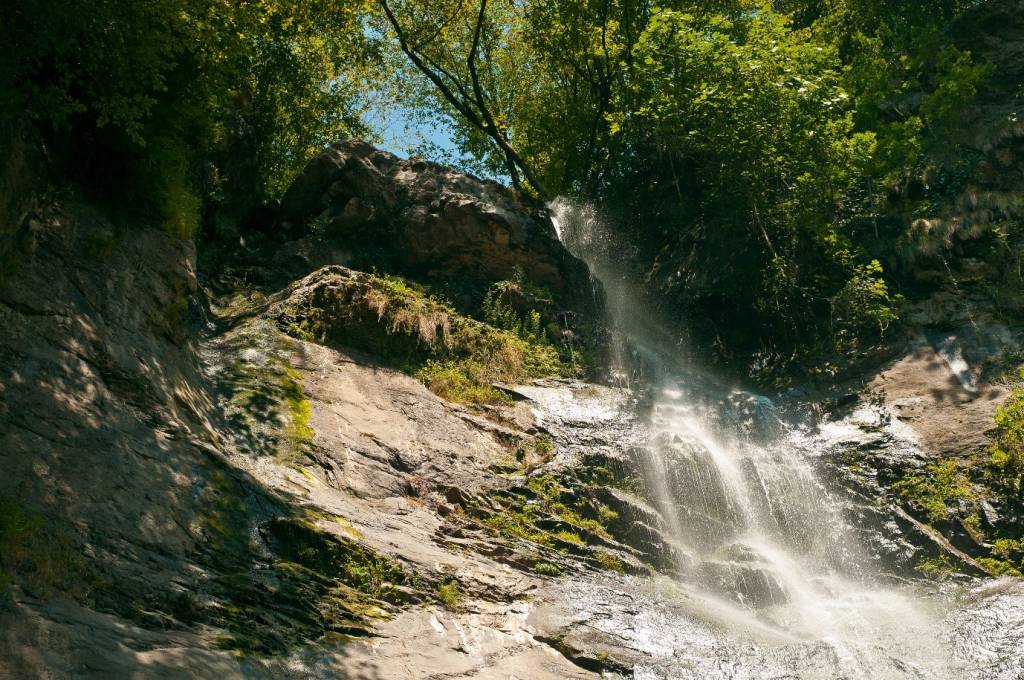 Although the way up here is not easy, you will be rewarded with a very beautiful view that has been awaiting you.
---
WHERE TO STAY IN SUKHOTHAI? 
---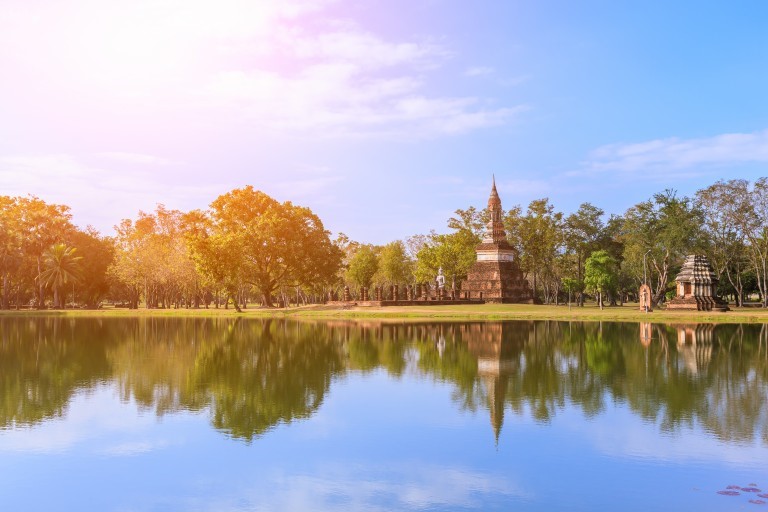 Sukhothai is classified into two – the New Sukhothai and Old Sukhothai. Just remember that booking a Sukhothai hotel depends on your itinerary. Consider if this hotel is nearby the attractions during your trip. However, it will solely depend on you, as a traveler but remember to put convenience as one of your priorities!
FLIGHTS TO SUKHOTHAI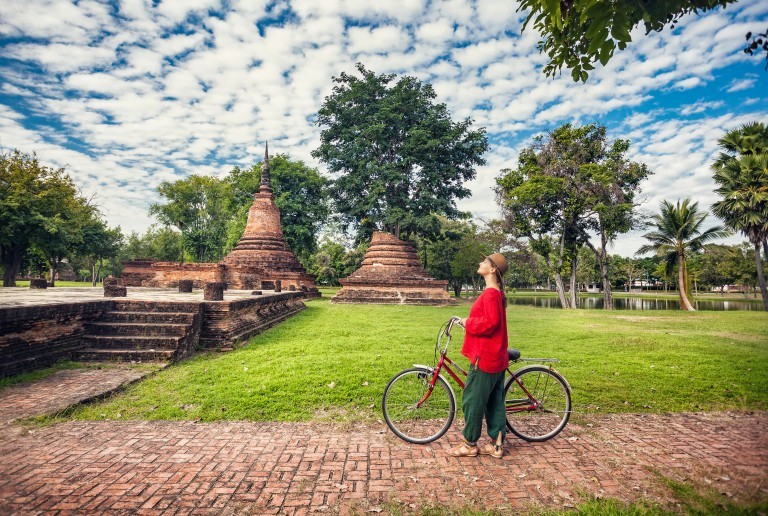 Although there are several ways to reach this place, the fastest would be by air. Hurry and check out flights to Sukhothai only at Bangkok Airways.