Oftentimes weather is one of the priority things to consider when planning a trip. Thus, there's a tendency that you will avoid the rainy season in a certain place. However, during this time, the vistas of Northern Thailand is at its most beautiful state. Lampang, a city located before the popular Chiang Mai is one of the places to visit in Thailand during this season! So how can you make a rewarding trip in this city during rainy season? Continue reading below!
---
EXPLORE THE TEMPLES 
---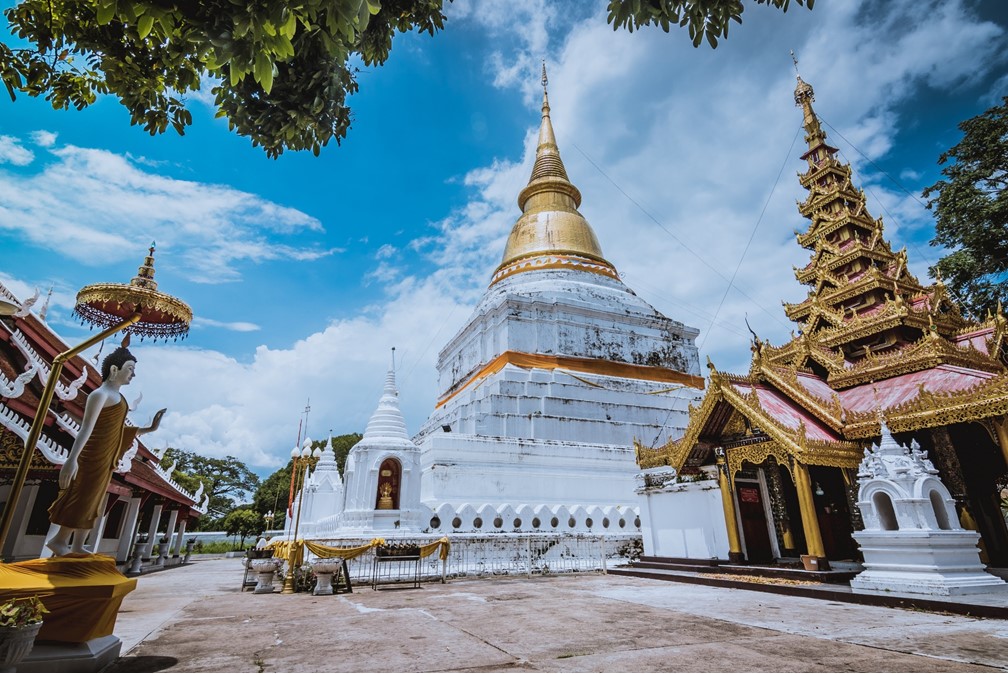 Lampang is rewarded with lots of Buddhist Temples that you can explore. One of the most famous Lampang attractions is Wat Phra Kaeo Don Tao.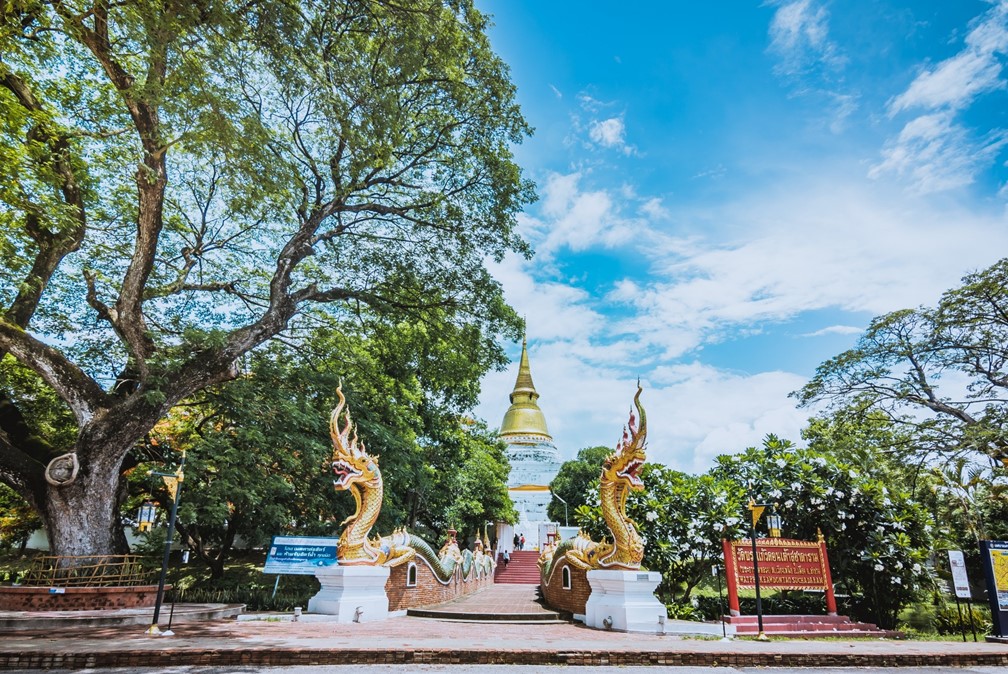 The influence of different cultures in this town is evident in the structure of the said temple. Thus, the architecture of the temple is a fusion of Lanna, Shan, and Burmese styles.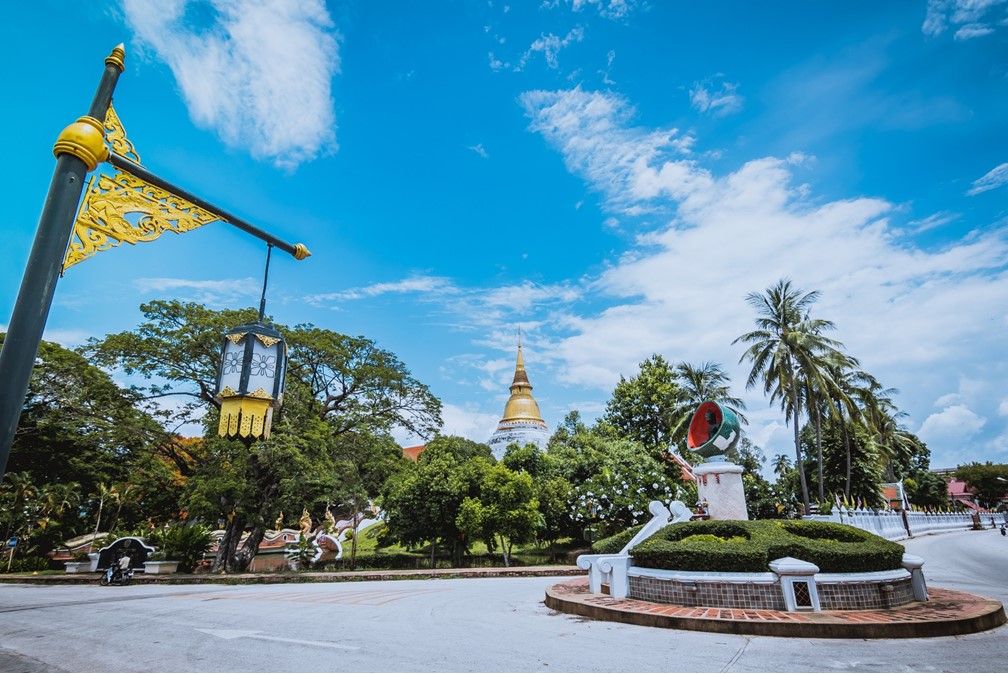 You can take a walk around and know more about the rich history of the marvelous structures around. Legend says that Lady Suchada found an emerald inside a watermelon that later on became a Lord Buddha Statue. In this way also, you can have your alone time and find peace within the busy days of your life. Time to meditate!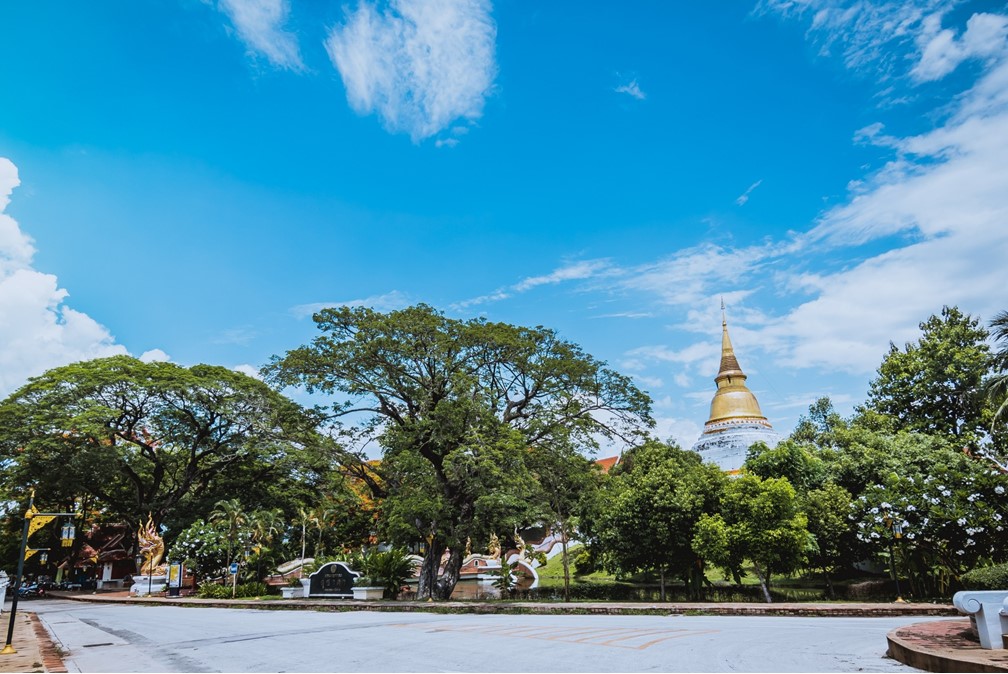 ---
SEE A MUSEUM 
---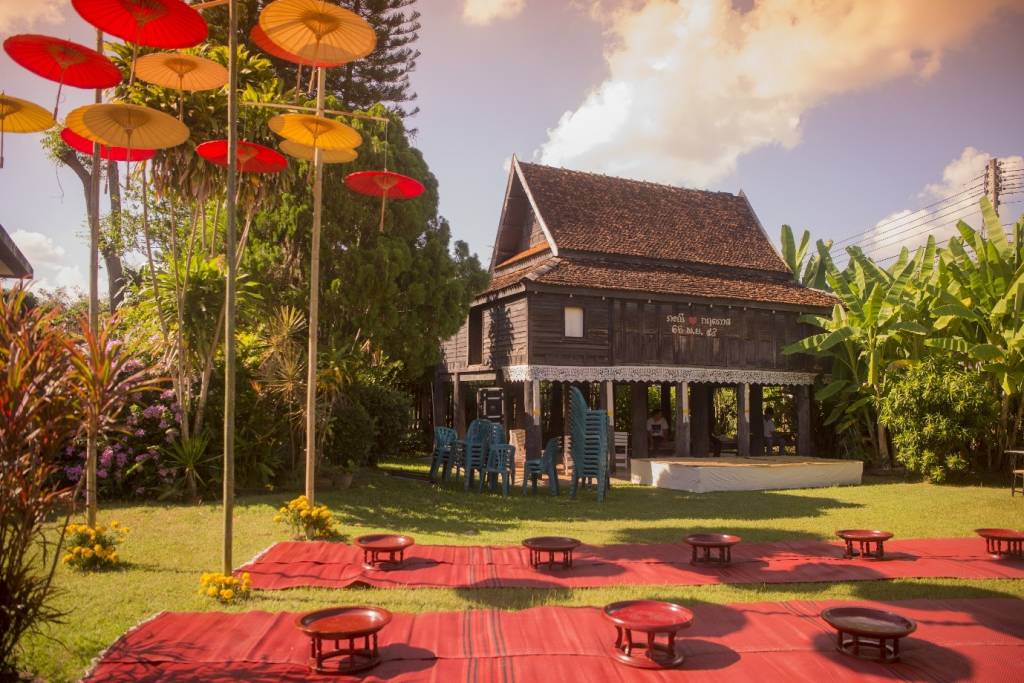 Museums are not just places that would save your trip on a rainy day. In fact, going to it could make any trip a remarkable one as you acquire knowledge that would give you a different perspective.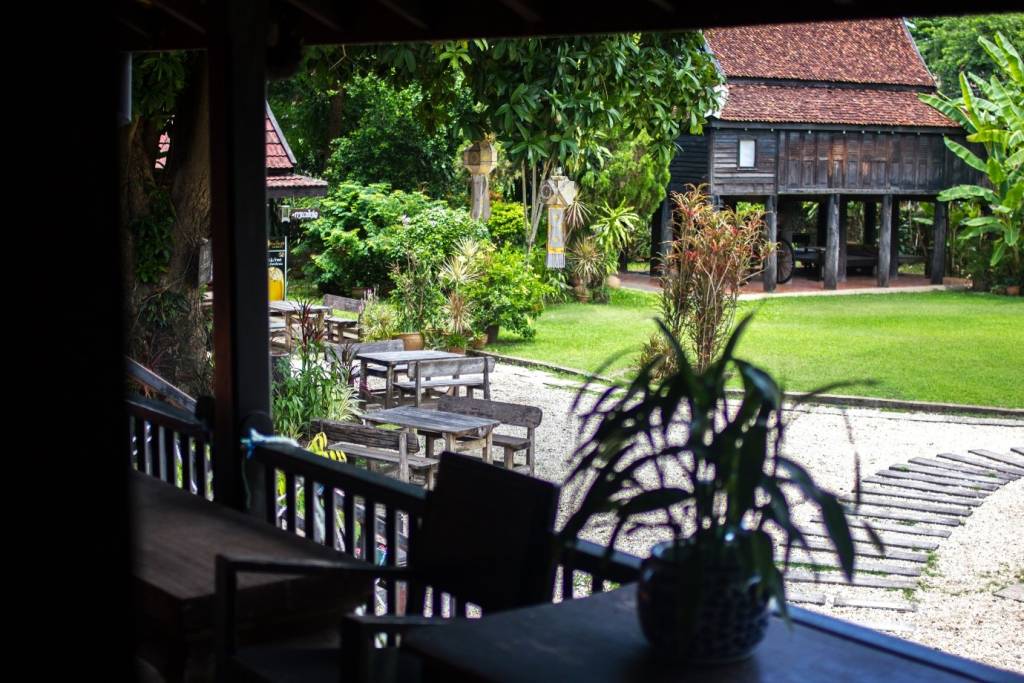 Speaking of museums, seeing such place is one of the things to do in Lampang. Baan Sao Nak, an ancient wooden house in the town of Lampang gives off a vintage feel.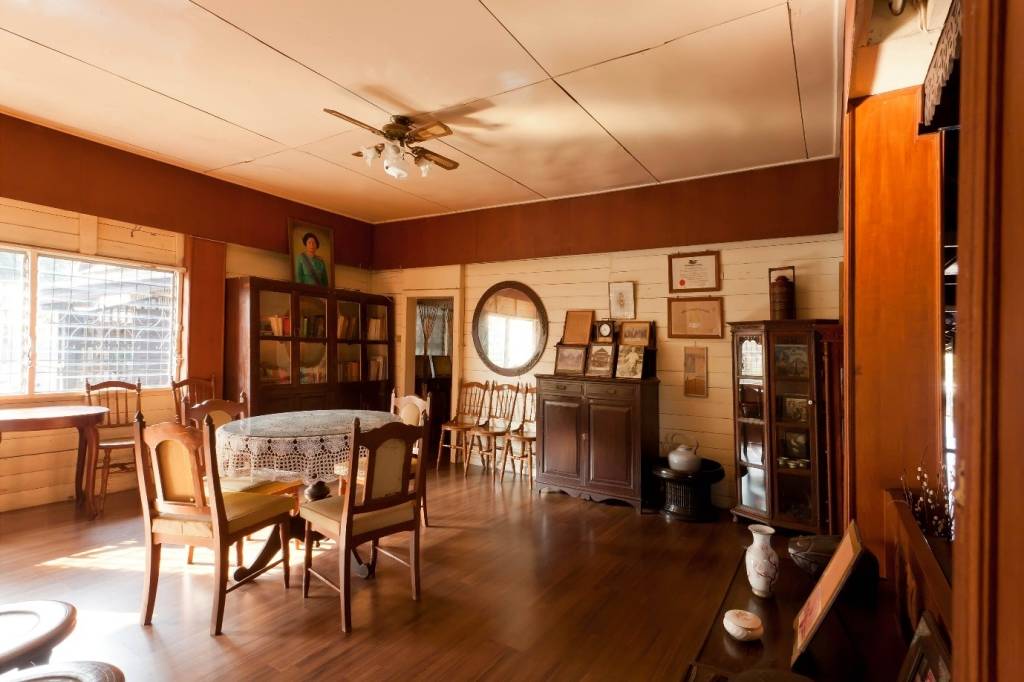 As you go inside, you will be amazed by the wide display of ancient stuff being used by people in the past. You can take as many photos as you want while appreciating its exquisite beauty.
---
INDULGE YOURSELF INTO THE LOCAL CUISINE 
---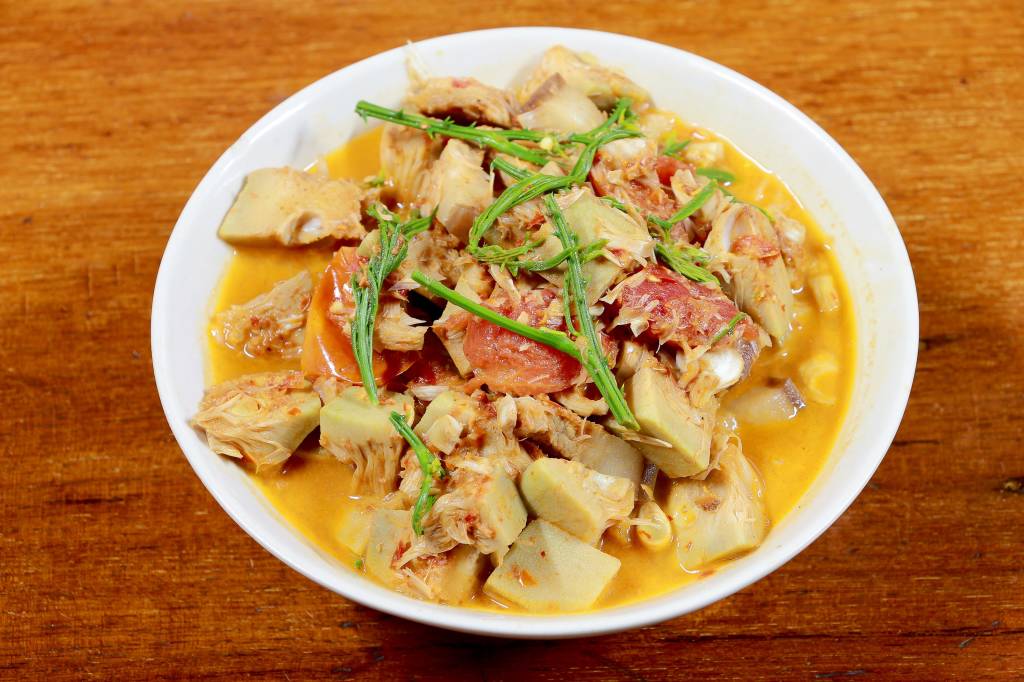 While it has attractions or tourist places you can go to, indulging into its local cuisine is a must! Given its location, the food you will most probably find here is northern Thai. Mae Hae, is one of the famous restaurants here that would let you taste traditional northern Thai food.
Do you know the feeling when you come home to your comfort food cooked by your mother? That's how it is here! Just take your pick from the wide array of dishes on their menu.
---
SPEND A DAY AT THE PARK 
---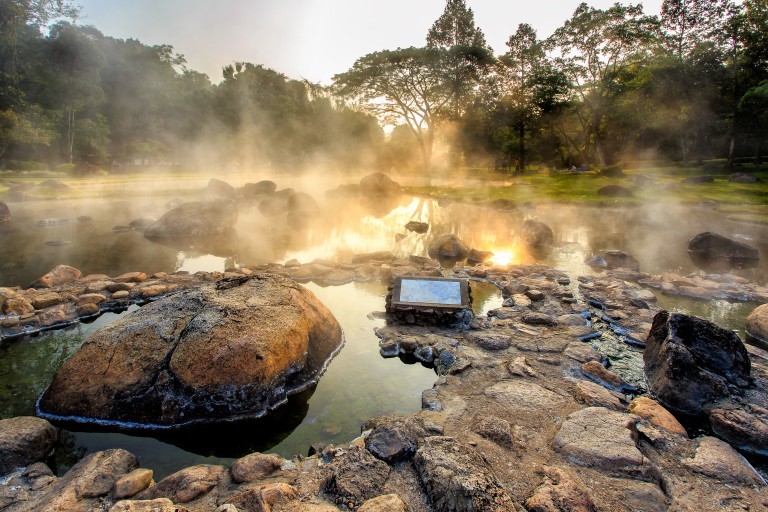 Chae Son National Park isn't a typical one. This park is home to a waterfall, numerous caves, as well as hot springs. If you feel the adrenaline rush, heading to this place is worth it! Enjoy the landscape of Lampang as the sun sets or rises.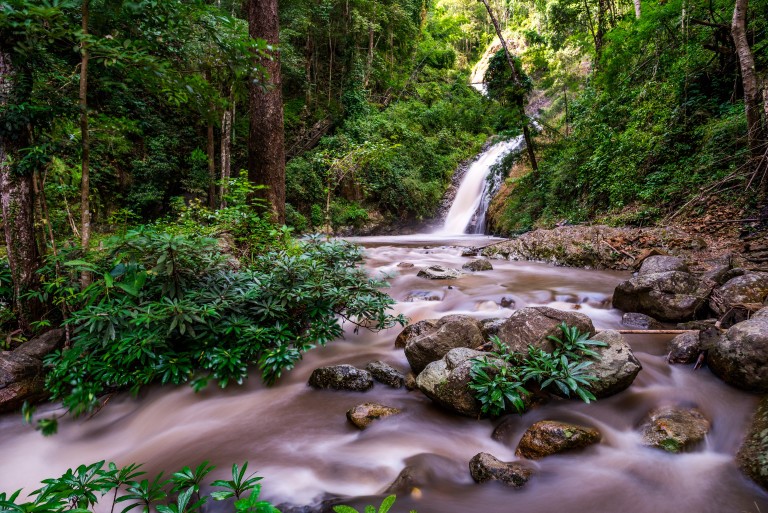 As we have said, it is at its most beautiful state during green season.
Although rainy season is here, fret not for you can still enjoy your trip in a different way. The astounding beauty of Lampang is just a plus! So, what are you waiting for? Check out flights to Lampang now only at Bangkok Airways.