A haven for beach and diving lovers – that is what Phuket is known for. The island serves as a playground for different types of tourists. In particular, those who want to lay down the sand and have a nice tan, a typical beach bum. With its seemingly straight out of the postcard view and Phuket beaches, no wonder people would fall for this island.
However, bad weather may seem to kick in unexpectedly. Where will you spend your time now in Phuket if it's raining? Are there other things to do in Phuket? Yes of course, and one of this is cafe hopping. Phuket cafes have been sprawling out the island and locals take the industry very seriously. Whether it's a rainy or sunny day, you will still need to chill to take a break from the chaos. Read more below to find out some of the best cafes in the island!
WE CAFE PHUKET @ CHALONG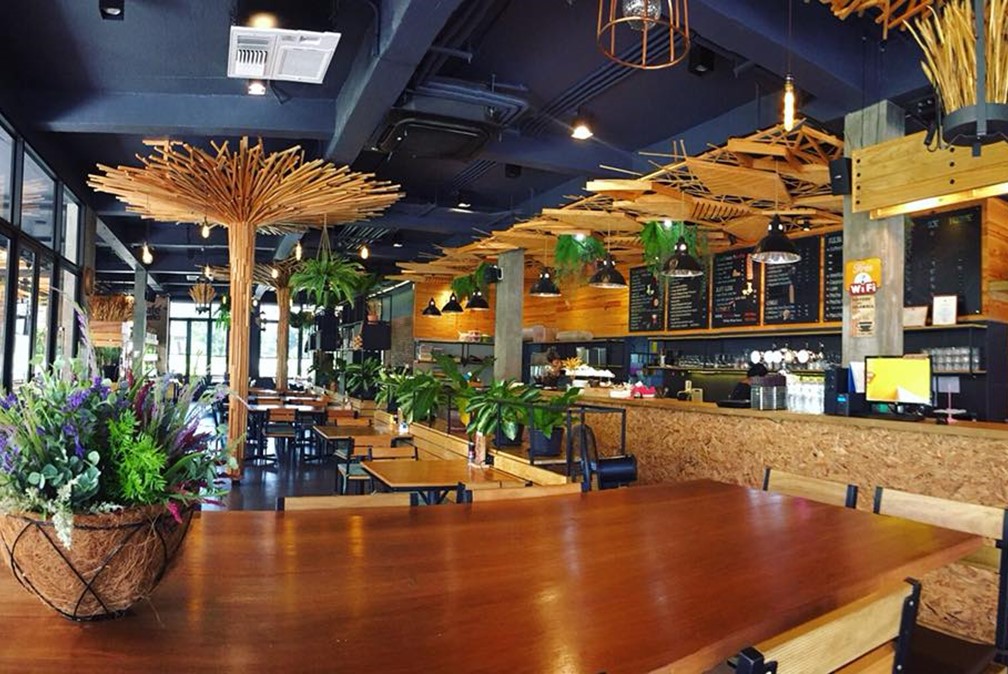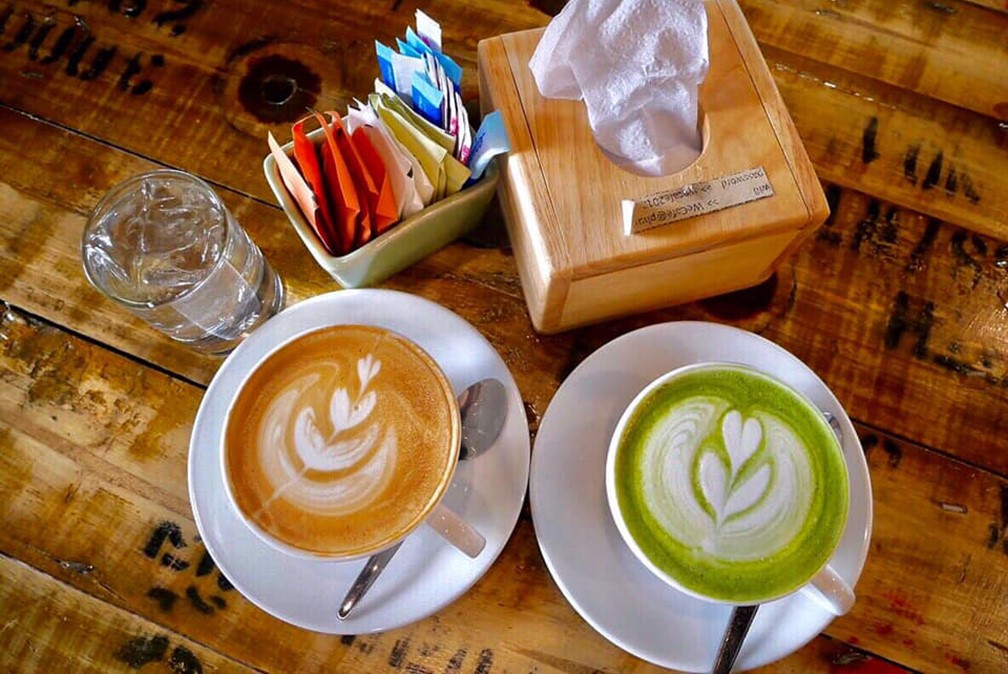 Photo from We Cafe Phuket
Nowadays, we find countless preserved and instant food that eating clean and healthy would be somewhat hard to achieve. Well, this Phuket cafe takes the word fresh to a whole new level by serving you extremely fresh-produced menu. We Cafe Phuket has an on-site greenhouse wherein different types of organic lettuce and other vegetables grow. Thus, you can customize your own salad ingredients. Other types of food are in the menu such as sandwiches, wraps, burgers, fruit bowls, smoothies, coffee, and tea. One thing's for sure, they serve food to your table from their garden.
PIKGO COFFEE & ZAKKA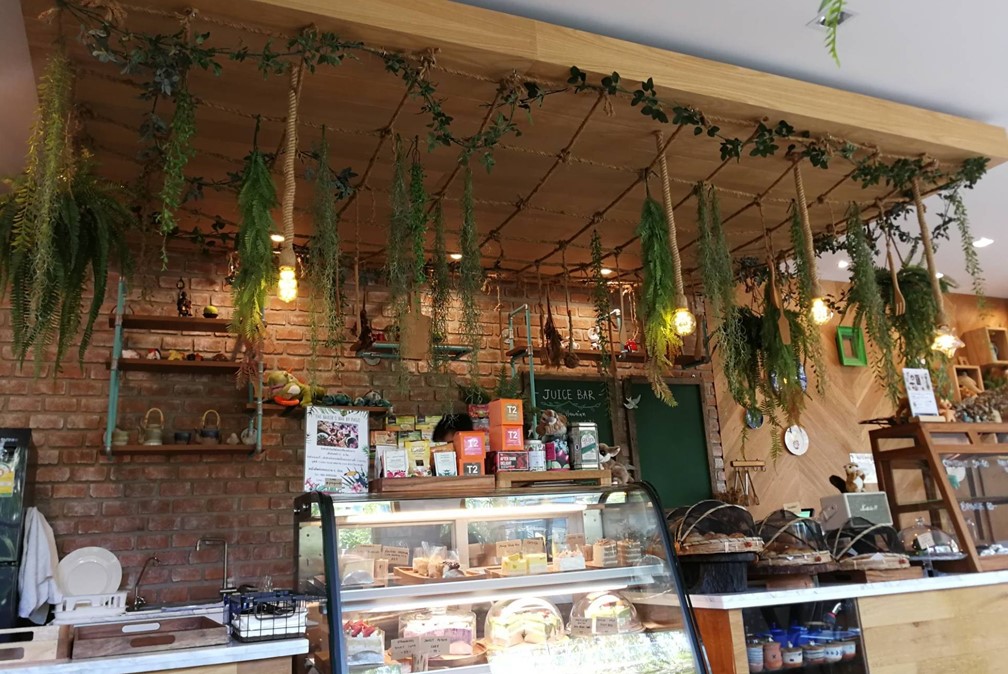 Photo from wongnai.com
A cutesy ambience will welcome you at Pikgo Coffee & Zakka. If you are an animal lover and you are looking where you can have hangouts, you will surely enjoy this place. Its animal theme can be seen in detail from the decoration of the cafe itself down to the food they are serving. Hard work is put in every artwork they do as they serve food taking the form of animals such as hedgehogs, bears, cats, and dogs.
TAITONG CAFE
Photos from timinphuket
Once you enter this cafe, it's like you traveled to the old traditional days of Phuket. The interior gives off a cozy feeling that blends well with their famous cappuccino which is really perfect for relaxation. Probably one of the things to do in Phuket is to experience riding a Song Thaew. In this cafe, half of it has been made into a mini bar wherein you can also take a quick snapshot for your Instagram feed. As a matter of fact, all the coffee served here are organic which is why it is one of the Phuket cafes you definitely can't miss.
BOOKHEMIAN COFFEE HOUSE
Photo from jamiesphuketblog.com
From the name itself, you can sense that it is a cafe turned bookstore. However, it is not a typical one because it is one of the best coffee shops in town. In Bookhemian Coffee House, you may enjoy your cup of coffee while reading a book and you can even purchase books. Their menu includes various types of teas, coffees, and desserts. With lots of stacks, you won't run out of books to read. Another thing is, films are also being screened here occasionally at only 100THB. Lucky you if you ever get the chance to experience it!
SINCE 1892
Photo from foursquare
No, the store isn't open since 1892 but the feels they give you in this store sets the mood back to the early days. Vintage decors surround the area such as sculptures, figurines, paintings, and clothing. A must-try drink here is their Hazelnut Cappuccino or Earl Grey tea but if you are not a fan of coffee or tea, you can slurp smoothies or fresh juices. In addition to that, they have a little souvenir shop where you can buy something you can bring home as a remembrance of this shop.
Aside from the usual beach stroll, one of the things to do in Phuket is to experience their cafe scene which the locals take very seriously. How does sipping your espresso in this island for your Thailand travel sound? For flights to Phuket, you may check Bangkok Airways.