Most Phuket beaches are indeed world-class being considered as the best beaches in the world. One of the most famous of these is Patong beach but with tourists sprawling over Phuket beaches, it gets too crowded especially during peak season. But here's a secret! There are beaches in Phuket that are not known by many. Seems impossible for a beach haven like Phuket but it's true! Discover more of these best-kept secrets of Phuket by reading below!
AO SANE BEACH
This beach has remained low-key even though it is located next to the popular Nai Harn beach. Despite this, it is still regarded as one of the best beaches in Phuket. Phuket diving at this beach as well as snorkeling are excellent. Not only that but it also gives you the peace you desire, having no roving hawkers and other water activity noises to disturb you. But! Make sure you bring your own towels or chairs to sit on.
NUI BEACH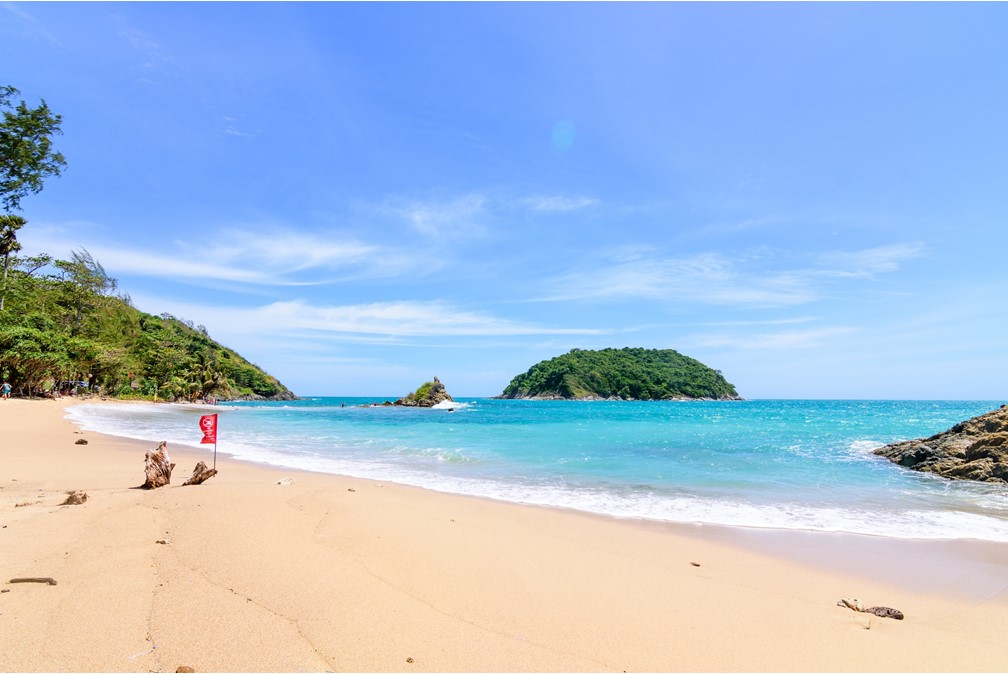 Nui Beach is one of the loveliest Phuket beaches you will ever see. However, it became a private beach resort and now named as Water Beach Club. Nevertheless, its astounding beauty still stands out making your dream tropical destination come true. Despite having many activities you can enjoy such as snorkeling, beach volley, and kayaking, the calmness of the environment remains.
PANWA BEACH (KHAO KAD BEACH)
For people who really would want to have a quiet time, Panwa Beach is the place for you. Regardless of the urbanization in its direct area, it managed to retain its tranquillity. Luxurious villas and condominiums line along the entire beach. Its scenic views out across Chalong Bay and Lone Island will mesmerize you!
YAE BEACH
Photo from Phuket-plaza.com
This 200-meter beach located at the north of Patong is an unknown gem. It has sun loungers and a beach bar where you can hang out with your friends or family. However, it is not a good swimming spot due to rocks and it may be impossible also to swim during high tide. On the brighter side, you can still spend your time watching the spectacular sunset with your loved ones. So romantic!
Well, they are not secret now! But who knows there are many Phuket beaches yet to be discovered. All we know is these beautiful beaches are worth seeing in your own eyes and experiencing in your own way. Pack your bags and check flights to Phuket only at Bangkok Airways.