ALL ABOUT MAE HONG SON
In the north of Thailand lies a city fenced by high mountain ranges and virgin forests named Mae Hong Son. Unlike any other places to visit in Thailand, it offers you a complete escape from the urban life. What else allures tourists into this city? Continue reading below to find out what makes it standout above anything else!
ITS TOURIST ATTRACTIONS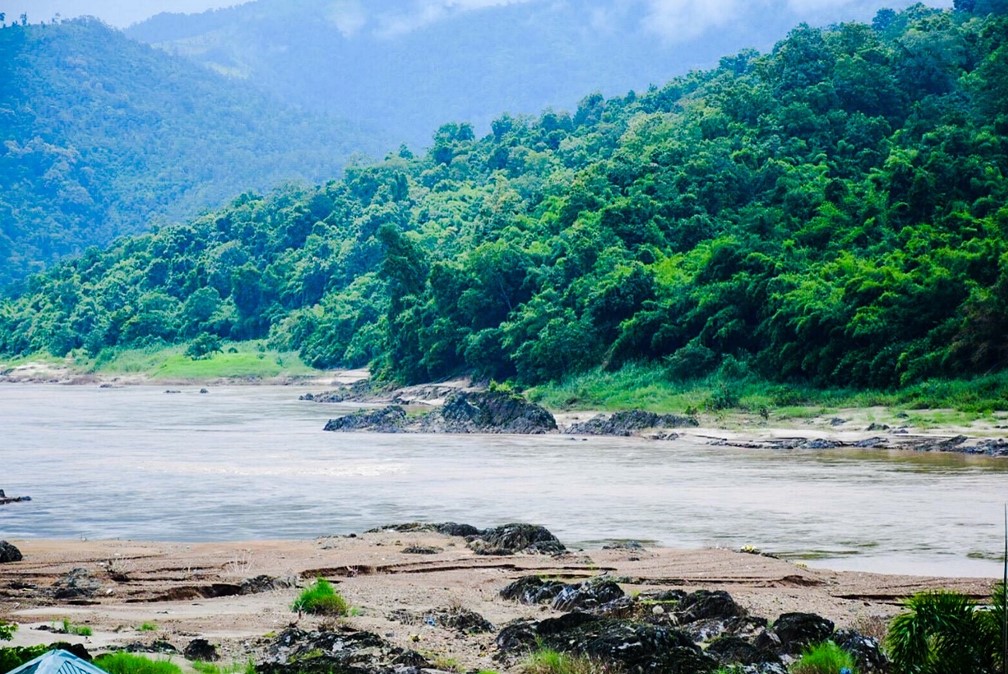 Mae Hong Son serves as a home not to just any kind of tourist attractions but a UNESCO World Heritage Site. Such example is Salween National Park, a perfect place for rejuvenation that lets you enjoy nature in the best way. Also, there are hot springs, waterfalls, and caves you can explore around.
LOWEST POPULATION DENSITY IN THAILAND
Yes, you read it right. What makes this place so peaceful is the fact that it has the lowest population density. So if you don't like making your way through the crowd and you've had enough of the busy city, Mae Hong Son is the perfect place for you.
MAE HONG SON WAS MAE RONG SON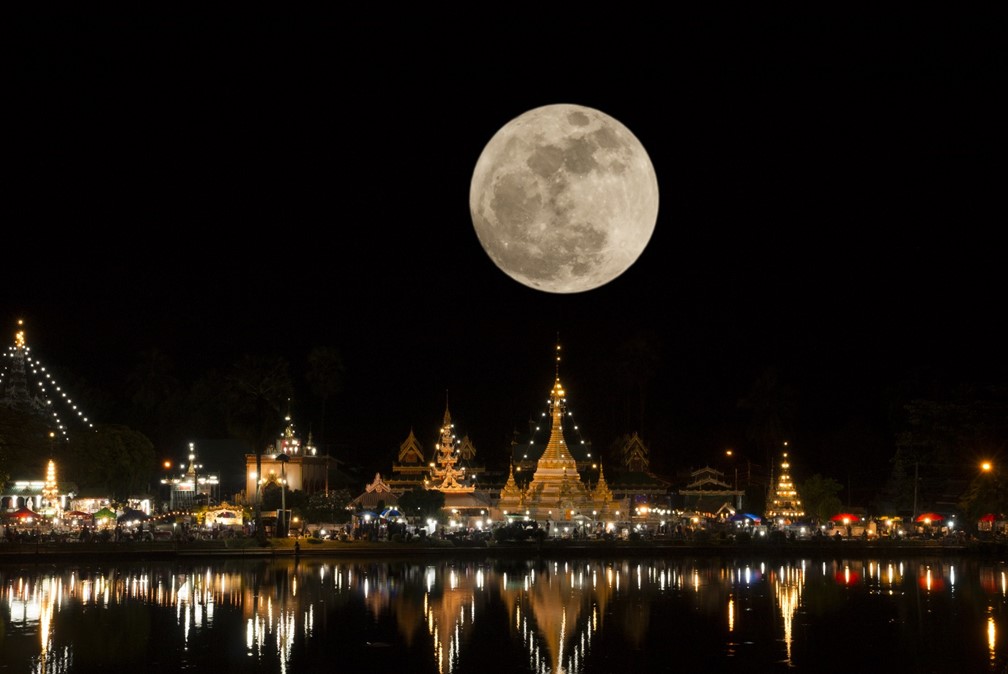 You may think that it has only a slight change with letter 'h' replacing letter 'r' but it's more than that wherein the old name means 'a place suitable for elephant warfare training'. During the 19th century, the Thai Royal Family hired Shan people, an ethnic tribe living in Mae Hong Son to capture wild elephants and train them in the mountains. Jhong Kham Lake was the main bathing spot for elephants which serves as one of the main tourist attractions in Mae Hong Son today.
IT IS CALLED AS 'LAND OF 3 MISTS'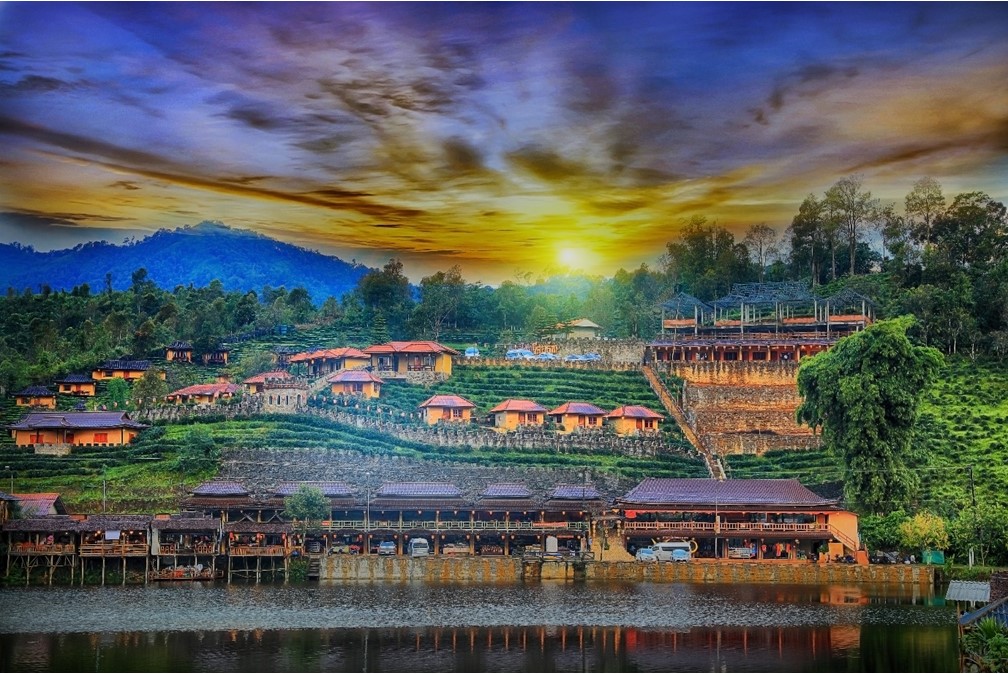 Bangkok is known for a particular thing or a particular name such as other cities in Thailand In such way, Mae Hong Son is called as the land of 3 mists due to the mist all-year during summer, rainy season, and winter.
MAE HONG SON LOOP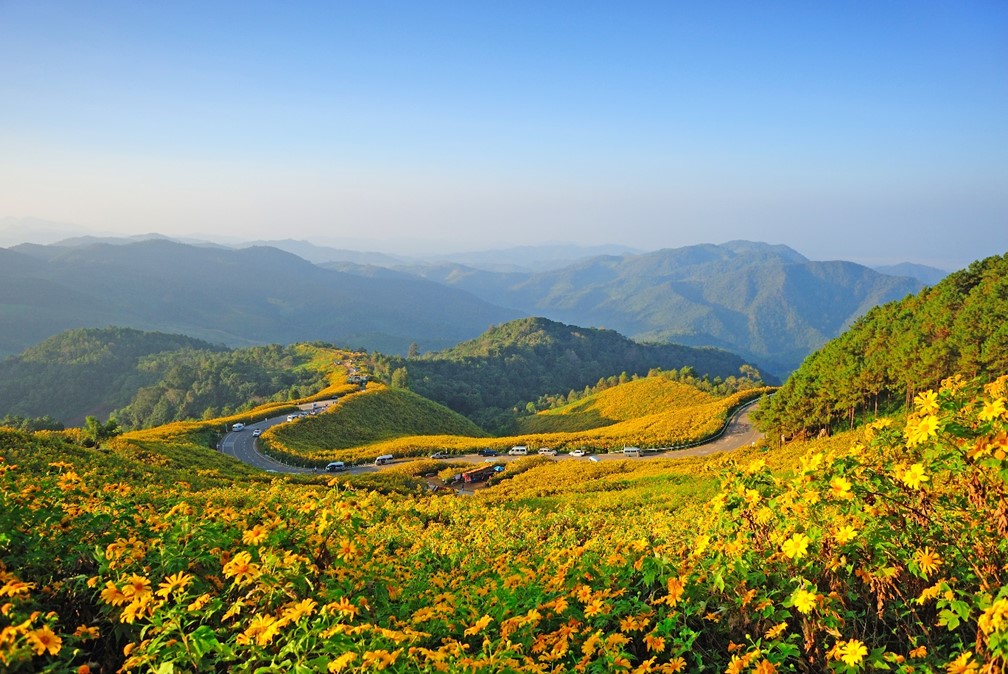 If you've heard of this city in Thailand, some would probably think first of Mae Hong Son loop. Well, we can't blame them because it is famous when you plan a Thailand travel around the north part. The loop is also famous for motorcycle trips. It is 600km that starts from Chiang Mai then passes through Mae Hong Son, and eventually ends in Chiang Mai. This could be an ultimate road trip!
There is something about Mae Hong Son that makes it linger in your heart. Maybe because they offer unique things to do in Thailand compared to any other cities in the country you usually hear. Shoo the stress away and find tranquillity in this place. Book your flight now at Bangkok Airways!