BANGKOK AIRWAYS AIRPORT
Thailand is no doubt one of the best places to visit in Asia. Seeing that its charm seems to entice a lot of tourists all over the world. Whether you visit the urban or rural area, there are famous attractions in Asia you will definitely see. It's a famous country yet there are so many things to uncover the unfamiliar. One thing's for sure, you name it and Thailand has it!
Aside from tuk-tuks and boats to get you to and from places in Thailand, there are Bangkok Airways flights that could quickly take you to famous destinations in the country with its different Bangkok Airways airport. Therefore, giving you more time to explore Thailand. So, continue reading below to know more about where these Bangkok Airways airport are located.
SUKHOTHAI AIRPORT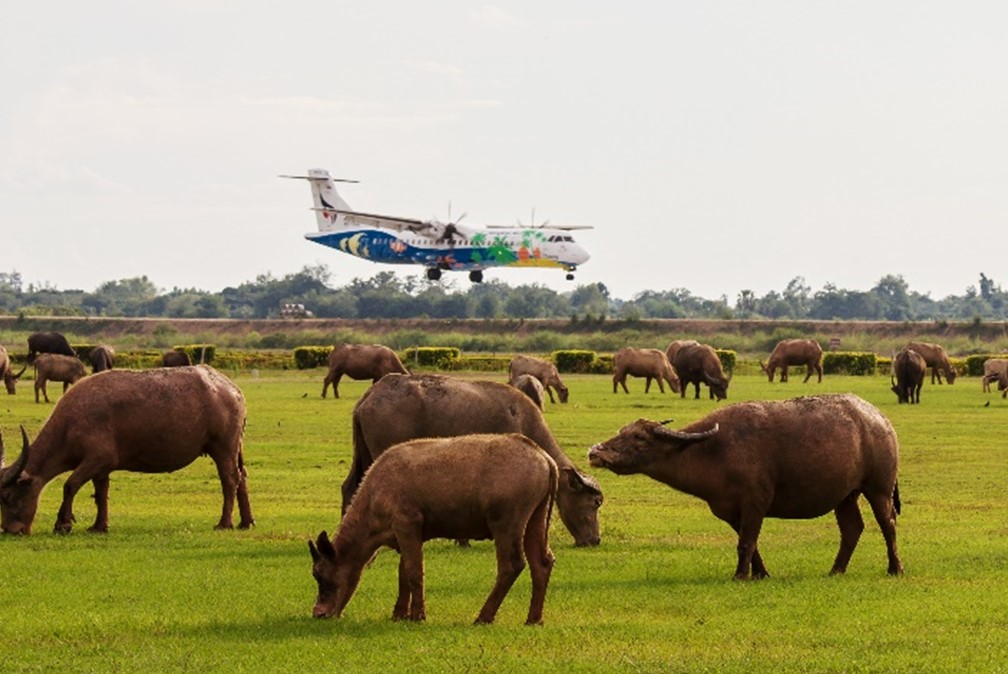 One of the Bangkok Airways Airport is Sukhothai Airport that opened its doors for the purpose of serving passengers in 1996. The operation of the airport is supported by Aeronautical Radio of Thailand Limited (AEROTHAI) and Department of Meteorology. They have been granted the license to provide Customs, Immigration, and Quarantine clearance for passengers who wish to travel to and from Sukhothai.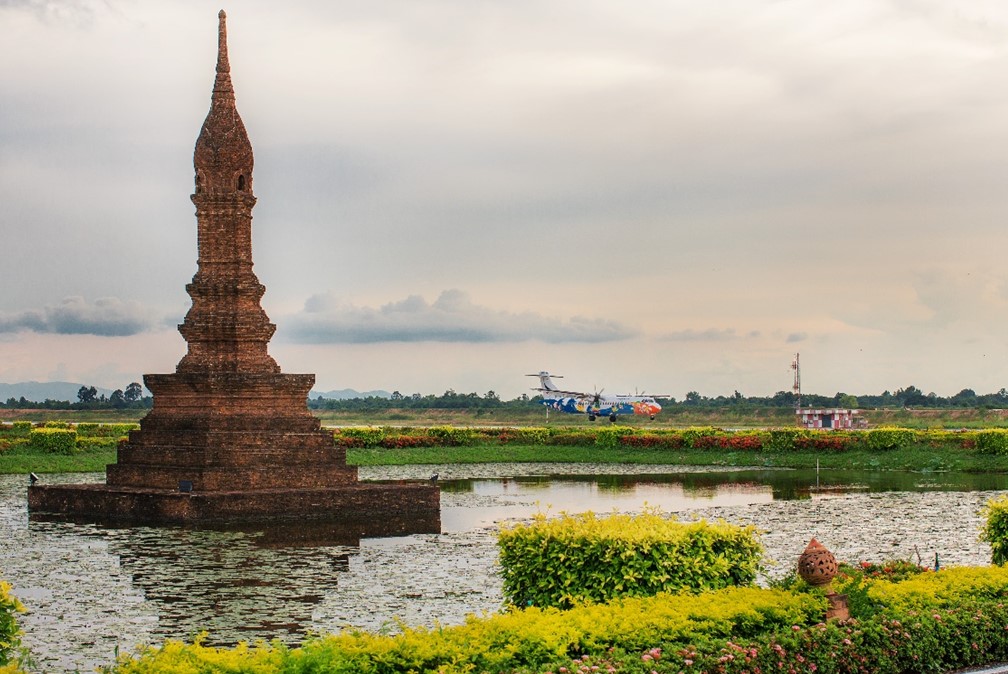 Considered as Thailand's treasure, Sukhothai has some of the best destinations in Asia to include in your Asia travel itinerary. Due to the fact that it has a wide range of ancient ruins including the famous Sukhothai Old City which is a UNESCO World Heritage Site that reflects Thailand's colorful history.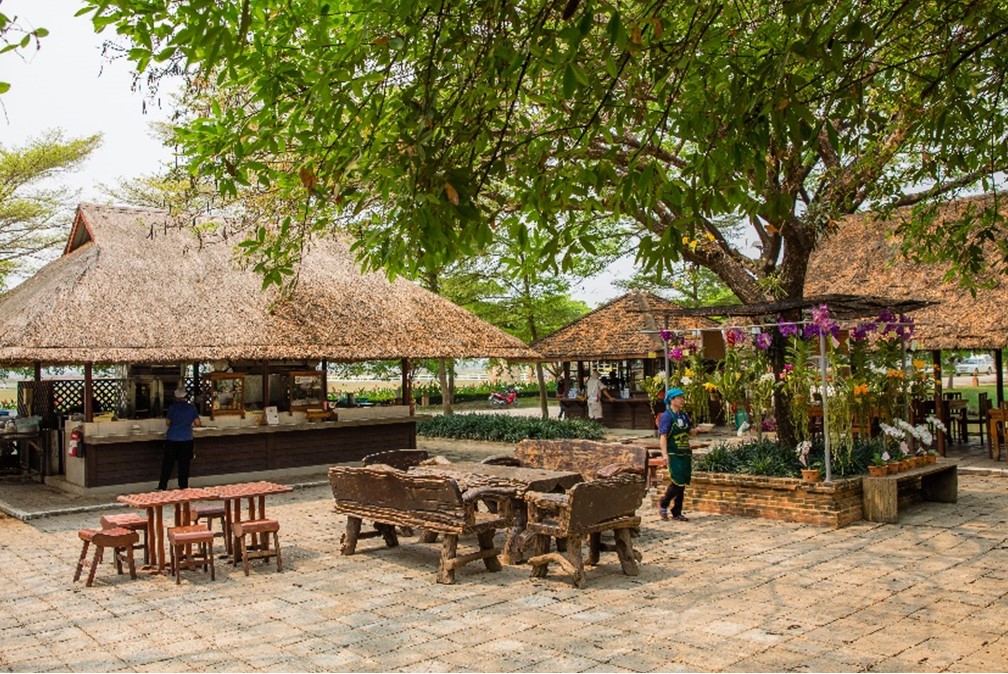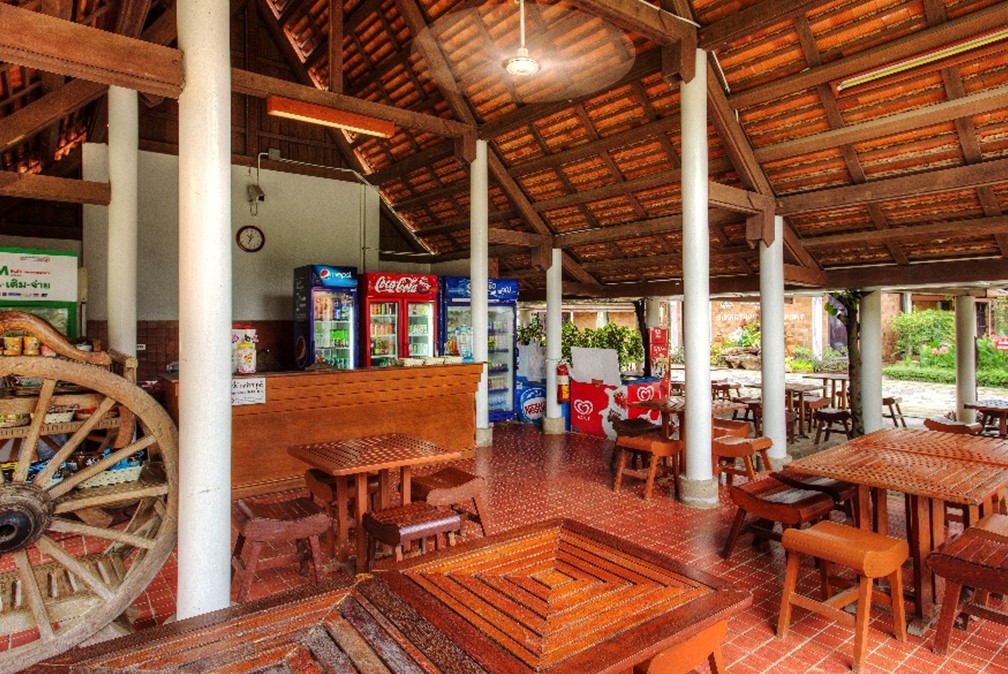 TRAT AIRPORT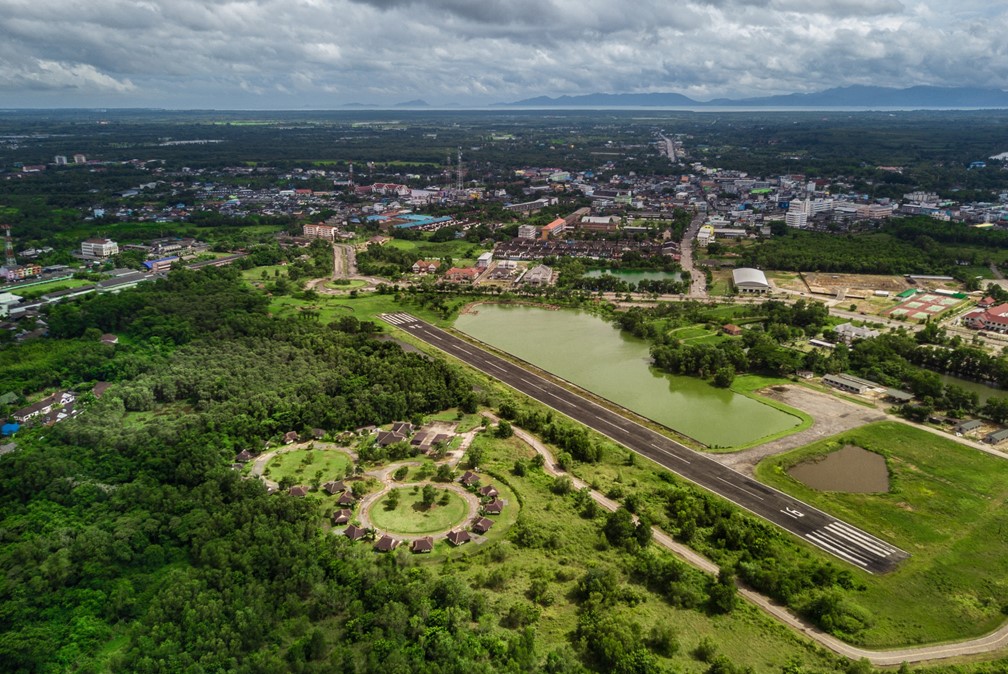 Trat Airport is the third Bangkok Airways Airport located on a 1200 rai of land in Trat province. Indeed, a refreshing environment welcomes you at the airport as it is surrounded by scenic rubber plantations and pineapple orchards. Moreover, it can accommodate airlines operating domestic flights up to four times daily.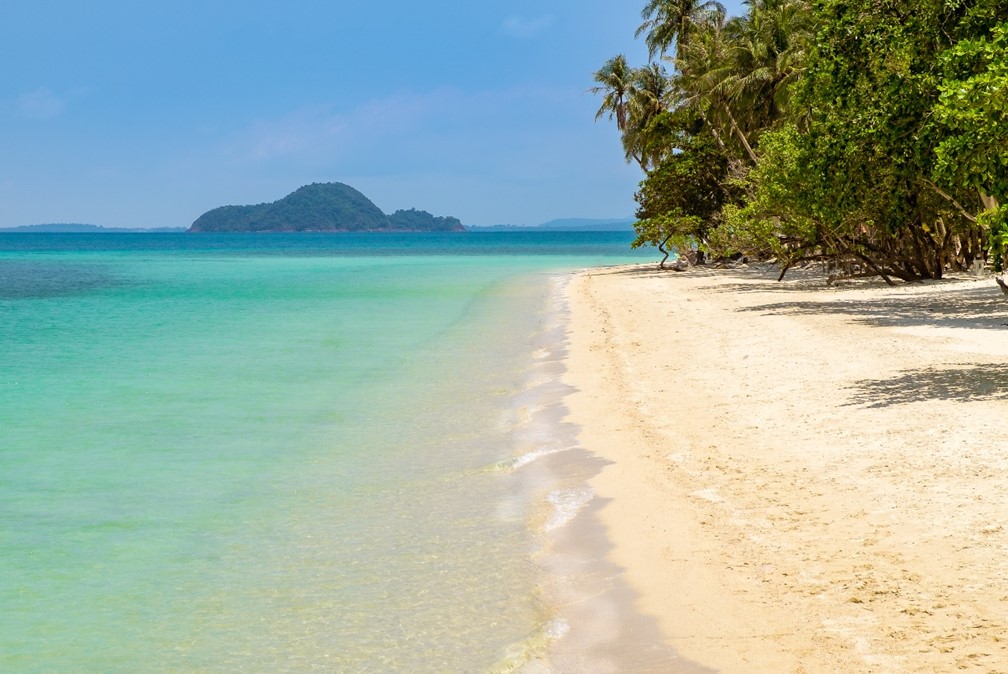 One of the rising tourist attractions in Asia is Trat. Apart from Phuket being the beach haven known all over the world, pristine beaches make up Trat. Located on the southeastern coast of Thailand, it offers an astounding view both of the ocean and the jungle.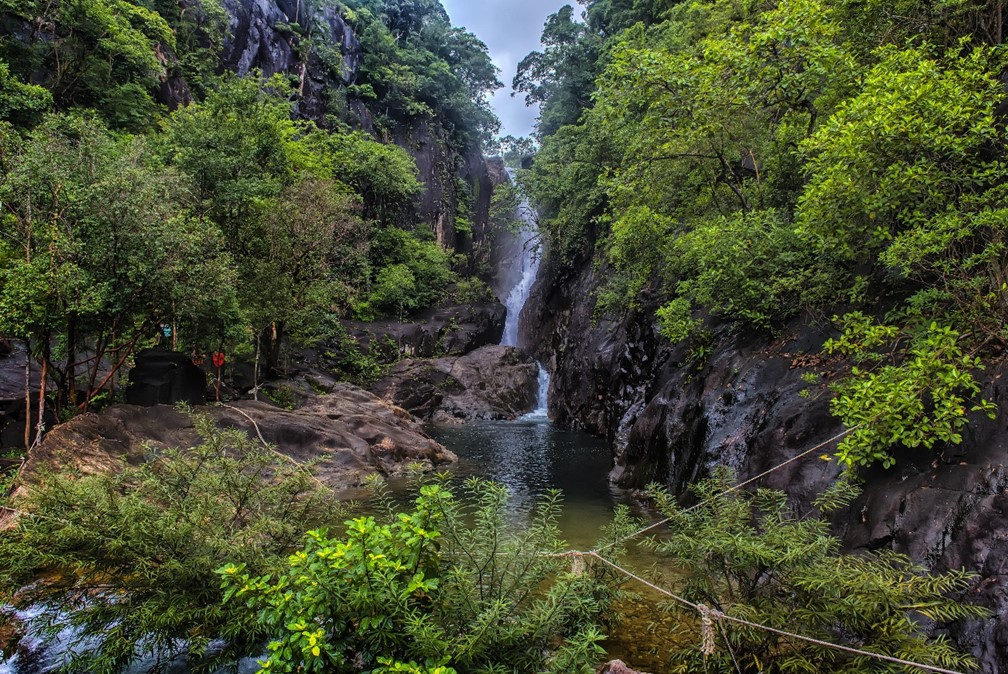 SAMUI INTERNATIONAL AIRPORT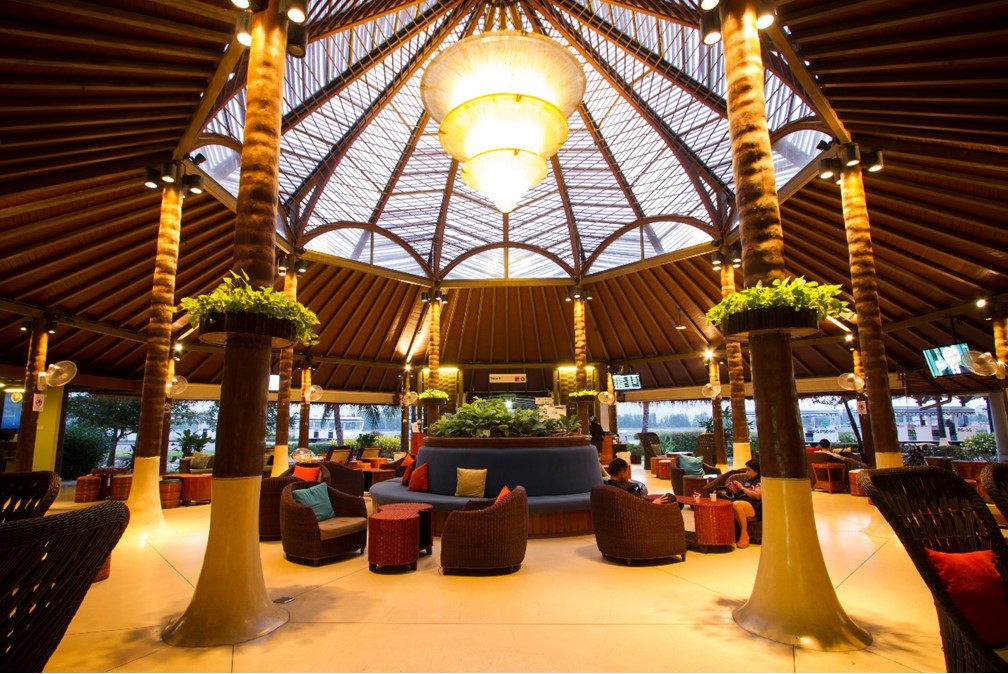 Samui Airport used to be a coconut plantation that began its operation of services since 25 April 1989. As a result, natural materials were used to build its open-air pavilions and much attention has been given to the design of Samui Airport to blend into the environment of a tropical island.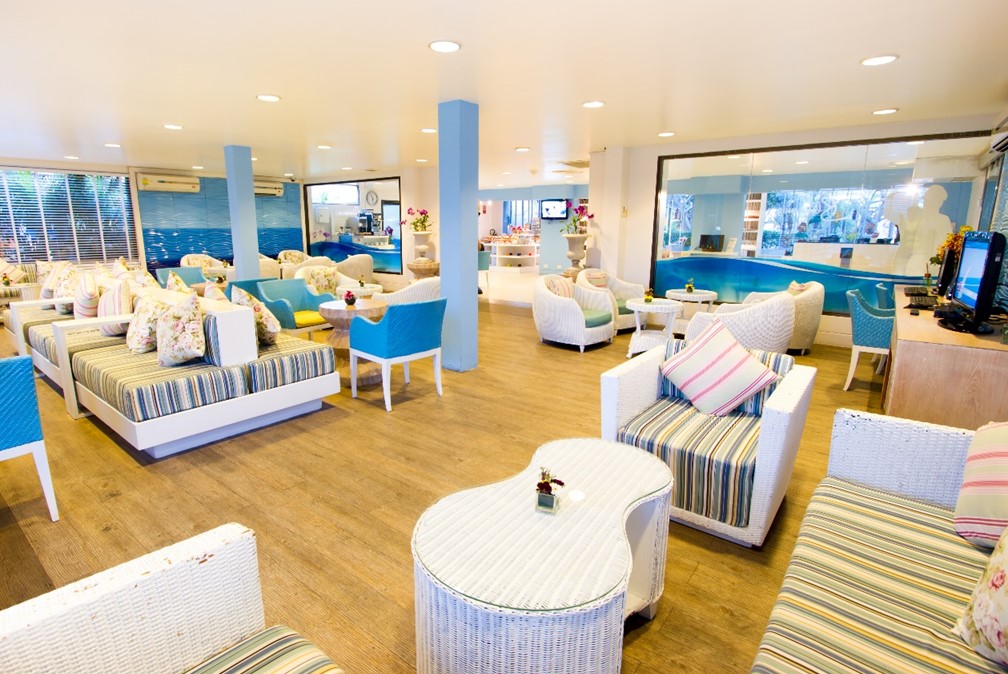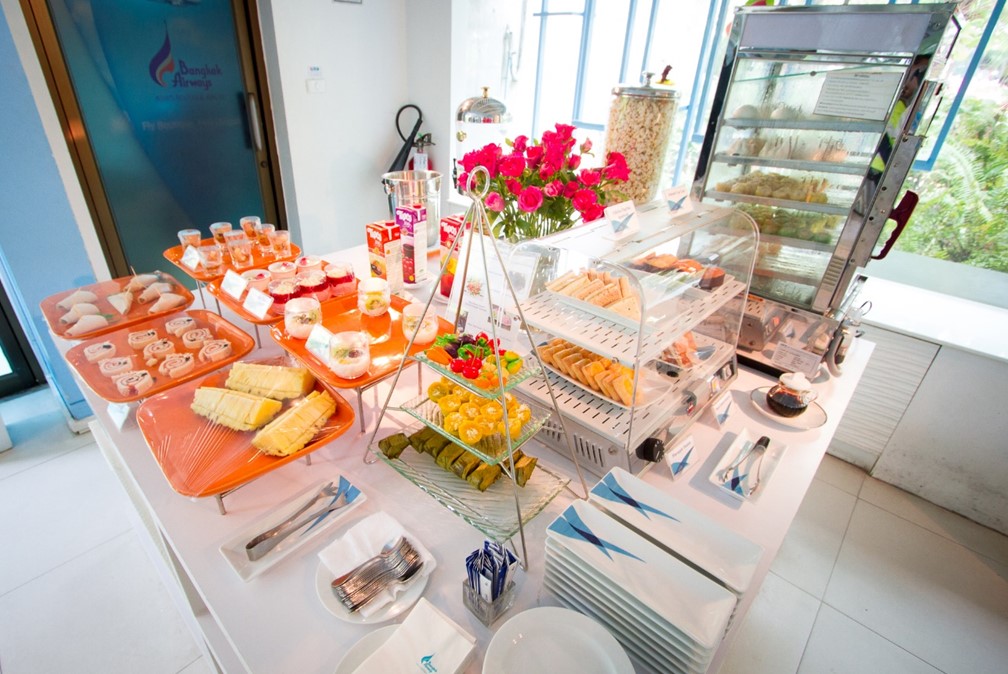 As of now, expansion and refurbishment plan is in progress. In fact, it is expected to be completed in the future with the increase in the number of passengers.
Aside from direct flight to Bangkok, Samui International Airport goes worldwide with Bangkok Airways offering direct flights to Pattaya, Phuket, Krabi, Chiang Mai, Hong Kong, Kuala Lumpur, and Singapore. Furthermore, you can also book Bangkok Airways connecting flights from Samui that would direct you to a flight from one of the places mentioned.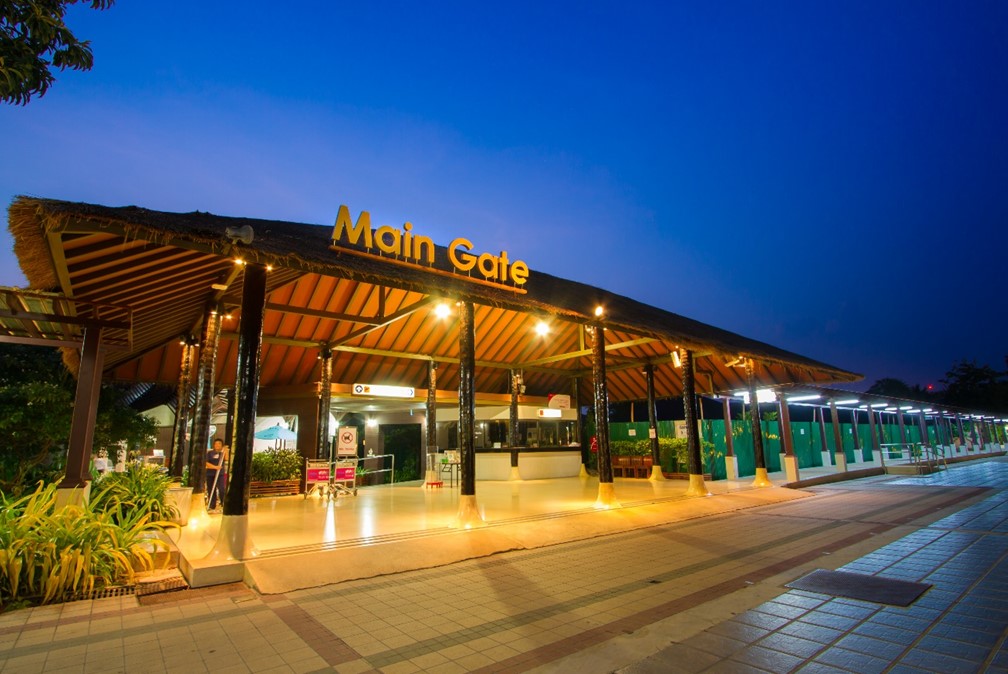 Bangkok Airways always make sure that you'll have the best time throughout the journey. This is through providing you convenience because the best is what you deserve. Book your flight now at Bangkok Airways.