PHNOM PENH
As the cultural, commercial, and political center, Phnom Penh is undeniably the biggest and wealthiest city in Cambodia. It is a small but growing city in Southeast Asia filled with major places to visit in Cambodia. One of the things to do in Cambodia is to delve into its cultural aspect that will make you appreciate more of the country. There is a vast of Phnom Penh accommodations that can cater all types of tourists. So, find out among our top Phnom Penh hotels listed below the most suitable for your next vacation.
THE PAVILION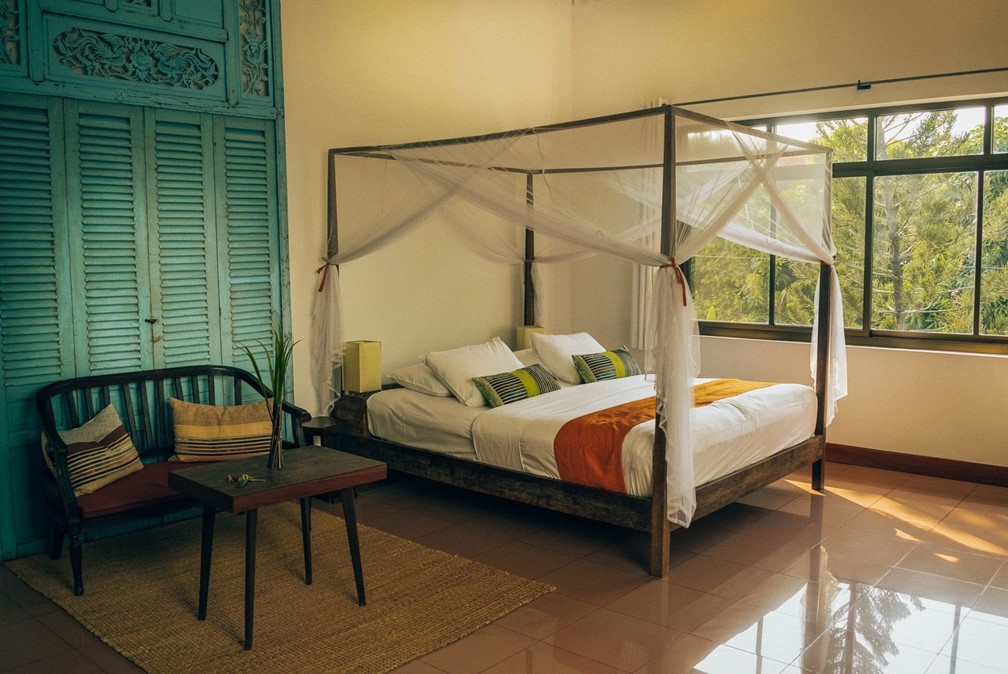 Photo from The Pavilion
The Pavilion is considered to be a gem in the city with its location just a few steps away from Phnom Penh tourist places such as the Royal Palace and Wat Botum (Royal Pagoda). Moreover, the hotel has 36 accommodation options. Each of which has its own architectural style that will surely make you feel at home away from home.
PLANTATION URBAN RESORT AND SPA
Photo from Plantation Urban Resort and Spa
Located in the heart of Phnom Penh's historic center, Plantation Urban Resort and Spa brings you the best of both worlds in providing you a perfect accommodation that is close to major attractions. As you discover the rich cultural heritage of Phnom Penh, you are assured that at the end of a tiring day, a stylish and spacious room awaits you in one of the best Phnom Penh hotels.
IROHA GARDEN HOTEL AND RESORT
Photo from iRoHa Garden Hotel and Resort
With its harmonious and friendly services, no wonder iRoHa Garden Hotel and Resort is one of the best hotels in Phnom Penh. With its quiet and secure atmosphere despite being located at the city's center, it is your blissful hideaway from the hustle and bustle. Moreover, you can savor a variety of Asian and Western dishes at their restaurant.
BLUE LIME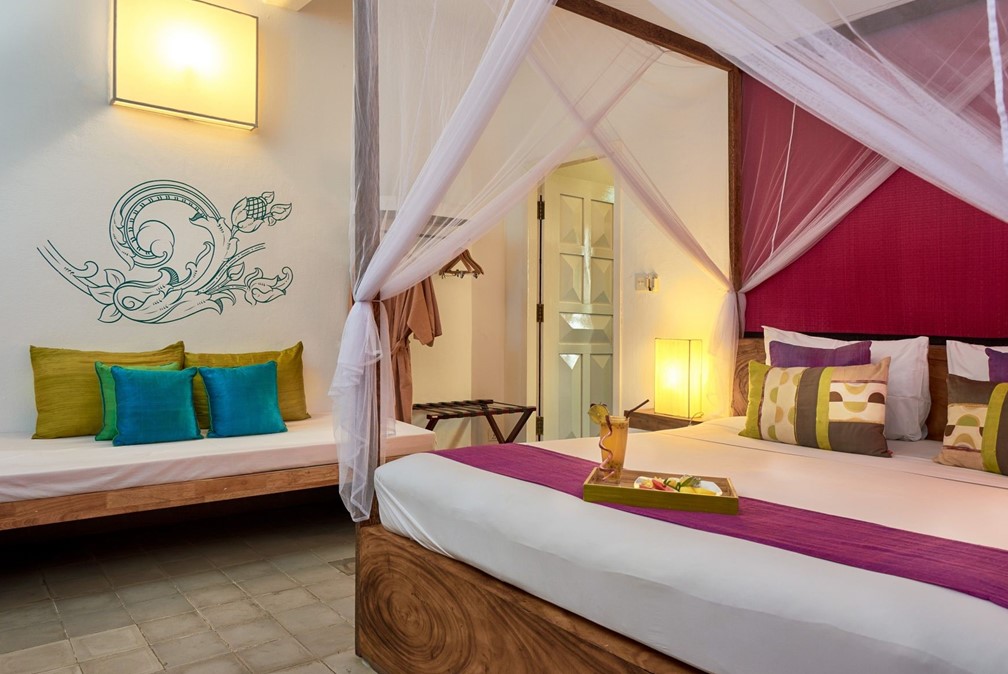 Photo from Blue Lime
With hand-crafted furnishing in its rooms, Blue Lime is considered as one of the best hotels in Phnom Penh. A peaceful atmosphere welcomes you with a reception area that directly opens onto luxuriant gardens. Also, a large swimming pool is there to greet you right away.  These give you a relaxing feeling regardless of its location in the bustling historic district.
WHITE MANSION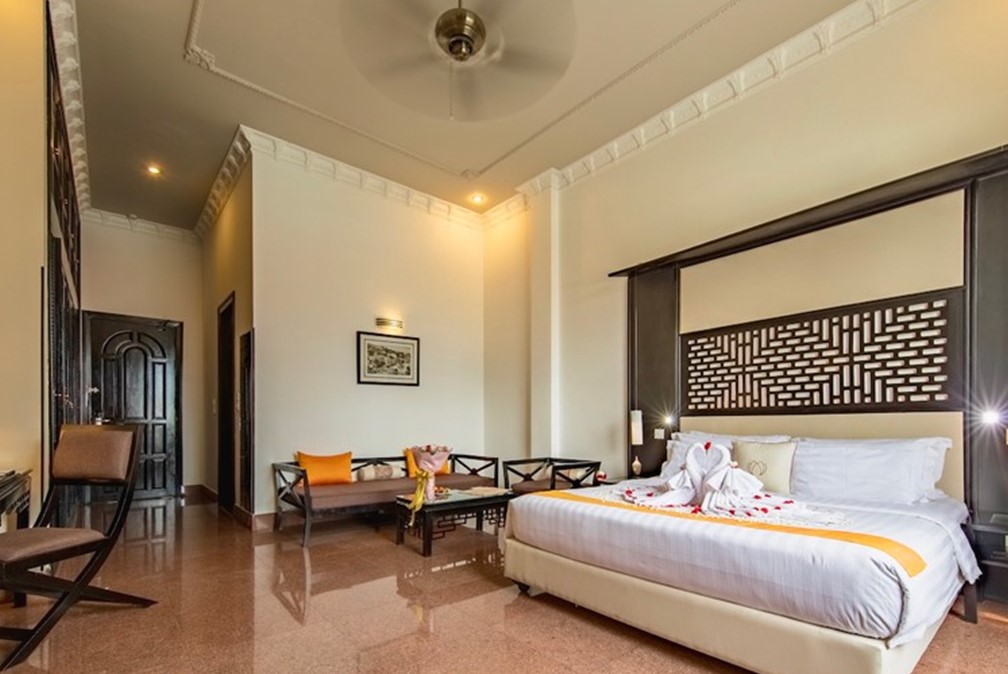 Photo from White Mansion
Welcome to White Mansion, a former residence of the American Embassy located in the heart of Phnom Penh. It is a unique and charming boutique hotel where luxury and affordability meet. In addition to that, the mansion is just a short walk away from major Phnom Penh attractions. Making it a one-of-a-kind place set in a quiet yet accessible environment.
Have you jotted down one of the Phnom Penh hotels above? Just a tip! Book your accommodation as early as possible to get the perfect spot you desire. Also, don't forget to check flights to Phnom Penh at Bangkok Airways.