THE LARGEST CITY IN MYANMAR
If there is a certain place for your Myanmar travel guide that you shouldn't miss, it would definitely be Yangon! Aside from being Myanmar's largest city, it is considered as one of the best places to visit in Asia because it serves as the melting pot of different cultures and communities in certain aspects such as people, settlement, and religion. It plays as an important role as the main entrance and seaport, therefore, it is the country's business center. Due to that, it is a must-see country for anyone because it serves the right balance of culture, tradition, and modernity. If you will soon hop in a flight to this city, continue reading below and select from our list of best places to stay in Yangon.


SULE SHANGRI-LA YANGON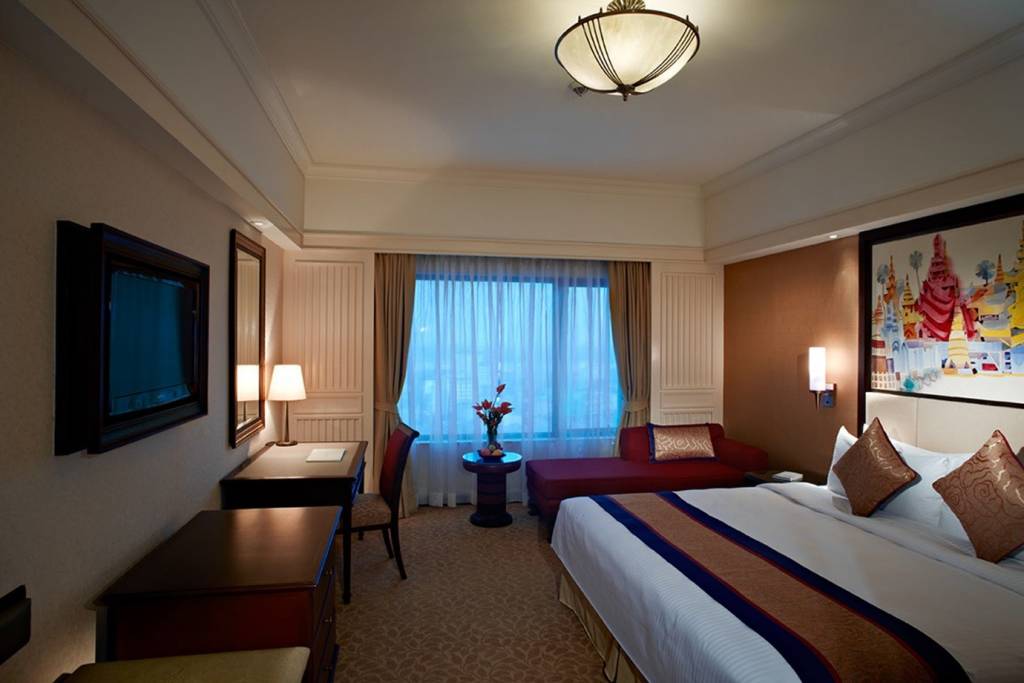 Photo from Sule Shangri-La Yangon
Sule Shangri-La, Yangon is one of the best accommodation options in the city because it is conveniently located in the heart of the downtown. Also, it is near to major Yangon attractions such as the Bogyoke Market (Scott Market), Sule Pagoda, China Town, and colonial buildings.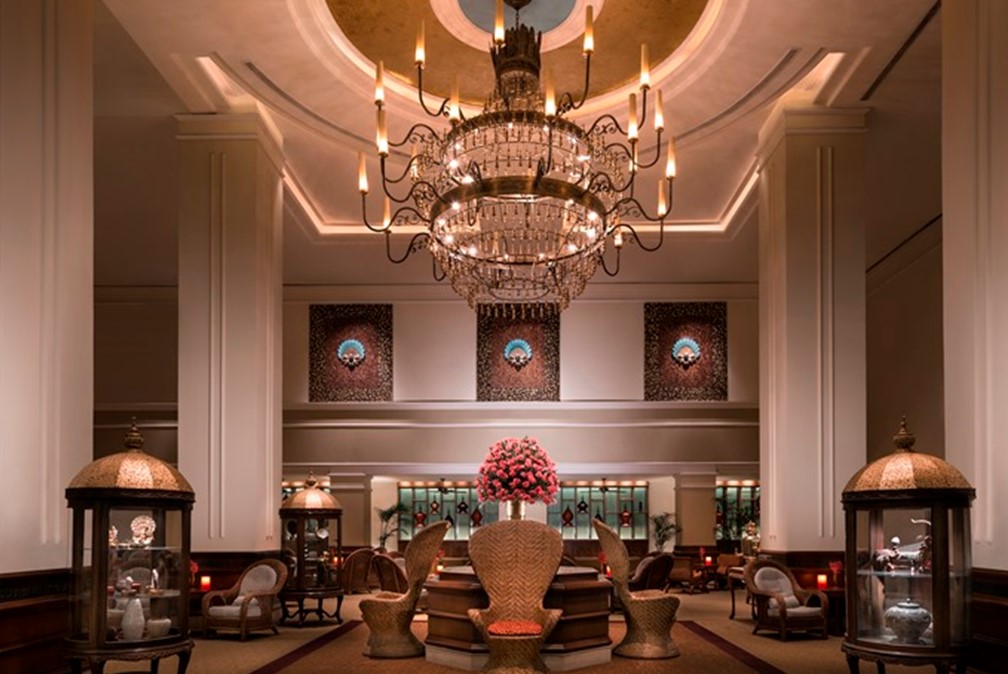 Photo from Sule Shangri-La Yangon
Furthermore, the hotel is fully-equipped with the perfect amenities you need. They have the fastest complimentary Wi-Fi internet access in the country, attached to Sule Square Mall, and its buffer breakfast offers authentic Burmese and international dishes.
CHATRIUM HOTEL ROYAL LAKE YANGON
Photo from Chatrium Hotel Royal Lake Yangon
One of the places to stay in Yangon that could make your trip memorable is Chatrium Hotel Royal Lake Yangon, being one of the city's topmost hotels for pure luxury. Whatever the purpose of your visit is, they have the services and facilities that could cater your needs.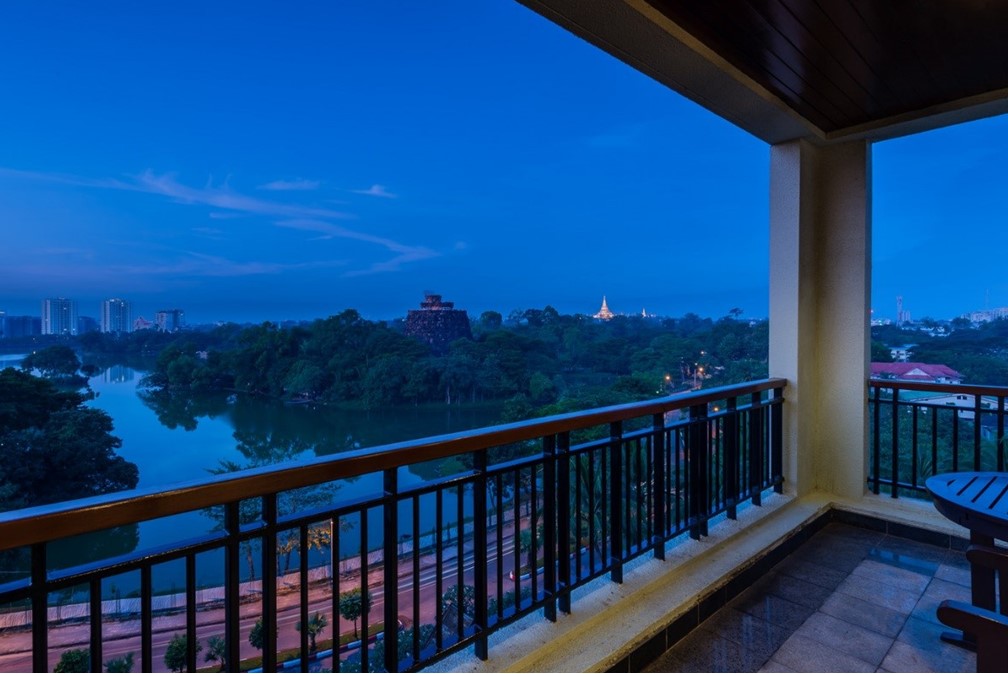 Photo from Chatrium Hotel Royal Lake Yangon
Every room is designed spaciously with astounding views of Shwedagon Pagoda and Kandawgyi Lake. After a tiring day of wandering around, relax and pamper yourself at Nemita Spa for rejuvenation. Let your stomachs be also filled from six restaurants and bars you can choose from.
PARKROYAL YANGON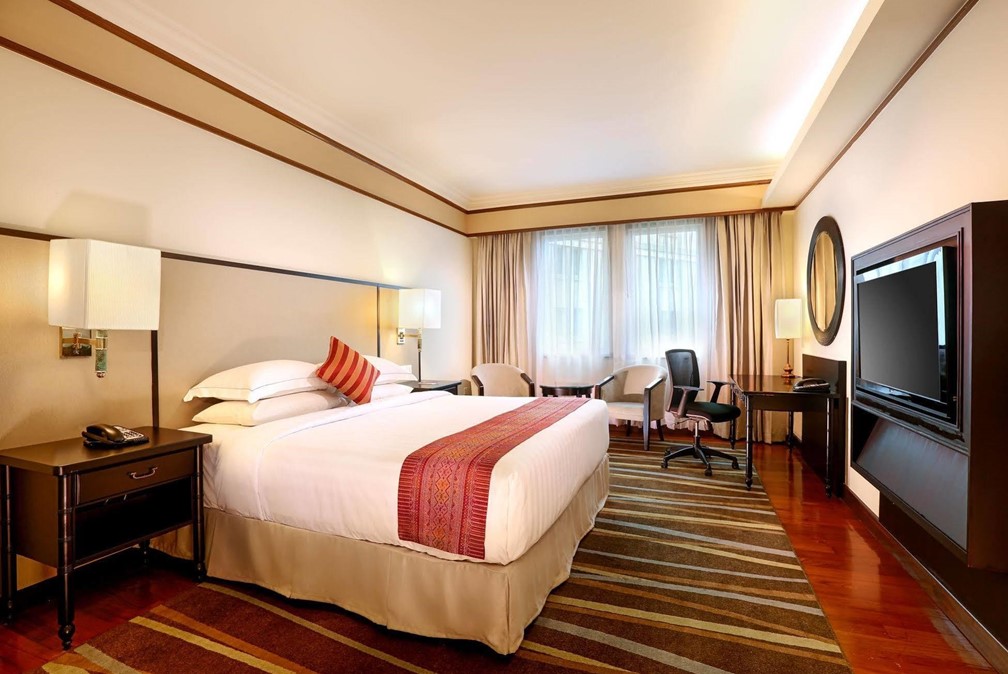 Photo from PARKROYAL Yangon
If we are talking about the best places to stay in Yangon, PARKROYAL is definitely on the list of one of the best hotels in Yangon. This 5-star property is situated near shopping centers, fairgrounds, and a market.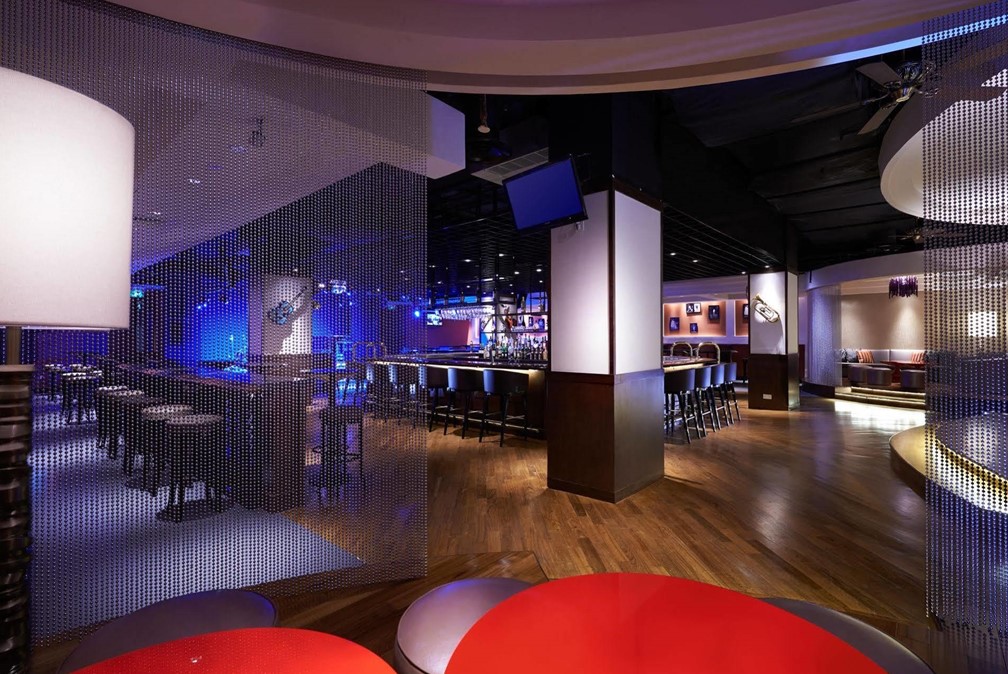 Photo from PARKROYAL Yangon
Guests may not only rest in their place but also enjoy other activities such as playing tennis, chilling at the sun terrace, partying in the nightclub, attending yoga or aerobic classes, and swimming in their indoor pool. In addition to that, they also offer car rentals and day trips arrangement.
LOTTE HOTEL YANGON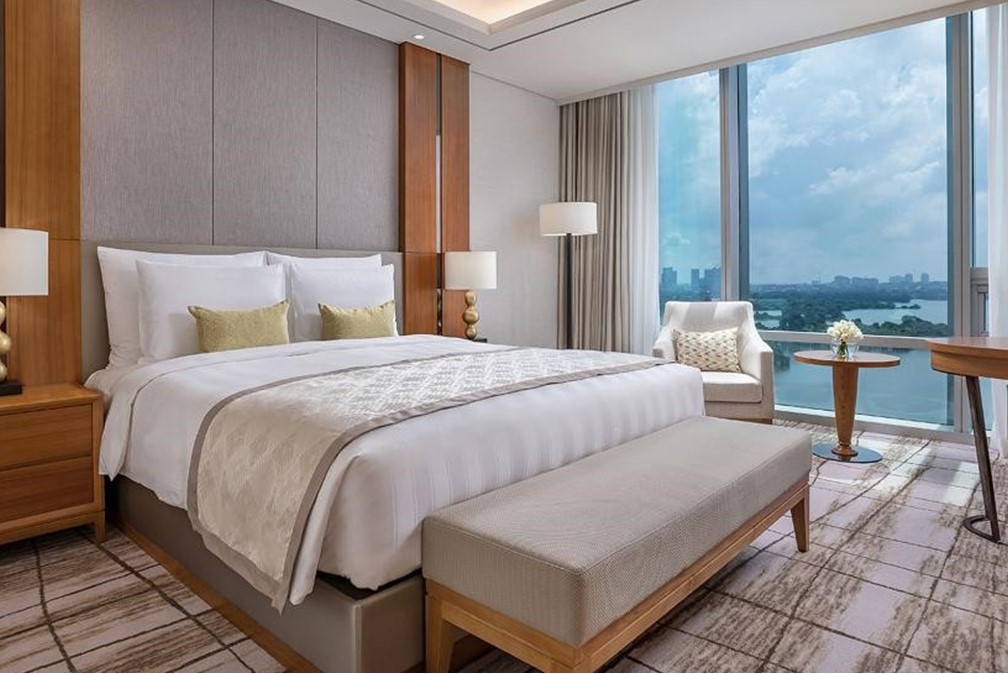 Photo from LOTTE Hotel Yangon
One of the things to do in Yangon is to relax and shoo the stress away. With this, LOTTE Hotel Yangon lets you experience a different kind of relaxation. Feel the tranquillity from its modern interior down to its facilities and the breathtaking view of Inya Lake.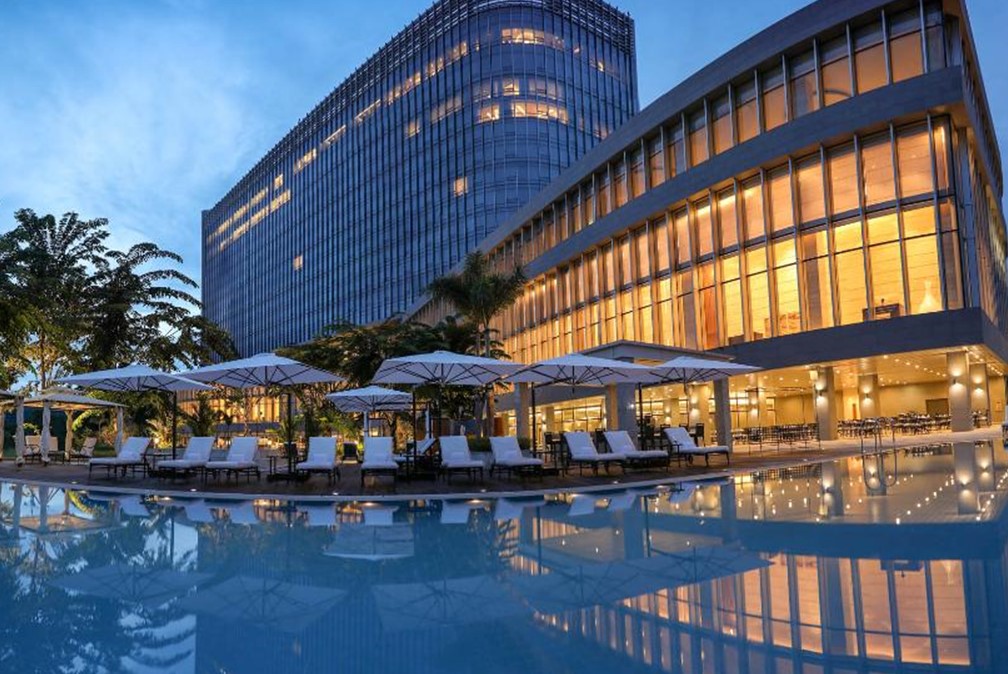 Photo from LOTTE Hotel Yangon
Also, they have a wide variety of world-class and luxurious amenities. With their exceptional service, they are one of the best Yangon accommodations you could ever have.
PULLMAN YANGON CENTREPOINT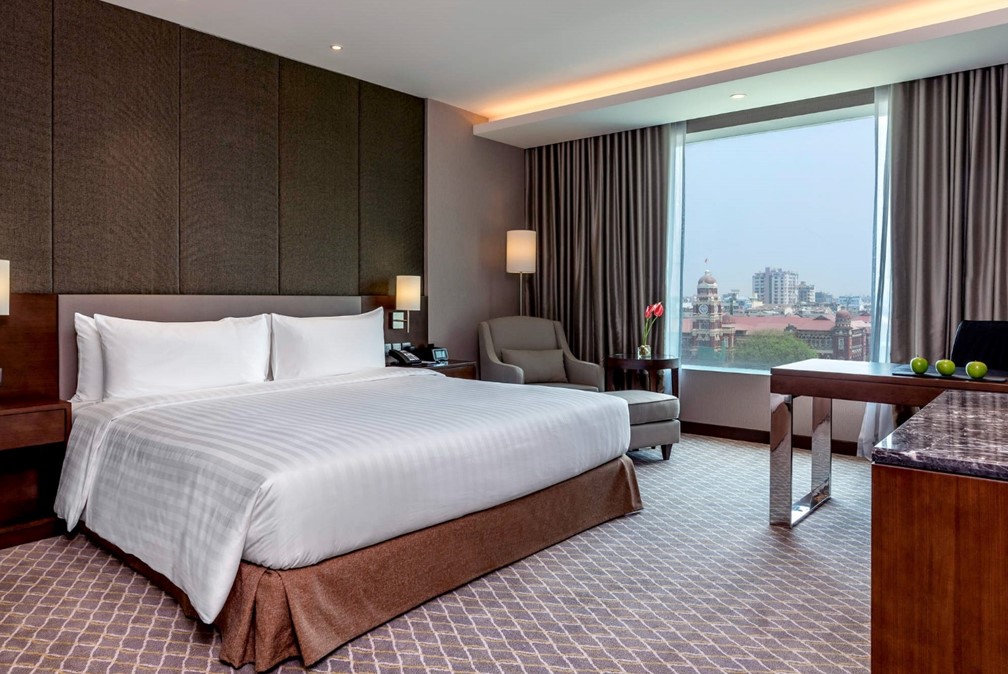 Photo from Pullman Yangon Centrepoint
Pullman Yangon Centrepoint is one of the city's most popular hotels for business and leisure accommodation. It showcases an array of restaurants, lobby bar, outdoor pool and fitness facilities.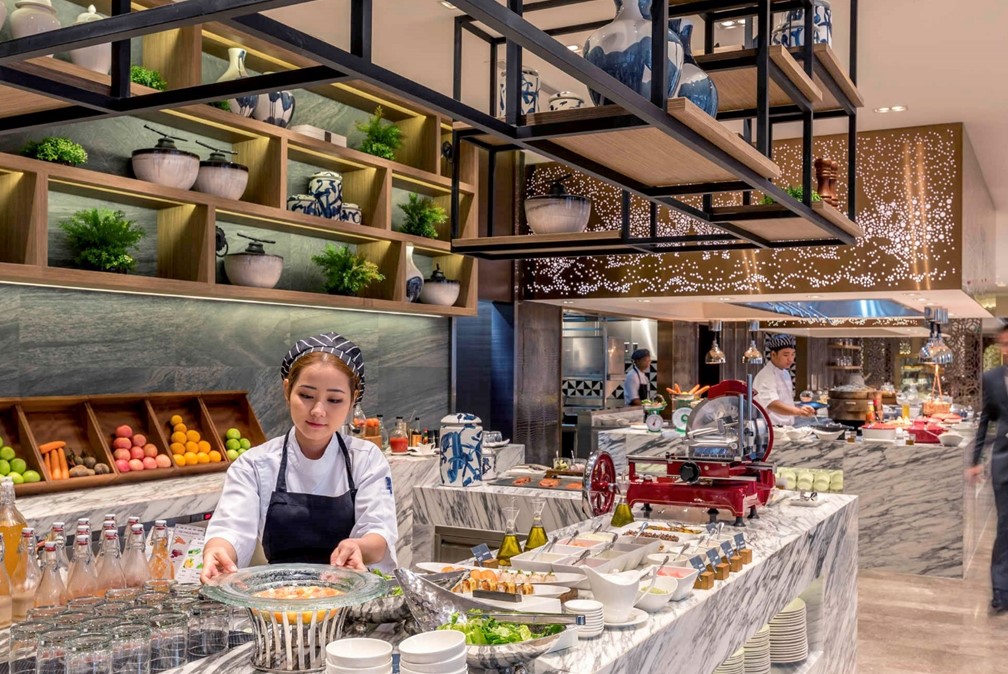 Photo from Pullman Yangon Centrepoint
Another thing is its convenient location makes it a perfect place to stay to have easier access to the city's popular destinations. Above all, they provide the best in their services and amenities for your comfort.
Have you thought which of these best places to stay in Yangon you prefer? Check out flights to Yangon now at Bangkok Airways and cross off the places to visit in Yangon in your bucket list!