Have you heard of the newest attraction in Da Nang? It is the Golden Bridge built by French colonists in 1919. It is famous for its appearance where two giant hand stones seem to lift the bridge. When you pay a visit, you will be stunned with the picturesque view of the Ba Na Hills, as if you are walking on the clouds. What else can you expect from a travel in Da Nang? Continue reading below to find out!
The names that come into our mind when we think about places to visit in Vietnam would probably be the busy city of Ho Chi Minh or the stunning Ha Long Bay. However, there is a place located in the central part of Vietnam that is often overlooked by many. Nevertheless, it deserves to be in your itinerary as it is rich in cultural attractions and even UNESCO World Heritage Sites.
---
MARBLE MOUNTAINS
---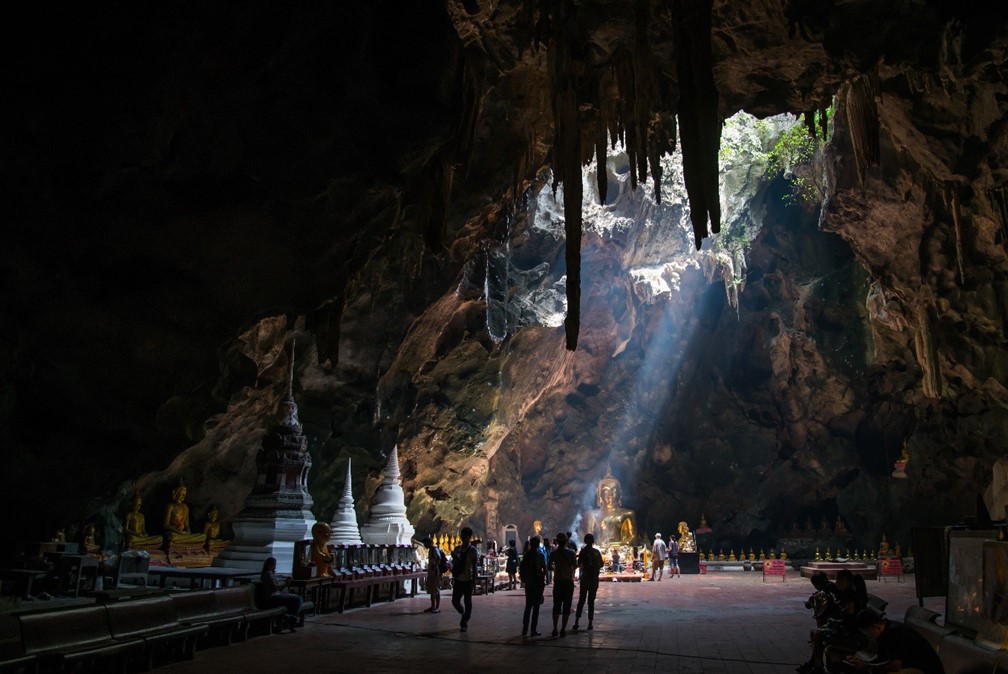 Seven kilometers away from the city lie the Marble Mountains, one of the must visit places when you travel in Da Nang. This group of Marble and Limestone mountains consists of different caves, tunnels, and Buddhist shrines you can explore.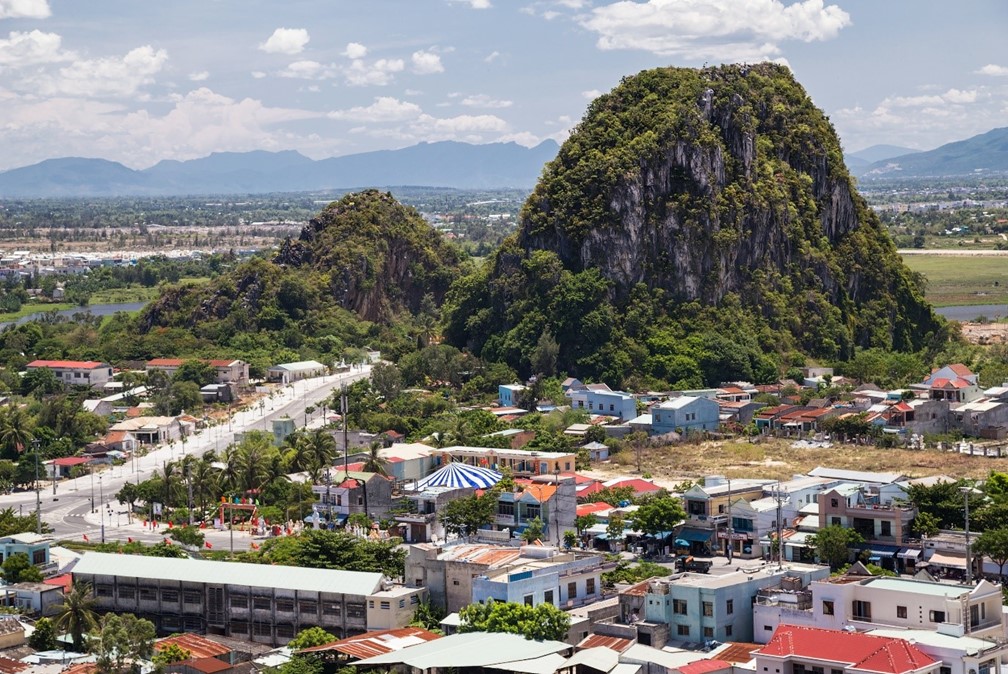 On the other hand, you can also hike up to the summit of one of the mountains and be amazed by the mesmerizing view that awaits you.
---
HAI VAN PASS
---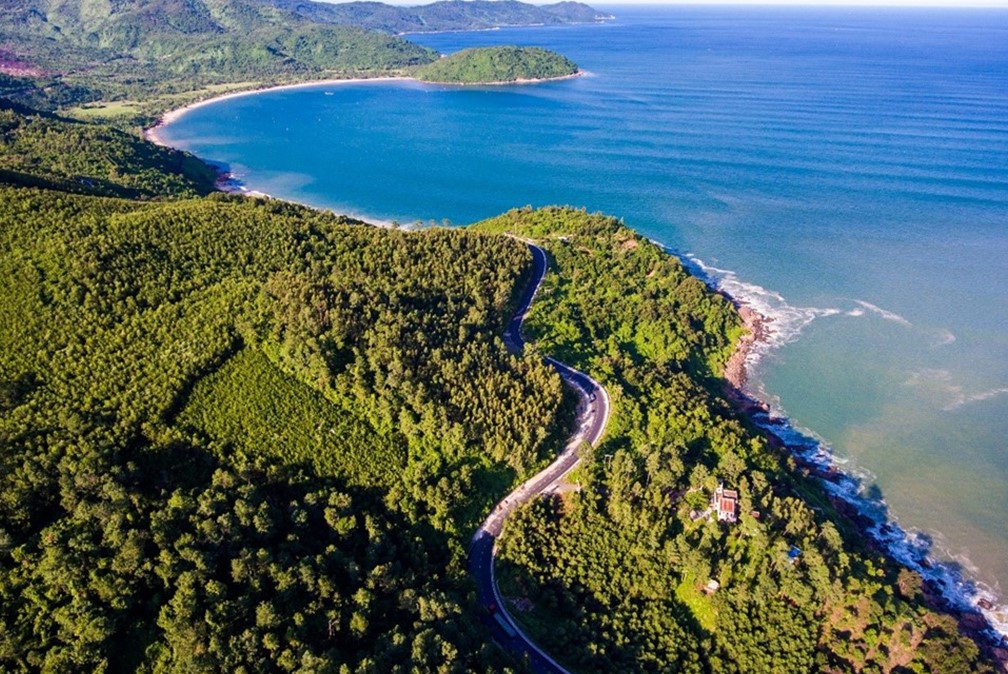 Who's up for an extreme kind of road trip? If you are, then experiencing one in Hai Van Pass is a must! This has become one of the places included in the bucket list of motorcycle riders and adventurers.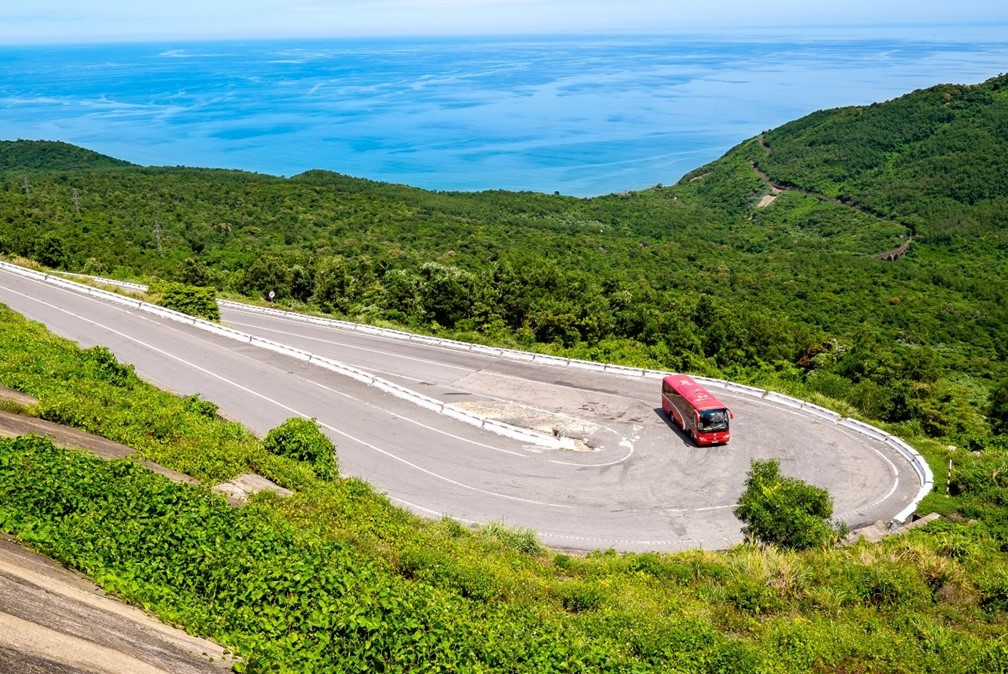 As you drive along the curves and bends of the road, you are rewarded with an incredible ocean view you will ever see in Vietnam. Also, it became famous as it was featured in a TV Program, Top Gear in 2008.
---
FOOD JOURNEY IN DA NANG
---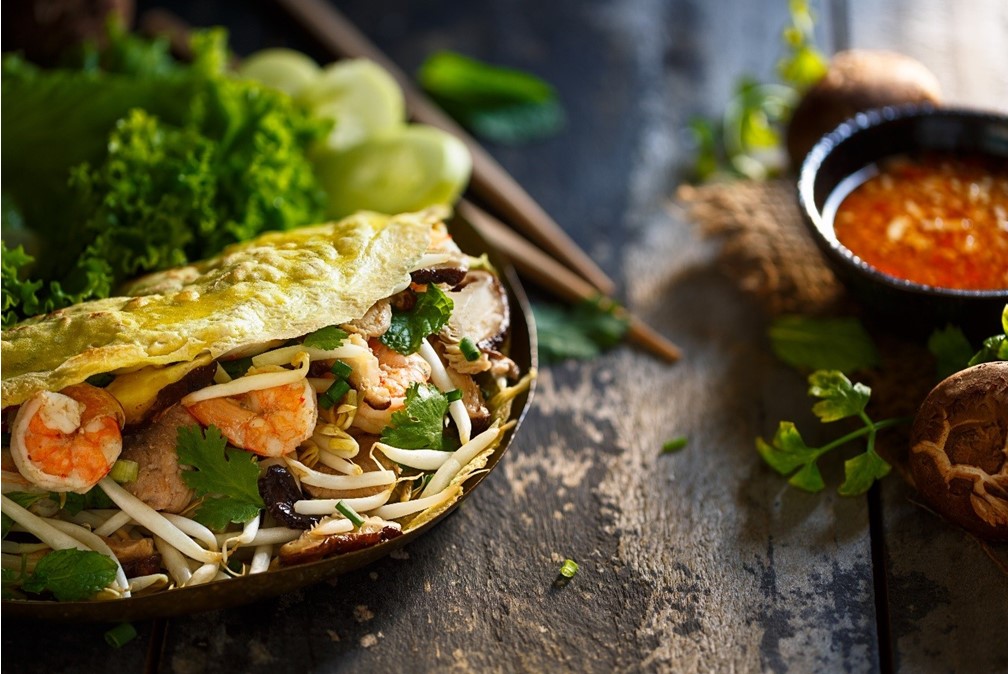 A travel in Da Nang wouldn't be definitely complete without trying out its local cuisine! There are numerous places to eat in Da Nang that offer a wide range of cheap food. Also, since it is close to coastal areas, the seafood being served in most restaurants are guaranteed fresh!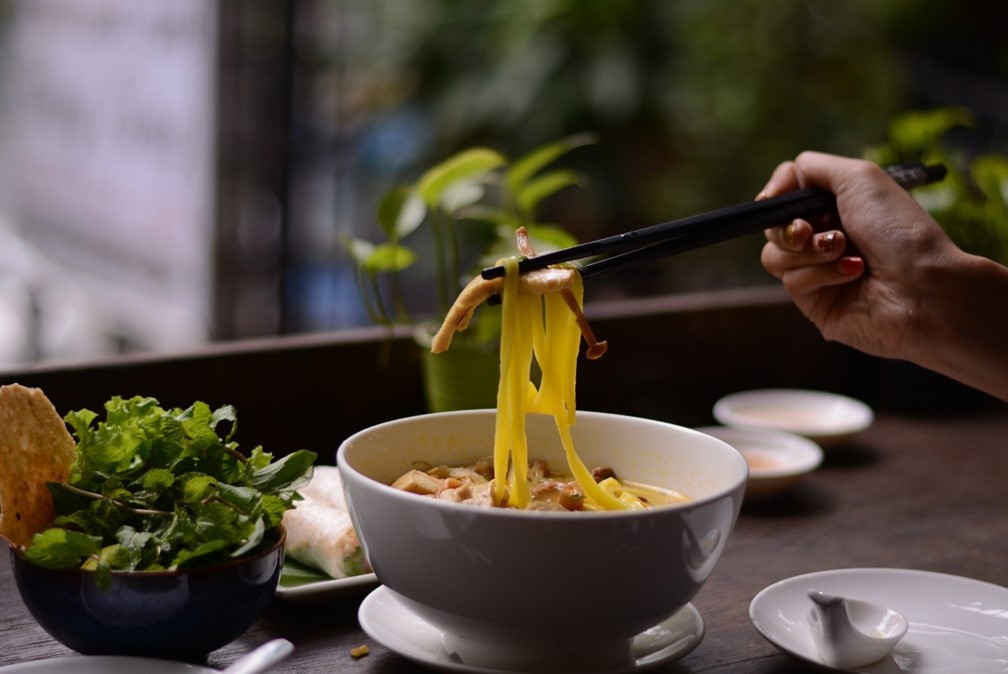 One more thing is, their street food scene shouldn't be missed as well! Just a tip! Try out Banh Xeo (Fried Pancake) and Mi Quang (Quang Style noodles), which are just some of the famous dishes Da Nang can offer you.
---
PEOPLE IN DA NANG
---
What makes a trip easy and worthwhile? The locals! Well, this isn't a problem in Da Nang because people here are very friendly and helpful towards any kind of tourists – locals or foreign. So, never hesitate when you've got some questions or help especially about directions because they will willingly assist you with a smile.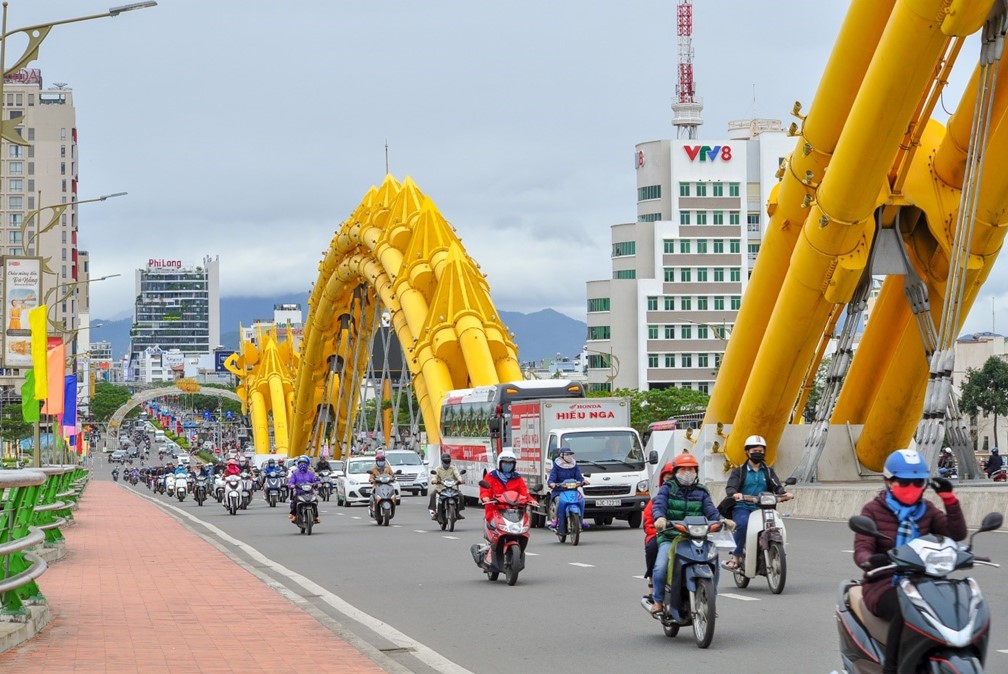 But wait, there's more of Da Nang! However, such experience is at best when you explore it on your own. So, gather your friends or family and book your flights to Da Nang now only at Bangkok Airways.