Wat Pipat Mongkol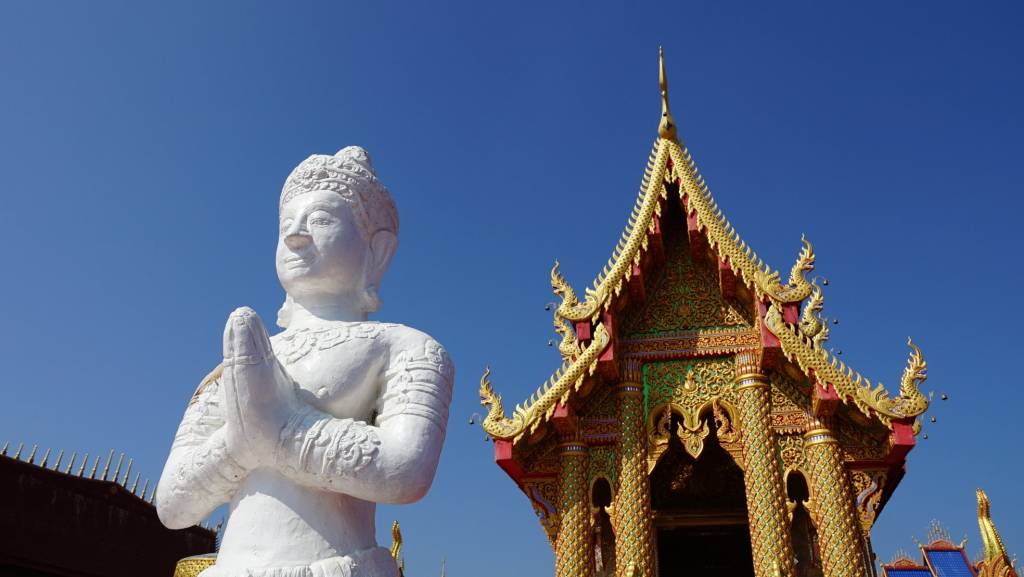 Wat Pipat Mongkol is tucked away in Thung Saliam, a small district filled with rural vibes and green fields, located 40 km away from Sukhothai Airport. The temple surprisingly looks more majestic than other more famous temples in Thailand.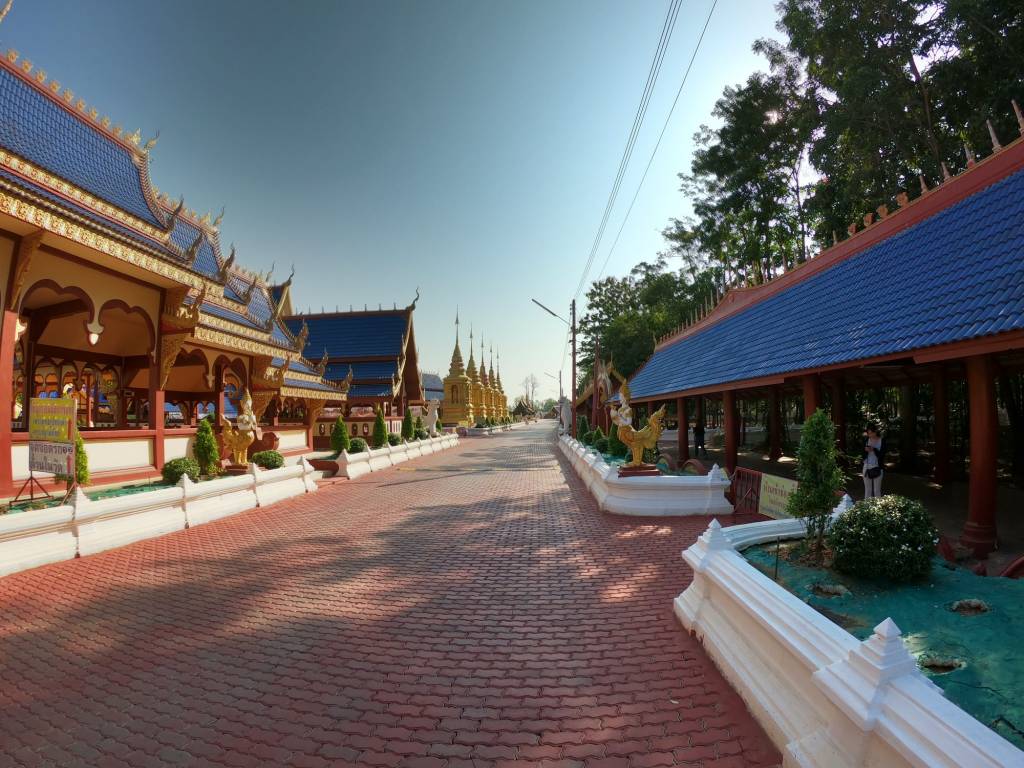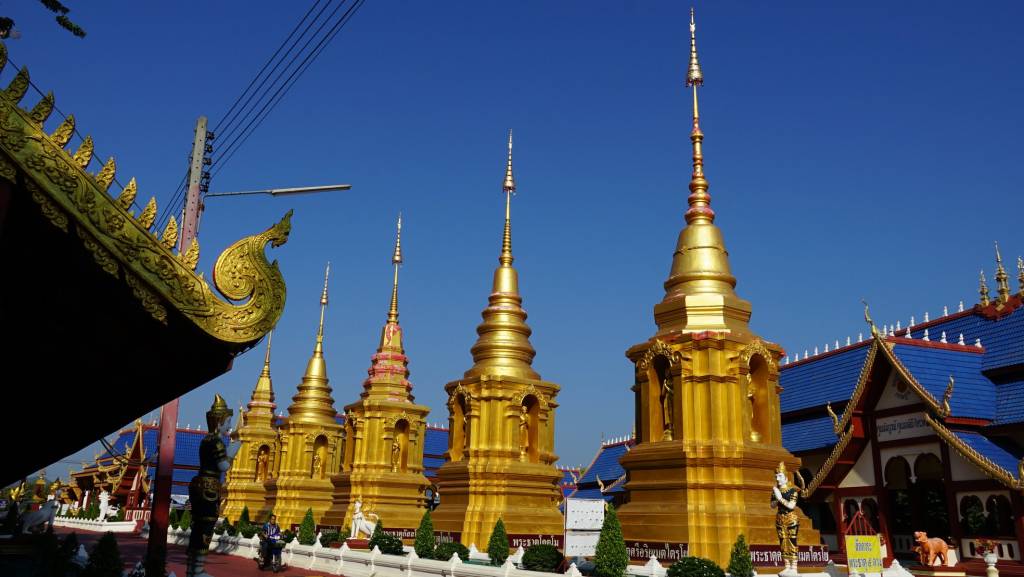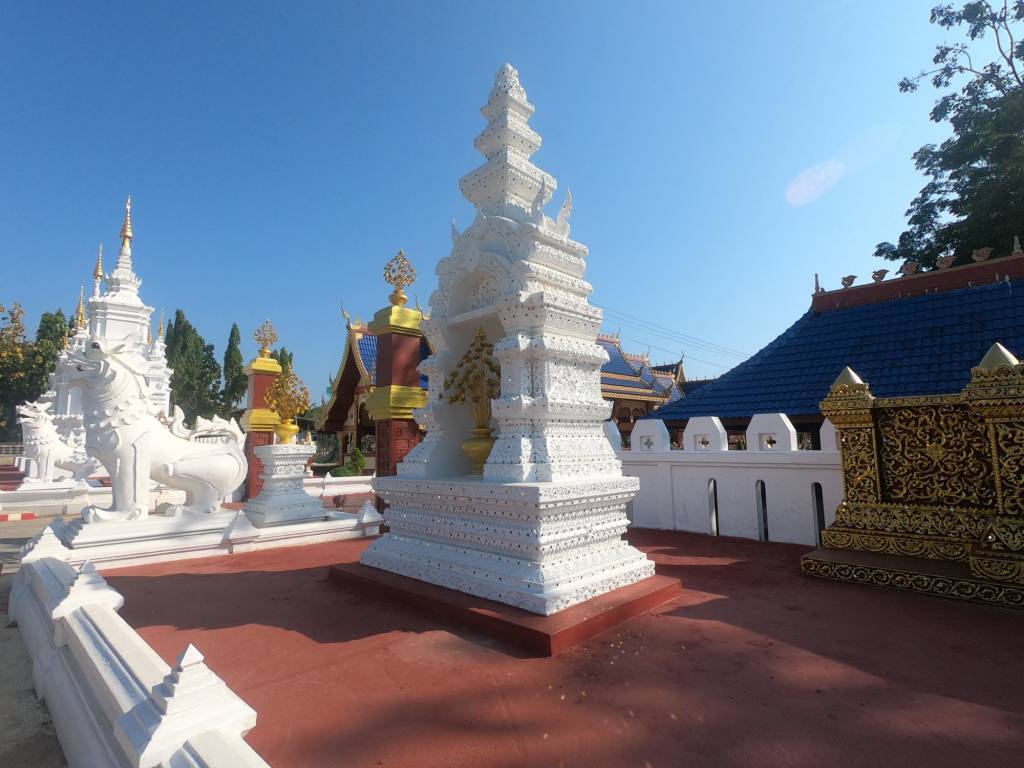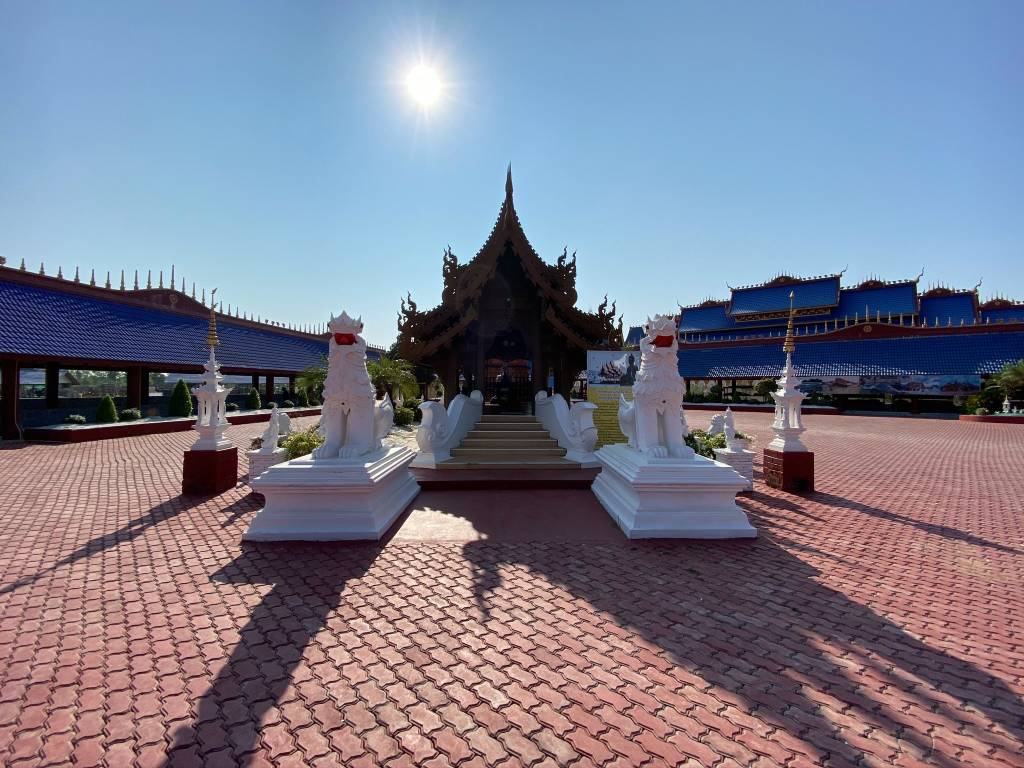 The flamboyant decorations of vihara featuring Thai Lanna architectural style make it looks no ordinary. As you wander around and walk inward, you'll only discover more of its splendors such as gold-coated Naga sculptures, exquisite multi-tiered roofs, the 500-year-old solid gold Buddha statue weighs 9 kg and delicate details of Buddhist art.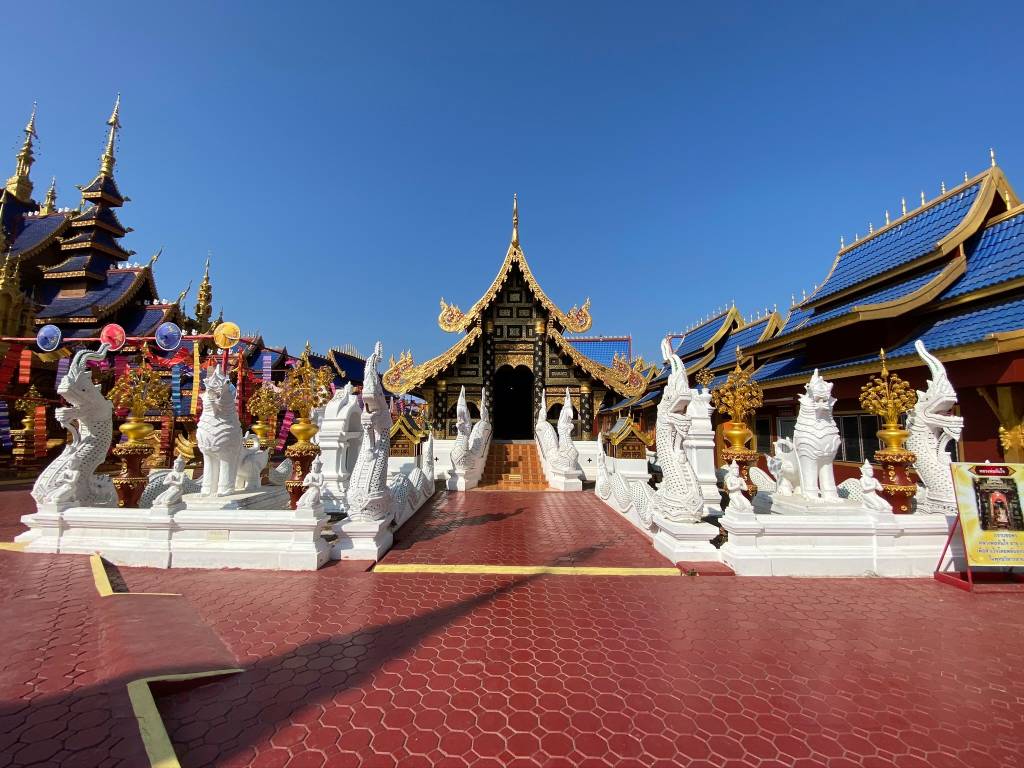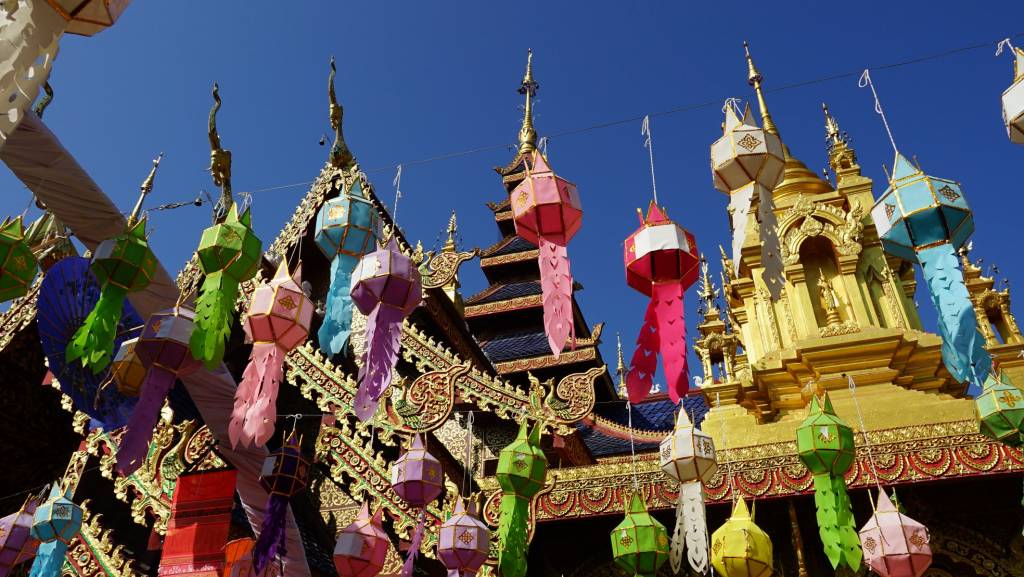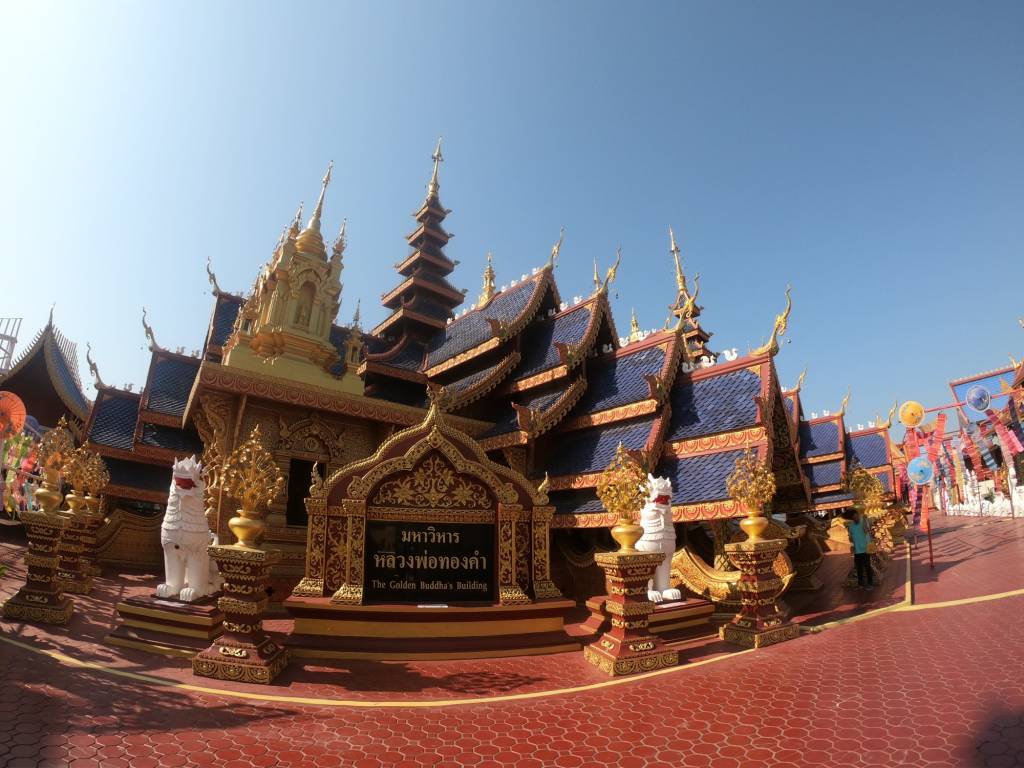 Everything here looks fresh as if it was built yesterday, but in fact the old ruins and its history have been around for 700 years. Being accredited 'The Temple Development Model of 1997' with many awards received, Wat Pipat Mongkol today is one of Sukhothai's greatest Buddhist centers with drinks and food provided for free for spiritual practitioners.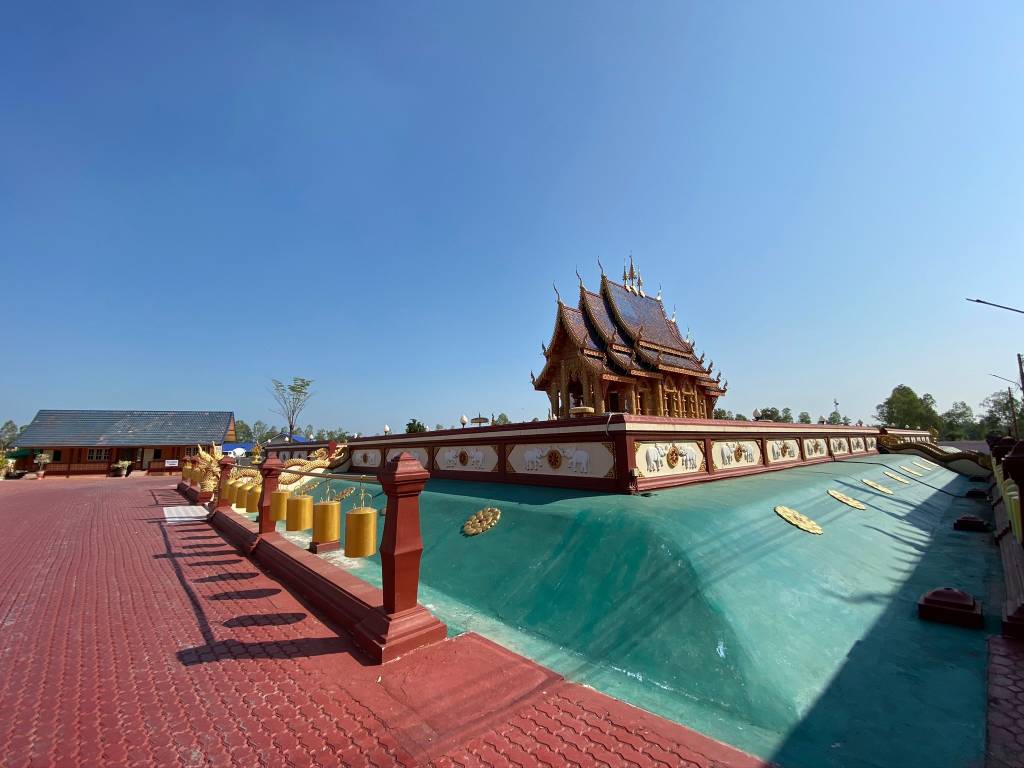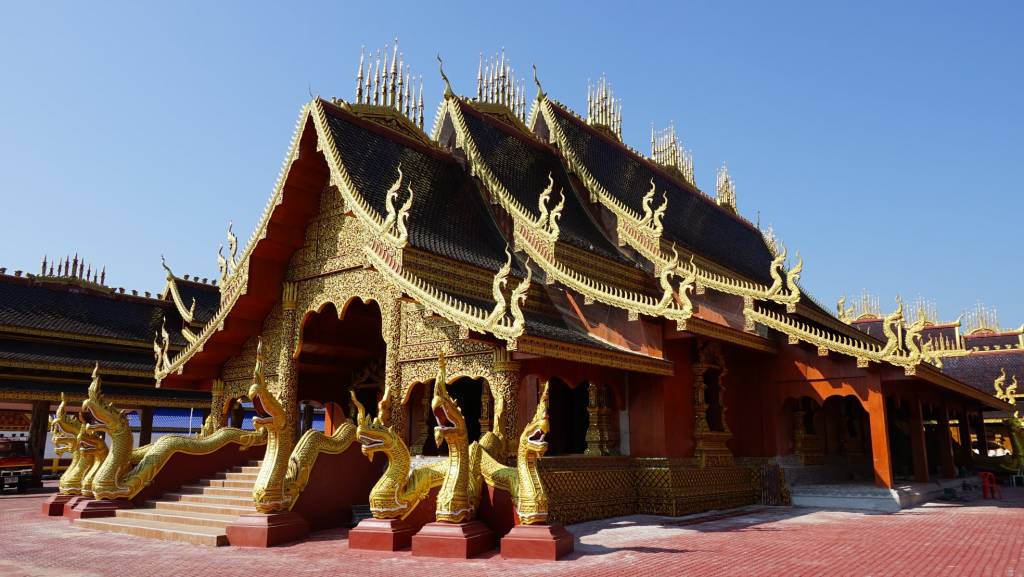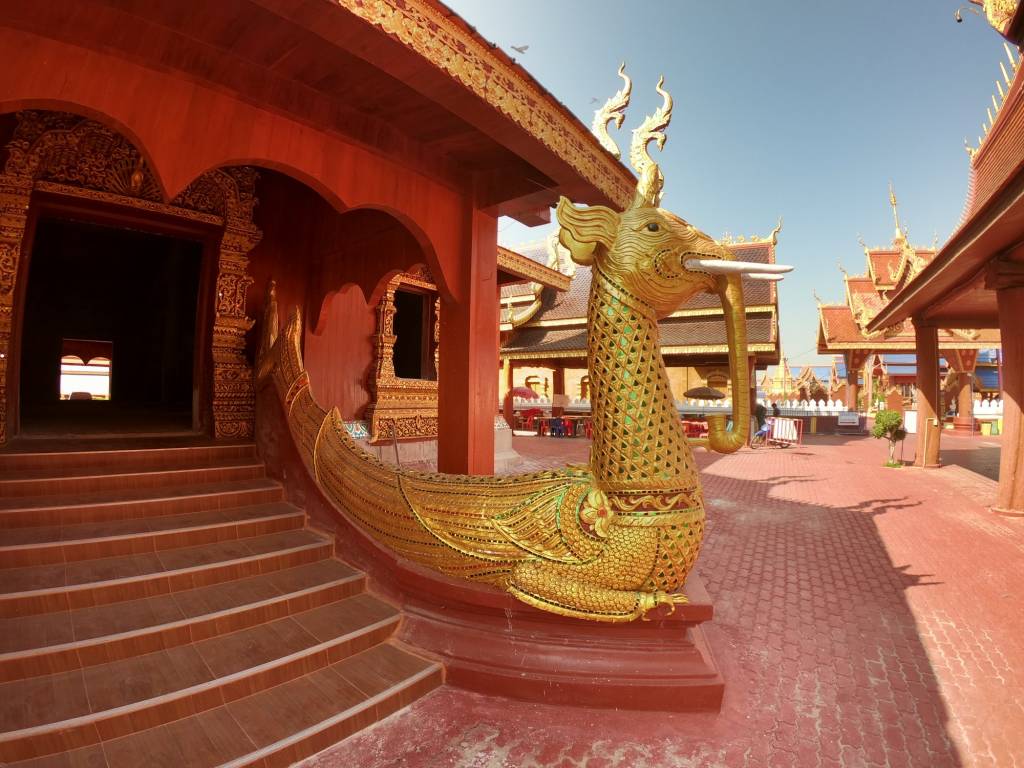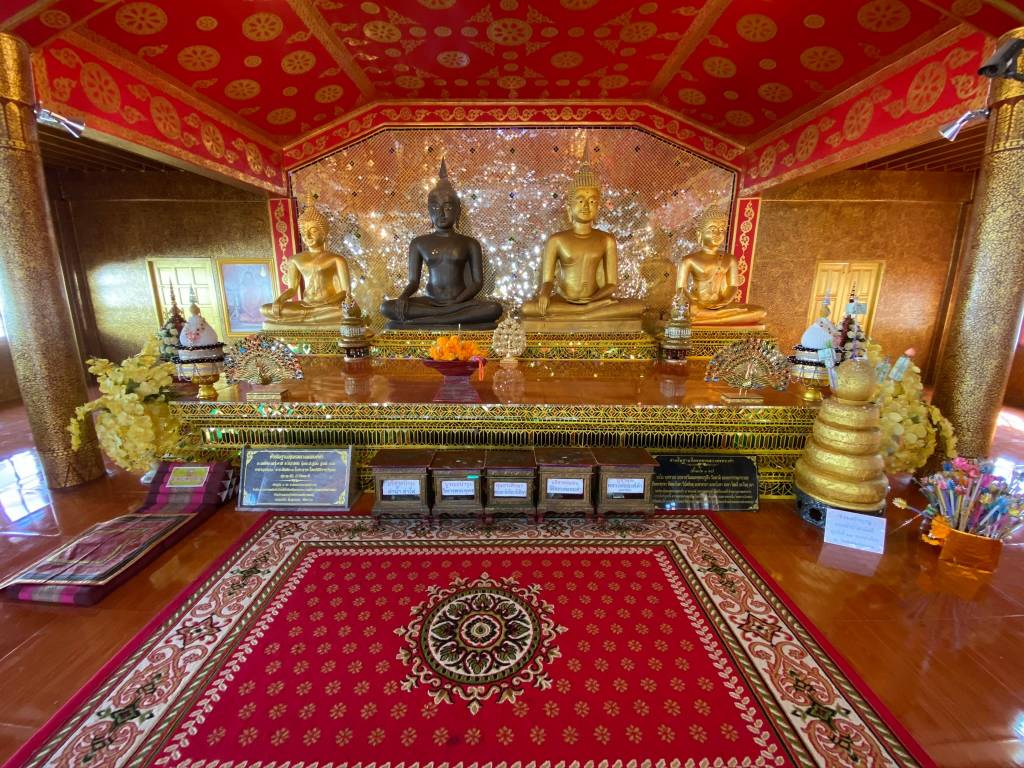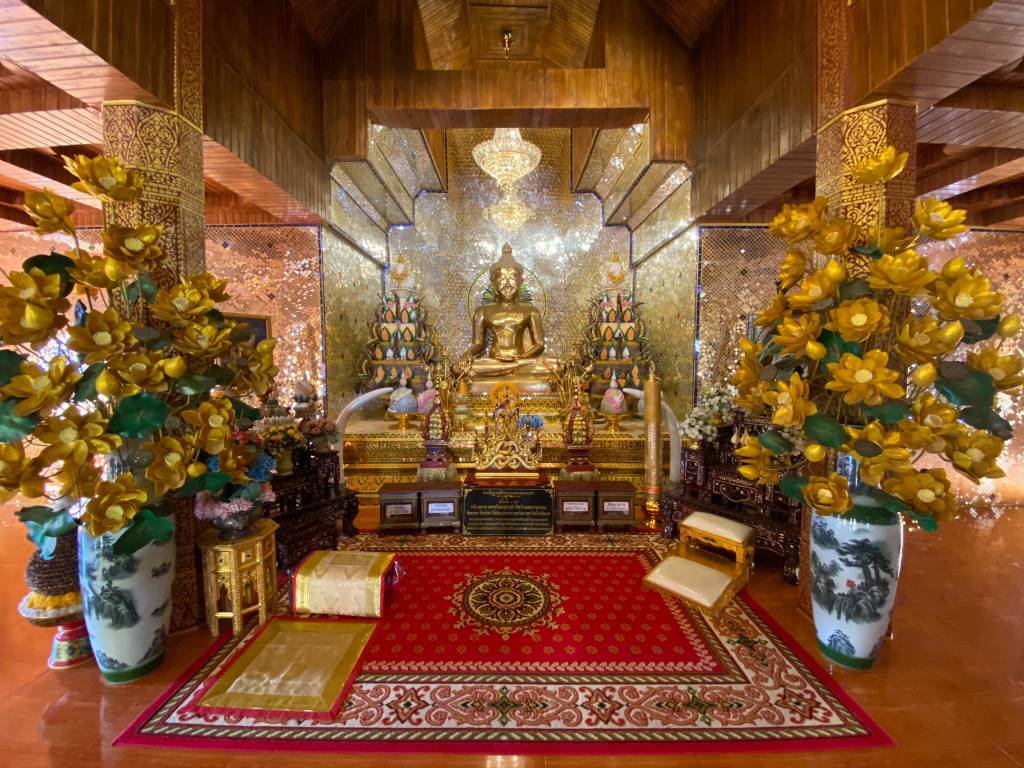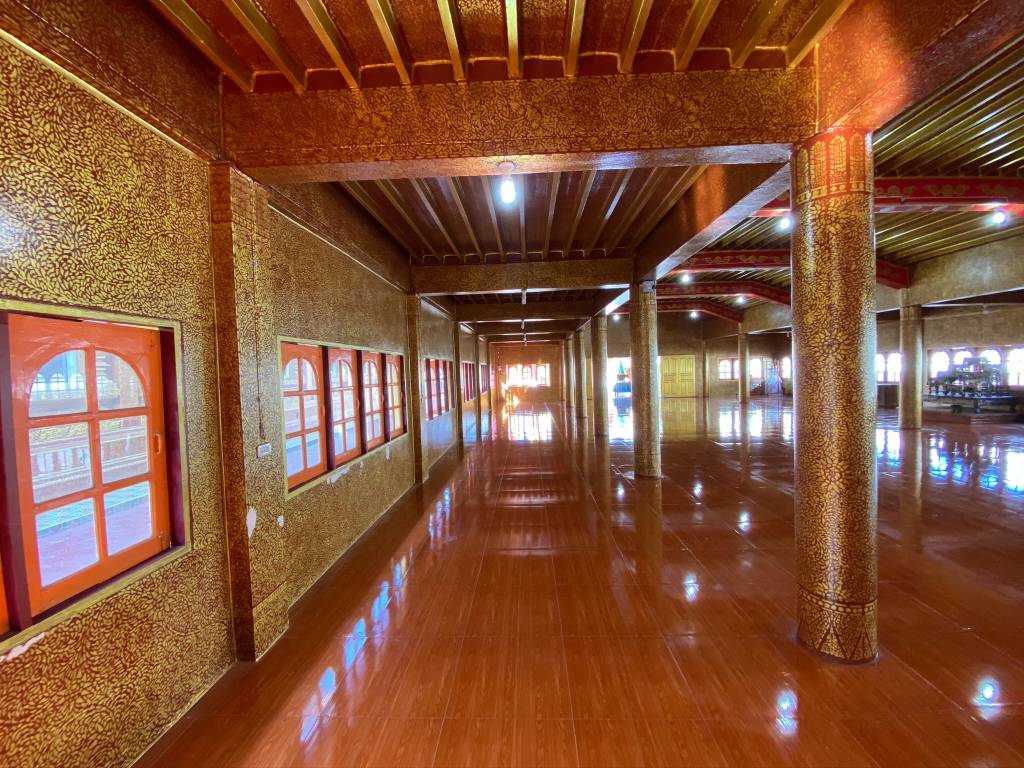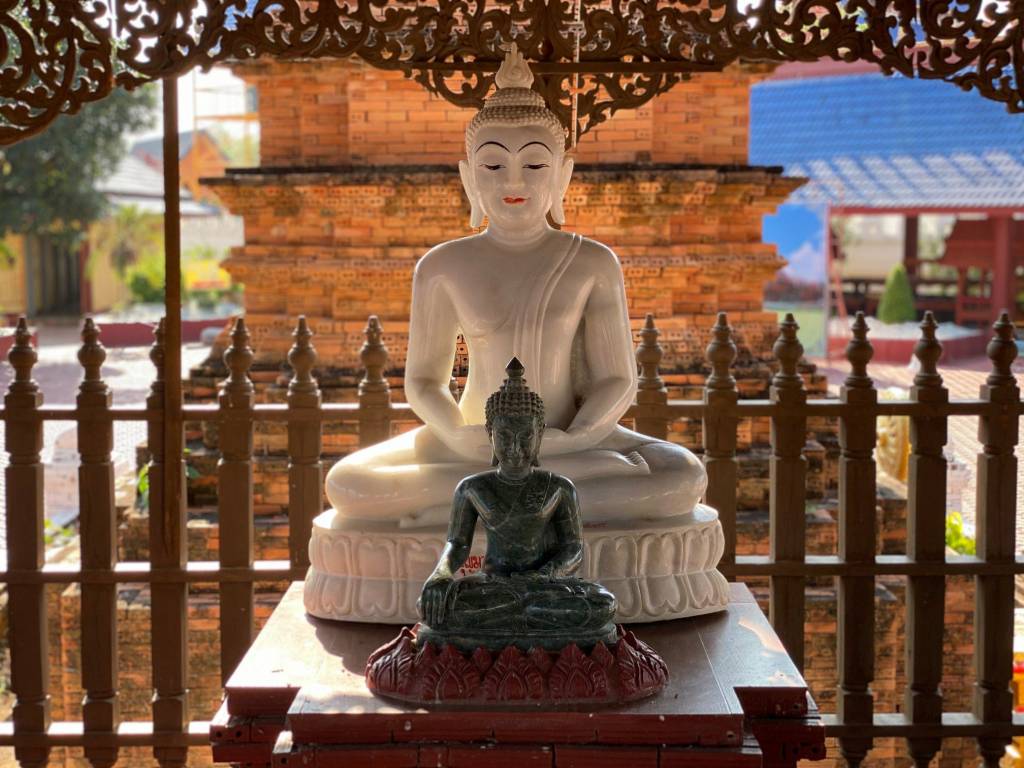 Book flight to Sukhothai with the best deal offered with Bangkok Airways, Thailand's full service airline. Visit https://bit.ly/2Q2nRmO or contact Call Center at 1771 (+662 270 6699 Call from outside Thailand)