Do you ever dream of visiting each country in Asia? With hard work and careful planning, you can hop to a plane and experience what these countries can offer you. Before doing that, you have to make sure to choose the best airline that would bring you these exciting places to start your incredible journey!
Bangkok Airways has been flying passengers all over the world for 48 years now. In its 36th anniversary back in 2004, Bangkok Airways airline redefined itself as Asia's boutique airline while strengthening its goals and pillars.
As a boutique airline, the objective of Bangkok Airways is to offer passengers the best personalized service and to help expand more exotic and cultural destinations.
Maintaining a modern and trendy boutique-like feature, Bangkok Airways positions itself as a credible and reliable airline to take people from different destinations.
If you are flying with Bangkok Airways, here are some of what you can experience and what this airline boasts about.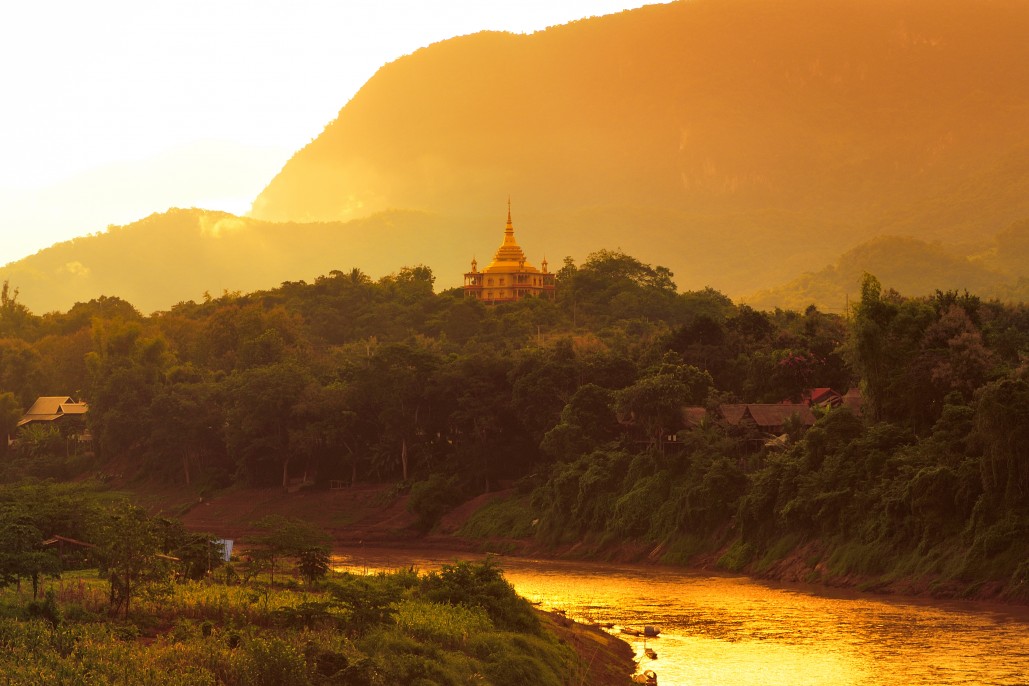 Boutique Lounges
Unlike other airlines that offer lounges for business class passengers, Bangkok Airways has boutique lounges for all its passengers. Each lounge has a courtesy area where people have a wide range of food and drinks to choose from. Free Wifi is also available, as well as a kid's area for the children.
The boutique lounges are for the passengers to relax in comfort and style while waiting to aboard.
Boutique Lounges – Blue Ribbons Club
Bangkok Airways passengers flying business class, FlyerBonus Premier Membership or Boutique Premier Service will be welcomed to Bangkok Airways' Boutie Lounges – Blue Ribbons Club.
Aside from having a more lavish design, the Blue Ribbons Club lounges offer more personalized service being more attentive to passengers' needs and achieving a high-quality status with hot meals and personal shower rooms being offered as well. There is also a quiet library rooms which can serve as a meeting room for some passengers and a construction for a massage parlour will begin soon.
Boutique Airports
Bangkok Airways owns three boutique airports in three Thailand provinces- Samui, Sukhothai and Trat. Each of these airports were designed to blend with both natural and cultural surroundings of the locations.
The uniqueness of each boutique airports represents Bangkok Airways' characteristics.
Appetizing Menu
You will never fly with an empty stomach with Bangkok Airways. Lounge snacks and in-flight meals are carefully prepared and live up to high food standards. Special requests for halal and vegetarian food are also accepted. Longer flights offer different meals for passengers to choose from.
Exclusive Service
"Friendly service with a smile" starts the unique experience every passenger will feel when they fly with Bangkok Airways. From assisting customers in airline tickets booking, to the safe flights to Bangkok, Bangkok Airways aims to bring back the joy and sense of humanity back to air travel.
Quality Aircrafts
The safety of passengers is the utmost concern of Bangkok Airways, which is why only quality aircrafts are used. Bangkok Airways aircrafts are also decorated with colourful designs to represent the various exotic and cultural destinations this airline can take you.
Now you know what makes Bangkok Airways the best airline to fly you to Luang Prabang, visit their website now to book for airline tickets and have yourself ready to experience what Luang Prabang can offer you! Travel tips are also shared on the website which can be useful on your trip to Thailand or other destinations!