Doi Pha Ngam | Lampang
Breathe in fresh air, feel the cool breeze, escape the heat from the rest of Thailand at Doi Pha Ngam, Lampang's newest spot for admiring the sea of mist.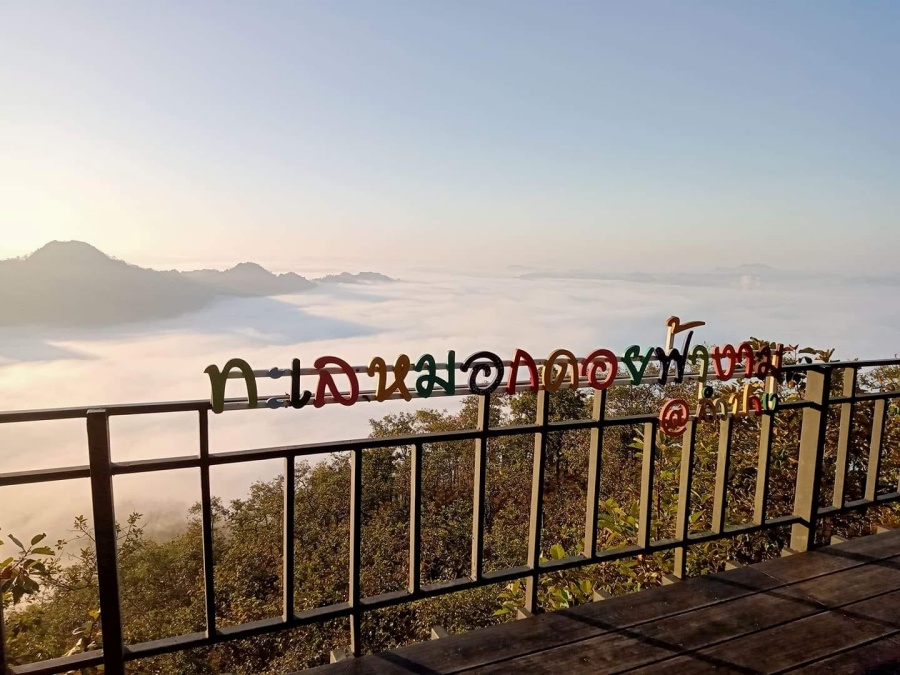 Doi Pha Ngam is still little known but the view up here is second to none. Once at the top of the mountain, you'll get to see an open-air wooden terrace where it serves as a viewing spot to overlook the 360-degree view, especially the sea of mist in the early morning caused by the humidity of Kiew Lom Dam.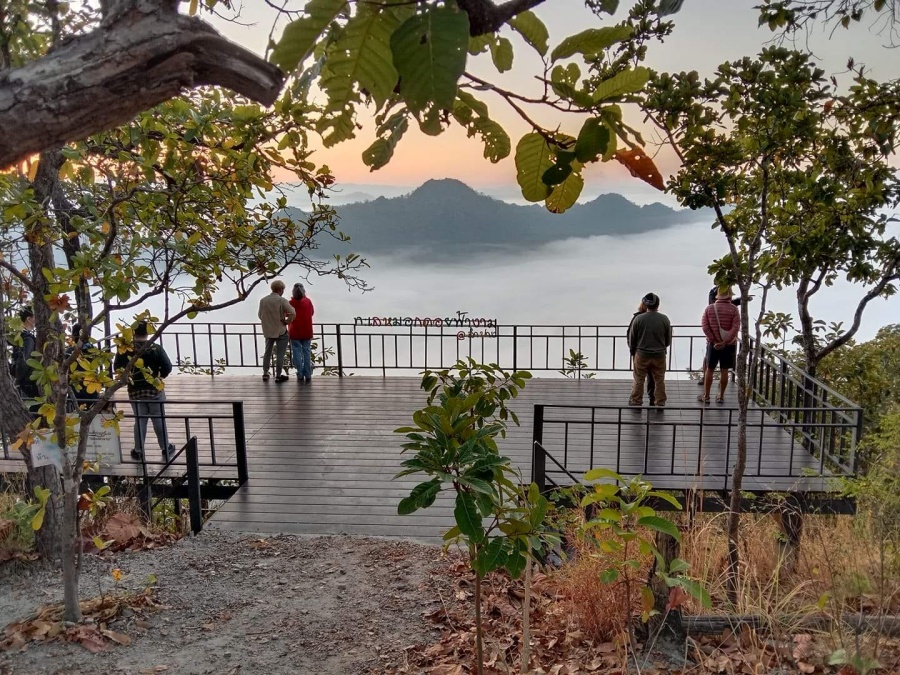 Things to know before you go:
– To book for hiking guides, please contact Facebook: "Doiphangam at Lampang" about 2-3 days in advance.
– Tour guide service is charged at 300 THB/trip (parts of tourist' luggage are included), plus 1 night stay with a group tour.
– Overnight camping is allowed, but tourists must prepare their own camping essentials.
– More information about Doi Pha Ngam, visit Facebook: Doiphangam at Lampang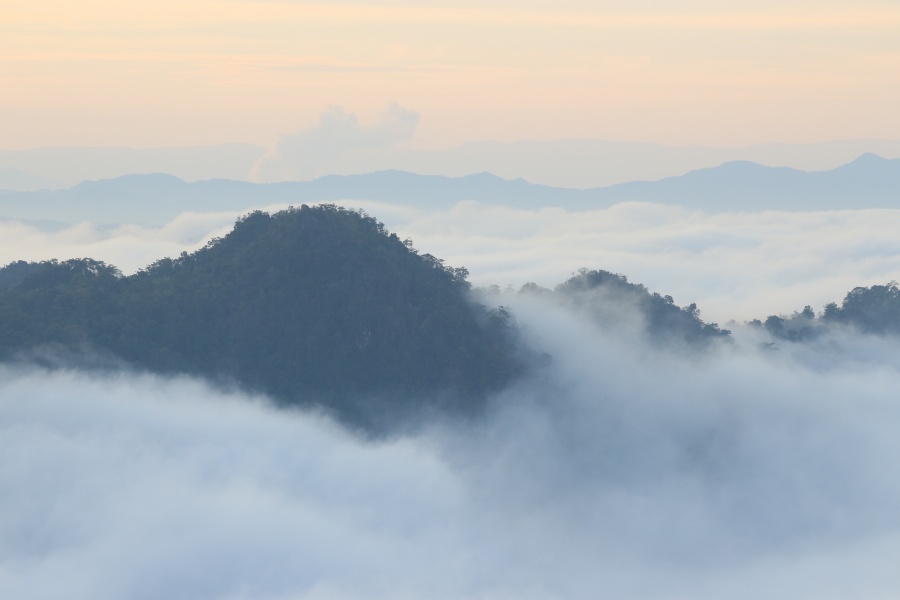 📍 Location: Doi Pha Ngam, Ban Sa Subdistrict, Chae Hom District, Lampang
🚙 Google Map: https://goo.gl/maps/VSnPdBVsJSfugHNm8
✈️ Book your flight to Lampang on https://bit.ly/3BTOuhv
Fly to Lampang with Bangkok Airways, passengers on Economy Class will be provided with the following services free of charge:
20 kg Baggage Allowance
Access to Boutique Lounge* and enjoy our light meals and drinks buffet
In-flight Meal
Seat Selection**
Remarks:
*Boutique Lounge at Bangkok / Chiang Mai / Phuket Airport, and Courtesy Corner at Samui Airport.
**The scope of seat selection on the flight depends on the airfare selected.